Meet the winners of the 2023 Pardi Paws Pet Photo contest!
Congratulations to the winners in the St. Louis Post-Dispatch Pardi Paws Pet Photo Contest presented by Purina Pet Parade.
🏆 FIRST PLACE - Sammy & Marvel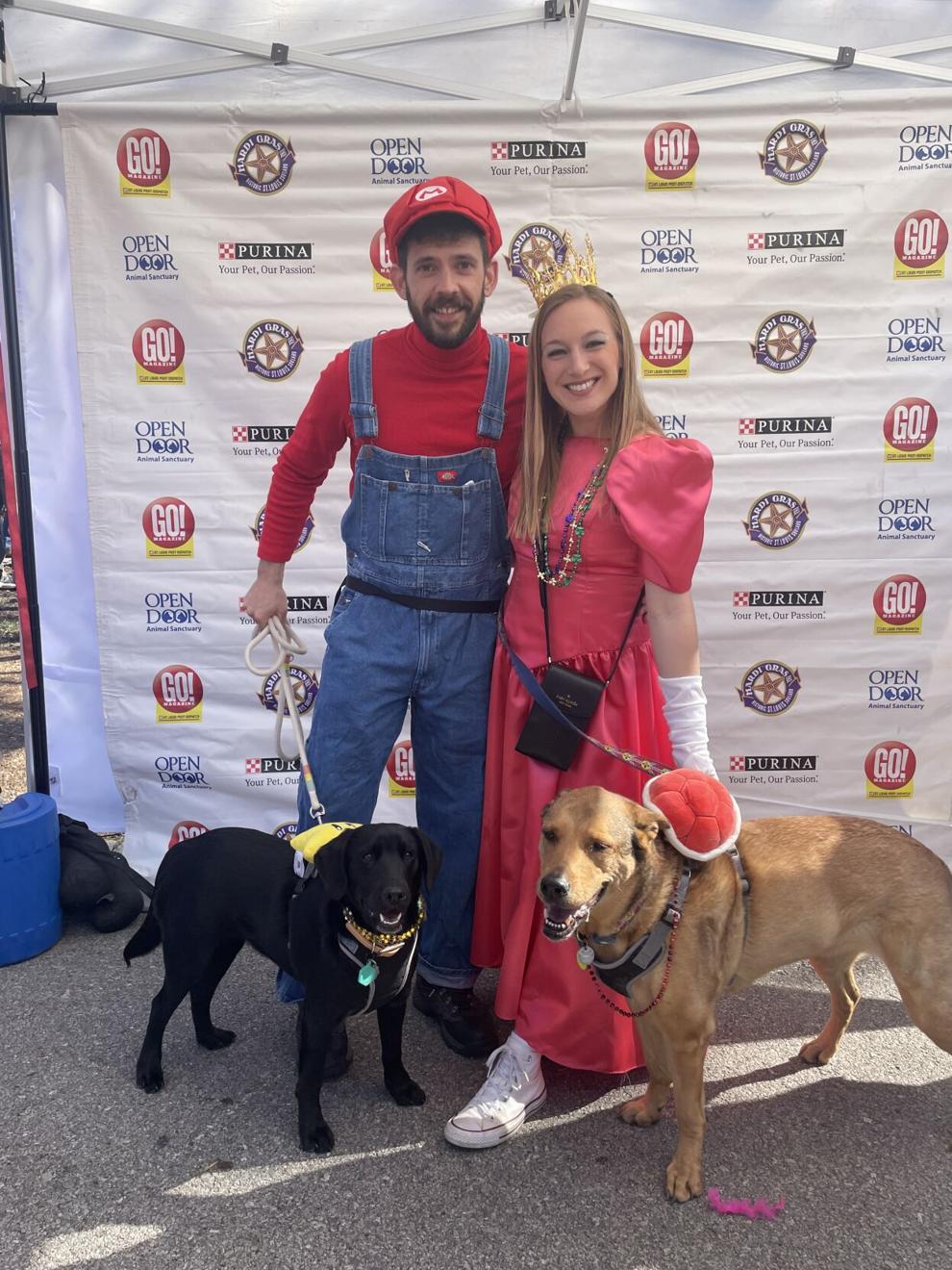 🏆 SECOND PLACE - Rorshach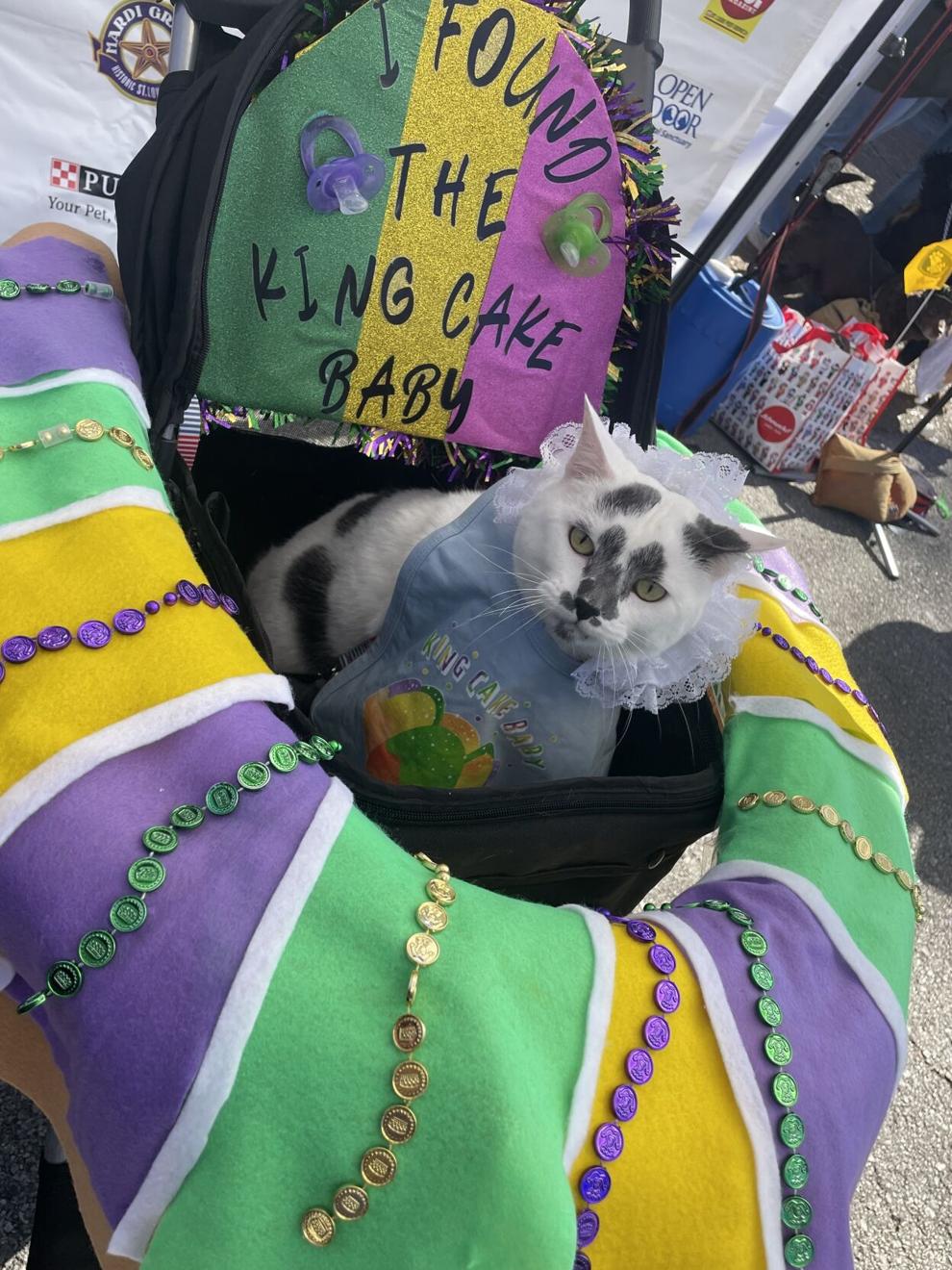 🏆 THIRD PLACE - Basil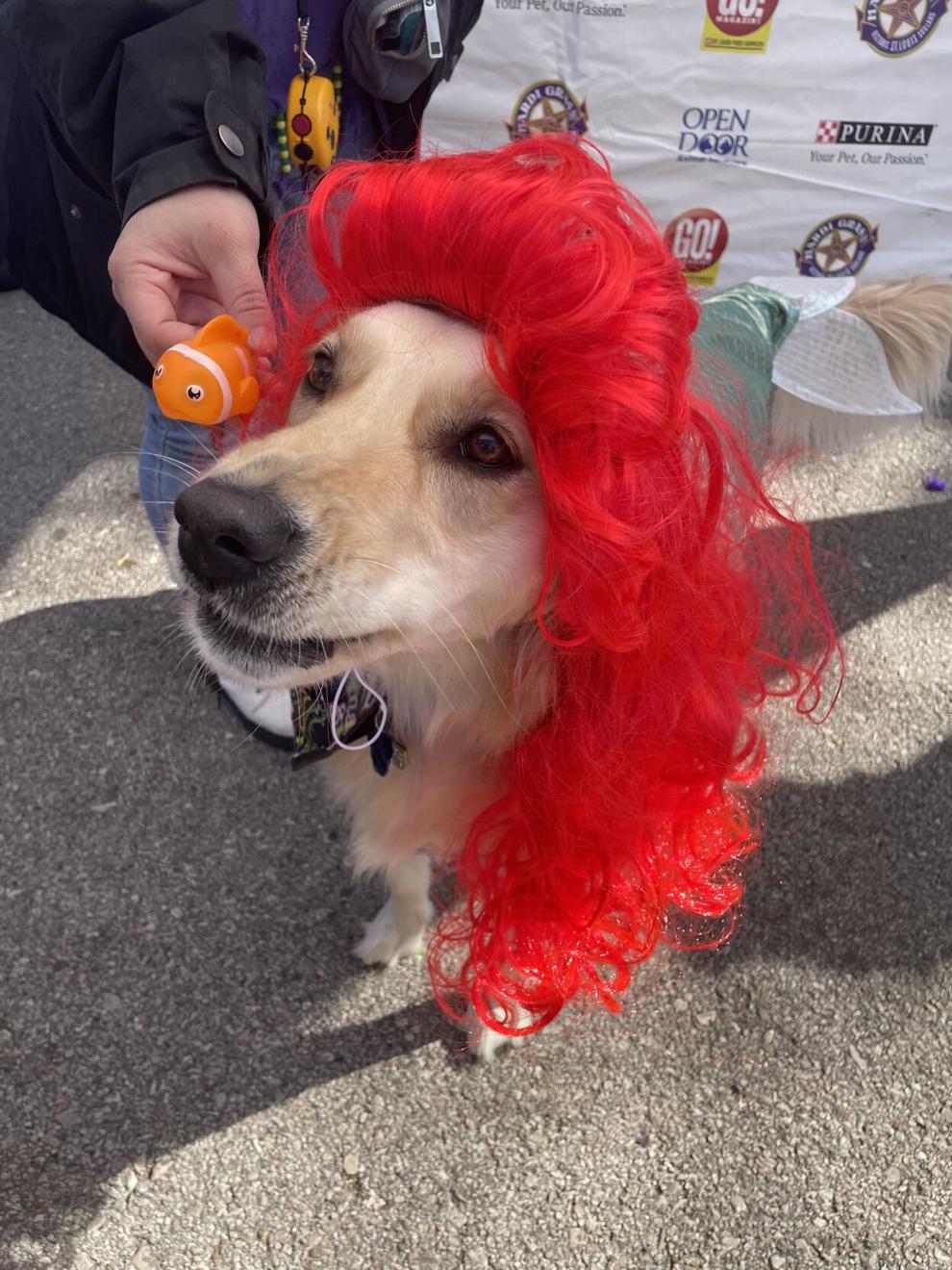 Finalists
Blossom & Ivy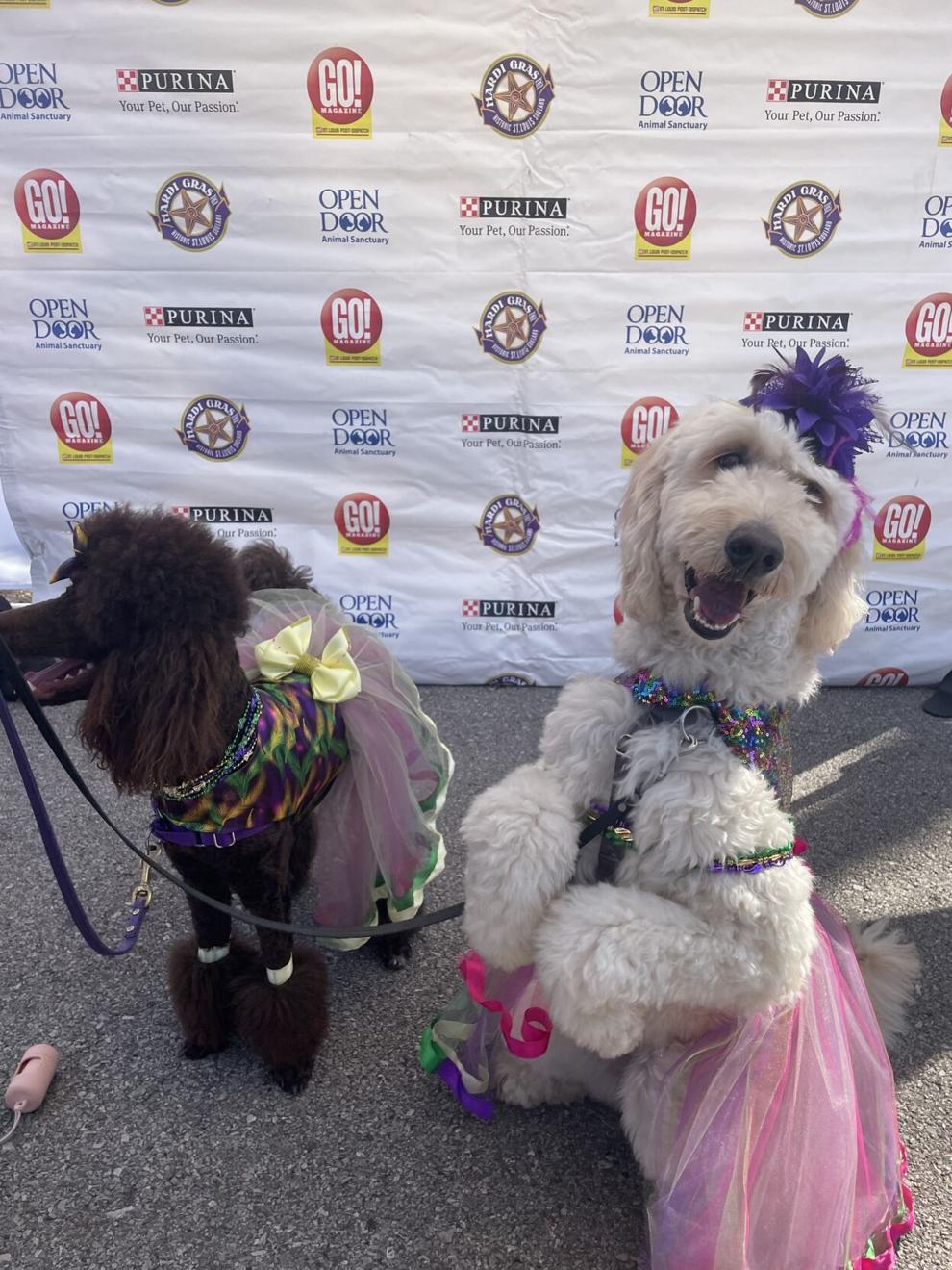 Cavi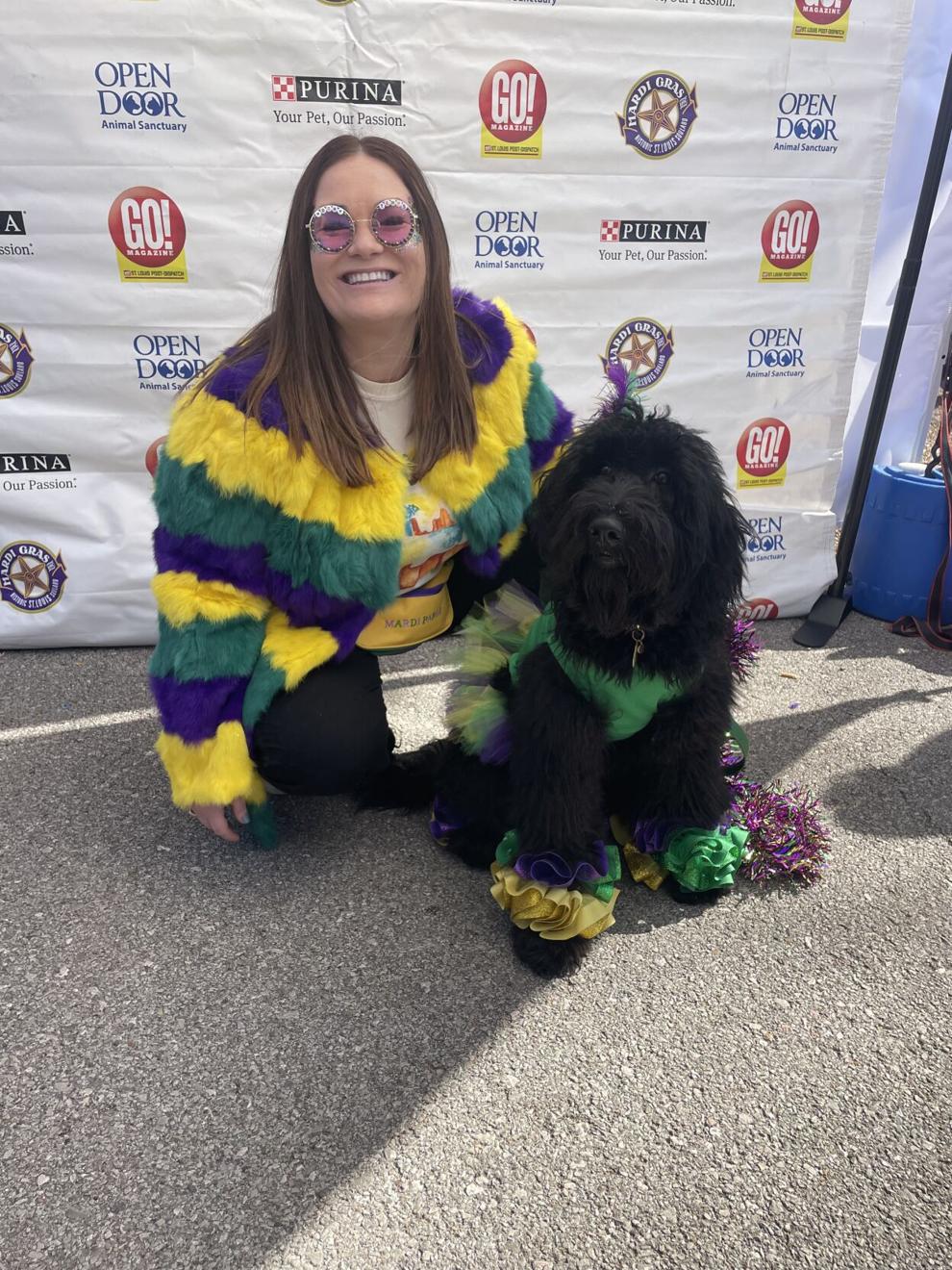 Coco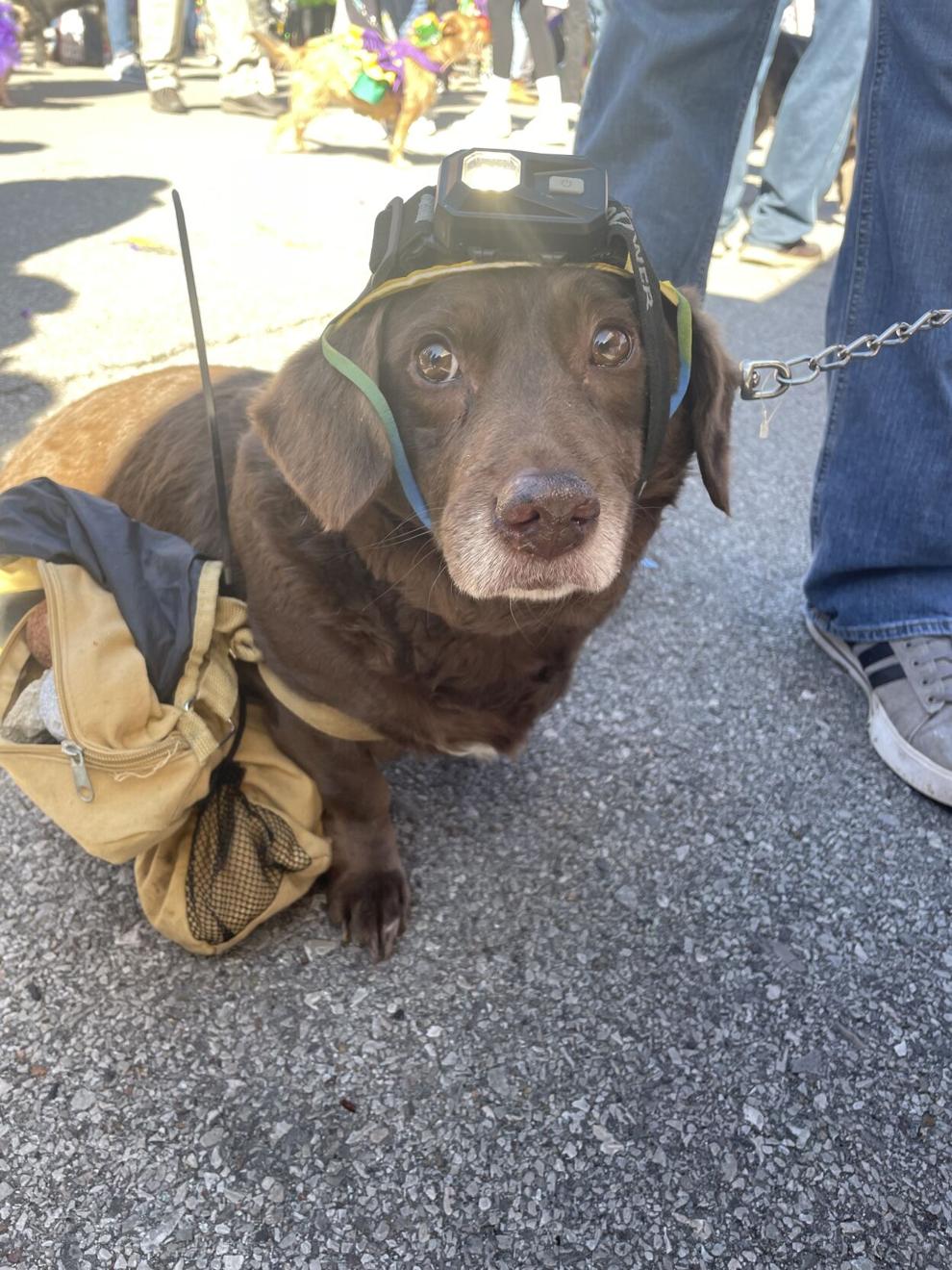 Coco & Barry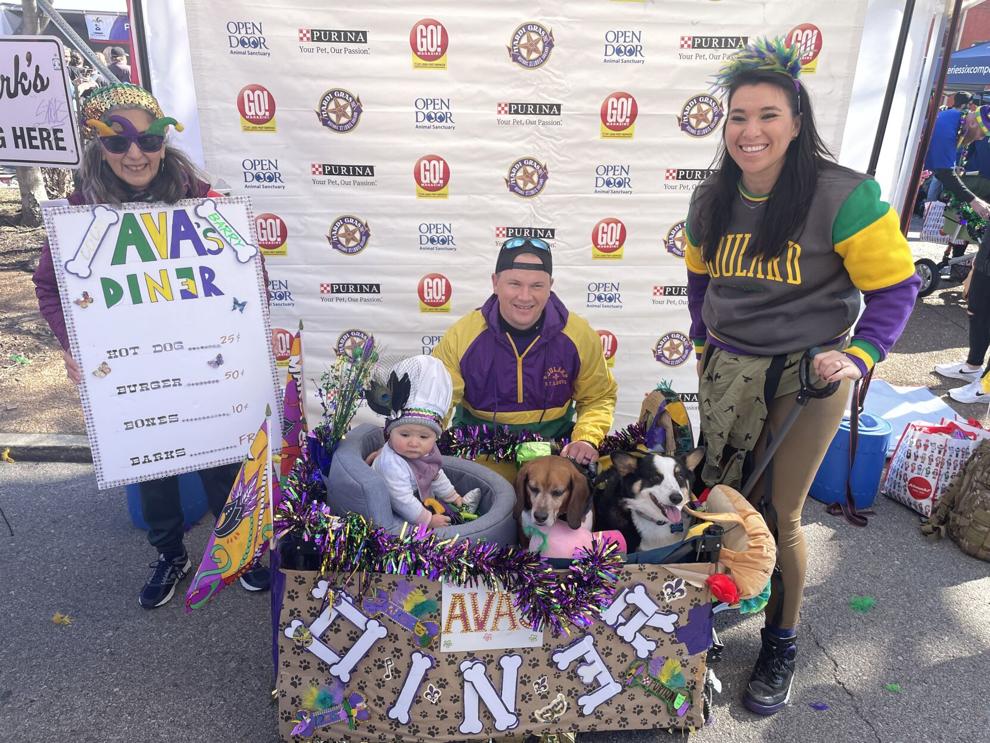 Fiona "Mardicraw" & Morgan "Alligator"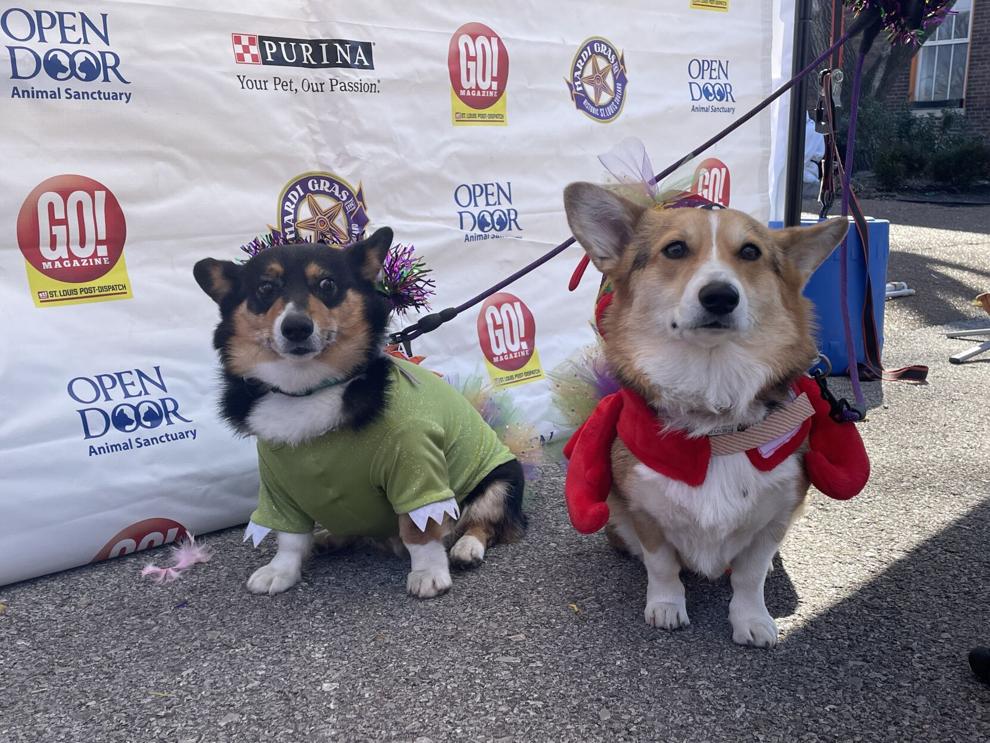 Flash & Amelia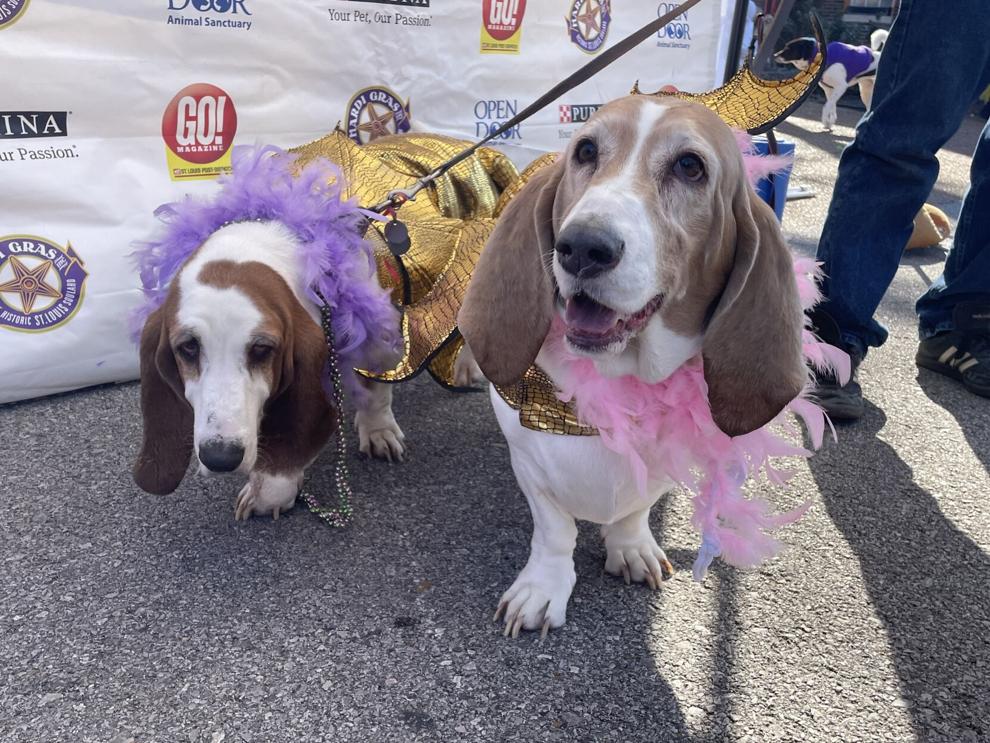 Georgia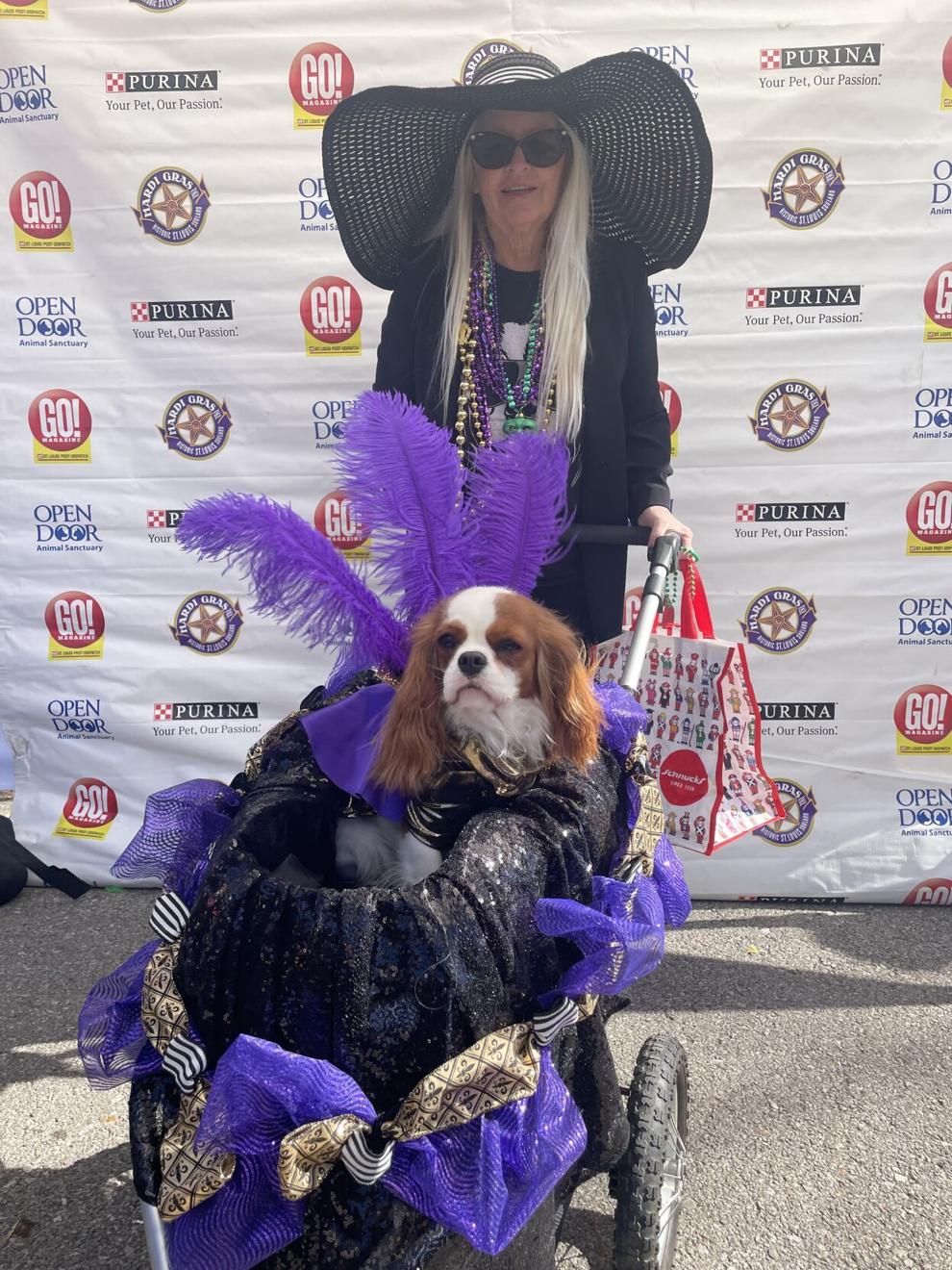 Gus & Applebee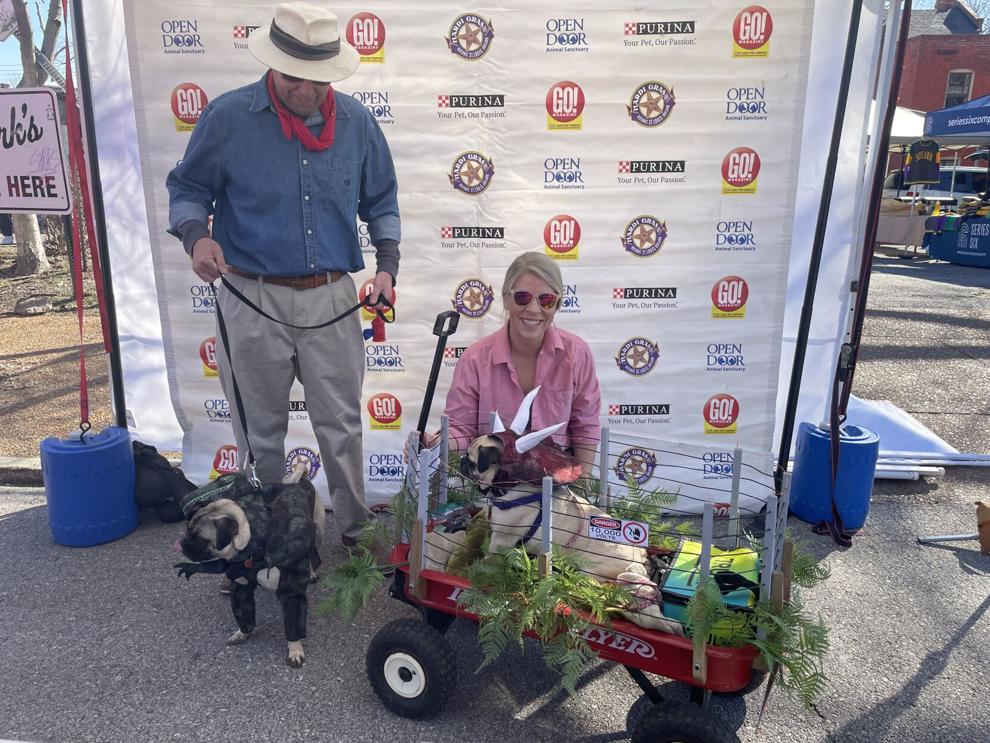 Harper & Chewie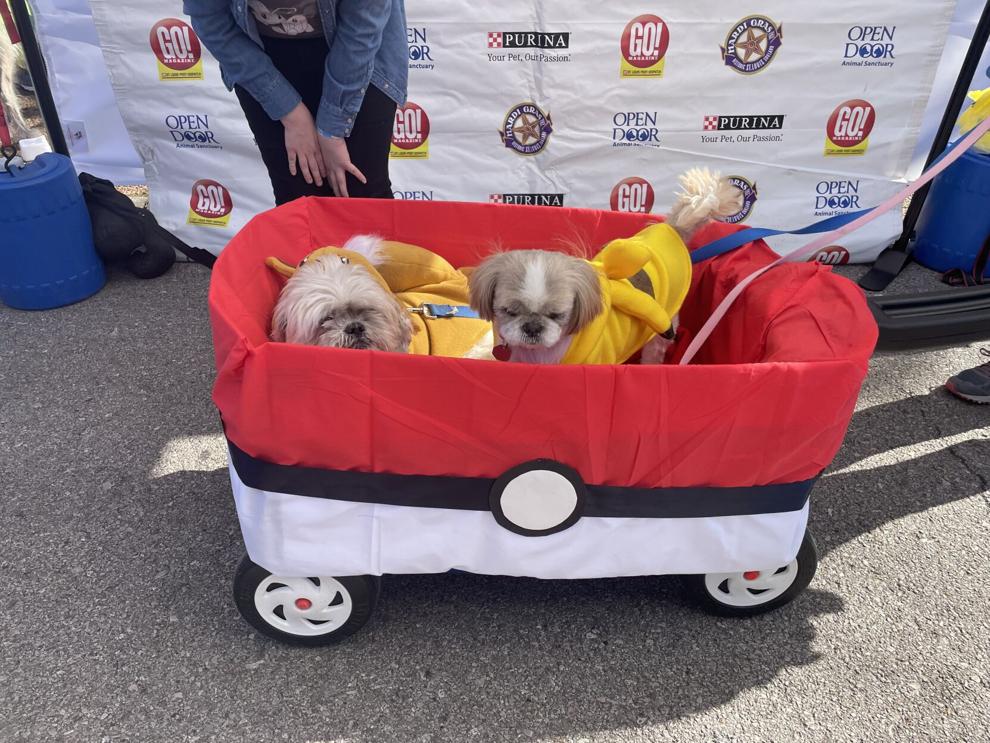 Hopper & Daisy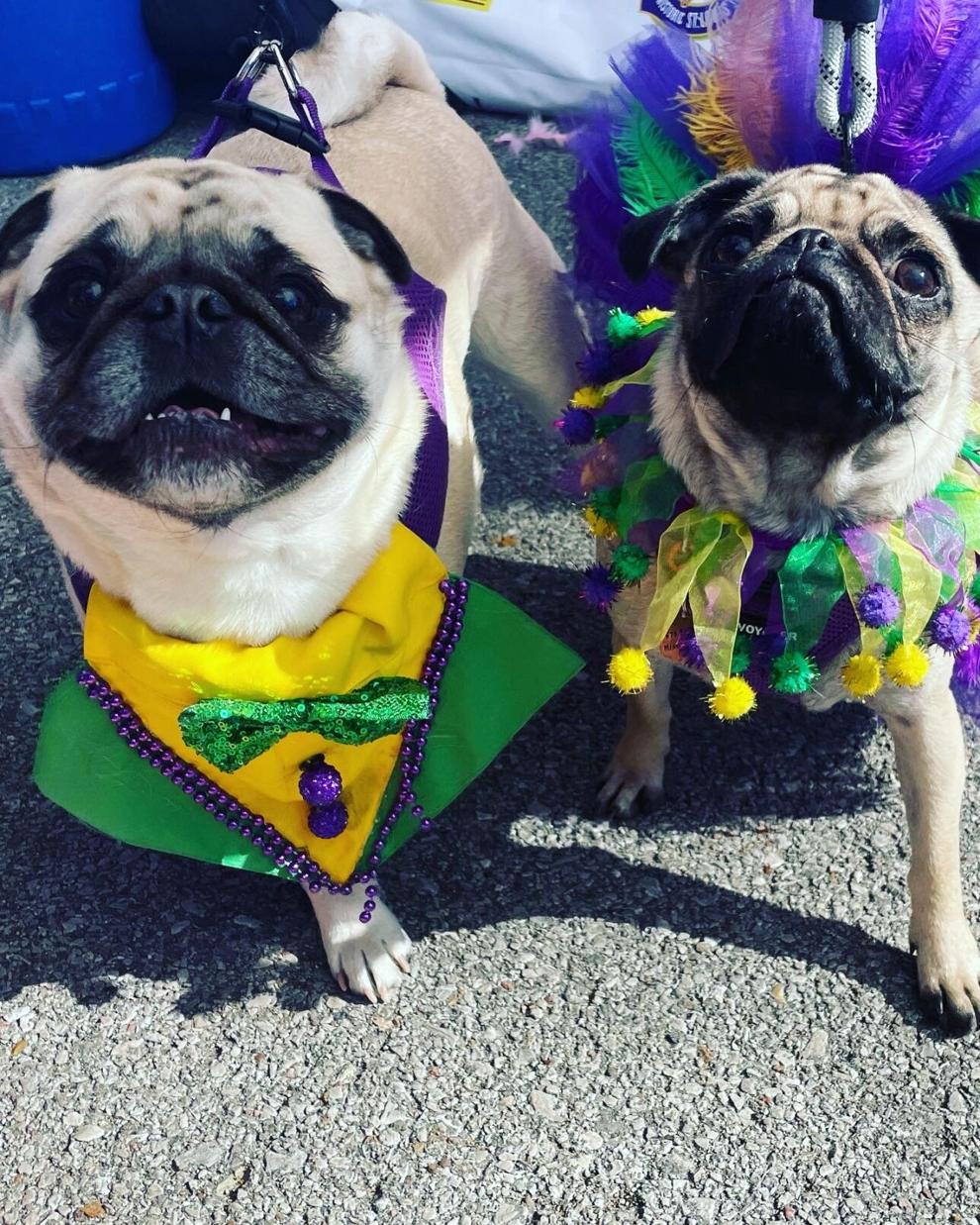 Jack Button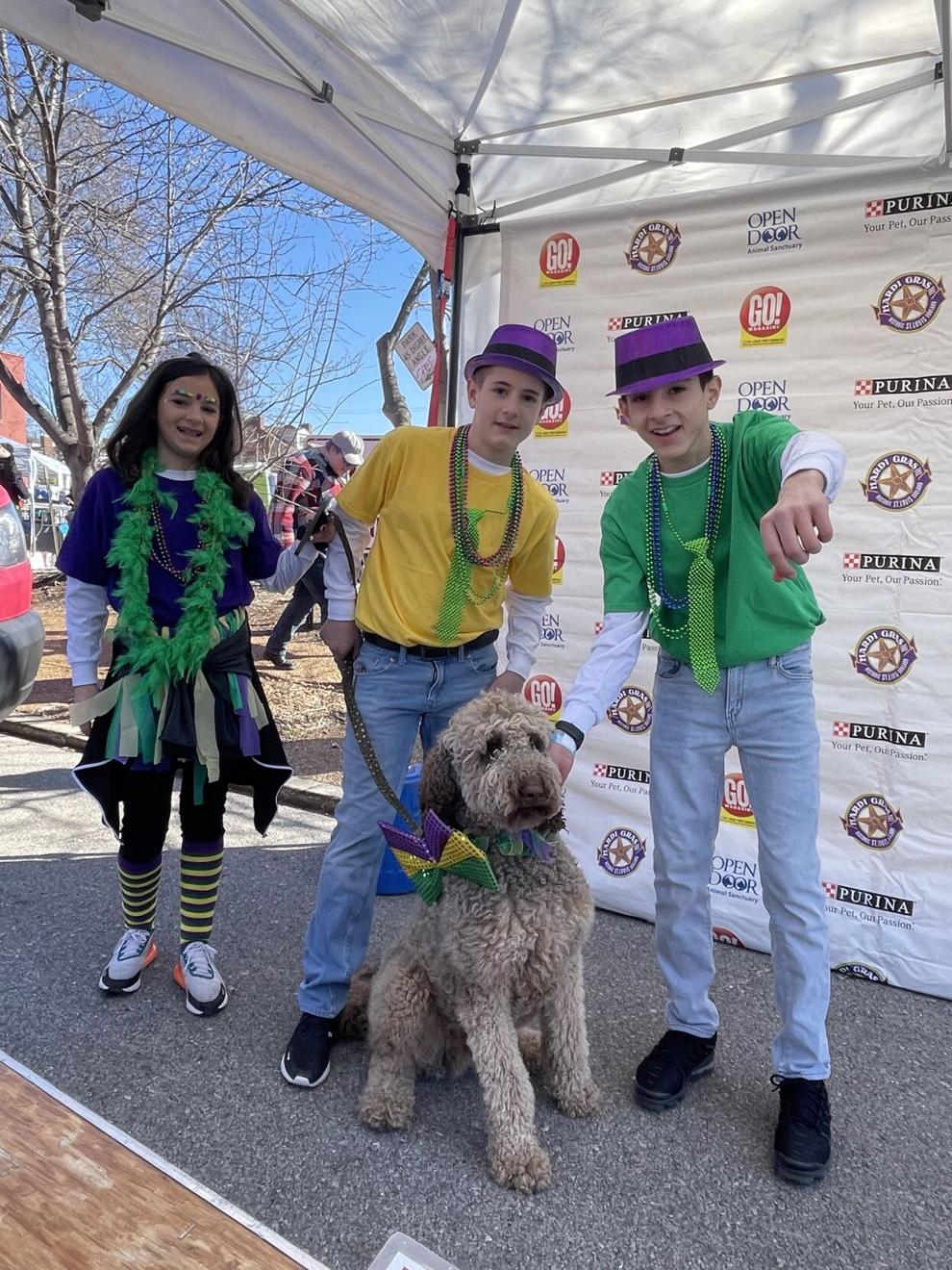 Ky (the Turtle)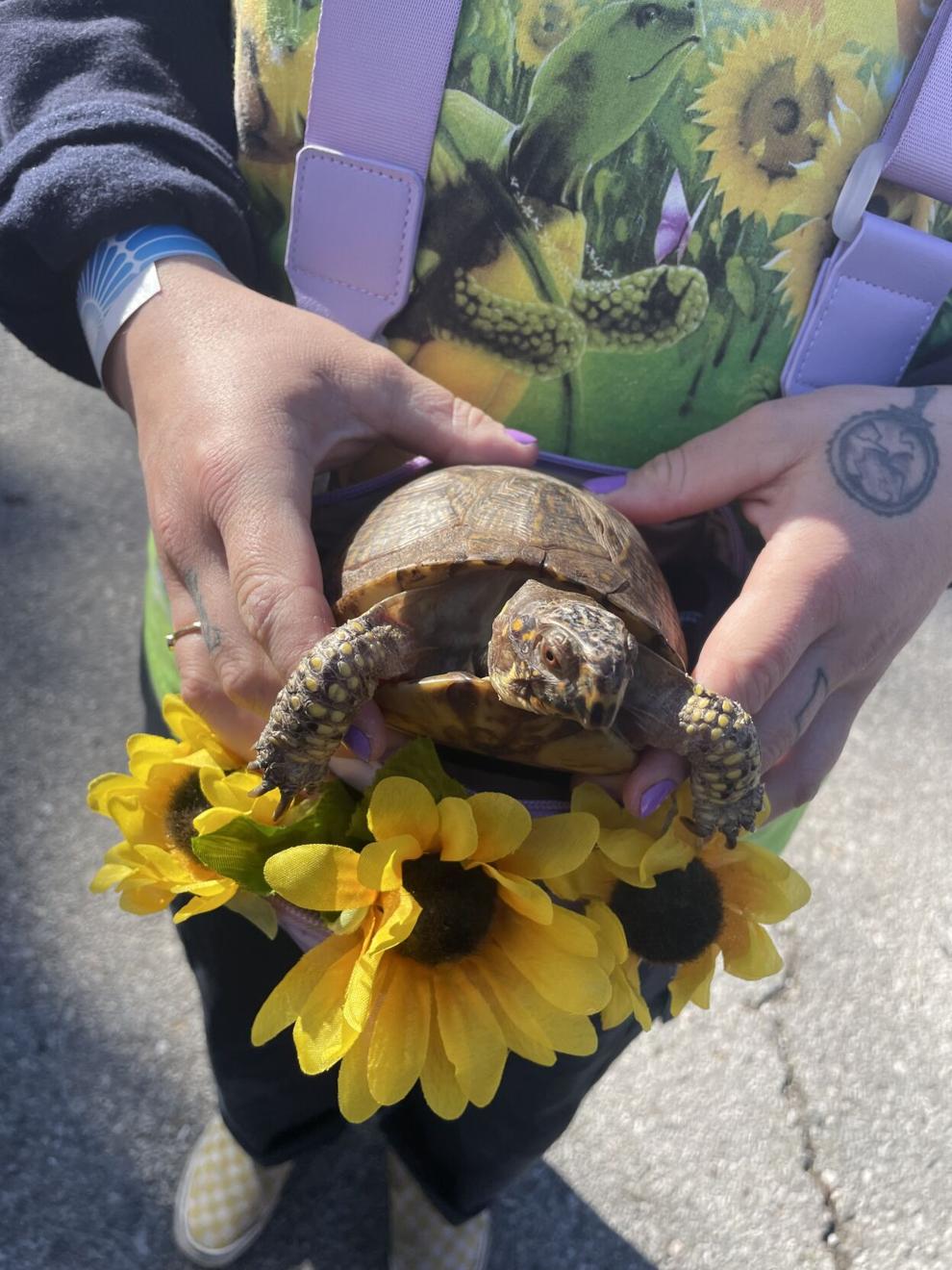 Marilyn Monroe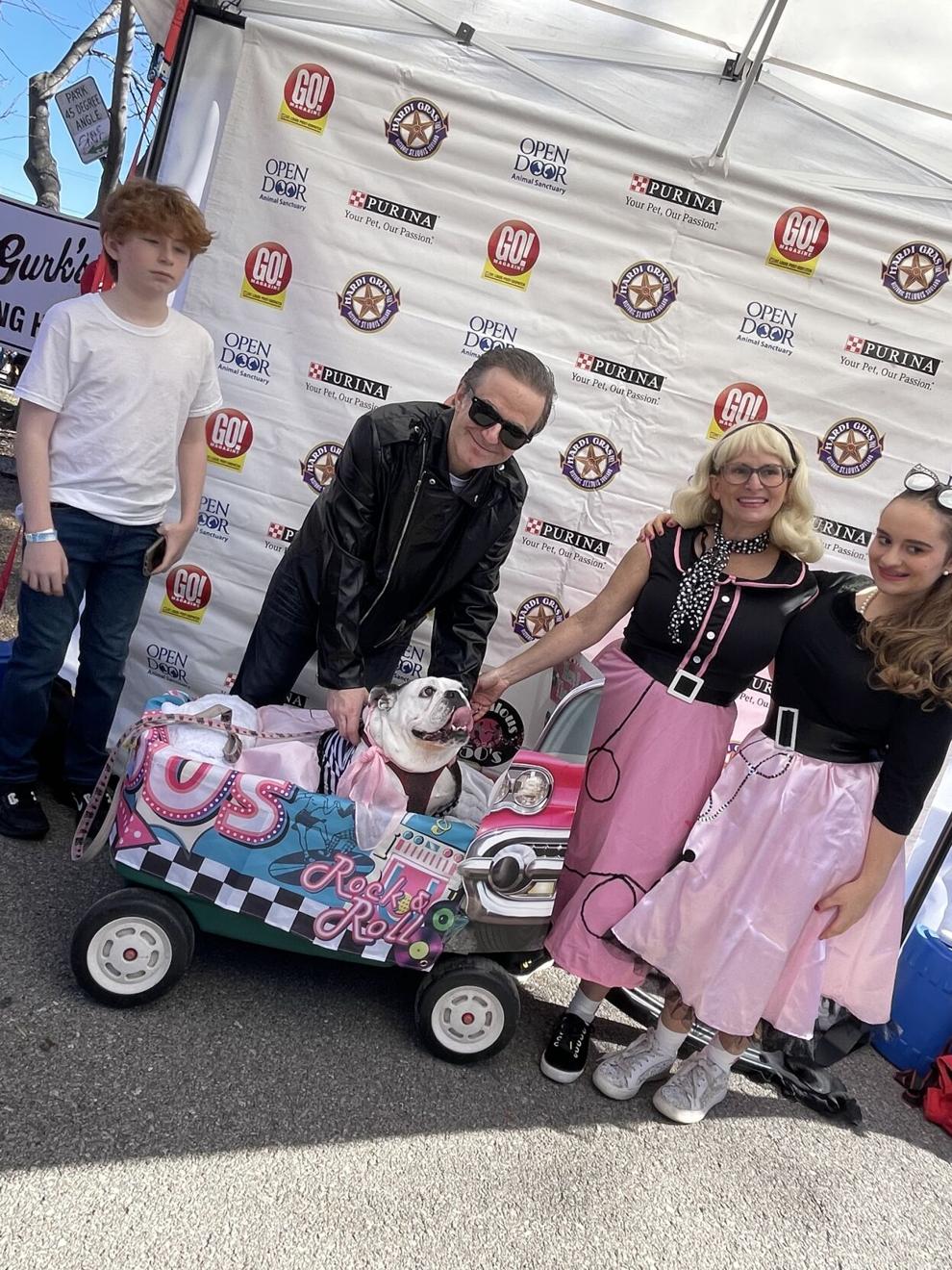 Ozzy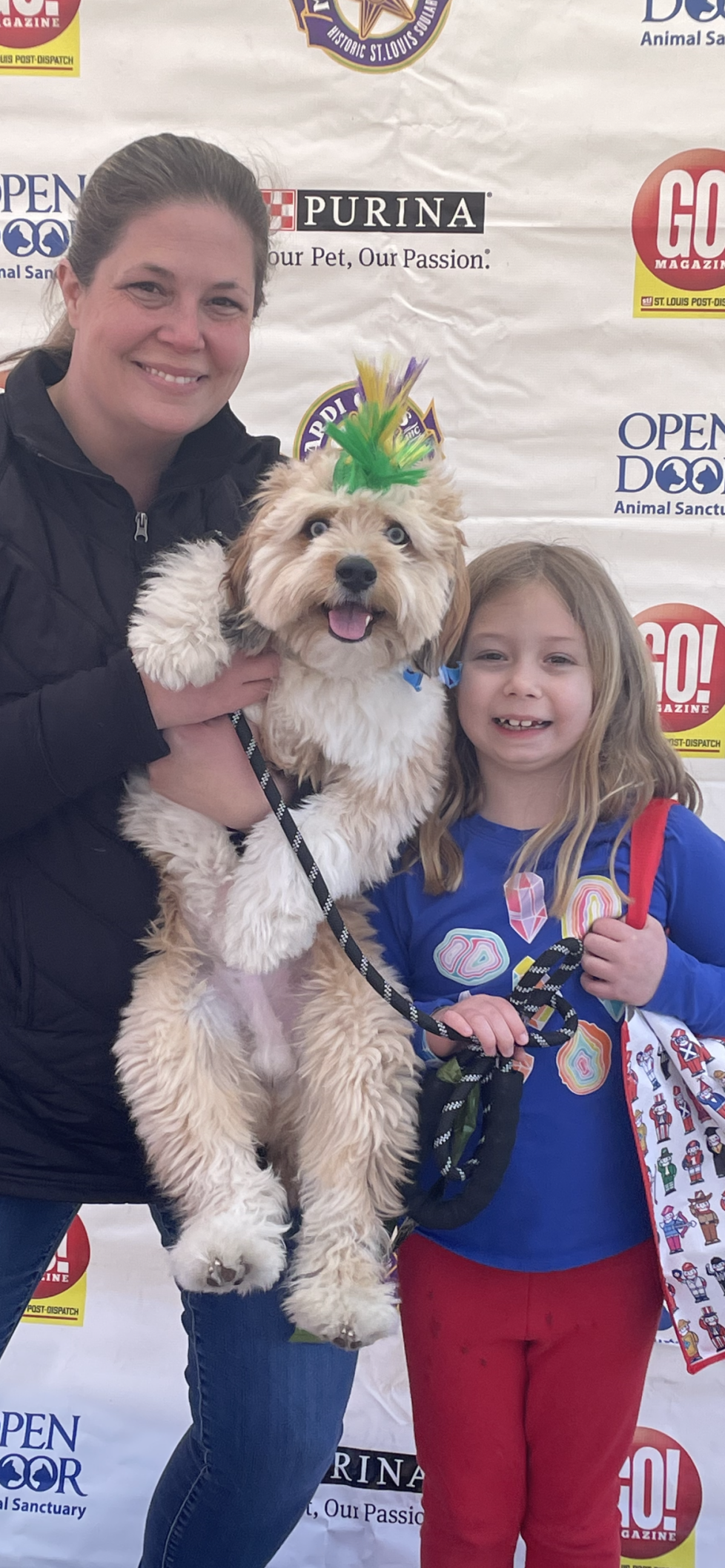 Pahoehoe of Yorkie Kisses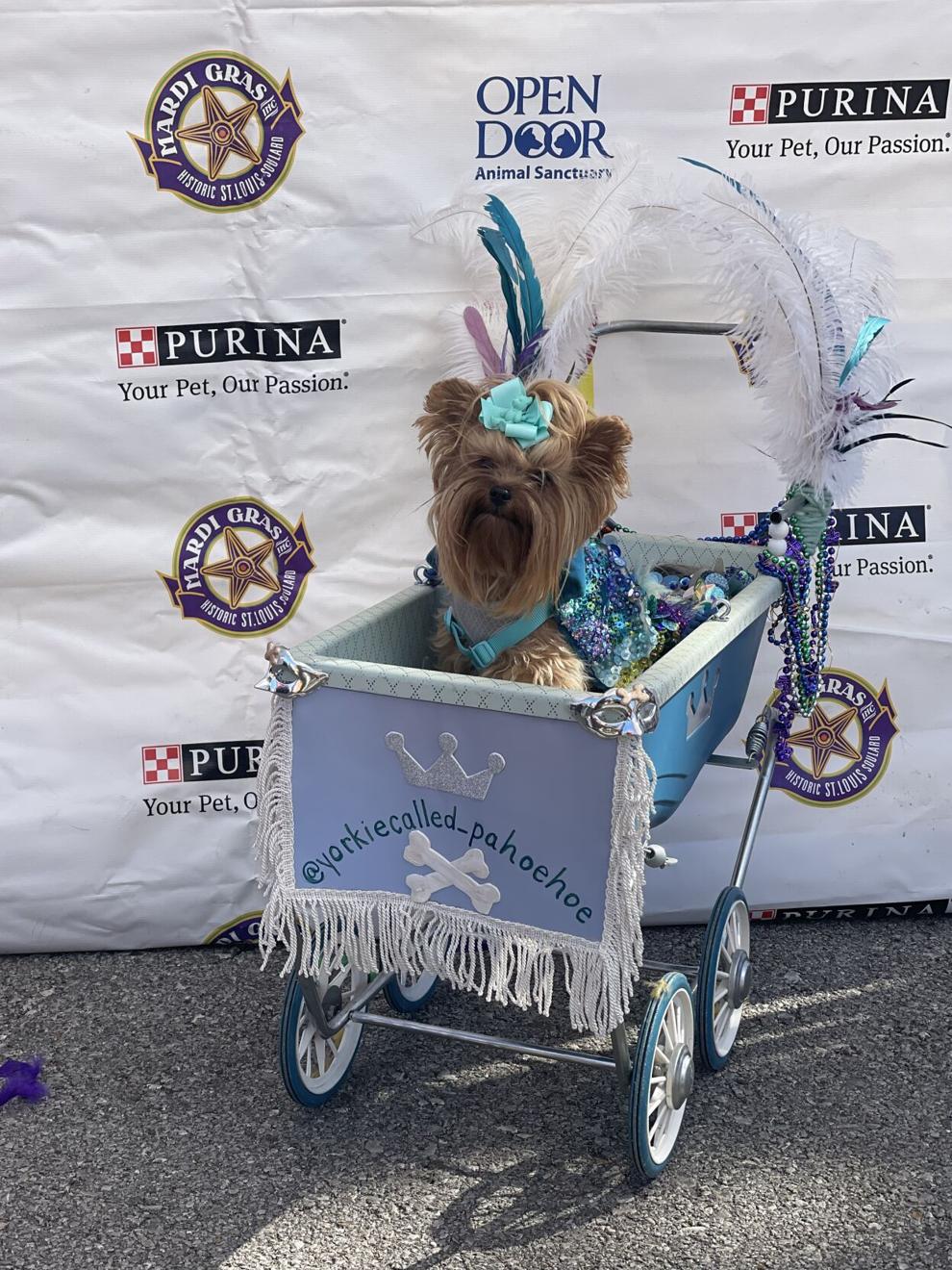 Patrick Ma'Bones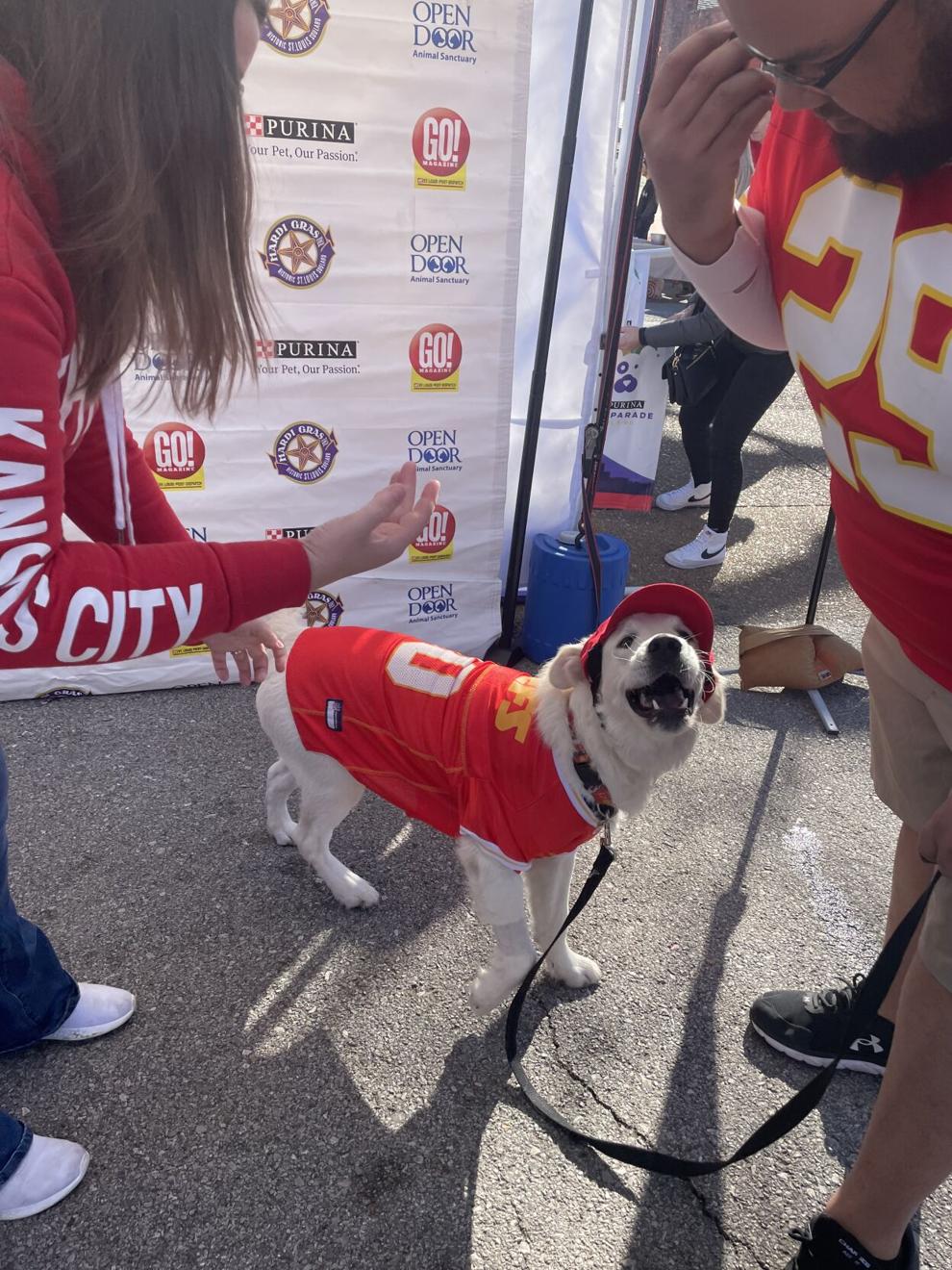 Pippin Alexander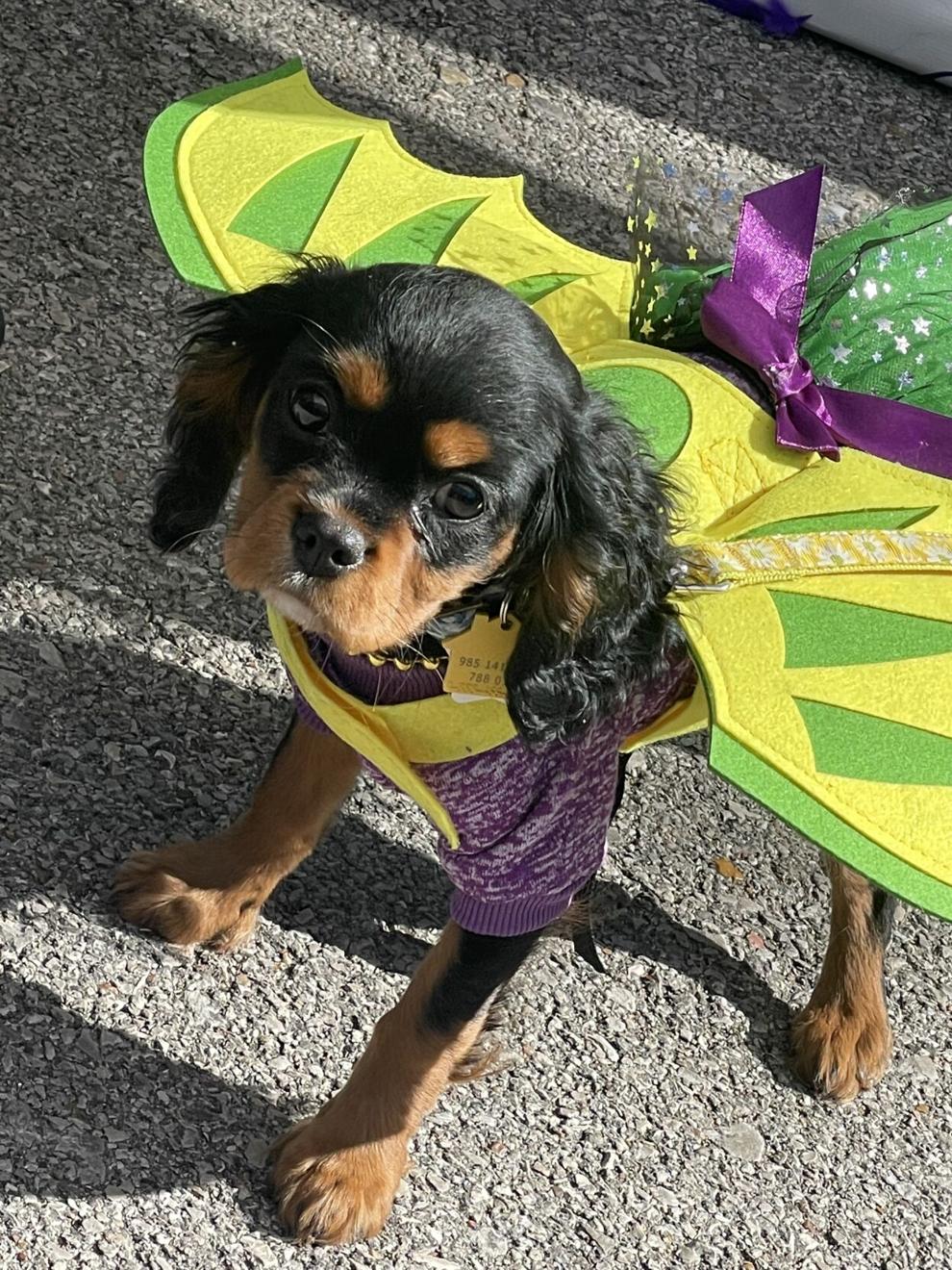 Reilly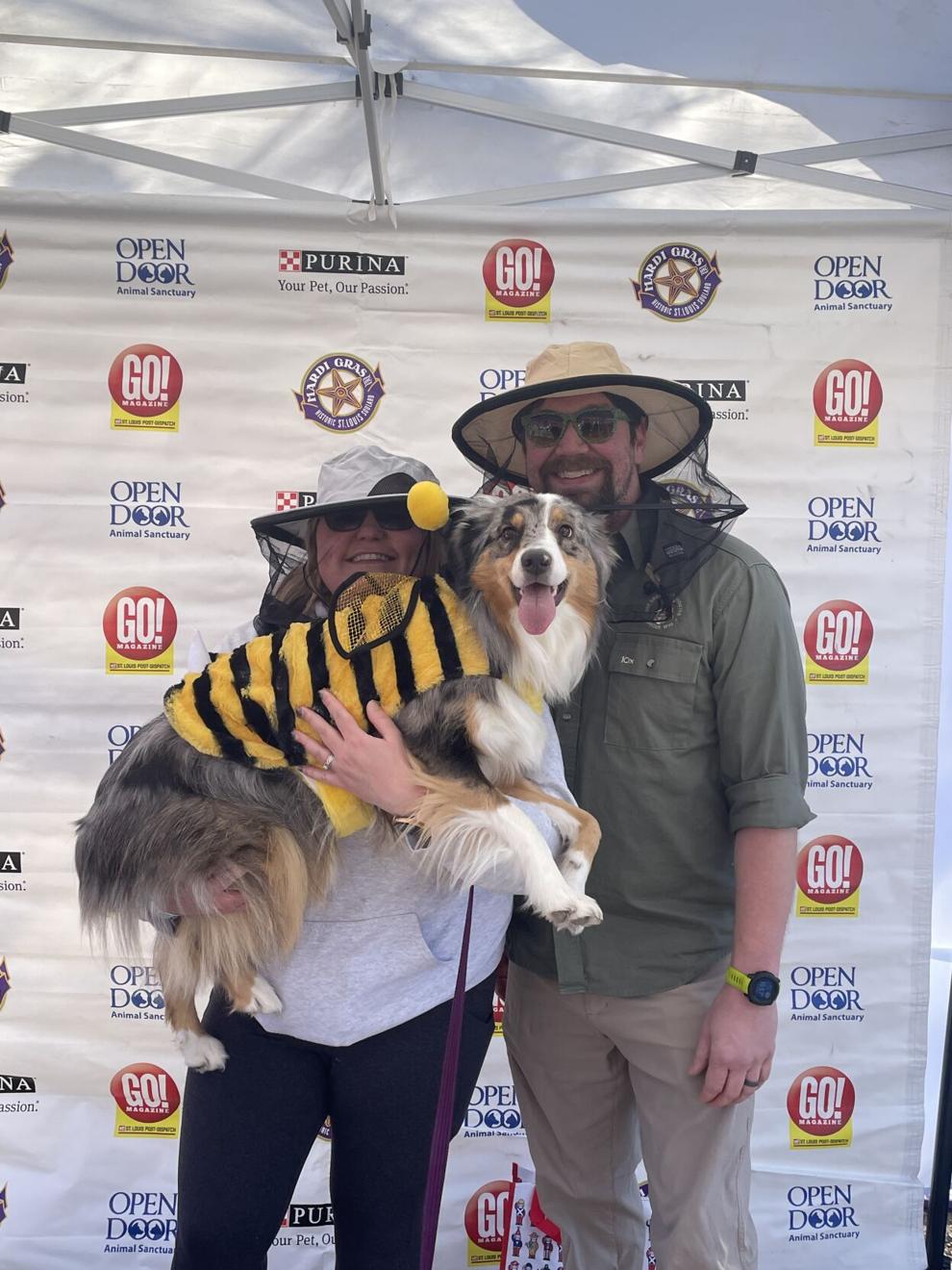 Sprinkle & Sprout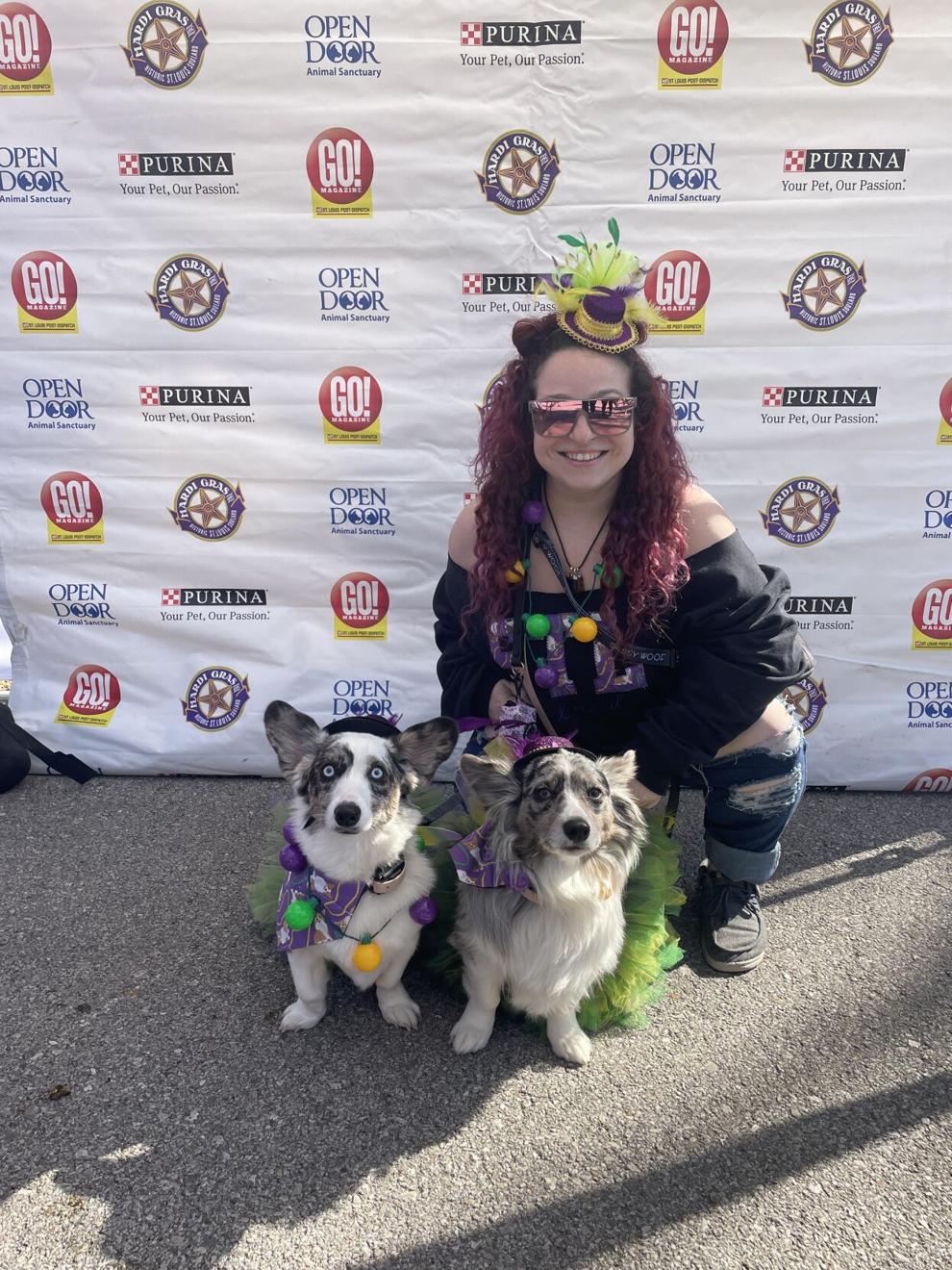 Wrangler