First the strings; then the woodwinds step up in concert at Powell Hall. 
Production of "Sex, Drugs, Rock & Roll" will observe pandemic safety measures.
The 17-acre, $4.5 million project is called the Anne O'C. Albrecht Nature Playscape. Her family foundation was a lead donor.
Here are a few of our staff picks for the coming week.
Trick-or-treating may look a little different during a pandemic, but the Halloween celebrations will go on.
A winterlong "virtual season" will precede an outdoor festival season.
The concerts are abbreviated; this one was just an hour long, with no intermission. But it incorporated an awful lot of fine playing.
Joseph O. Losos wrote more than 500 reviews for the Post-Dispatch.
Here are a few of our staff picks for the coming week.
The nominations were pulled from just 18 eligible plays and musicals, a fraction of the 34 shows the season before.
Work as artist-in-residence will include writing, collaborating with staff and connecting with the St. Louis community.
The theater operates out of the J's Staenberg Family Complex in Creve Coeur.
Angela Ingersoll will perform as legendary singer in online concert.
Here are a few of our staff picks for the coming week.
Virtual presentation of "The Balancing Act: Walking the Pandemic Tightrope" will include 20 prerecorded acts.
Offerings to include 'The Glass Menagerie.'
SATE to revive hit 'Clue' parody.
Dancers and choreographers contributed video performances based on various themes, with emphasis on African Americans and women as well as iss…
Matt Bomer, best known for role in USA Network's "White Collar," was born in Webster Groves. The movie also stars Parkway West grad Tuc Watkins.
Artistic director Philip Barnes explores what makes the chorus special, in six programs.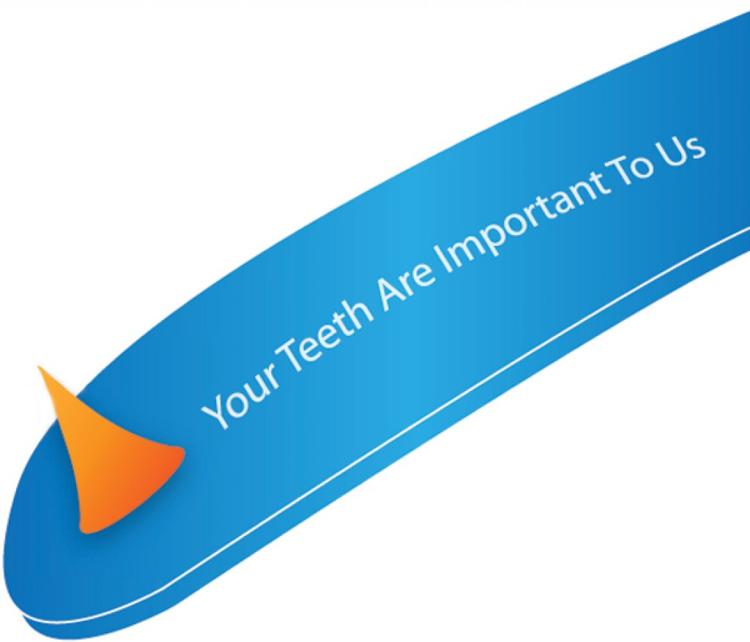 Harlan J. Wilson, D.D.S, P.C.
Their recommendations, which echo CDC ones, emphasize smaller groups, virtual or home celebrations and distant candy-giving. 
Here are a few of our staff picks for the coming week.
Jeff Hornung, Erin King and Whitney White will showcase work in a virtual ceremony before center's public opening at new Maker District.
As a divisive election season kicks into high gear, we're very much in need of something that will bring us together, or at least give us some…
Monarch Jewelry Open House Monday, Sept. 28, 2020 at Planthaven Farms in Oakville benefitted the Crisis Aid International U.S. Refuge home. Cr…
Until the public health situation improves, the musicians are taking their act on the road — and online.
Campaign has raised $85 million.