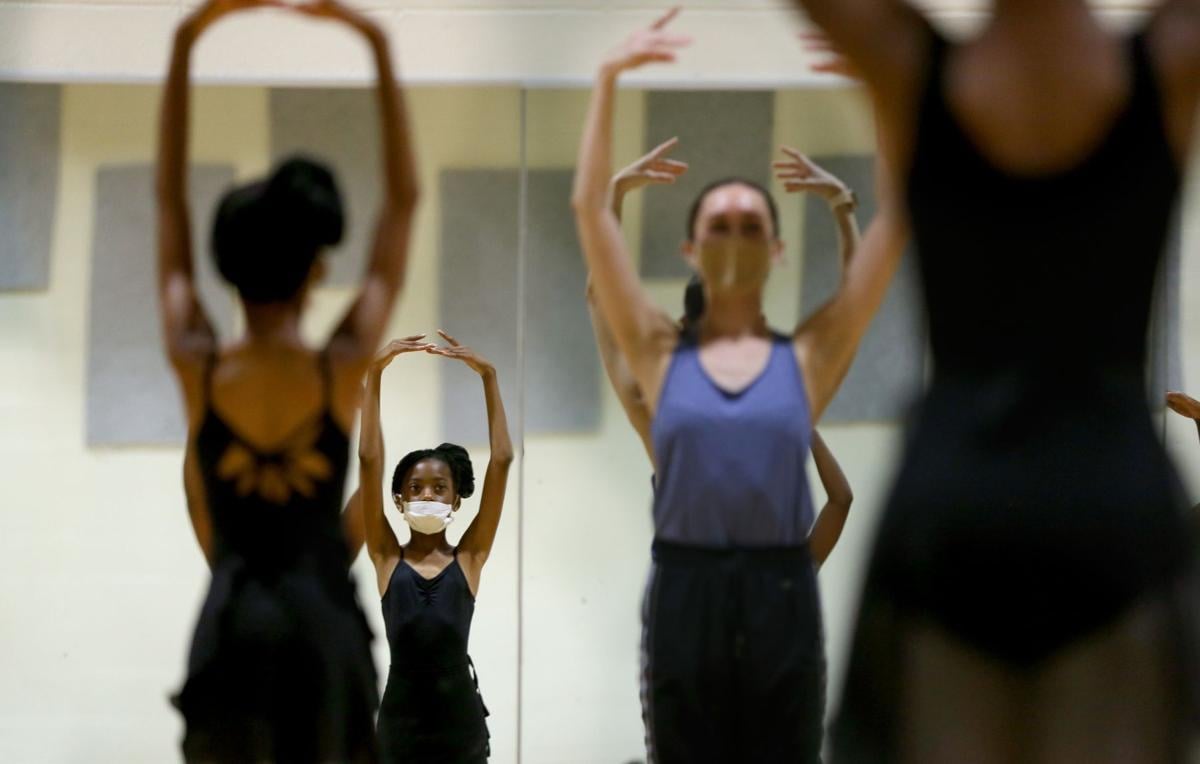 A lulling piano melody filled the air as 10 tiny ballerinas took their places in the Boys & Girls Clubs of Greater St. Louis auditorium.
Outfitted in leotards and ballet shoes, the young girls assembled Tuesday for a free beginner master class, led by Clinton Luckett, a ballet master and associate artistic director for the American Ballet Theatre, which is based in New York City.
"(I hope) that it exposed them to something they might not normally have the opportunity to be exposed to," said Luckett. "Anything like that just broadens one's experience and understanding of the world."
Charlie Wilhite, 10, did ballet when she was 5 and took the class to brush up on her moves.
"I enjoy ballet because the teachers teach us new things for free, so we don't have to pay anything, and it's very nice that they offer to do this for us," said Charlie.
Charlie and her classmates took part in four lessons in the week leading up to their master class. They learned from Carly Vanderheyden, a teacher at the Center of Creative Arts, or COCA, and St. Louis Academy of Dance.
"This has really been an opportunity to get them introduced to what a ballet class is," said Vanderheyden. "Many of them have never taken a class before, so a lot of it has been just simply introducing the different positions, standing tall with good ballet posture, and practicing some exercises with music for them, too."
Student dancers and their families, as well as the general public, are invited to American Ballet Theatre performances at 5:30 p.m. and 8:30 p.m. Wednesday at Shakespeare Glen in Forest Park.
Photos: Boys & Girls Club dancers learn from American Ballet Theatre
Boys & Girls Club dancers prepare for visit from ABT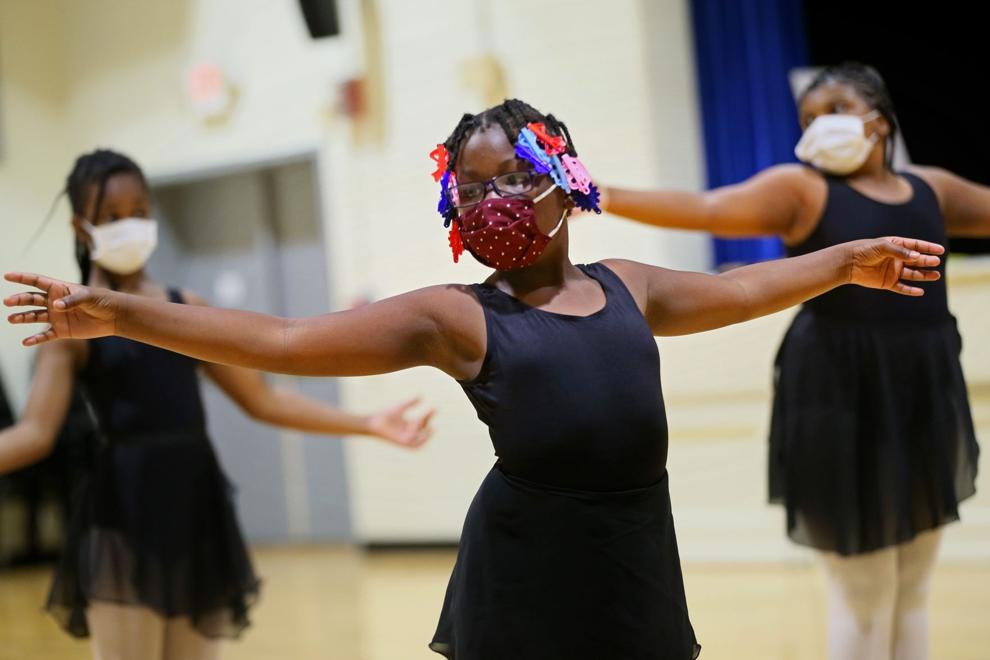 Boys & Girls Club dancers prepare for visit from ABT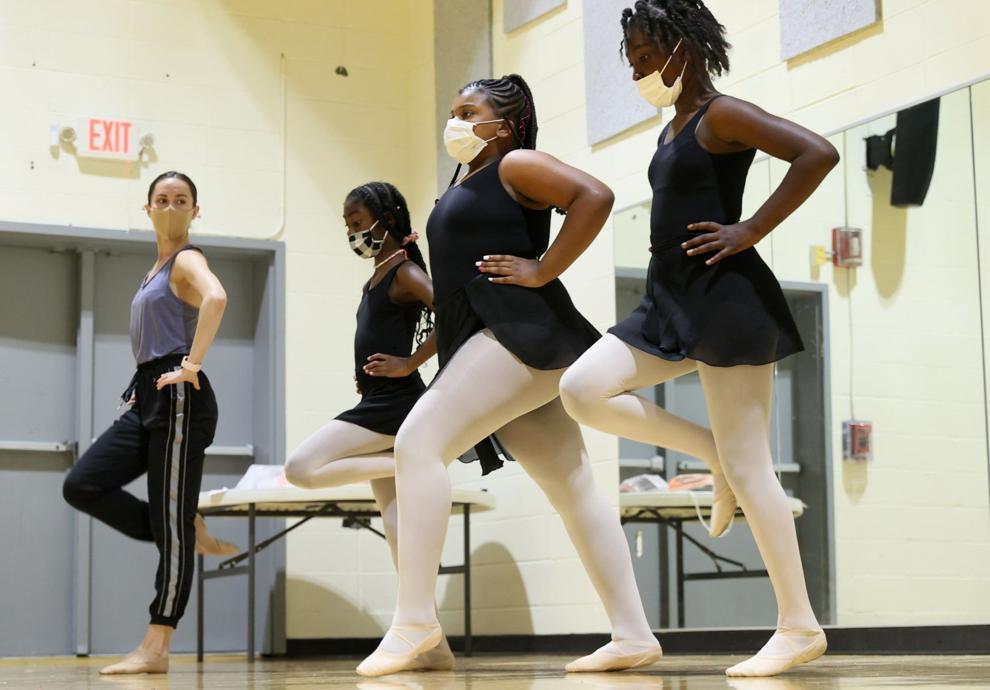 Boys & Girls Club dancers prepare for visit from ABT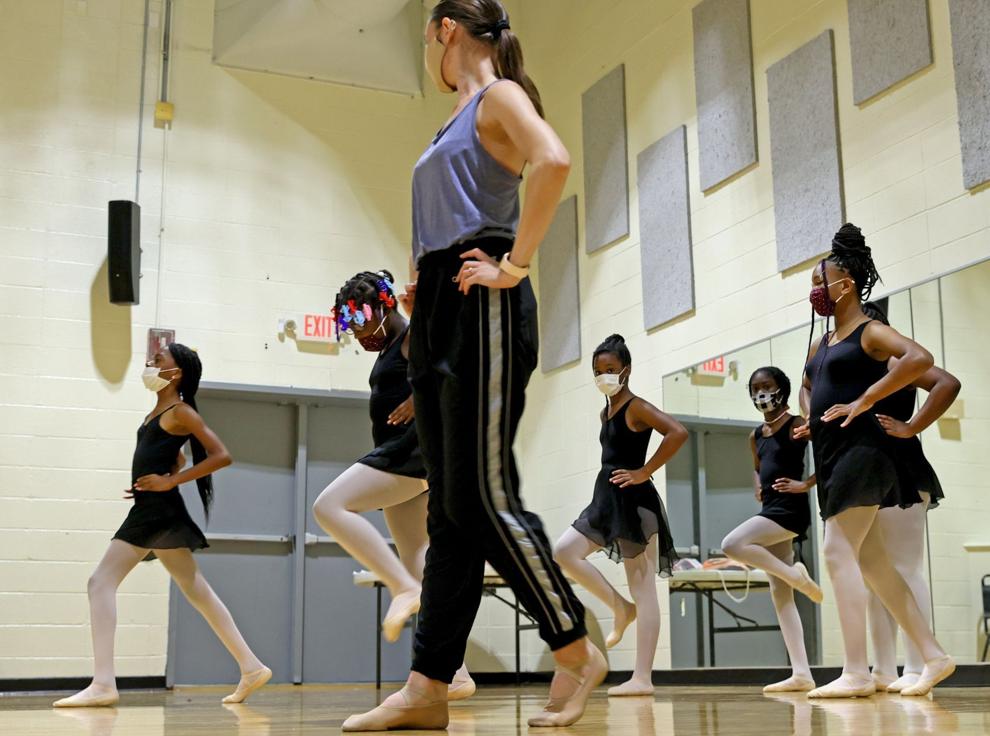 Boys & Girls Club dancers prepare for visit from ABT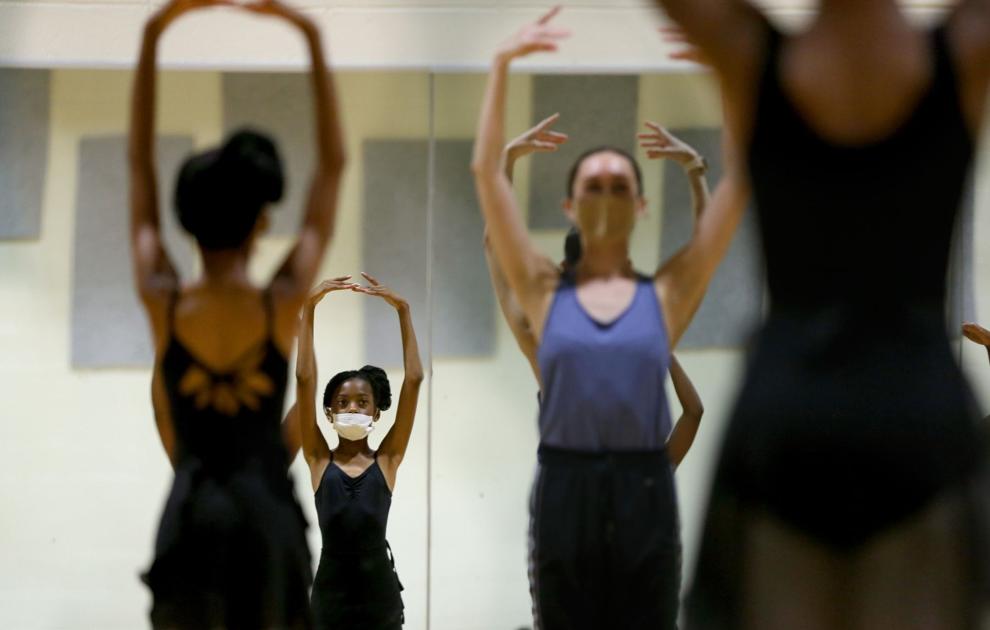 Boys & Girls Club dancers prepare for visit from ABT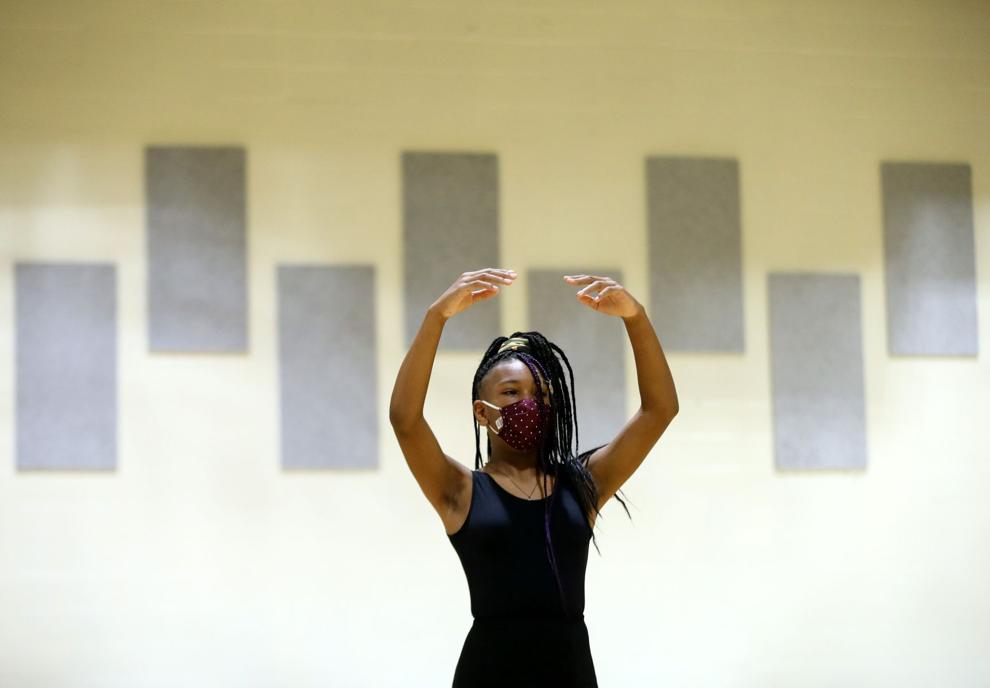 Boys & Girls Club dancers prepare for visit from ABT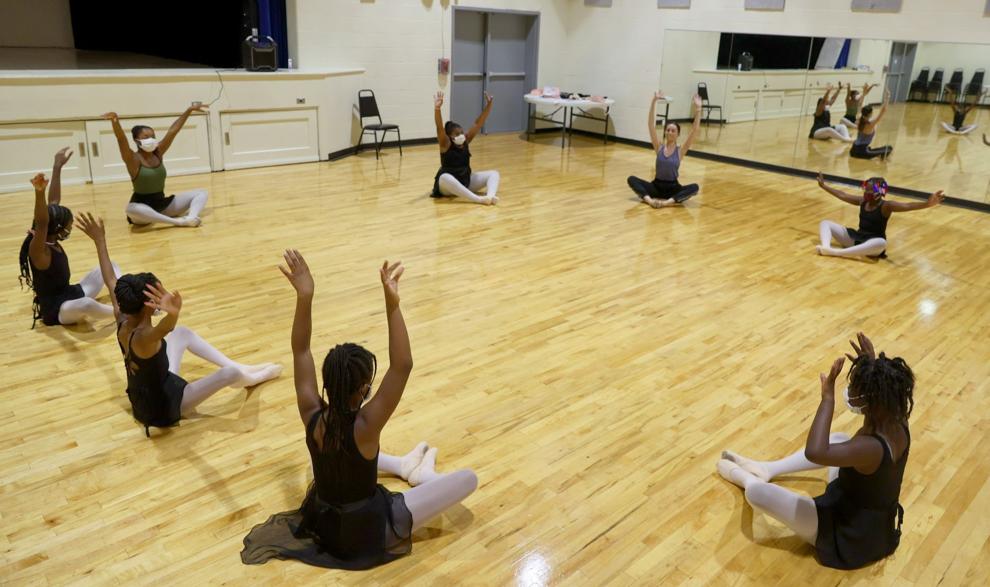 Boys & Girls Club dancers prepare for visit from ABT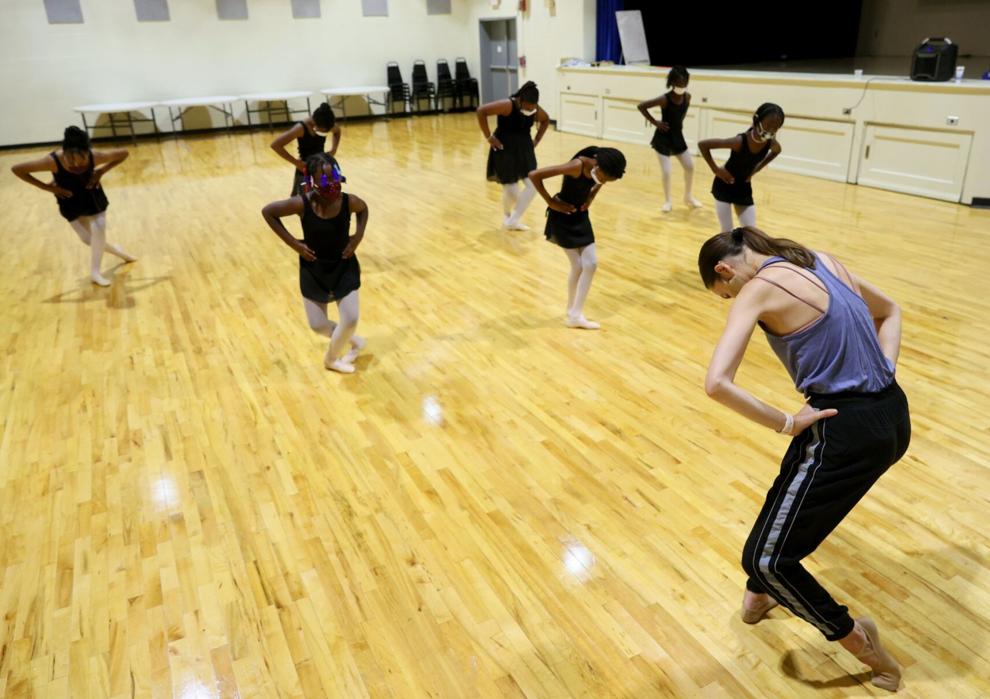 Boys & Girls Club dancers prepare for visit from ABT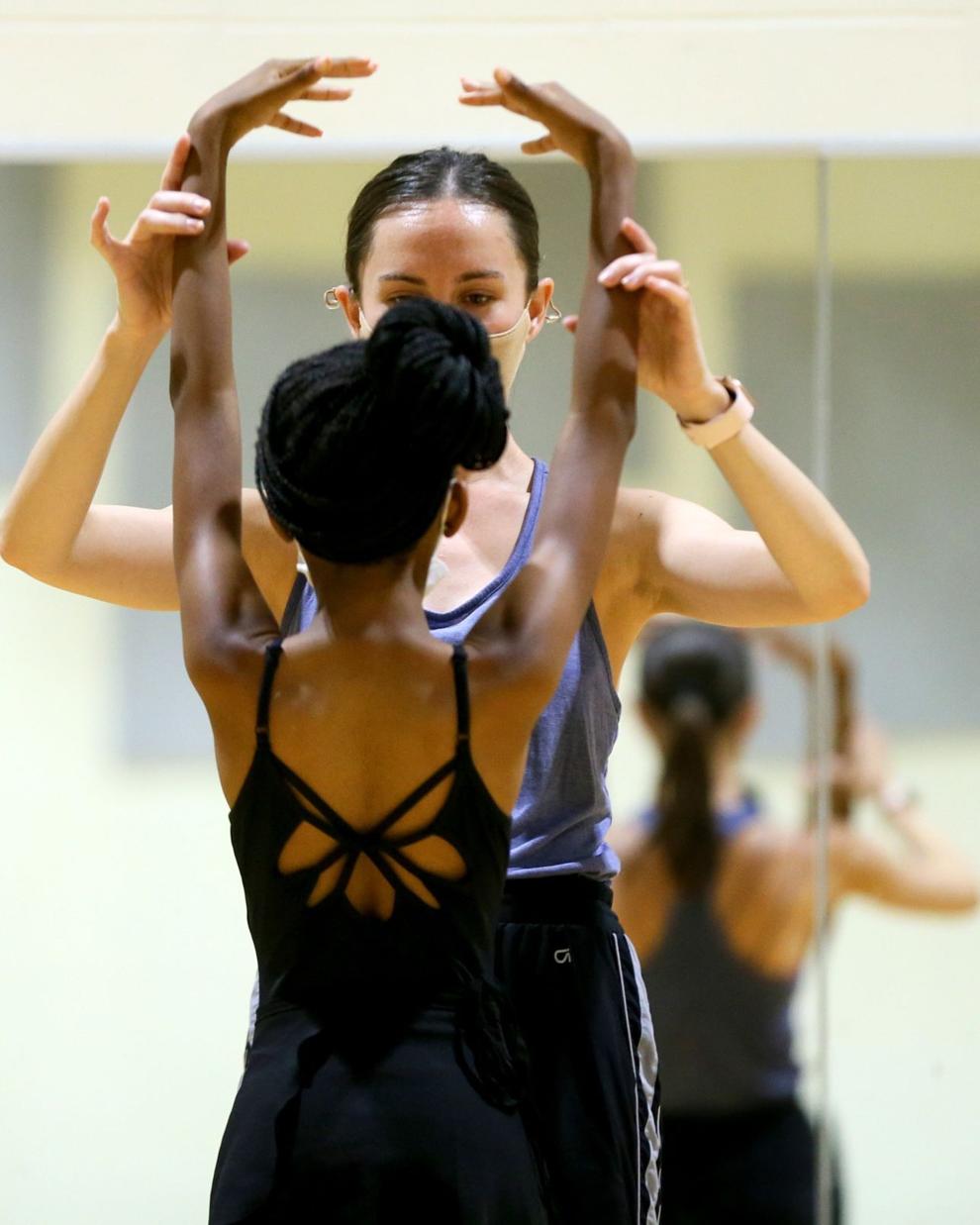 Boys & Girls Club dancers prepare for visit from ABT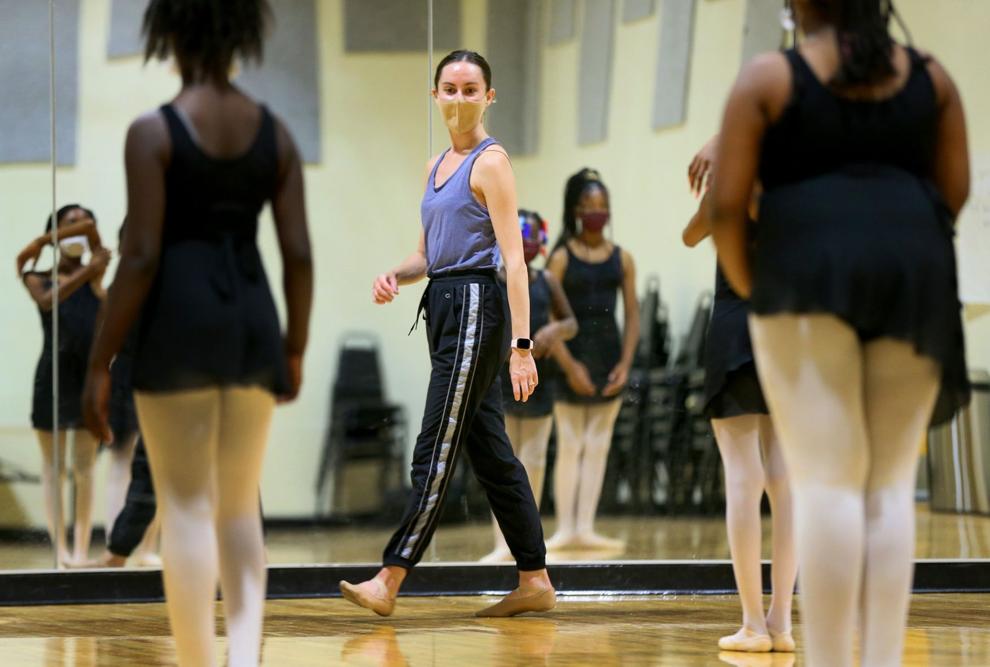 Boys & Girls Club dancers prepare for visit from ABT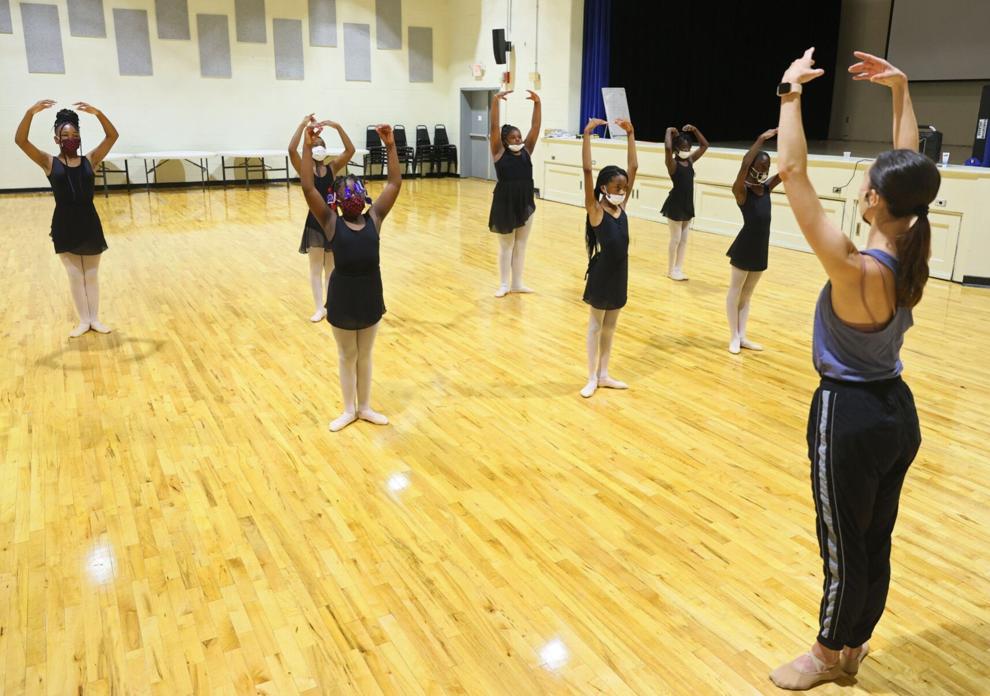 Boys & Girls Club dancers prepare for visit from ABT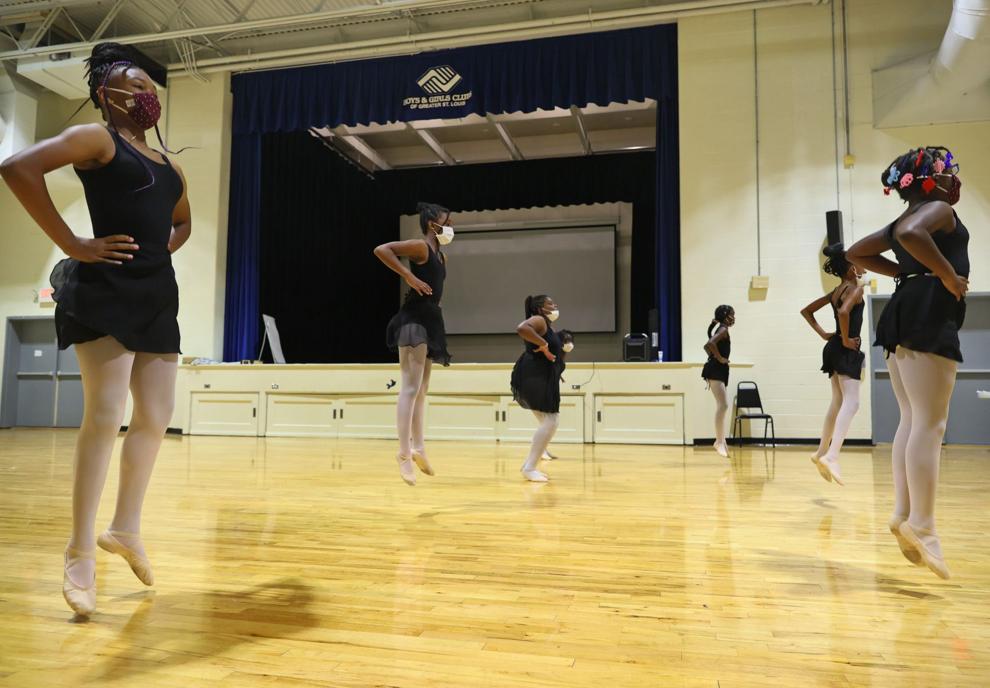 Boys & Girls Club dancers prepare for visit from ABT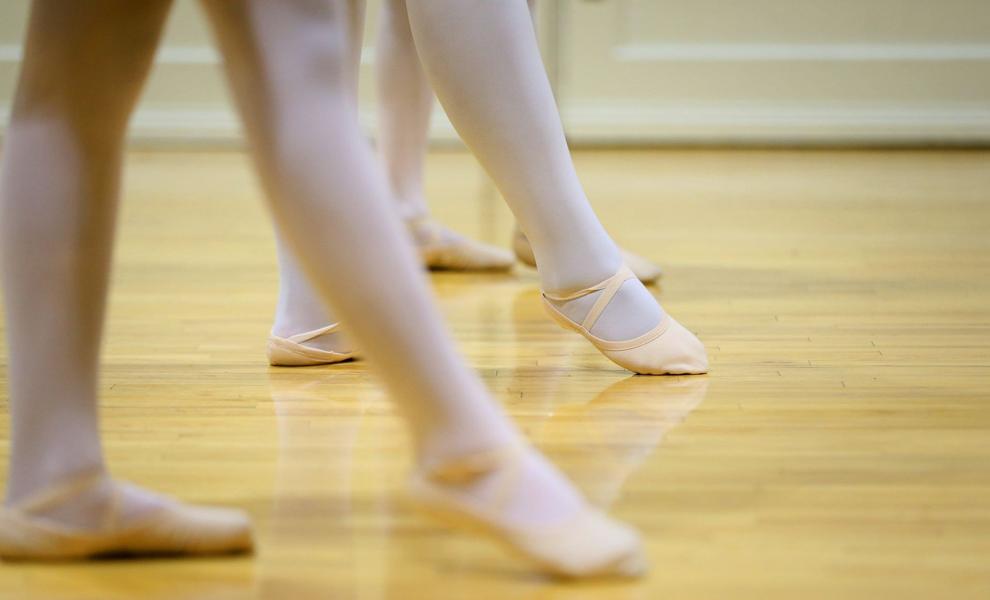 American Ballet Theatre instructor visits Boys & Girls Club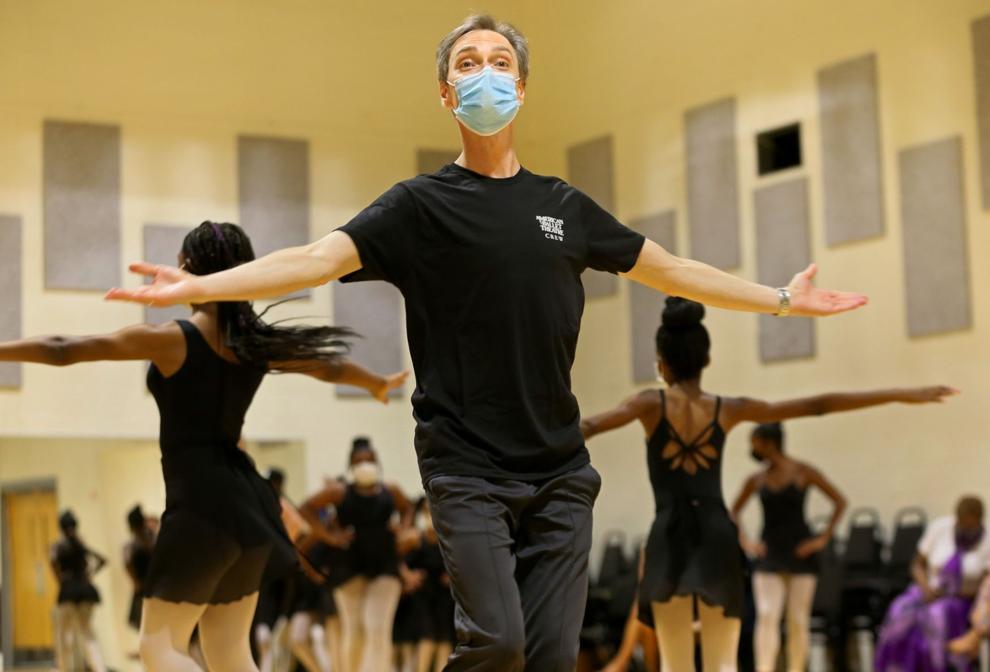 American Ballet Theatre instructor visits Boys & Girls Club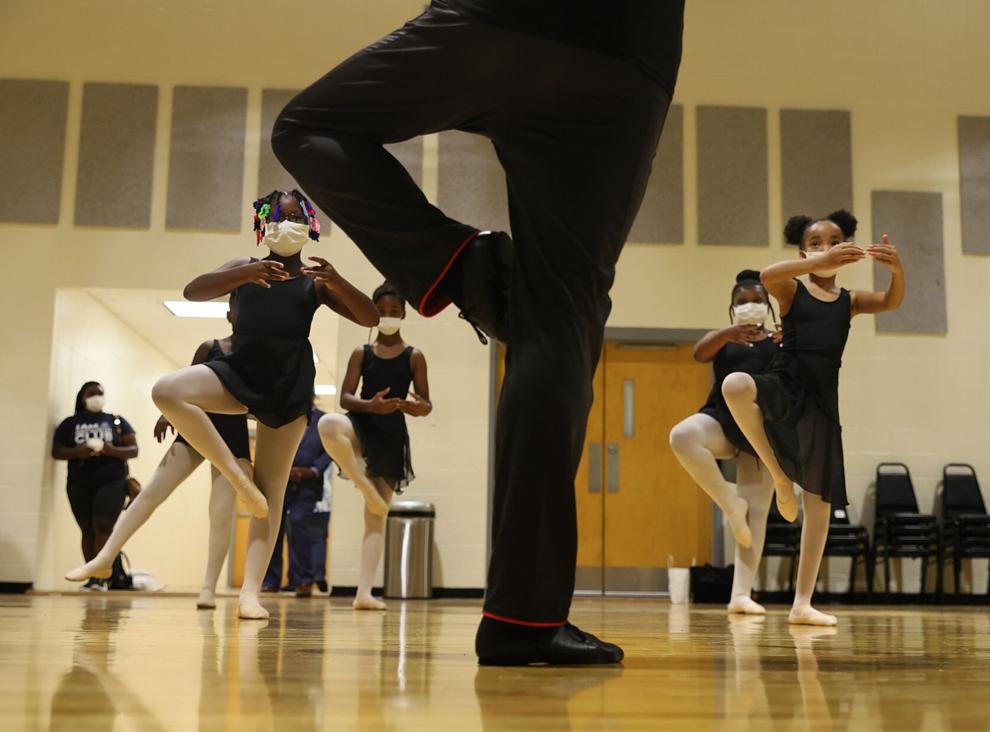 American Ballet Theatre instructor visits Boys & Girls Club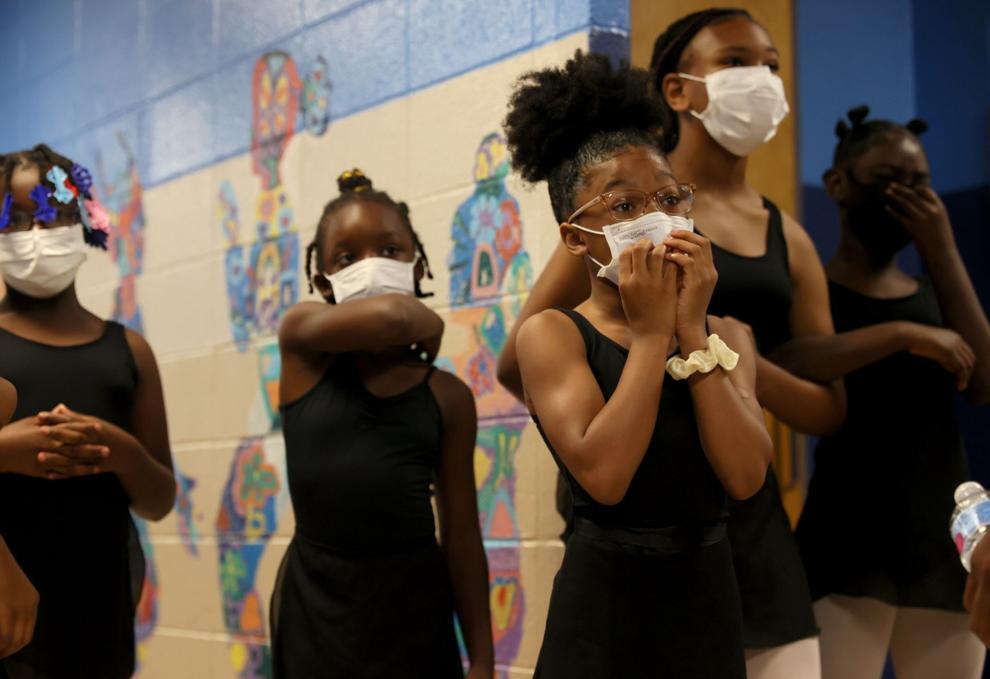 American Ballet Theatre instructor visits Boys & Girls Club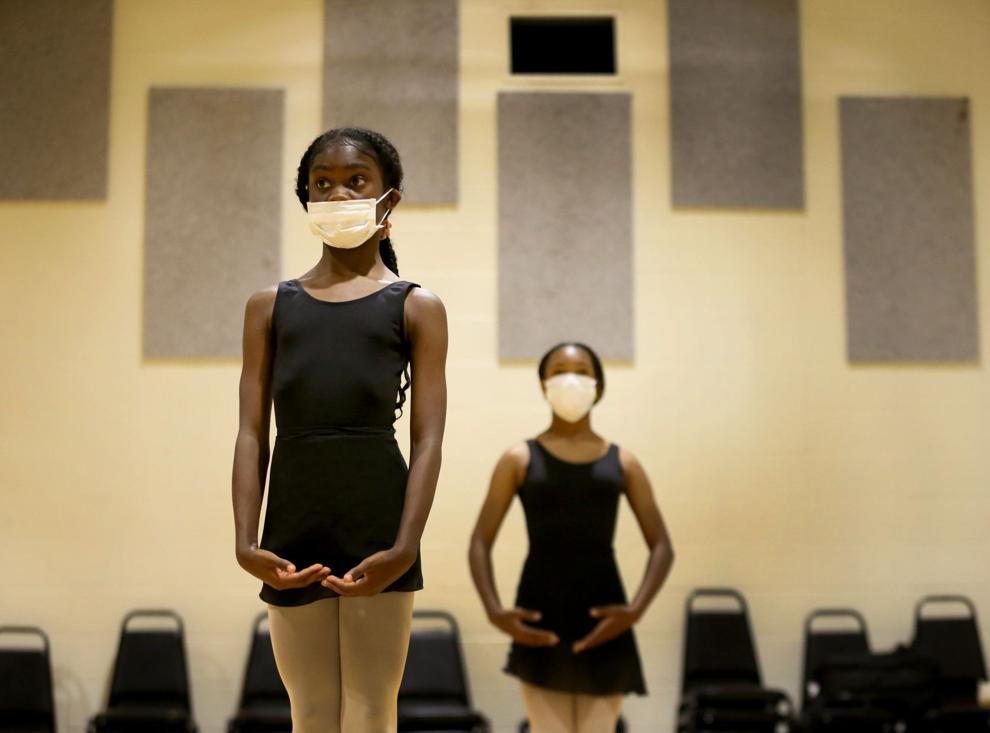 American Ballet Theatre instructor visits Boys & Girls Club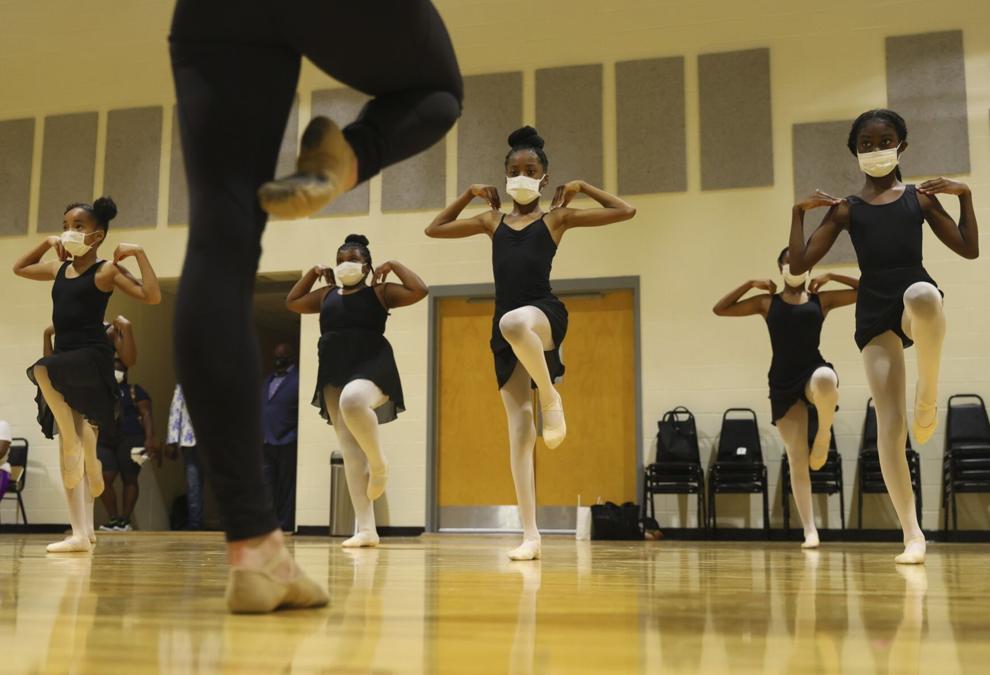 American Ballet Theatre instructor visits Boys & Girls Club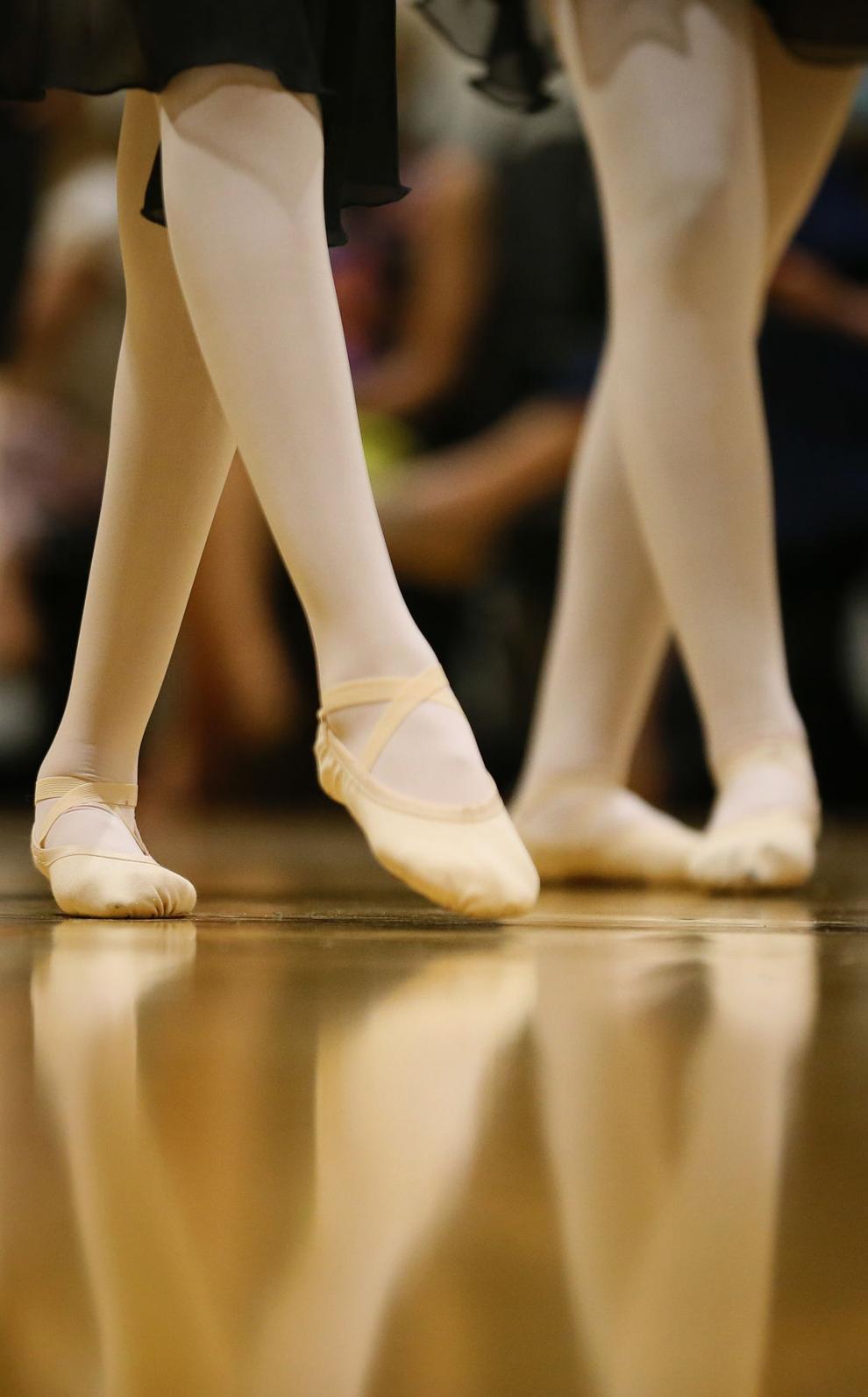 American Ballet Theatre instructor visits Boys & Girls Club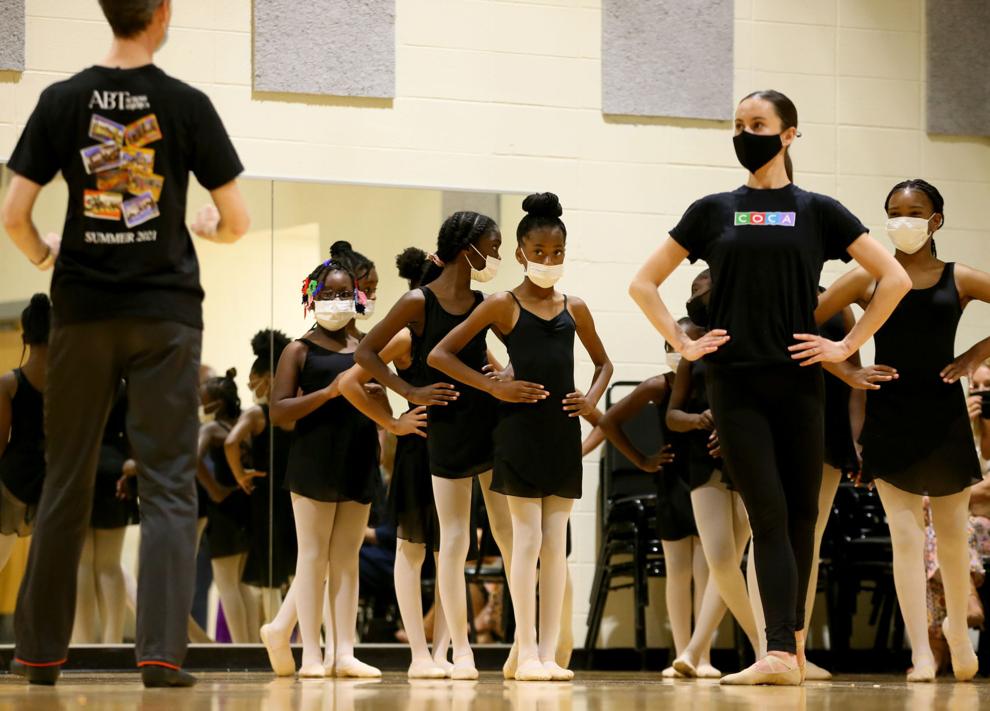 American Ballet Theatre instructor visits Boys & Girls Club