"Beetlejuice," "Company" and "Funny Girl" are among the touring musicals coming to the Fox Theatre beginning in October as part of the 2023-24 Broadway Series.
The Fox announced the schedule March 16. The season will also include "MJ," "Mrs. Doubtfire," "Moulin Rouge! The Musical," "Tina: The Tina Turner Musical" and Cirque du Soleil's "'Twas the Night Before."
The Broadway Series schedule: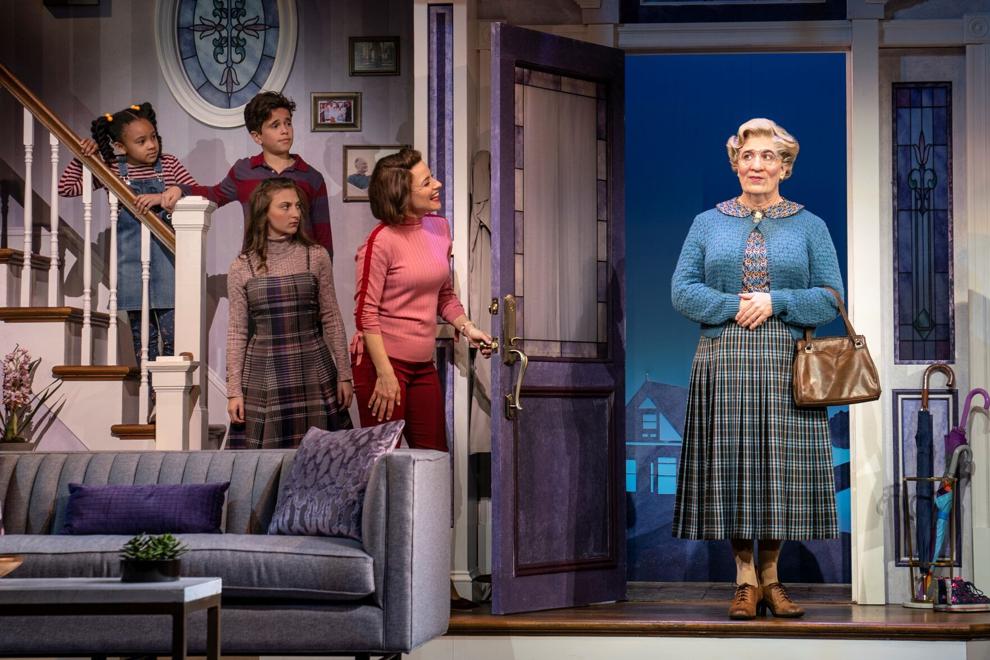 Oct. 10-22 • "Beetlejuice," inspired by the Tim Burton film that starred Michael Keaton as a ghost who's hilariously scary. The Broadway production closed in January.
Nov. 14-26 • "Tina: The Tina Turner Musical," based on the life and career of the hugely successful pop, rock and R&B singer.
Nov. 29-Dec. 10 • "'Twas the Night Before," Cirque du Soleil's first Christmas show, offering its unique spin on the big-top experience.
Dec. 26-Jan. 7 • "Mrs. Doubtfire," a musical version of the hit Robin Williams film about a divorced dad who disguises himself as a nanny to be close to his kids.
Jan. 23-Feb. 4 • "Funny Girl," the show that made Barbra Streisand a star, based on the story of entertainer Fanny Brice. A 2022 Broadway revival is set to close in September.
Feb. 27-March 10 • "Company," the Stephen Sondheim musical about dealing with married friends when you're single. The central character has been switched from male to female.
April 30-May 12, 2024 • "Moulin Rouge! The Musical," inspired by the film musical that starred Nicole Kidman and Ewan McGregor.
May 28-June 9, 2024 • "MJ," the story of pop-music phenomenon Michael Jackson, with a book by Pulitzer Prize-winning playwright Lynn Nottage.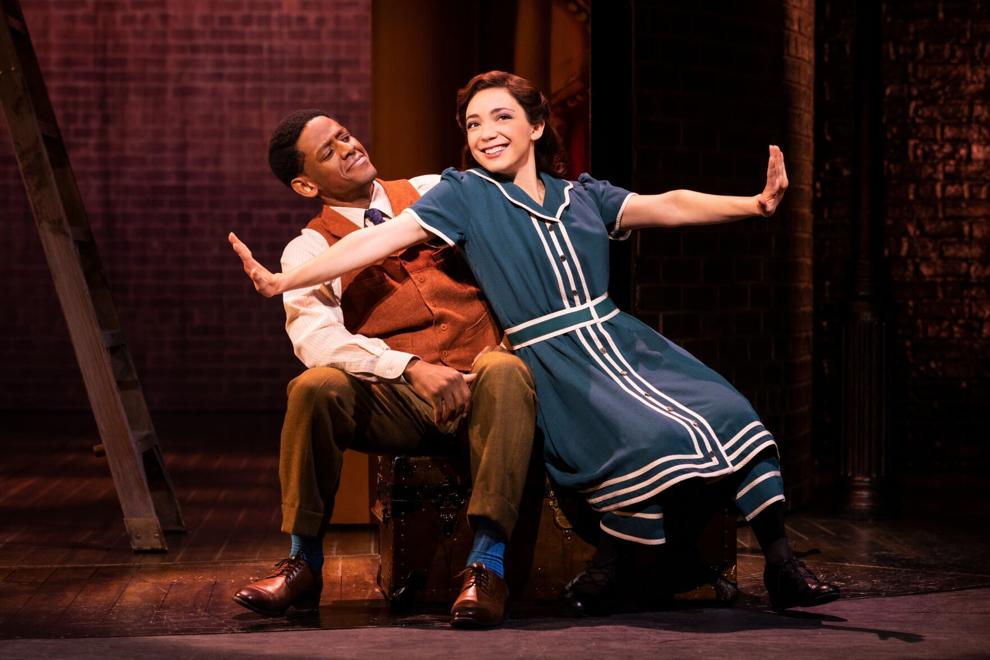 The Fox will also present six additional shows as specials: "Come From Away" (Nov. 3-5), Disney's "Aladdin" (Dec. 12-17), "Rudolph the Red-Nosed Reindeer: The Musical" (Dec. 23), "Jagged Little Pill" (Jan. 18-21), "Mamma Mia!" (Feb. 13-18) and "The Book of Mormon" (April 9-14, 2024).
New season ticket packages of seven or eight shows go on sale June 21. The eight-show package includes "'Twas the Night Before." On-sale dates for individual shows will be announced later. Find more information at fabulousfox.com.