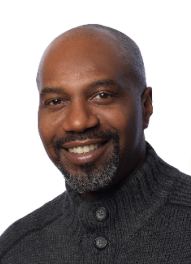 Through African dance, contemporary choreography and spoken-word poetry, EVIDENCE, A Dance Company will present the first live performances in the new Catherine B. Berges Theatre at the Center of Creative Arts.
The shows April 16-18 highlight the African American experience through dance, showcasing an artistic perspective of "human struggles, tragedies and triumphs," the company says.
Kirven Douthit-Boyd, co-artistic director of dance for COCA, not only helped organize the event, but also will perform.
"It's an exhilarating display of cultural and modern dance forms," he says. "The content is deeply embedded into the African American experience. You will see phenomenal movement, quality and choreography, some exceptional storytelling."
The program showcases three pieces: "Grace," "Mercy" and "Upside Down," each with a different tone and story.
"Grace," for instance, originally was choreographed in 1999 for the Alvin Ailey American Dance Theatre and "weaves the story of a goddess' journey to Earth to spread grace among humans, ultimately welcoming them to heaven," EVIDENCE explains on its website.
Much of the success of EVIDENCE is attributed to artistic director Ronald K. Brown, who founded the Brooklyn-based company in 1985.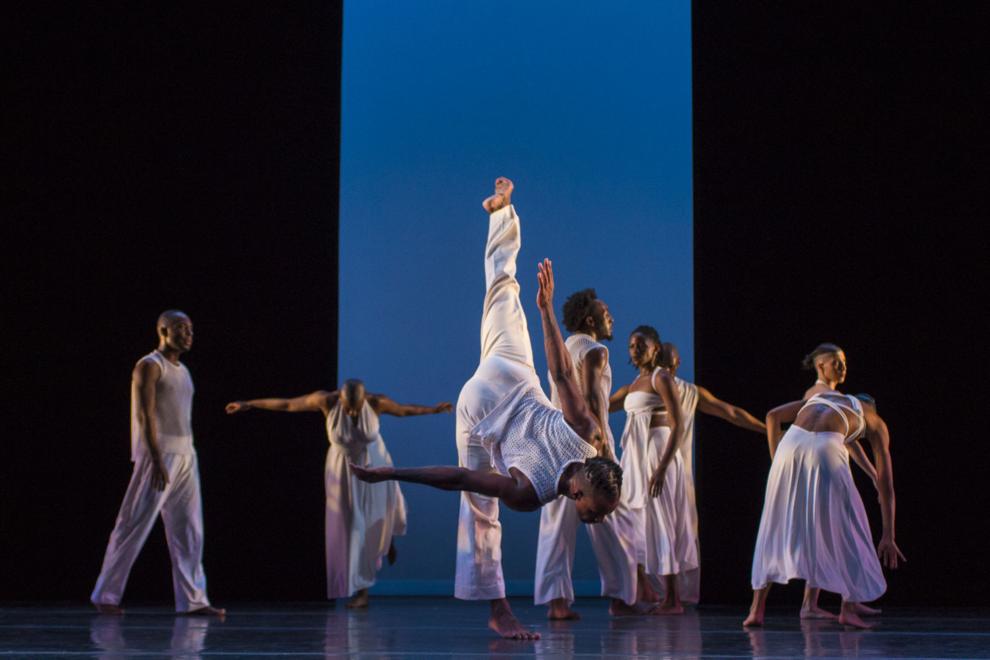 "Ron is one of the most famous choreographers of our time," Douthit-Boyd says. "He has a fabulous sound score and soundtrack in everything he does, ranging anywhere from Duke Ellington to house music. So it's a really eclectic and really cultural experience."
Brown's accolades include the 2020 Jacob's Pillow Dance Award, the AUDELCO Award for choreography in "Crowns" and two Black Theater Alliance Awards.
Much of his work centers on African culture.
"Ron's works are heavily grounded in the African American experience," Douthit-Boyd says. "Everything in range from joy, to struggle, to triumph. Also, his work can be received on a really spiritual level. He works with a lot of ideas or connecting to the ancestors and different deities in African culture. It's quite a sacred experience I would say. It's really uplifting."
Given that EVIDENCE is a touring company, the pandemic has presented obstacles. Construction was completed last year on COCA's multimillion-dollar expansion, but the shows by EVIDENCE will be the first in the new theater.
The company is taking measures to protect the health of participants and audience members.
"We're really excited to bring them here," Douthit-Boyd says. "They've been working really closely and only with each other and have strenuous COVID testing schedules. Some of them will be vaccinated by the time they get here, so we're making sure that we're keeping everyone safe and also that we're delivering a performance that is safe for everyone."
COCA is selling tickets for in-person audiences and for livestreaming. The theater ordinarily seats 450 but is operating at 25% capacity.
"It's a really beautiful display of the African American experience and really just a beautiful display of Blackness," Douthit-Boyd says. "I think it's a beautiful time to come in and witness the power, strength and beauty of something that's embedded in that culture. We're hoping that folks will come out and join us."
What Ronald K. Brown/EVIDENCE, A Dance Company • When 7 p.m. April 16-17, 3 p.m. April 18 • Where Center of Creative Arts, 6880 Washington Avenue, University City • How much $25, $20 for livestream • More info cocastl.org
COCA expansion
COCA expansion in University City,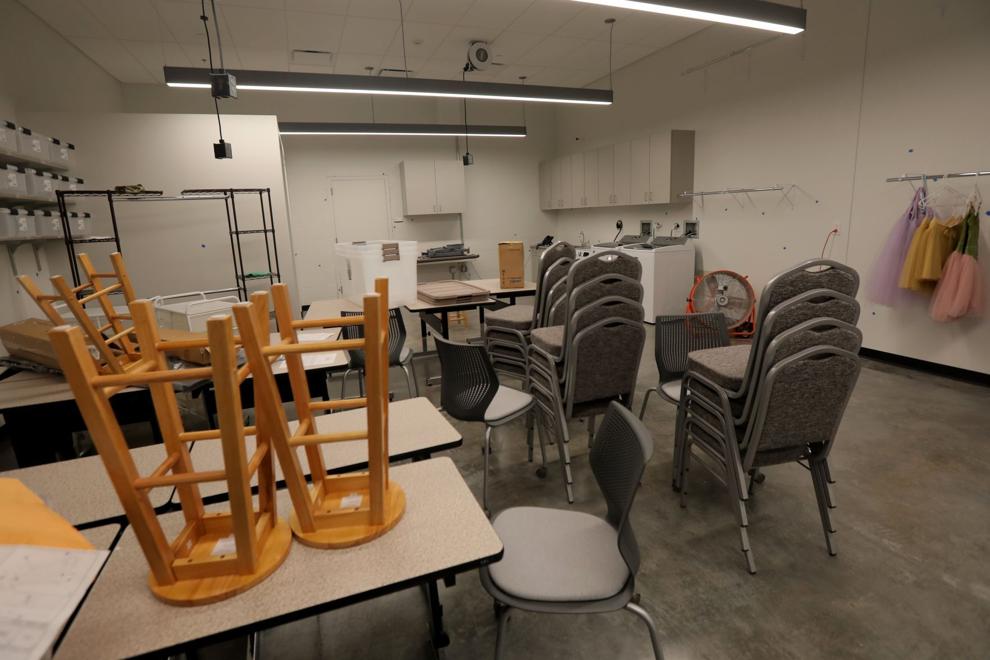 Renovations, expansions at COCA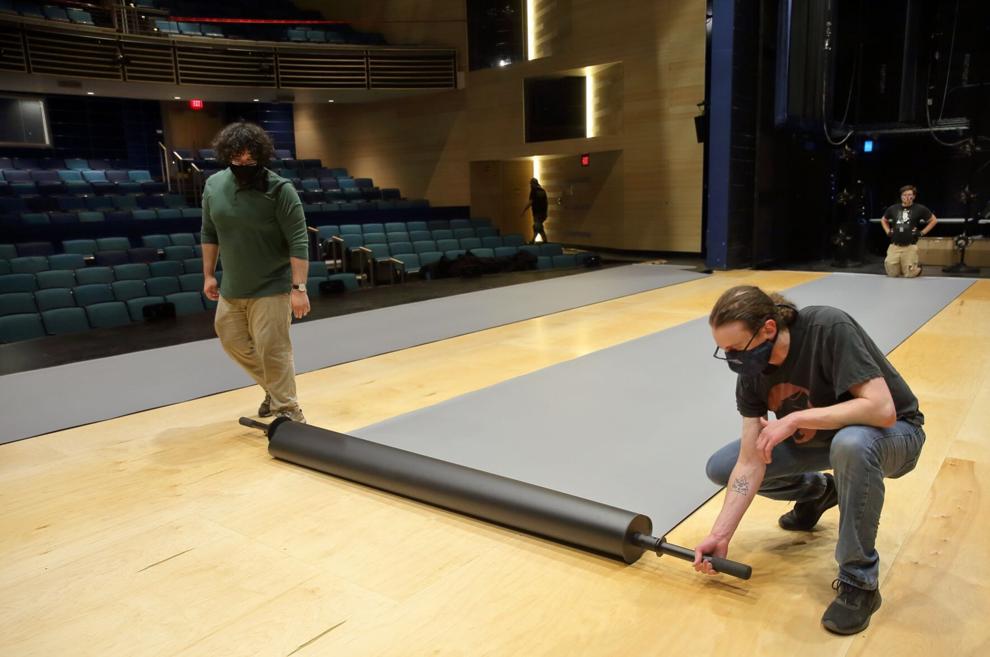 COCA expansion in University City,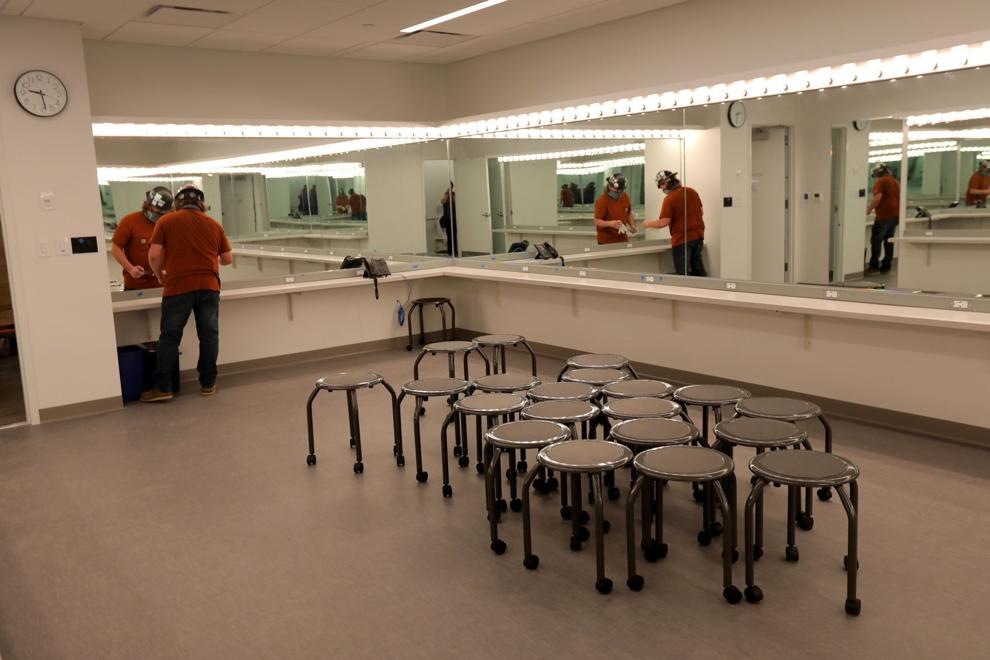 COCA expansion in University City,
COCA expansion in University City,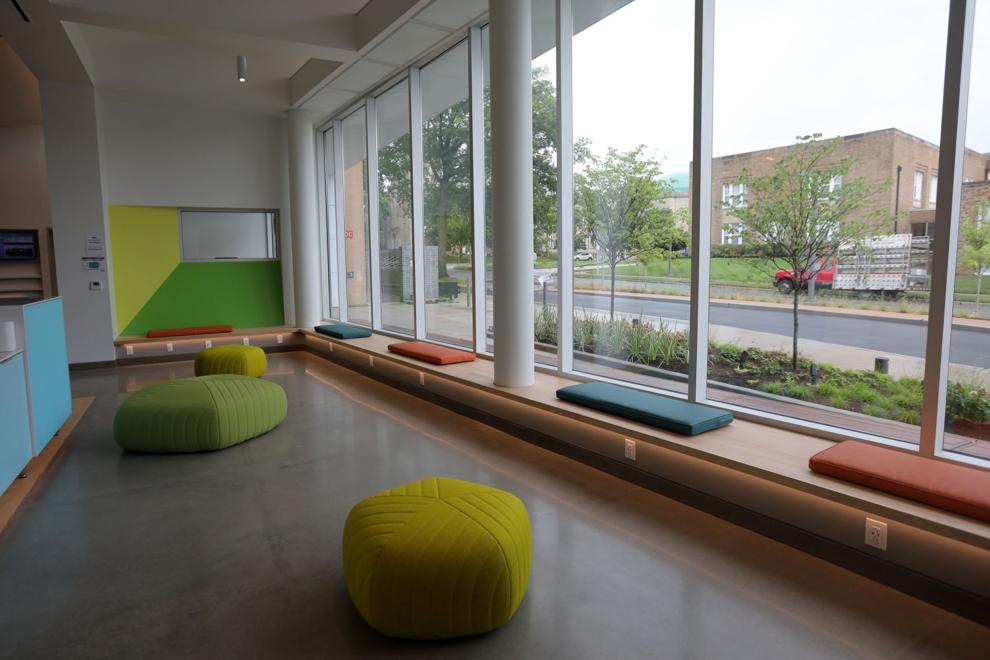 COCA expansion in University City,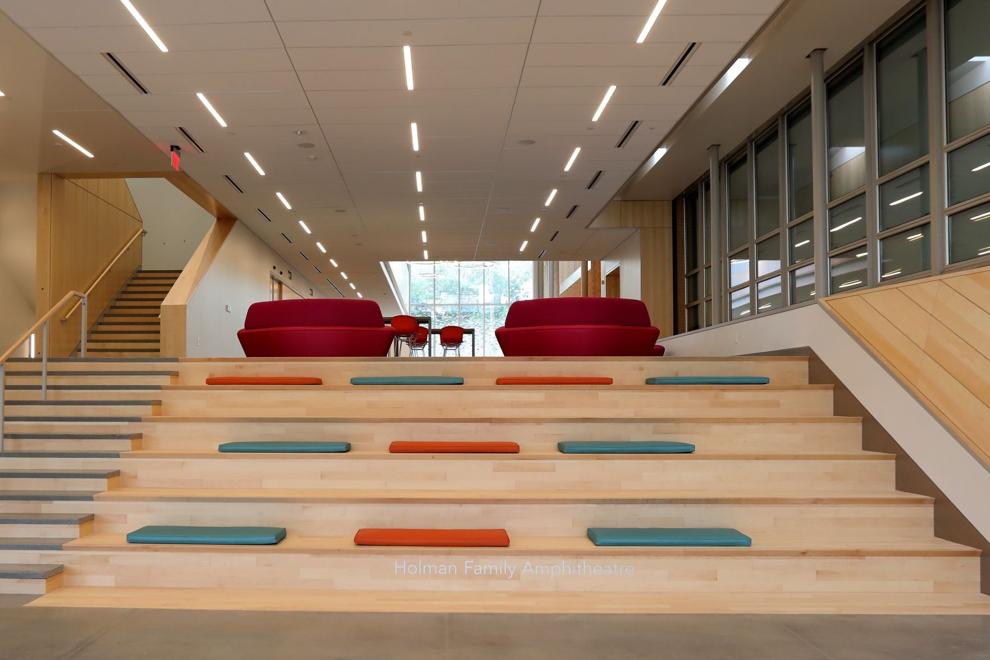 Renovations, expansions at COCA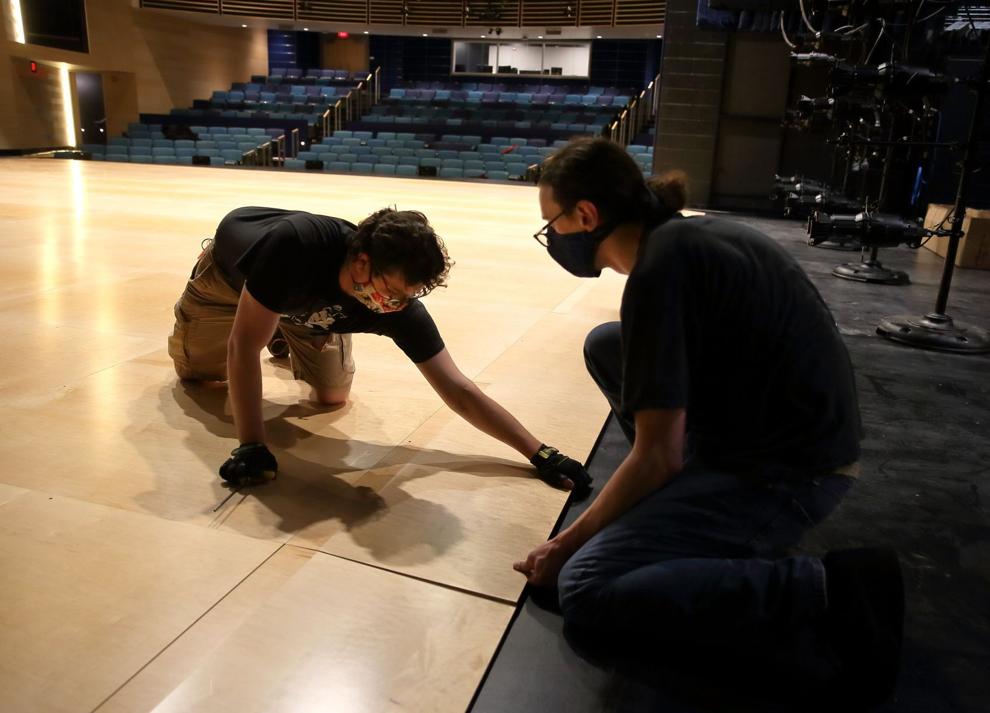 Renovations, expansions at COCA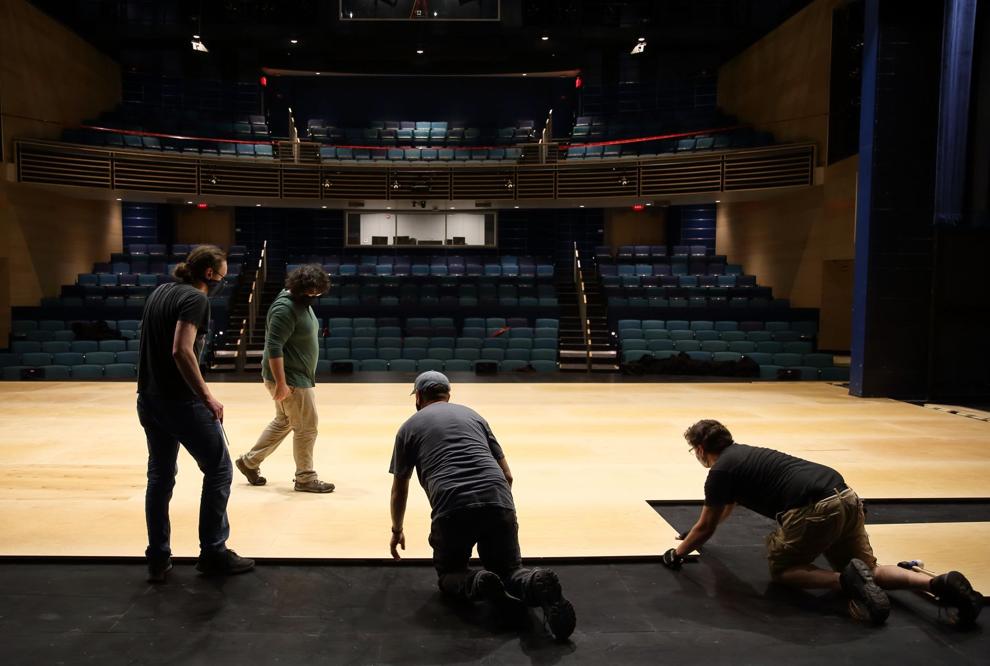 Renovations, expansions at COCA