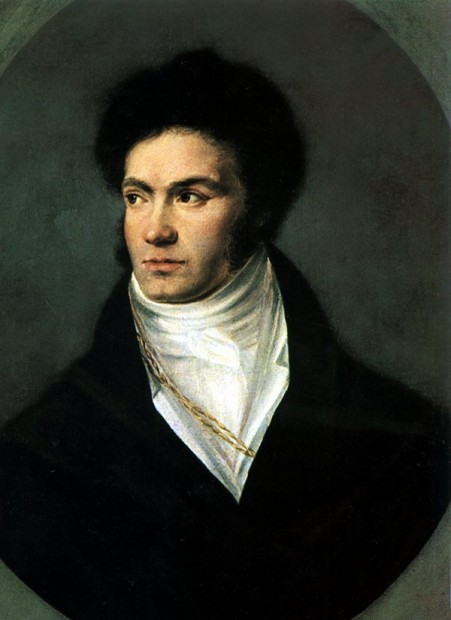 On Tuesday night, shortly after 10 p.m., KFUO-99.1 FM "Classic99" will go off the air. Its owner, the Lutheran Church-Missouri Synod, has sold St. Louis's sole outlet for classical music and the arts to Gateway Creative Broadcasting. On Wednesday morning, Gateway, as "Joy FM," will start broadcasting "Christian Contemporary" pop music on that frequency.
The word is that the last music heard on KFUO will be Ludwig van Beethoven's Symphony No. 9 in D minor, "Choral." That seems appropriate: it's a great, rich, moving piece of music that speaks to people all over the world, and expresses the highest possible sentiments in Schiller's profound poem:
...Seid umschlungen, Millionen!Diesen Kuß der ganzen Welt!Brüder, über'm SternenzeltMuss ein lieber Vater wohnen.Diesen Kuß der ganzen Welt! Freude, schöner GötterfunkenTochter aus Elysium,Freude, schöner Götterfunken          (...You millions, I embrace you!
          This kiss is for the whole world!
          Brothers, beyond the star-canopy
          There must a loving Father dwell.
          Joy, beautiful spark of divinity,