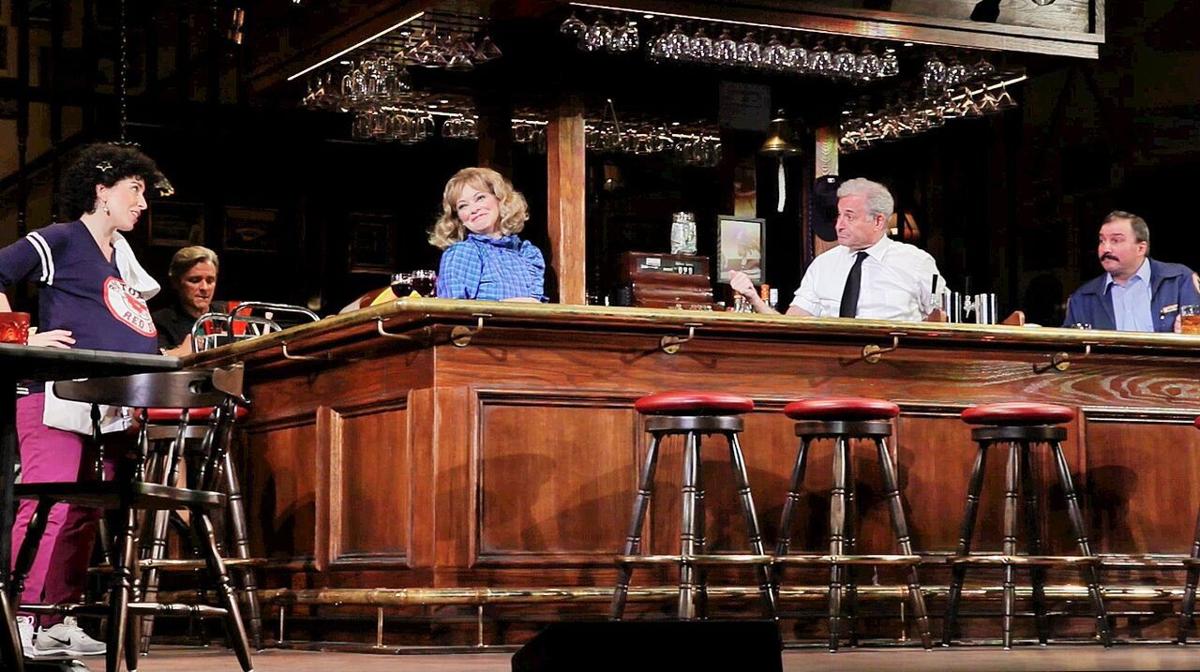 "Cheers Live On Stage," a comedy based on the Emmy-winning sitcom, will not play the Peabody Opera House Oct. 28-30, as originally scheduled. The tour has been canceled for the remainder of this year and for 2017.
No reason was given for the cancellation.
Tickets for the Peabody performance will be refunded at the original point of purchase. Refunds will be issued automatically for tickets purchased through online or by phone through Ticketmaster, as well as for tickets that are part of a subscription to the Peabody Opera House Broadway Series.
"Cheers Live On Stage" kicked off in Boston in September. The show played its final performance Sunday in Chicago on a tour stop that was to run through Oct. 23. St. Louis would have been the third city on the tour. 
In an interview that was to be published later this month in Go! Magazine, Erik Forrest Jackson said that he hadn't actually watched "Cheers" from start to finish when he was called on to adapt the classic TV comedy into a stage show.
"I was a fan, but from afar," he said. "I watched and marveled."
A writer and editor currently at Entertainment Weekly, Jackson previously adapted "Carrie" for the stage as a campy dark comedy.
"Cheers" was unusual in that "it was already theatrical," Jackson said. "In the first season, they never left the bar, and the whole thing was shot from the audience's perspective. That makes it feel natural onstage."
Early audiences thought so. In Boston, where Jackson attended previews and opening night, "the audience howled," he said. "I knew we were in a good place when they applauded as soon as Diane walked in, and then did the same for everyone else. When Norm came in, of course they called out 'Norm!'"
"Cheers Live On Stage," under license by CBS Consumer Products, is produced by Stageworks Media and TROIKA Entertainment.
Gail Pennington of the Post-Dispatch contributed to this report.