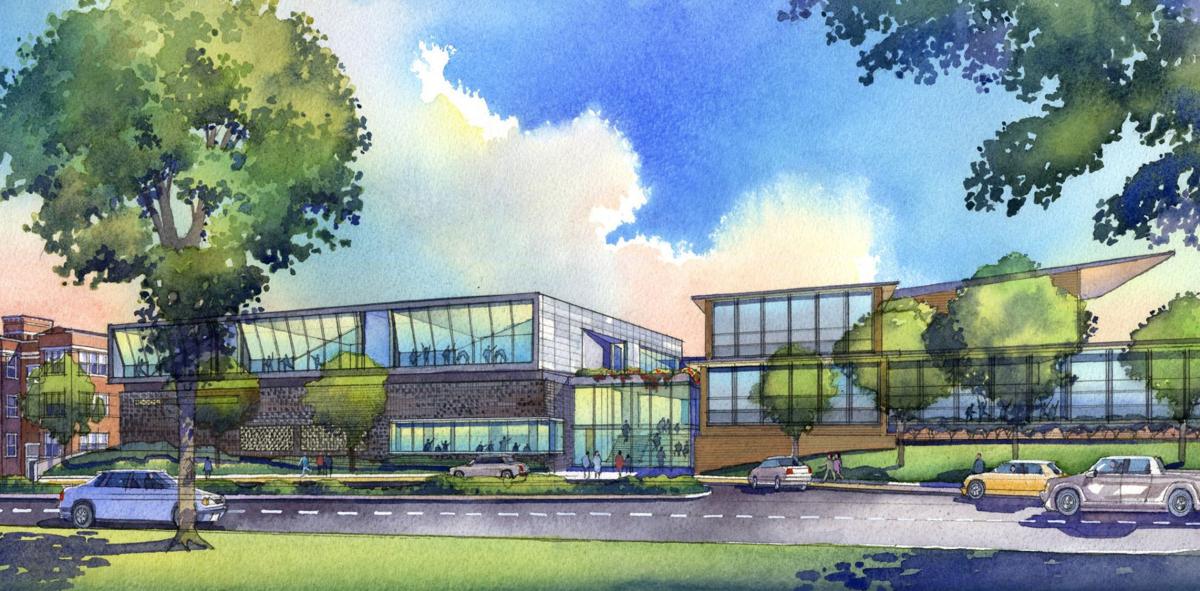 The Berges Family Foundation has pledged $5 million to the Center for Creative Arts, which represents the largest gift the foundation has made and is equal to the largest COCA has received, the center announced last week.
The $5 million donation was presented in the form of a challenge, and the foundation will match gifts made to COCA's Create our Future Campaign by Sept. 17. If the community chips in, that means another $10 million for the center.
The $40 million campaign will raise $27 million for renovating and expanding its historic building in University City and use $13 million to fund its endowment and reserves. COCA has raised more than $25 million so far, the center said. COCA "will be in position to achieve its goal," with this latest donation, according to a statement.
Jim and Cathy Berges have fond memories of attending performances at COCA when their son, Kevin, now 30, was younger.
"We wanted to make a bold statement in support of COCA and energize the St. Louis community to join us," Jim Berges said in a statement. "This organization has been doing vital work for our community for 30 years — using the arts to impact our schools, to create pathways of success for thousands of young people and to grow in its role as one of the top arts organizations in the country."