The three sibling North American River Otters that will live at the St. Louis Aquarium at Union Station need names, and the aquarium wants your help.
Voting on names for the otters — two females and one male — began Monday and runs for a week at facebook.com/aquariumstl.
The winning names will be announced Sept. 23.
• Splish, Splash and Dash (based on their behavior and movements)
• Hopper, Zephyr and Harvey (based on train themes because the aquarium originally was home to a train station)
• Sawyer, Thatcher and Finn (based on Mark Twain characters)
The otters came from a family of rescued otters in Flamingo Gardens in Florida. They are currently living in a nonpublic area of the World Bird Sanctuary in Valley Park, where Kat Echevarria, the St. Louis Aquarium's animal care manager, is working with them.
They will eventually move to a two-story habitat at the aquarium, which opens in mid-December.
Renderings of the St. Louis Aquarium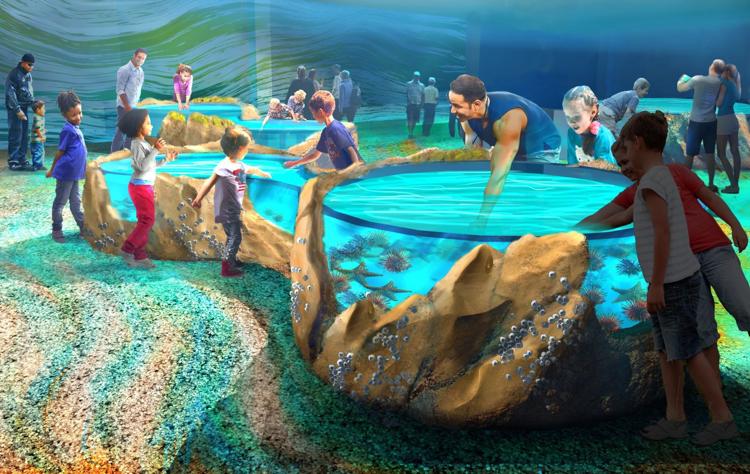 Renderings of the St. Louis Aquarium
Renderings of the St. Louis Aquarium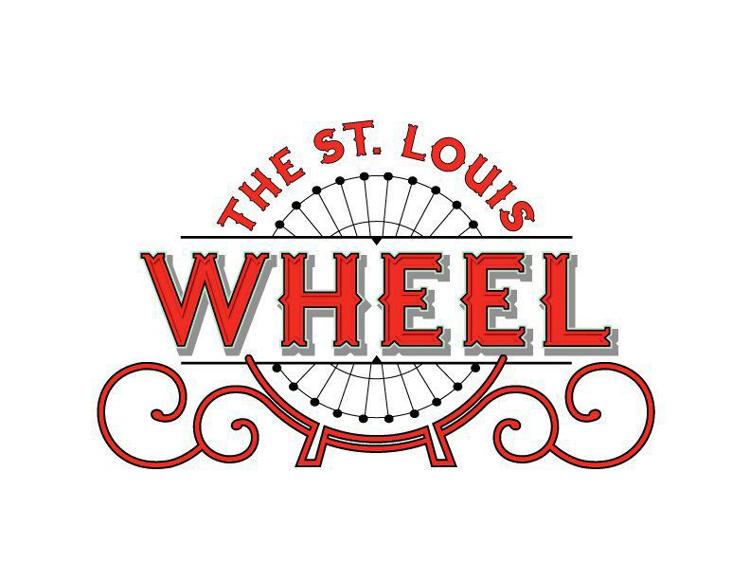 Renderings of the St. Louis Aquarium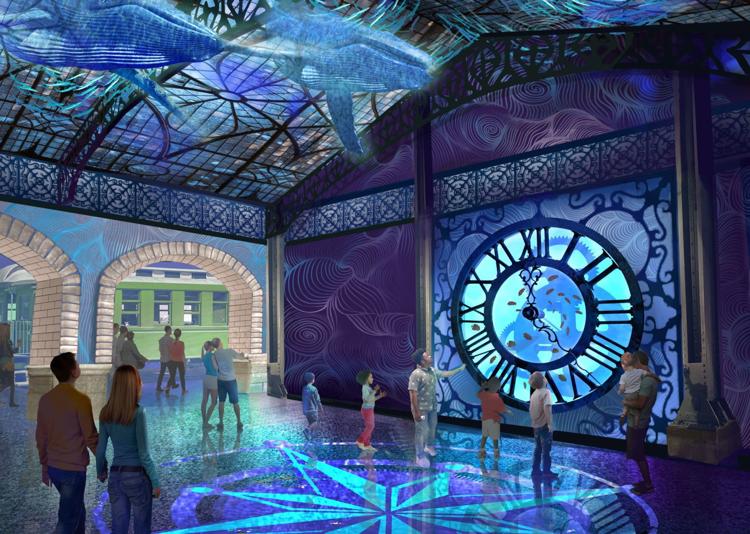 Renderings of the St. Louis Aquarium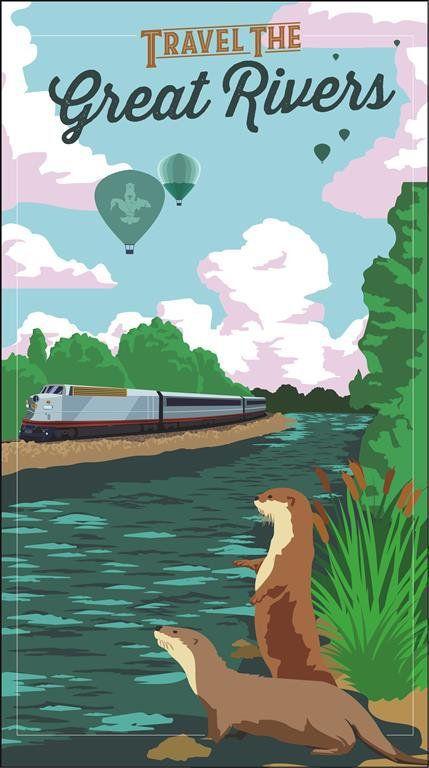 Renderings of the St. Louis Aquarium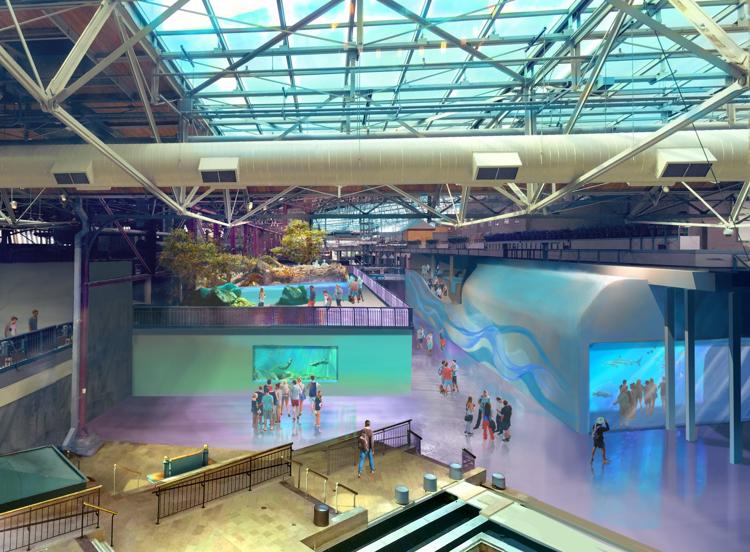 Renderings of the St. Louis Aquarium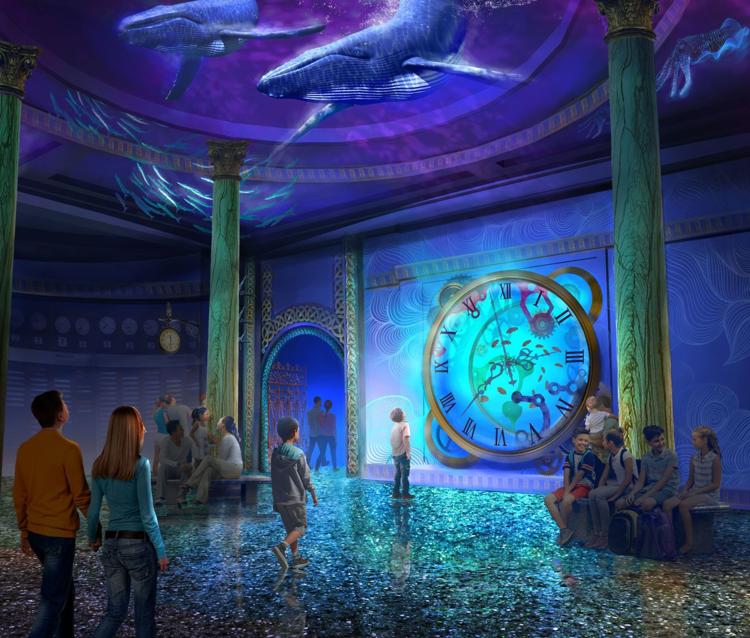 Renderings of the St. Louis Aquarium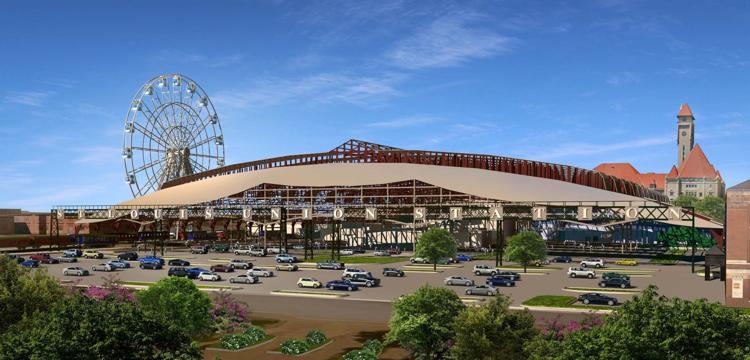 Renderings of the St. Louis Aquarium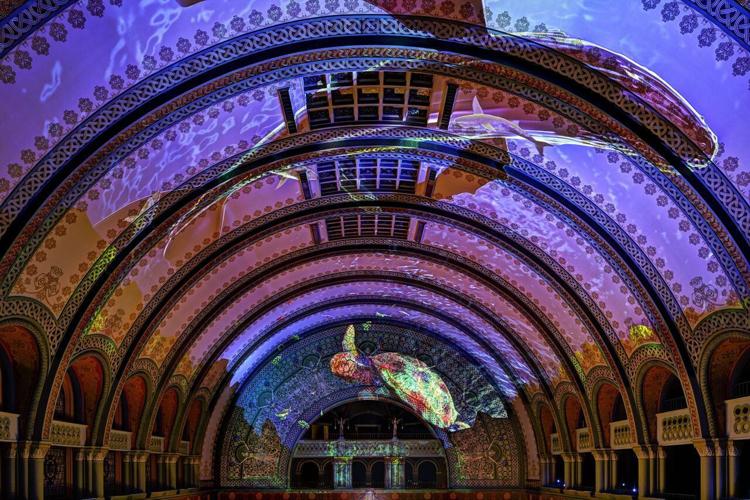 Renderings of the St. Louis Aquarium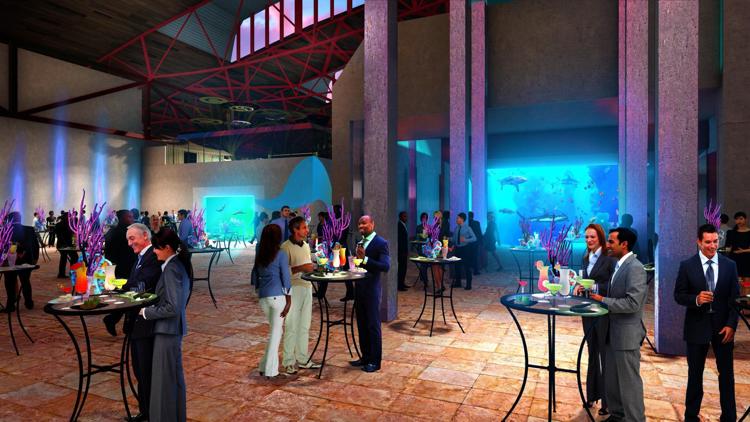 Renderings of the St. Louis Aquarium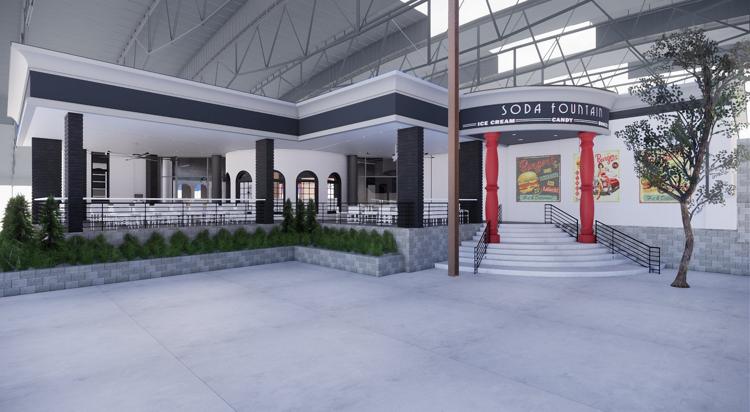 Renderings of the St. Louis Aquarium
Renderings of the St. Louis Aquarium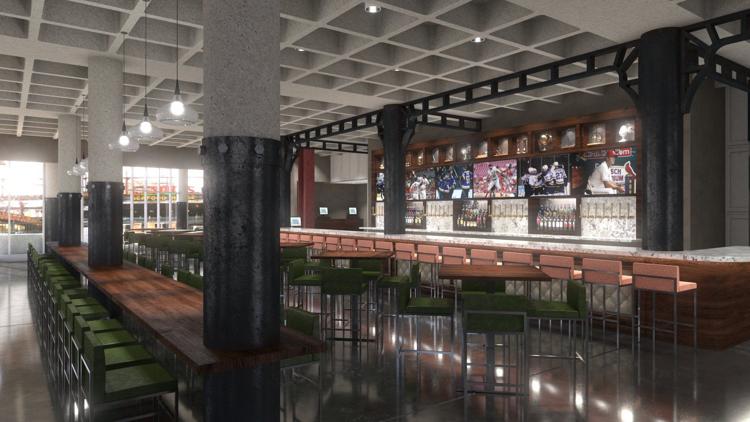 Renderings of the St. Louis Aquarium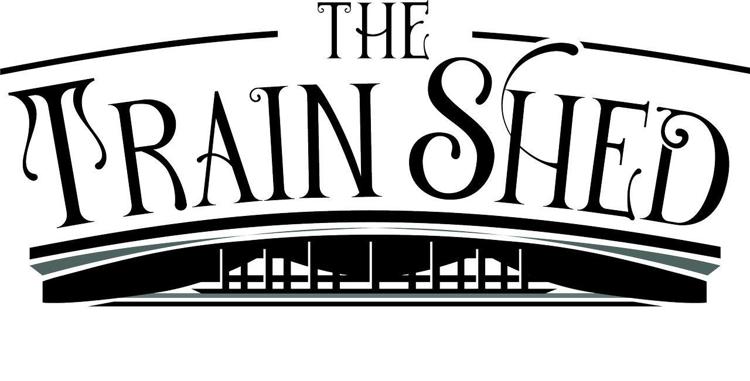 Renderings of the St. Louis Aquarium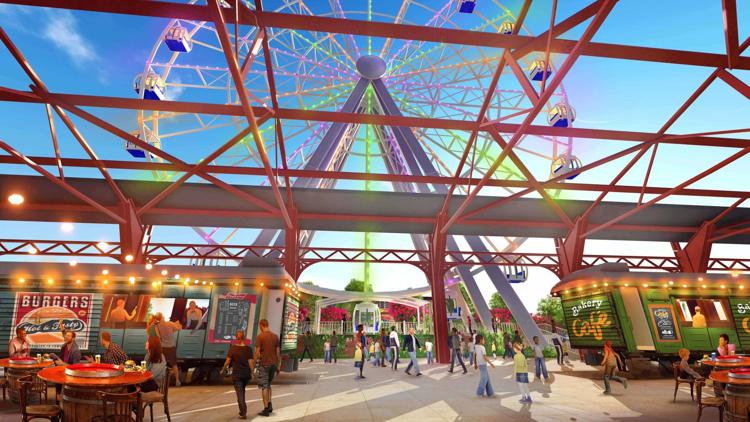 Renderings of the St. Louis Aquarium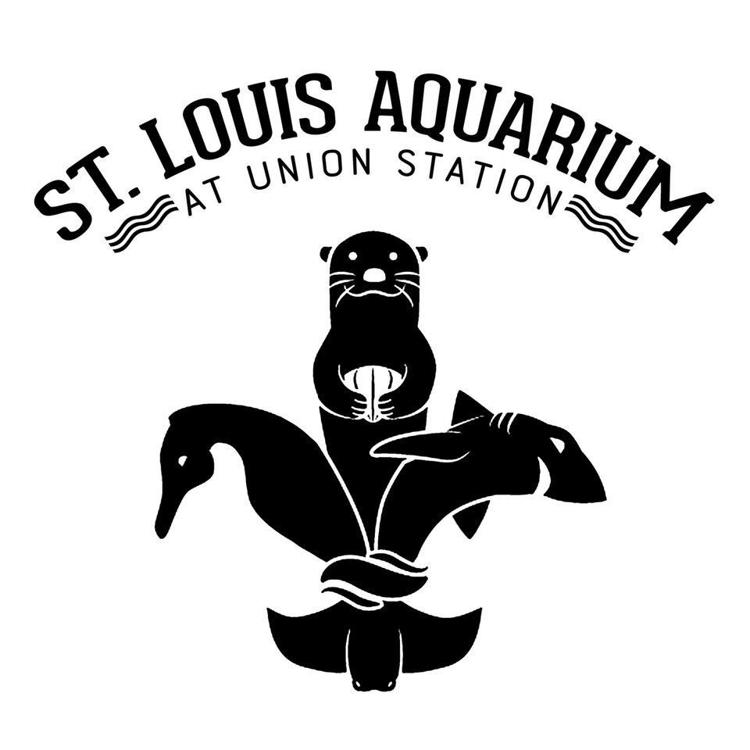 Renderings of the St. Louis Aquarium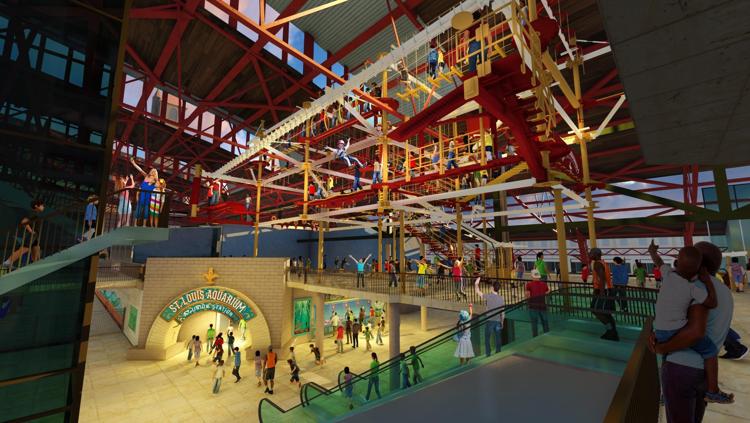 Renderings of the St. Louis Aquarium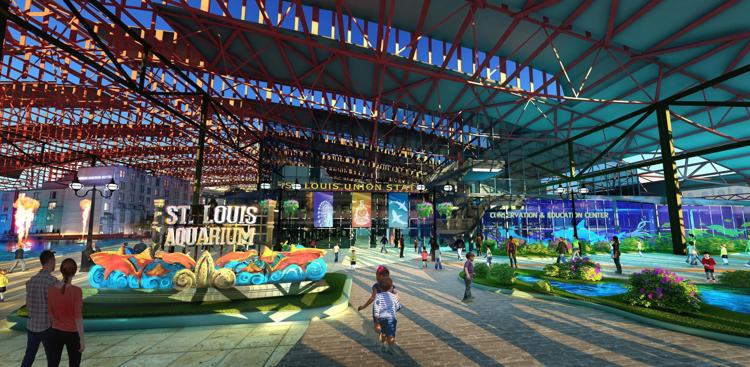 Renderings of the St. Louis Aquarium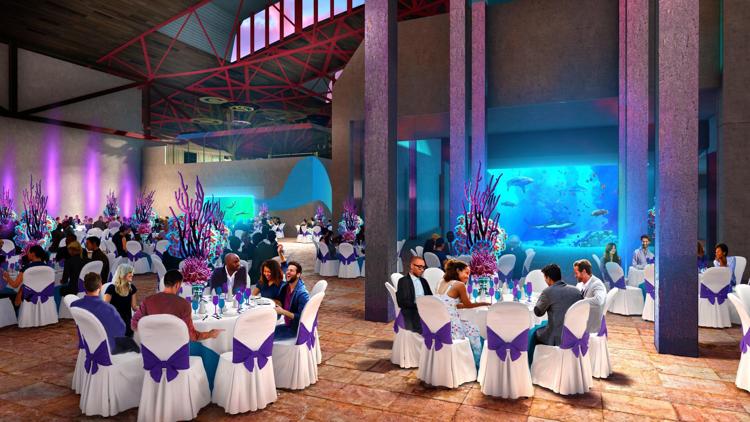 Renderings of the St. Louis Aquarium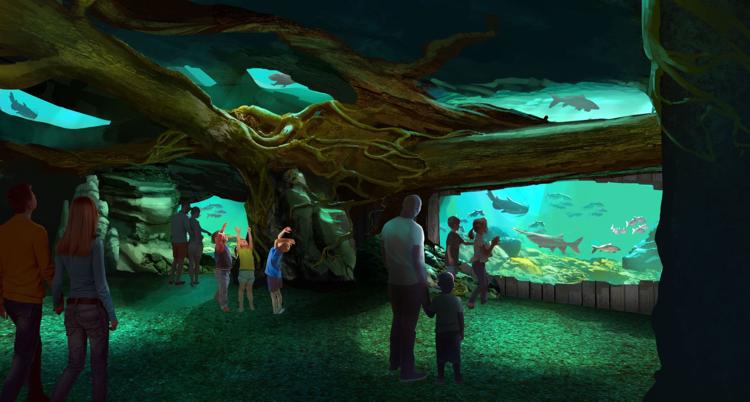 Renderings of the St. Louis Aquarium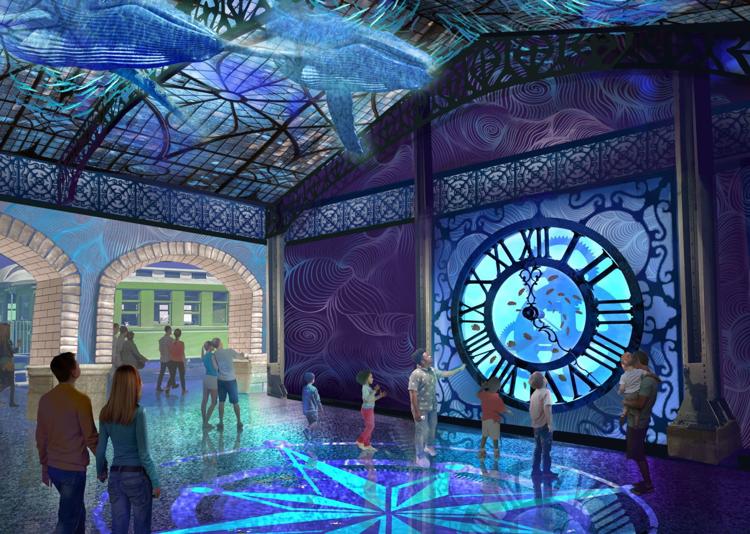 Renderings of the St. Louis Aquarium at St. Louis Union Station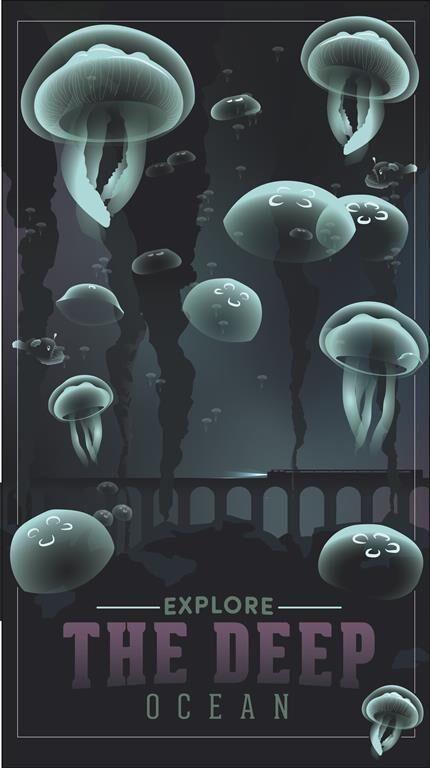 Renderings of the St. Louis Aquarium at St. Louis Union Station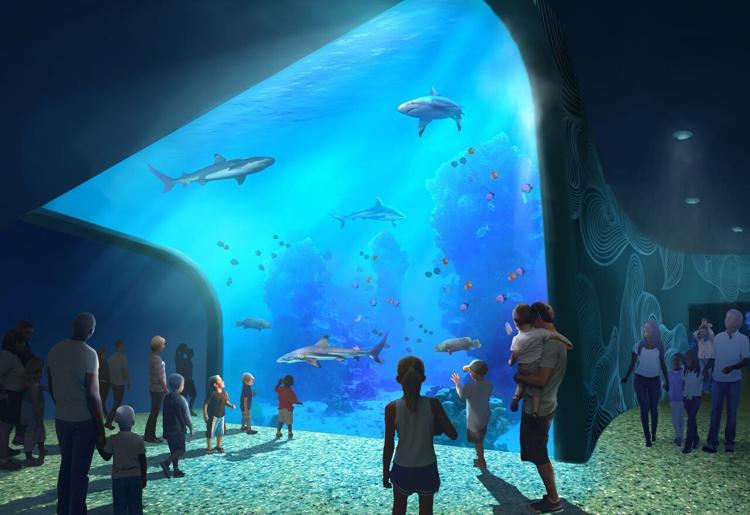 Renderings of the St. Louis Aquarium at St. Louis Union Station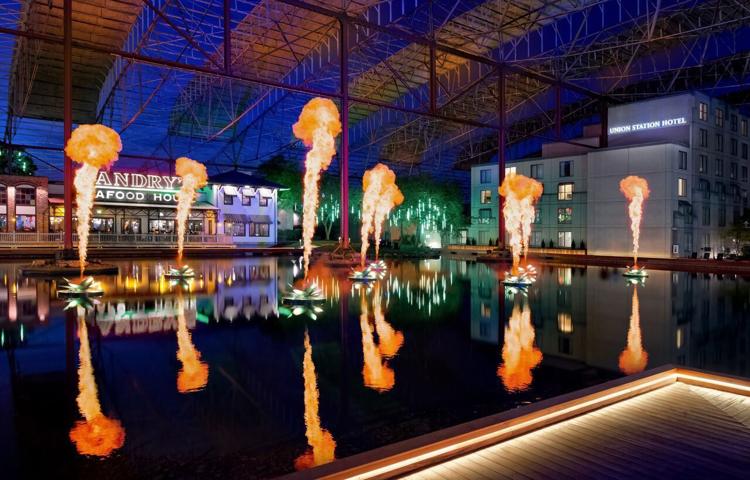 Renderings of the St. Louis Aquarium at St. Louis Union Station