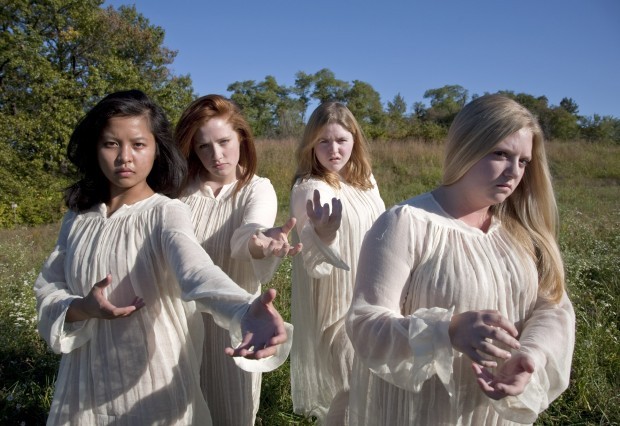 Tlaloc Rivas, a director known for his work in both classical and contemporary theater, will make his directorial debut at the University of Missouri-St. Louis with "The Crucible" by Arthur Miller.
Formerly a freelance director in New York, Rivas has worked with many companies, including the Public Theater, El Teatro Campesino and the Lark Play Development Center. He recently joined the UMSL faculty as assistant professor of theater.
"The Crucible," which deals with the Salem witch trials, is perhaps the most popular of all Miller's plays. It runs Oct. 14-17 and Oct. 21-23 in the E. Desmond and Mary Ann Lee Theatre in the Touhill Performing Arts Center on the UMSL campus. Tickets are $5-$10. For more information, call 314-516-4949, or visit the website.