Opera Theatre of St. Louis has announced the 2018 winner of the Mabel Dorn Reeder Prize: soprano Laura Wilde.
The prize recognizes extraordinary artistic potential in early-career artists and provides support for the recipient's continued artistic and professional development. That support comes by means of a $10,000 prize that can be applied to expenses, such as voice lessons and travel, that assist in her professional and artistic growth.
The prize is a part of the Mabel Dorn Reeder Foundation Young Artist Education and Development Programs at OTSL, named in recognition of a $2 million gift from the Mabel Dorn Reeder Foundation in 2010. Along with the prize, it helps to endow the Gerdine Young Artist Program, the Richard Gaddes Festival Artist Program, and similar OTSL programs. The foundation's co-trustee is Mabel L. Purkerson.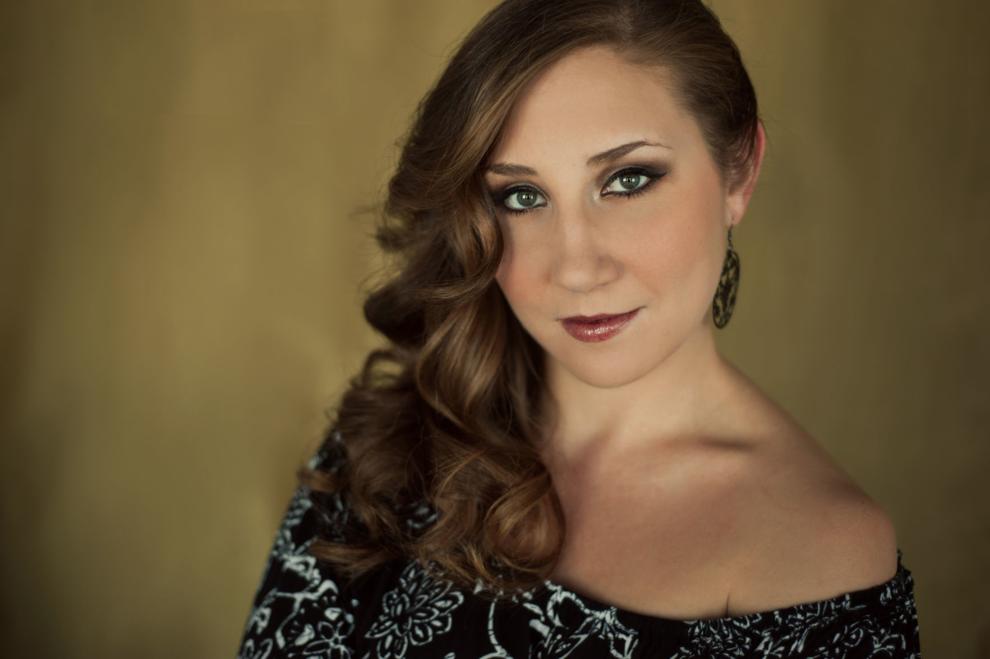 Wilde, a former Gerdine Young Artist who sang the role of Vitellia in Mozart's "La Clemenza di Tito" at OTSL, is the sixth winner of the Mabel Dorn Reeder Prize. The previous winners were soprano Corinne Winters (2011), bass-baritone Aubrey Allicock (2013), tenor René Barbera (2015), soprano Sydney Mancasola (2016) and soprano Andriana Chuchman (2017), all of whom have built notable international operatic careers.
Wilde, who was a standout in "Tito," is on her way. She made her European debut in 2016 in the title role of Janácek's "Jenůfa" at English National Opera, and was one of the more impressive Valkyries in last fall's production of Wagner's "Die Walküre" at Lyric Opera of Chicago. She's building an impressive résumé.