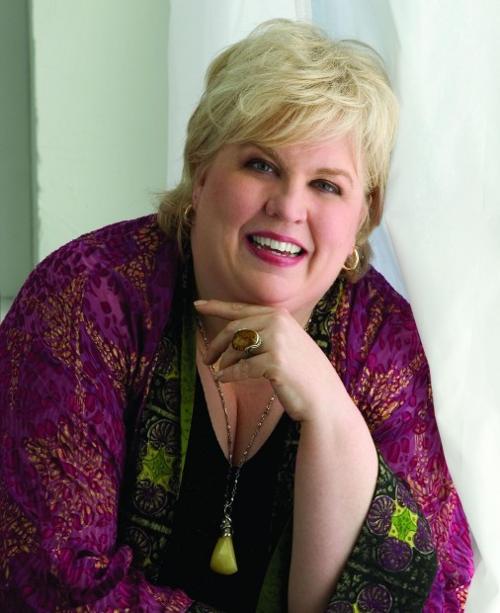 The Pulitzer Foundation for the Arts, 3716 Washington Boulevard
6:30 and 8:30 p.m. Tuesday, Sept. 21
Opera Theatre of St. Louis and the Pulitzer Foundation for the Arts have announced their first-ever collaboration, with a performance tied to a spare but evocative installation called "Stylus," on view through Jan. 22.
Both the installation and the event have a remarkable pedigree. The artist is Ann Hamilton (MacArthur Foundation grant, significant work at the Guggenheim); the music will be heard on an electronic instrument called Lila, the invention of Iranian-American musician Shahrokh Yadegari (worked with Pierre Boulez and cellist Maya Beiser, among notable others), whose major interests are traditional Persian music and computers.
It will also use the talents of two notable performers, sopranos Christine Brewer and Elizabeth Zharoff, who will sing in improvised call-and-response form while wandering through the seated audience and the rest of the installation.
The physical portion of same consists largely of several tall metal ladders, some of which are topped by projectors showing videos of different points of contact: a stylus touching paper, gesturing hands. A long wall of white cubbies stretches the length of the large gallery, filled with 1,200 paper casts of hands, made by students at Washington University.
Visitors can pick them up and even put them on to play with the audible parts of the installation: a pair of player pianos, a tilting table with a microphone over it. Other elements are prerecorded or even phoned in. It's all very engaging, and invites a stay to watch how the installation changes with the shifting light.
Zharoff, the remarkable Barbarina in OTSL's 2010 production of The Marriage of Figaro, is heard as a part of the installation in recorded form. She and Brewer will sing over and with the recorded voice; Yadegari will oversee it all from atop one of the ladders.
It's Brewer's first experience with performance art. Because of the role that light plays, it should be particularly rewarding to encounter the installation at night. Tickets are limited, and expected to go quickly.