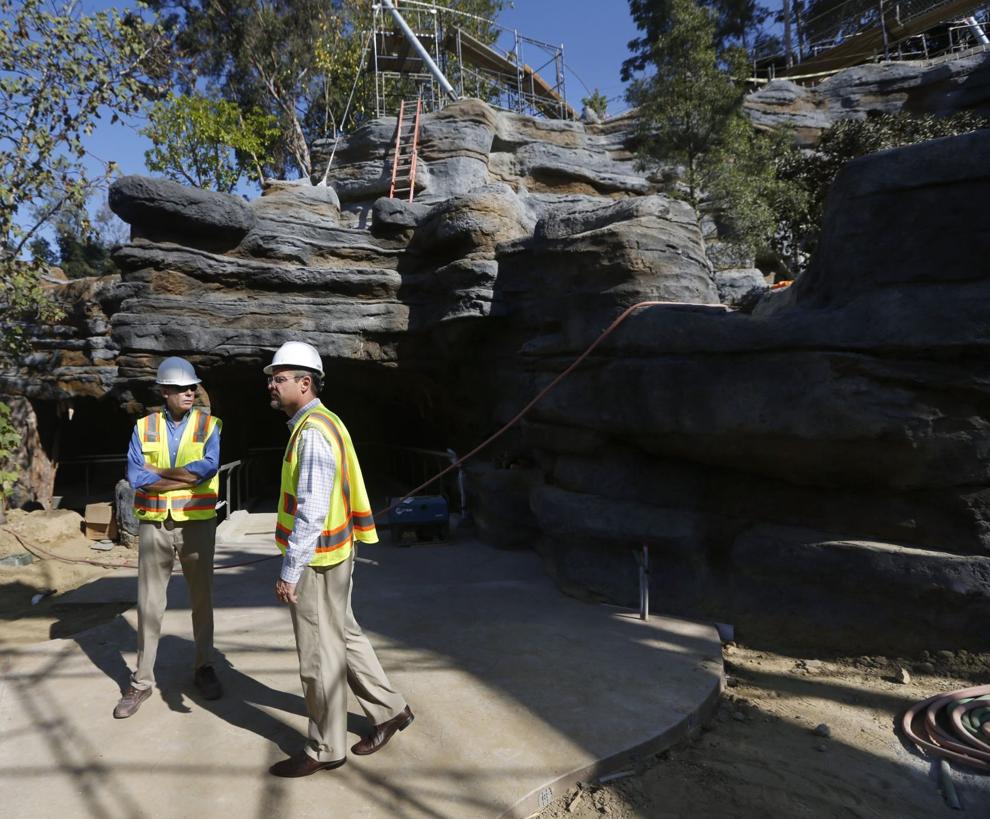 A Missouri native now serving as the executive director of the San Diego Zoo will be the new president and CEO of the St. Louis Zoo, the zoo announced Tuesday.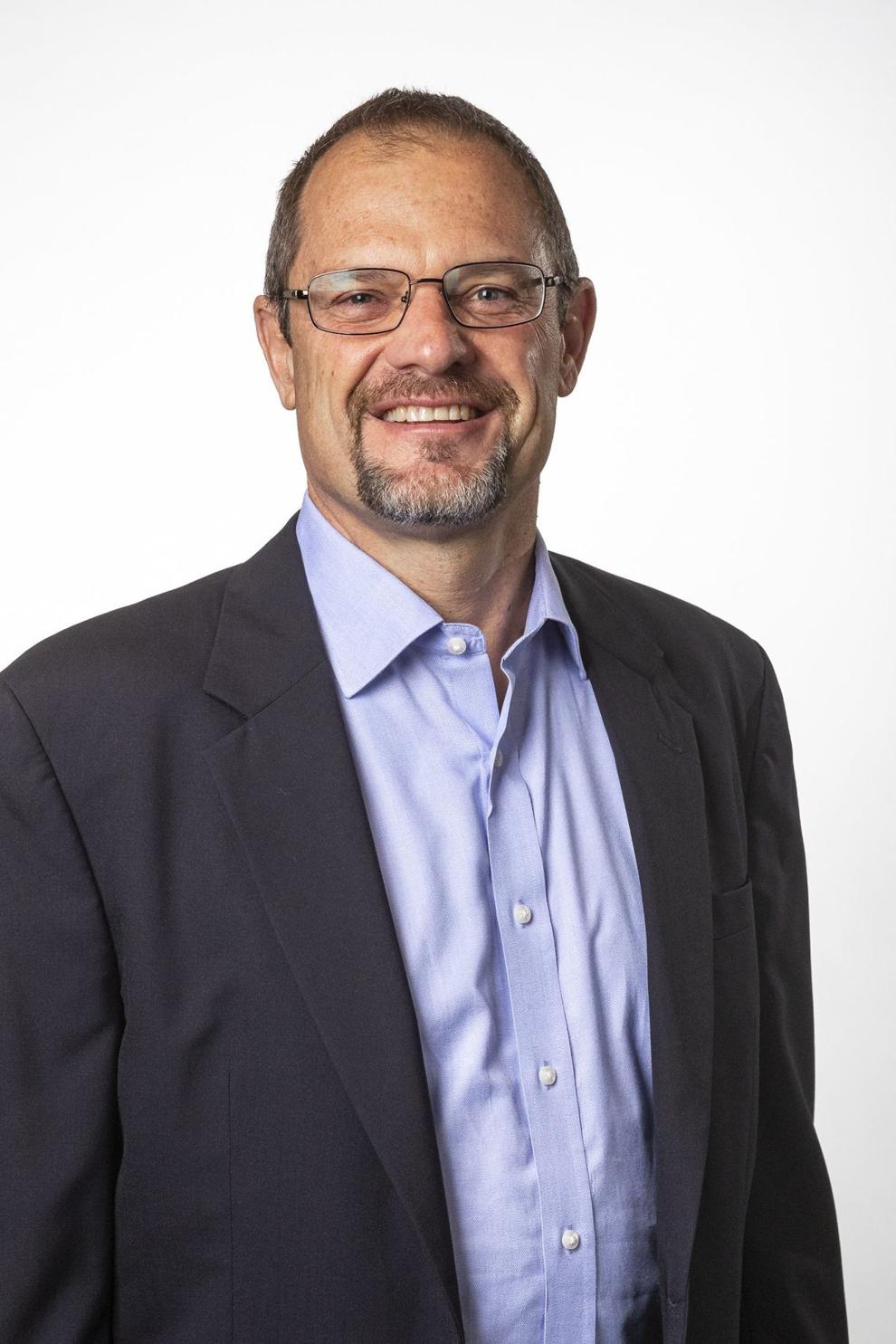 Dwight Scott, 50, who was born and raised in Chillicothe, Missouri, will start the position Jan. 3. He will succeed Jeffrey Bonner, who will retire from that job but continue to serve in an advisory role.
Scott got his career start 27 years ago working as a zookeeper with the primates at the Kansas City Zoological Gardens.
Scott said that when he grew up in Missouri, he was inspired by visits to the St. Louis Zoo and looks forward to taking it to new heights as past leaders have.
"The St. Louis Zoo has and always will lead the way in conserving animals and their habitats through animal management, research, recreation and educational programs," he said in a statement. "I can't wait to get started."
Scott's wife, Kathy, is a native of St. Louis, and they have two daughters. Getting closer to roots and family was part of the job draw.
Paul Baribault, the head of the San Diego Wildlife Alliance, which operates the zoo and the wildlife park, called Scott an "incredible" member of their zoo family.
"When I started at San Diego Wildlife Alliance, I was told that there was one dream job that Dwight might ever leave San Diego Zoo for, and this is it," Baribault said in a statement.
Scott studied at the University of Missouri at Kansas City, graduating with a degree in liberal arts with a concentration in anthropology. He worked on the animal management team that helped create Disney's Animal Kingdom in Orlando, Florida. He then went to the Oklahoma City Zoological Park and Botanical Garden, where he worked as assistant curator of mammals, then curator of mammals, then director of animal management.
He worked at the Tulsa Zoo and Living Museum where he served as assistant director, then went back to Oklahoma City to become its executive director and CEO. He moved to the San Diego Zoo in 2013.
Since then, he's overseen daily operations at the 100-acre zoo, including admissions, wildlife care, education and more. He is on the board of directors of the Association of Zoos and Aquariums and the Alliance for Sustainable Wildlife.
Bonner announced his retirement in March after serving in that role for 19 years. A committee formed in fall 2020 hired a search firm to help look nationally and internationally for his replacement. The group reviewed applications in the spring, started interviews this summer and met with the finalists in September.
"Dwight Scott rose to the very top of our list," Cynthia Brinkley, the chair of the St. Louis Zoological Park Subdistrict Commission, said in a statement. "Not only does he bring nearly 30 years of zoo experience to his new role, but he also brings his determined and contagious passion for wildlife conservation and believes that diversity, equity, accessibility and inclusion programs are critical to organizational and community development."
The San Diego Zoo, considered one of the best in the world, has faced the same challenges as other zoos in recent times, including a temporary closure in 2020 because of the pandemic. A snow leopard at that zoo tested positive for the coronavirus this summer. Also this summer, the zoo unveiled new Komodo dragon and hummingbird habitats. A new children's zoo is set to open soon.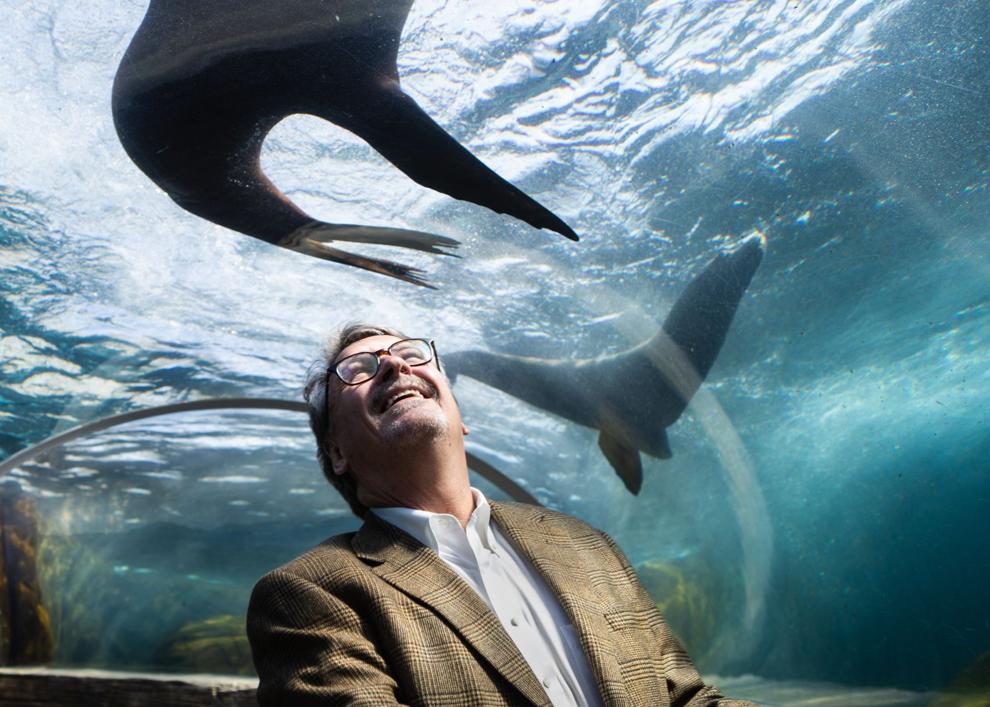 Bonner, 67, has served at the zoo helm for 19 years, where he's overseen millions of dollars in improvements. 
Photos: Primate Canopy Trails at St. Louis Zoo opens to the public
Primate playground opens at St. Louis Zoo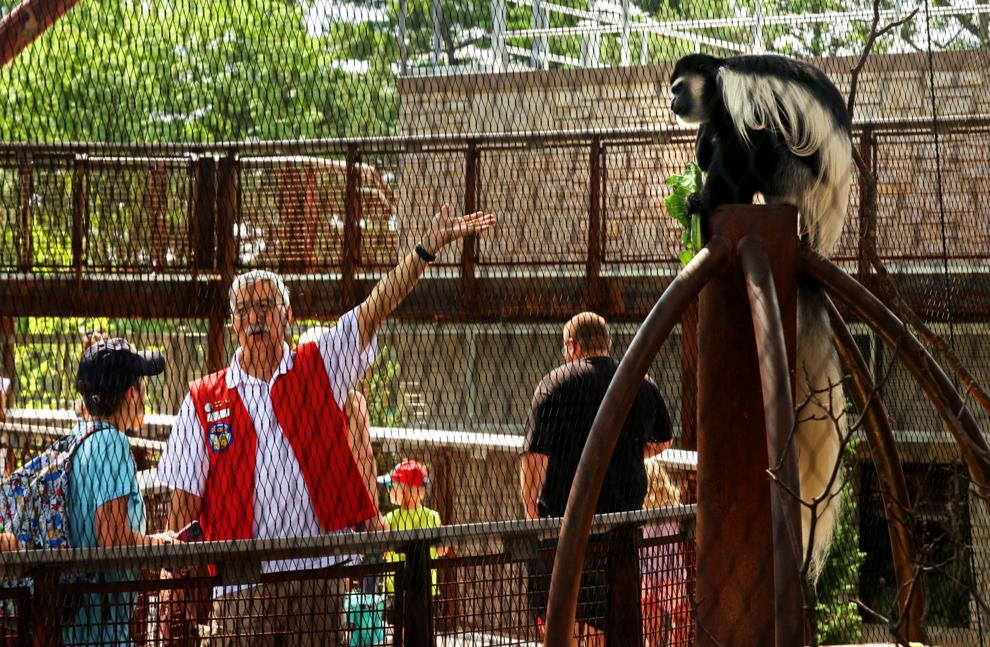 Primate playground opens at St. Louis Zoo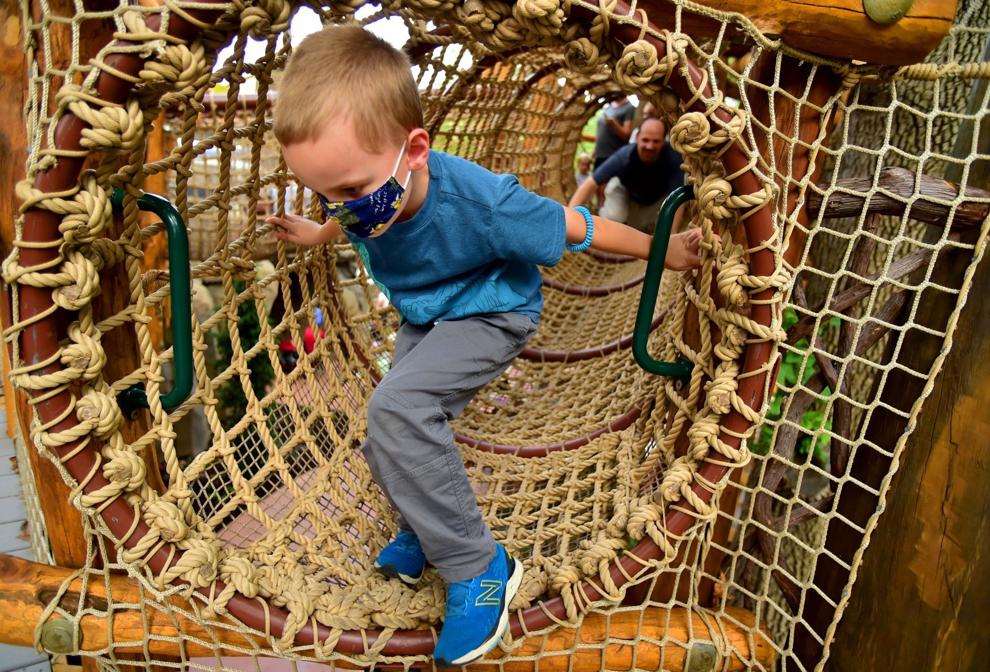 Primate playground opens at St. Louis Zoo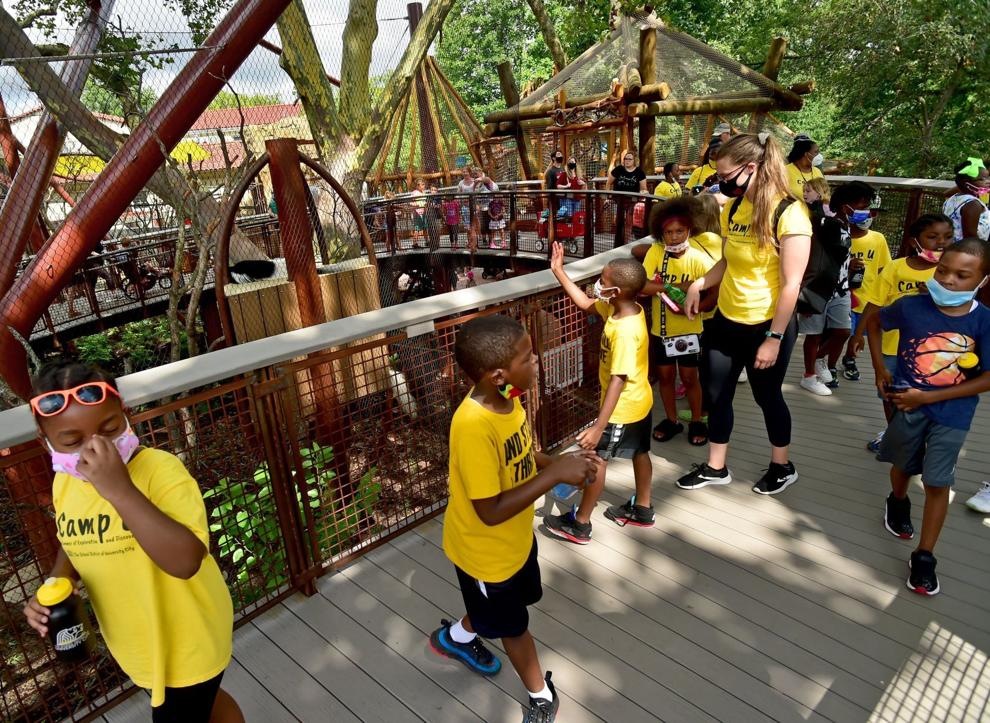 Primate playground opens at St. Louis Zoo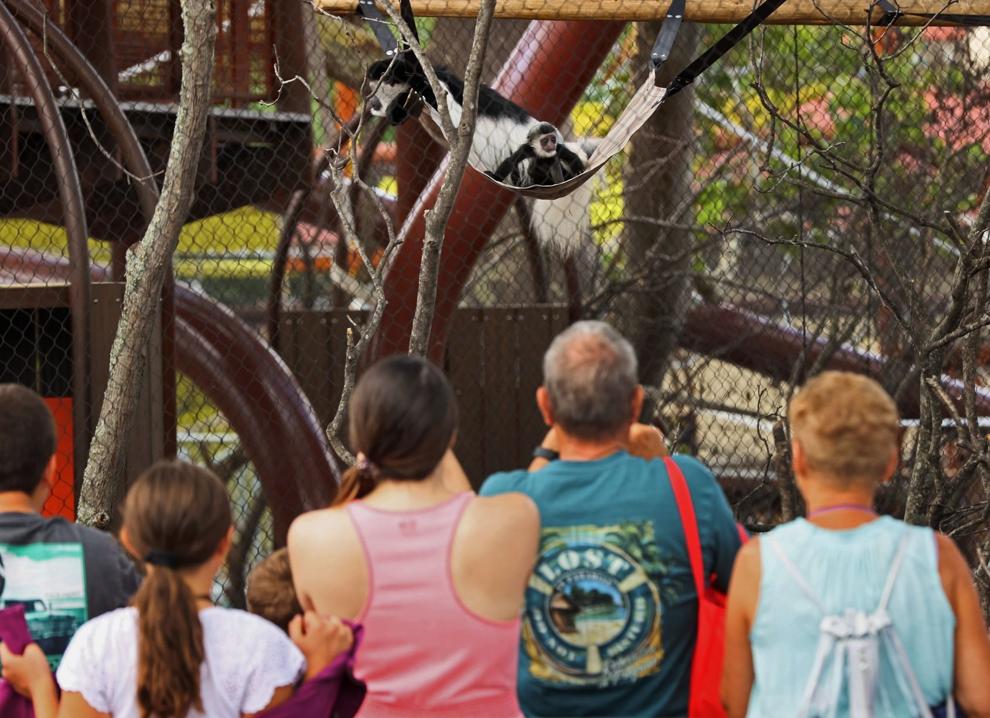 Primate playground opens at St. Louis Zoo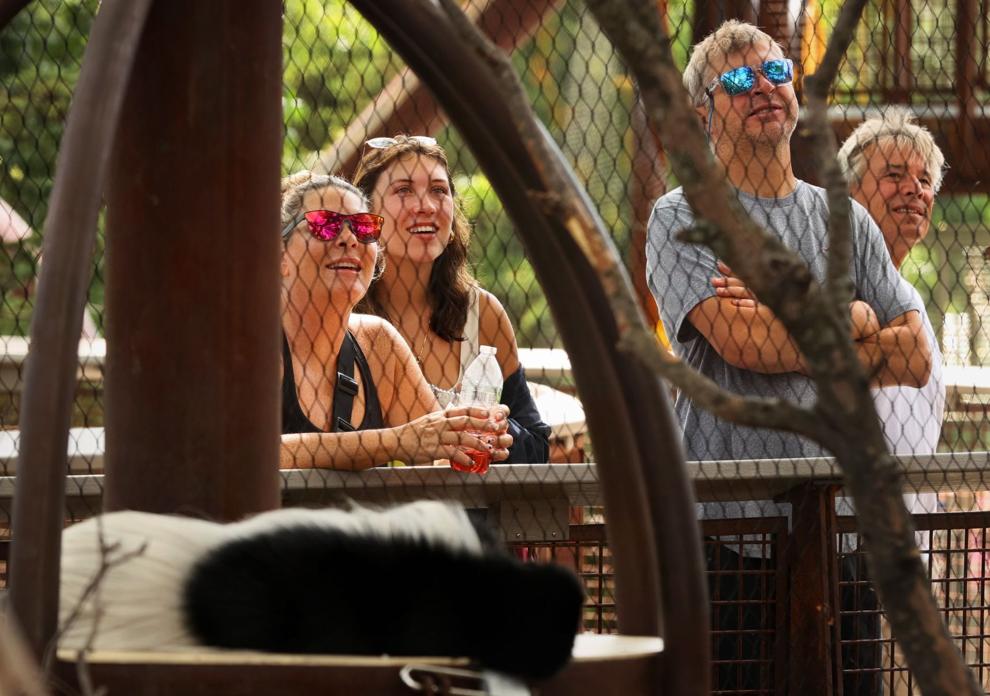 Primate playground opens at St. Louis Zoo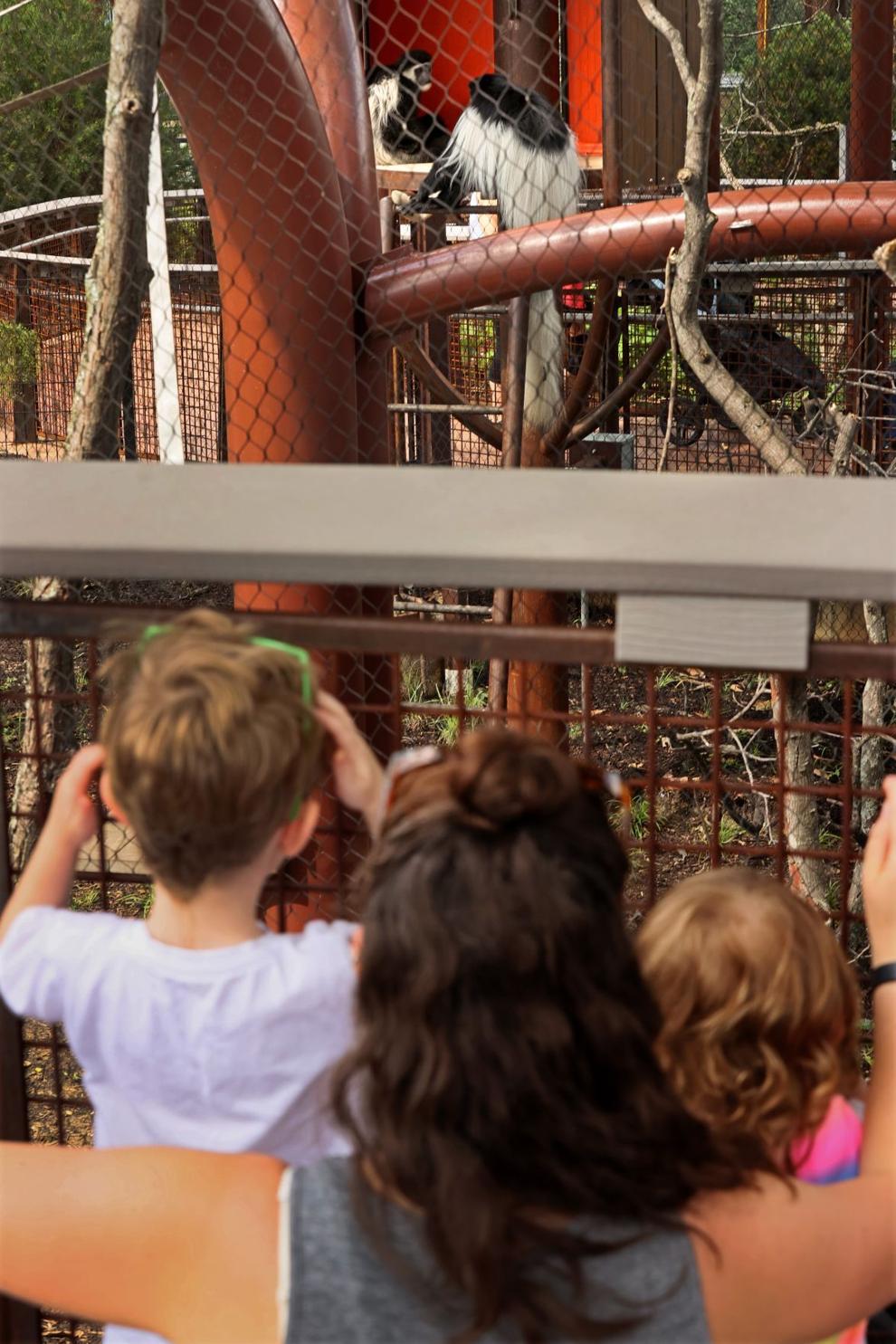 Primate playground opens at St. Louis Zoo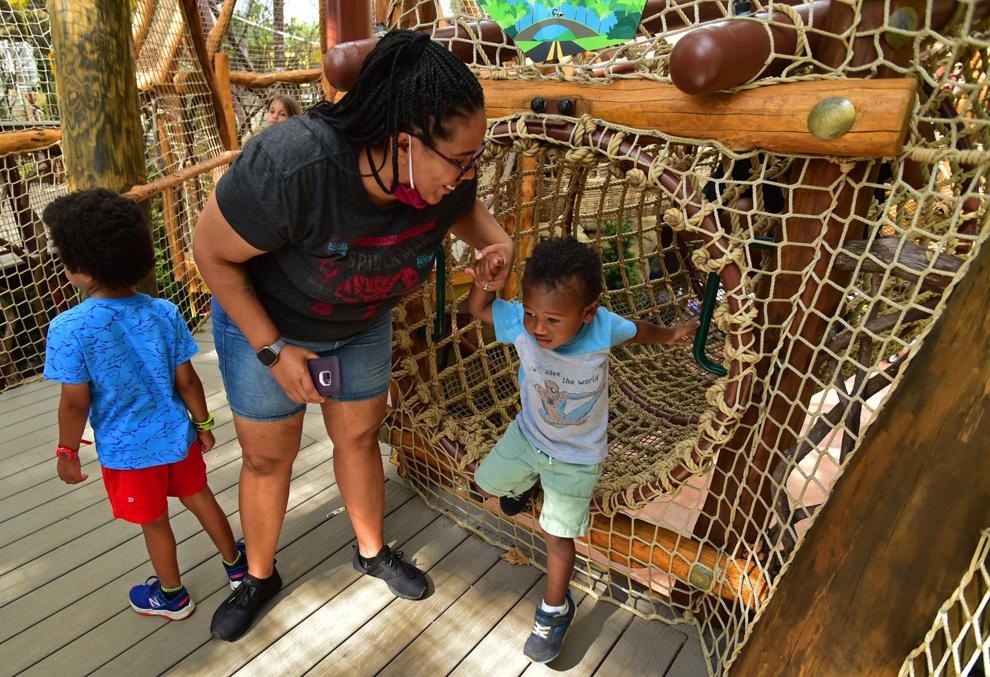 Primate playground opens at St. Louis Zoo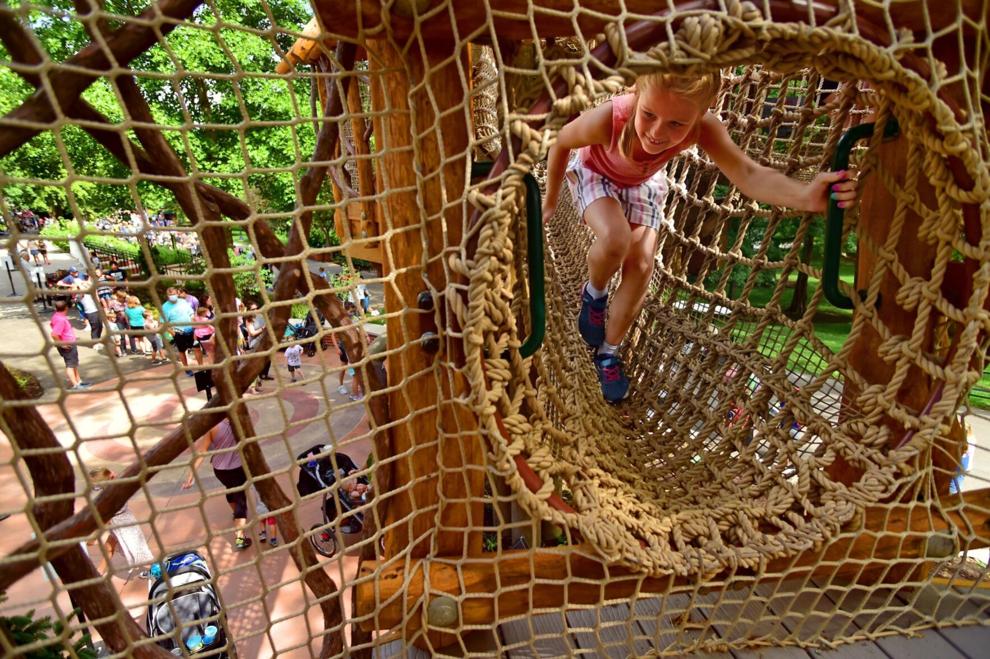 Primate playground opens at St. Louis Zoo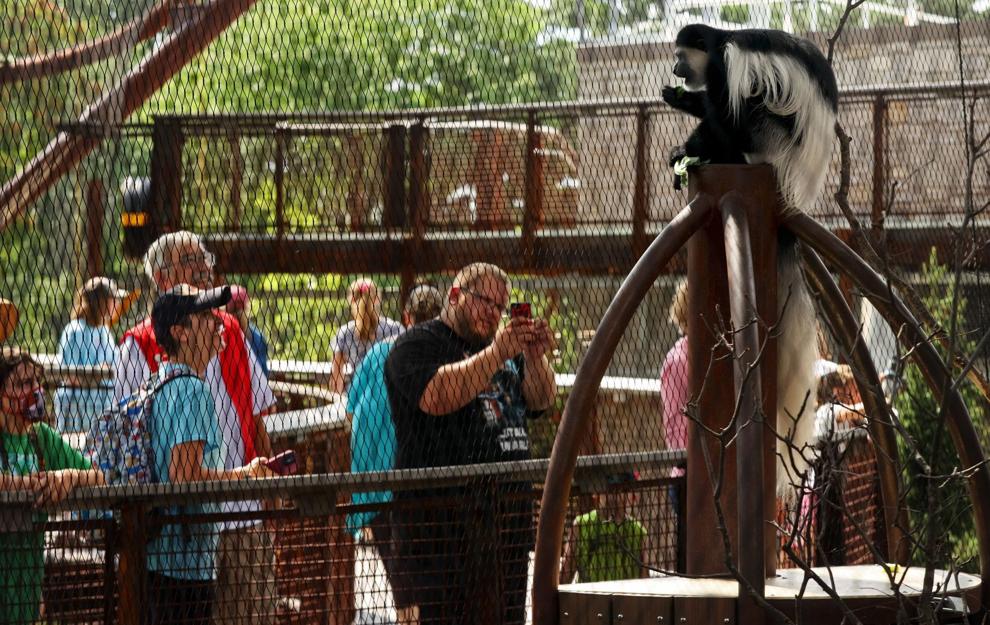 Primate playground opens at St. Louis Zoo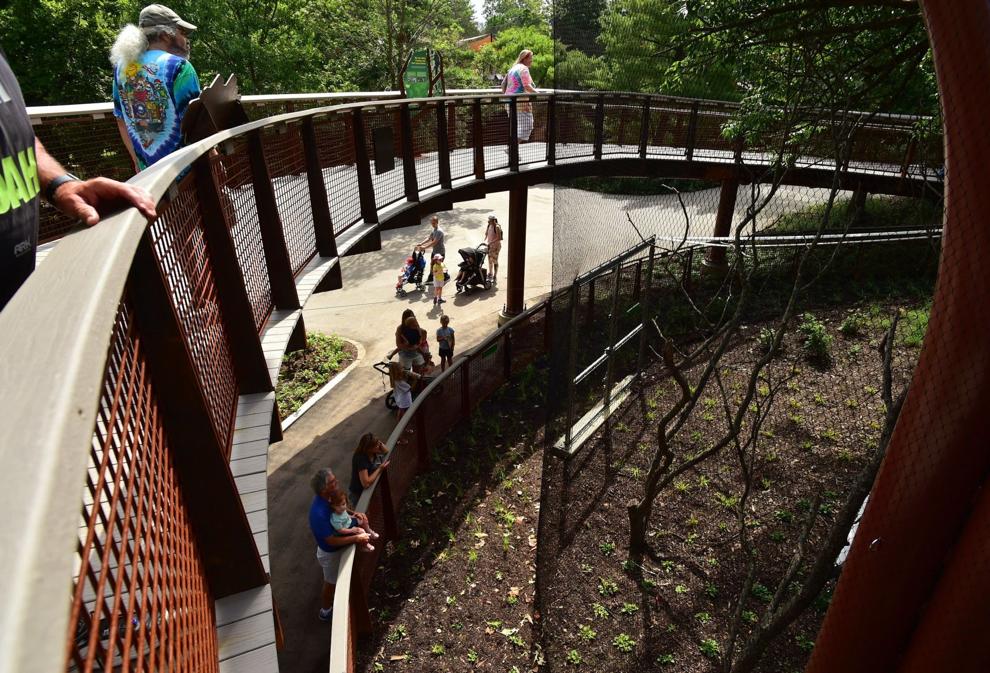 Primate playground opens at St. Louis Zoo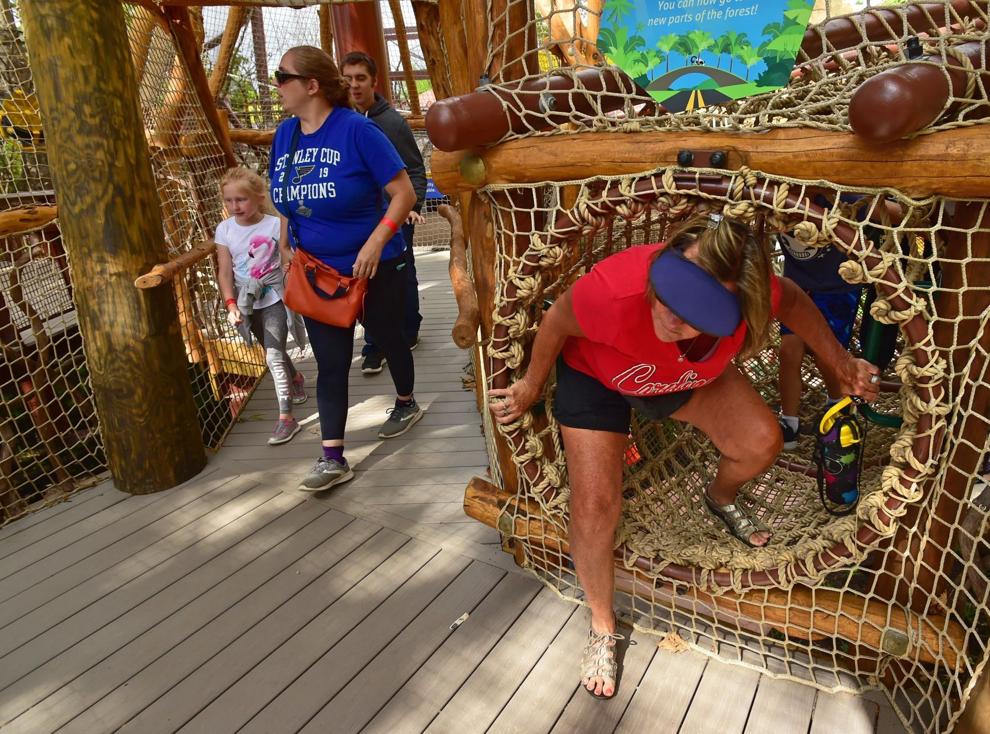 Primate playground opens at St. Louis Zoo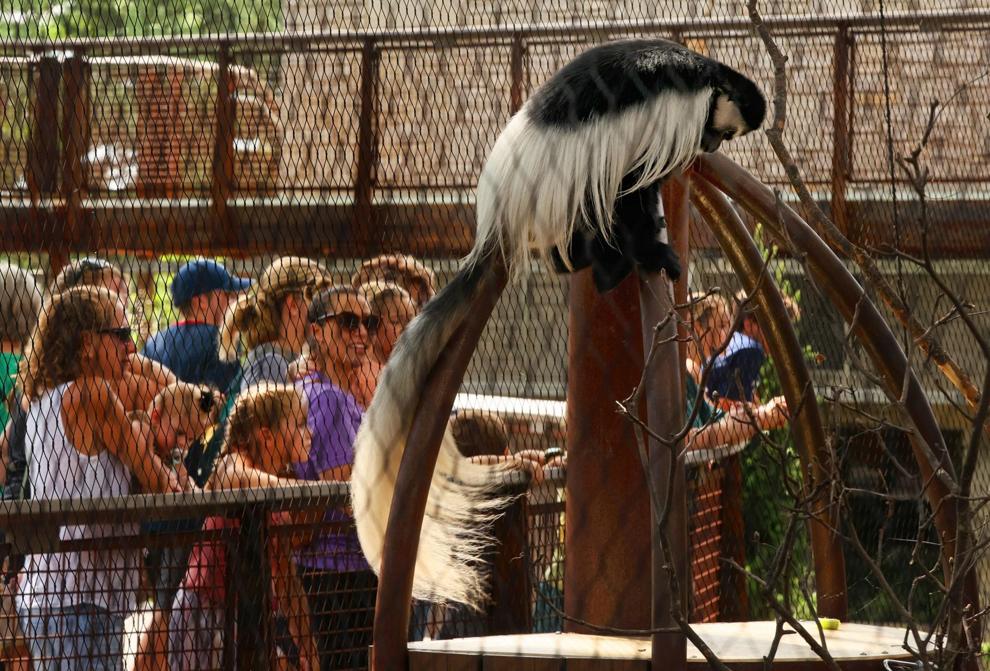 New outdoor primate area to open to public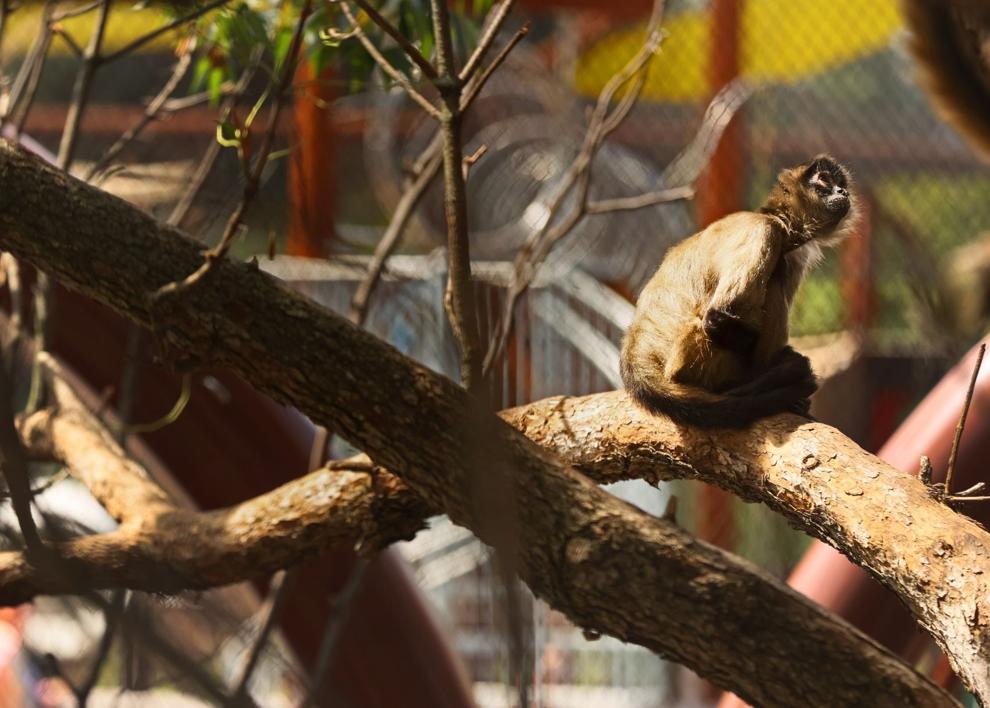 Primate playground opens at St. Louis Zoo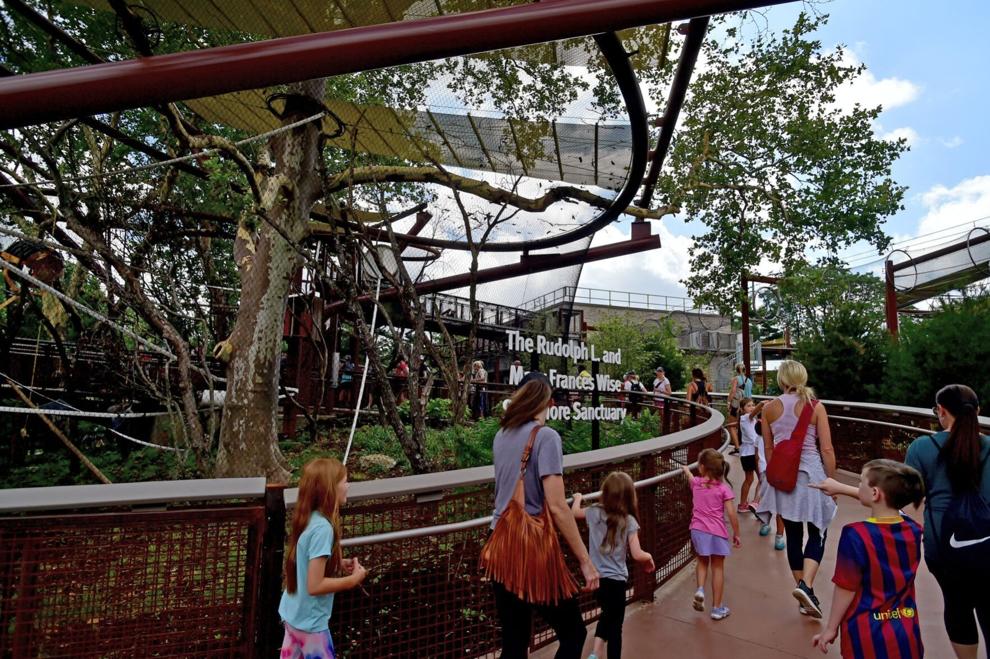 Primate playground opens at St. Louis Zoo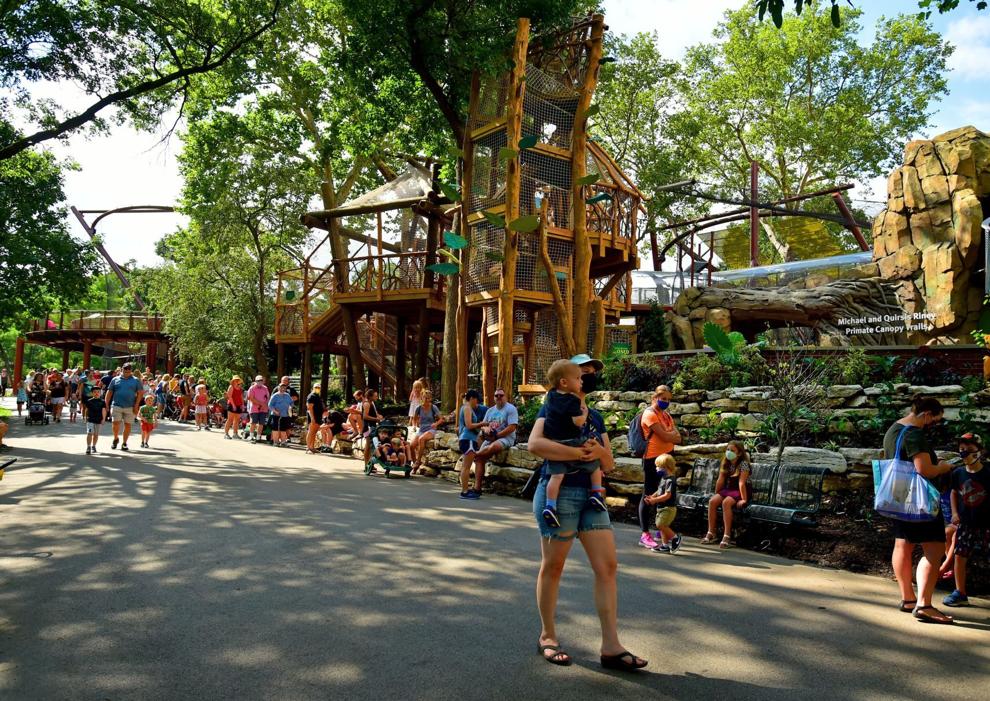 Primate playground opens at St. Louis Zoo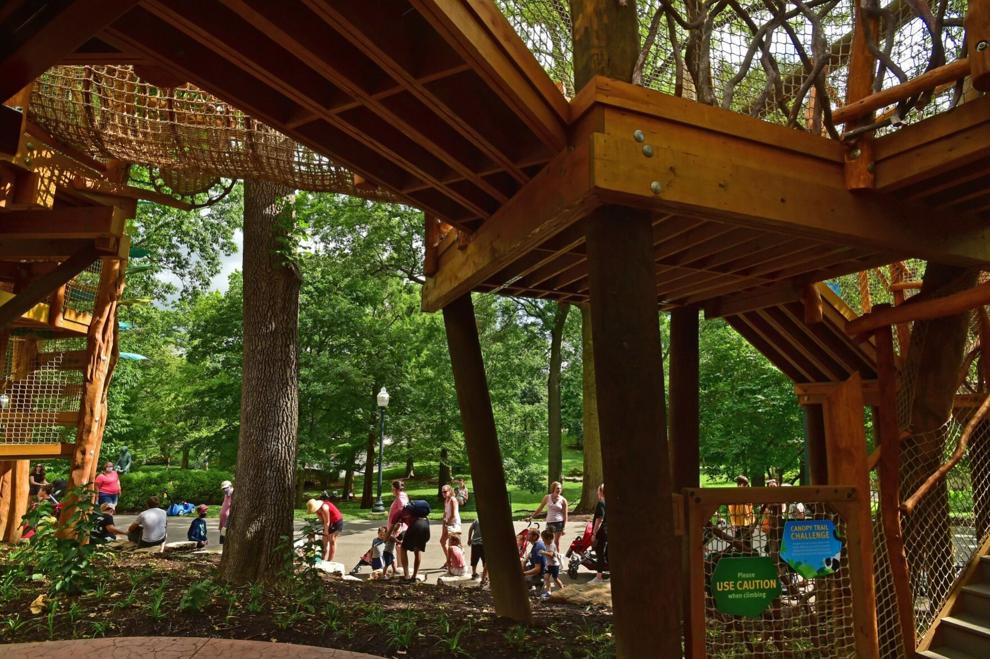 Primate playground opens at St. Louis Zoo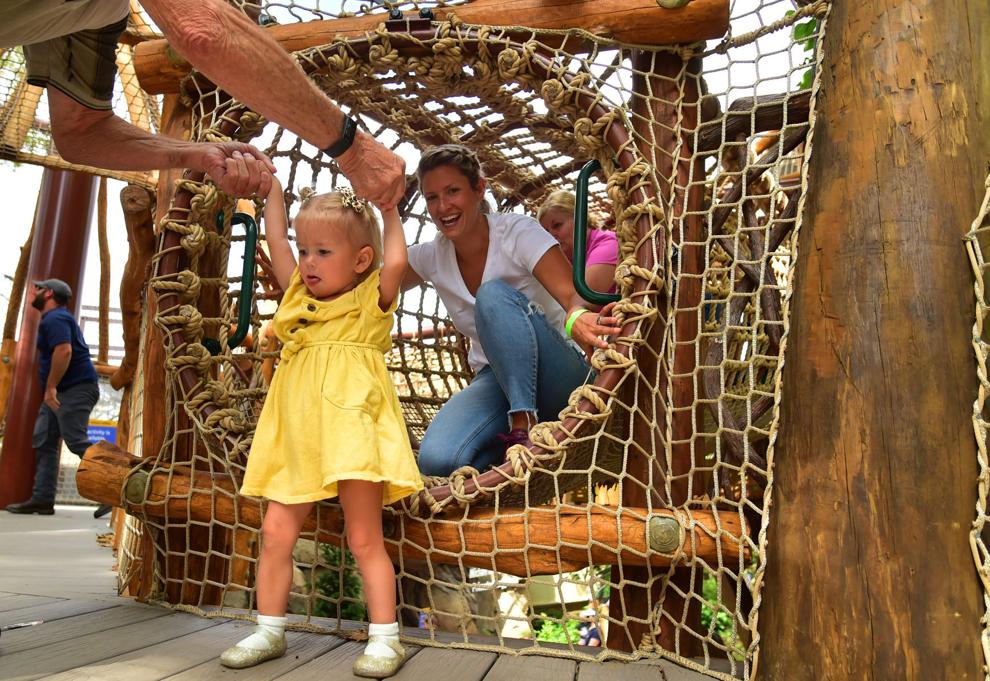 Primate playground opens at St. Louis Zoo