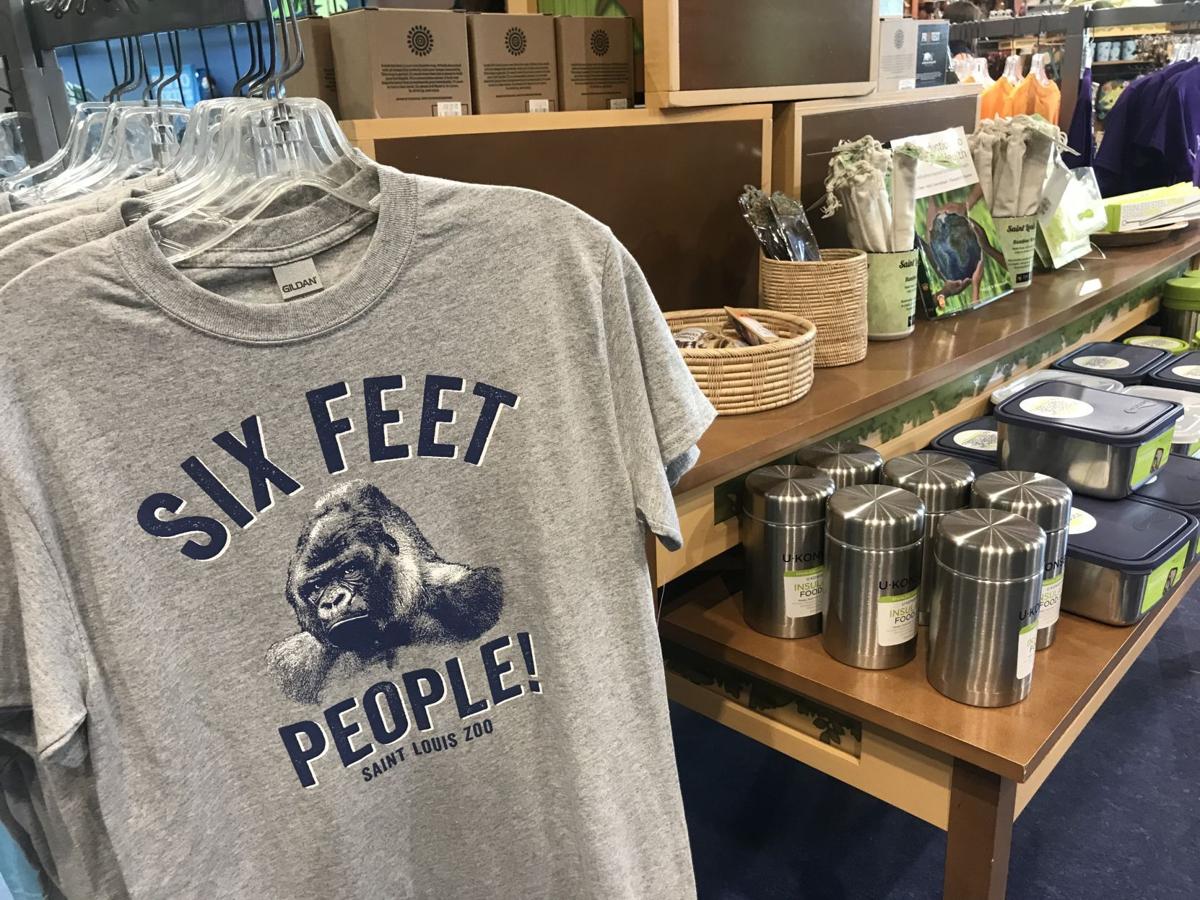 The St. Louis Zoo will require its employees to be vaccinated for COVID-19, officials said Wednesday.
The policy, which went in to effect Monday, requires employees with full- and part-time benefits to complete the vaccine series by Oct. 15. All employees, including seasonal and other part-time employees, must be vaccinated by the end of the year.
Currently, about 70% of the zoo's employees have been vaccinated, and the zoo strives to reach 100%, according to a statement from Billy Brennan, director of public relations and government affairs.
"As the delta variant cases are surging, the zoo has engaged in numerous thoughtful discussions around this topic of requiring vaccinations and certainly understand there are multiple viewpoints," the statement said. "However, as a science-based organization and one that prioritizes the safety of its community, we believe this is simply the right thing to do to help us navigate our way out of this pandemic."
Employees who are not vaccinated will no longer be able to work at the zoo. Officials will consider disability exemptions.
The Missouri Botanical Garden is "actively considering" a vaccine mandate but has not yet made a decision, spokesperson Cassidy Moody said.
And the St. Louis Art Museum does not have a mandate for employees but "is prepared to reevaluate as community conditions change," spokesperson Matt Hathaway said. Nearly 89% of the museum's 279 staff members have provided proof of vaccination.
Of 399 full-time employees at the zoo, nearly 94% are vaccinated or are in the process. Of the 93 part-time staff members with benefits, at least 77% are vaccinated or are in the process.
Zoo officials haven't decided whether to require volunteers to be vaccinated. A policy requiring vaccination for visitors is not being considered.