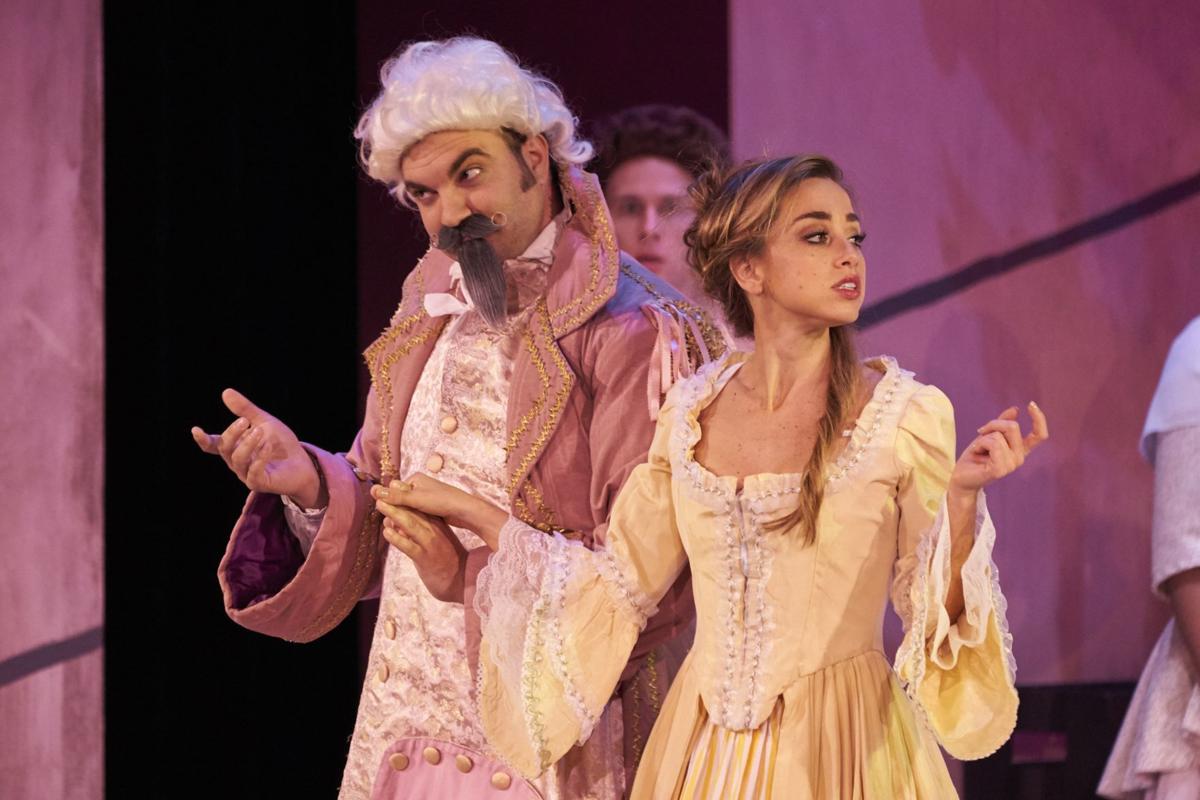 There have been two more major cancellations on the St. Louis classical music scene.
The St. Louis Chamber Chorus has canceled the sixth and final concert of its 64th season. Scheduled for May 31, "Leonardo Dreams of His Flying Machine" was to have ended a season with the theme "Altered States." With the earlier cancellation of the SLCC's April 5 concert, one-third of the carefully constructed season has been lost.
Said artistic director Philip Barnes, in a video statement: "While we can't know where we will be by the end of May, as we flatten the curve of infections, it's clear that we will not have sufficient time to rehearse the repertoire, and we must remain cognizant for the health and wellbeing of our singers. Simply, it's too soon to bring together performers and audiences."
Ticketholders can turn in their tickets for refunds, or donate their value to help support the chorus financially. Those who choose the latter route will receive companion passes to share, one for each ticket they turn in, as well as a tax deduction.
Union Avenue Opera announced the cancellation of its full 2020 season on Monday. With an originally planned opening July 10, the three productions for this year were to include Jacques Offenbach's "Les Contes d'Hoffmann (The Tales of Hoffmann)," Gioachino Rossini's "Il Barbiere di Seviglia (The Barber of Seville)" and Marc Blitzstein's "The Cradle Will Rock."
"This is not a decision that was made lightly," said artistic director Scott Schoonover and administrative director Emily Stolarski in a statement, "as there is a huge amount of work that has already gone into the season: role preparation by our artists, director meetings, and costume and set concepts by our designers, to name a few."
All is not lost, however: UAO will move the full slate of 2020 performances to summer 2021, with the same lineup and the currently scheduled artists invited back.
Recognizing that "those that make their living performing and producing art are among the hardest hit financially by this pandemic," the company has committed to "providing some level of compensation to all the nearly 125 professionals who were contracted to appear onstage, in the pit, and work behind the scenes this summer." To make that financially possible. UAO is requesting donations; all contributions received before July 10 will be matched, up to $25,000, by the company's board of directors.