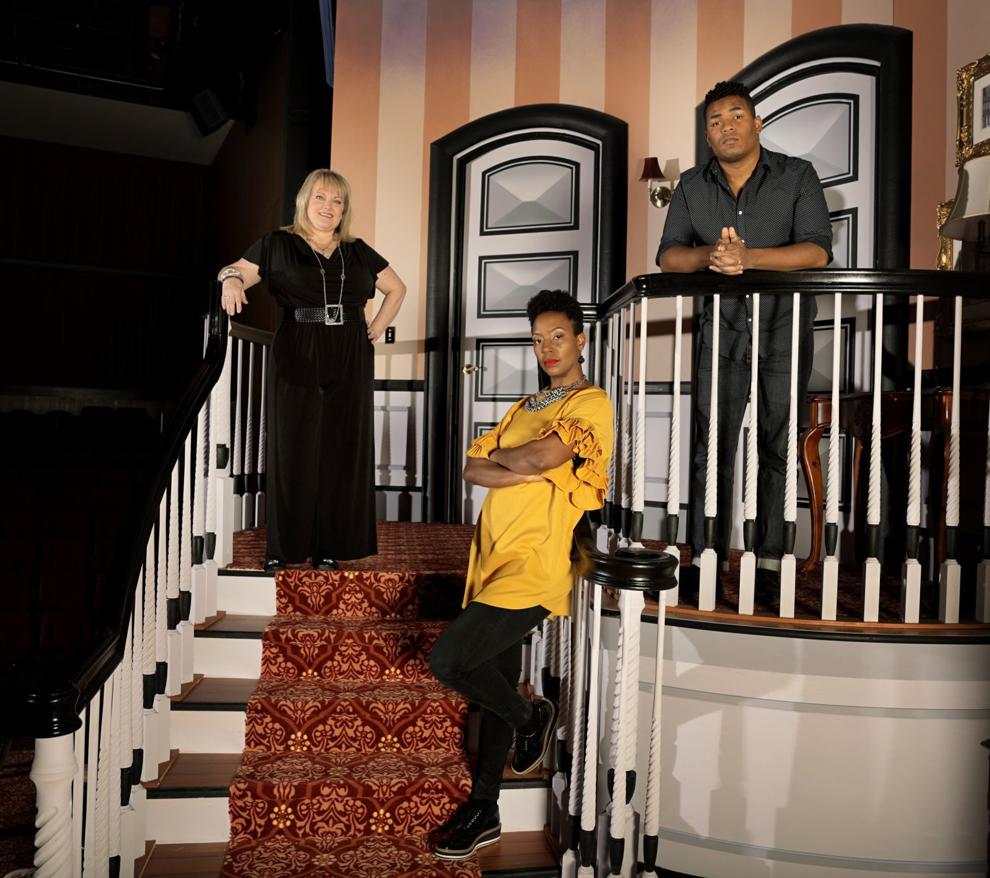 St. Louis actors know how fortunate they are, and they believe you are fortunate, too.
So do St. Louis' theater critics, who united in 2013 to honor the performers and productions they most admired in the previous year. Post-Dispatch critic Judith Newmark is one of the group's founding members.
"The St. Louis theater scene has grown and expanded impressively in the last 20 years," says Mark Bretz, president of the St. Louis Theater Circle, which will hand out its sixth annual awards Monday night. Bretz reviews theater for the Ladue News. "More than three dozen professional companies are now presenting shows throughout the metropolitan area."
The Theater Circle Awards honor work both on the stage and behind the scenes and from theaters large and small.
"In the first five years of our awards, there's actually been pretty much of an even split between awards bestowed on larger companies such as the Muny and the Rep and those going to smaller troupes like New Jewish Theatre, St. Louis Actors' Studio and Stray Dog Theatre," Bretz says.
Whether in venues large or small, "the ability to create excellence is shared by the hundreds of local professional theater artists in our region, something their audiences appreciate."
The St. Louis theater community is truly a community, even a family, five first-time Circle Award nominees agree. They praise the passion, richness and diversity of theater in St. Louis. And universally, they praise the love and support they feel both from their troupes and from the community as a whole.
As nominee Christopher Harris puts it: "There's great theater out there, something for everybody, grown right here, from right here — not imported, produced right here in St. Louis."
Here's more of what the five had to say. Their emailed responses were edited for length and clarity.