With the return of spring, you can be sure that a fresh crop of visual arts events will be sprouting. Here are some of the most promising.
'The Imagery of Chess'
An exhibition at the World Chess Hall of Fame features work celebrating chess (of course) by 20 local artists, writers, designers, musicians and composers. This year marks the fifth anniversary for the WCHOF.
When Reception 6-8 p.m. March 23; on view through Sept. 24 • Where World Chess Hall of Fame, 4652 Maryland Avenue • How much Free • More info worldchesshof.org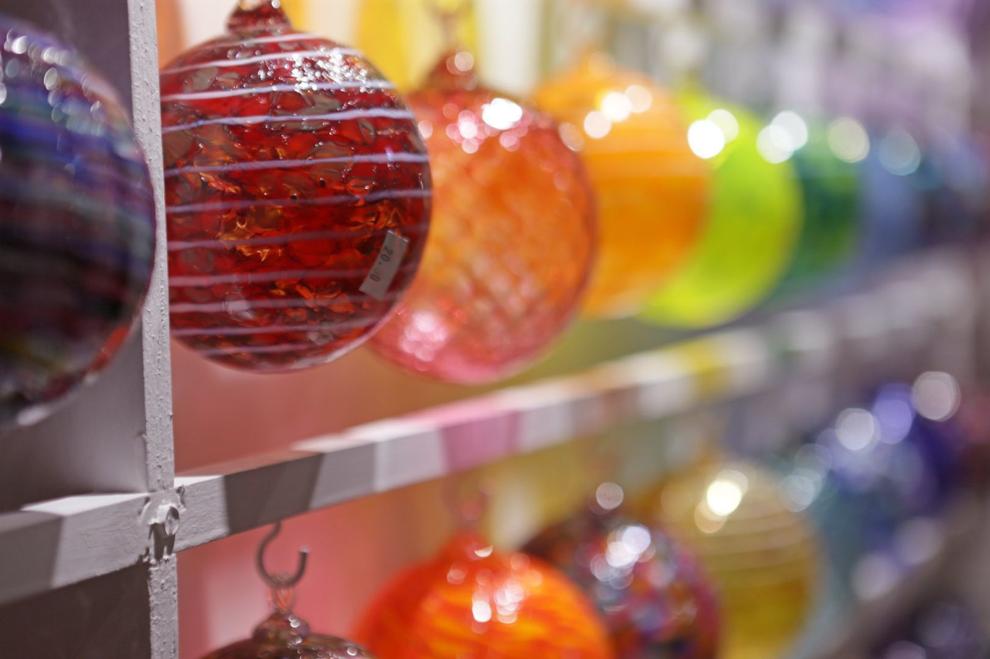 Art Fair at Queeny Park
Artworks by about 135 artists — along with wine tastings, live music and activities for the kids — will all be part of the Art Fair at Queeny Park. Presented by the Greater St. Louis Art Association, the indoor, climate-controlled event is in its 40th year.
When March 31-April 2 • Where Greensfelder Recreation Center, 550 Weidman Road, Ballwin • How much $5 • More info artfairatqueenypark.com
'40 Years at Laumeier'
"Drawing from the Collection: 40 Years at Laumeier" will be an anniversary celebration featuring drawings, prints, works on paper, collages and photographs by notable artists including Vito Acconci, Donald Judd and Meg Webster. It's all happening in the Whitman Foundation Gallery in the Adam Aronson Fine Arts Center.
Shimon Attie
Two works by esteemed artist Shimon Attie are coming to the St. Louis Art Museum. "Lost in Space (After Huck)," a multimedia installation, starts April 1 and will be part of the museum's "Currents" series. "The Crossing," a video, starts March 24 and will be presented in the "New Media" series. Both exhibitions are curated by Hannah Klemm with research assistant Molly Moog.
When April 1 through June 25 • Where St. Louis Art Museum, 1 Fine Arts Drive, Forest Park • How much Free • More info slam.org
'Taking It to the Streets: Grand Center'
University of Missouri-St. Louis art students are contributors to "Taking It to the Streets: Grand Center." The group show encompasses photographs, multimedia drawings and three-dimensional fiber wall pieces. It's an extension of an exhibition at Gallery 210 on the UMSL campus.
When April 7-May 20 • Where Gallery at the Kranzberg Arts Center, 501 North Grand Boulevard • How much Free • More info kranzbergartscenter.org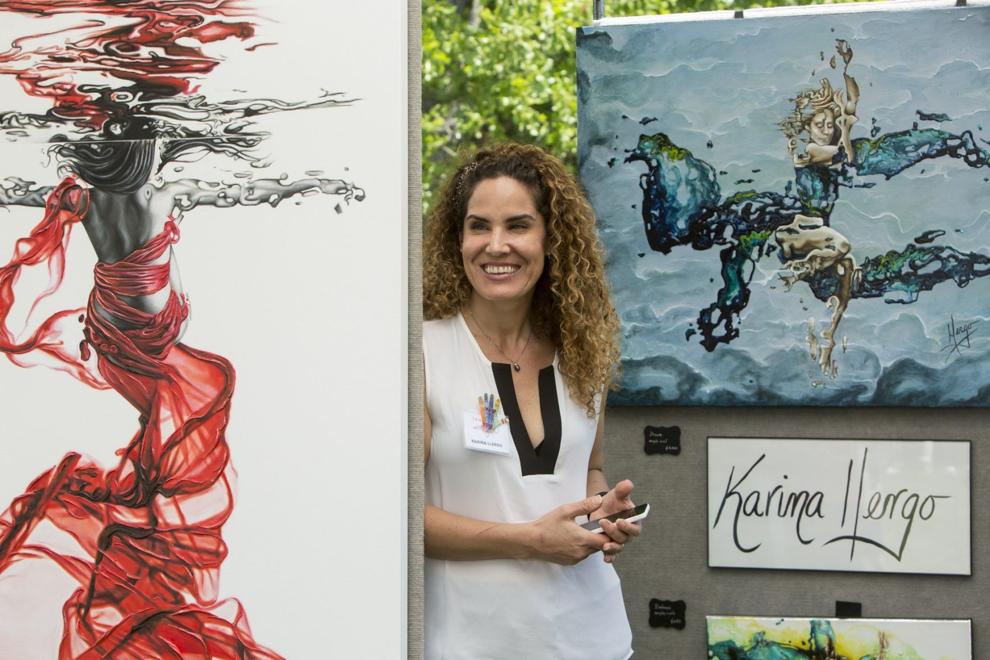 Laumeier's Annual Art Fair
Celebrate Mother's Day at this giant art fair, which marks its 30th anniversary this year and will feature 150 juried artists from across the country. Enjoy food and beverage vendors, hands-on activities for kids and live music. Proceeds benefit temporary exhibitions, education programs and public events at the park.
When May 12-14 • Where Laumeier Sculpture Park, 12580 Rott Road • How much $10, free for children 10 and under • More info laumeiersculpturepark.org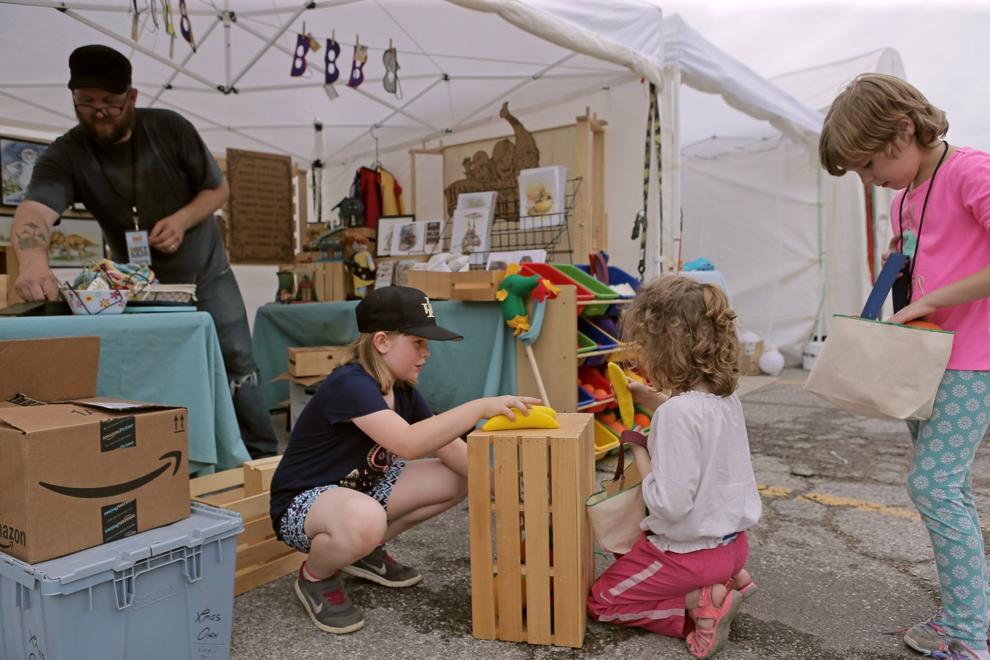 Schlafly Art Outside
This family-friendly, all-ages event draws about 15,000 visitors each year. It features quality, affordable art, along with music, and food and drinks by Schlafly.
When May 26-28 • Where Schlafly Bottleworks, 7260 Southwest Avenue, Maplewood • How much Free; food and drinks available for purchase • More info schlafly.com/artoutside