The curtain will rise on a multimillion-dollar theater expansion at University City's Center of Creative Arts this month, a major milestone for the community arts center that's seeing far fewer students in person because of the pandemic.
"It's not the finish line we anticipated, that's for sure, so we've had to adjust a lot of thinking," executive director Kelly Pollock said on Thursday during a tour through the 52,000-square-foot addition, which nearly doubles the size of the center.
"I always say our creativity and innovation is paying off right now, because it's adapting every step along the way."
Because COCA can't host large groups, it's offering a drive-by sneak preview and celebration of the campus from 4 to 6 p.m. Thursday. COCA's campus is at 6880 Washington Avenue.
Small group tours will start in September, and a virtual grand opening celebration is set for Oct. 11.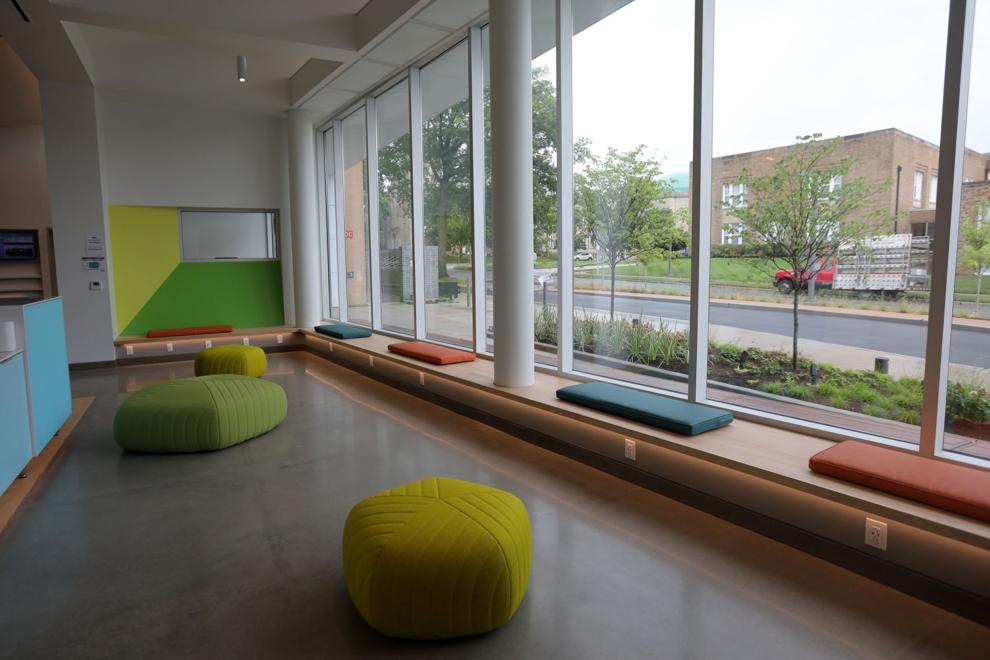 COCA quickly turned to virtual offerings in the spring, and it began hosting smaller in-person classes in mid-July to try out the space. It's prepared to pivot to all-virtual classes in the fall if needed.
Even though the students are masked when they visit, and Pollock can't see their smiles, she hears their ooohs and aaahs.
Dancers practice in taped-off squares in the new, larger, light-filled dance studios, and parents watch through one-way mirrors in socially distanced seating.
"And knock on all the beautiful maple wood we have here, so far, so good," she said.
Though they can't celebrate the opening as they expected, Pollock emphasizes COCA didn't build the expansion for this month or pandemic times — the organization did it for generations to come.
Four years ago, COCA set out to raise $45 million and raised $49 million, setting aside $9 million for an endowment.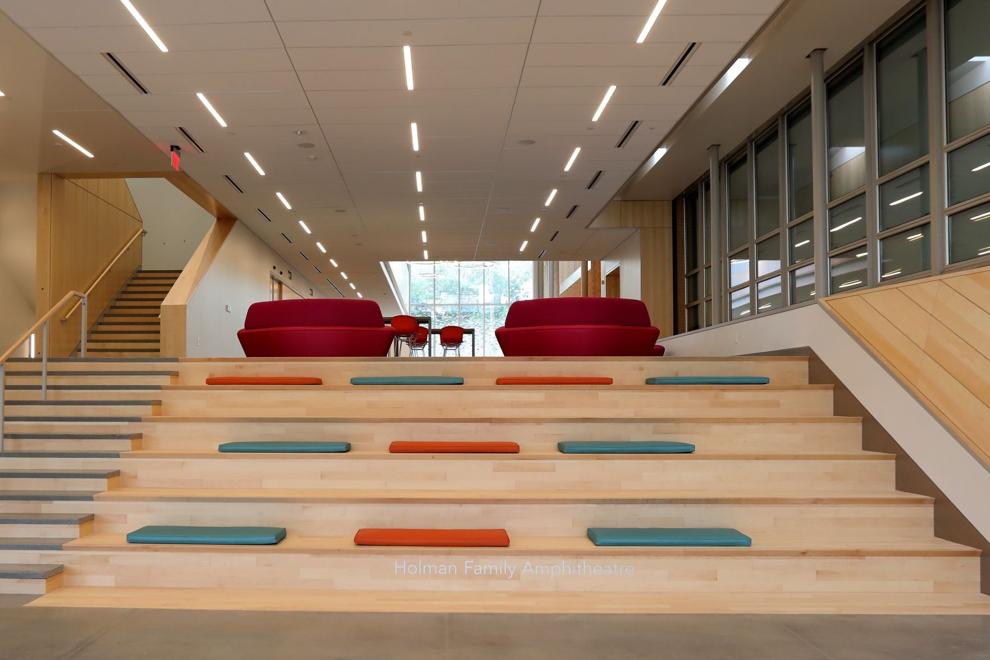 When the fiscal year starts in September, COCA anticipates being 25% down in revenue. "And that's perhaps optimistic," said Pollock. "That's assuming in 2021 we are able to bring programming back in a bigger way."
A former synagogue
The building opened in 1950 and was originally a synagogue, designed by renowned architect Erich Mendelsohn. It was the first modern synagogue in North America, is on the National Register of Historic Places and considered a landmark of modern design.
COCA moved into the building in 1986, and the synagogue became its main theater. As part of the makeover and expansion, the theater was renovated into a performance lab and opened in 2018 during the first phase of the work, along with more than 3,500 square feet of renovated studio space and a kitchen to be used for culinary programs and hosting events.
COCA had to knock down a 2004 addition for the new east wing, which is connected to the back of the synagogue and reflects design elements from it.
A new central gathering space, Centene Commons, connects the original building and the new 450-seat Catherine B. Berges theater and includes halo-shaped light fixtures that echo the circle windows in Mendelson's original design.
Leading to the commons is a light, airy waiting area and amphitheater space with cushions and chairs in shades of turquoise, lime and orange. A new driveway between the building and a new parking garage across the street will help parents and theater patrons drop off and pick up children and guests.
'A lot of soul'
The theater's larger stage includes an orchestra pit, wing space and fly space, lighting and acoustics to accommodate the center's many disciplines of music, theater and dance. "Acoustically, the build was quite complicated," Pollock said, explaining they didn't want sound to travel between studios but did want it to travel into the halls. "We want to make sure that different types of music in here can do what they're supposed to do."
COCA officials still wanted to make the space feel intimate and friendly, knowing so many students would experience theater for the first time here. It's still nice enough to attract the attention of the Repertory Theatre of St. Louis and the St. Louis Black Rep, companies that hope to perform here next year.
Backstage, new dressing rooms mean performers won't have to change costumes in one large room with partitions, and set design and costume design studios mean COCA can teach more students the behind-the-scenes aspects of performances.
Upstairs, new, light-filled dance studios overlook the University City skyline. "The studios, I believe, have the best views of any studio in the country," Pollack said.
Built-in benches in a hallway overlook a green roof planted with a patchwork of grasses and flowers.
Cheryl Holman, the chair of the campaign, said 455 donors gave in ranges from $5 to $5 million. People were willing to invest in the center, which serves students from 241 ZIP codes.
"There's a lot of soul in that building," said Holman. "There is an energy about COCA. It's a felt experience, and the students get that. And they exude it and promote it."
The energy of the opening will continue to build, said Pollock. "Our community has been watching this evolve," she added. "I think now it's the excitement and the anticipation of what will be possible."
COCA expansion
COCA expansion in University City,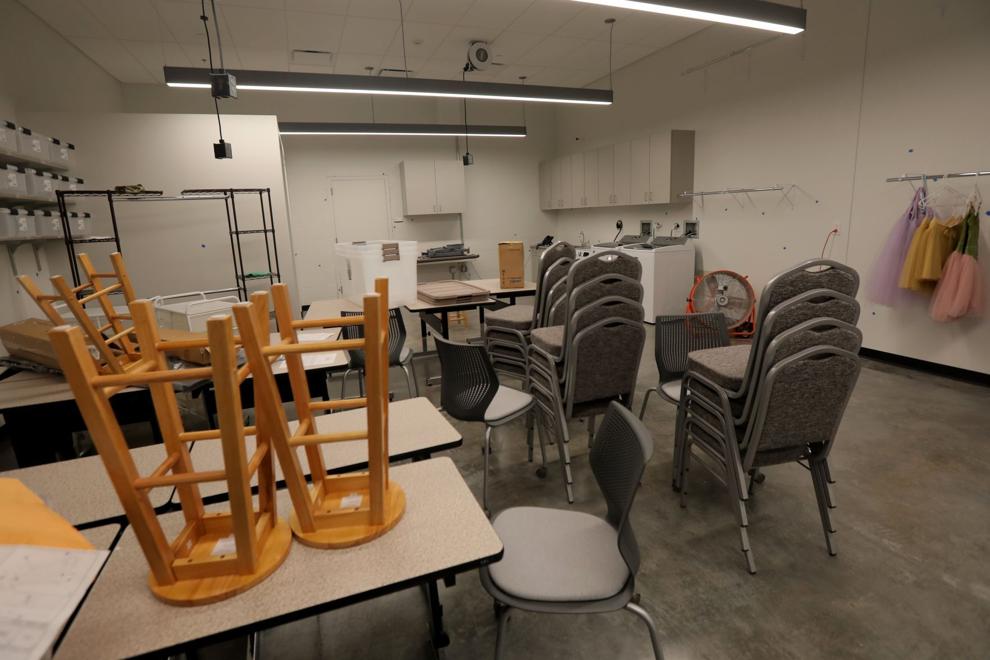 Renovations, expansions at COCA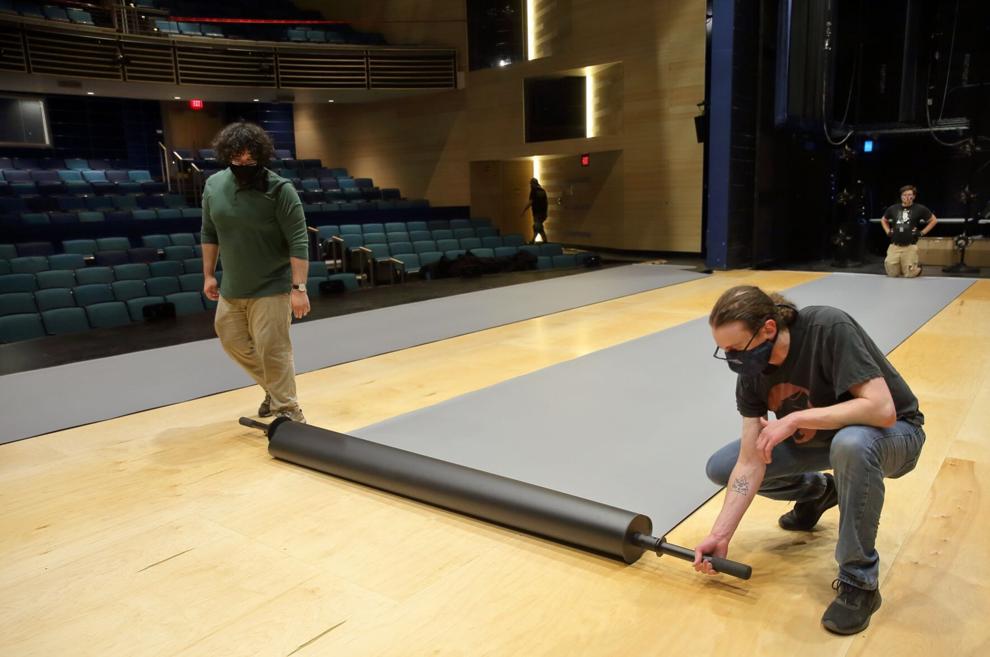 COCA expansion in University City,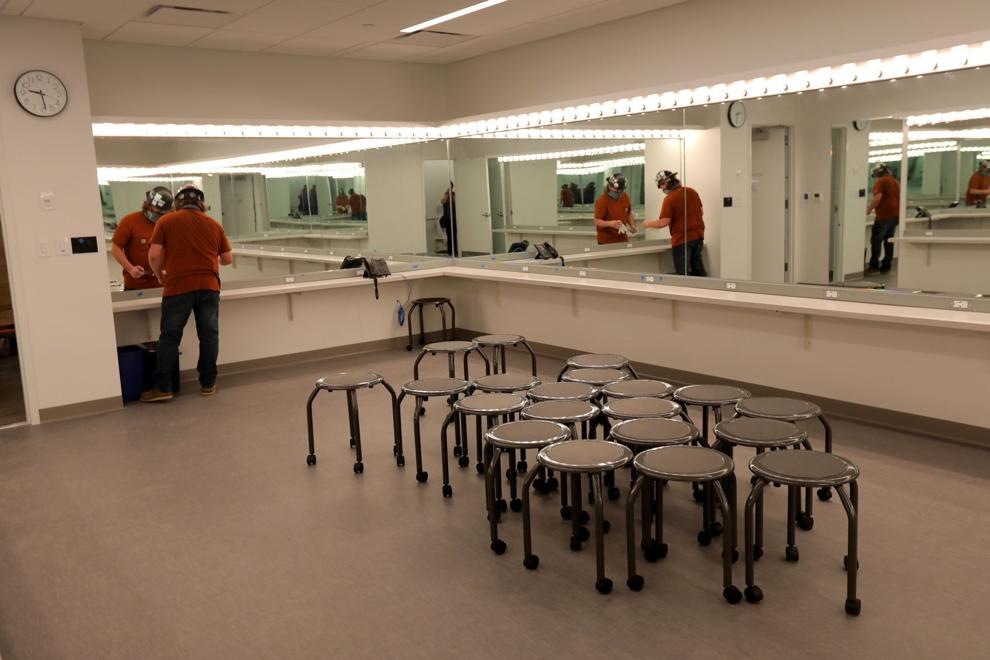 COCA expansion in University City,
COCA expansion in University City,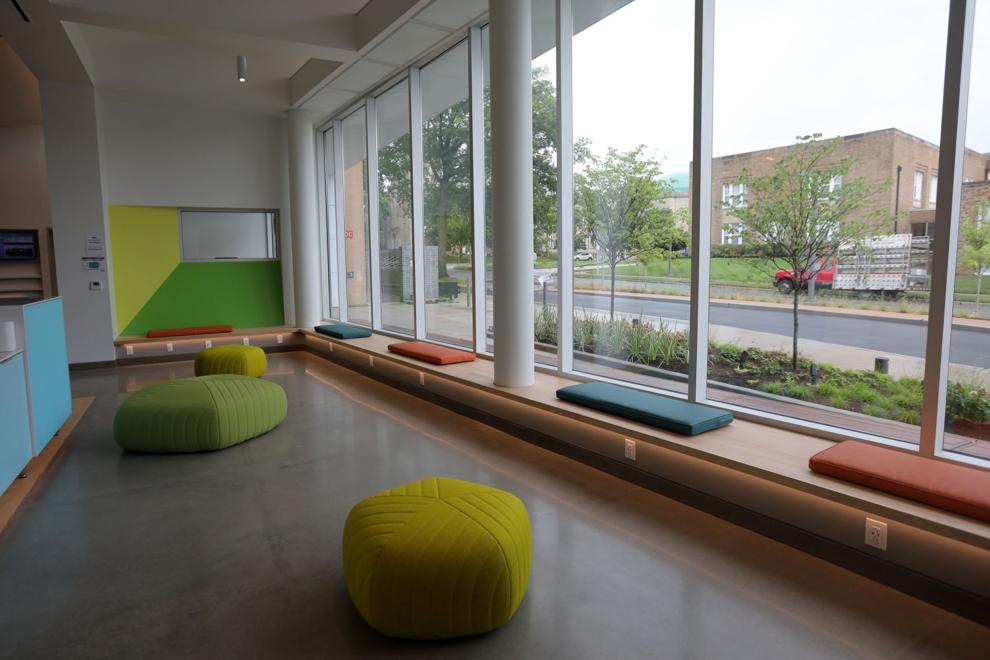 COCA expansion in University City,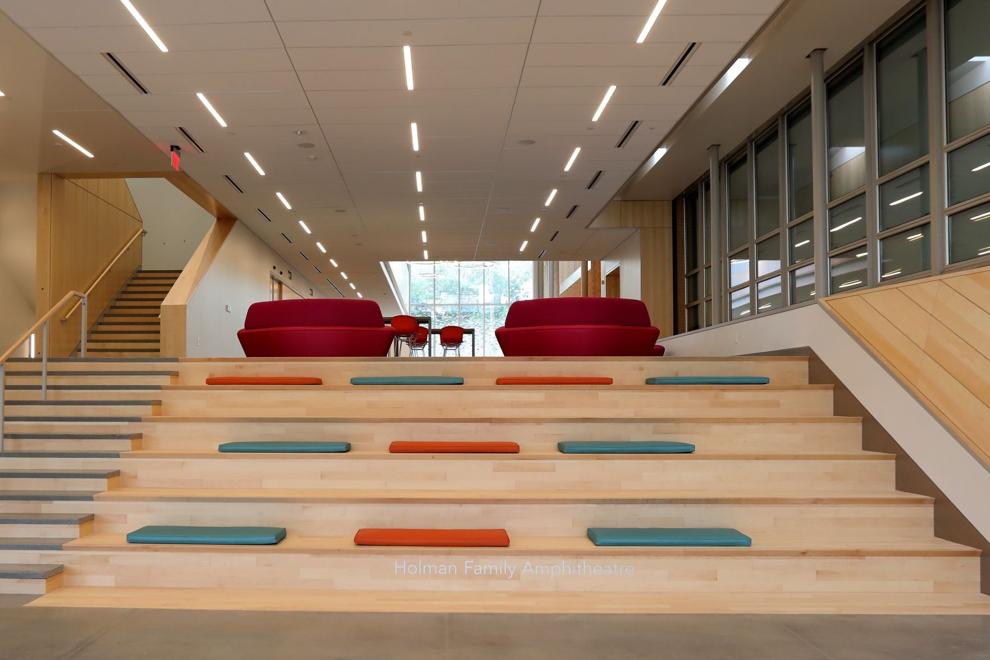 Renovations, expansions at COCA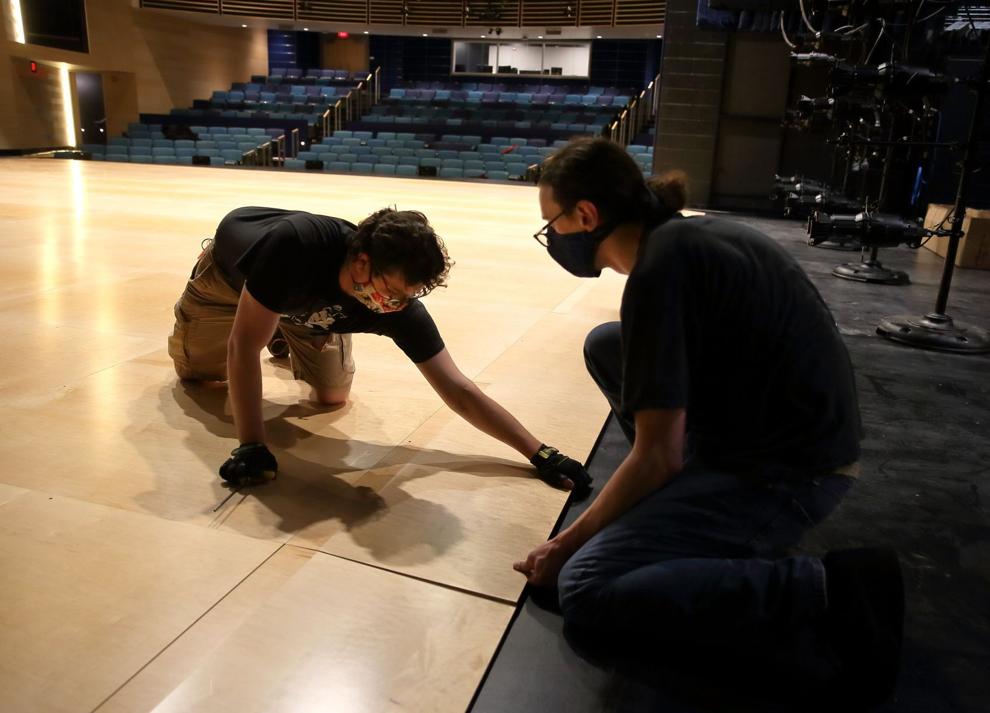 Renovations, expansions at COCA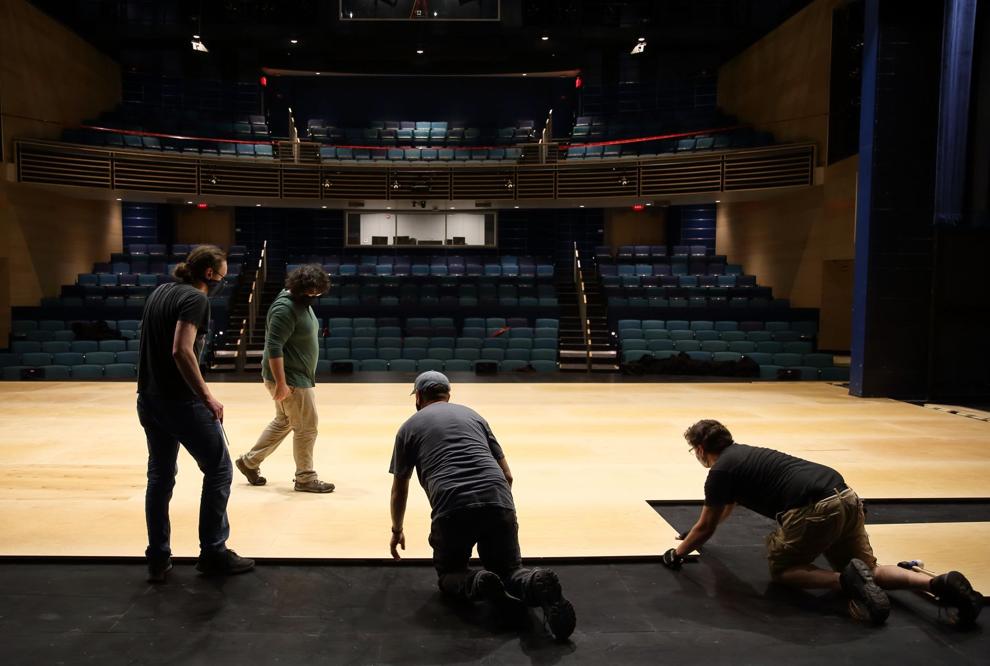 Renovations, expansions at COCA