The new 200-foot-tall observation wheel at Union Station will open Sept. 30.
The opening coincides with the a 125th anniversary celebration of Union Station. A carousel and 18-hole mini-golf course at the base of the wheel will also open.
Observation wheel officials had previously announced Sept. 30 would be a soft opening with the grand opening the next day, but then they set the firm date.   
The wheel has 42 climate controlled gondolas, and each can hold up to eight people. The wheel's 1.6 million LED lights will flash at night in nearly endless color combinations.
Tickets will be $15 for adults ages 13 and up and $10 for children ages 3 to 12.
The wheel is just one part of the $187 million complex at the former train station turned shopping mall. The St. Louis Aquarium is set to open in mid-December.
As part of the anniversary celebration Sept. 30, visitors can ride the wheel from 10 a.m. to 10 p.m. The St. Louis Union Station Soda Fountain will be open from 11 a.m. to 10 p.m. The movie "Meet Me in St. Louis" will be shown outside.
The St. Louis Wheel sits on the southwest corner of the train station complex, near the aquarium entrance, between the railroad tracks and Lombardo's Trattoria.
St. Louis Union Station, designed by architect Theodore Link, opened to the public Sept. 1, 1894.
The view from up top of the new St. Louis Wheel
The St. Louis Wheel at Union Station lights up the sky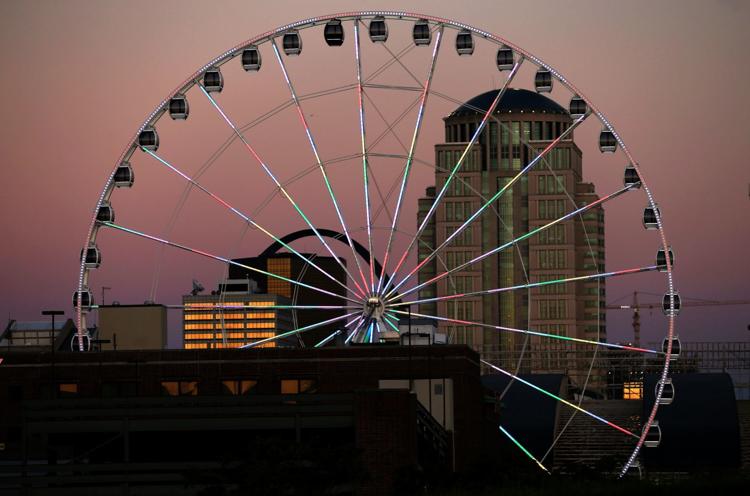 The St. Louis Wheel at Union Station lights up the sky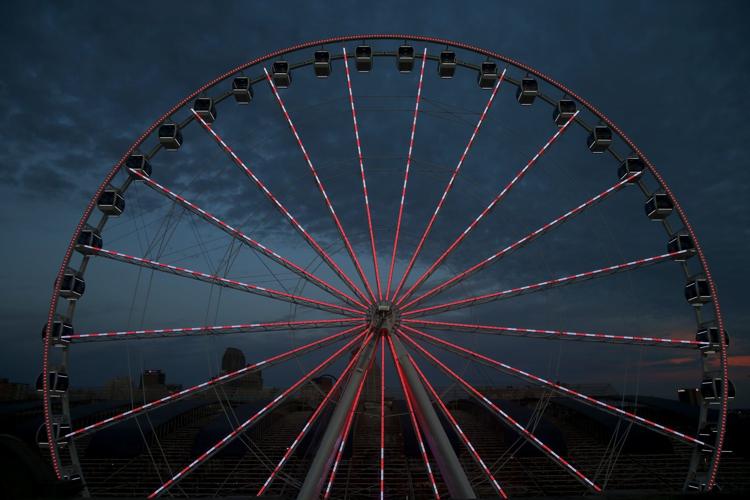 The St. Louis Wheel at Union Station lights up the sky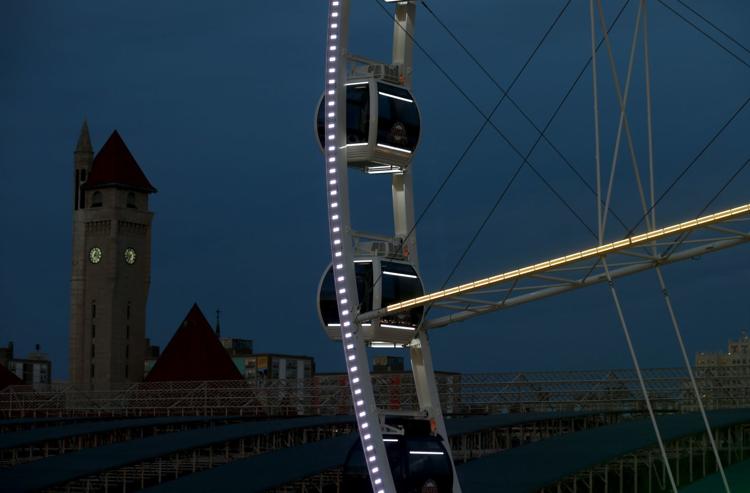 The St. Louis Wheel at Union Station lights up the sky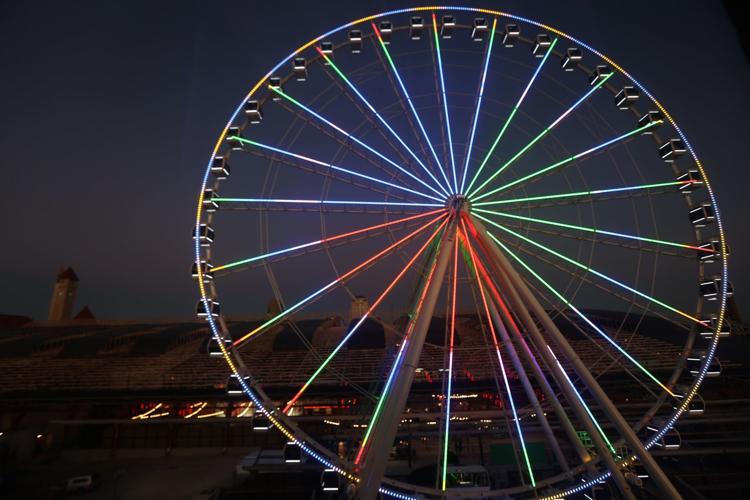 The St. Louis Wheel at Union Station lights up the sky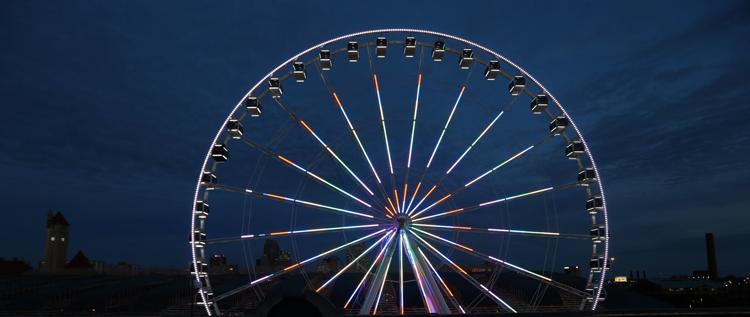 The St. Louis Wheel at Union Station lights up the sky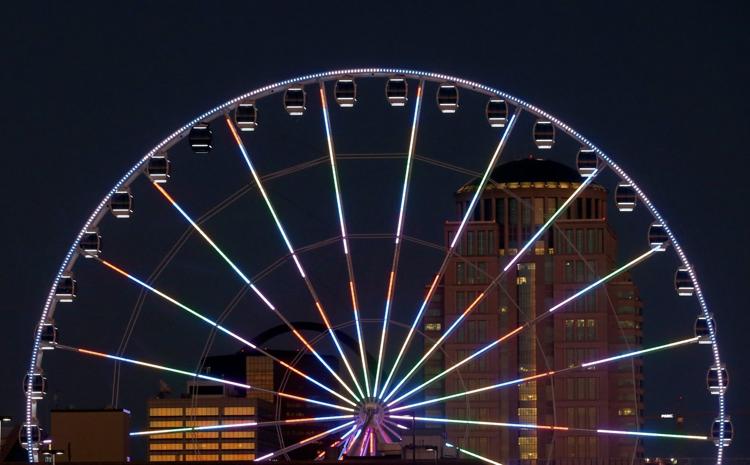 The St. Louis Wheel at Union Station lights up the sky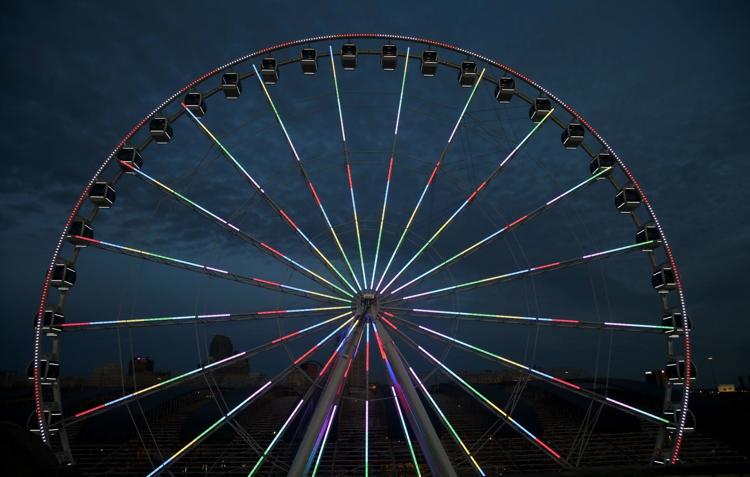 The St. Louis Wheel at Union Station lights up the sky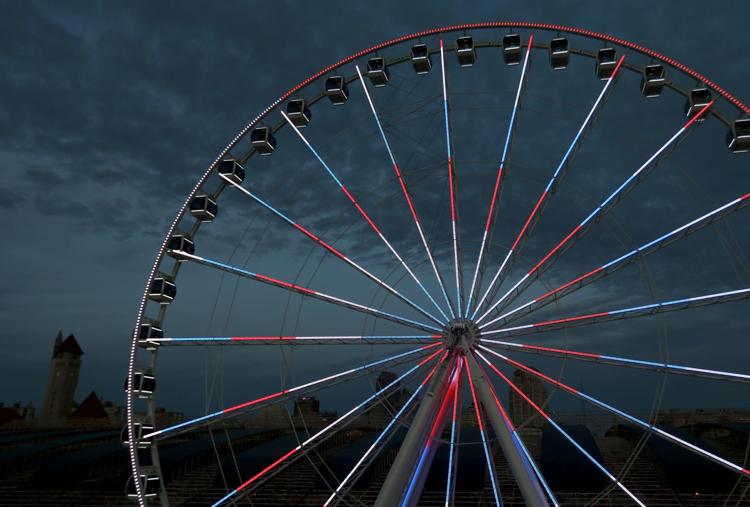 St. Louis Wheel is now turning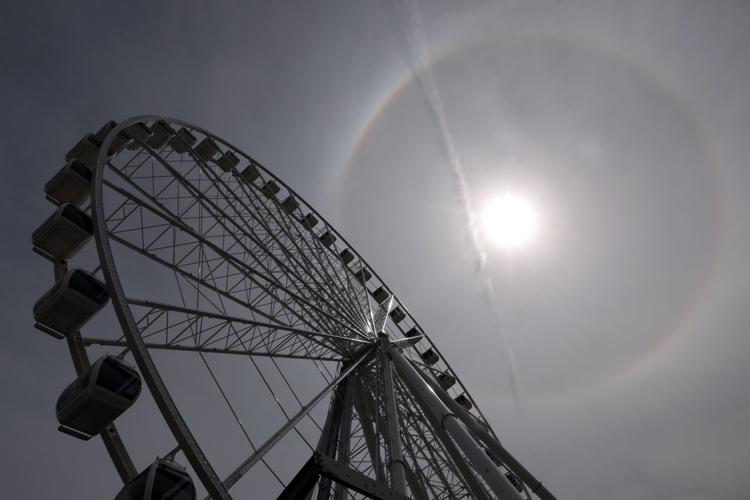 St. Louis Wheel is now turning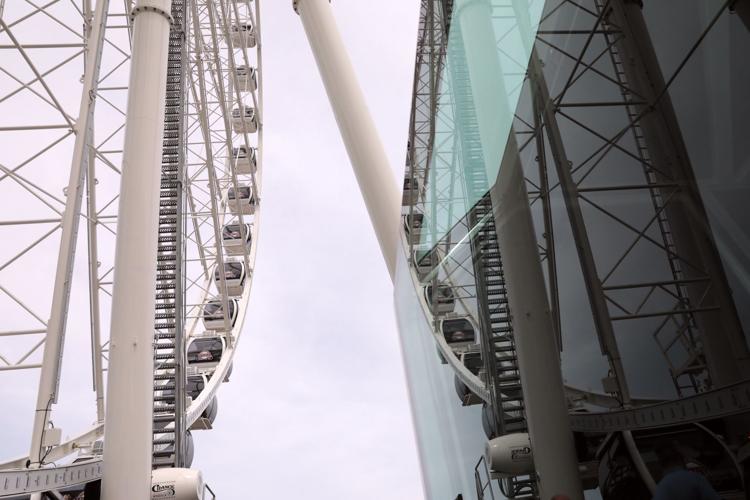 St. Louis Wheel is now turning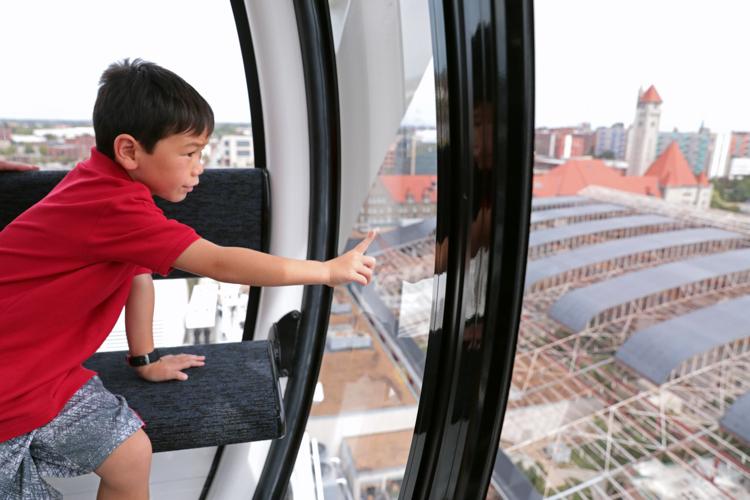 The St. Louis Wheel at Union Station lights up the sky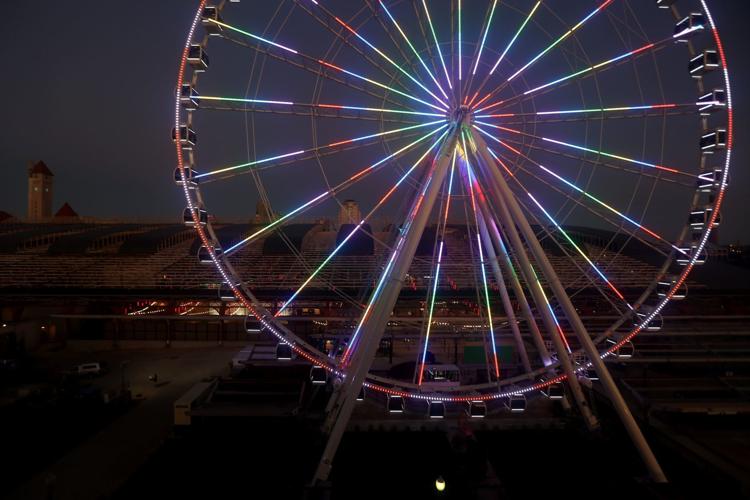 St. Louis Wheel is now turning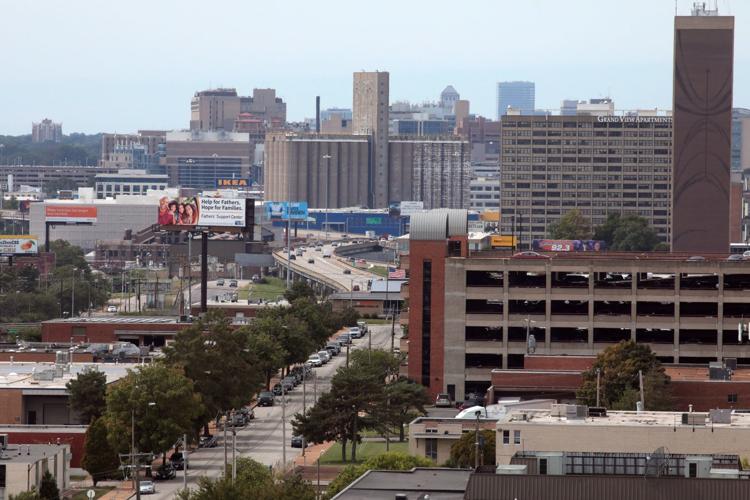 St. Louis Wheel is now turning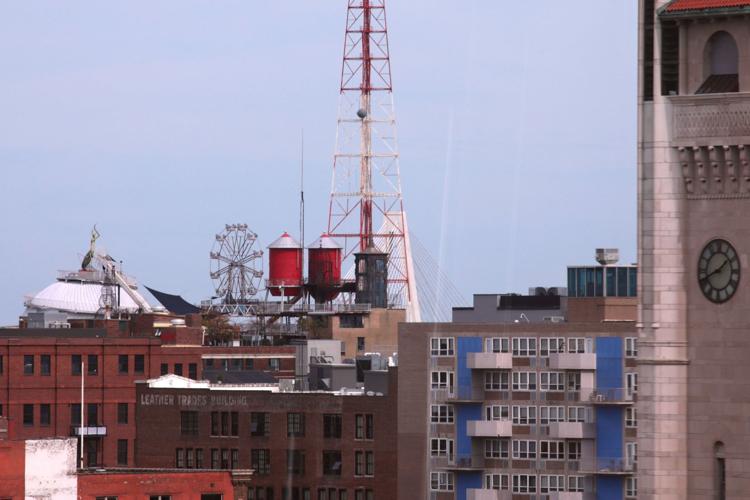 St. Louis Wheel is now turning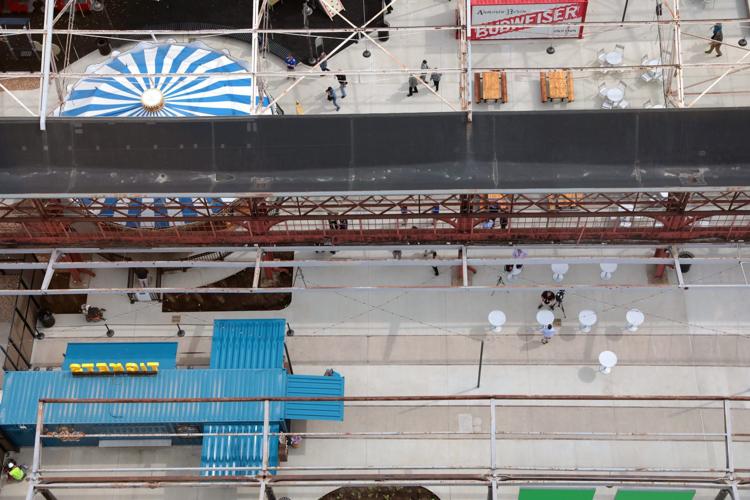 St. Louis Wheel is now turning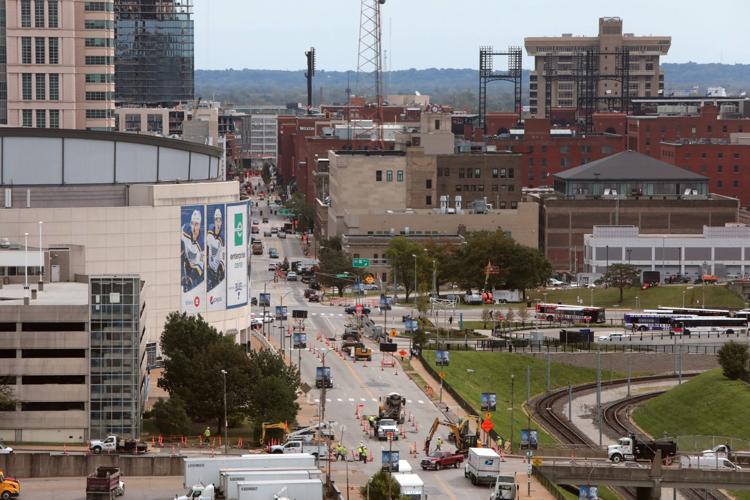 St. Louis Wheel is now turning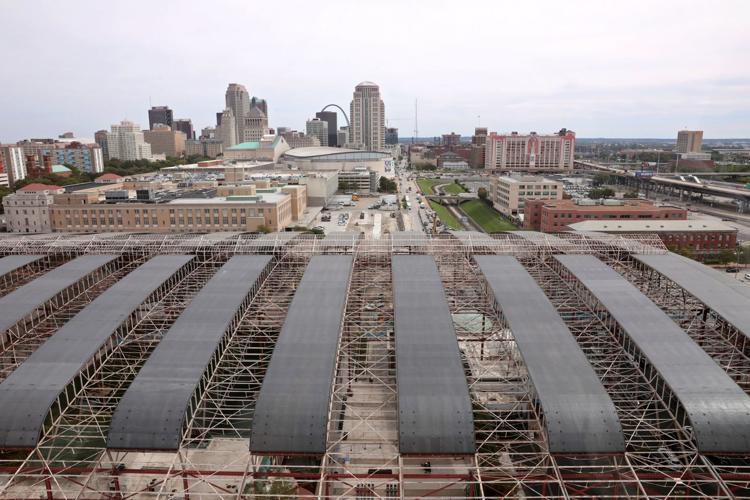 St. Louis Wheel is now turning