When you go to Six Flags St. Louis, you're there to make memories — and yes, maybe devour a funnel cake or a giant turkey leg. Half the fun of a visit to the park happens when it's over, and you look back on favorite rides and attractions.
The park first opened on June 5, 1971 as Six Flags Over Mid-America with 16 rides and five shows. Dozens of attractions have since come and gone in the park's 50 seasons.
When Batman opened here in 1995, it was the park's first inverted, multi-looping roller coaster. But do you remember what ride stood in its place before that? The blue roller coaster, Jet Scream, which was the park's first looping roller coaster, says Elizabeth Gotway, spokeswoman for Six Flags St. Louis.
Before that, when the park originally opened, a Super Sports Car attraction claimed that location.
Nostalgia's a big part of visiting the park, Gotway says. She often hears visitors tell their kids about rides that have come and gone.
"They really love to reminisce, it was most definitely a part of their childhood and teenage years," she says. "They like the new rides that come in, they like the technology, but they really like those old rides. That's part of them."
To celebrate its anniversary, take a ride back in time (Time Tunnel-style, you might say) as we look back at some Six Flags attractions of the past.  
By Valerie Schremp Hahn, Post-Dispatch
Moon Cars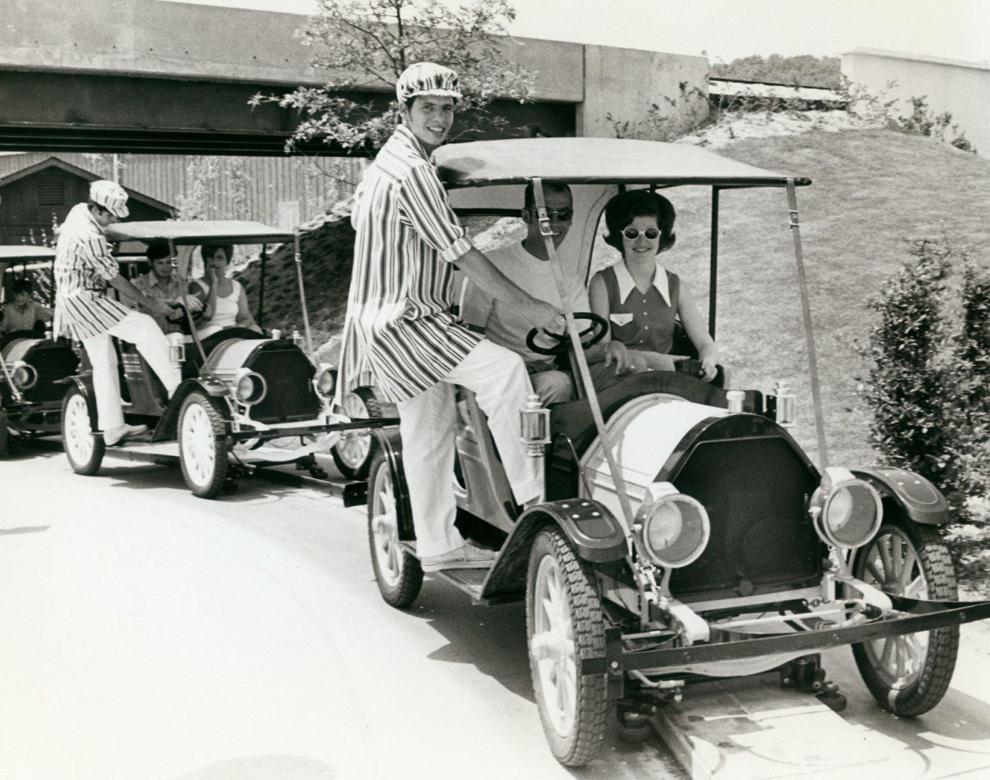 Highland Fling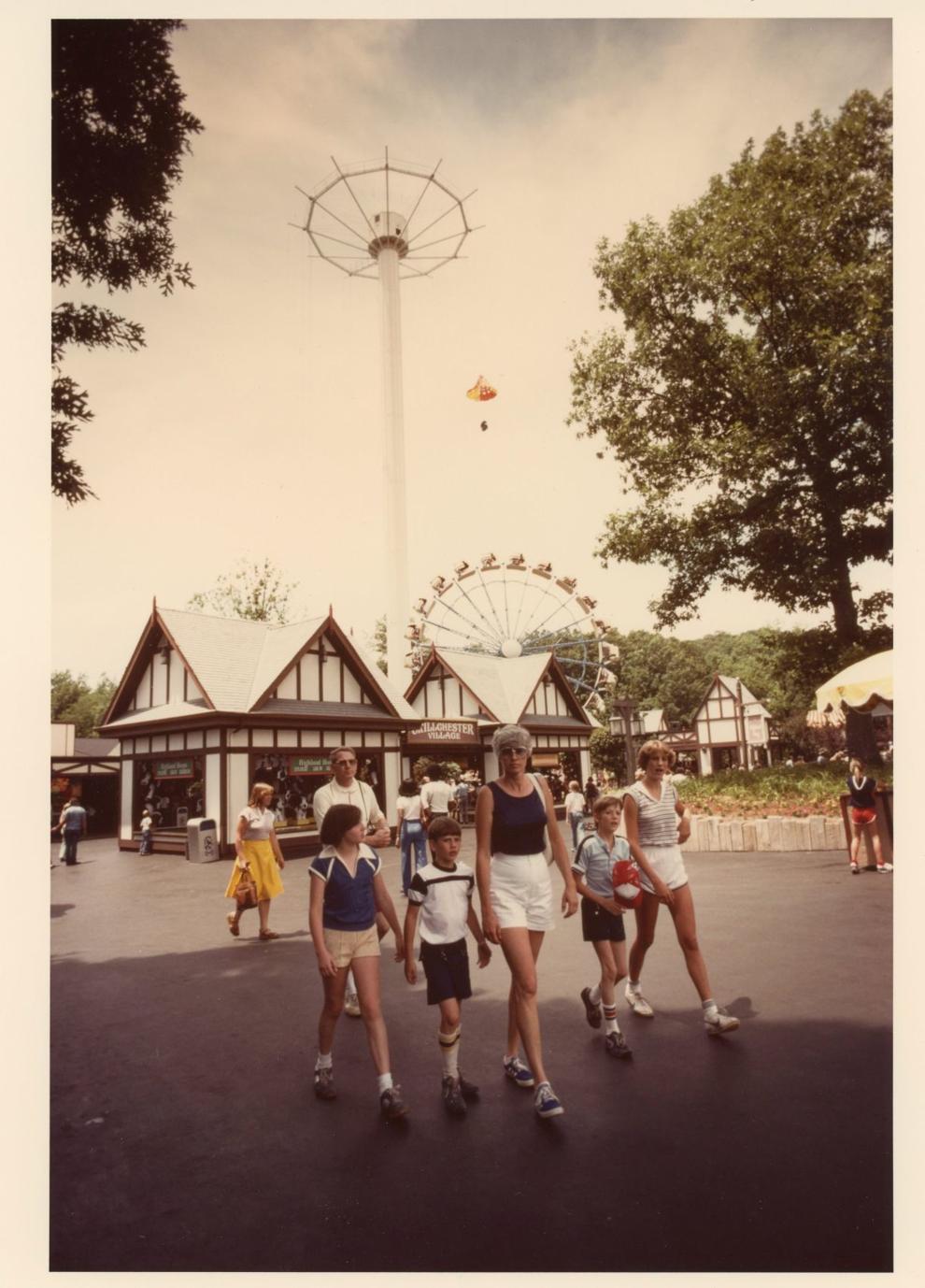 MoMo the Monster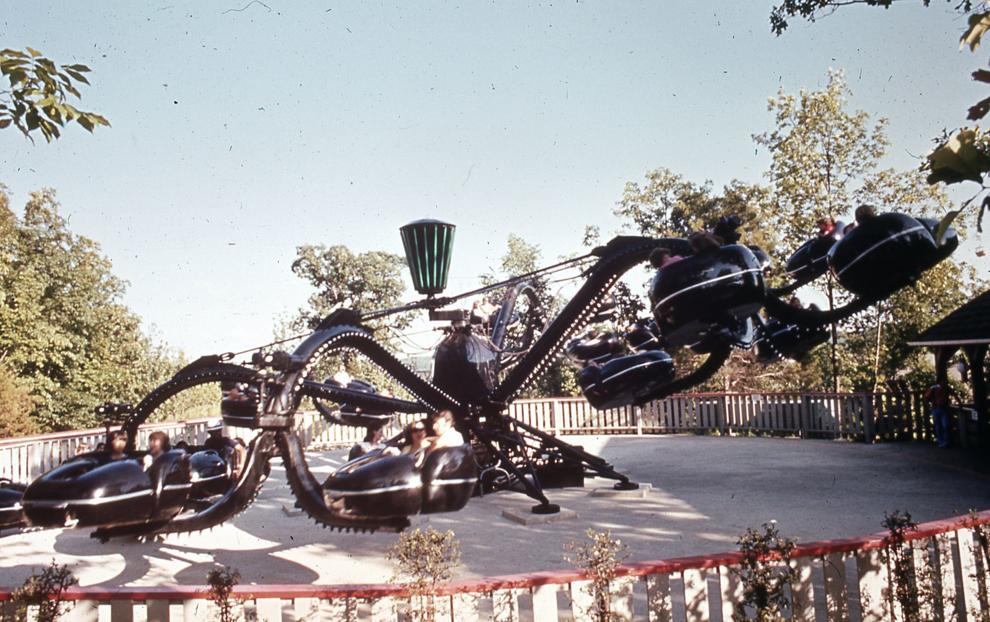 Dolphin Show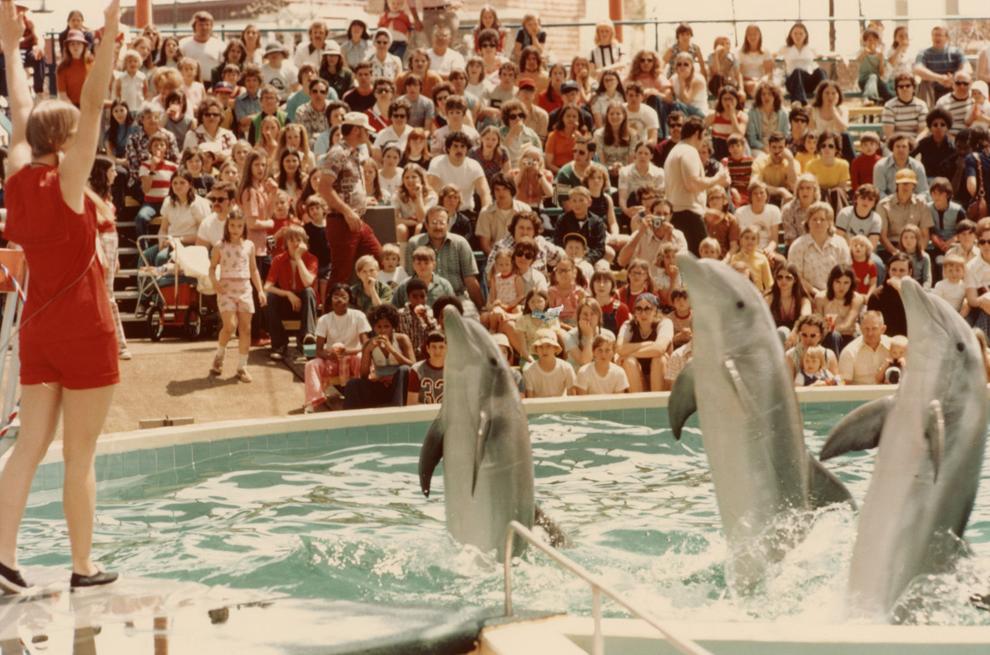 Tom's Twister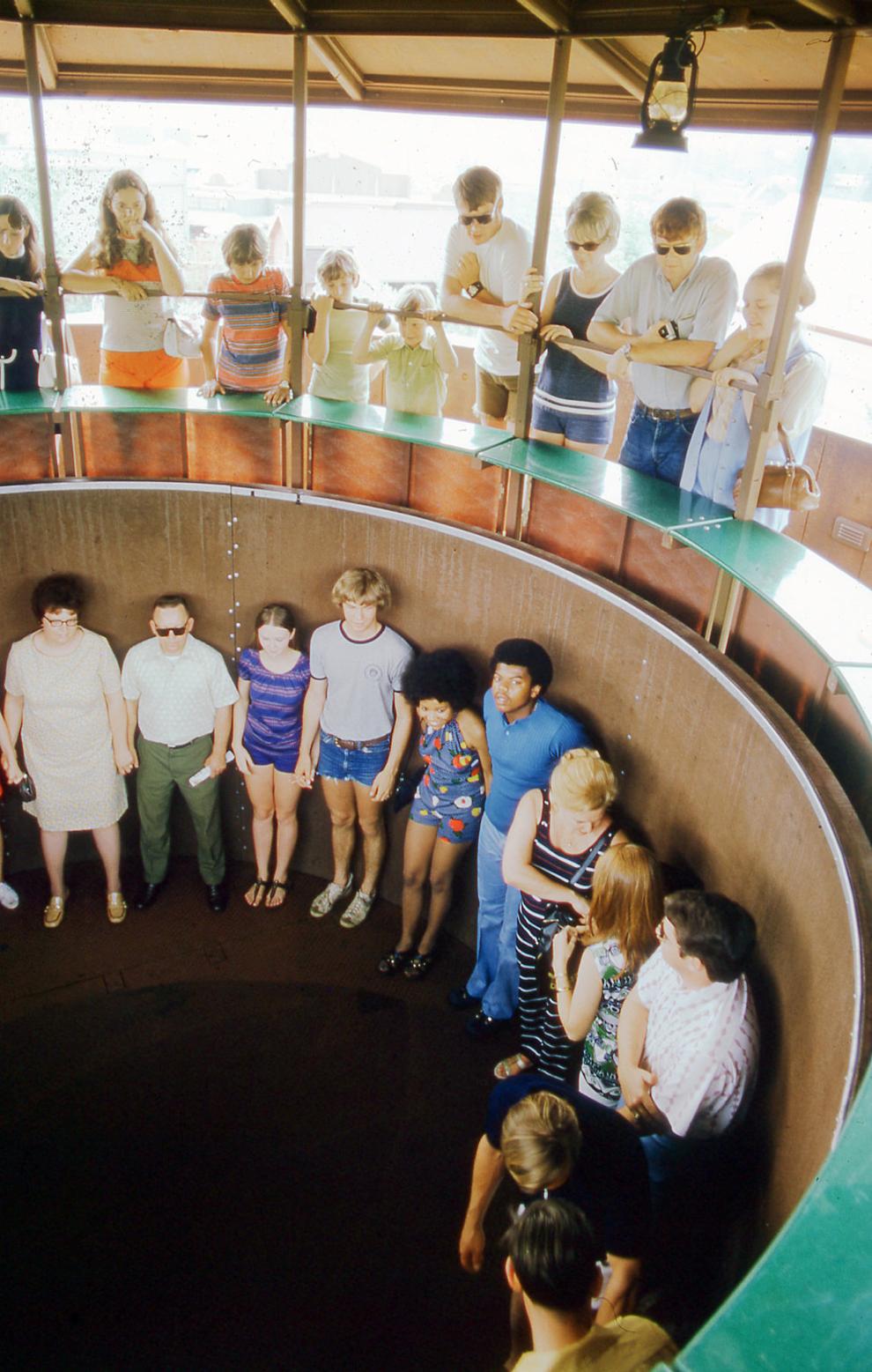 Sky Chuter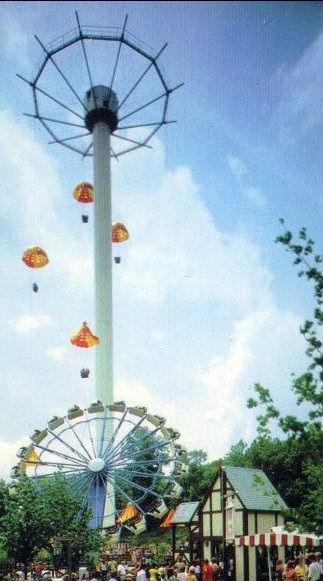 Pet-A-Pet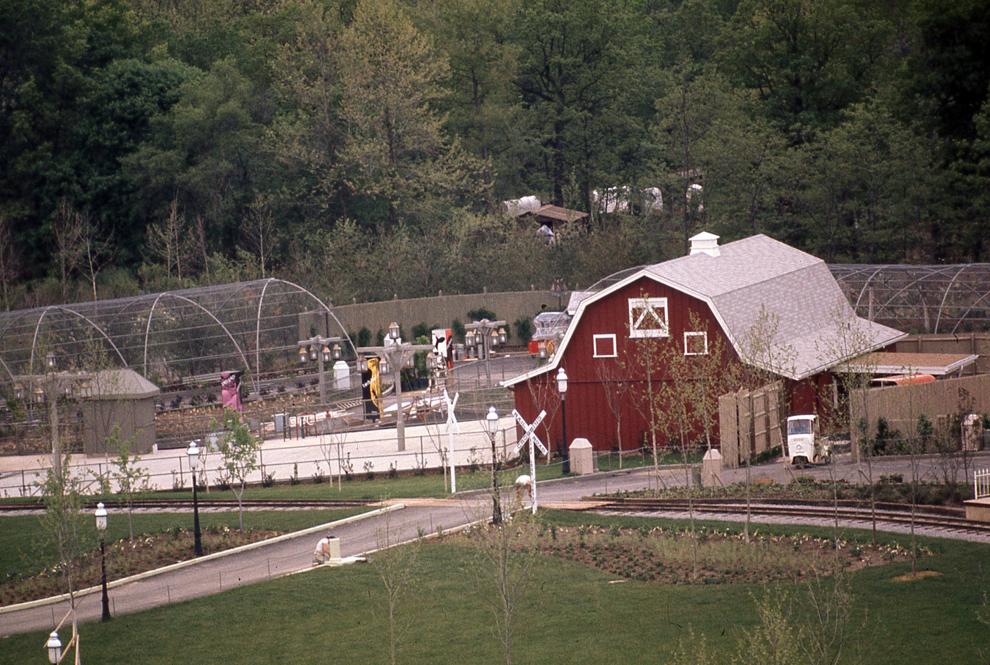 Super Sports Cars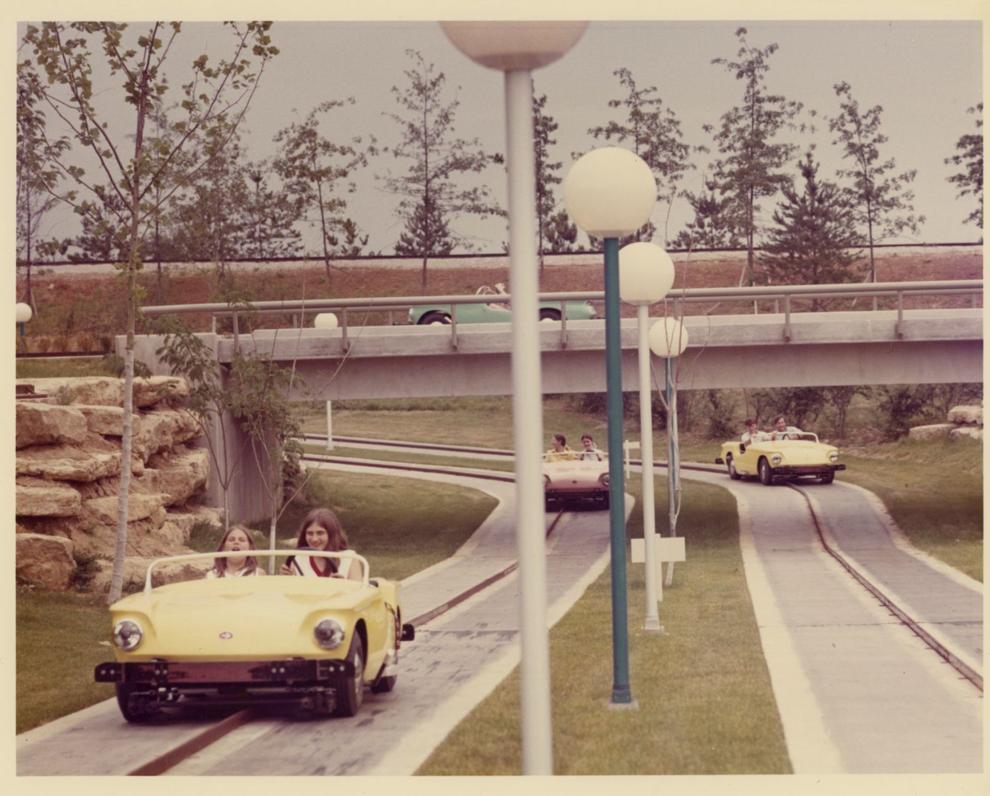 Jet Scream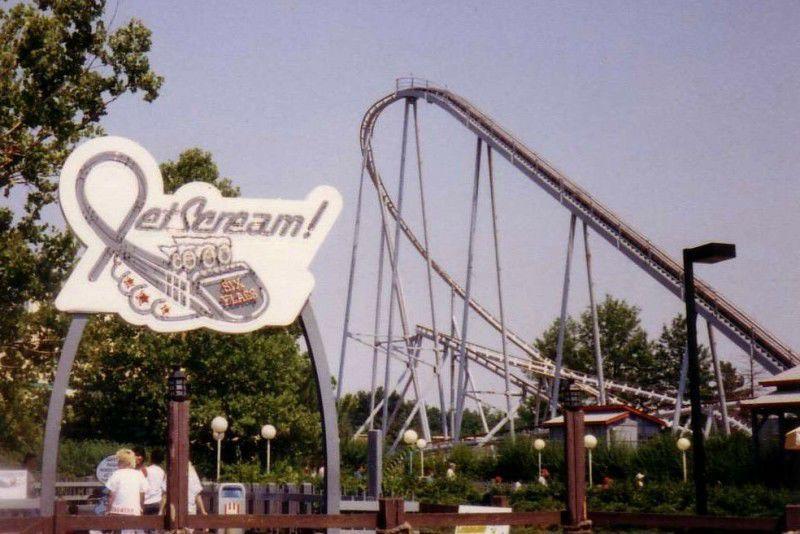 Mississippi Adventure Six Flags St. Louis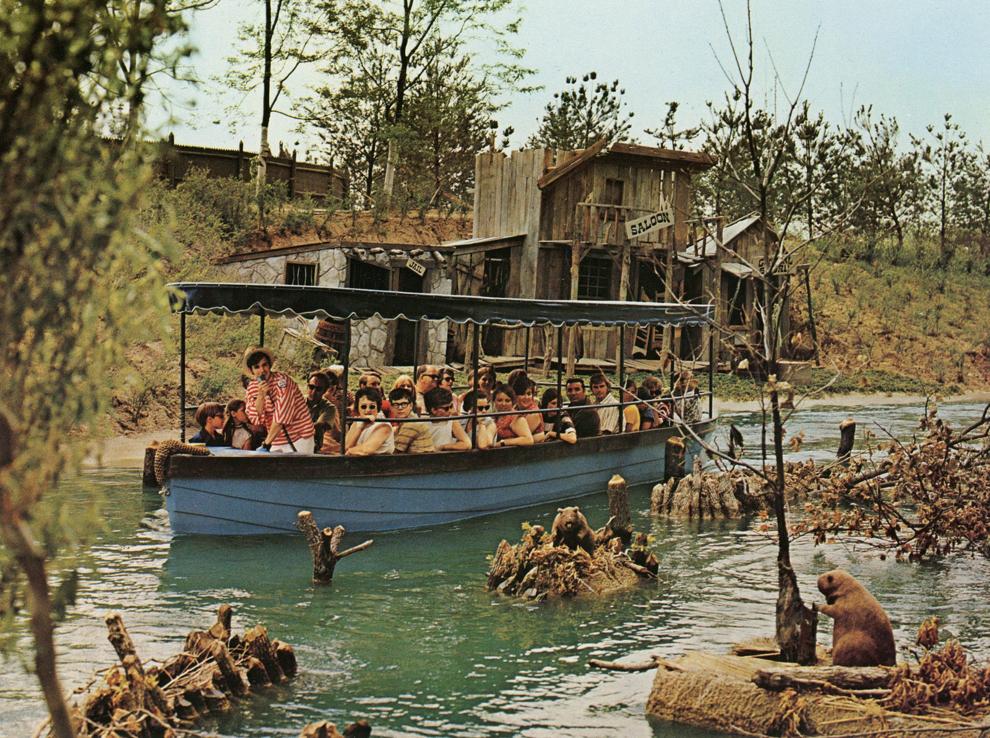 Injun Joes Cave, the Time Tunnel, and more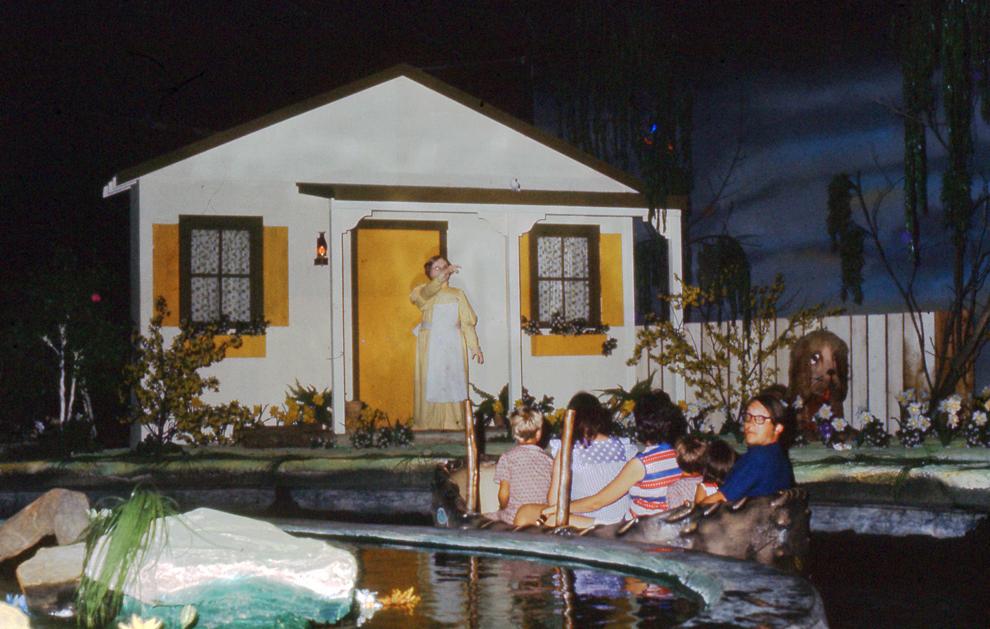 Injun Joes Cave, the Time Tunnel, and more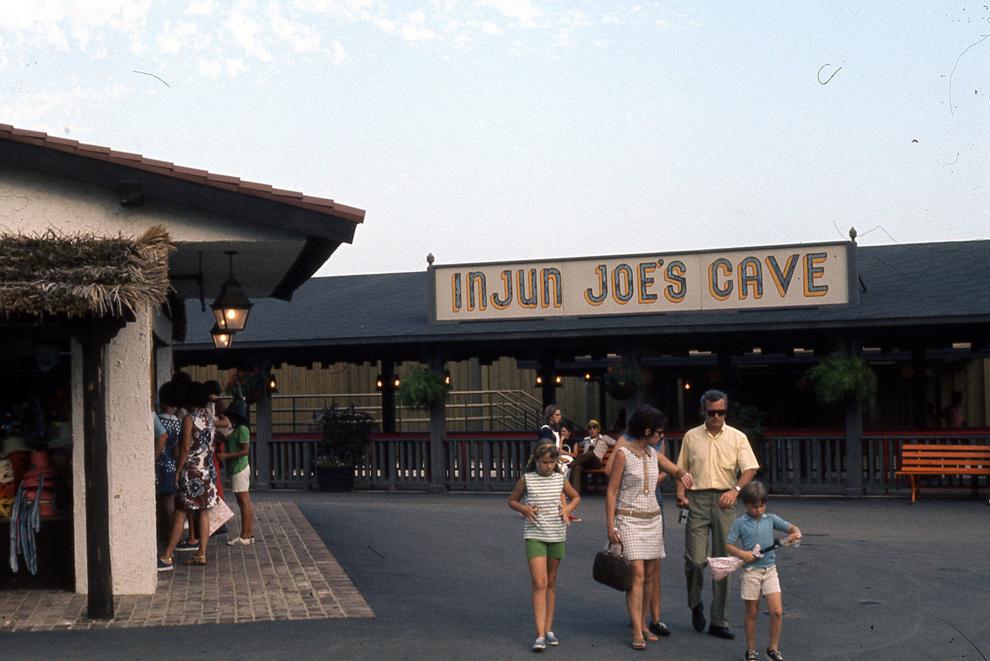 Time Tunnel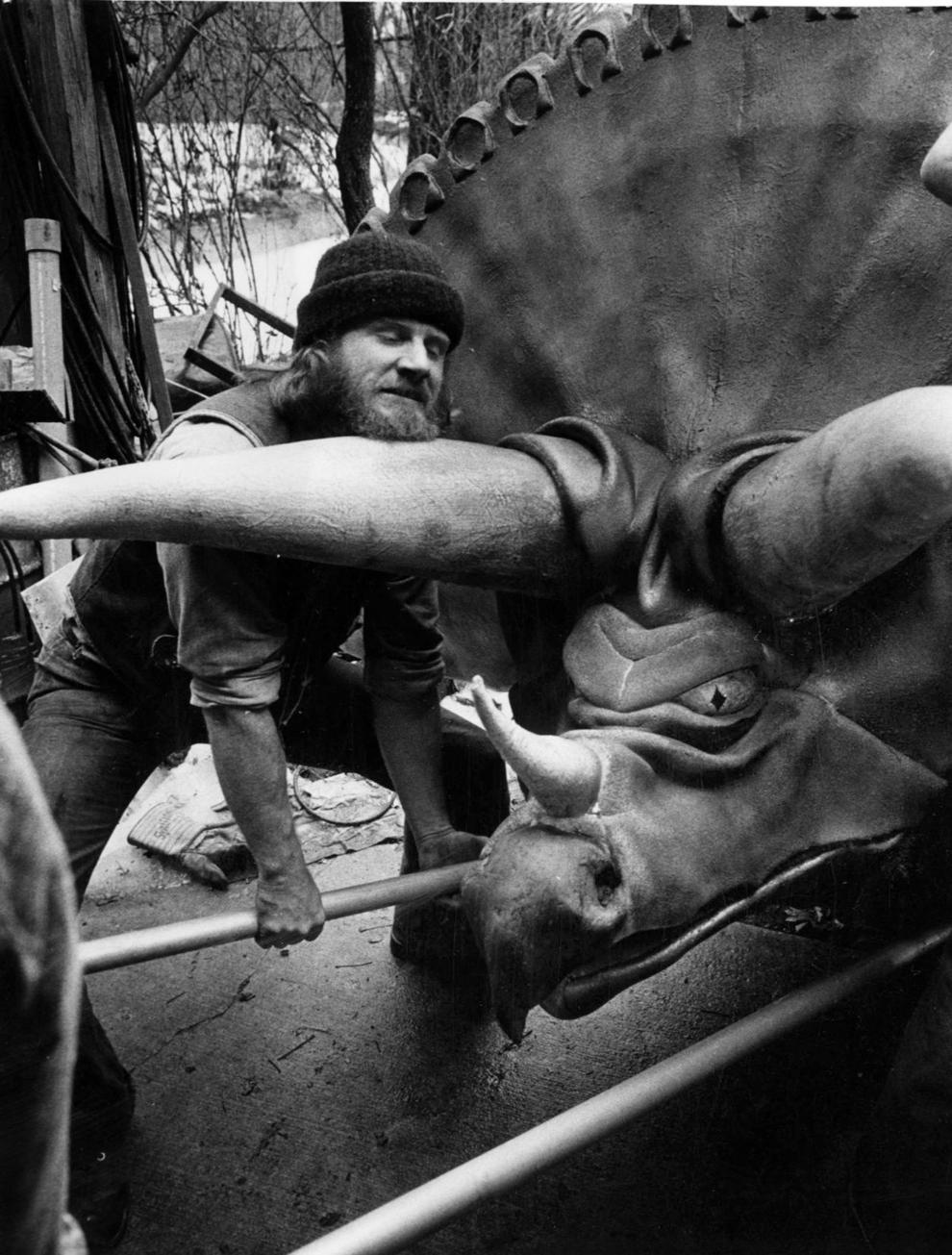 Castaway Kids Jungle Adventure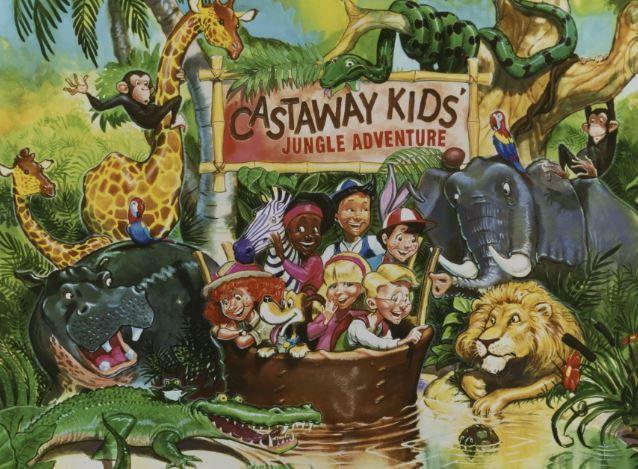 Scooby-Doo Ghost Blasters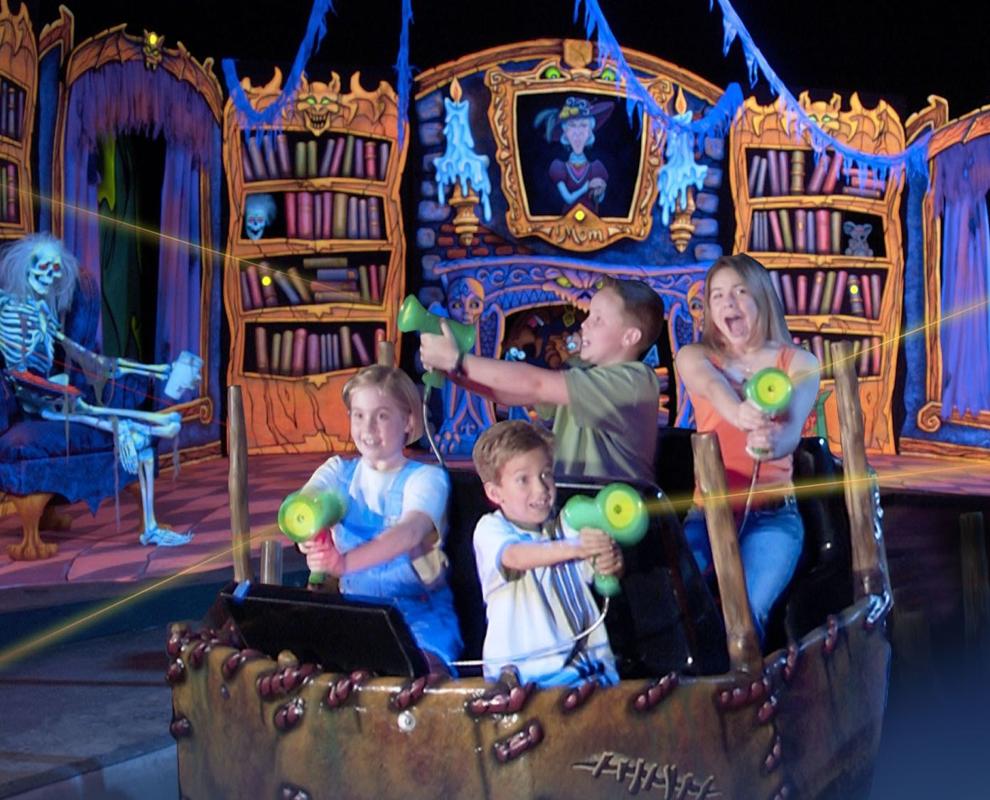 Hannibarrels
Hannibarrels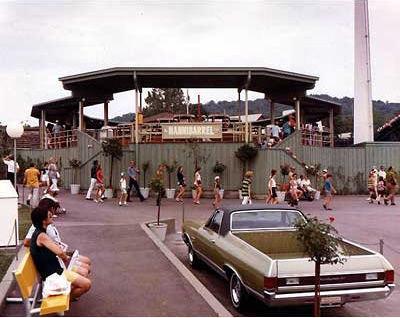 Chevy Show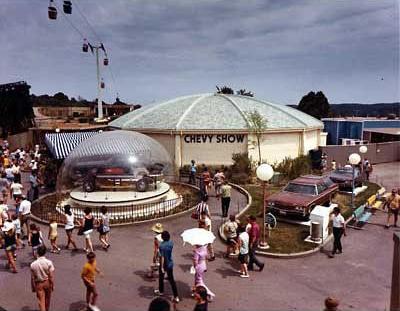 Skyway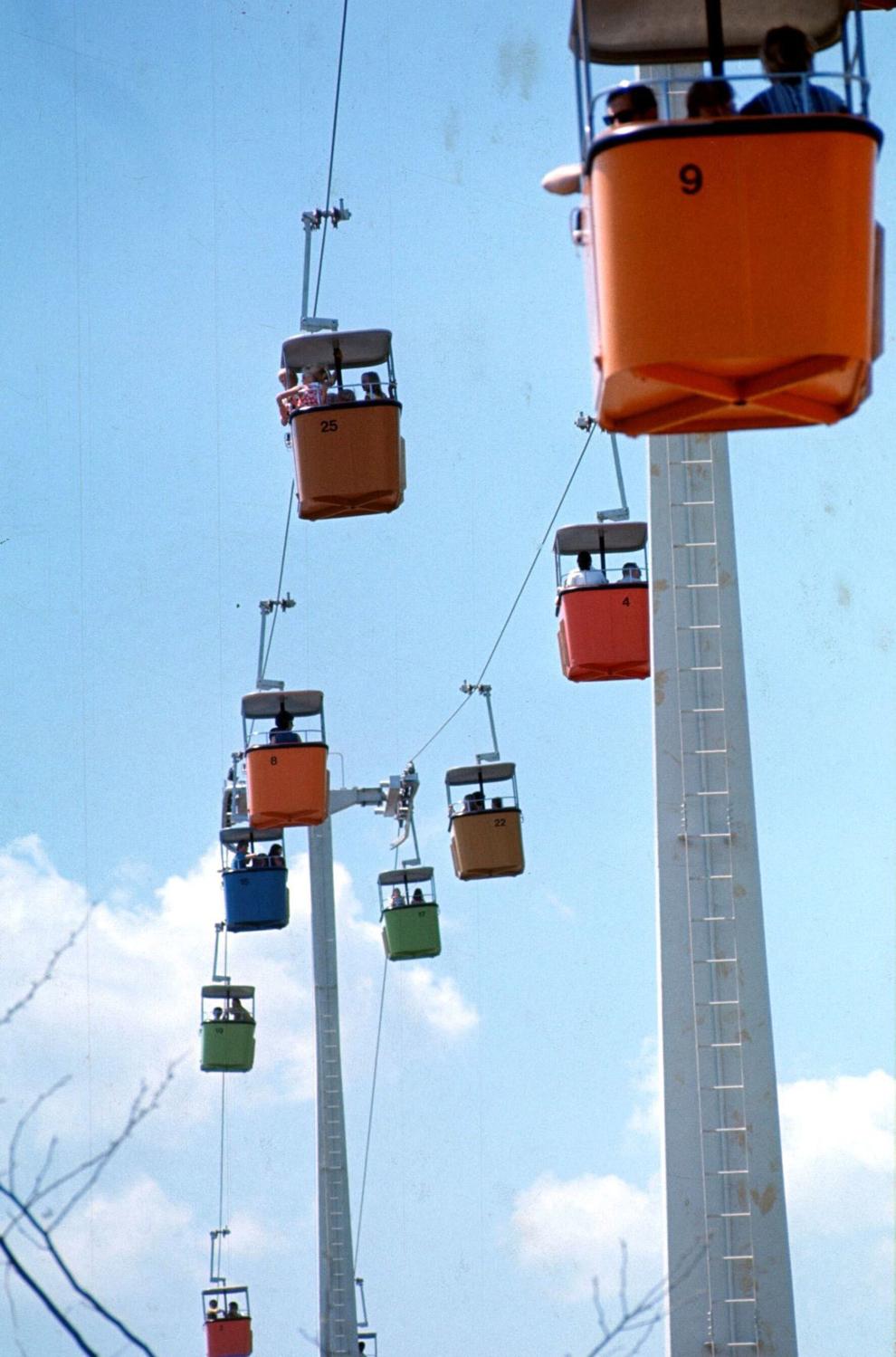 Rush Street Flyer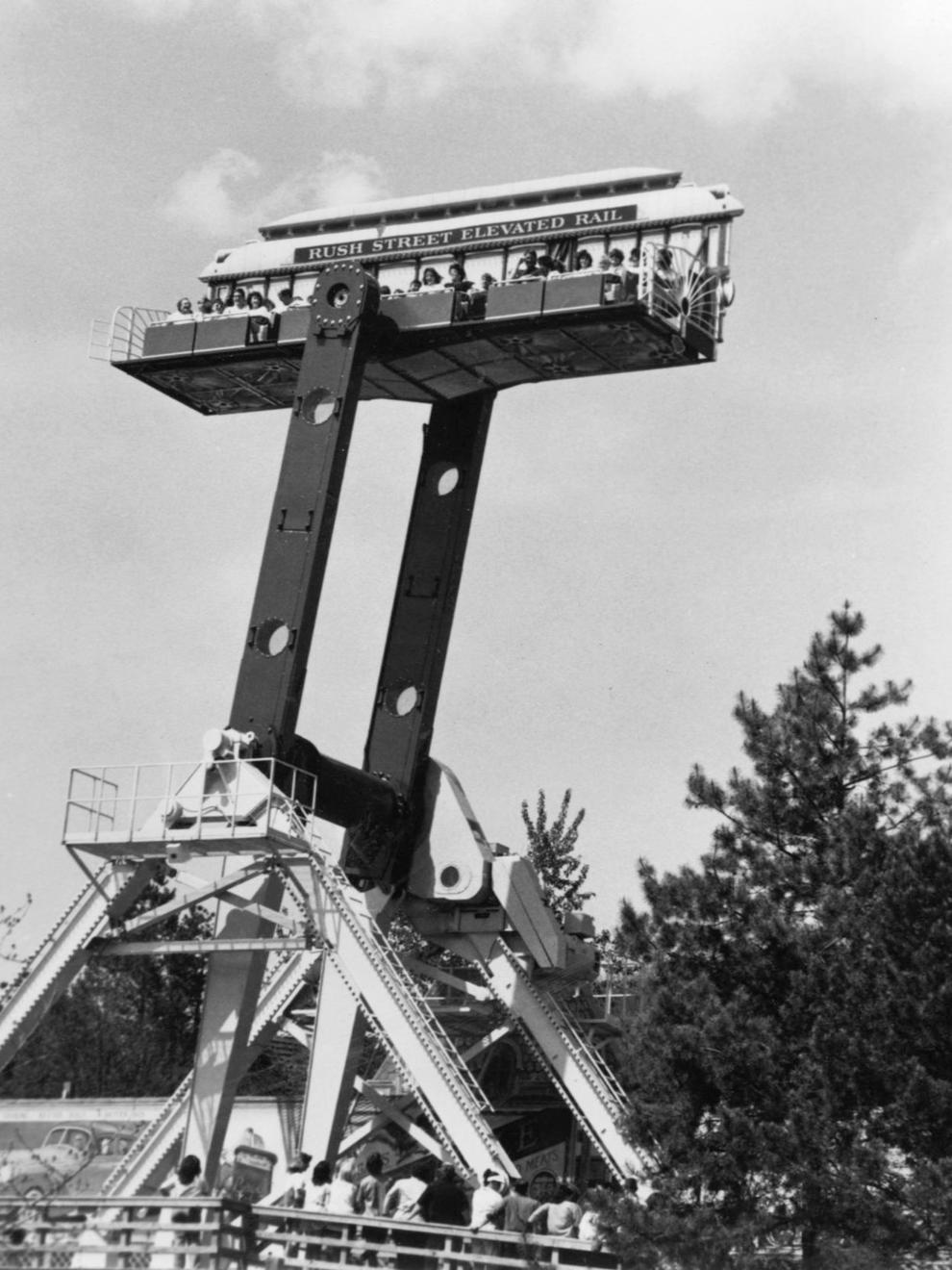 Mule-Go-Round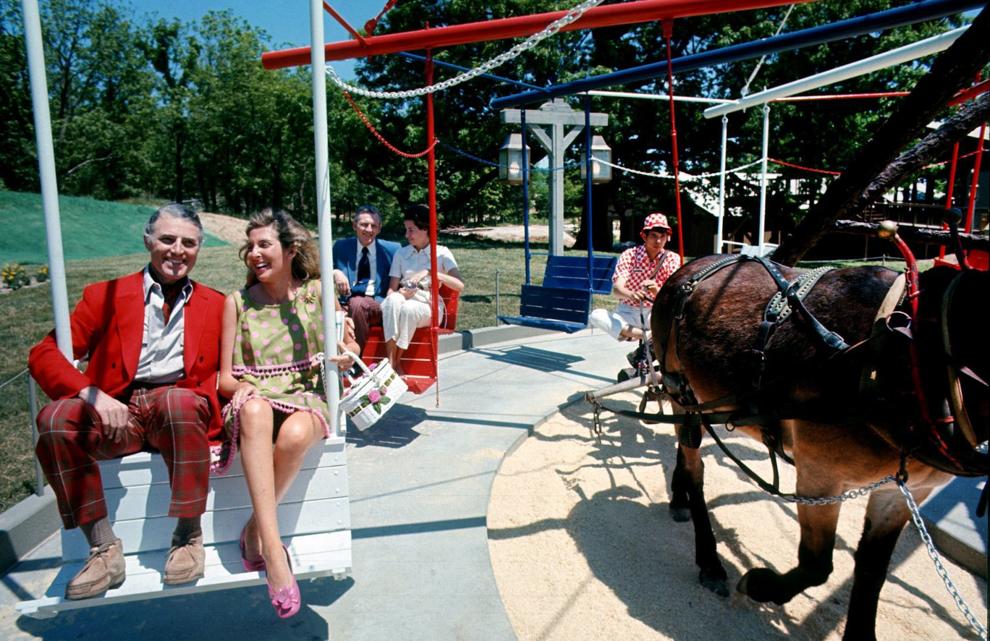 Rail Blazer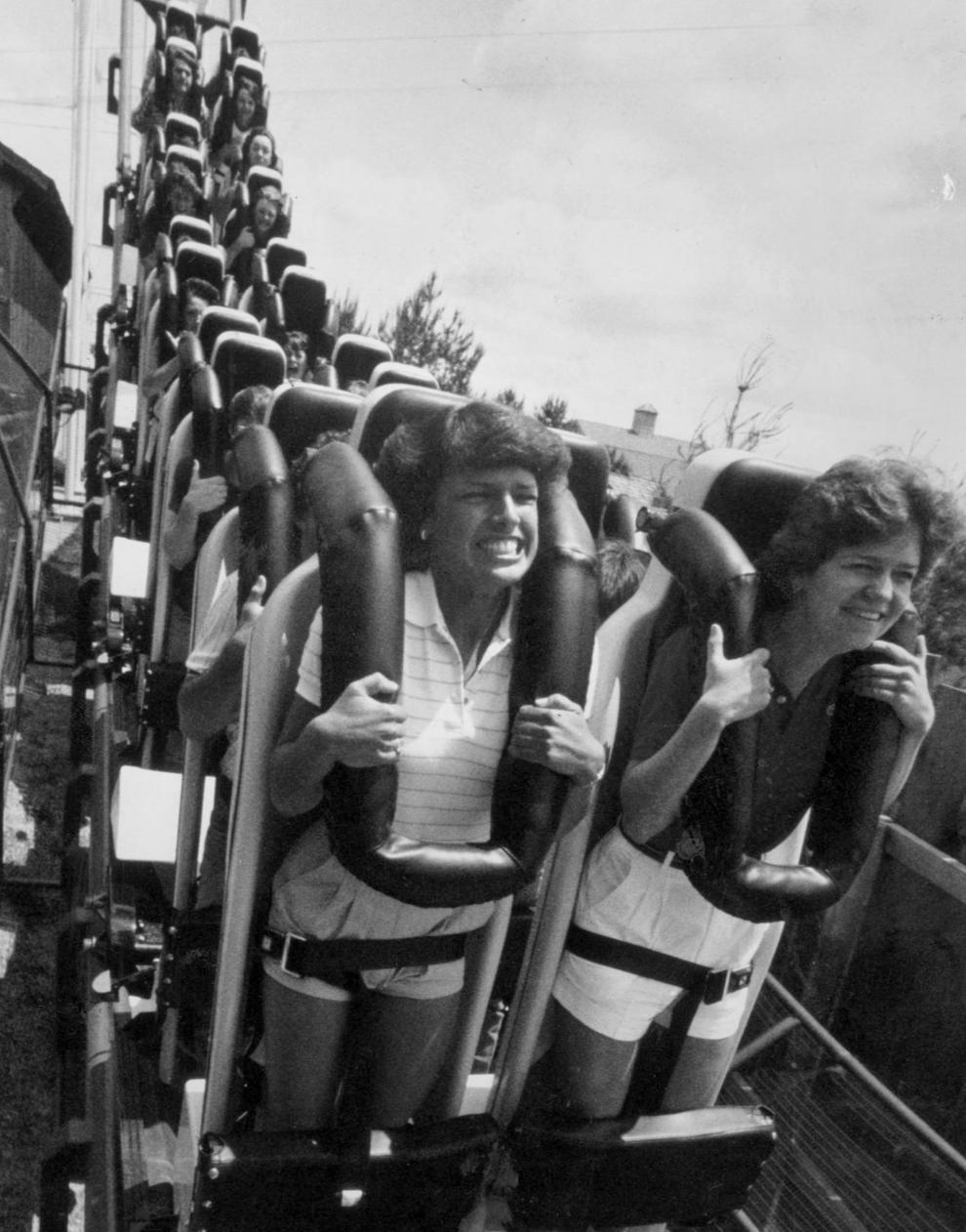 Six Flags Over Mid-America in 1988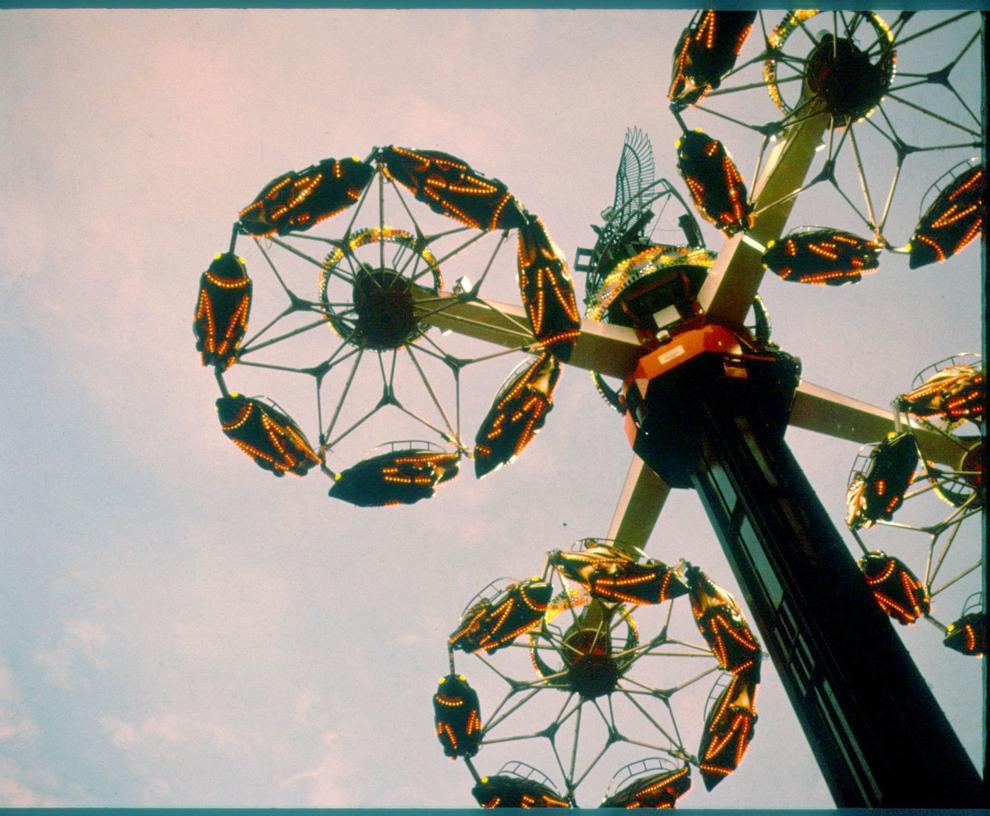 Six Flags Over Mid-America in 1995.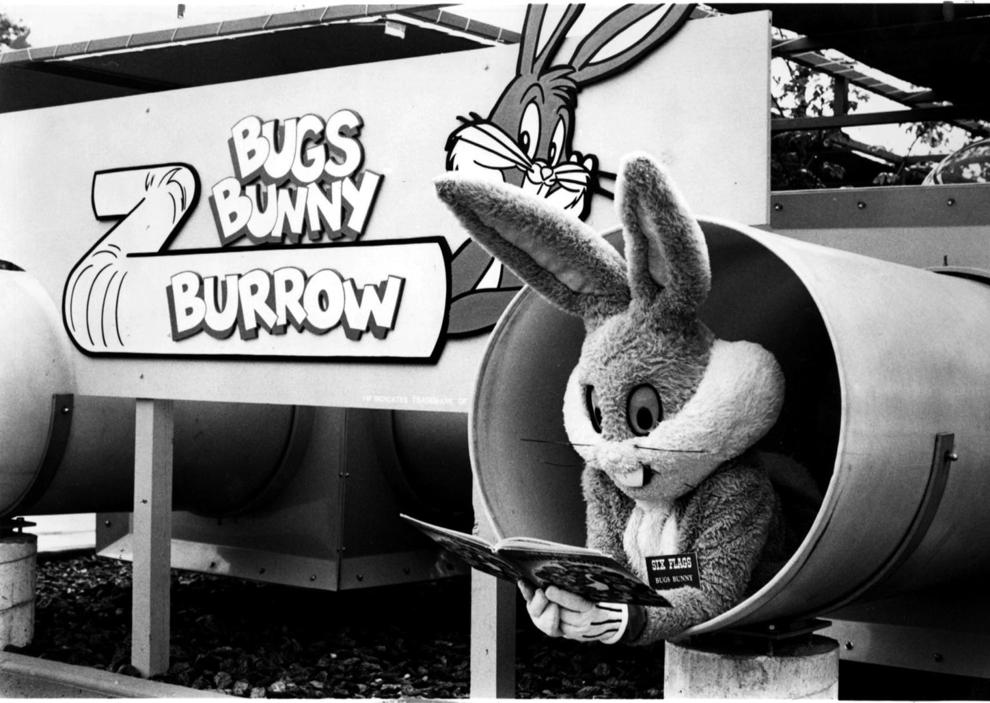 Six Flags Over Mid-America parking trolley in 1971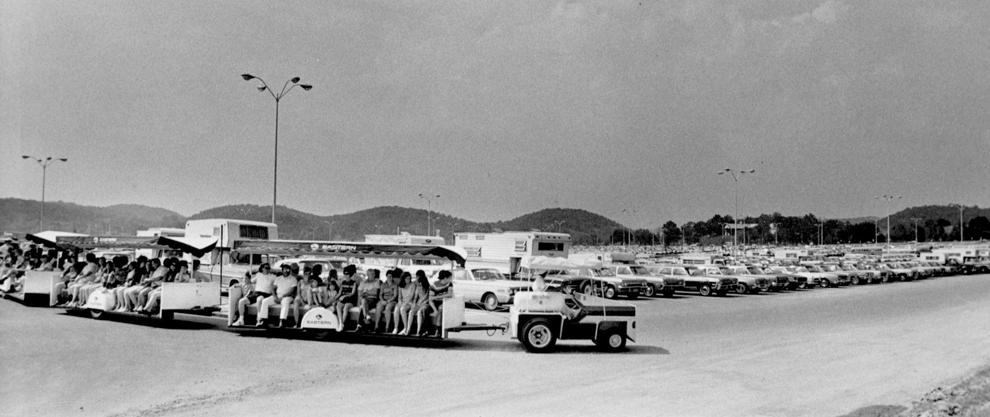 Six Flags Over Mid-America entrance and park overview in 1971