Soulard residents call their neighborhood "The Island" and ride through the streets on golf carts.
They've been at this Mardi Gras stuff for 41 years now. They've got this.
They drape beads in the trees, watch the party tents rise, and stock their refrigerators and coolers with brew and bourbon.
And some pack their bags and escape.
They know living in the historic neighborhood means learning how to let the good times roll — sometimes right off their backs.
"It's kind of like, you can try to avoid it, but you really can't," says Kristan Dames, who moved to Soulard with her husband, John, in 2002.
They have four children ranging from sixth grade to college and typically throw a Friday night party before hunkering down at home on Saturday, the day of the Mardi Gras Grand Parade.
This year, they'll throw a parade party.
"So you have to try to embrace it," Dames says. "But you have to know there are fools running around everywhere."
For every 1,000 well-behaved people who pass their house, there's always someone who acts a fool, she says — such as the revelers who pulled bricks from the Dames' sidewalk and threw them, or the guy who took a Mardi Gras wreath from their front door to wear as a hat, or the sober-ish women who helped an intoxicated friend walk down the street.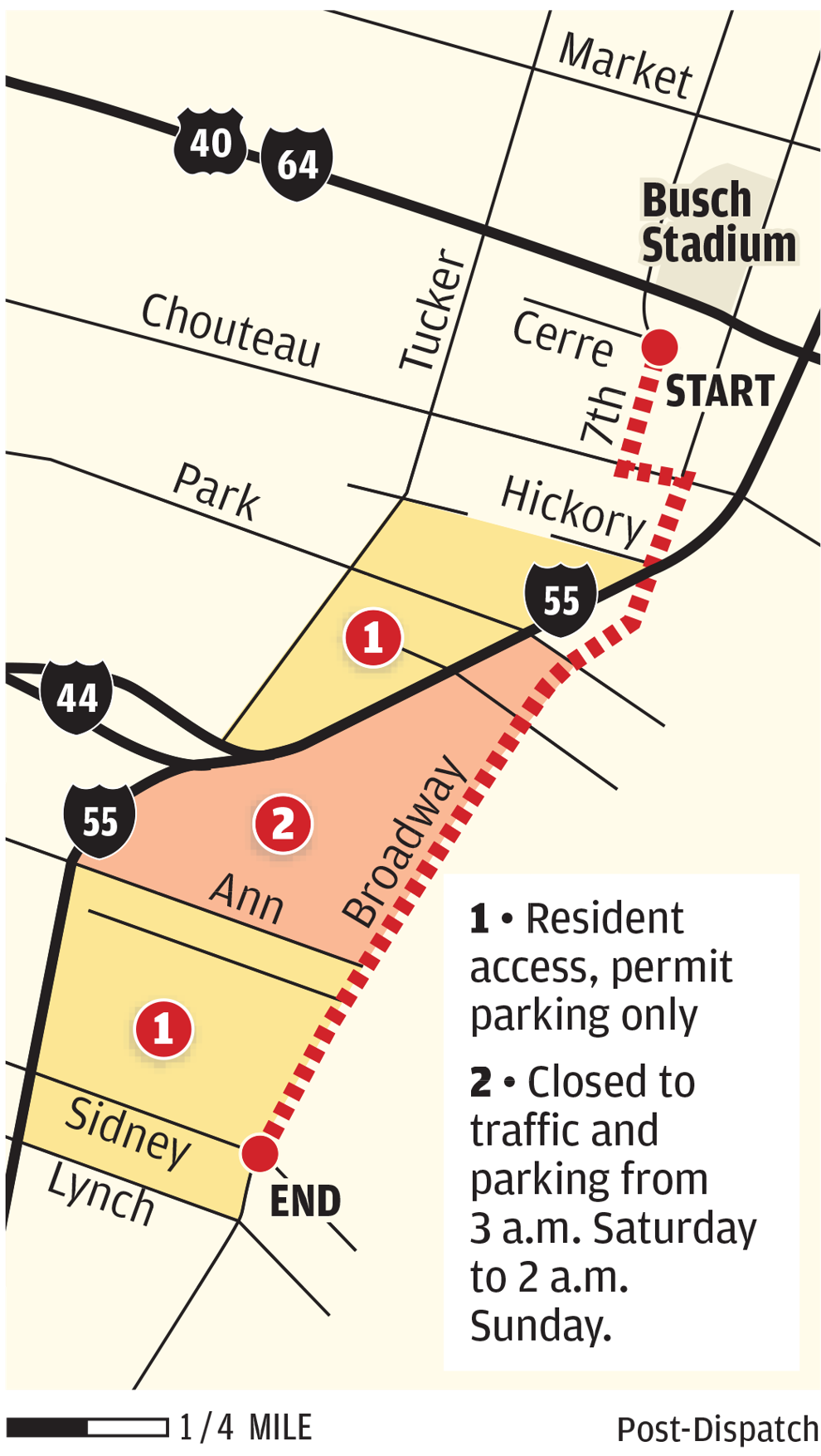 "'You always want to be the girls helping your friend. You never want to be that girl in the middle,'" Dames tells her daughters. "You know — valuable lessons about behavior in large groups."
Scott Plackemeier has lived in Soulard for 12 years and is president of the Soulard Restoration Group neighborhood association.
He says there are two types of Soulardians: those who love throwing house parties, and those who don't because they're stuck at home. He enjoys spending parade day walking around the neighborhood, visiting parties hosted by friends and neighbors.
On Monday nights during the Mardi Gras festival season — which begins the 12th night after Christmas and ends with Fat Tuesday, preceding Ash Wednesday — some neighbors throw red-beans-and-rice parties.
Cooler parties are common on the Friday night before the big parade. Since coolers aren't allowed in the streets on parade day, party guests bring a cooler of refreshments to return to on Saturday.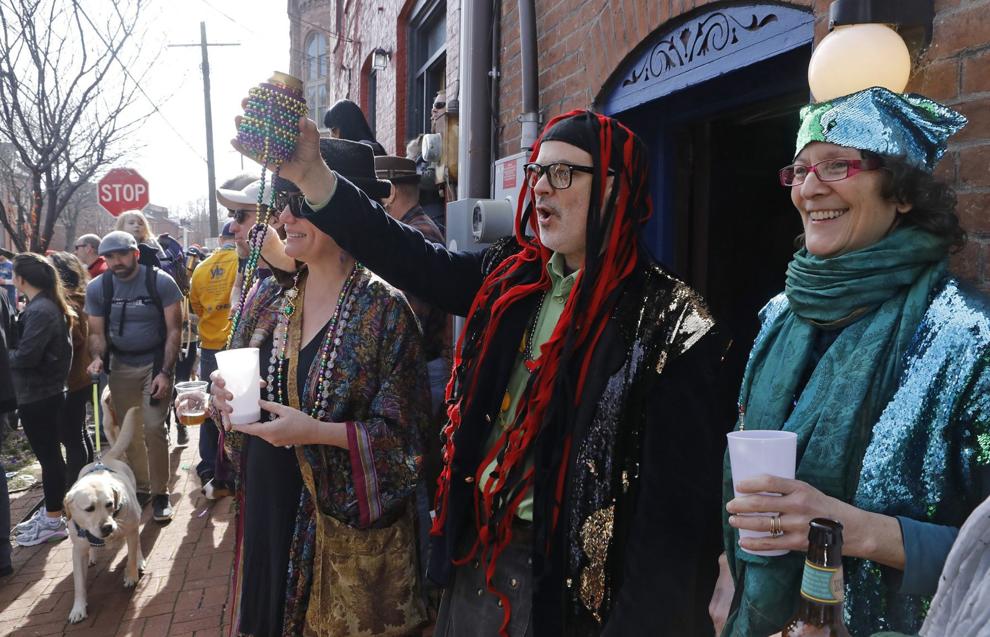 "There's a different energy that Friday night," Plackemeier says. "You can tell there's a lot of people Friday night, where either their constitution is tougher than mine, or they're going to be hurting."
Residents know to watch for their street access passes in the mail — organizers send roughly 4,000 passes to about 2,000 households in Soulard and LaSalle Park. Parking and street access is restricted on parade weekend.
Residents often move their cars on Friday and save their Saturday errands for another day.
Neighborhood investment
Mardi Gras festivities have evolved over the years in response to growing crowds and the needs of the neighborhood. Organizers have added more family-friendly events, such as the Family Winter Carnival and the Purina Pet Parade. The Bacchanalian Ball was introduced last year to attract a younger crowd.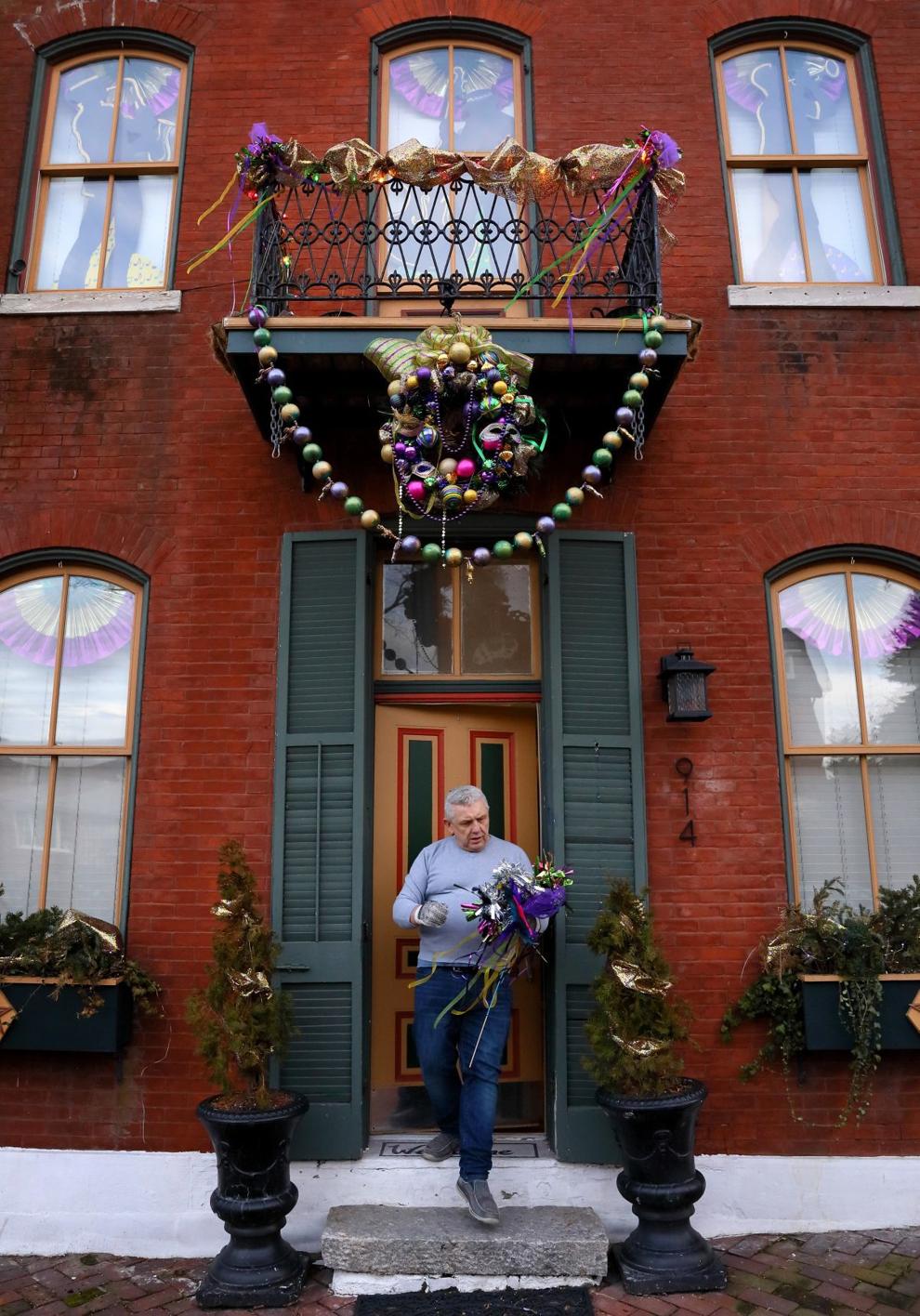 Billy Tomber, who has lived in Soulard for 20 years and is heavily involved in festival planning, says neighbors get to know one another by organizing events and building parade floats together year-round.
"I think Soulard is pretty well-known as one of the more socially engaged neighborhoods in St. Louis," he says. "I can tell you what 75 neighbors are doing tonight."
His Mardi Gras tip for residents?
"Plastic and cardboard," he says with a chuckle. He has learned to protect his carpets and floors during parties by putting down layers of plastic and cardboard sheeting.
"If people spill or pass out or something, whatever falls on the ground, that catches them."
And anyone who hosts a cooler party usually winds up with an unclaimed cooler. "That's a part of it," he says.
Over the years, bans on coolers, limits on alcohol sales, and more portable toilets have cut down on bad behavior on the streets, residents and organizers say. The festivities have generated more than a half-million dollars over the years, allowing the Mardi Gras Foundation to add park fencing, landscaping, security cameras and permanent electrical access in Soulard Market Park, benefiting the area year-round.
Organizers have put more money and time into cleanup efforts, and residents know that snowy or icy conditions can inhibit the process, says Mack Bradley, president of the Mardi Gras Foundation and spokesman for Mardi Gras Inc., which organizes the events.
At post-Mardi Gras neighborhood forums, organizers address concerns and complaints. Last year, a half dozen people showed up, Bradley says. "Early on, we needed a hall."
Soulard in the spotlight
Businesses in the area know to prepare themselves and their employees. As a barista at Soulard Coffee Garden, Perry Youngblood says he arrives at work at 5:30 a.m. On parade day, though, he's battling for parking at 4 a.m.
He's worked there for 18 years of Mardi Gras parades.
"The crowd has become younger," he says. "There is not as much street action as there used to be."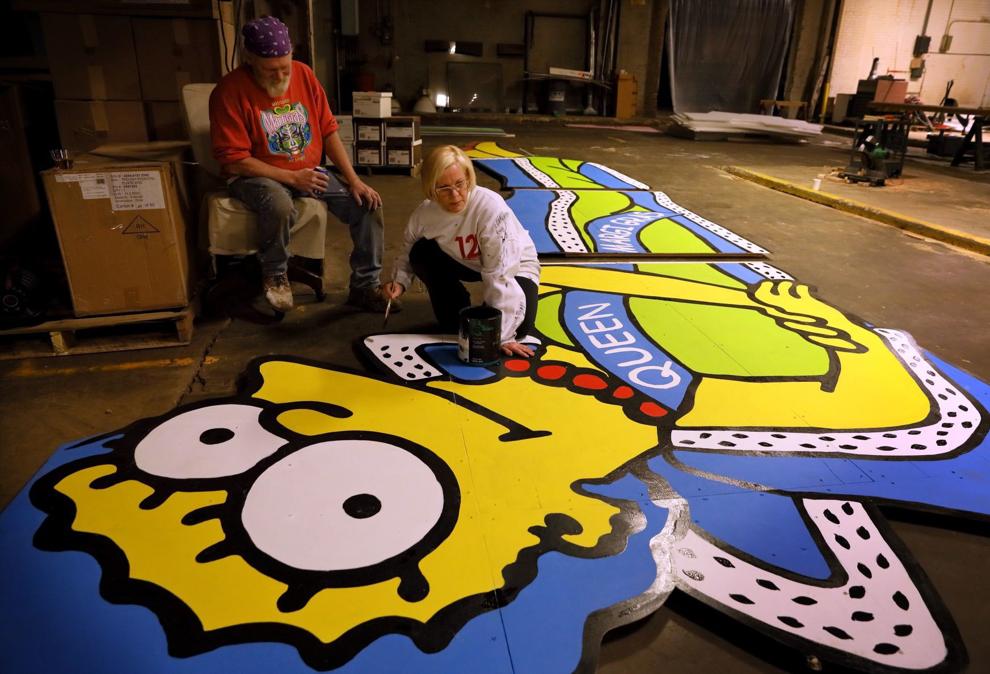 Even though Youngblood disliked the rowdy crowds of previous years, he says it was still a great day to make money. But as more businesses added tents to the festival, Youngblood says he doesn't bring home as much cash.
Youngblood says he will spend this weekend at home watching television.
Developer Brian Minges, a board member of the Mardi Gras Foundation, redeveloped the former Lafayette Elementary School in Soulard into 36 apartments. The building sits on the parade route, and tenants know they're not allowed to park on the building's lot during the week of Mardi Gras because it's where the Blues Alumni Experience tent will be set up. So he offers discounted tickets for Mardi Gras events to sweeten the deal.
"From a property owner's perspective, for our purposes, we love the event," he says. "It brings the activity and tenant base we want down there to spend money and enjoy the area. We want to call it home."
Minges says he's had no issues leasing the apartments. His office usually gets lots of inquiries from prospective tenants after Mardi Gras, he says.
Ann Chance chaired Mardi Gras during the 1990s and recently retired as the city's director of special events. She and her husband, Tim, have always embraced the season, hosting parties at their home and moving their vehicles in order to celebrate.
This year, she says, they may spend the day in their new retirement town in southern Illinois.
There will always be people who grumble about something, she says, but she thinks Mardi Gras is worth bringing people to the neighborhood that bustles all year long.
"I always say, Mardi Gras is like a beacon: It shines this bright, bright light on this fabulous neighborhood once a year, and everybody knows about Soulard and where it is and how exciting it is."
Cole Sawyer of the Post-Dispatch contributed to this report.
Gallery: 2019 Soulard Mardi Gras parade
Video: Sights and Sounds from Mardi Gras 2019
2019 Soulard Mardi Gras parade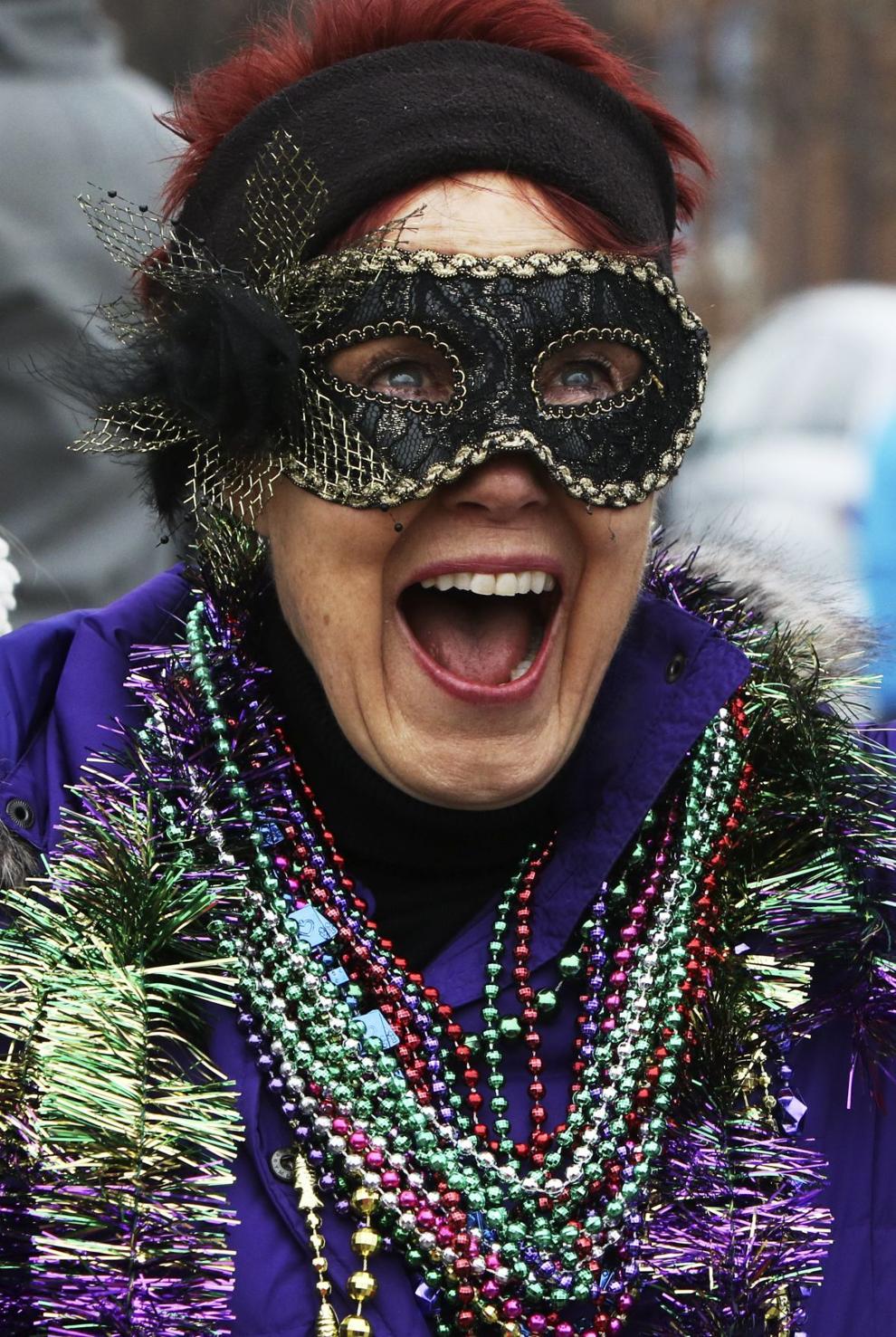 2019 Soulard Mardi Gras parade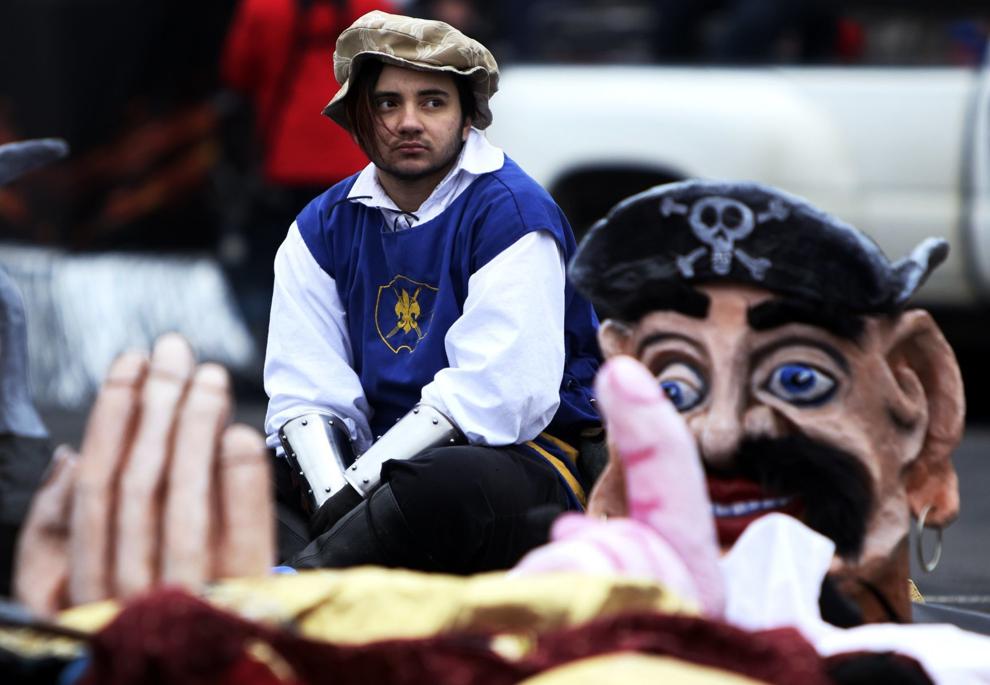 2019 Soulard Mardi Gras parade
2019 Soulard Mardi Gras parade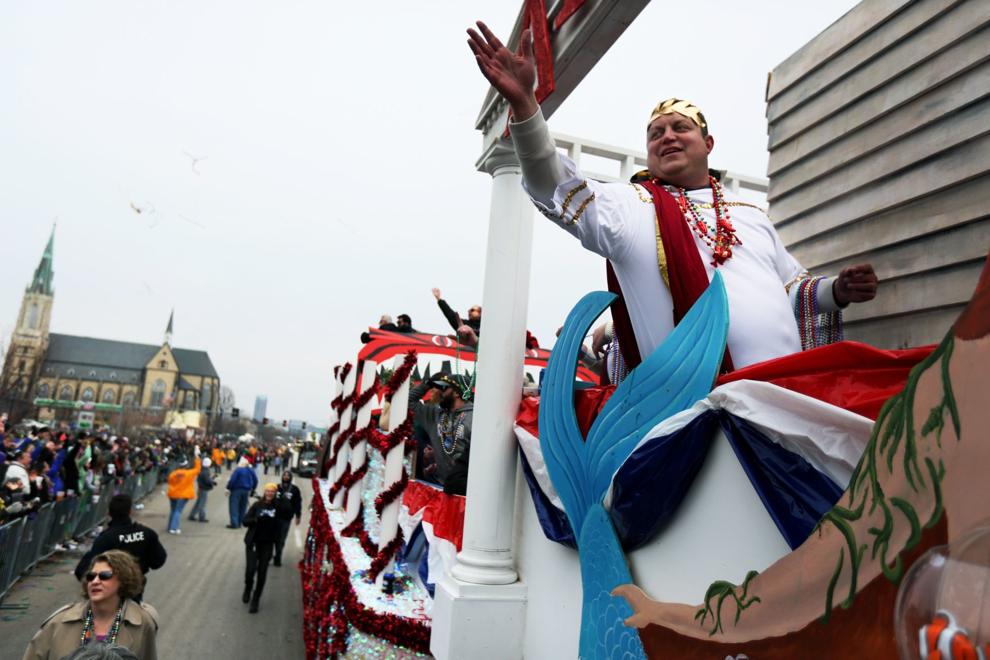 2019 Soulard Mardi Gras parade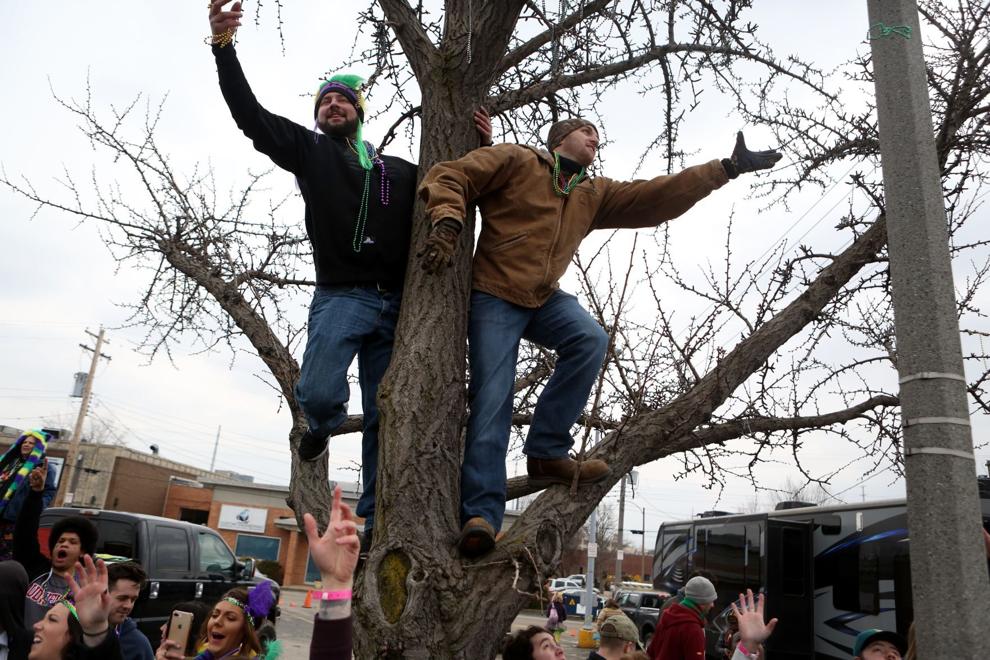 2019 Soulard Mardi Gras parade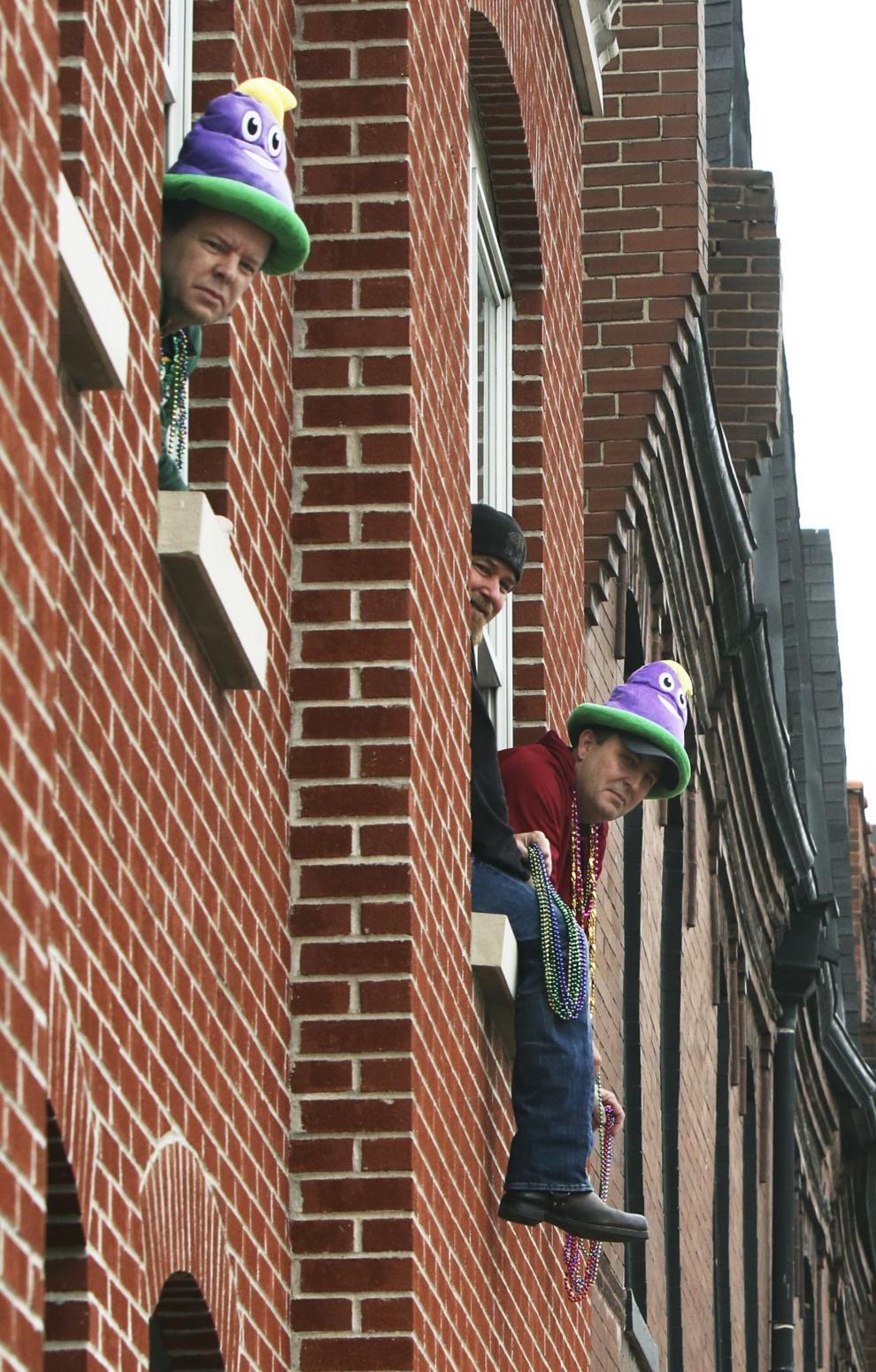 2019 Soulard Mardi Gras parade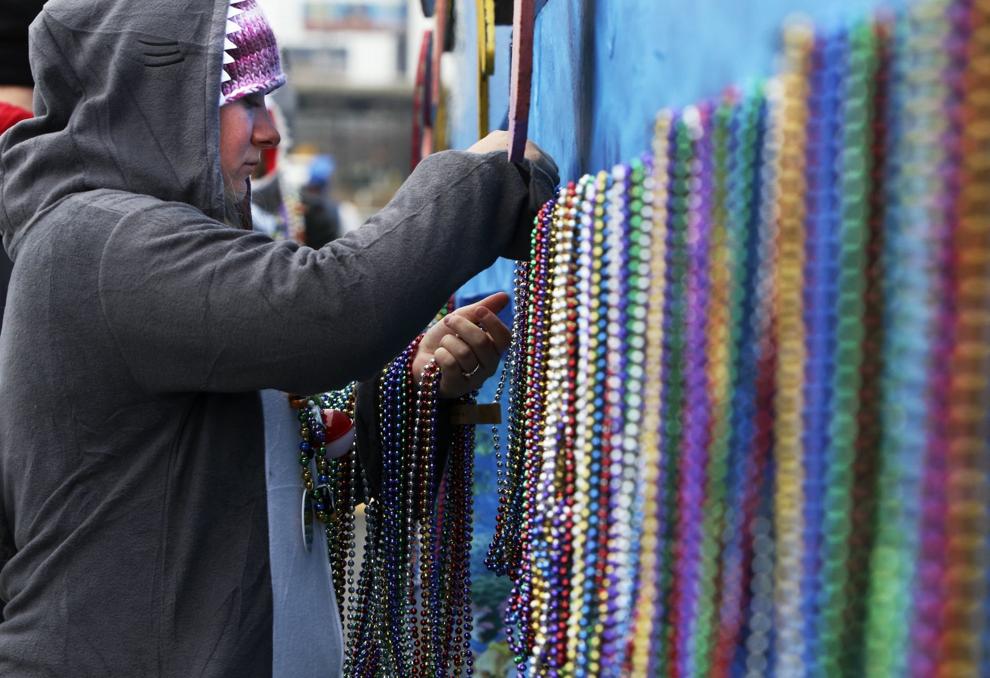 2019 Soulard Mardi Gras parade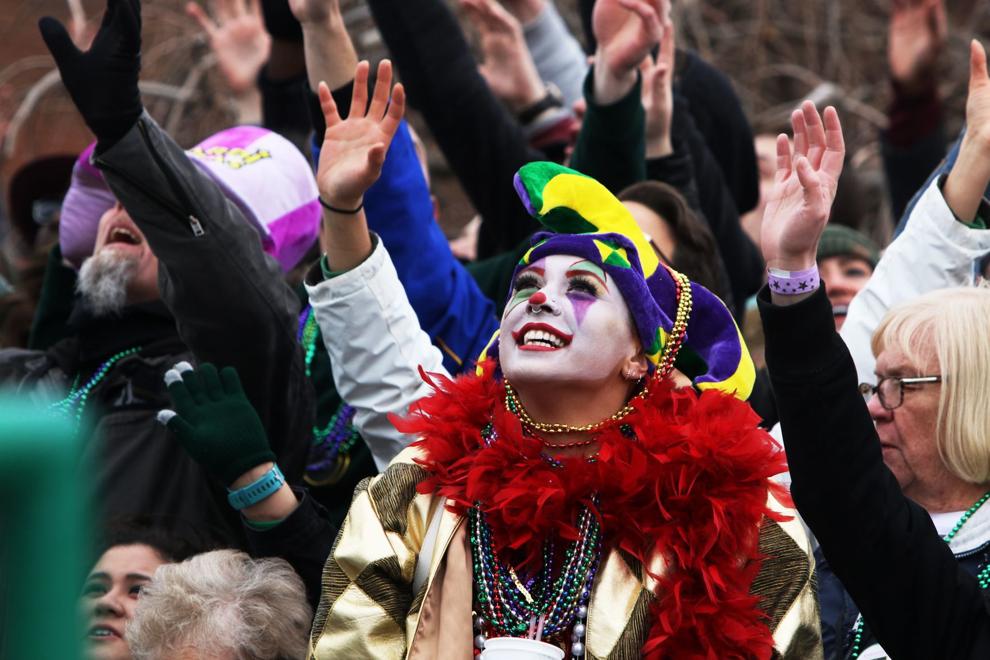 2019 Soulard Mardi Gras parade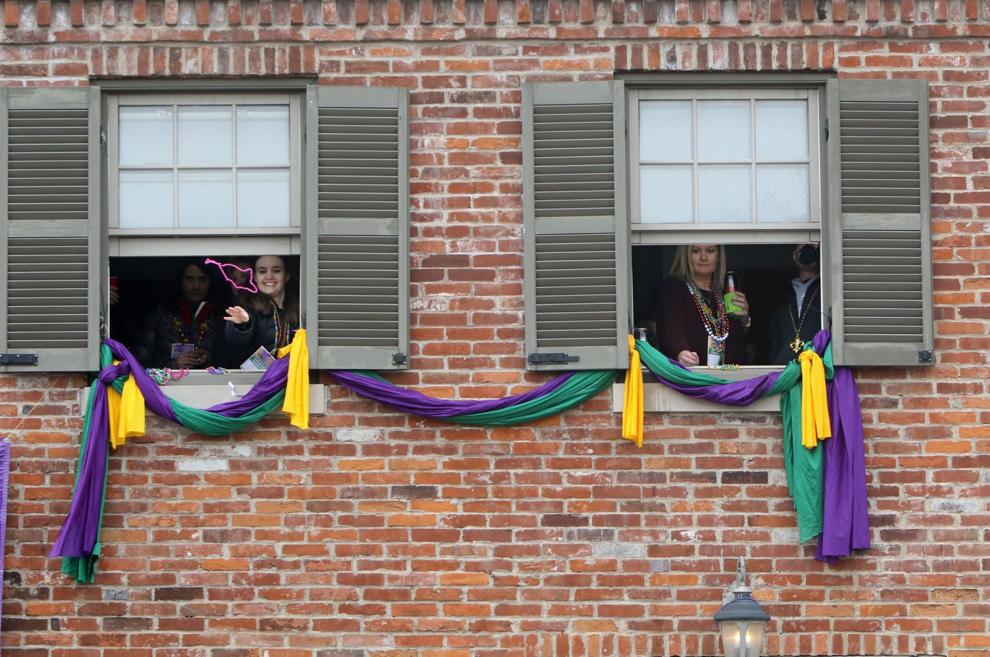 2019 Soulard Mardi Gras parade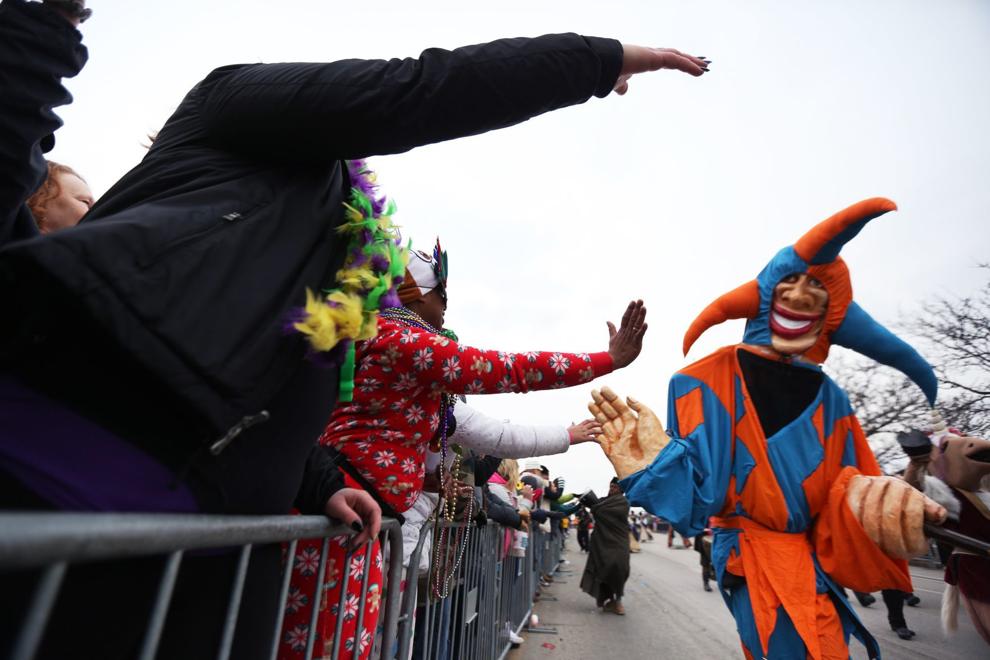 2019 Soulard Mardi Gras parade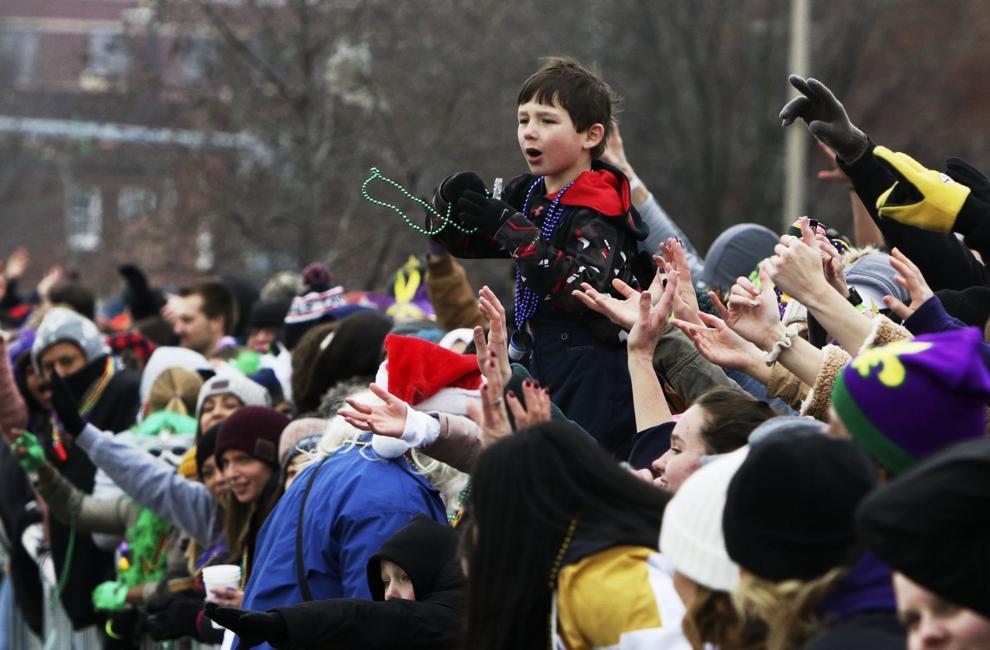 2019 Soulard Mardi Gras parade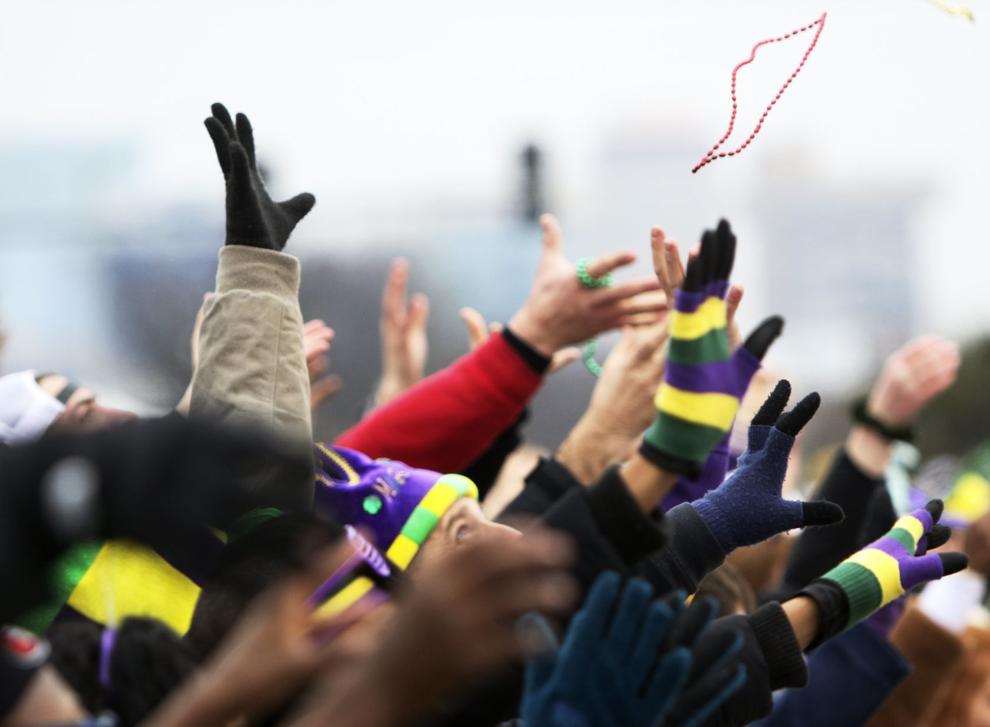 2019 Soulard Mardi Gras parade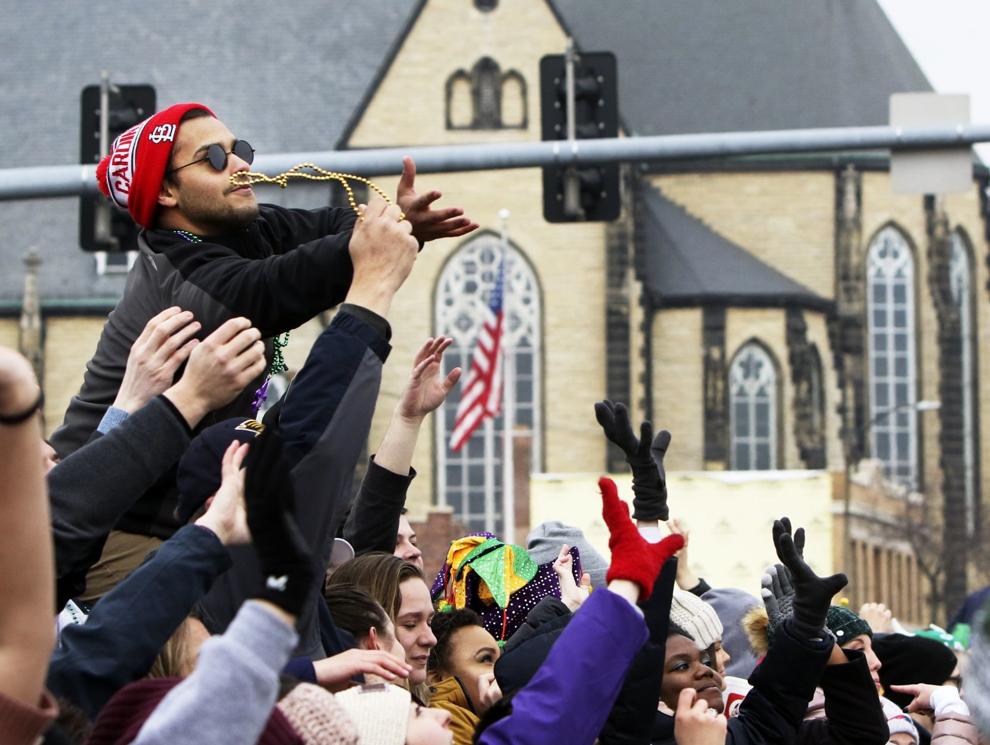 2019 Soulard Mardi Gras parade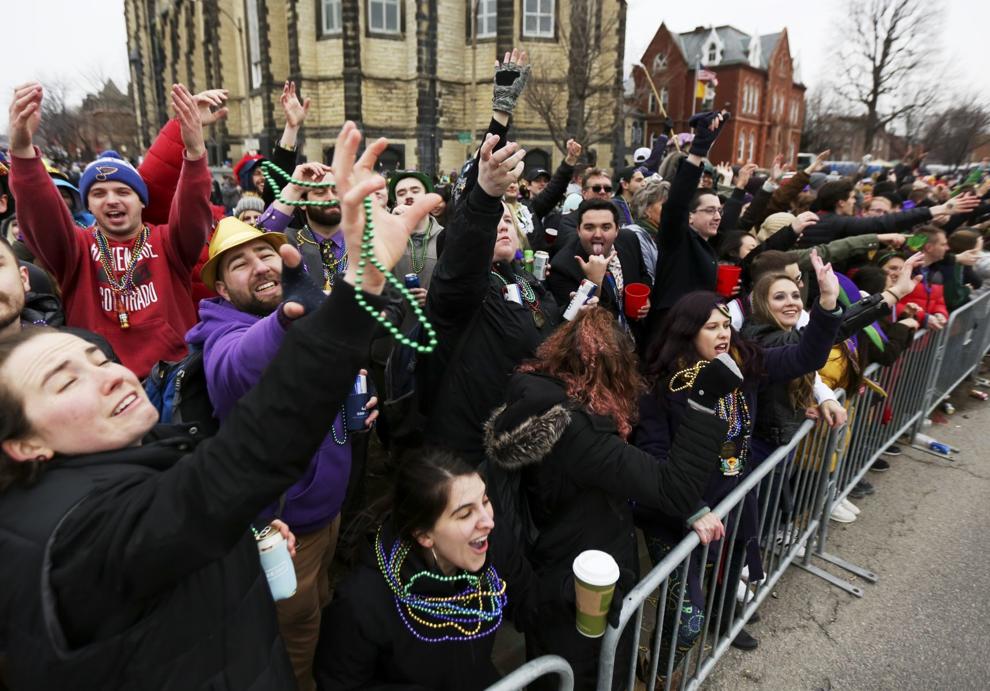 2019 Soulard Mardi Gras parade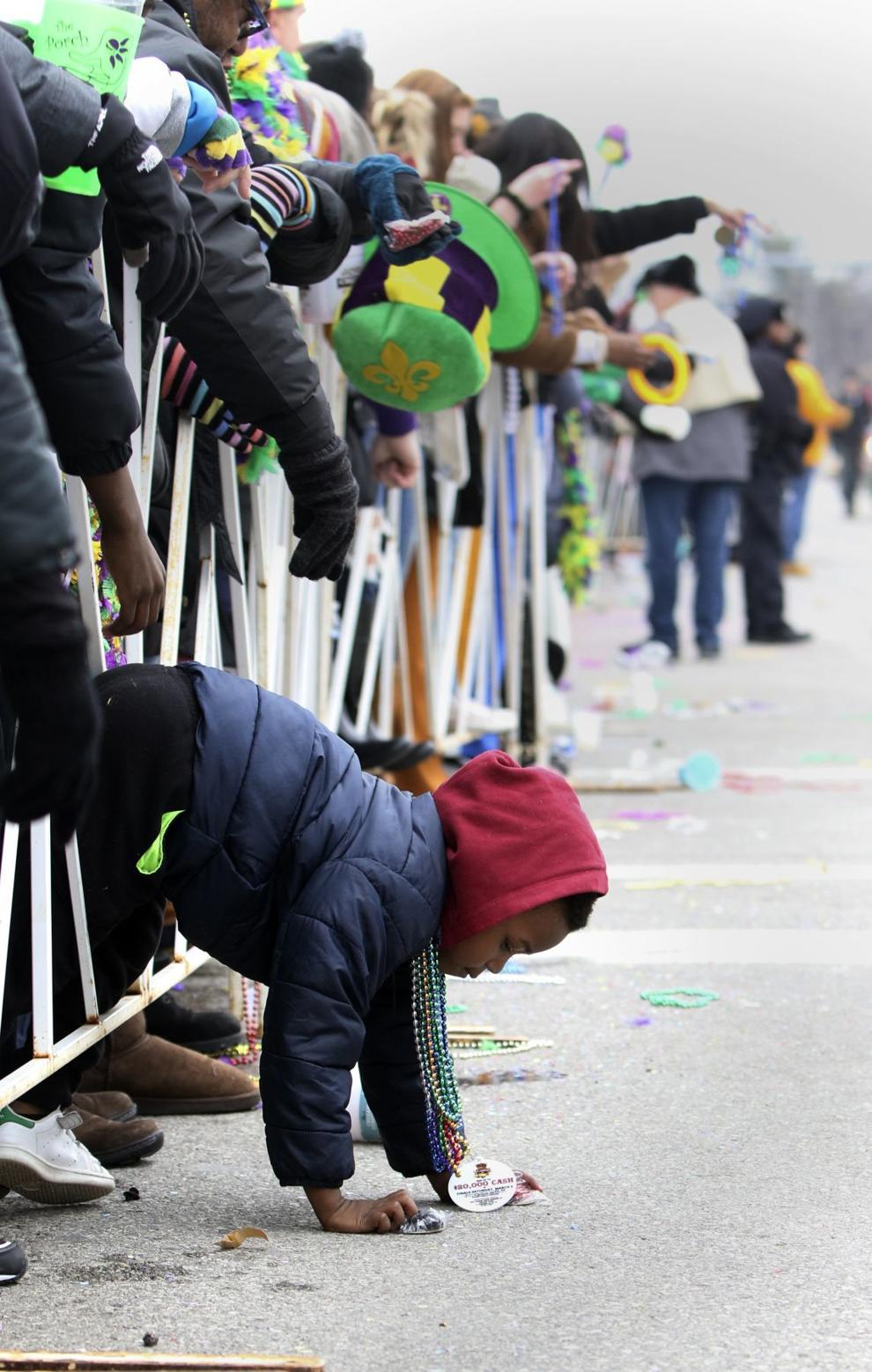 2019 Soulard Mardi Gras parade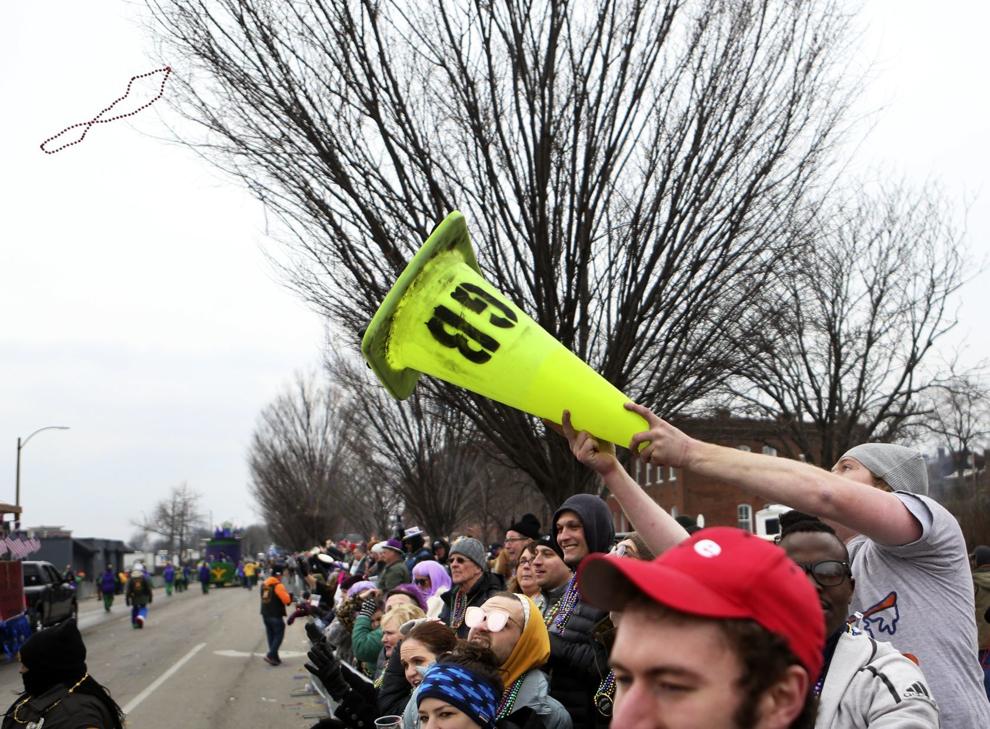 2019 Soulard Mardi Gras parade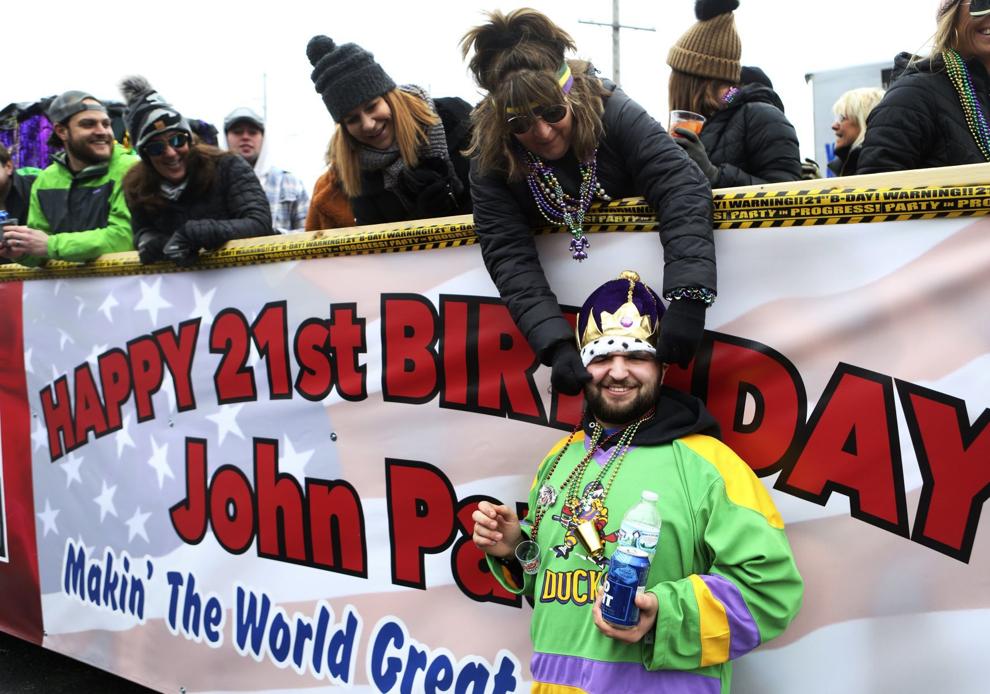 2019 Soulard Mardi Gras parade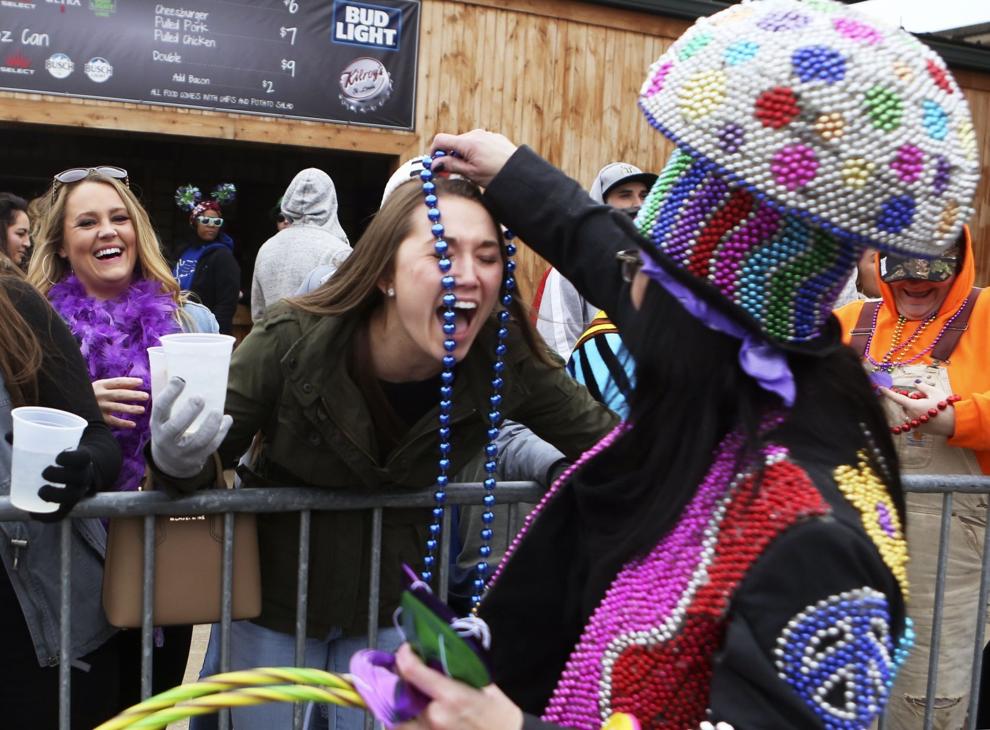 2019 Soulard Mardi Gras parade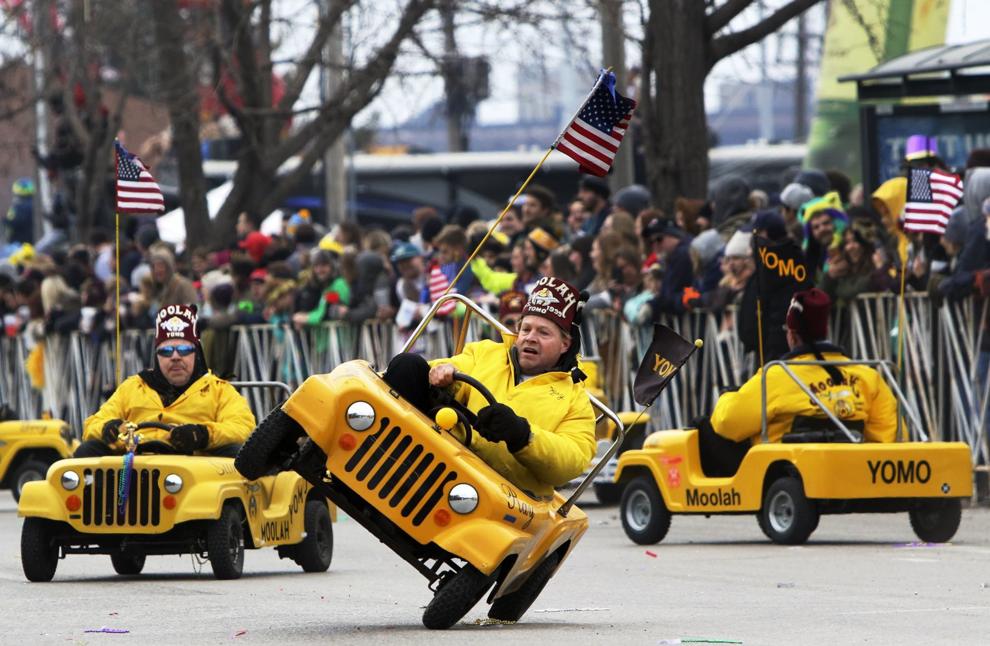 2019 Soulard Mardi Gras parade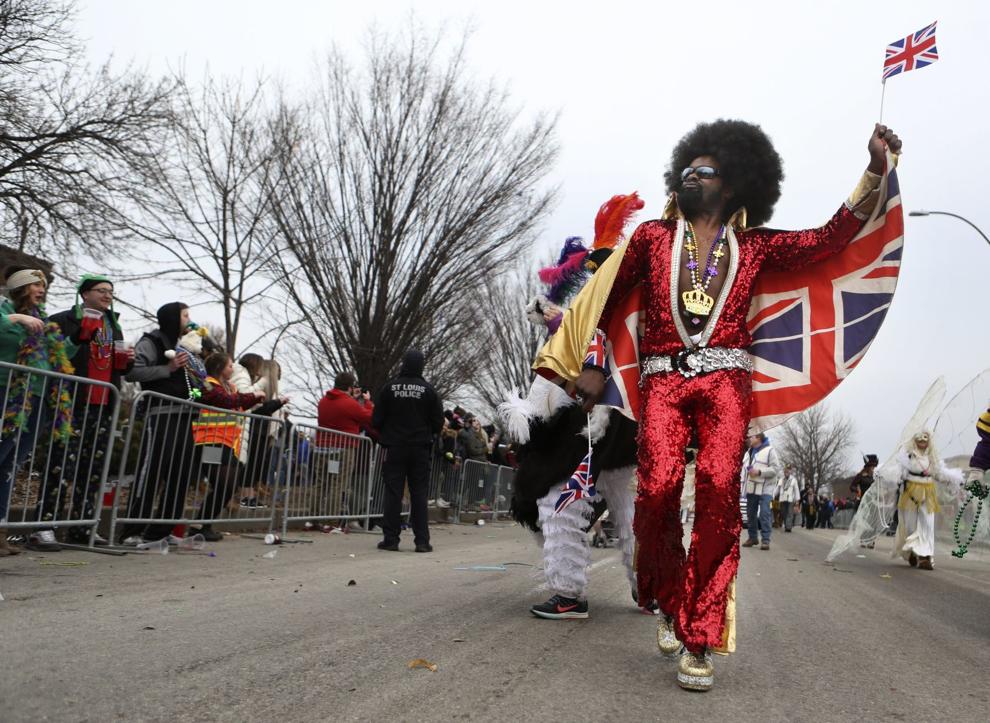 2019 Soulard Mardi Gras parade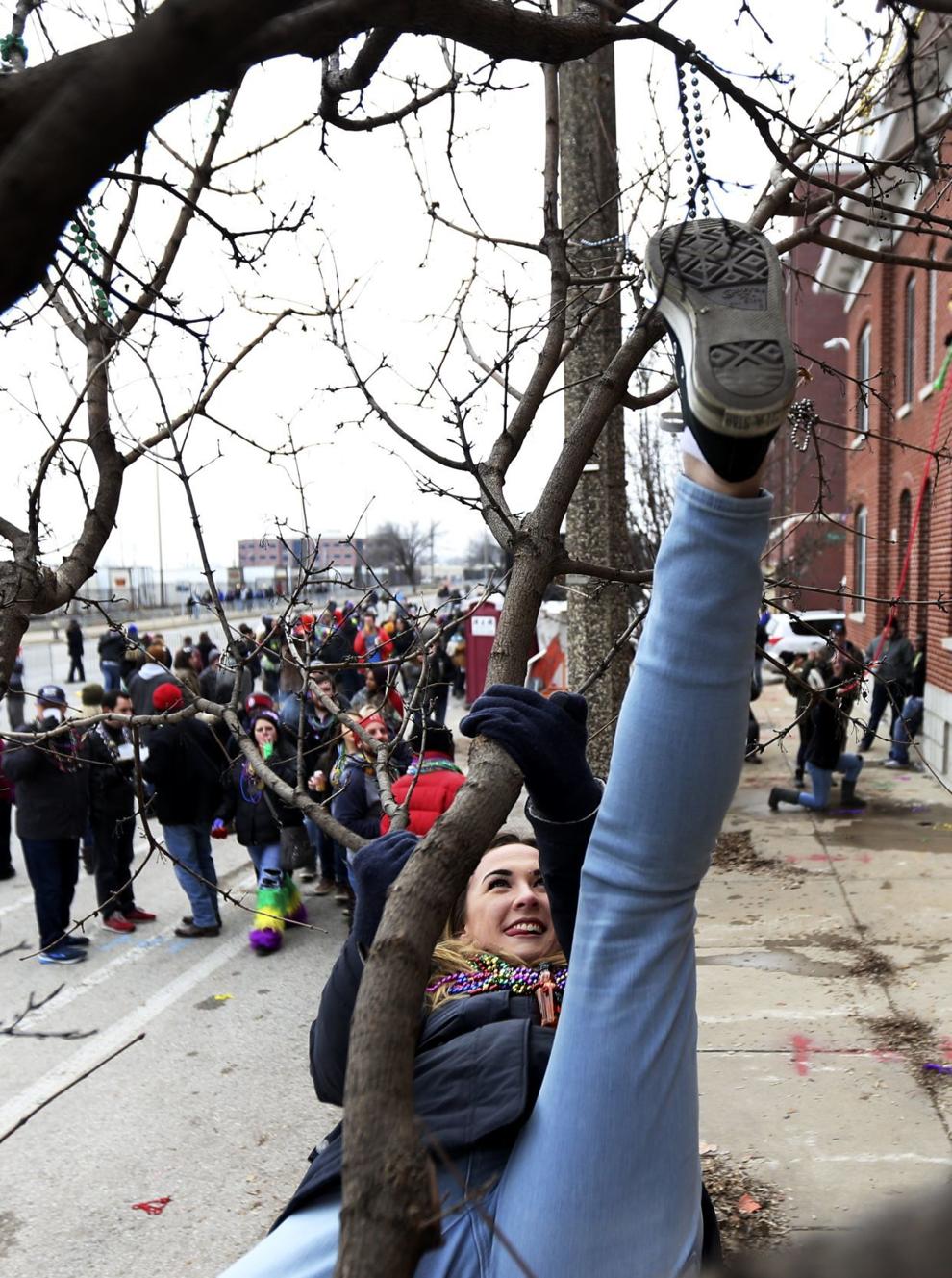 Gearing up for Mardi Gras 2019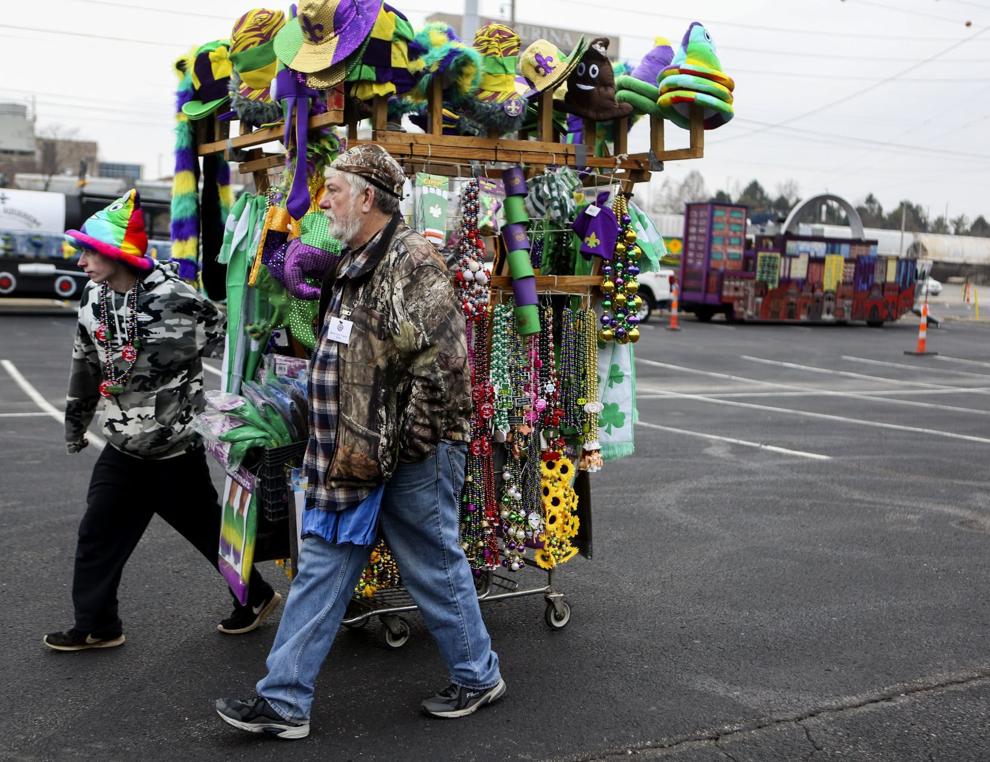 2019 Soulard Mardi Gras parade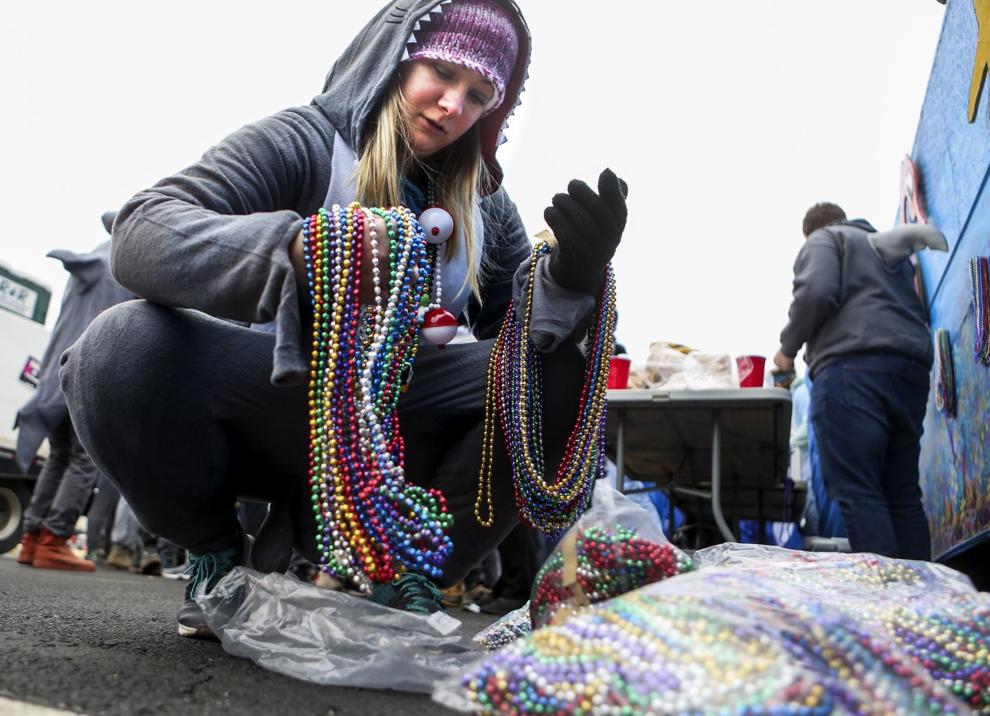 Gearing up for Mardi Gras 2019