Moms, have we got some Mother's Day deals for you.
The Magic House, City Museum and Sky Zone in Fenton are offering free admission for mothers on Sunday, which means you can entertain the kids while saving a few bucks.
Or, you can stay home and enjoy the quiet and shut yourself in your room with Netflix and possibly waffles, but you do you.
Here are the details; we'll add more as we hear of them.
Sky Zone Fenton
Jump on the trampolines (if you can), or up the family drama with a game of ultimate dodge ball.
Magic House
Kids can create a special gift for moms in the museum's Art Studio, and it's also the final day to catch the "Splash and Bubbles" exhibit.
When 11 a.m.-5:30 p.m. Sunday • Where 516 South Kirkwood Road, Kirkwood • How much $12 • More info magichouse.org
City Museum
City Museum gets moms, which is why it offers this deal and tells you it's perfectly OK to leave the kids at home. Psst: They serve alcohol at the Cabin Inn and Beatnik Bob's.
Free general admissions for Mothers on Mother's Day. Just like every year, you don't have to bring your kids, just bring yourself. Maybe bring some friends. Or don't bring anyone. It is your day. Love you mom.

— City Museum (@citymuseum) May 6, 2019
When 11 a.m.-5 p.m. Sunday • Where 750 North 16th Street • How much $15 ages 3 and up • More info citymuseum.org
---
Donna and Alexandra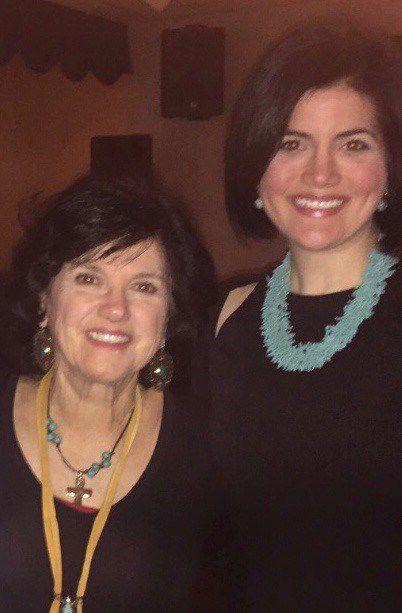 Me and my Amber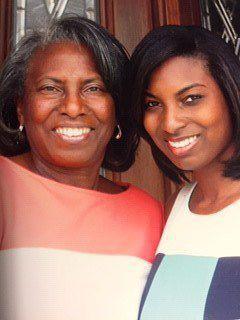 Stacy Raiffie Fendelman and Vicki Raiffie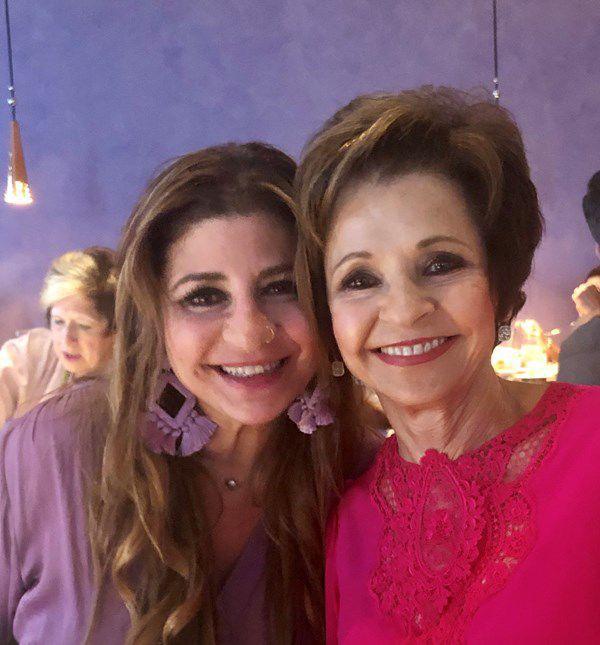 My Hero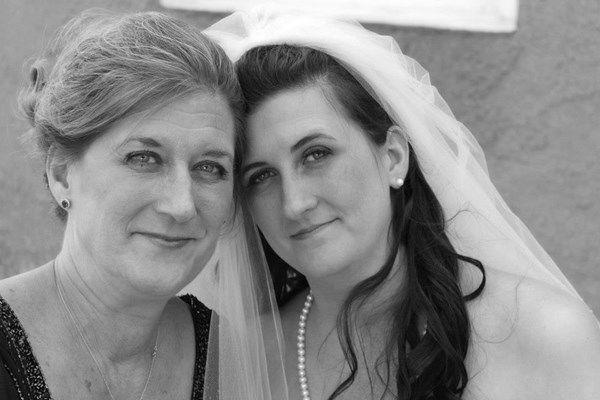 Heather & Reese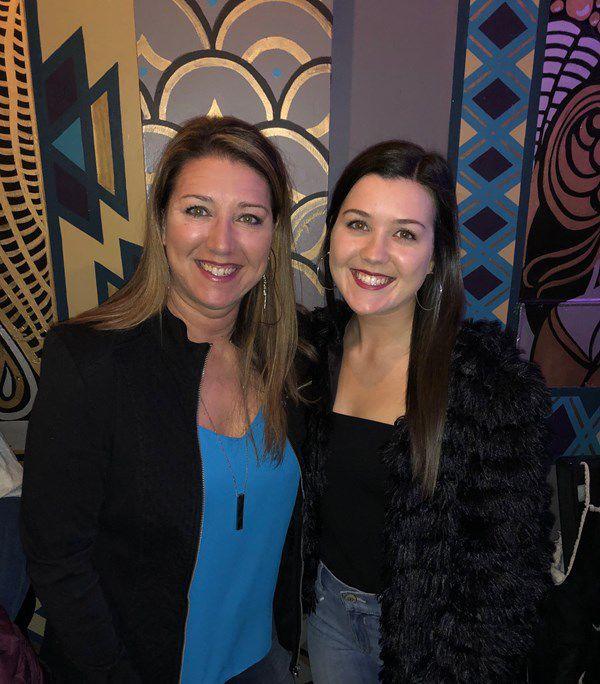 Robin & Ted Berry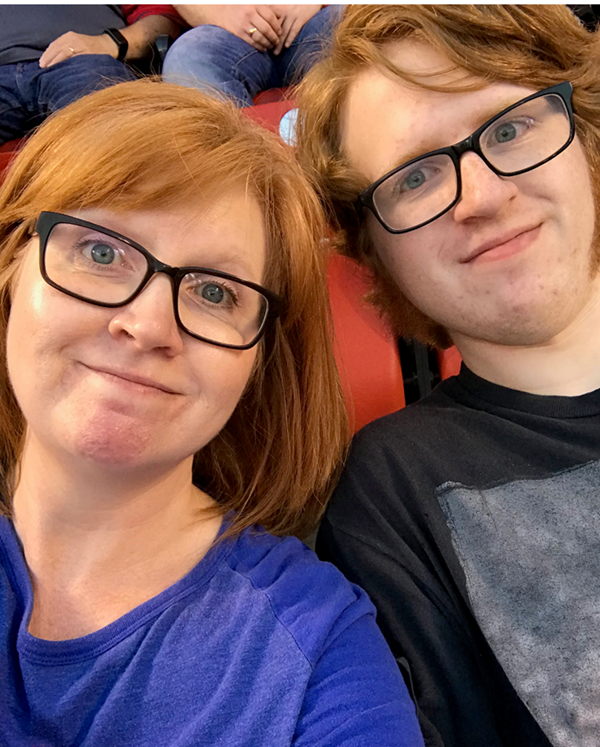 Kayla & Mom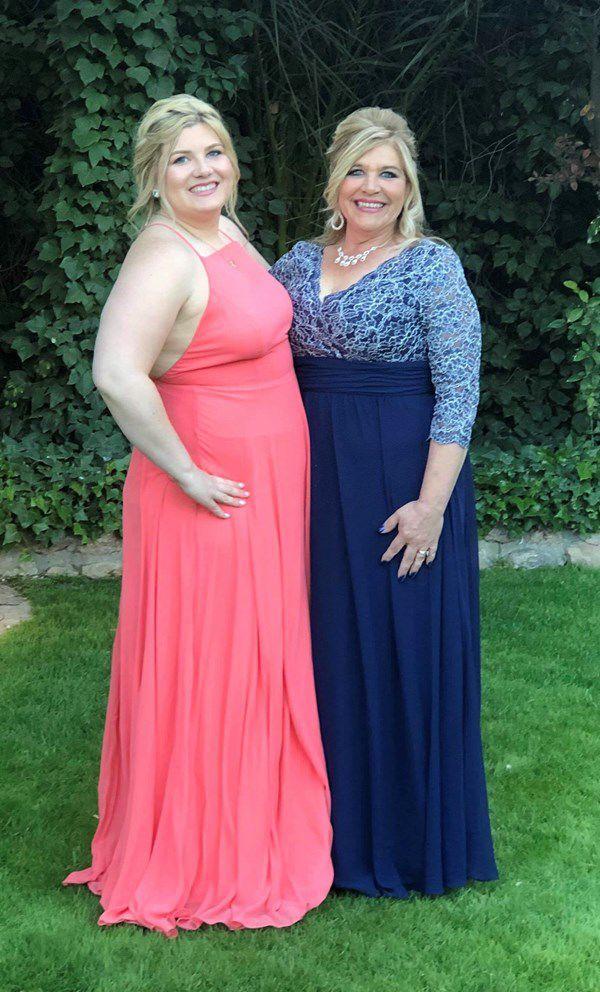 Ashlee & Trish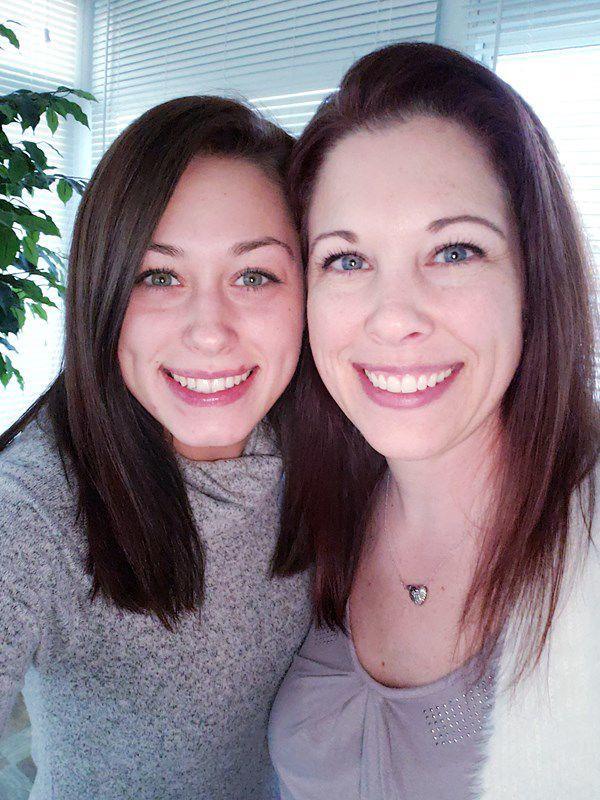 Mackenizie & Robyn Chi-town Girls Trip 3/31-4/2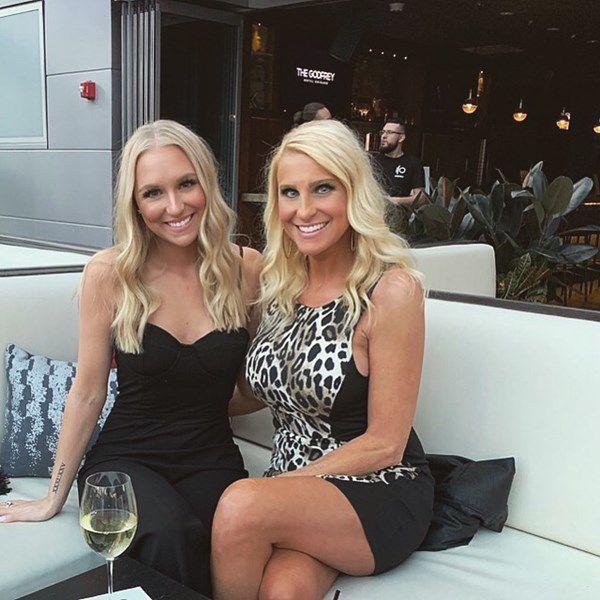 Mother / daughter = bff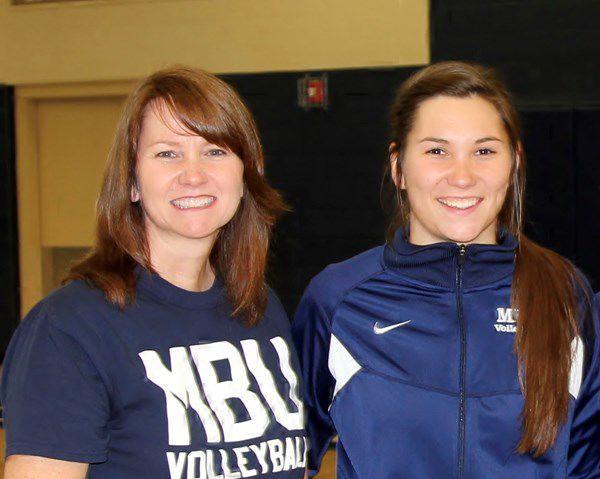 Mother & Me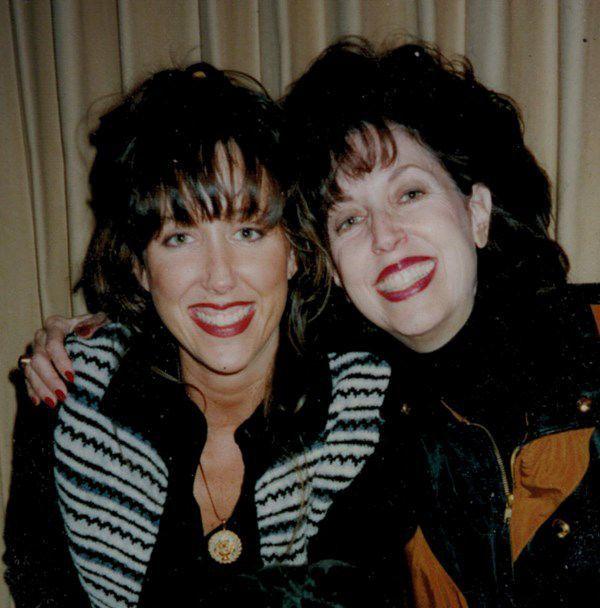 Jane and Amanda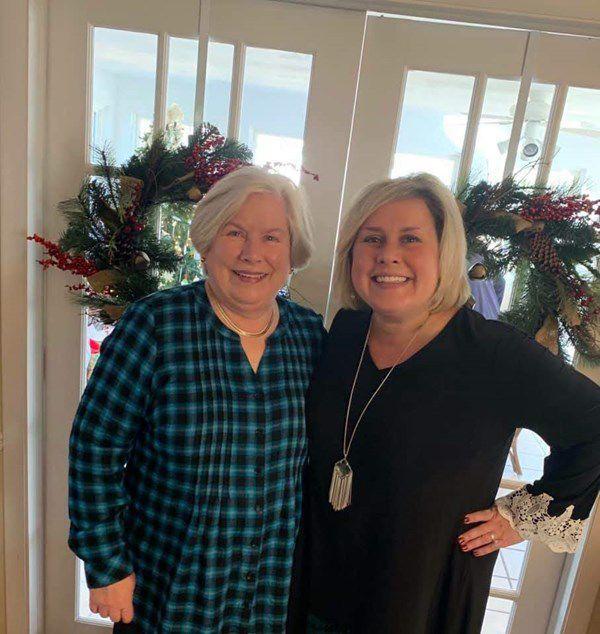 The Ms. N's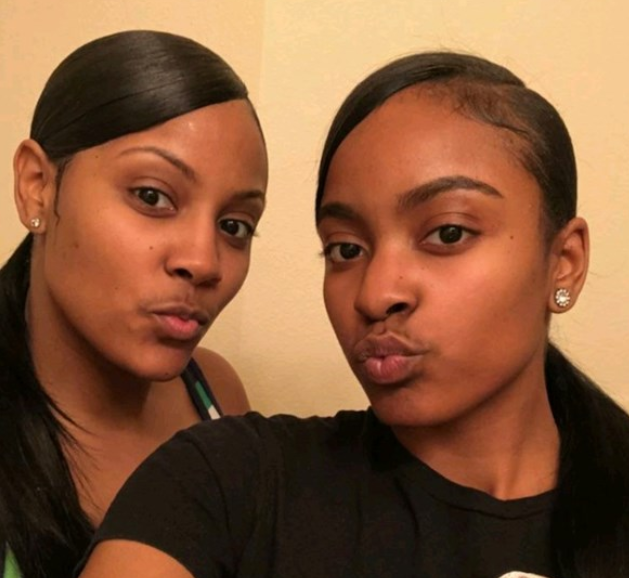 Twinning!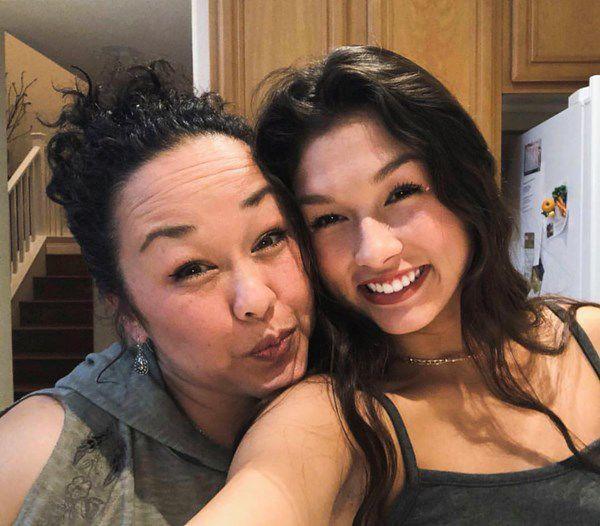 Christmas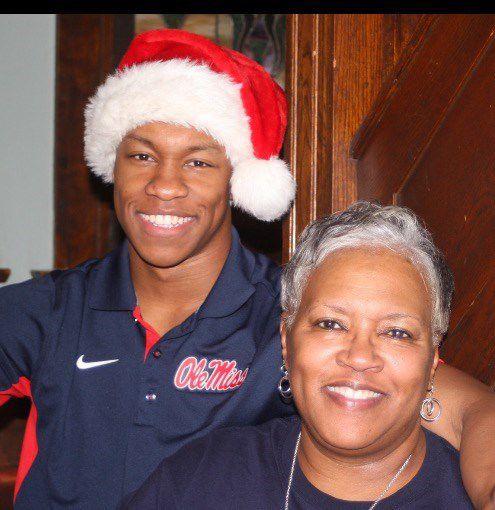 Me & My Baby Girl!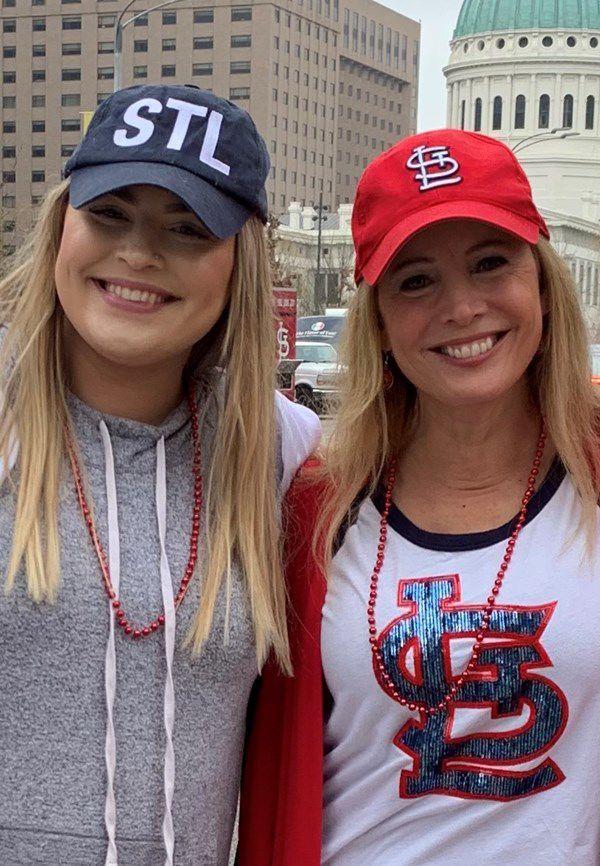 ⚾ ❤️ Mom & Me ❤️ ⚾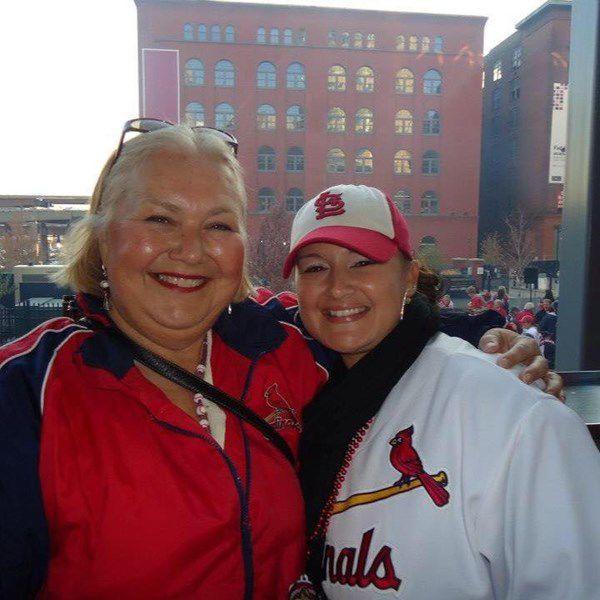 Double the Love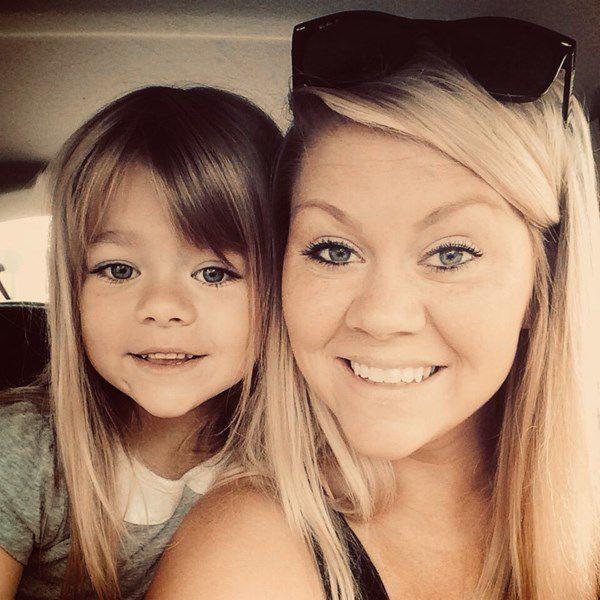 Mom or twin sister?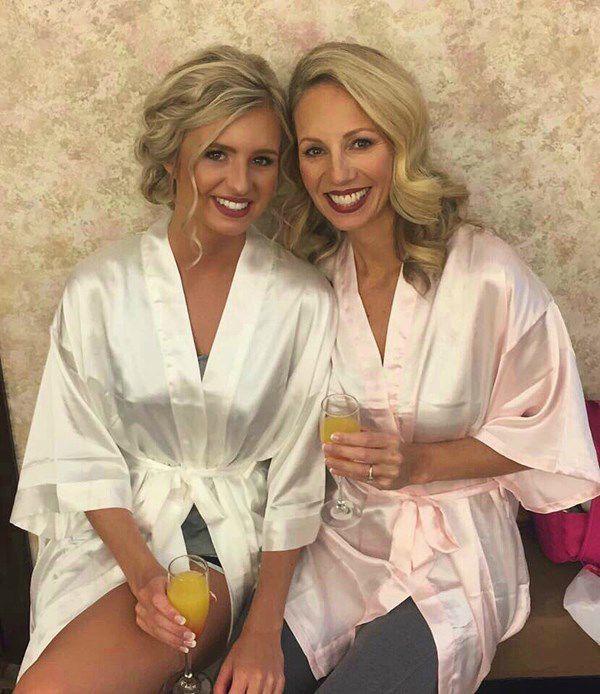 Leigh and Lex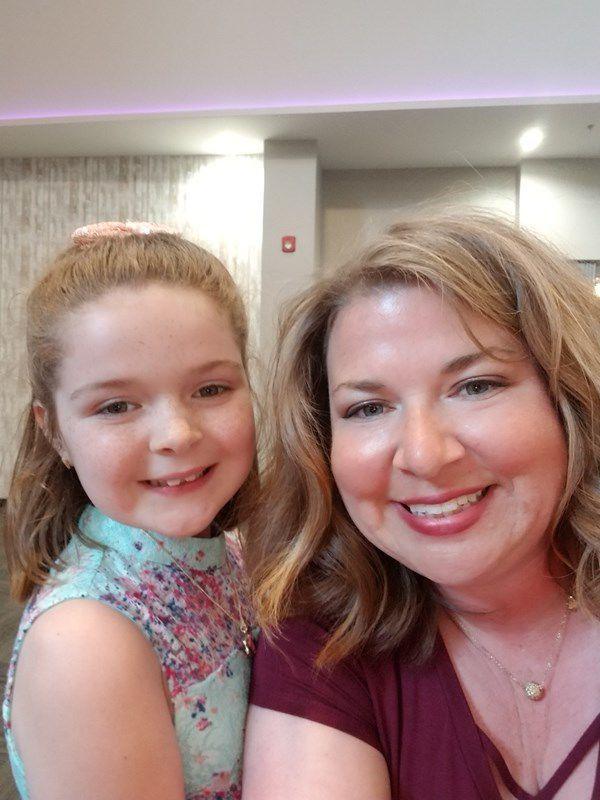 Nikki and Chloe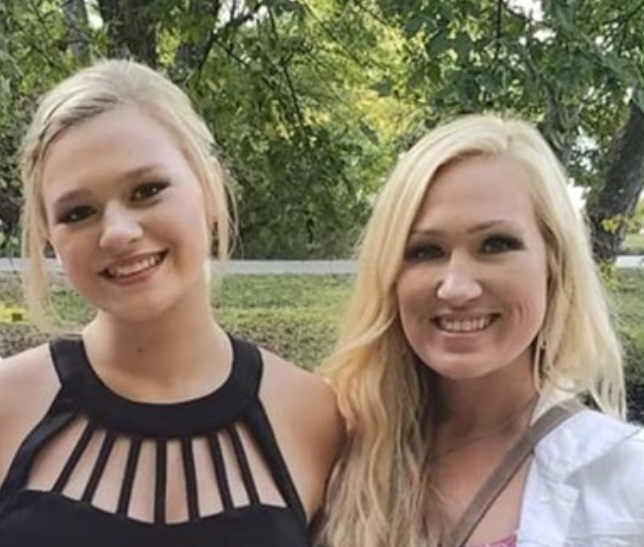 Mallori and Joann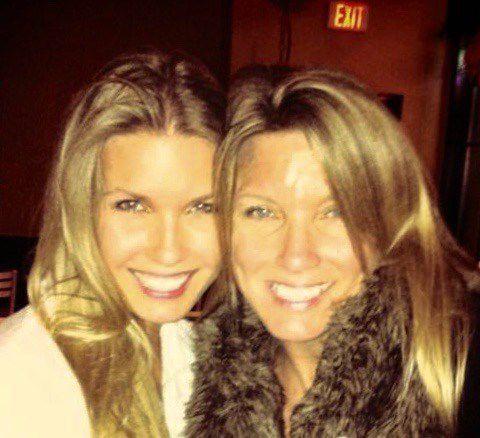 Lauren & Renee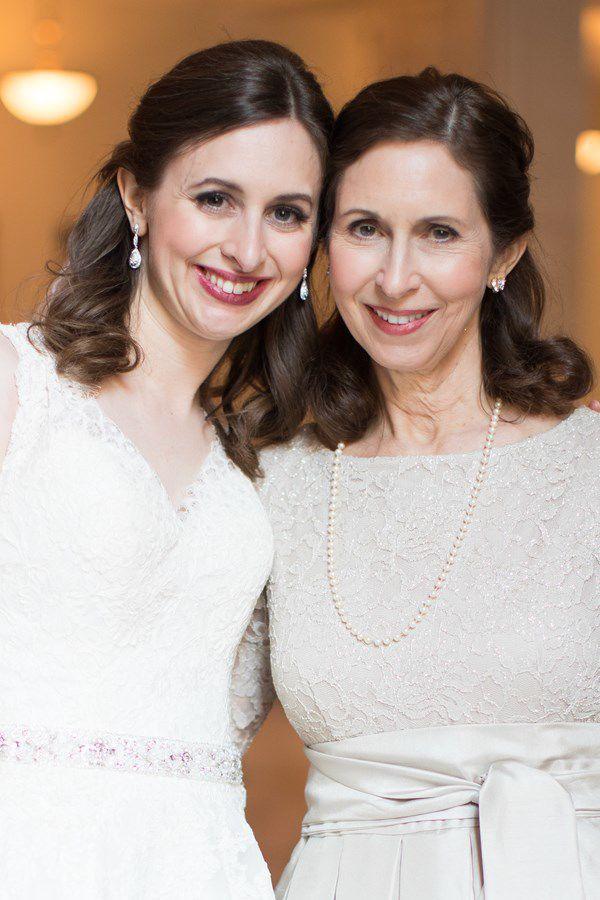 Beth Crow And Shannon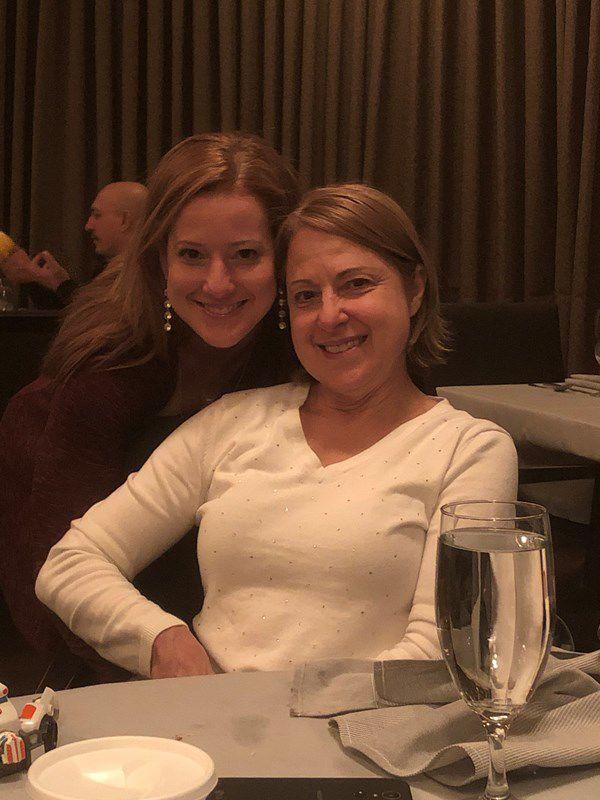 Mom look-alike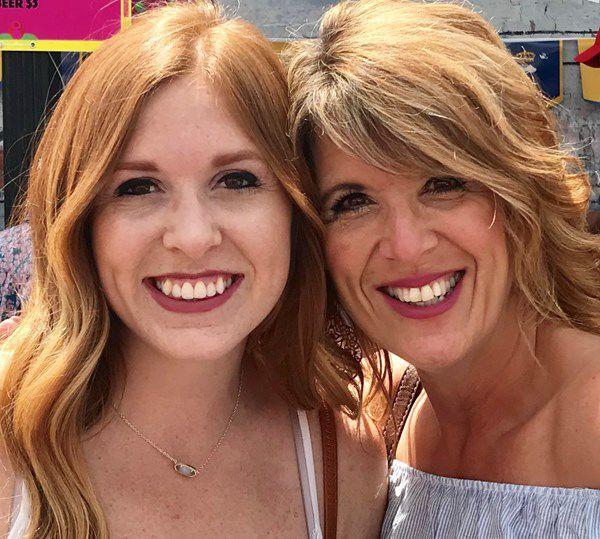 My Mini Me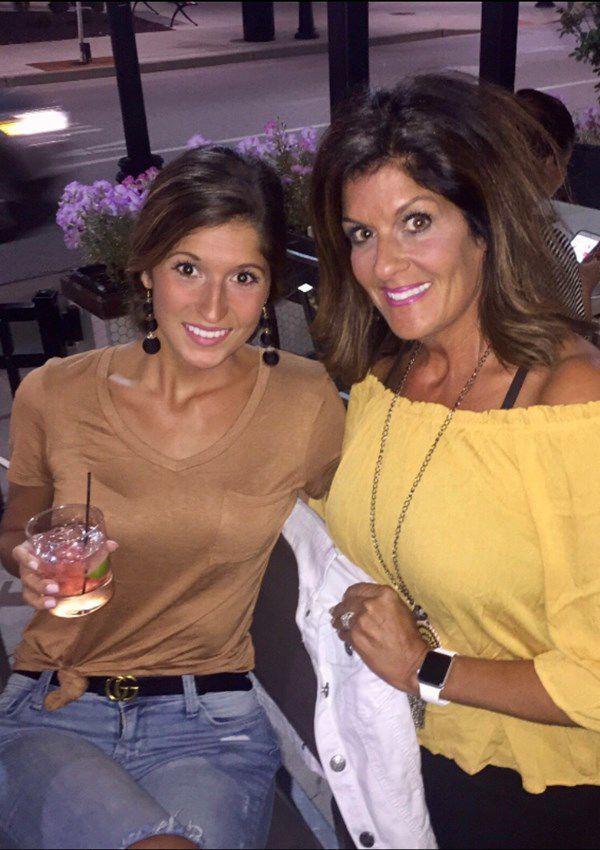 Mom and me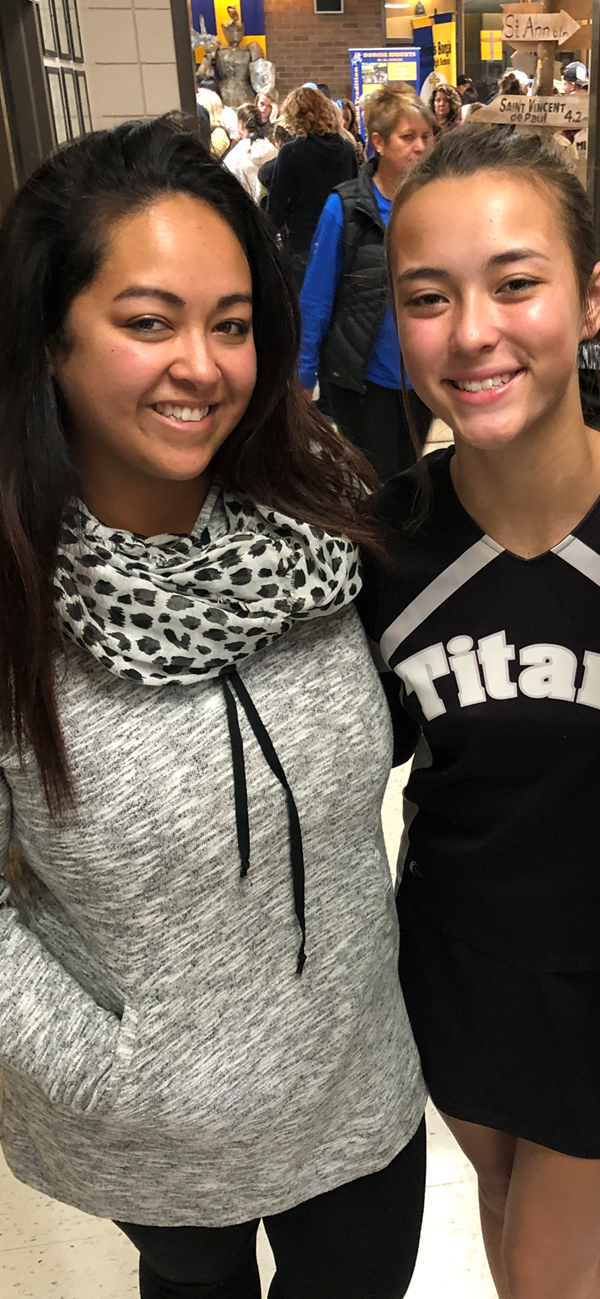 ♥♥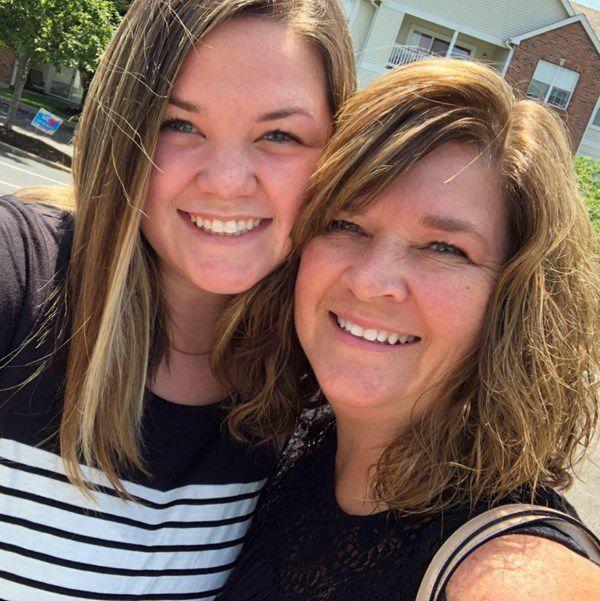 20 years apart same face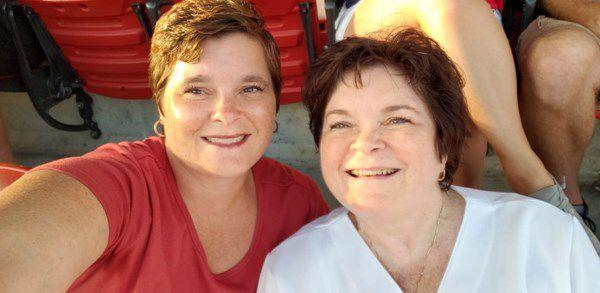 Mommy and Me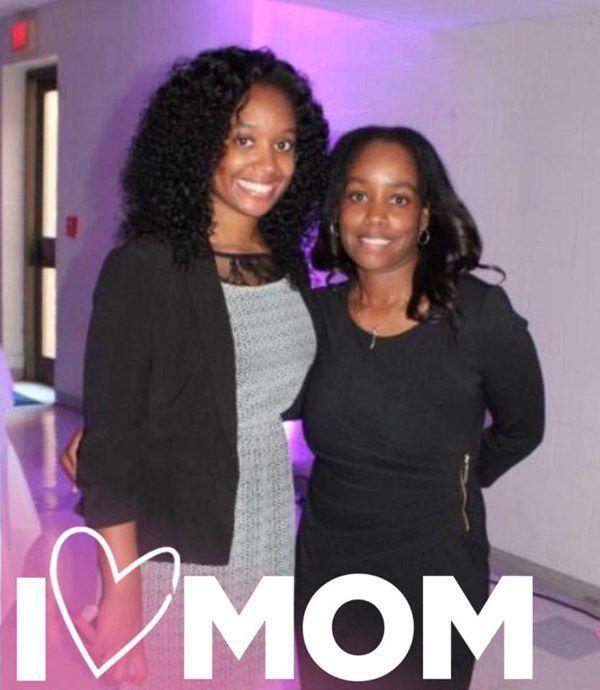 Two Peas in a Pod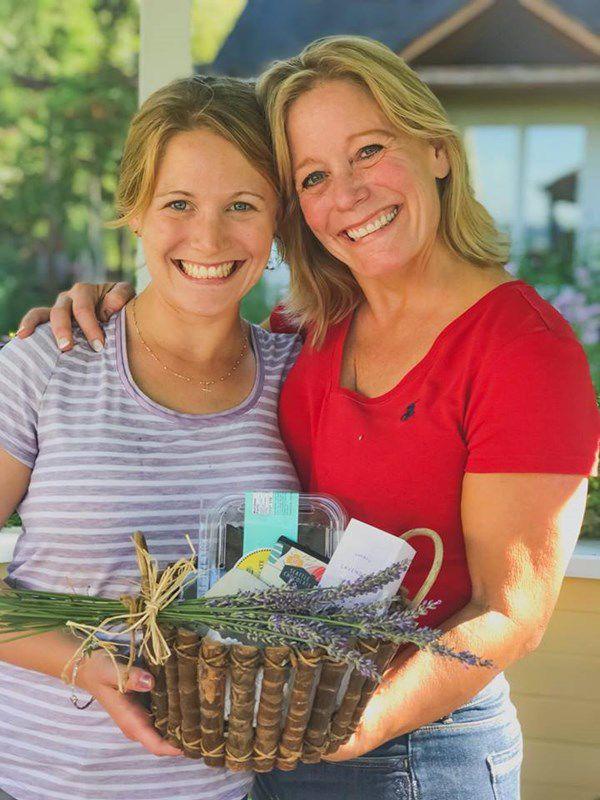 Tina & Tori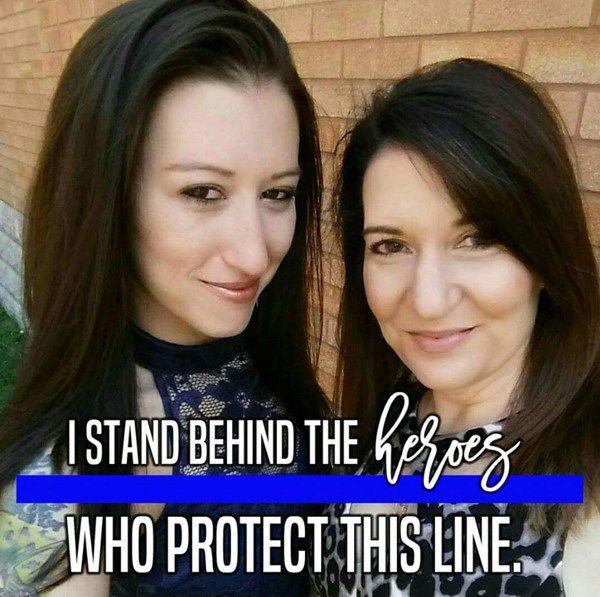 Alex & Staci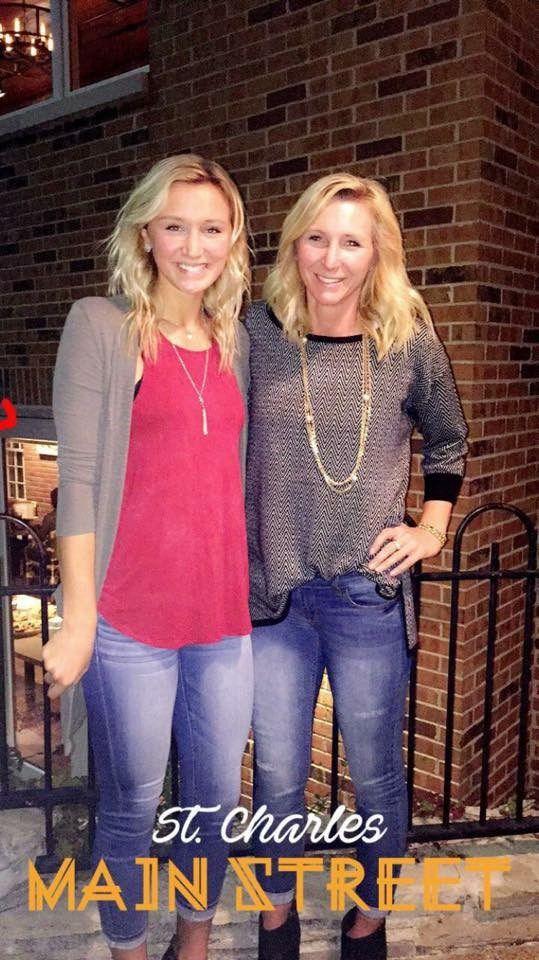 Kathy & Christy
Vicki & Brittany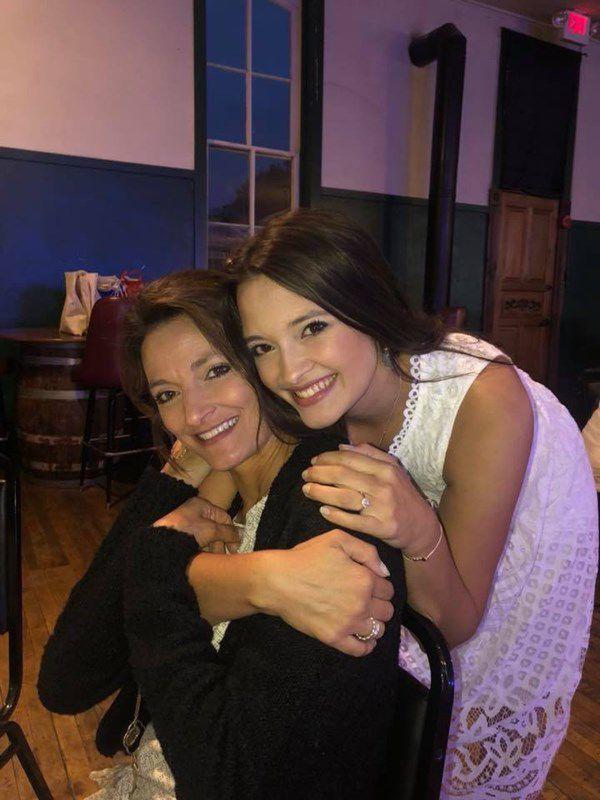 Tsumami (Tsunami and his mommy)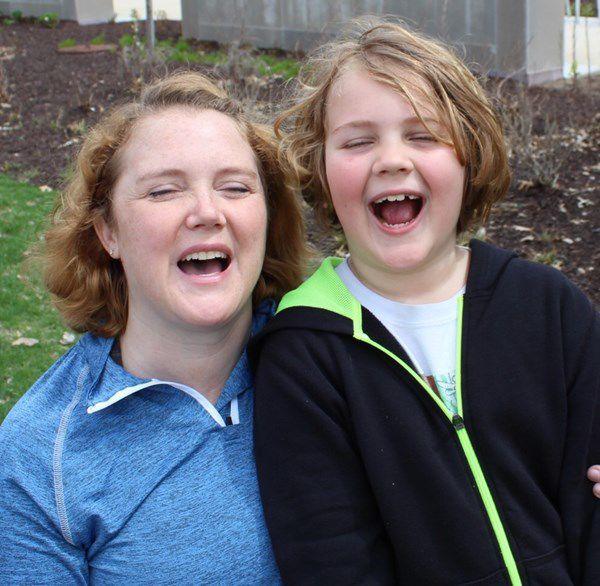 Seeing double??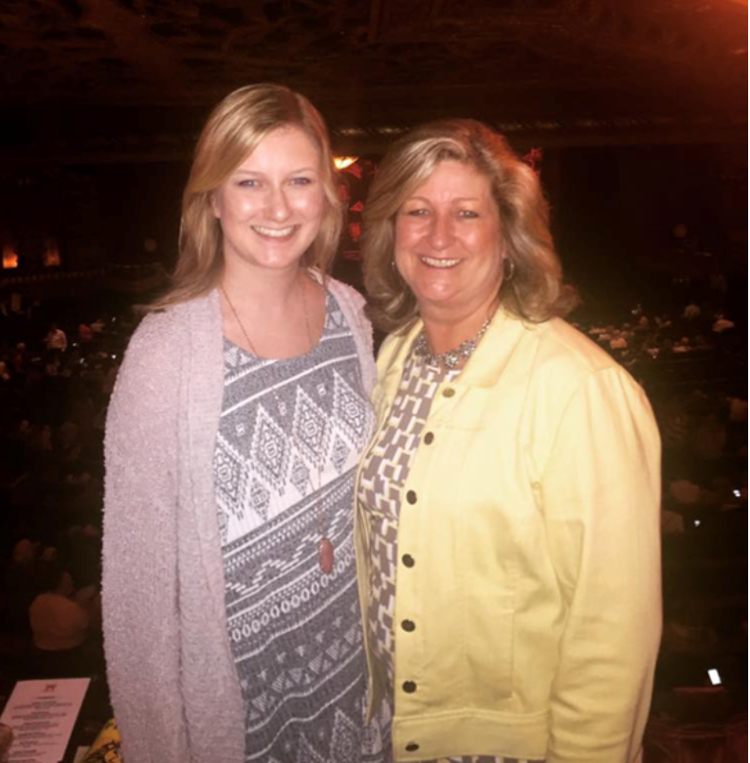 Me n my mini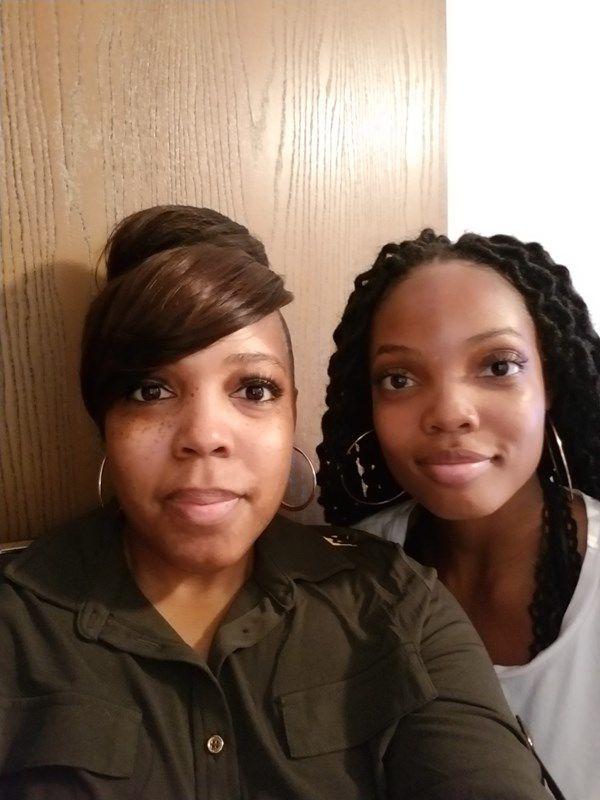 Mini Meeeeee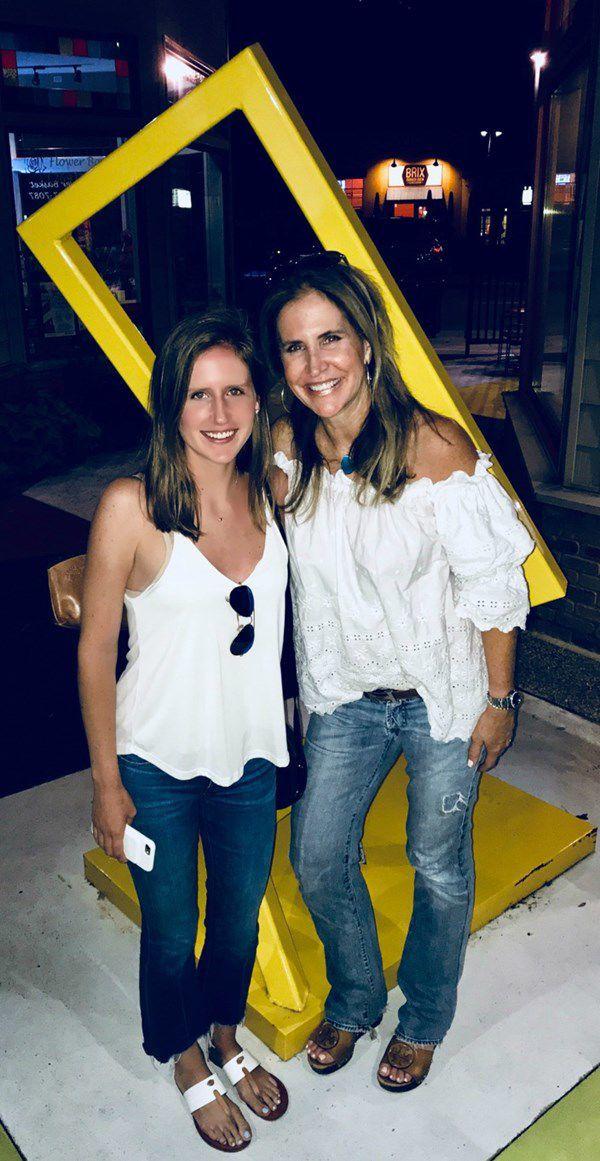 My mini-me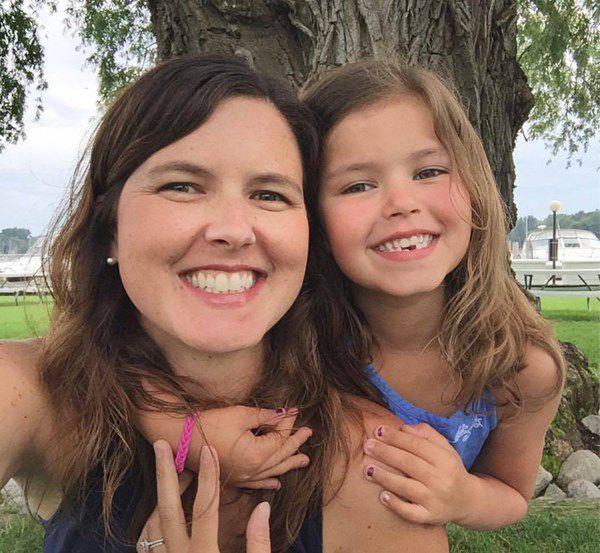 Victoria and Sydney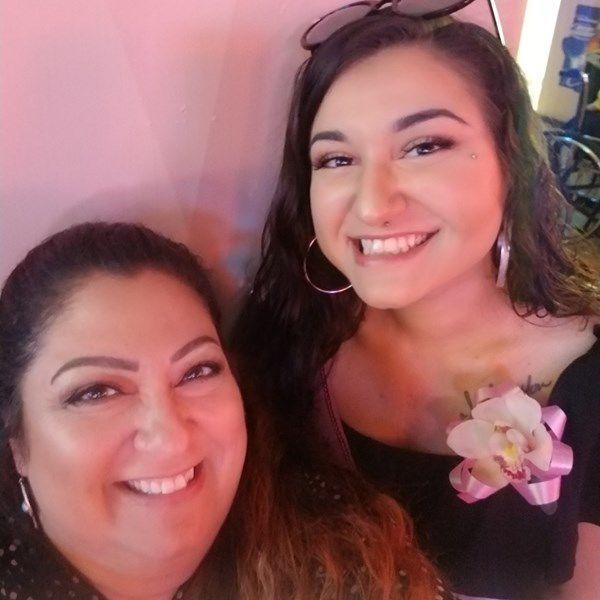 Angie and Reaghen
Tori and Tamirra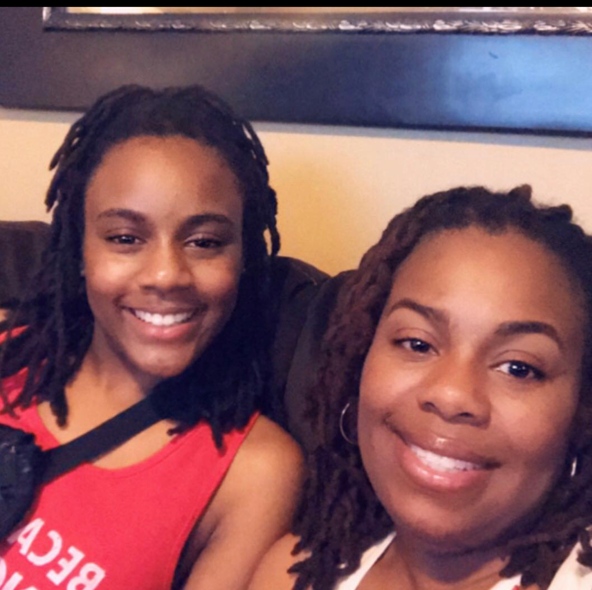 Kai and Melinda Davis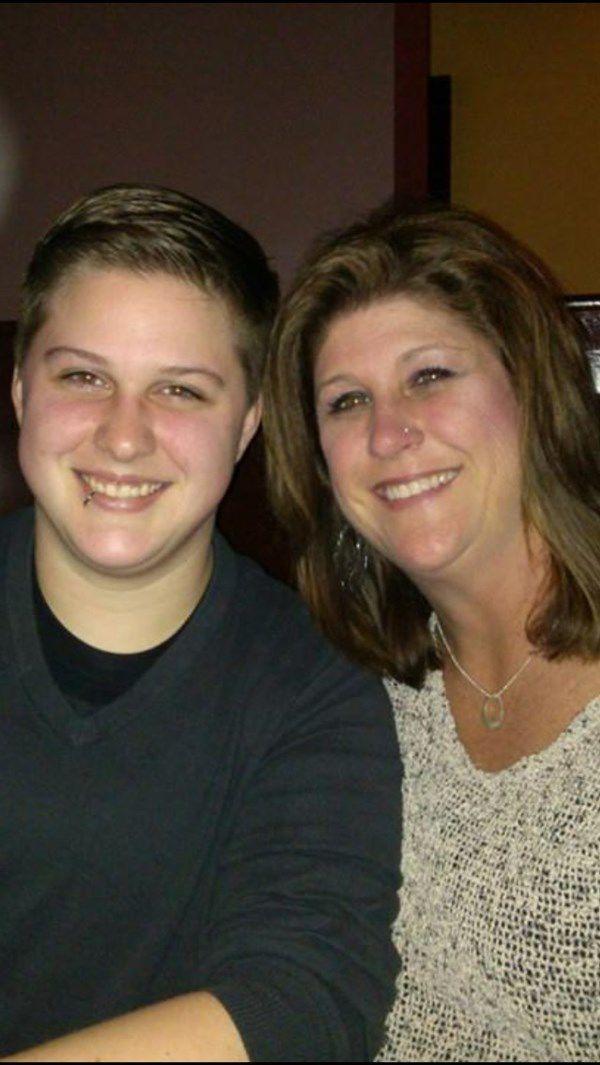 Mad and Mom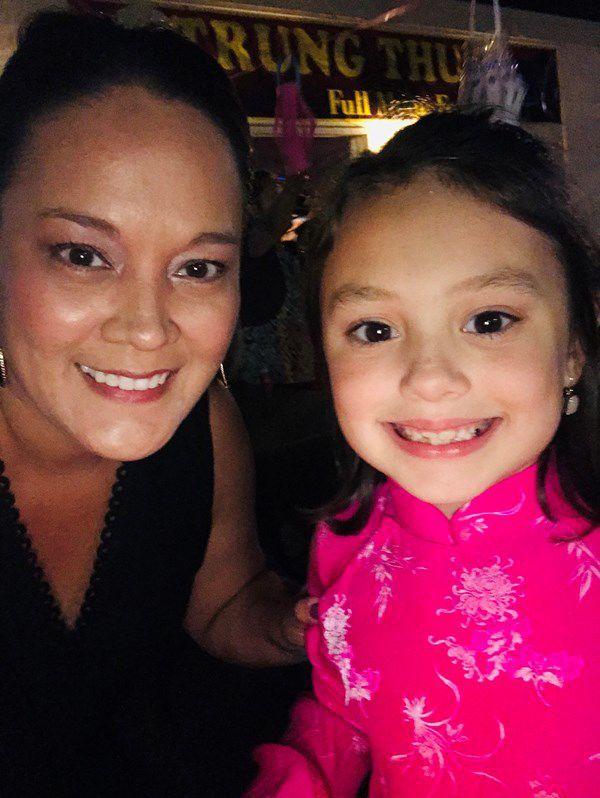 Sister sister?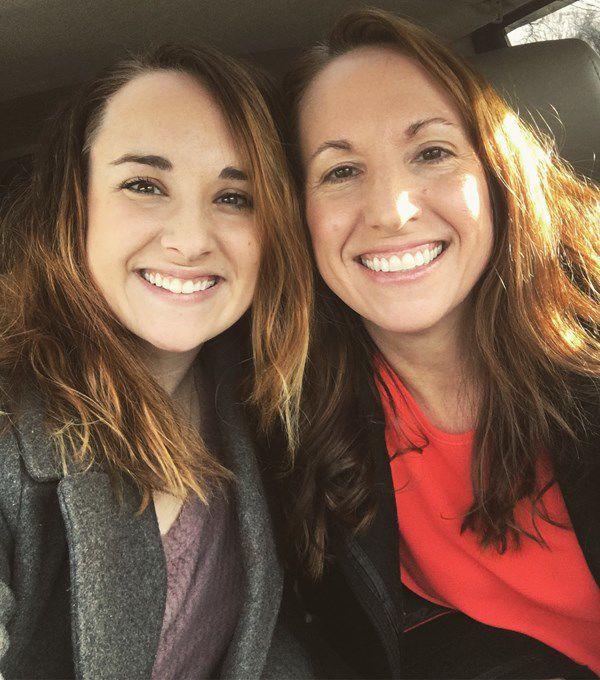 Ainsley + Angela Mirror Image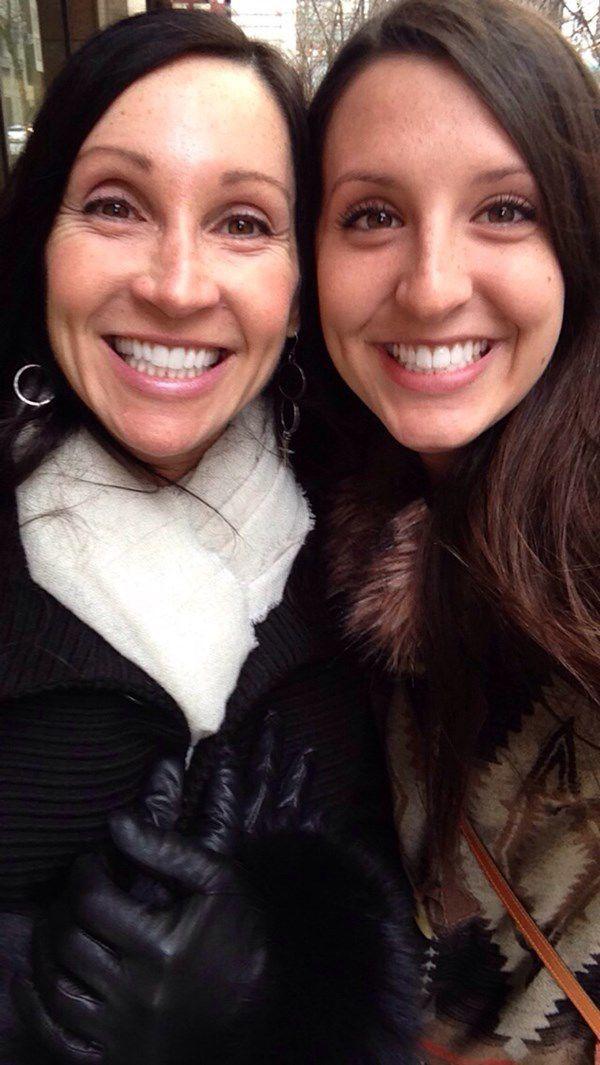 Double Mint Twins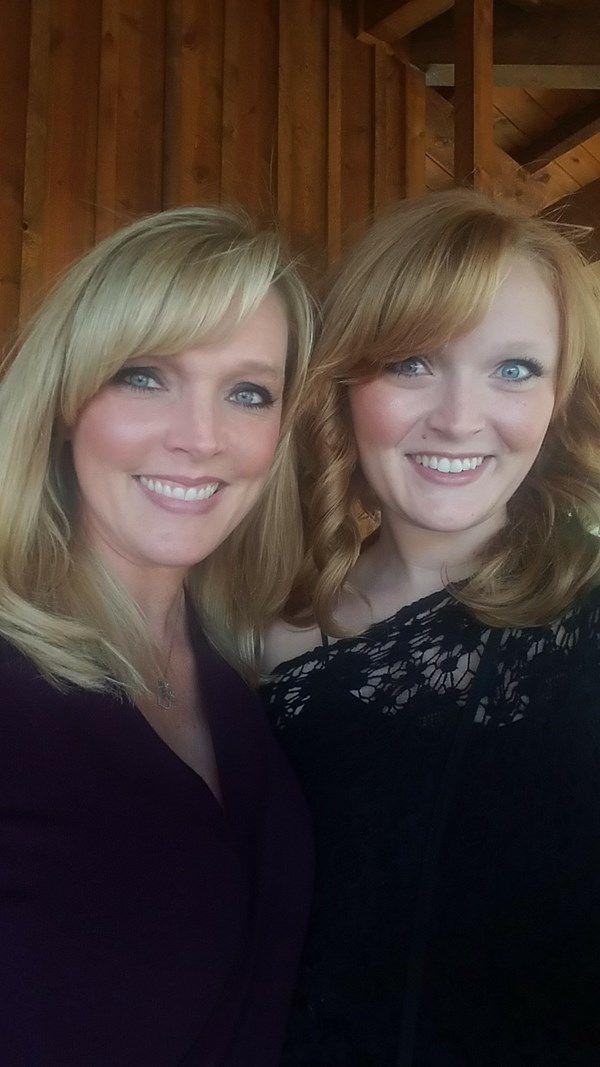 Angie & Kelsey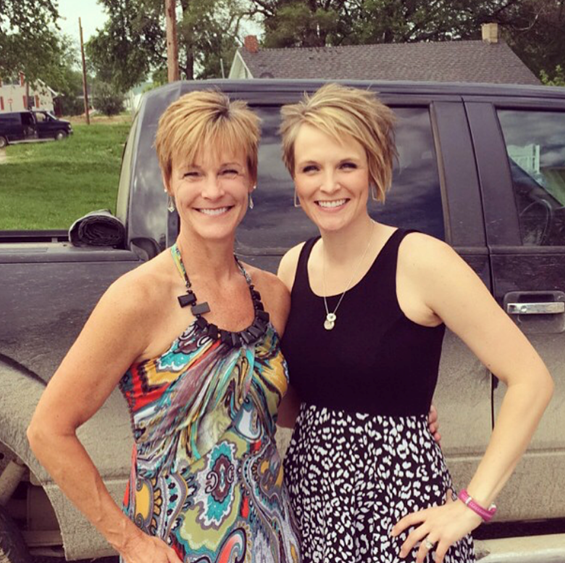 Katie & Grace