Six Flags St. Louis announced a new ride Thursday that's designed to make you, well, yowl.
The Catwoman Whip will debut in late spring. It has two giant arms that will launch riders 16 stories into the air, spin them around in a vertical circle at 52 mph and then flip them head-over-heels. Then it spins, flips, spins, flips and flips again.
The ride will hold 16 guests at a time, eight at each end. Guests will sit in open-air seats with their feet dangling. The arms go 164 feet into the air and then down again.
"This new ride is the first in the park's history to combine height, speed and dual motion to deliver the kind of adrenaline-charged rush our guests, members and season pass holders have come to expect and that only Six Flags can deliver," park president Phil Liggett said in a statement.
There is no other ride like this in the Six Flags park system, spokeswoman Elizabeth Gotway said.
Catwoman will go where the Go Karts currently sit, between the Boss and Supergirl Sky Flyer, in the northwest corner of the park. The Go Karts, a paid attraction, aren't as popular, Gotway said.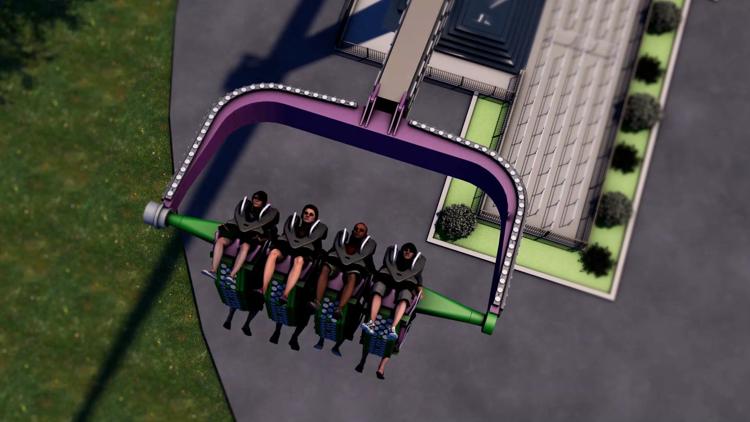 Last year, the park debuted the Supergirl Sky Flyer, a ride that also sends riders into the air with their feet dangling, but on a giant, spinning wheel. That ride replaced the Highland Fling.
On Thursday, Six Flags St. Louis also announced the start of 2020 season pass sales with a flash sale through Labor Day weekend. Guests can buy two season passes for $99 with a free upgrade to a gold-level season pass.
Jet Scream, MoMo the Monster, Mule-Go-Round and more: Six Flags attractions of yore
Highland Fling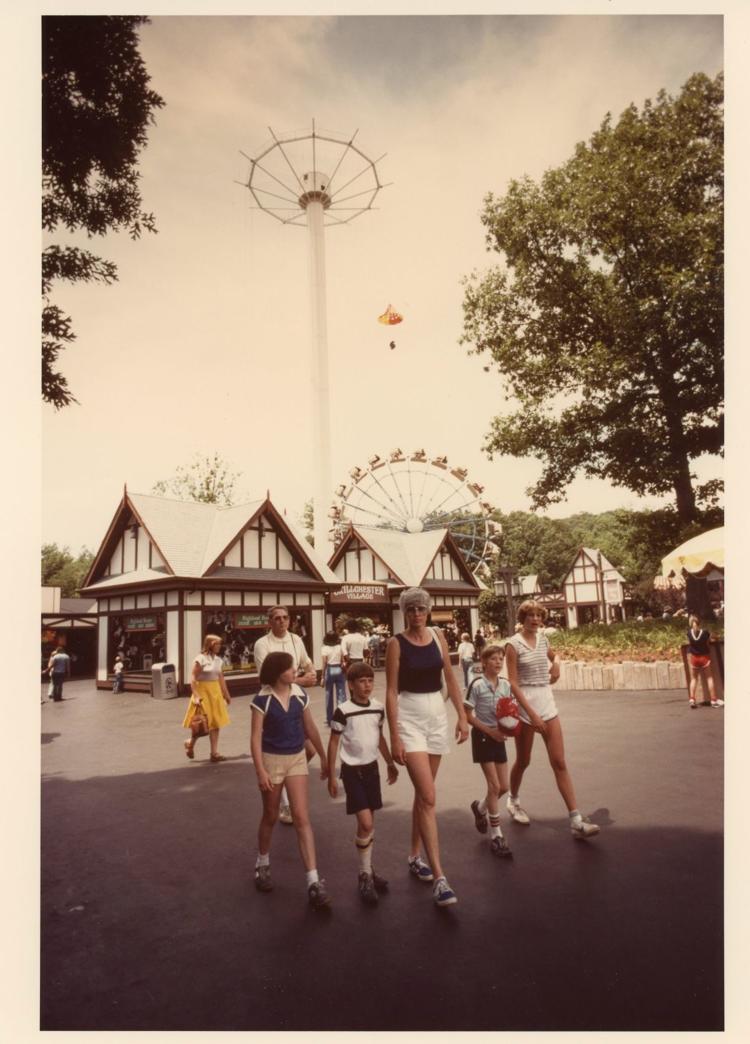 MoMo the Monster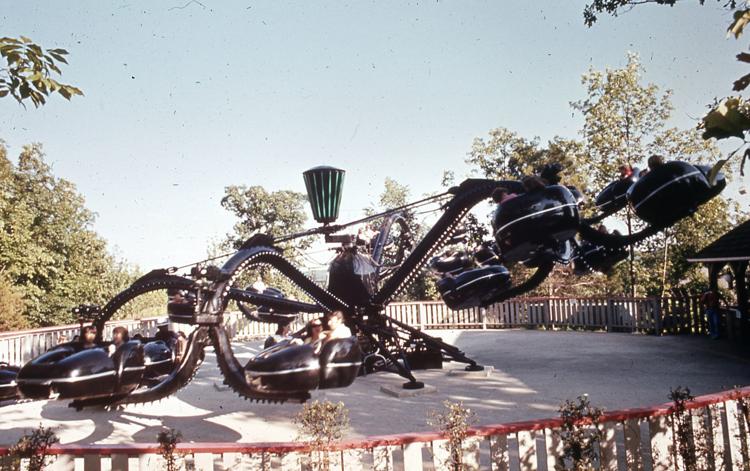 Dolphin Show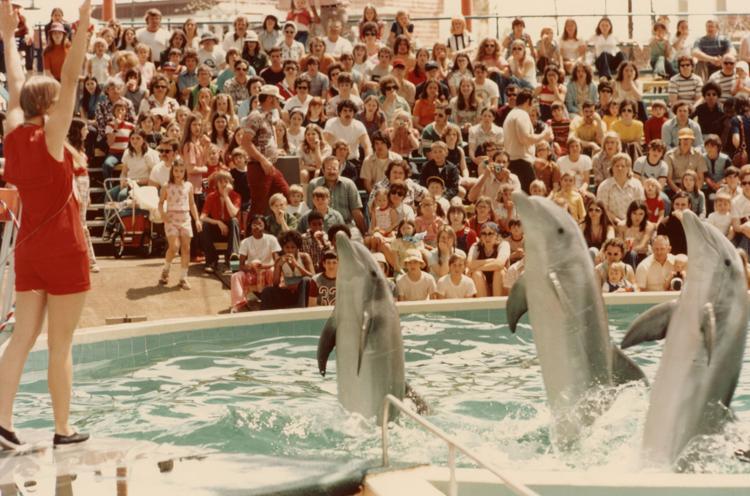 Tom's Twister
Sky Chuter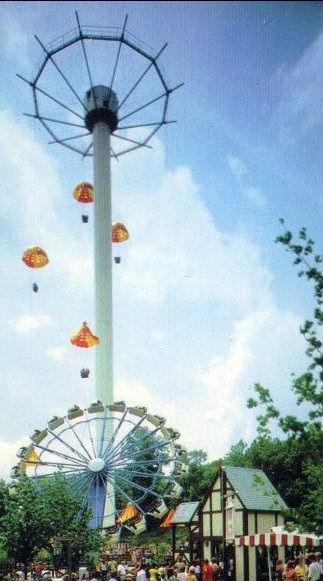 Pet-A-Pet
Super Sports Cars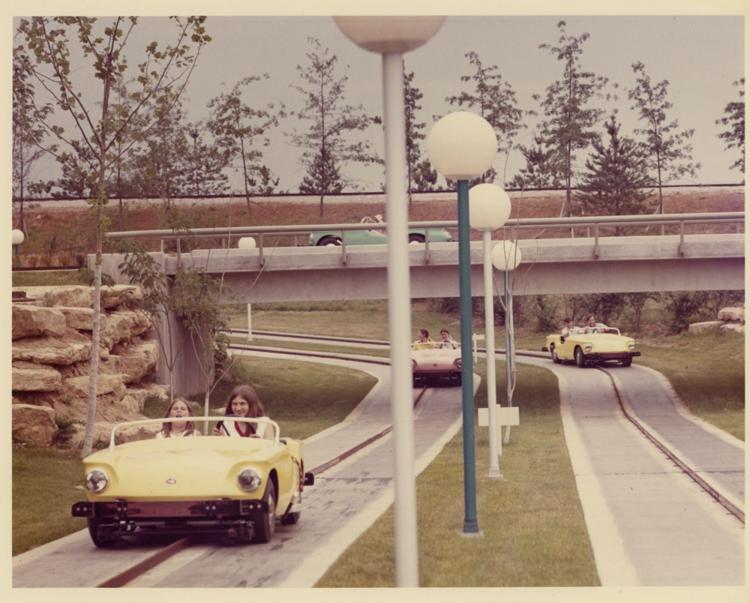 Jet Scream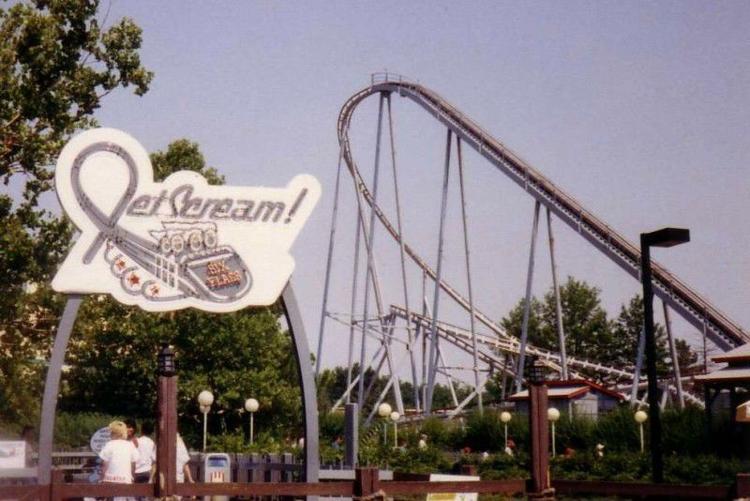 Mississippi Adventure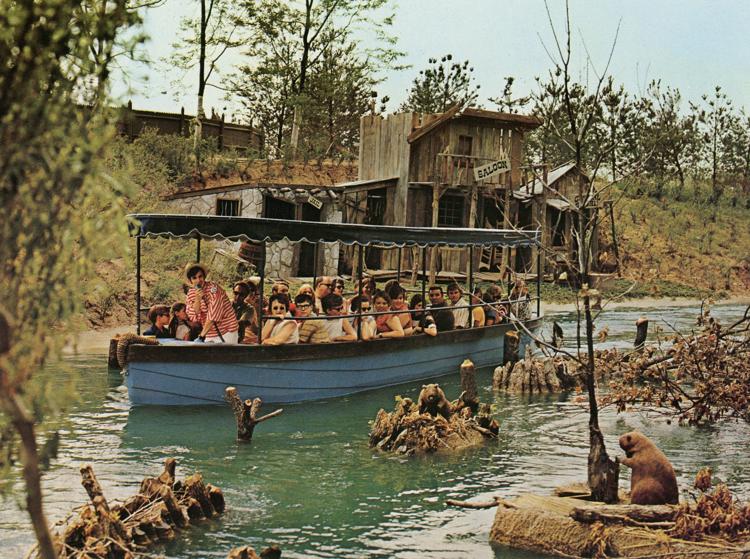 Injun Joes Cave, the Time Tunnel, and more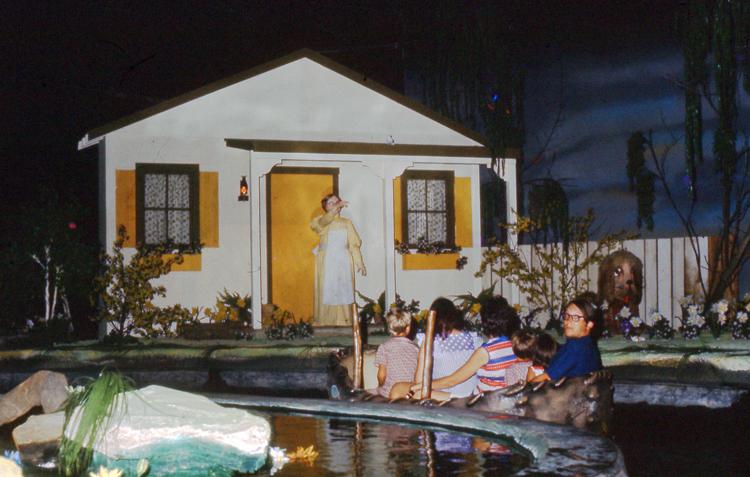 Injun Joes Cave, the Time Tunnel, and more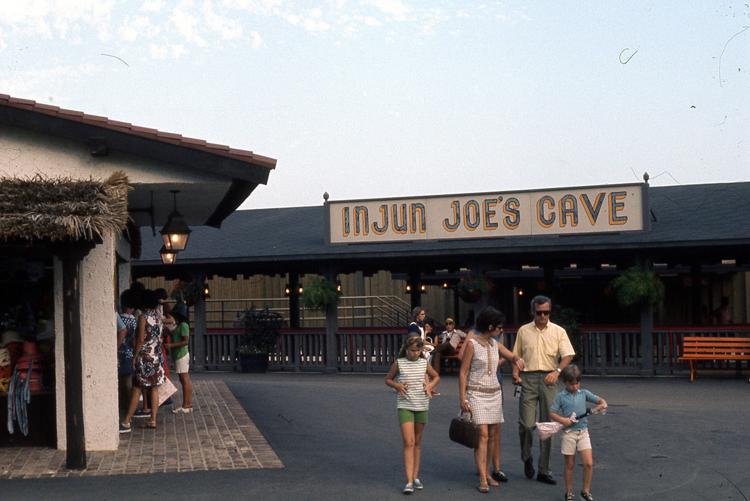 Time Tunnel
Castaway Kids Jungle Adventure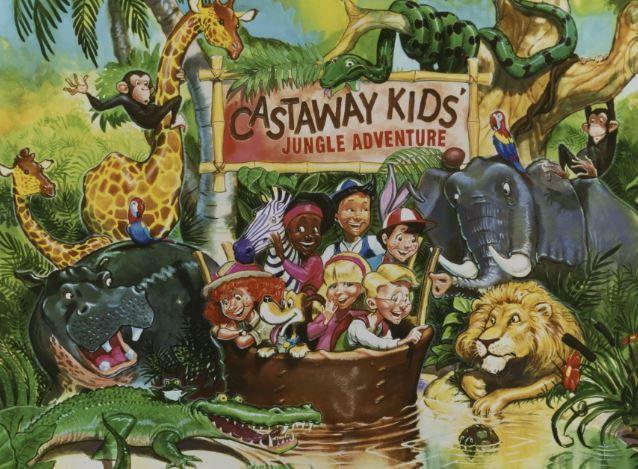 Scooby-Doo Ghost Blasters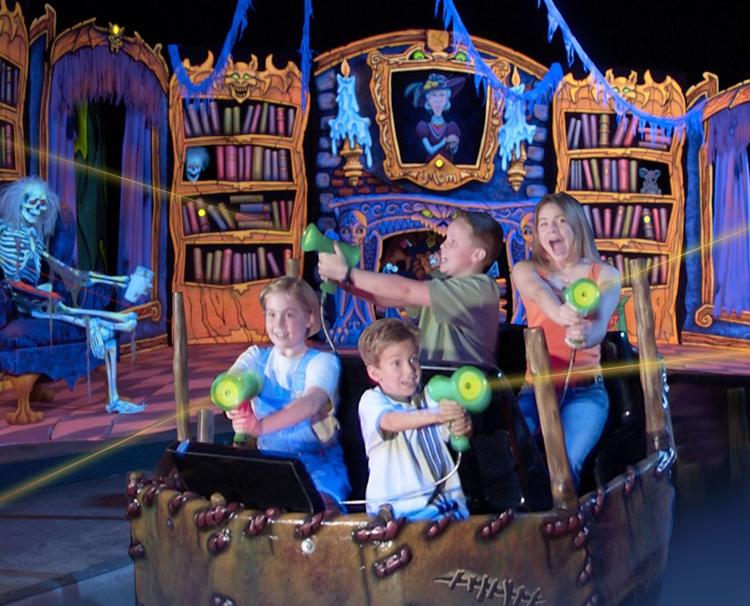 Hannibarrels
Hannibarrels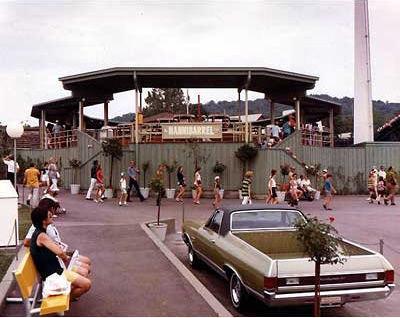 Chevy Show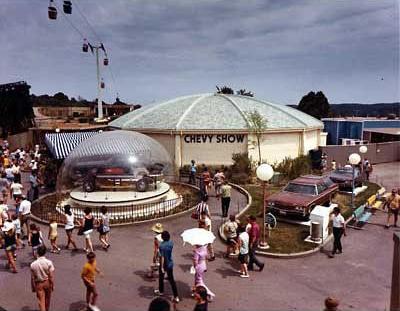 Skyway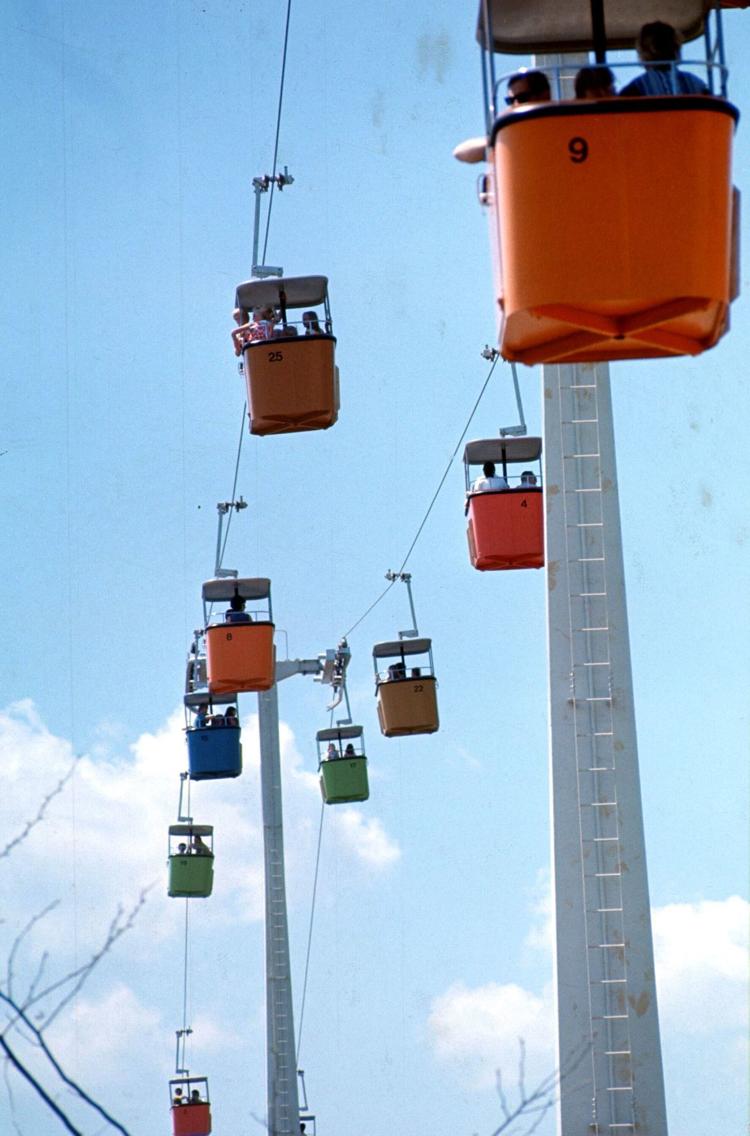 Rush Street Flyer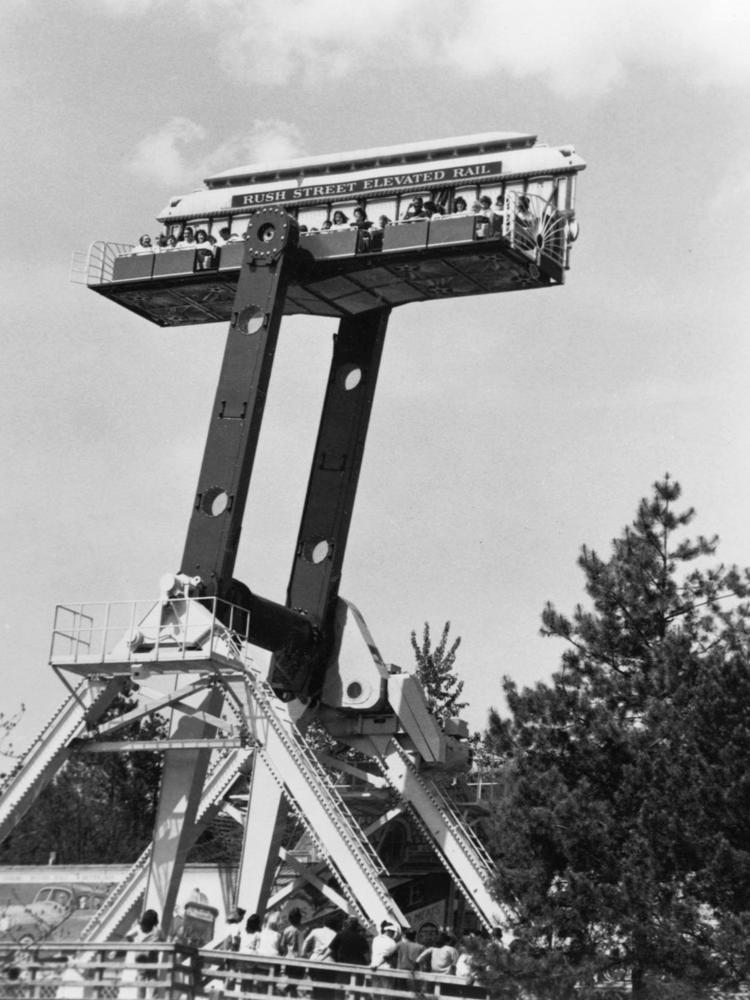 Mule-Go-Round
Rail Blazer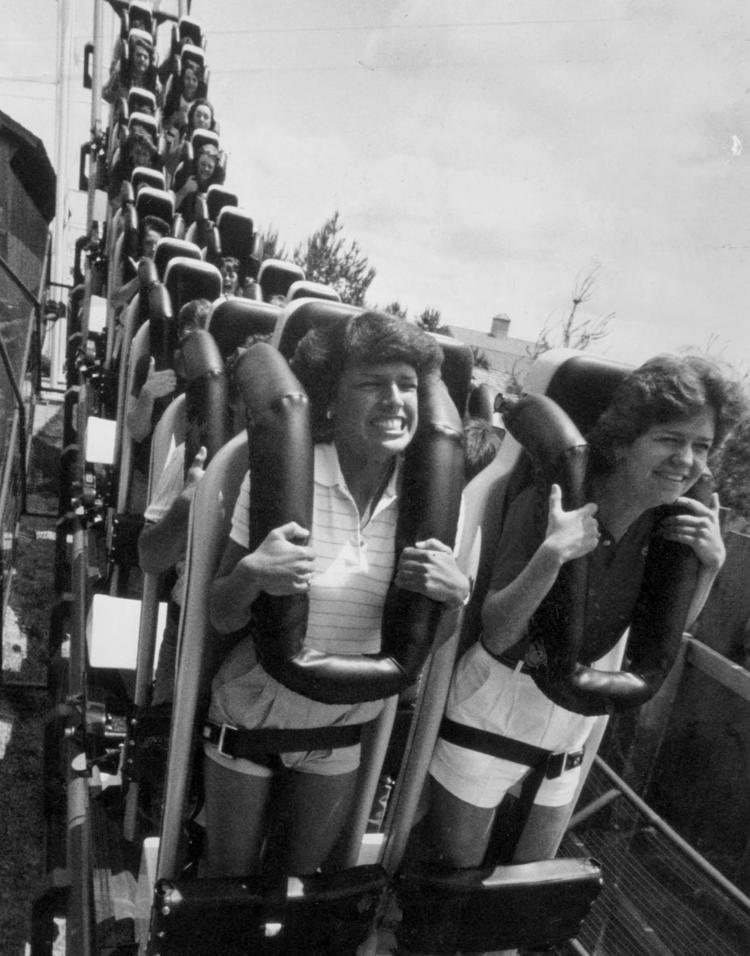 Six Flags Over Mid-America in 1988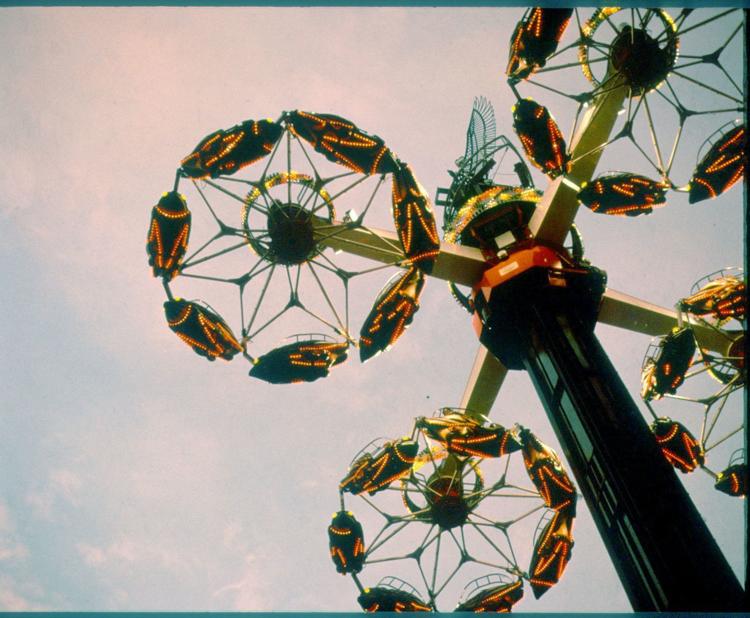 Six Flags Over Mid-America in 1995.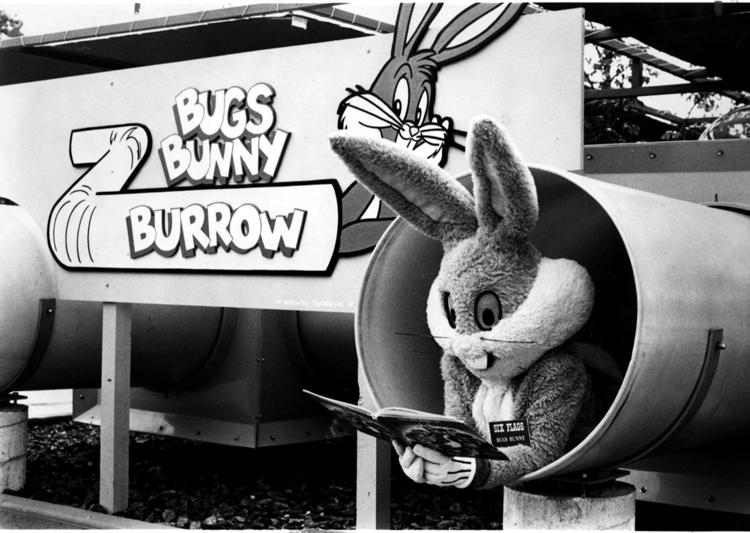 Six Flags Over Mid-America parking trolley in 1971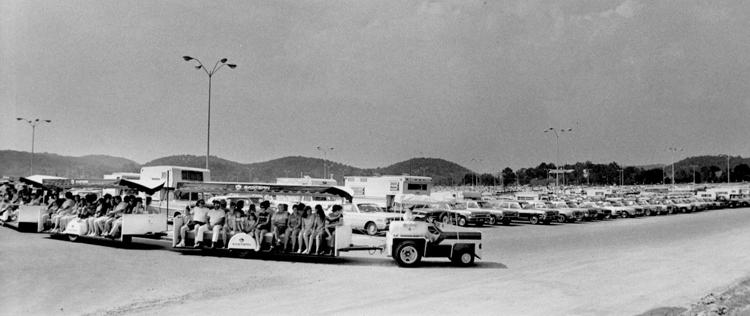 Six Flags Over Mid-America entrance and park overview in 1971