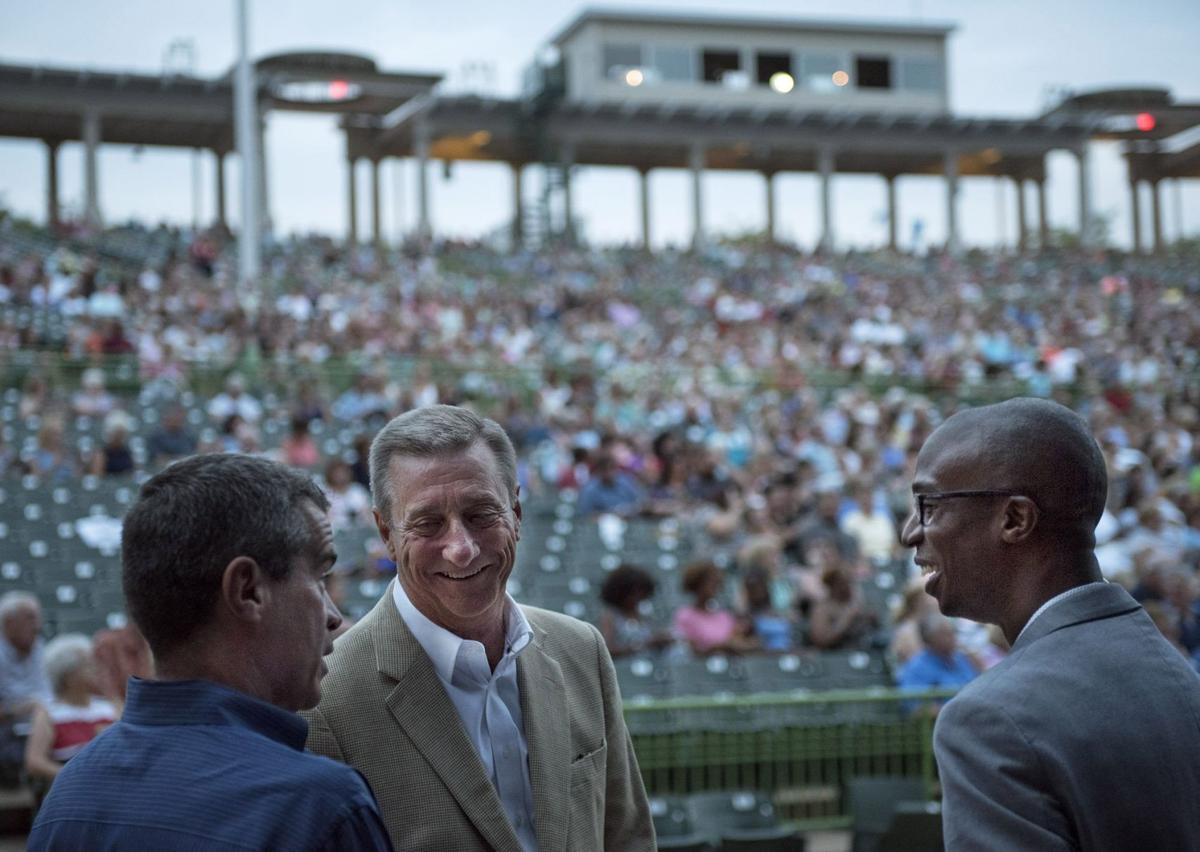 Kwofe Coleman will be the next president and CEO of the Muny, the outdoor theater in Forest Park has announced. The appointment is effective Jan. 1.
"I've been at the Muny for 22 years, in some capacity," Coleman said. "So in some sense, I think I might have had the longest interview possible."
Coleman will succeed Dennis Reagan, who plans to retire in December after 30 years at the helm. In a statement, Reagan said that Coleman "is a remarkably gifted leader who understands the institution at its core, and more importantly, its commitment to the St. Louis community."
Reagan, who has been associated with the Muny in some capacity for more than 50 years, added that Coleman will ensure that "the Muny's future remains bright while offering a new perspective on how to lead our beloved theater into its next century. Without question, he is the perfect choice."
The 103rd season, with dates shifted about a month later than usual, is scheduled to begin July 5 with "Seven Brides for Seven Brothers."
"The first job I ever had at the Muny was as an usher, when I was 16," Coleman said. In 2008, he joined the organization full time as a staff accountant.
A native of Bellefontaine Neighbors, Coleman is a graduate of St. Louis University High and Emory University, where he earned a B.A. in English. Among other previous positions with the Muny, he has served as digital communications manager and director of marketing and communications. He is president-elect of the National Alliance for Musical Theatre.
Coleman played key roles in creating both the Muny's Second Century Strategic Plan and its $100 Million Second Century Capital Campaign. The position of president and CEO, he said, is "something that I watched my predecessor do really well."
"It's overseeing the company, essentially," Coleman said. "It's not a small task to take on, running an institution of this size, and with this history, and to have this kind of relationship with the city. So a lot of it is making sure that we continue to fulfill our promise to the community — to create an accessible environment and present the best musical theater and to represent St. Louis on a national scale."
Among the Muny shows he's enjoyed over the years was the 2006 production of "Aida" starring Simone and Ken Page.
"I just remember it as a show that definitely stopped me in my tracks," Coleman said. "At that point, I was a wheelchair pusher, and I remember just stopping to appreciate not just what it was for the community and the audience, but purely the art that was onstage as well."
Reagan's retirement won't end his relationship with the Muny. Beginning in January, he will assume a new role as senior adviser.
The 111 top stars who have played the Muny
Muny Stars Edie Adams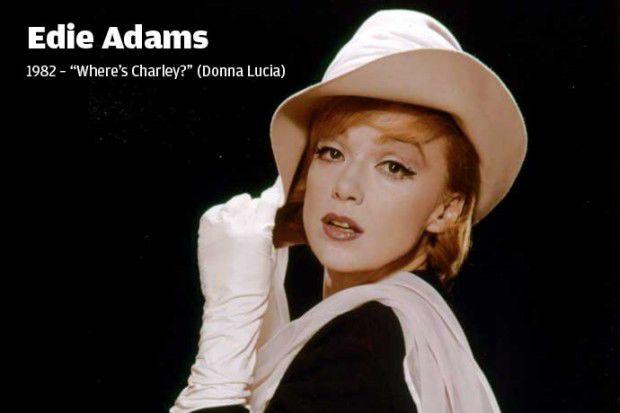 Muny Stars Eddie Albert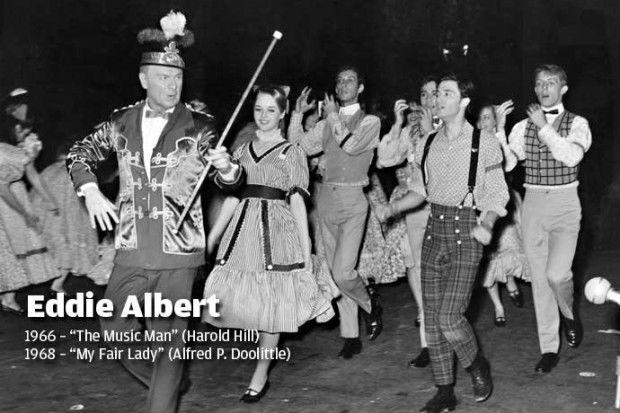 Muny Stars Jack Albertson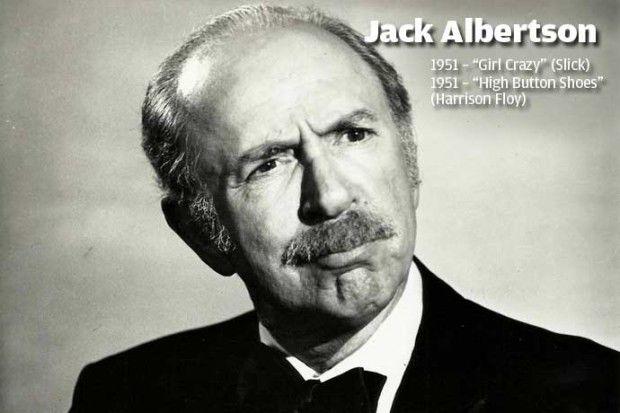 Muny Stars Don Ameche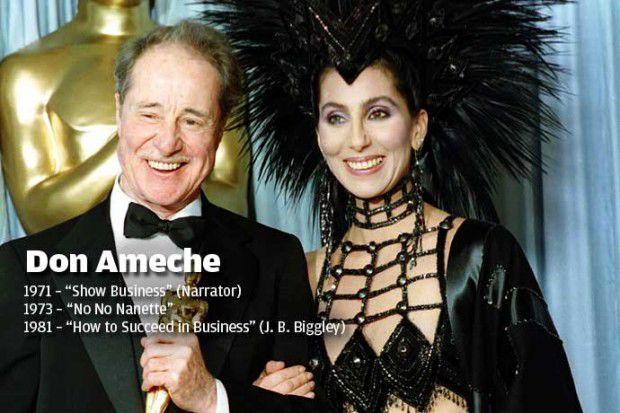 Muny Stars Lauren Bacall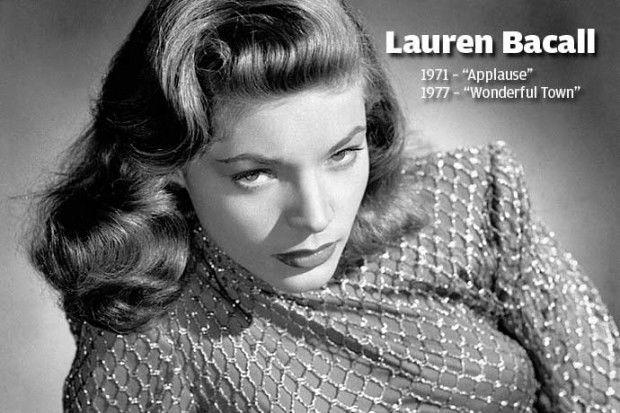 Muny Stars Pearl Bailey Cab Calloway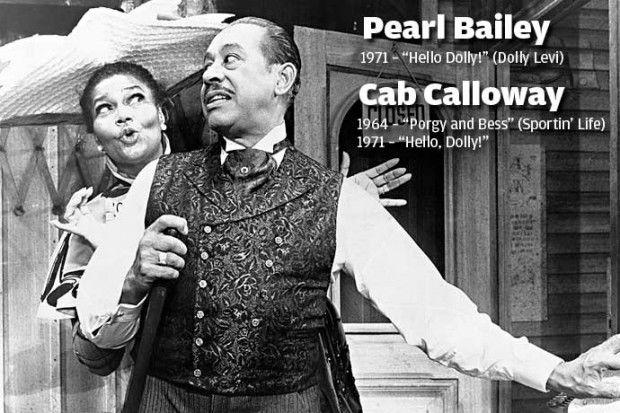 Muny Stars Billy Barty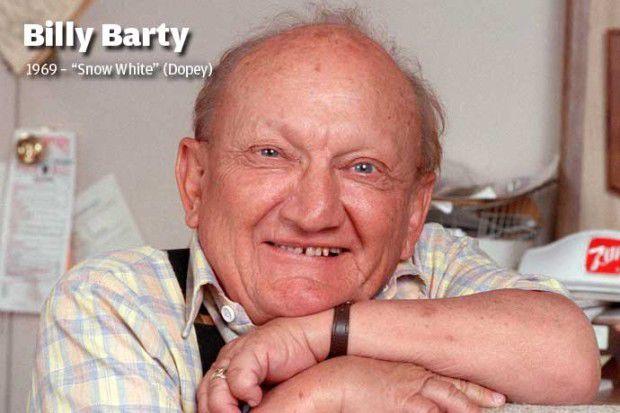 Muny Stars Brayan Batt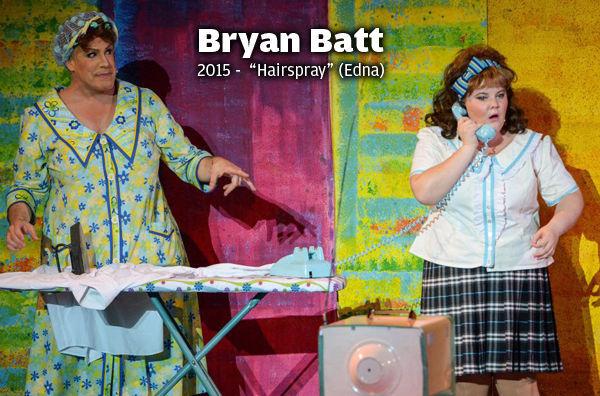 Muny Stars Orson Bean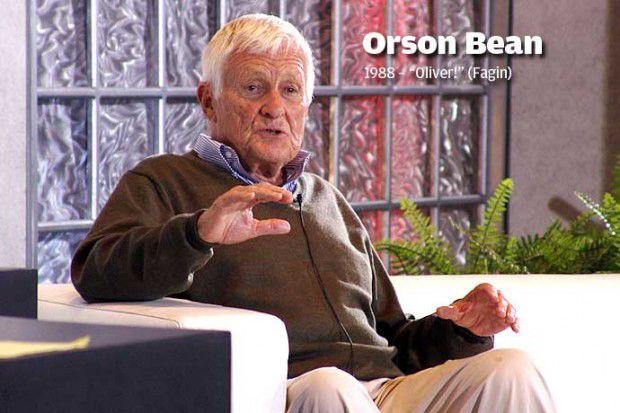 Muny Stars Milton Berle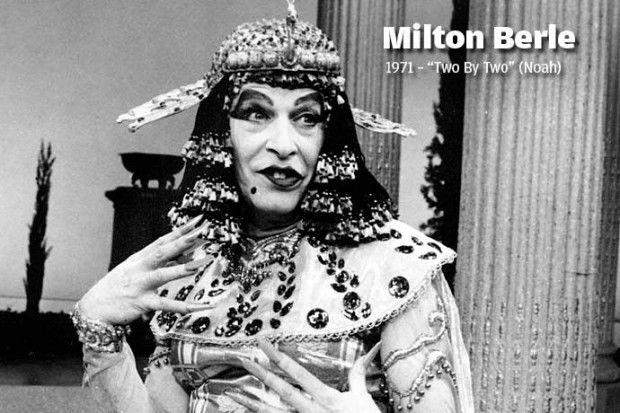 Muny Stars Yul Brynner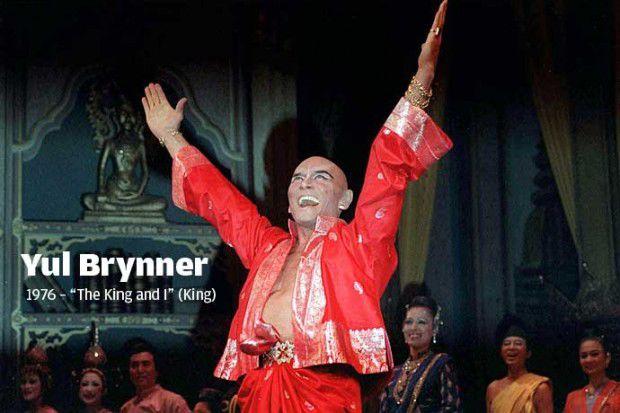 Muny Stars Carol Burnett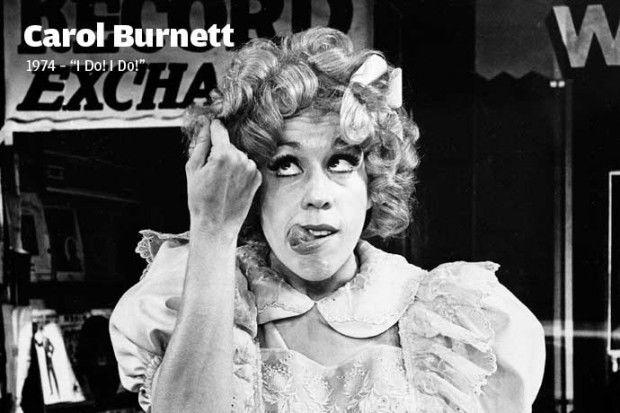 Muny Stars Sid Caesar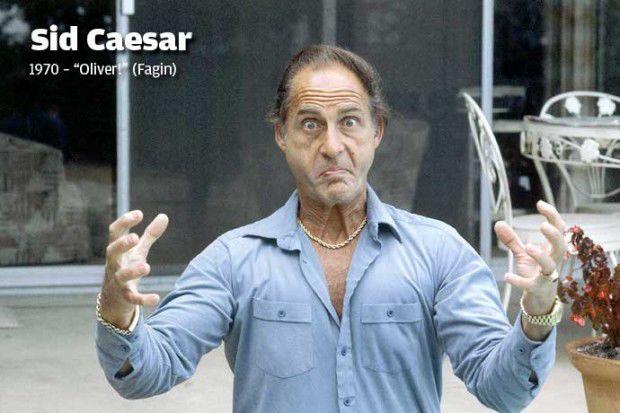 Muny Stars Carol Channing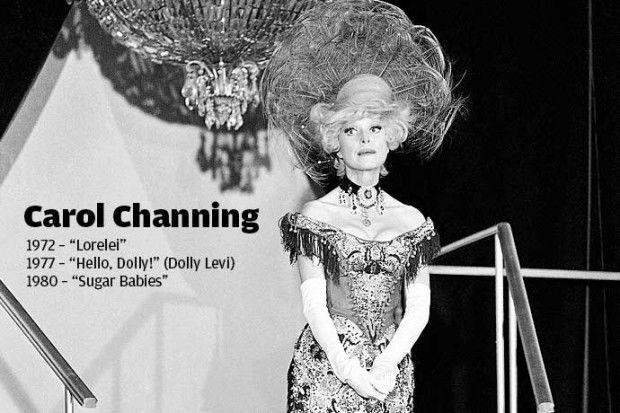 Muny Stars Cyd Charisse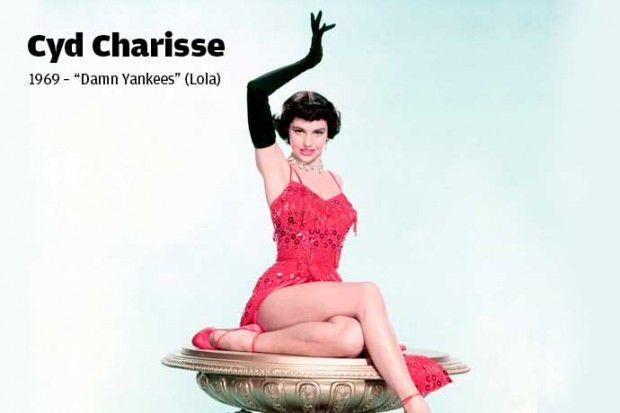 Muny Stars Imogene Coca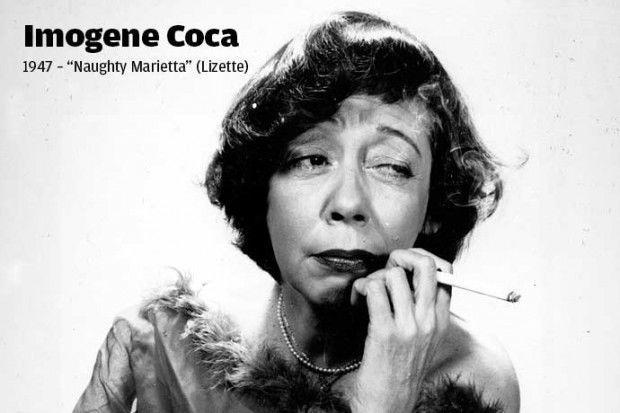 Muny Stars Bert Convy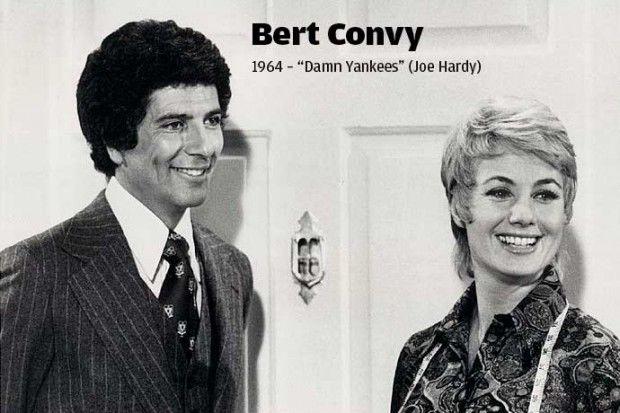 Muny Stars Jackie Coogan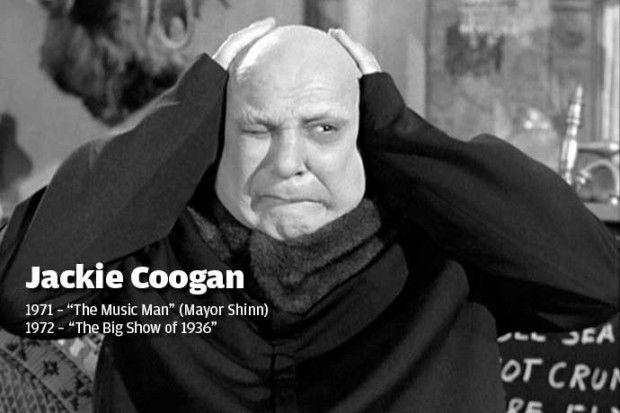 Muny Stars Tyne Daly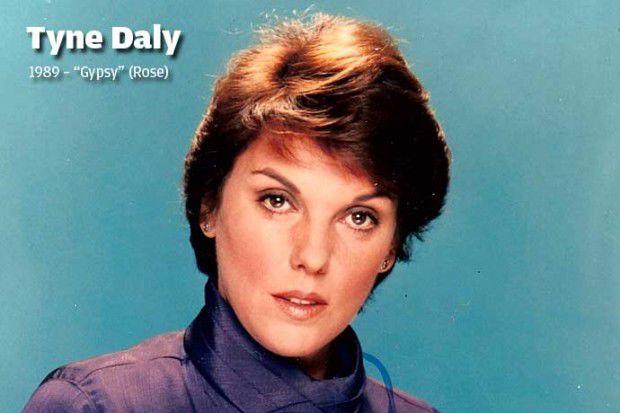 Muny Stars Ann B Davis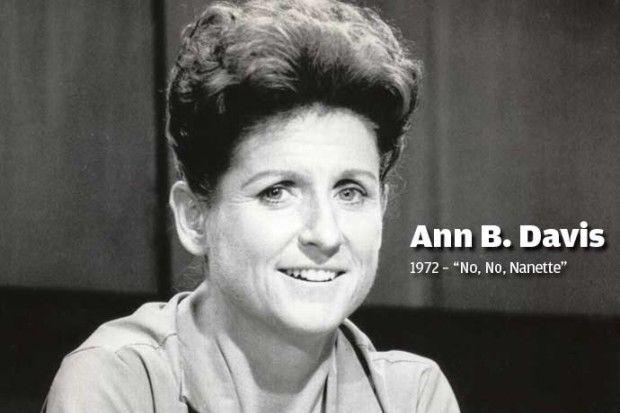 Muny Stars Bette Davis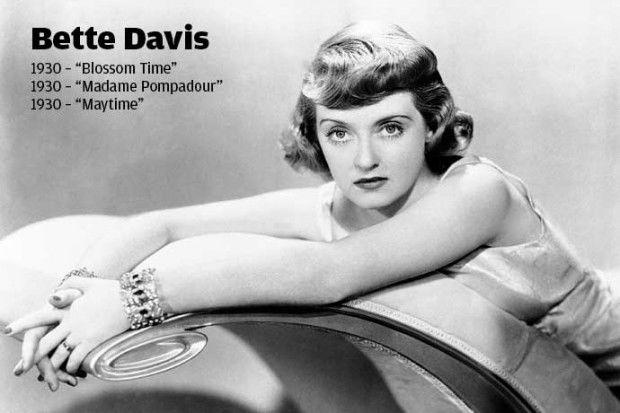 Muny Stars Pam Dawber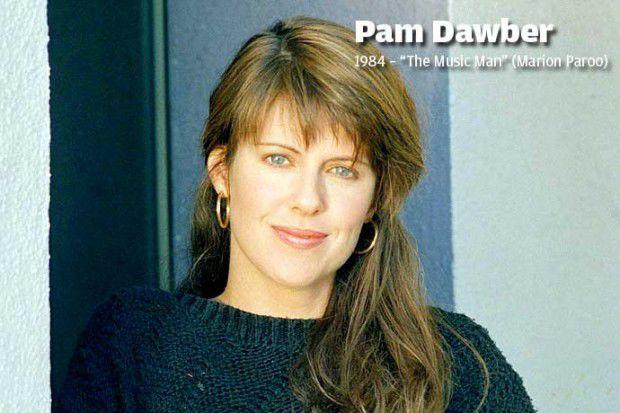 Muny Stars Yvonne DeCarlo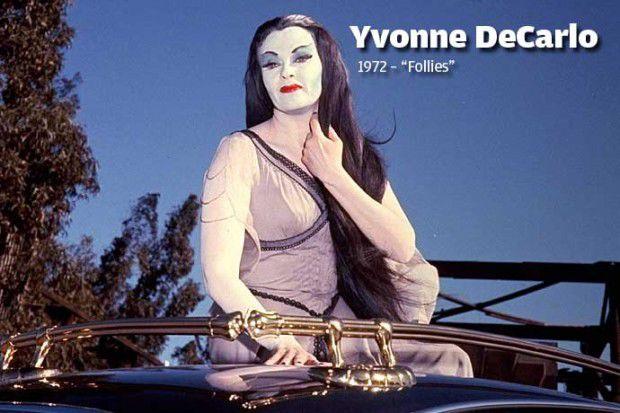 Muny Stars Andy Devine
Muny Stars Phyllis Diller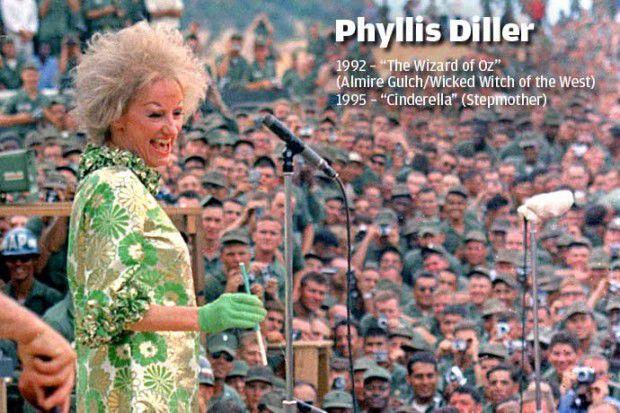 Muny Stars Colin Donnell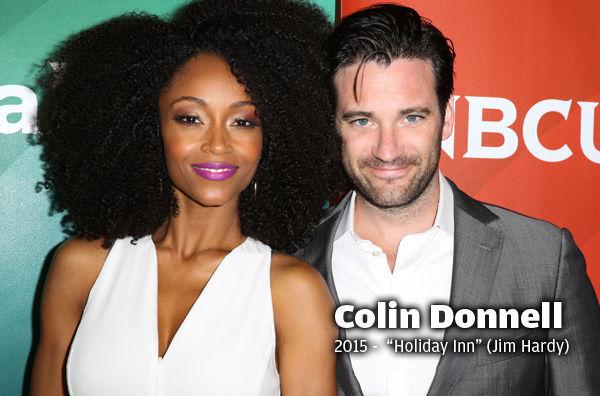 Muny Stars Barbara Eden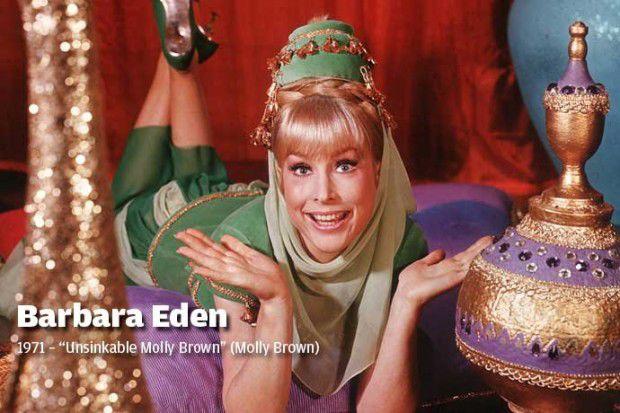 Muny Stars Tom Ewell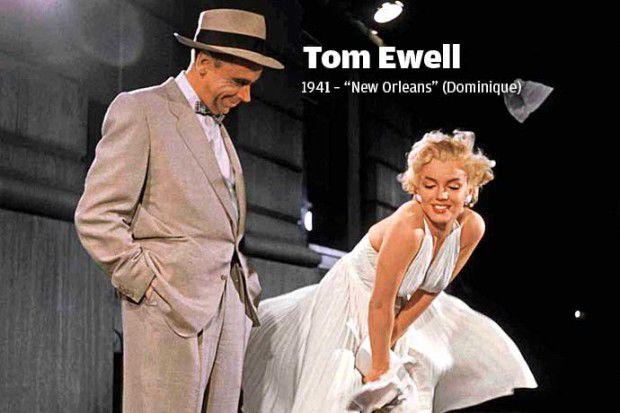 Muny Stars Douglas Fairbanks Jr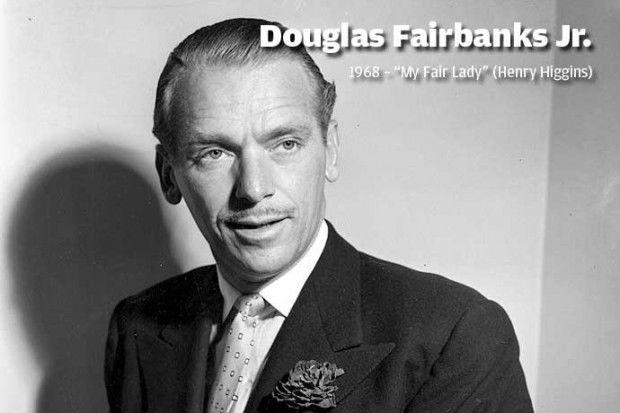 Muny Stars Morgan Fairchild
Muny Stars WC Fields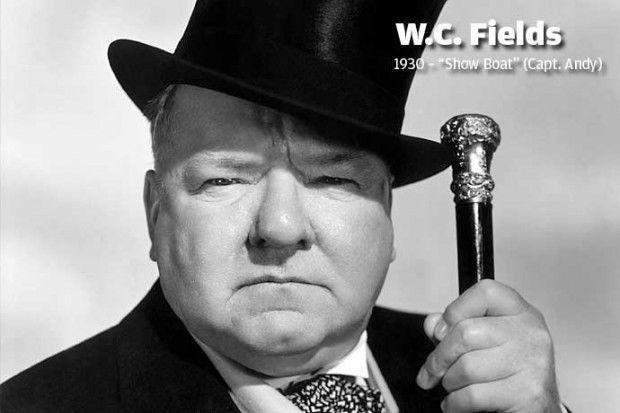 Muny Stars Arthur Godfrey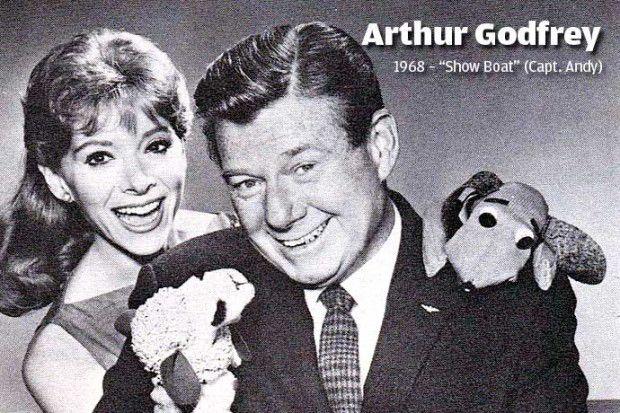 Muny Stars Gale Gordon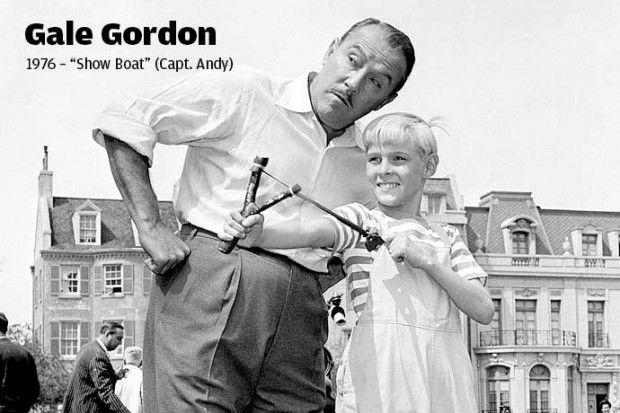 Muny Stars Robert Goulet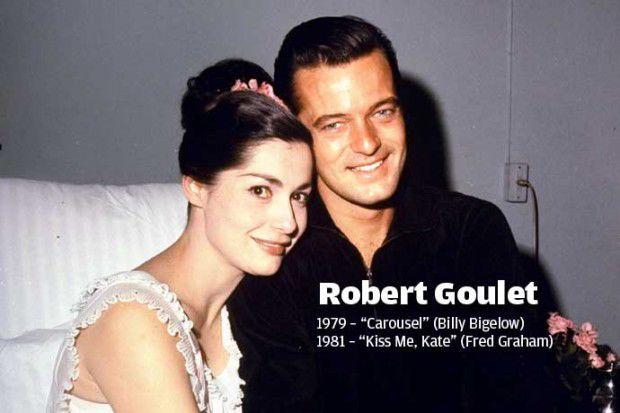 Muny Stars Cary Grant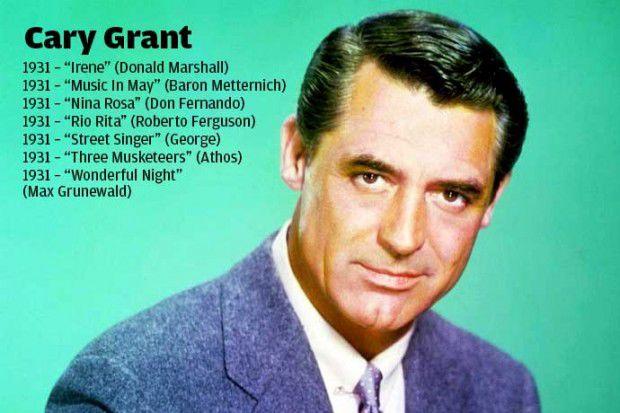 Muny Stars Peter Graves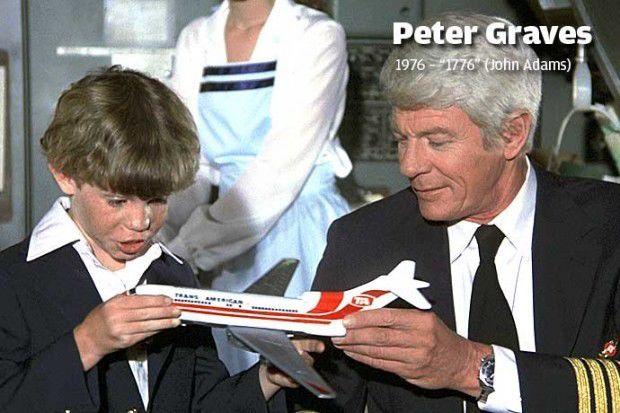 Muny Stars Joel Grey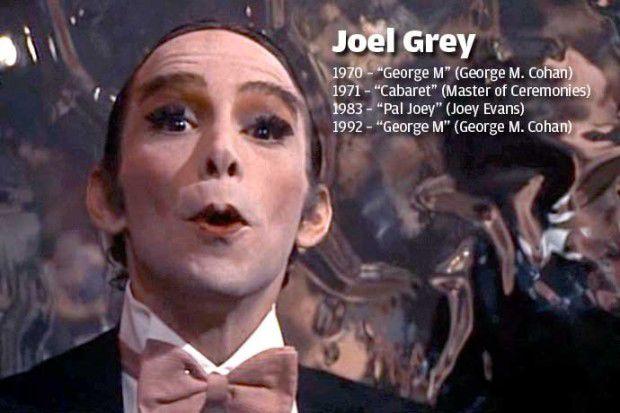 Muny Stars Justin Guarini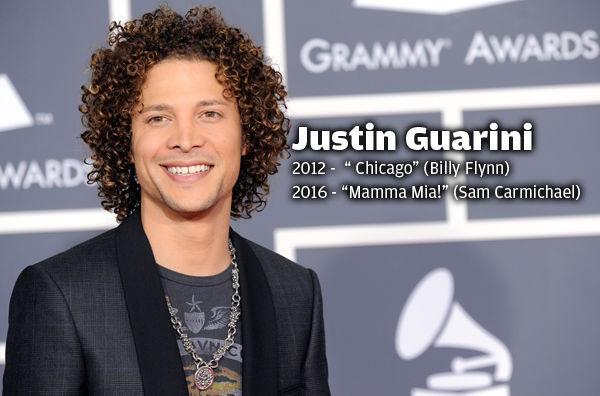 Muny Stars Margaret Hamilton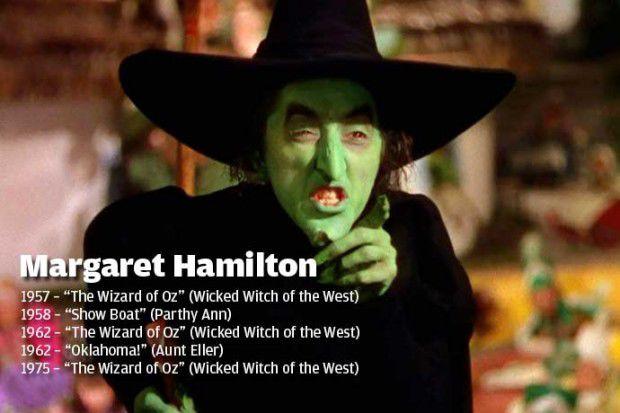 Muny Stars Richard Harris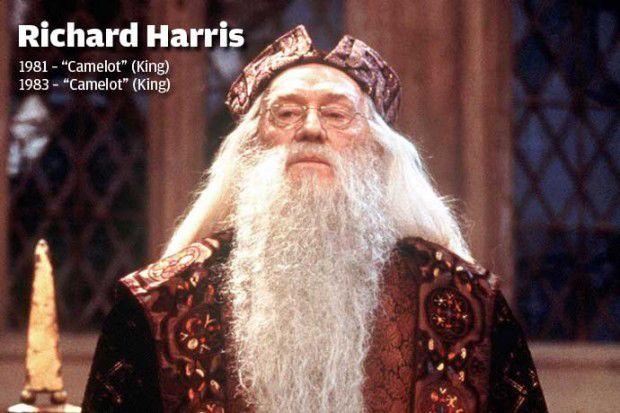 Muny Stars Heather Headley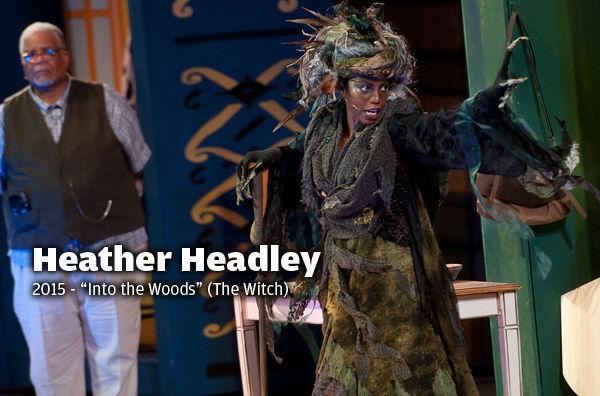 Muny Stars Florence Henderson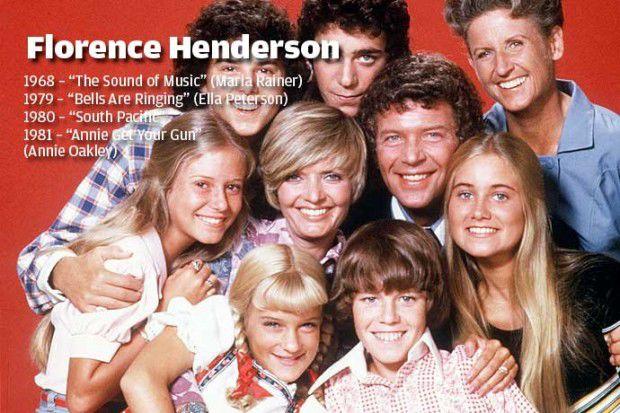 Muny Stars Jennifer Holliday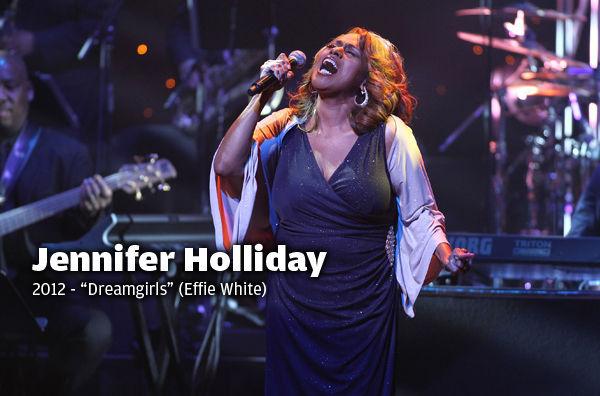 Muny Stars Bob Hope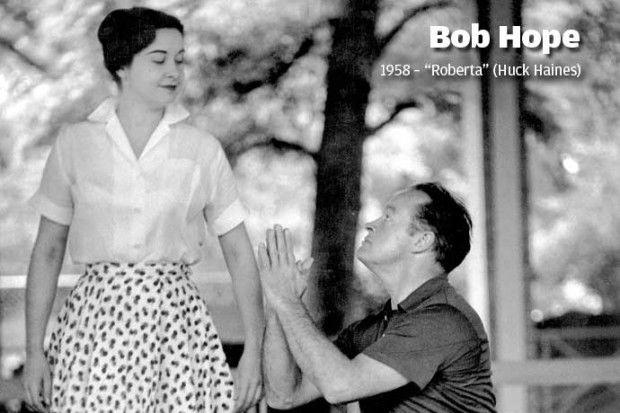 Muny Stars Rock Hudson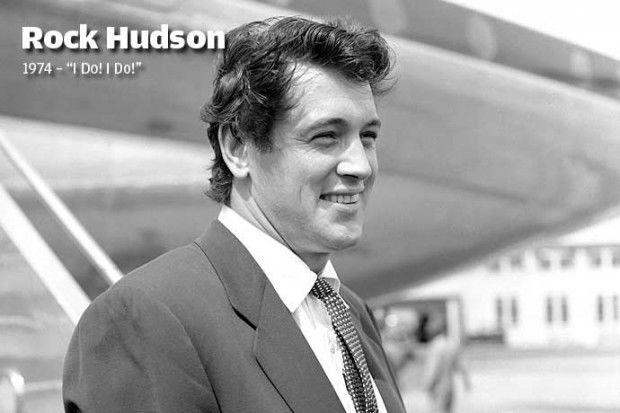 Muny Stars Christopher Jackson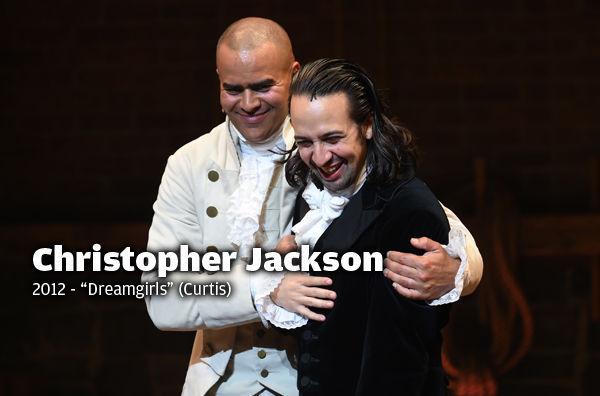 Muny Stars Arte Johnson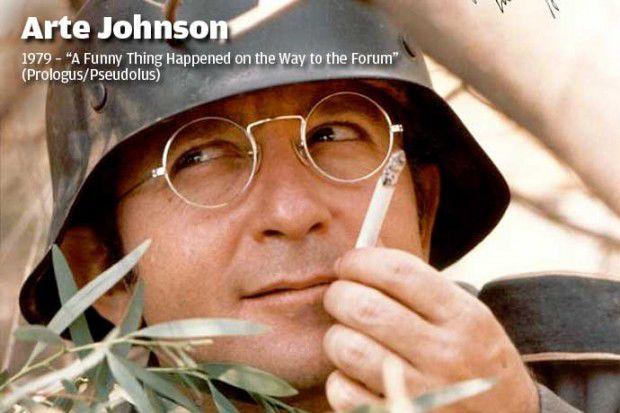 Muny Stars Van Johnson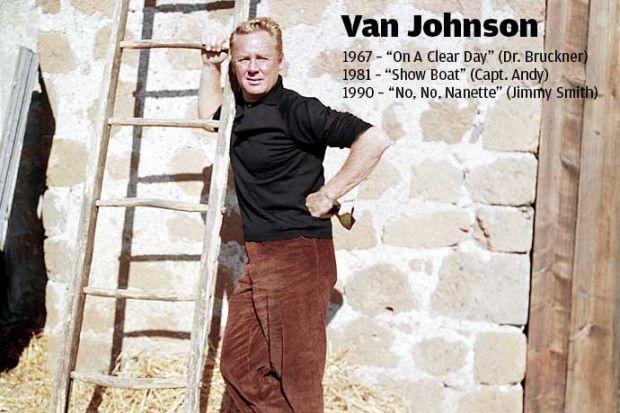 Muny Stars Davy Jones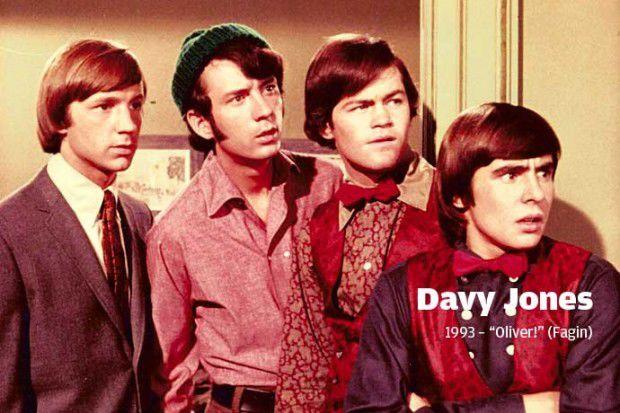 Muny Stars Dean Jones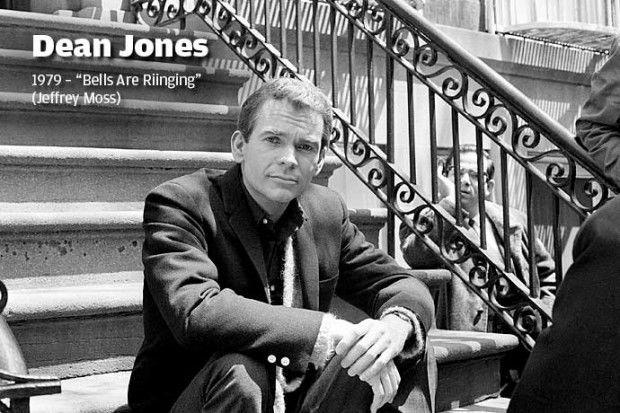 Muny Stars Shirley Jones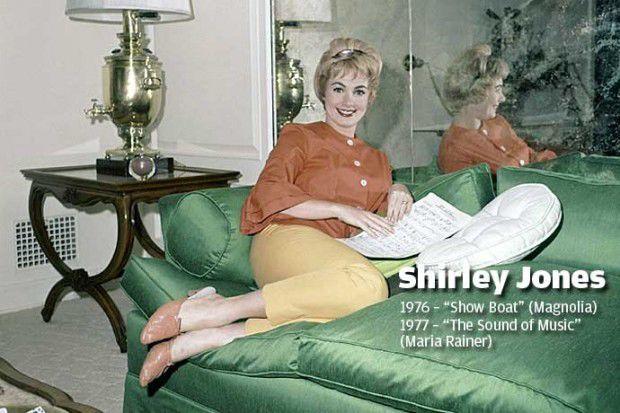 Muny Stars Madeline Kahn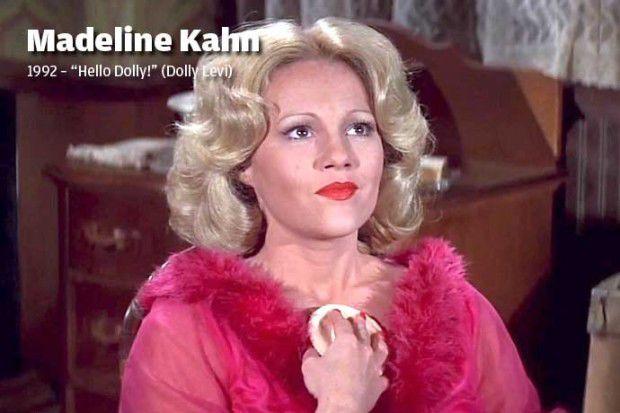 Muny Stars Stacy Keach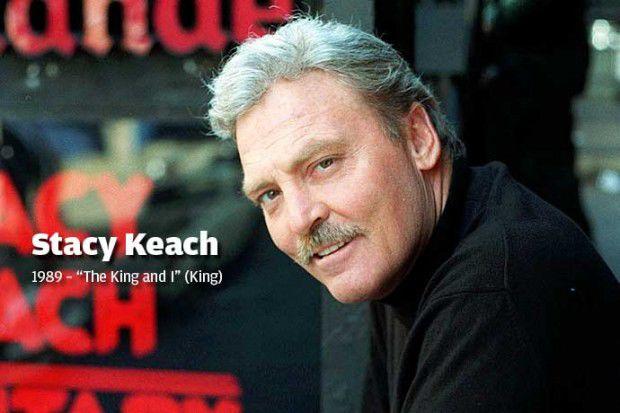 Muny Stars Bob Keeshan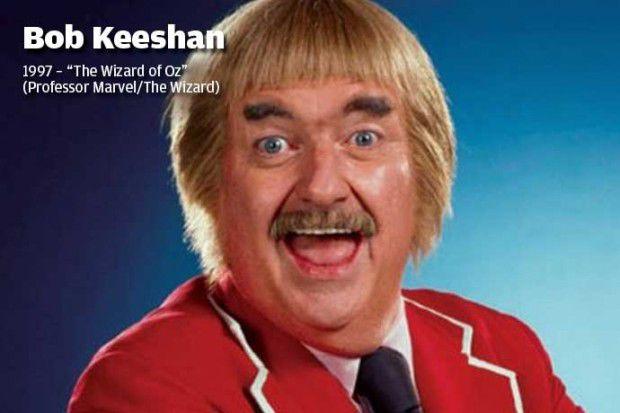 Muny Stars Gene Kelly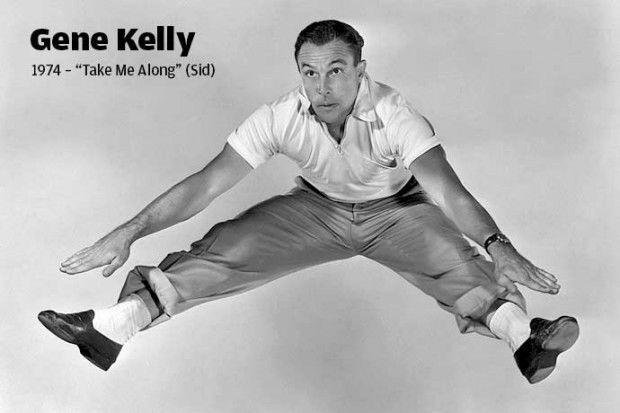 Muny Stars Jack Klugman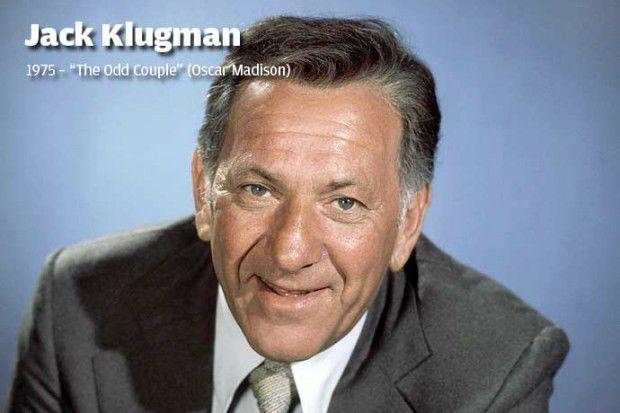 Muny Stars Angela Lansbury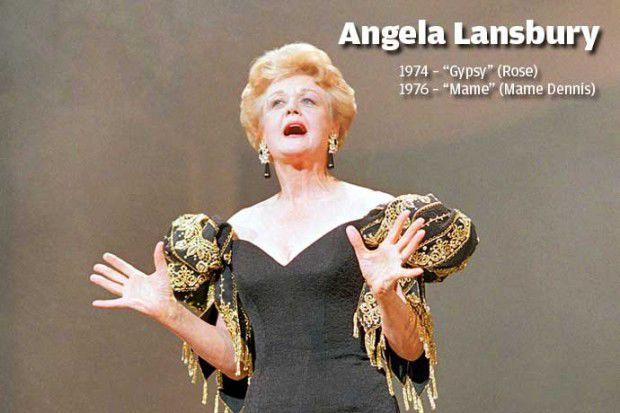 Muny Stars Vicki Lawrence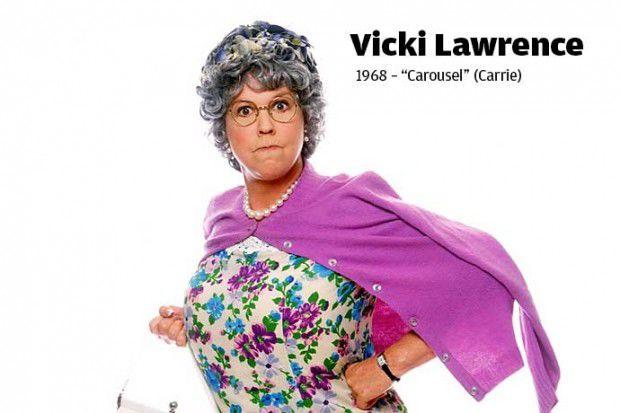 Muny Stars Beth Leavel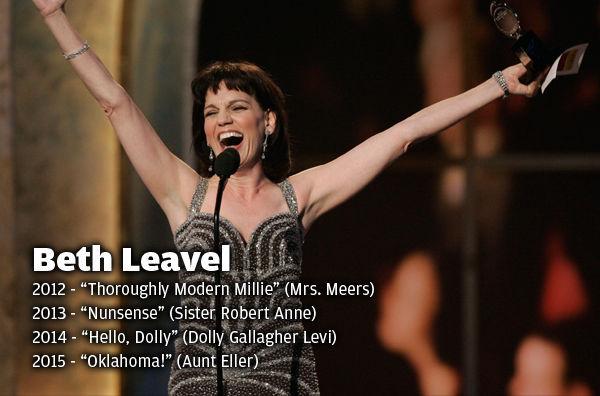 Muny Stars Norm Lewis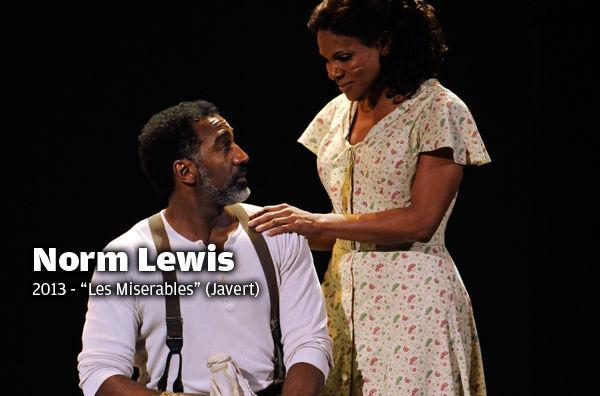 Muny Stars Taylor Louderman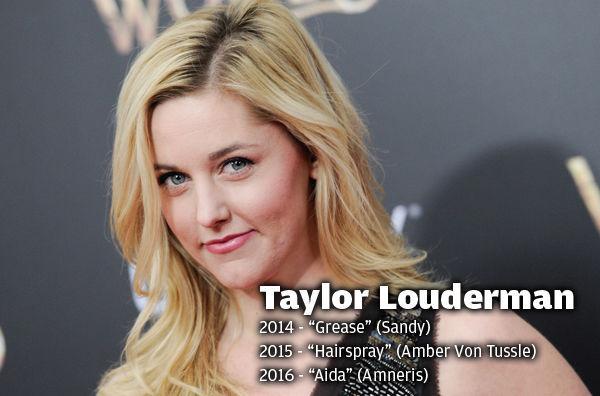 Muny Stars Allen Ludden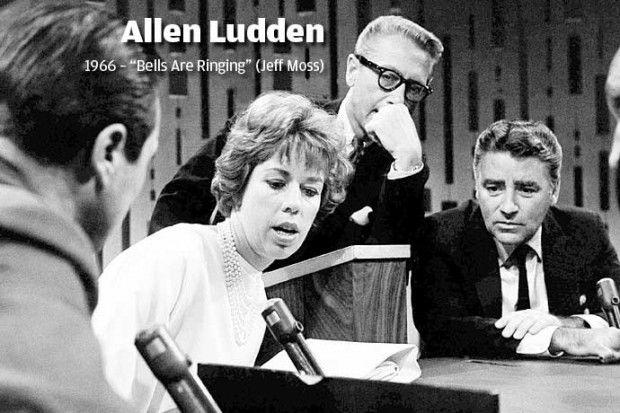 Muny Stars Paul Lynde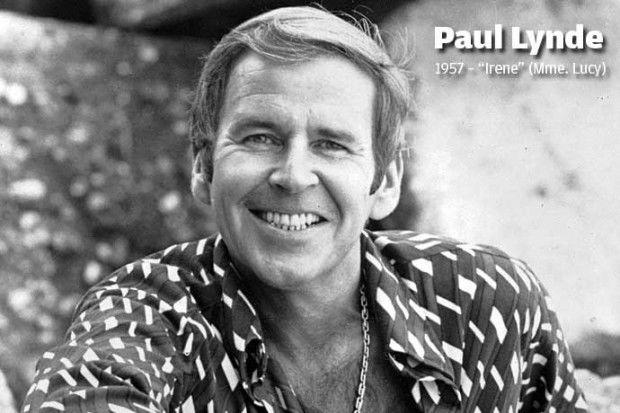 Muny Stars Gavin MacLeod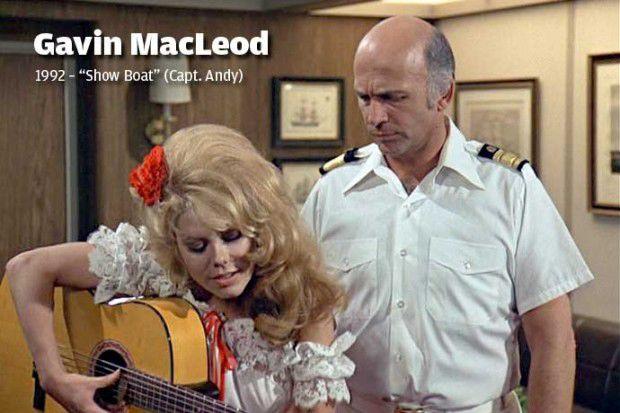 Muny Stars Rue McClanahan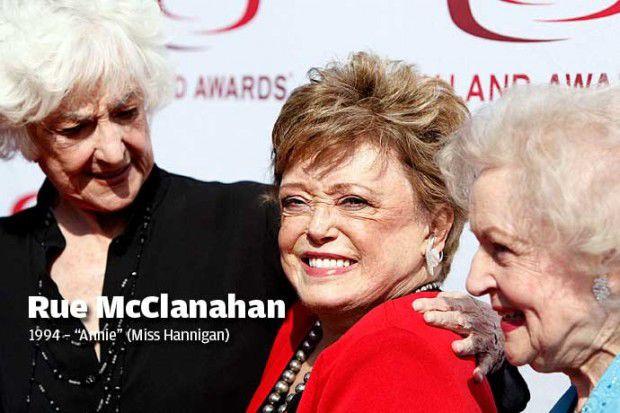 Muny Stars Darren McGavin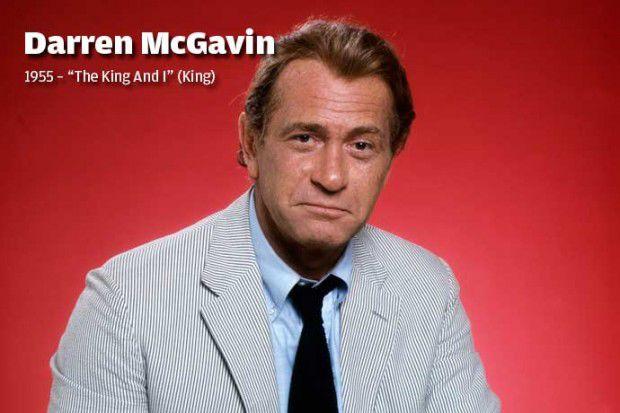 Muny Stars Ethel Merman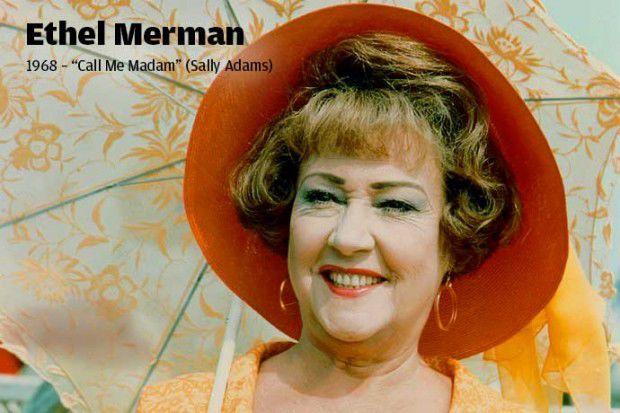 Muny Stars Agnes Moorehead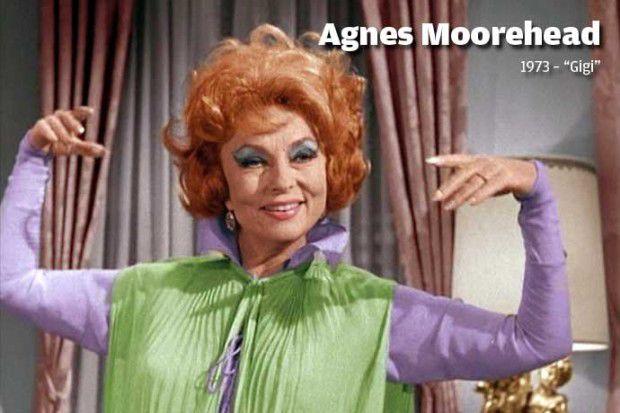 Muny Stars Robert Morse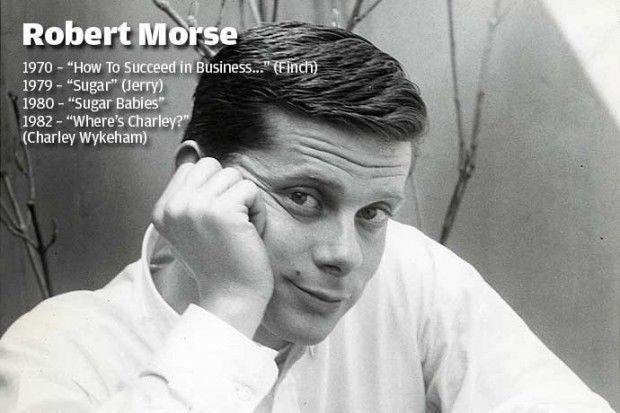 Muny Stars Zero Mostel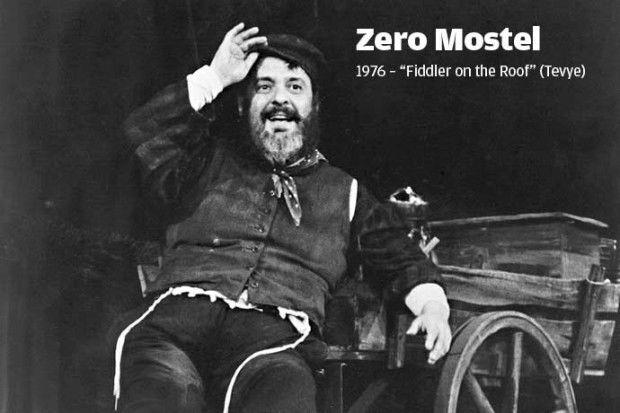 Muny Stars Joe Namath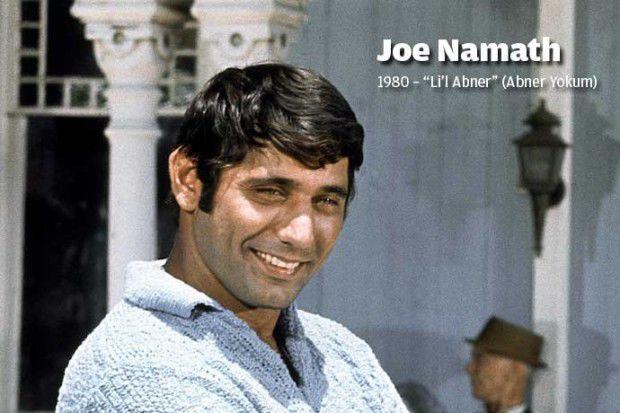 Muny Stars Ozzie and Harriet Nelson
Muny Stars Donald O'Connor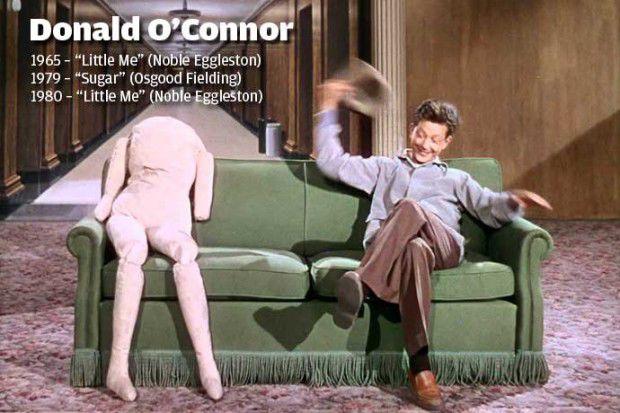 Muny Stars John O'Hurley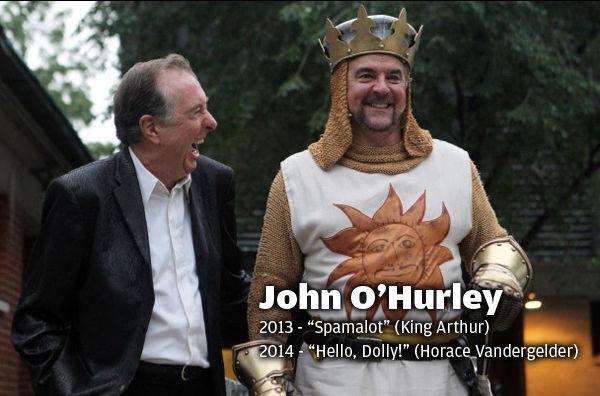 Muny Stars Sarah Jessica Parker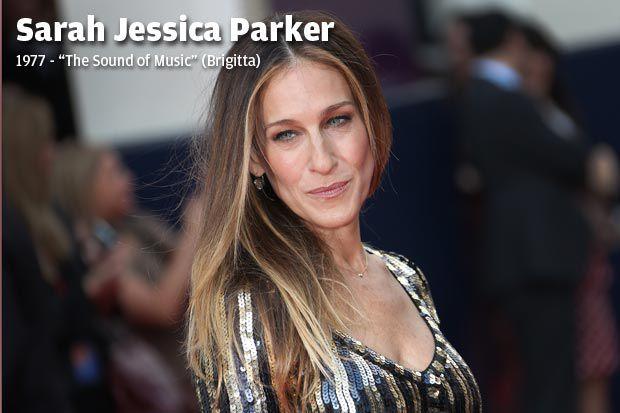 Muny Stars Pat Paulsen
Muny Stars George Peppard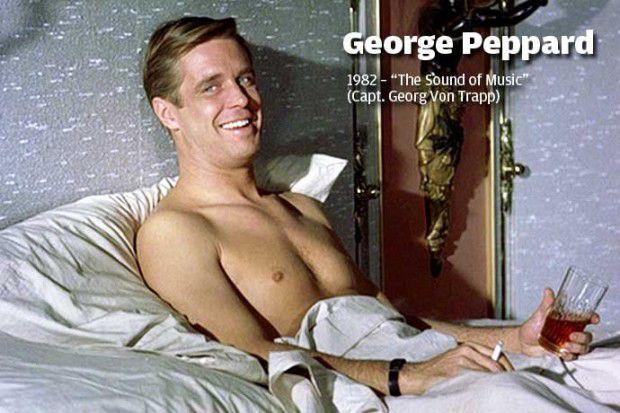 Muny Stars Bernadette Peters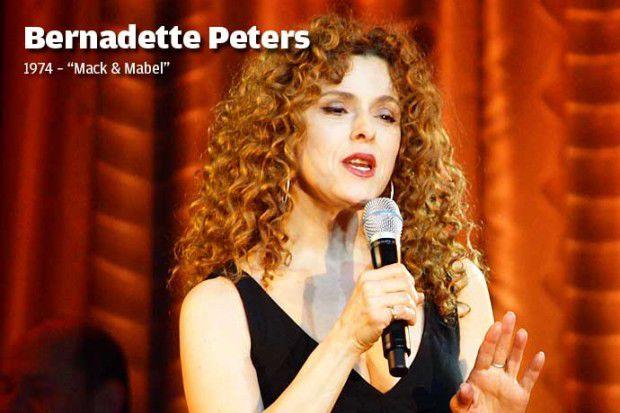 Muny Stars Tom Poston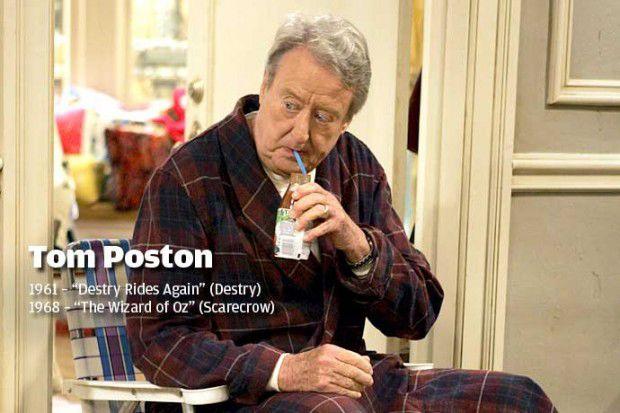 Muny Stars Robert Preston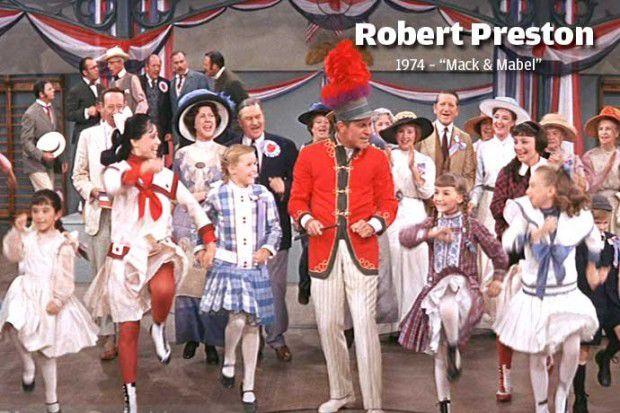 Muny Stars Vincent Price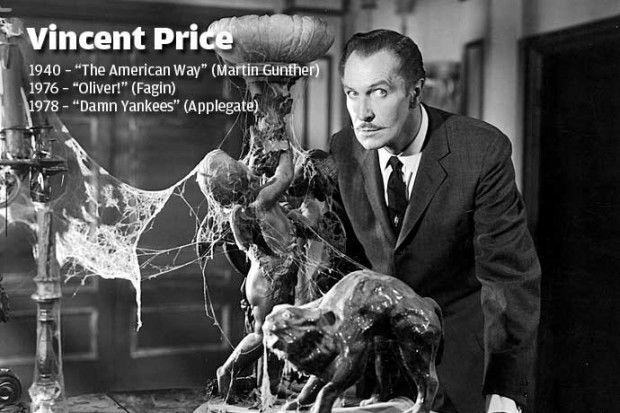 Muny Stars Juliet Prowse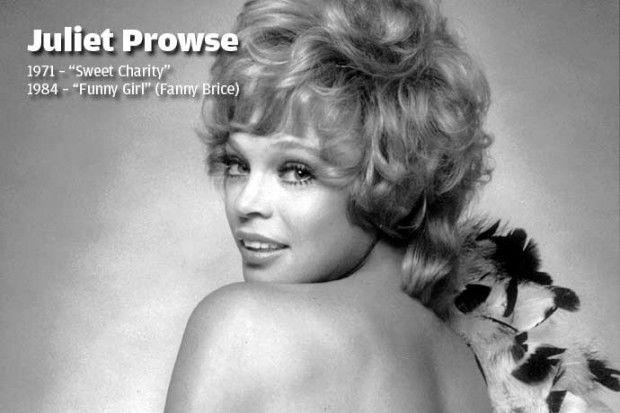 Muny Stars Tony Randall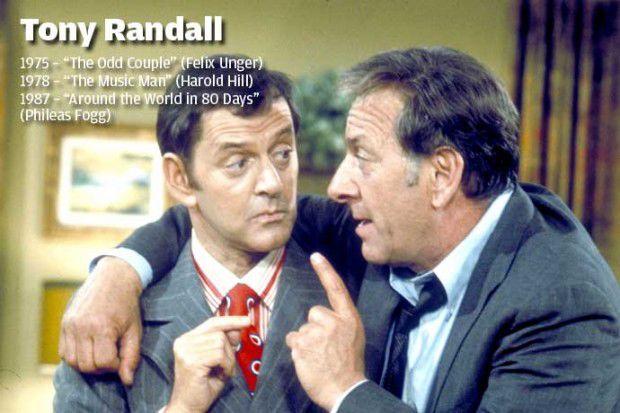 Muny Stars Lynn Redgrave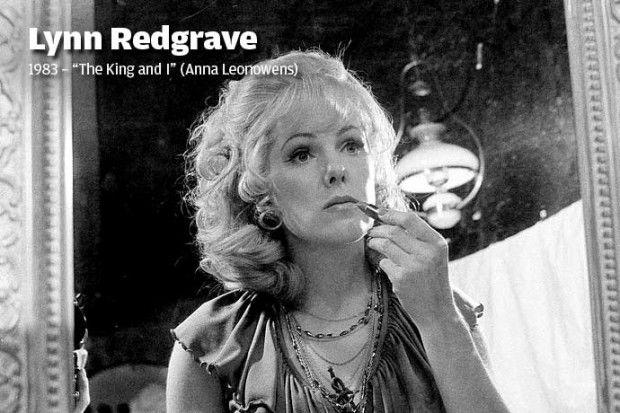 Muny Stars Charles Nelson Reilly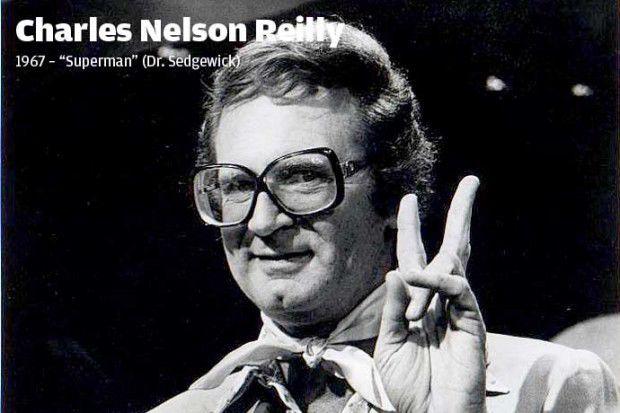 Muny Stars Debbie Reynolds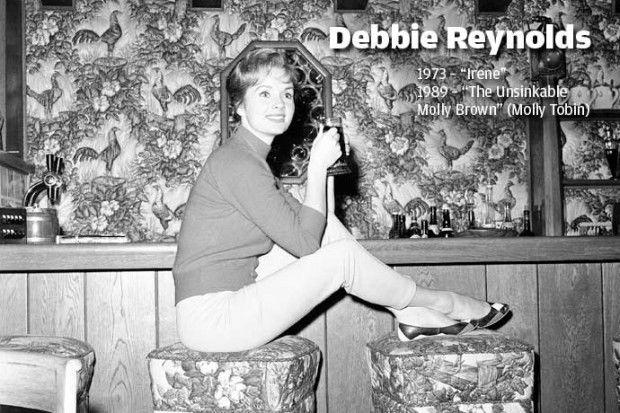 Muny Stars Cathy Rigby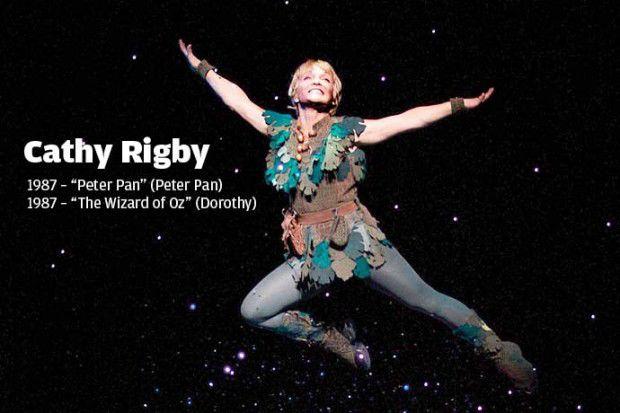 Muny Stars Pernell Roberts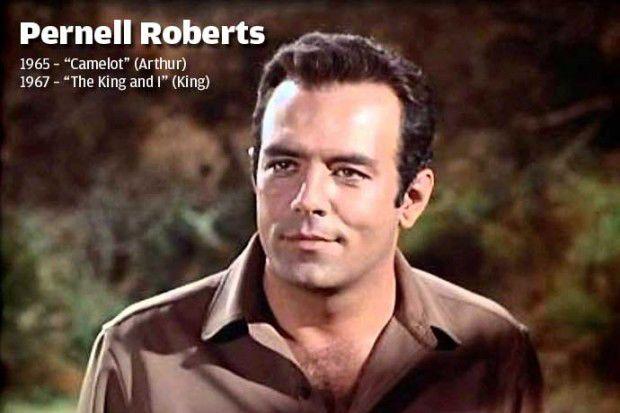 Muny Stars Mickey Rooney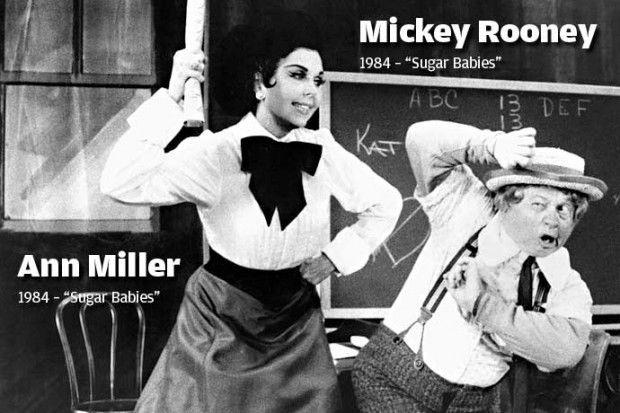 Muny Stars Richard Roundtree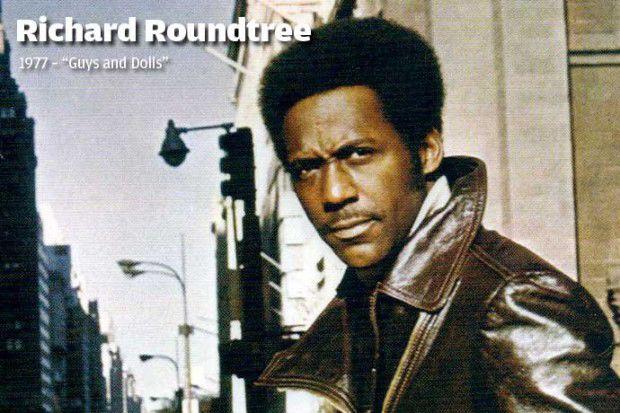 Muny Stars Rowan and Martin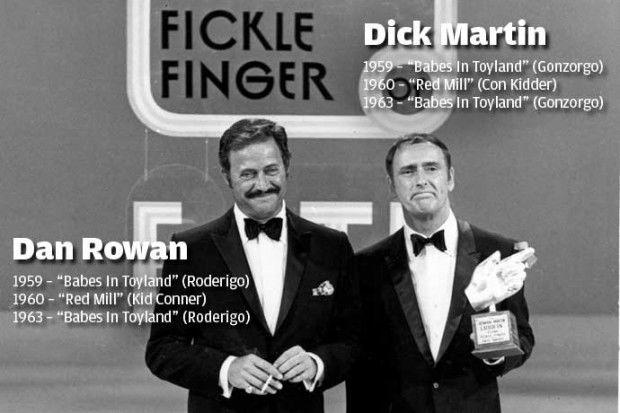 Muny Stars Soupy Sales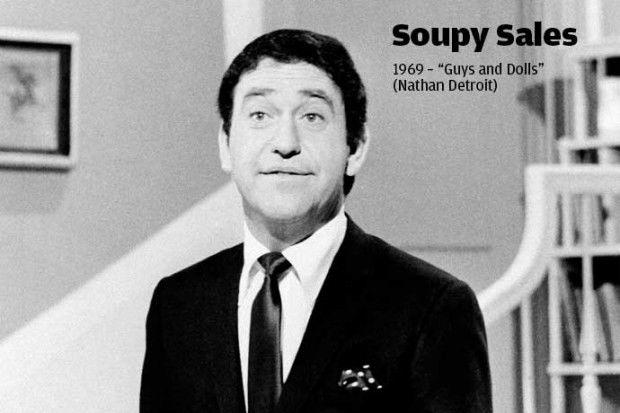 Muny Stars Red Skelton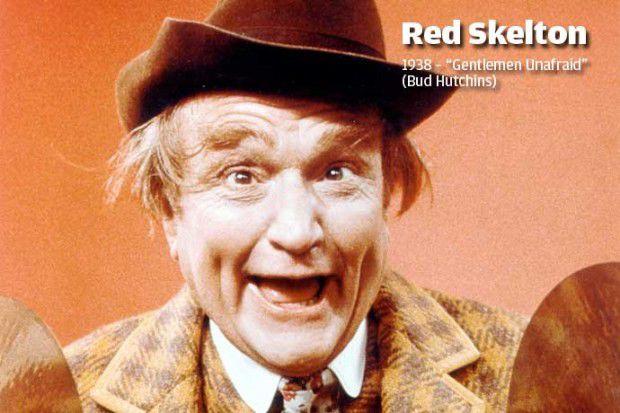 Muny Stars Ozzie Smith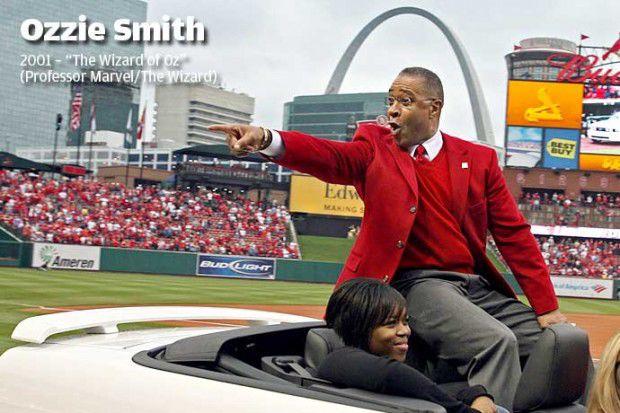 Muny Stars Phyllis Smith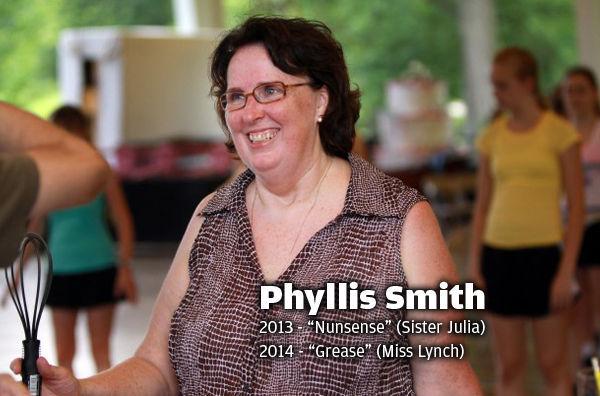 Muny Stars Larry Storch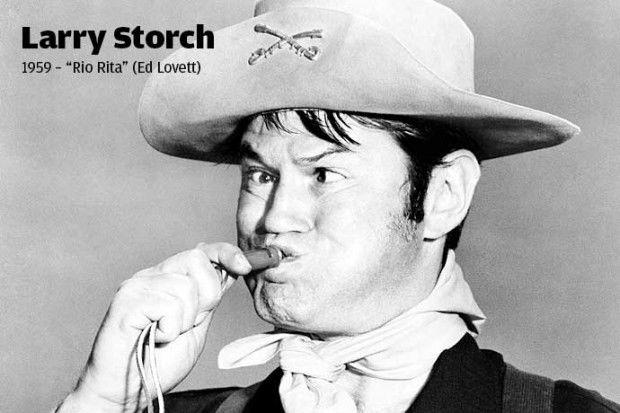 Muny Stars John Tartaglia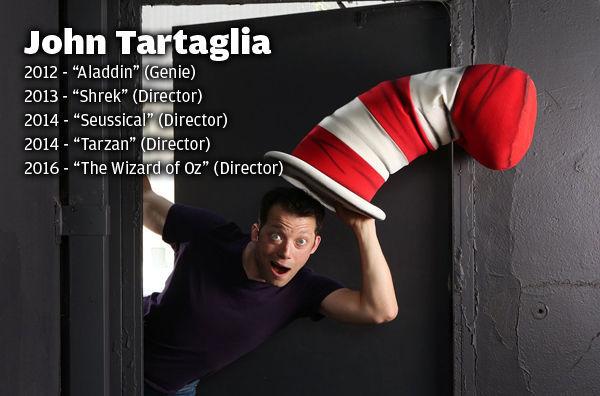 Muny Stars Chaim Topol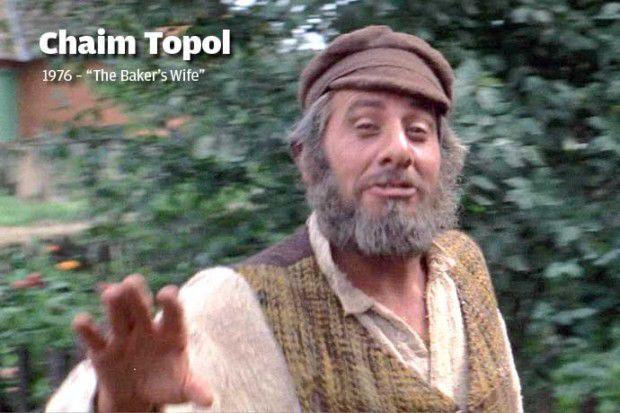 Muny Stars Mary Travers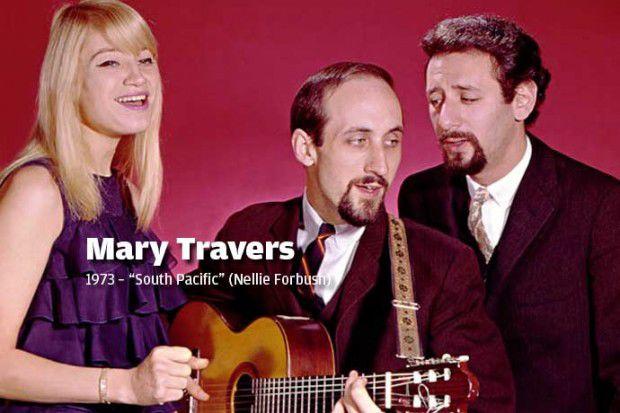 Muny Stars Forrest Tucker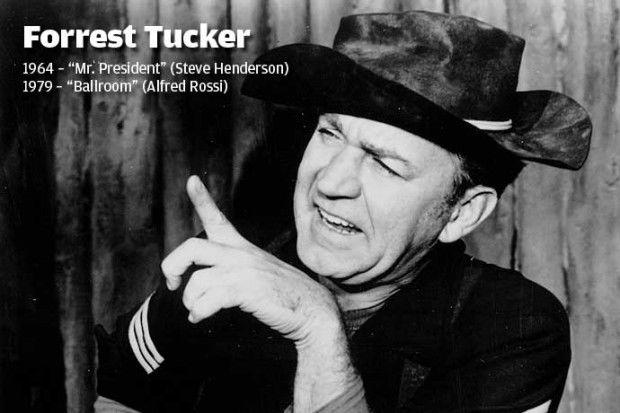 Muny Stars Tommy Tune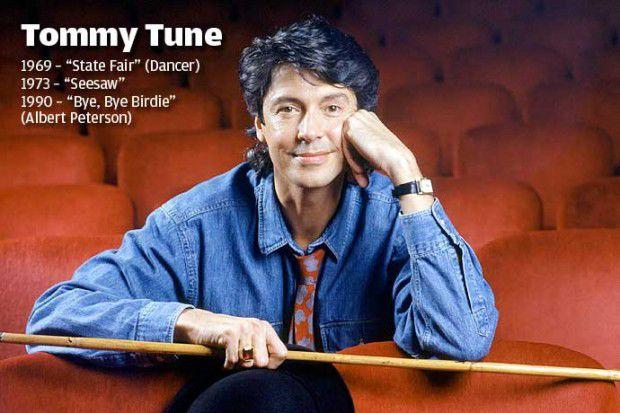 Muny Stars Leslie Uggams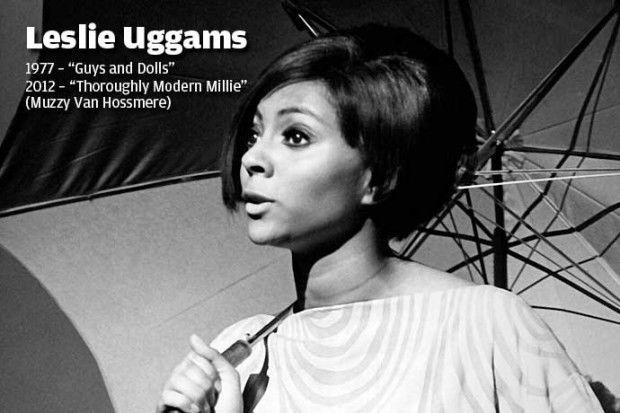 Muny Stars Rudy Vallee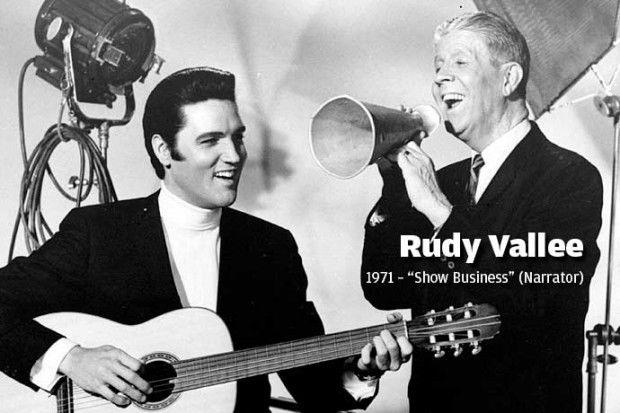 Muny Stars Ben Vereen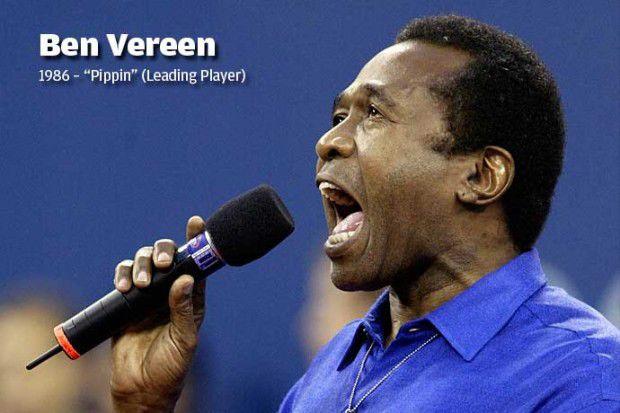 Muny Stars Jack Wagner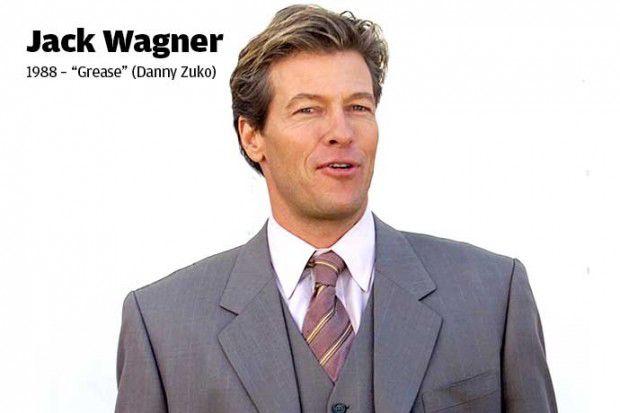 Muny Stars Ray Walston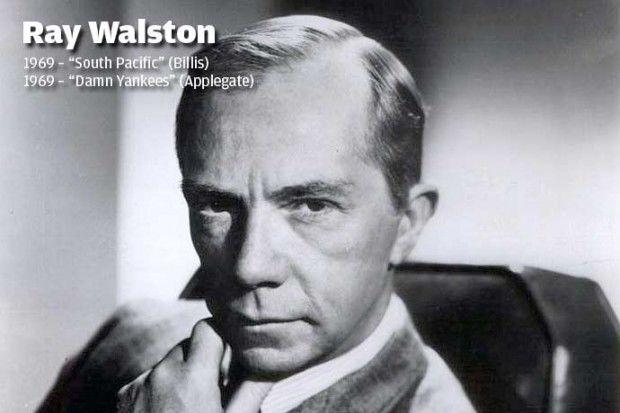 Muny Stars Betty White
Muny Stars Michelle Williams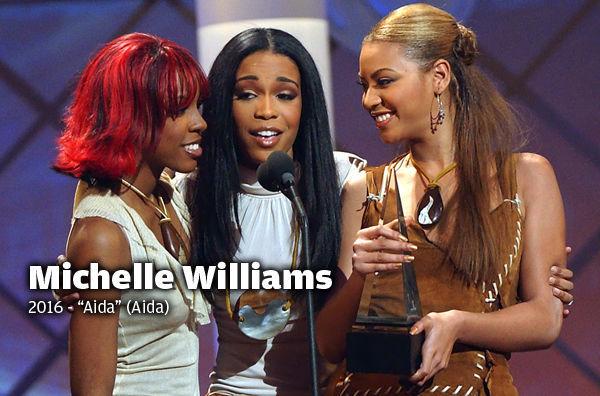 Muny Stars Jo Anne Worley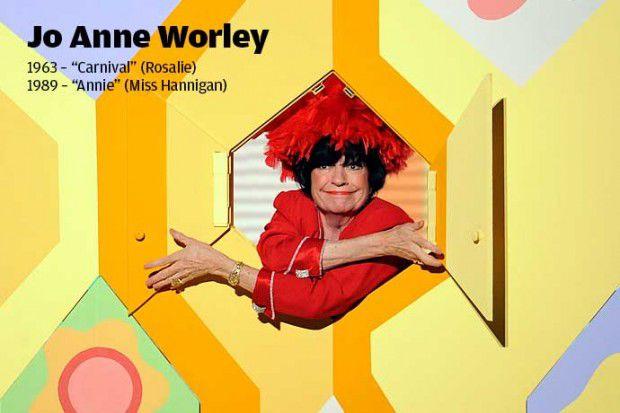 Muny Stars Stephanie Zimbalist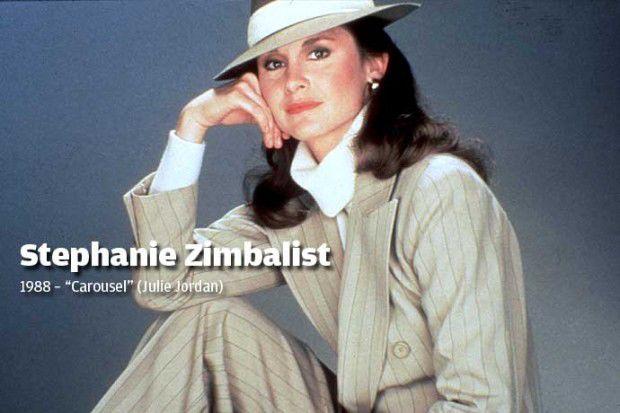 Muny Stars Adrian Zmed