Did you know that the name Lego comes from the Danish phrase "leg godt," meaning "play well"? While Legos may be designed for kids, people of all ages have been playing well for years, and the sets of interlocking plastic bricks are more than just toys.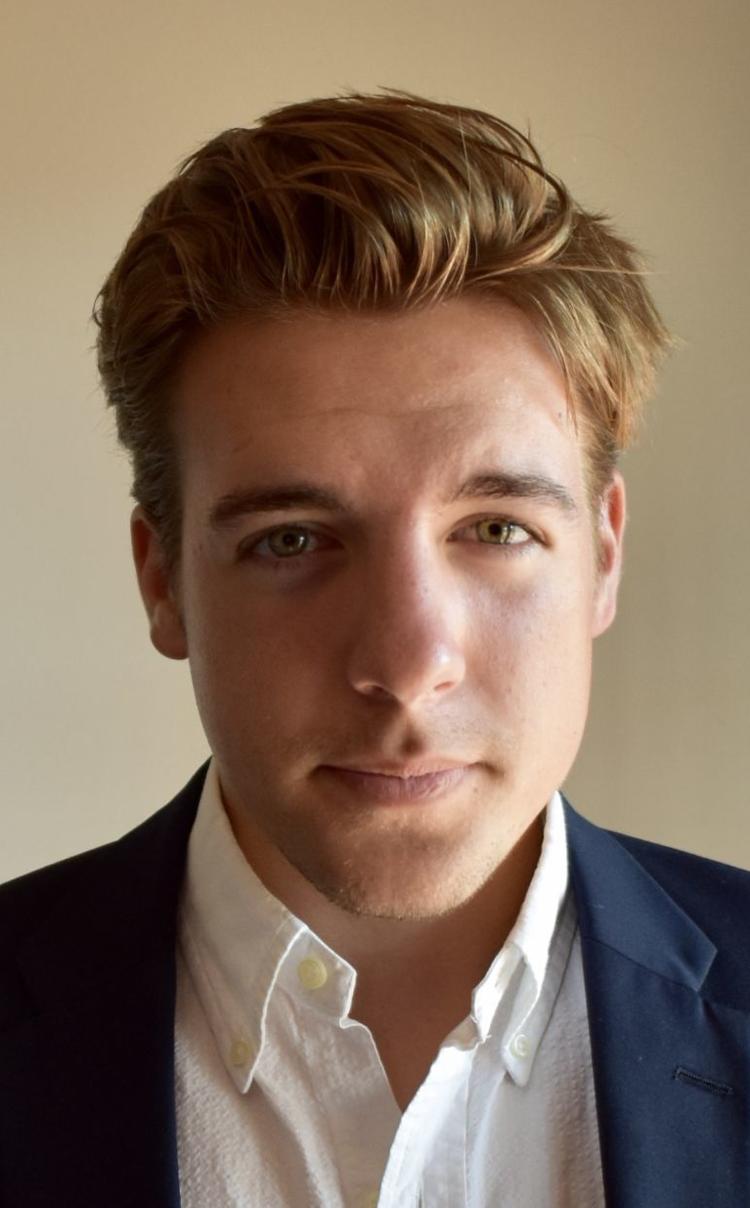 Greyson Beights knows this better than anyone. The native of Afton, Va., founded BrickUniverse and held his first fan convention in 2015.
This weekend, Greensfelder Complex in Queeny Park will be packed with like-minded Lego fans as St. Louis welcomes its first BrickUniverse convention.
Beights, 19, never imagined that his first event would go nationwide.
"I was only 14 at the time, and I had no idea that it would become this large," he says. "I just know I wanted to create this public learning experience, to inspire people to do Lego. So I never envisioned it to go across the country."
As one of the largest Lego fan events in the world, BrickUniverse is where children and adults can come together to have some fun. It's organized by fans and showcases professional Lego artists from around the world, along with hundreds of their creations.
"What's cool about this is that each artist comes into Lego from different perspectives, so you're seeing a full circle of what can be done with Lego, and I guess that's what's really special about them," Beights says.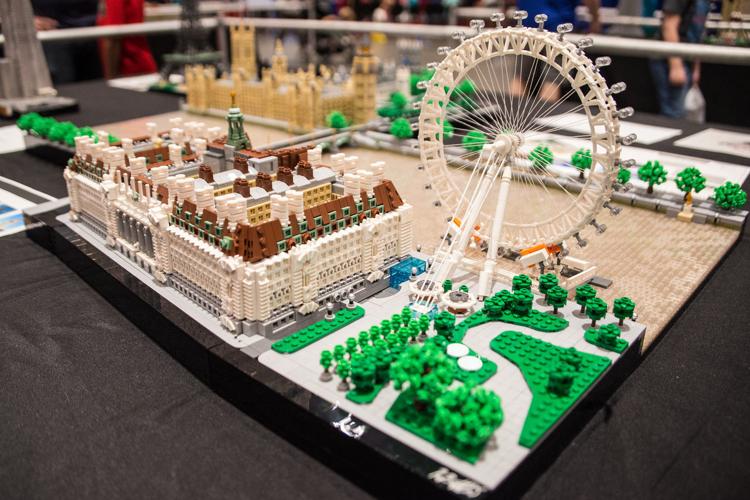 Jonathan Lopes will be one of the featured artists at BrickUniverse. The San Diego Lego builder will showcase more than 30 of his displays, including an 8-foot-tall model of New York's Woolworth Building.
"We've had so many kids and adults whose dream is to become a Lego artist or to become a better Lego builder themselves," Beights says, "so to actually be able to talk to these artists is a cool experience I think."
Another artist, Rocco Buttliere of Chicago, will bring more than 50 giant Lego models of famous landmarks from around the world, including Westminster Palace in London and Dubai's Burj Khalifa, the world's tallest structure.
Since its first event in Raleigh, N.C., BrickUniverse has visited a dozen cities nationwide.
The idea for BrickUniverse came from Beights' childhood love of Legos and their limitless appeal for art and education.
"I myself used it to teach history, STEM, science technology, anything math, architecture," he says. "Our event does show a little bit of that about the learning aspects of Lego, and I think it's such a great medium to teach kids. Kids love Lego, and if you're able to teach math or history through Lego, it's a fun learning experience for kids."
Beights, who was homeschooled, graduated in 2017 with a B.S. in history from Liberty University in Lynchburg, Va.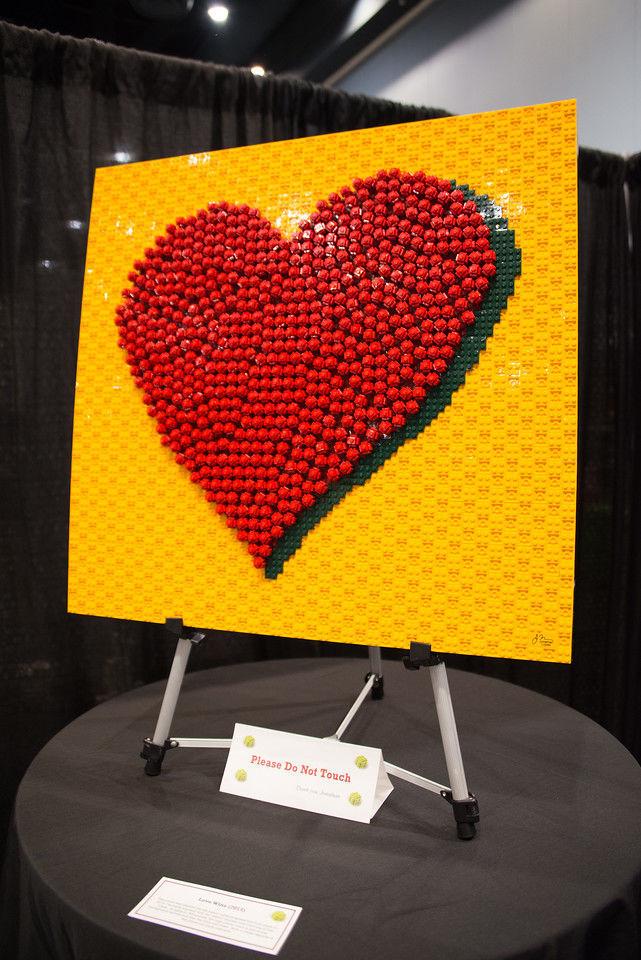 At BrickUniverse, multiple zones allow attendees to create and showcase their own designs. Past events have seen thousands of Lego fans show up to enjoy live builds, a building zone and Lego galleries.
Although BrickUniverse may have expanded over the years, Beights says its goal remains the same.
"The initial mission was to just have a large-scale event where we could show the different avenues, the different ways that we could use Lego as more than just a toy, just to teach art, to teach architecture (and) history," Beights says. "And in a sense, that mission's never changed through all the events we've done throughout the country. We're trying to reach as many people as possible — that's why we do so many events. We'll probably do 11 events this year alone, and every year it's just growing."
What BrickUniverse • When Sessions at 10 a.m., 2 p.m. and 5 p.m. Saturday and 10 a.m. and 2 p.m. Sunday • Where Greensfelder Complex in Queeny Park, 550 Weidman Road, Ballwin • How much $18-$20 (many sessions are sold out) • More info brickuniverse.com/stlouis