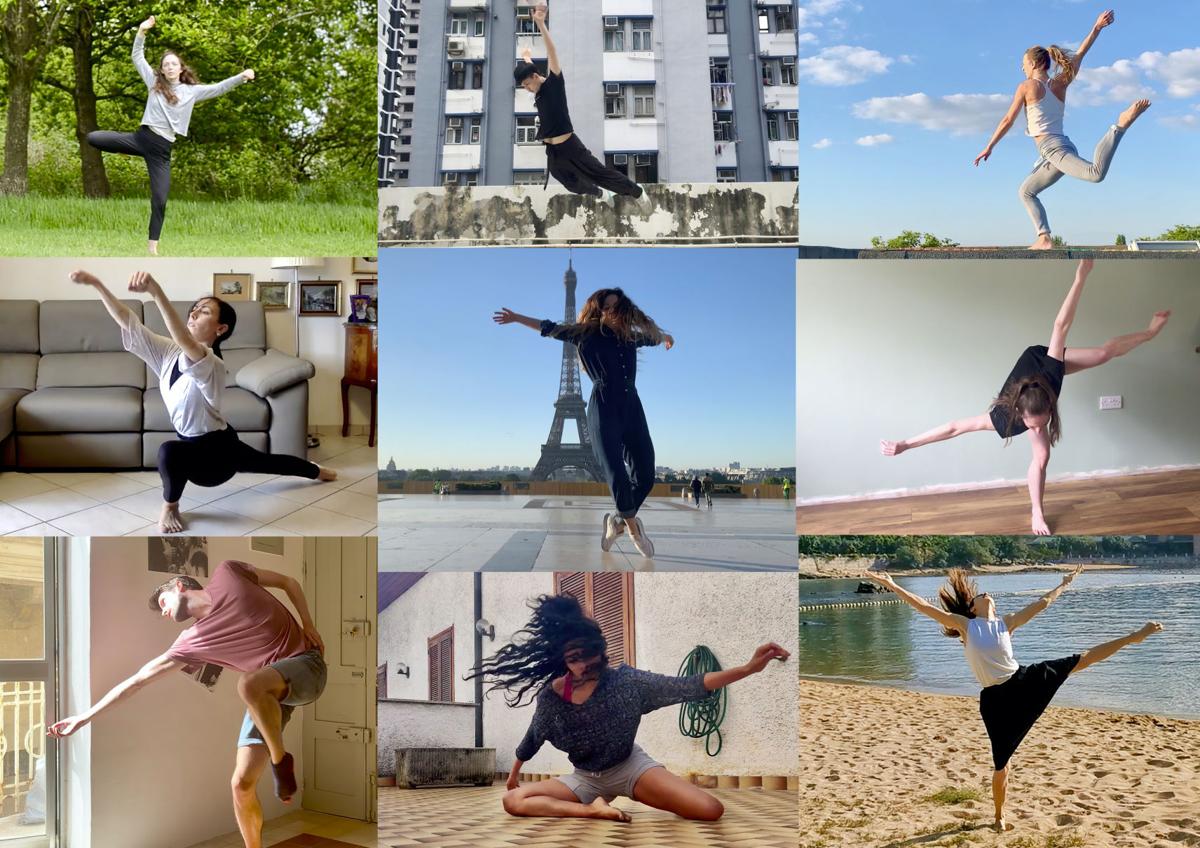 At once unexpected, disruptive and deadly, the COVID-19 pandemic brought life as we knew it to an abrupt halt. And that phenomenon inspired the title of a new Leverage Dance Theater production.
"Pause," running April 29 through May 2, combines recorded and live dance performance with visual art. The socially distanced event will be staged in a building on Cherokee Street.
Recently, Go! Magazine spoke with Diana Barrios, director of Leverage Dance. The interview has been edited for length and clarity.
Q • What's the idea behind "Pause"?
A • The obvious one was to make sure that there was an outlet for artists to creatively express and process what this last year of challenge has been like for us. I was frustrated that the news cycles were not focusing on certain aspects of the human toll of this experience. And it's the same human aspect that tends to get left out — the people who are less visible, the people who are at the bottom of the social and economic power ladder.
So originally, what we wanted to do was to try and fill in the stories of this pandemic. Interestingly, we ended up getting a lot of international submissions, which is not what we were expecting. We wanted to tell a more complete local story, and we didn't quite get that. But we did get this international perspective, which was such a unique opportunity for us.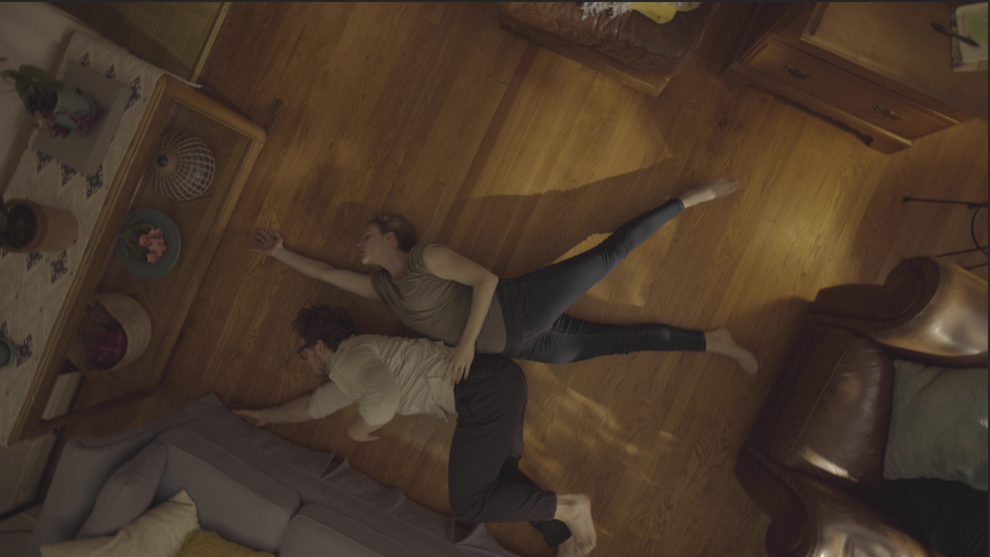 Q • The show will prominently feature "screen dances" that were submitted. How would you define that art form?
A • A screen dance is dance that was made to be presented on a screen. A dance that is created, choreographed and conceived of for a screen, which is a different medium. It's like the difference between sculpture and painting.
Q • "Pause" is to be presented in a building at 2700 Cherokee Street. How was that location chosen?
A • What's great about that building is that it's a cross between public and private space, which is reflective of the story that we're telling. One part of that building was a showroom, but other parts of the building were office spaces. And there are a couple of spaces that feel very homey. It's really reflective of all of the spaces that we inhabit.
So you'll walk through the space much like you would walk through a gallery, as opposed to the way that you would take in a dance performance. And the work will be presented mostly on the walls — a combination of projection onto the walls, and monitors or televisions. There will be a smattering of live performance, because we wanted to include some element of live performance, but we didn't know what stage (the pandemic) would be at by the time we got to the show.
Q • Although the pandemic has posed challenges to some arts organizations, it's encouraging that so many have persevered.
A • Yes, that is true. The dance community in St. Louis — at least the companies that are my contemporaries — are all hanging in there, which is super-impressive. It helps that dance is used to operating on just the barest of shoestring budgets. And we have a lot of creative flexibility, which has helped us weather this storm, and definitely that's reflected in the show.
What Leverage Dance Theater: "Pause" • When April 29-May 2; various entry times • Where 2700 Cherokee Street • How much Donations suggested • More info leveragedancetheater.org