A new exhibition at the St. Louis Science Center will explore the life of freedom fighter and humanitarian Nelson Mandela, the museum announced this week.
"Mandela: The Official Exhibition" runs May 27 through mid-September.
It features never-before-seen film, photos, videos and more than 150 artifacts that belonged to Mandela, including letters he wrote while in prison on Robben Island, the suit he wore for the opening of the South African parliament in 1996, the desk and chair he used as South African president and the lion skin that draped his casket.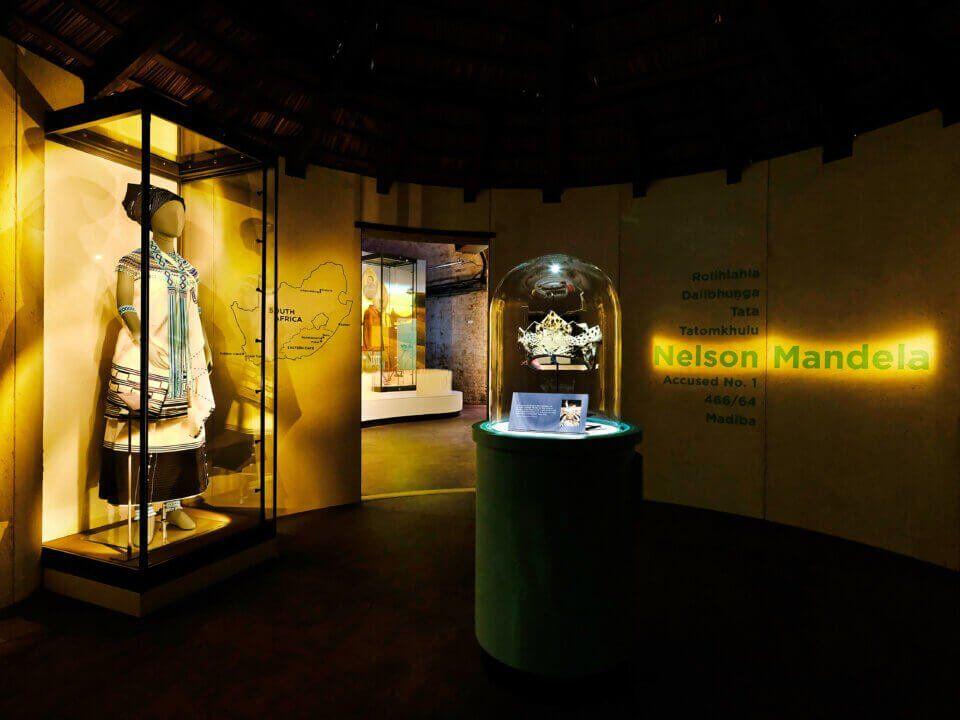 The 10,000-square-foot exhibition is produced by Round Room live in partnership with the Royal House of Mandela and RHoM Investments.
Admission for the science center is free, but tickets for the exhibition are required and are available at slsc.org or by calling 314-289-4400.
Valerie Schremp Hahn • 314-340-8246
@valeriehahn on Twitter