"Mean Girls," "Frozen," "Ain't Too Proud" and "The Prom" are among the seven shows included in the Fox Theatre's 2020-21 Broadway Series. An additional six shows will be offered as specials, among them "Jesus Christ Superstar," "Hairspray" and "A Christmas Carol."
"The thing we really aim for is to have a great mix of shows," said John O'Brien, director of programming for the Fox. "We want to bring in the biggest hits and the best of Broadway. And I think, with this season, we do that really well."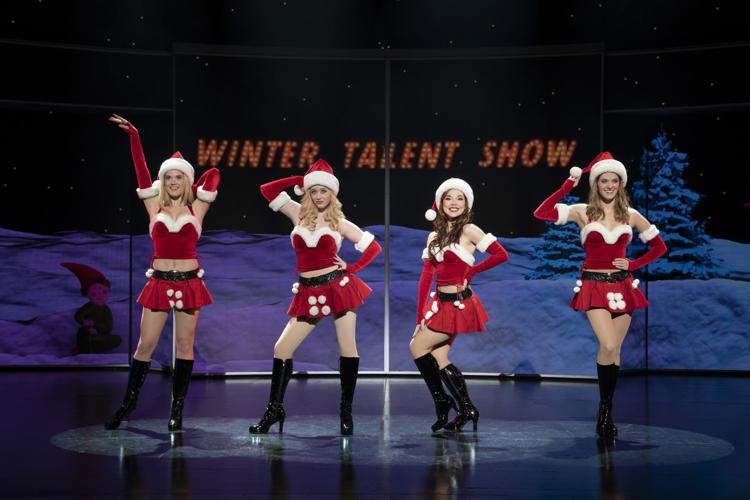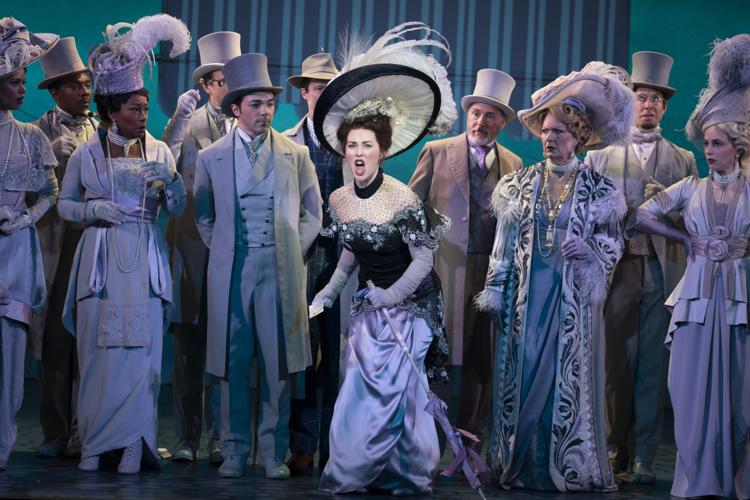 "My Fair Lady," Oct. 14-25 • A professor attempts to teach a working-class woman how to function in high society in this classic Lerner and Loewe musical. Lauren Ambrose of "Six Feet Under" starred in the 2018 Broadway revival.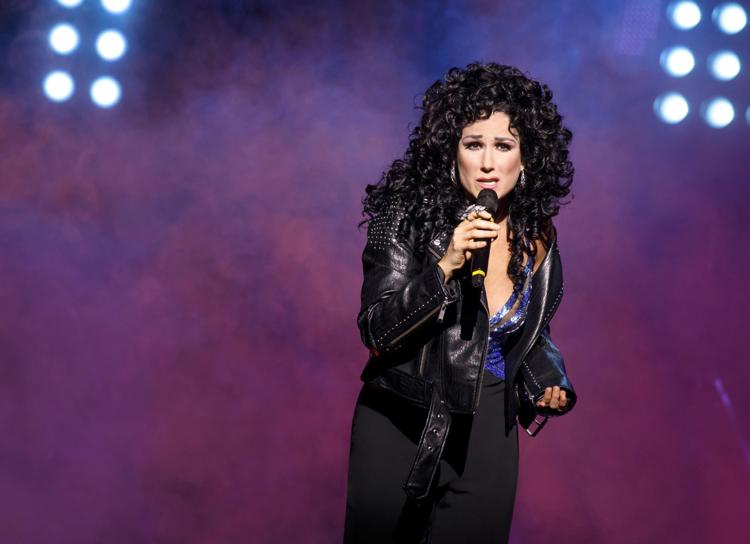 "The Cher Show," Nov. 17-29 • The fabulous singer who once shared the stage with husband Sonny is the focus of this jukebox musical that launches its national tour in October. Like "Summer: The Donna Summer Musical," this one features three performers who share the title role. And you can be sure that it includes plenty of Cher's hits.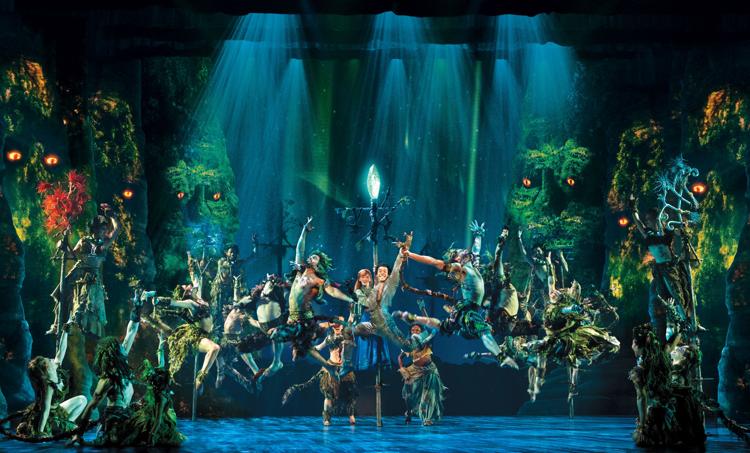 "Disney's Frozen," Feb. 10-21 • If you've seen the 2013 animated film, you may be wondering how some of the action can possibly be presented live onstage. But that's where Disney magic comes in. Its Tony-nominated score is by Kristen Anderson-Lopez and Robert Lopez ("Avenue Q," "Book of Mormon").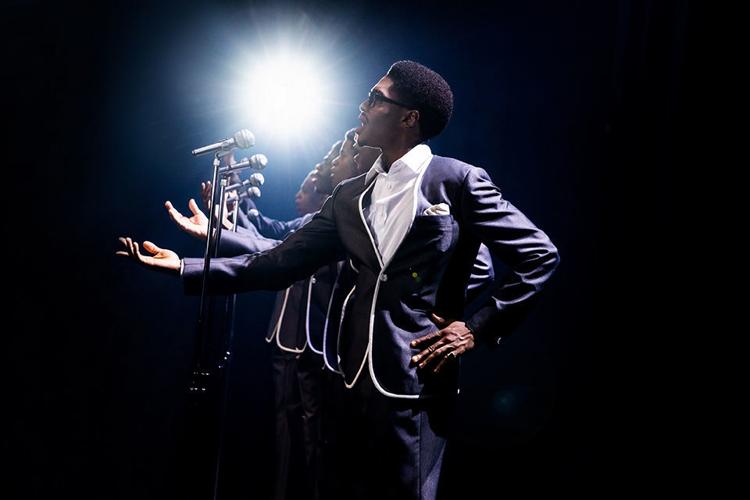 "Ain't Too Proud: The Life and Times of the Temptations," March 2-14 • With their sensational vocals and smooth dance moves, the men from Motown are ideal subjects for a musical. It was nominated for 12 Tony Awards last year.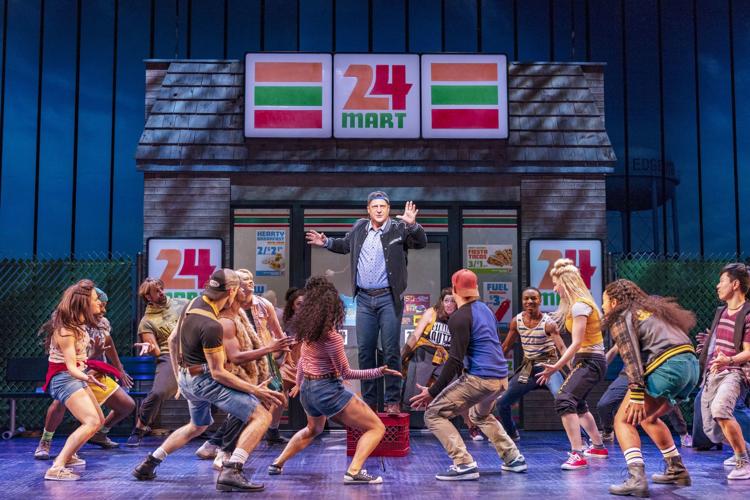 "The Prom," April 6-18, 2021 • Washed-up actors come to the rescue when they learn that a school cancels its prom rather than allow two girls attend together. Soon to be a motion picture starring the ubiquitous Meryl Streep. The recent Broadway production — produced by a raft of St. Louisans, including Jim and Cathy Berges, Jack Lane, Terry Schnuck and Fox Theatricals — was nominated for seven Tonys, including best musical.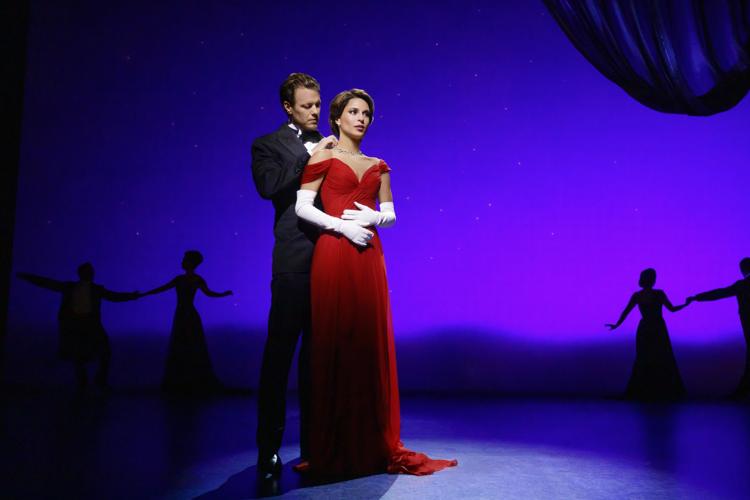 "Pretty Woman: The Musical," April 27-May 9, 2021 • Does a story about a prostitute and a rich guy constitute family entertainment? It does when it's a Cinderella story based on an adorable Julia Roberts comedy. It ran on Broadway for a year, closing in August.
Specials
"A Christmas Carol," Dec. 3-6 • Ebenezer Scrooge is forced to change his stingy ways in this show based on a popular Dickens story.
"Rudolph the Red Nosed Reindeer," Dec. 18-19 • A four-legged employee comes through for Santa in this beloved yuletide tale based on the favorite stop-motion TV special.
"Jesus Christ Superstar," Jan. 26-31 • Once considered irreverent, this early Andrew Lloyd Webber hit has become a classic.
"Blue Man Group," March 19-21, 2021 • Who would have guessed that this offbeat show would become a mainstream phenomenon?
"Anastasia," May 14-16, 2021 • A woman who might be part of a royal family is at the heart of this musical based on an animated film. It last visited the Fox in 2018.
"Hairspray," May 21-23, 2021 • The fight for civil rights is the improbable backdrop for this campy romp based on a John Waters flick.
Subscriptions for the Broadway Series go on sale June 8. Single-ticket sales will be announced. For more information, call 314-535-1700.
Stay up-to-date on what's happening
Receive the latest in local entertainment news in your inbox weekly!