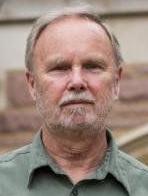 Notable St. Louisans shared their memories of the July 20, 1969, Apollo 11 moon landing. Comments have been edited for length and clarity.
Raymond E. Arvidson
Deputy principal investigator for the Spirit and Opportunity Mars rovers and director of the Earth and Planetary Remote Sensing Laboratory at Washington University
"I was 22. My wife and I were on vacation in Sea Isle City in New Jersey. I was accepted to graduate school at Brown University in Providence, R.I., in planetary sciences and graduated from Temple University in Philadelphia in May. Seeing that moon landing at the start of my career was special. And I remember every event — sitting on the sofa next to my wife, looking at the TV with some friends, jumping up and down when Neil said his famous comments. If I fast-forward to 2008, I actually had dinner with Neil Armstrong. This was up at the Adler Planetarium in Chicago. There was a gala at the planetarium, and he was seated off in the corner with his wife, Carol, because he was a pretty shy guy. My wife met Carol, (who) invited both my wife and myself to have dinner. We sat down, and much to my surprise, he knew who I was. At that point, I was involved in a Mars lander called Phoenix and got it safely onto the surface in May 2008."
Mary Jo Bang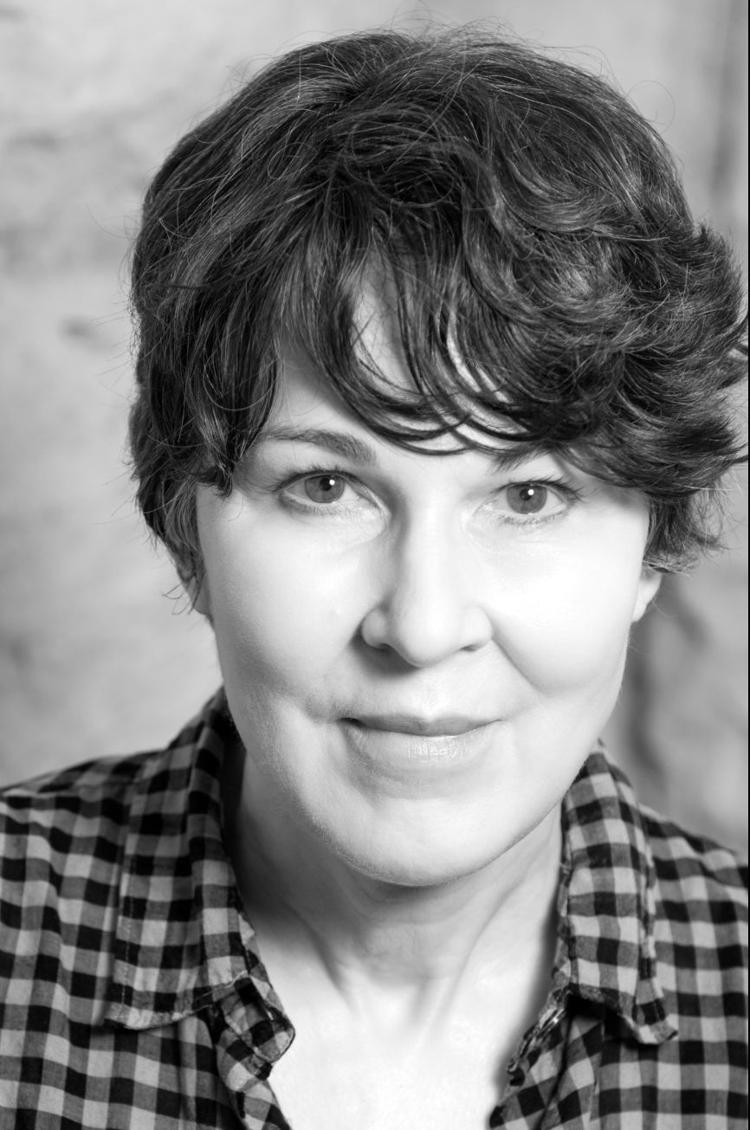 Nationally recognized poet and professor of English at Washington University
"I was 22: long hair, tie-dye jeans, my mind filled with longing for a better world. I don't have a memory of the moon landing. I have a vague memory of seeing it re-enacted on the news, but since I've seen that re-enactment so many times now, who's to say when the first time was? The manned landing blurs into a long line of space-related news scenarios: the Soviet Sputniks, the U.S. Explorer 1, the Lunar Orbiter series. When I learned of the Apollo 11 landing, I didn't so much dismiss it as feel it would change nothing here on Earth. My thoughts were focused on Vietnam and how to stop that unjustifiable war, or on the struggle to make abortion legal and safe, or on efforts to end the discriminatory practices by banks and mortgage companies that enforced racial segregation. Placed against those more urgent issues, the moon landing felt almost decorative."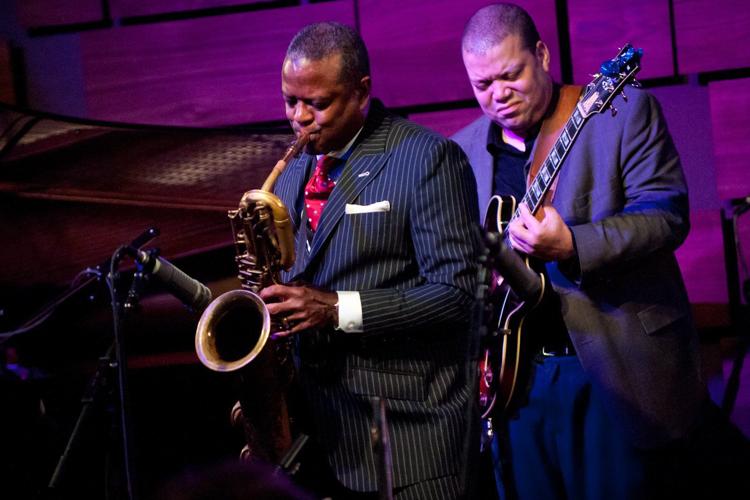 Dwight Bosman
Musician, Emmy-winning jazz duo the Bosman Twins
"I was in eighth grade. The school was watching it on television. It was American pride. The United States had accomplished something, and at that time, it was the United States against the Soviet Union in the space race. Everybody was excited and clapping. It was a sense of nationalism that the United States reached the moon first. During that time, there were no African American astronauts. I'm African American, so I didn't see anybody that looked like me, but I still felt good for the United States."
Barbara Boyle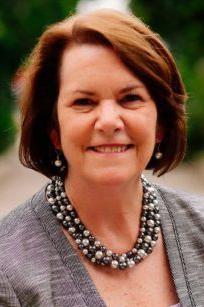 Interim president and CEO of the St. Louis Science Center
"I remember my parents being glued to the television for several days leading up to the date of the moon landing. We had one black-and-white TV in our family room that was the entertainment center for us. I was a little puzzled about what the big deal was, but I knew from the rest of the family's focus that it was special, and I'd better not miss out. The most vivid memory I have is not the televised coverage but the photos in the newspapers the next day. We had a morning paper and an evening paper then — both showed the astronauts and the story of their tremendous feat. It gave us a collective feeling of hope that we could accomplish anything."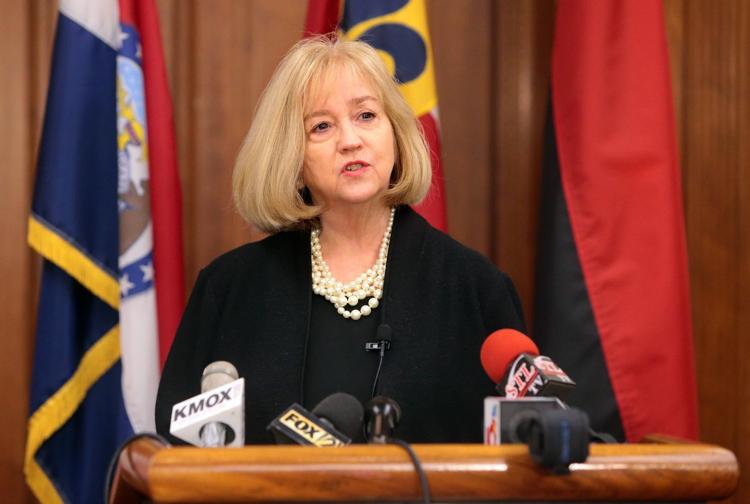 Lyda Krewson
"I was 16, the summer before my senior year in high school. Our one TV was a black-and-white console in the living room. The images were quite grainy, but we were so very proud to see our American flag planted on the moon."
Kim Massie
"Fifty years ago, I was in a little place called Lorain, Ohio. I was 12. I can remember how excited my class was about this historic event. Of course, we studied about it and got a little bit of information on what that would mean, but we had no concept of somebody from the Earth going all the way to the moon. It was something very, very earth-shattering. It did inspire me to ask questions that I normally wouldn't ask about the sun and the moon — how far the moon is, how long it would take to get to the moon and what you would have to wear in order to be ready for something like that. We envisioned ourselves going to the moon as kids."
Peter Wyse Jackson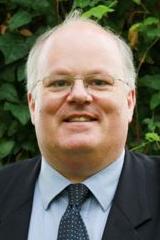 President of the Missouri Botanical Garden
"I was in my early teens living in Ireland. It certainly created a lot of excitement throughout the world and indeed in Ireland. (My family and I) were glued to the television from beginning to end. I can remember being very excited by it. I made a scrapbook with newspaper cuttings — everything I could find relating to the moon landing, and I still have them 50 years on as a treasured possession. Everyone was very excited, and it was, of course, one of the first major world events like that that people could watch on television. Every development we were all watching minute-by-minute as it happened. There was a real sense that this was an event for the whole world."
Stay up-to-date on what's happening
Receive the latest in local entertainment news in your inbox weekly!