As part of the nationwide Red Alert RESTART event, urging the passage of the RESTART Act and showing support for venues and workers affected by the shutdown of live events due to the coronavirus pandemic, entertainment venues glowed red Sept. 1, 2020.
Participating St. Louis-area venues include Powell Symphony Hall, the Fox Theatre, Opera Theatre of St. Louis, Kranzberg Arts Foundation venues, Stifel Theatre, Enterprise Center, the Pageant, Delmar Hall and the Old Rock House.
At 11:30 a.m. Sept. 2, events workers from across Missouri will take part in a "load-in" at 111 South 10th Street.
Red Alert RESTART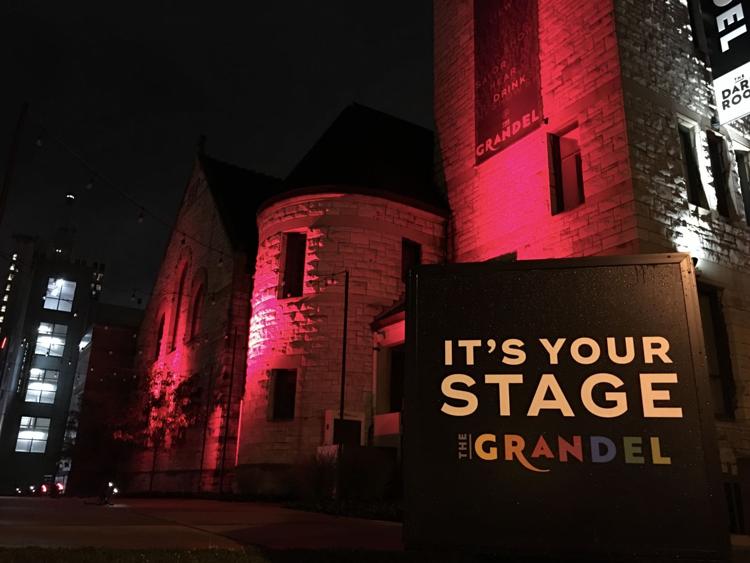 Red Alert RESTART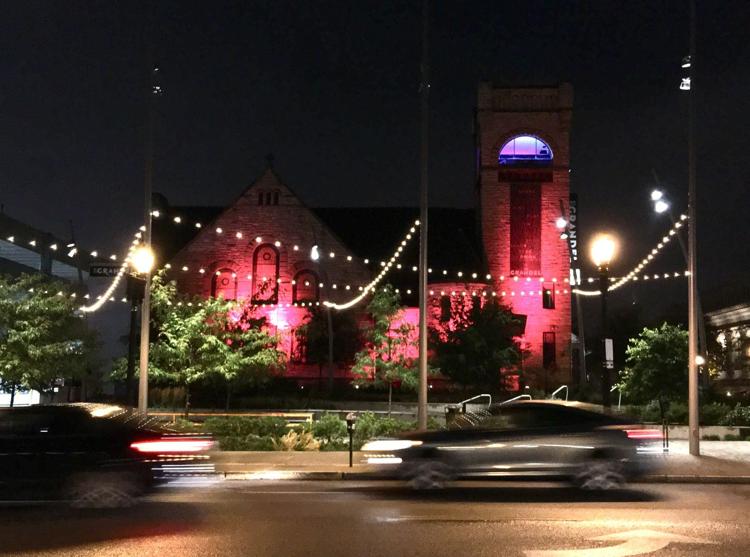 Red Alert RESTART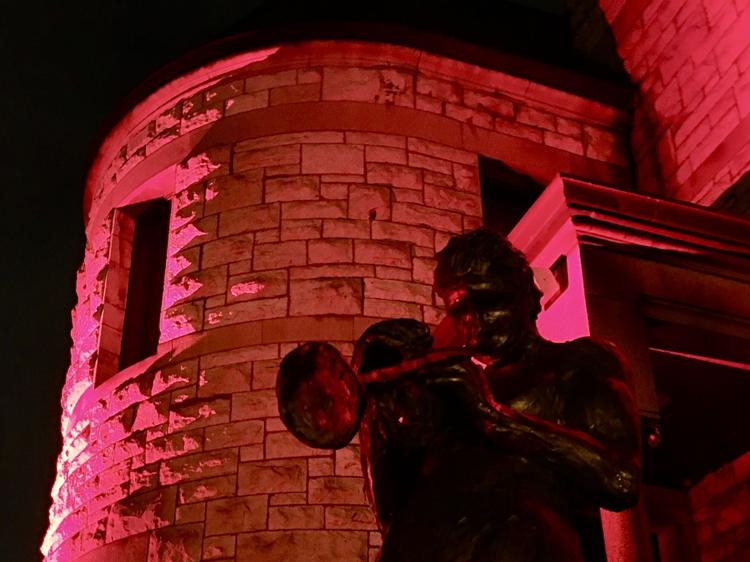 Red Alert RESTART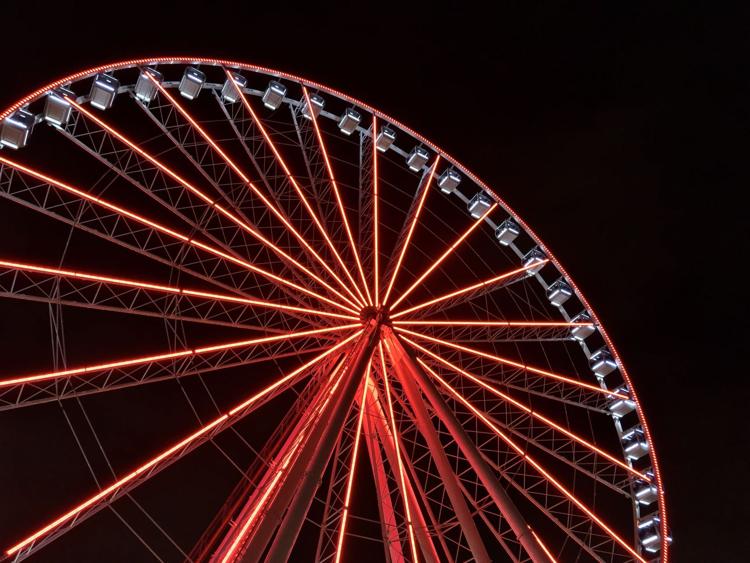 Red Alert RESTART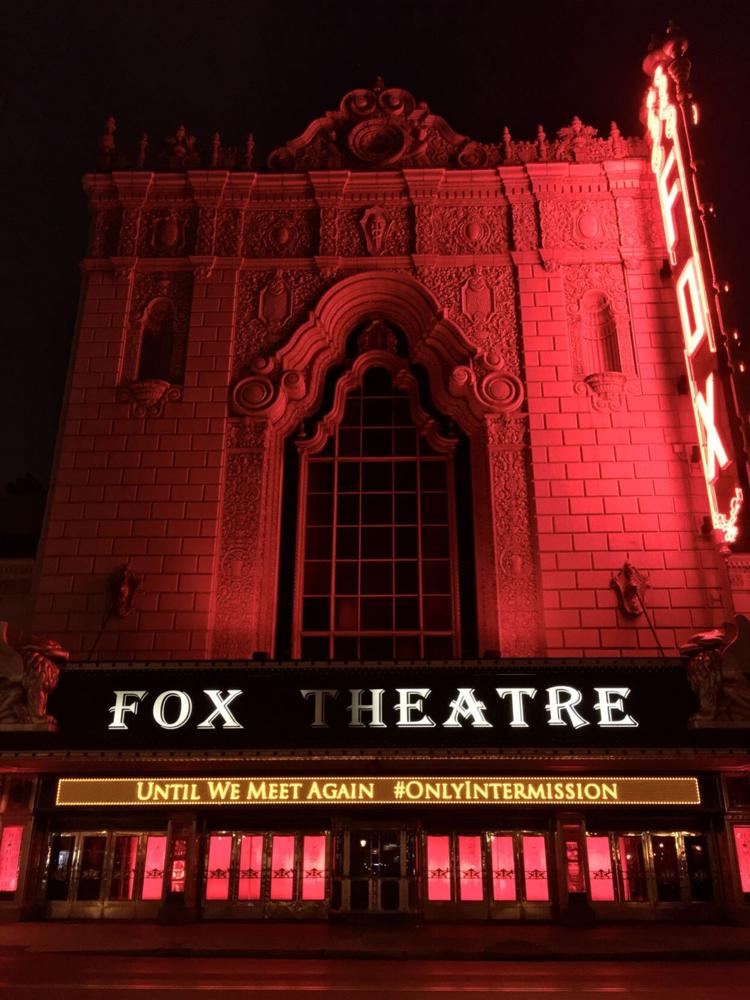 Red Alert RESTART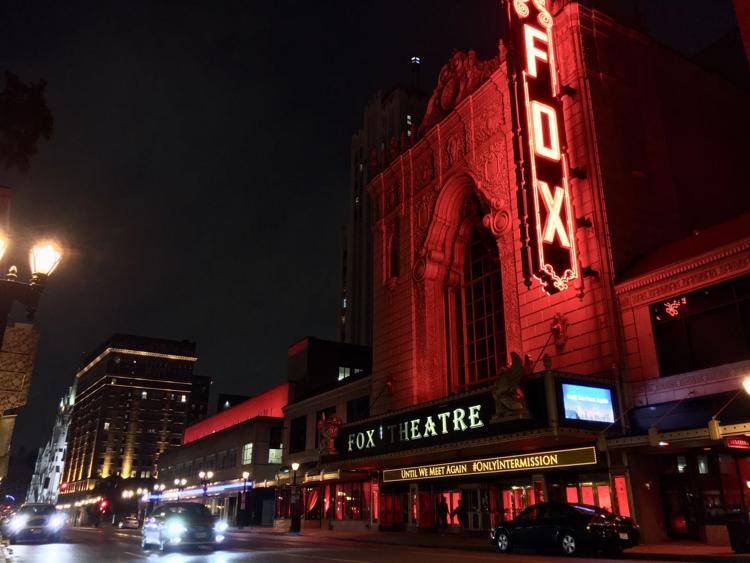 Red Alert RESTART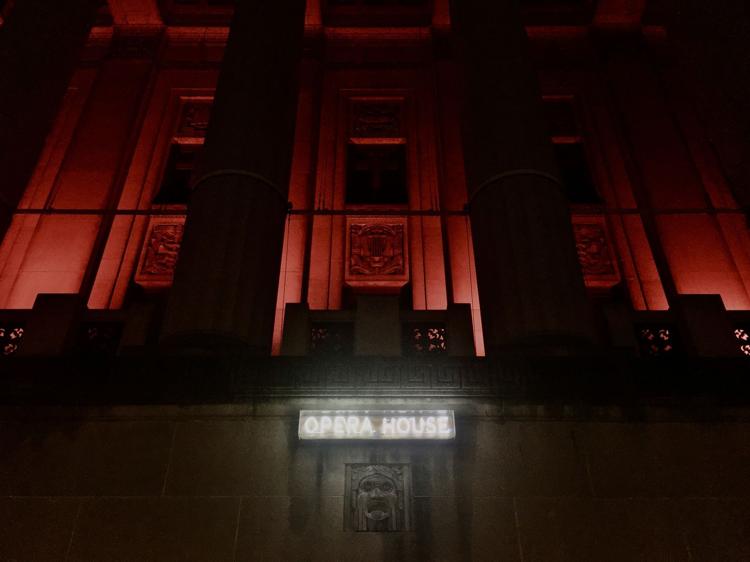 Red Alert RESTART