"Alabama Story," a play that begins performances next week on the mainstage at the Repertory Theatre of St. Louis, is based on a true story: the conflict between a librarian and a politician over whether a children's book should be banned.
Recently, playwright Kenneth Jones spoke with Go! Magazine about the drama that addresses freedom of speech, censorship and race. The interview has been edited for length and clarity.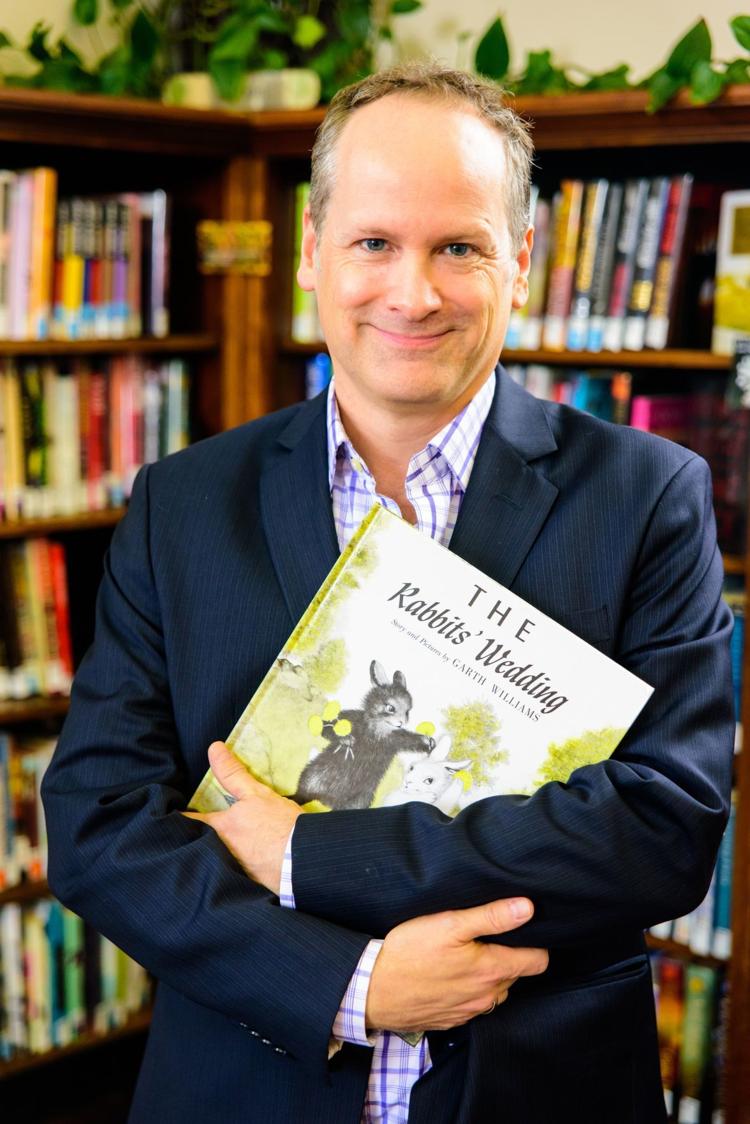 Q • In 1959, Montgomery, Ala., librarian Emily Wheelock Reed clashed with a state senator over a book called "The Rabbits' Wedding" in which one of the rabbits was white, the other black. The politician, called E.W. Higgins in the play but inspired by the real-life E.O. Eddins, was a segregationist who called for the book to be banned. How did this story come to your attention?
A • In 2000, I was reading the New York Times, and I often look at the obituary section for ideas for plays. I stumbled on the story of Emily Wheelock Reed, who was persecuted by politicians who wanted to remove her because she protected children's books that seemed to promote racial integration. It just seemed like incredibly fertile territory for a play.
Q • Does the play closely follow actual events?
A • It's a mix of fact and fiction, but I do follow (Reed's) trajectory, until she makes a decision about what she's going to do. It turned out that this was a story about white people devouring each other, over issues that didn't particularly affect them. Because they weren't being shut out of libraries, they weren't being kept from drugstores and shopping centers and buses. I very much wanted to give a sense of time and place. Many scenes take place in Oak Park, which was a segregated park at the time.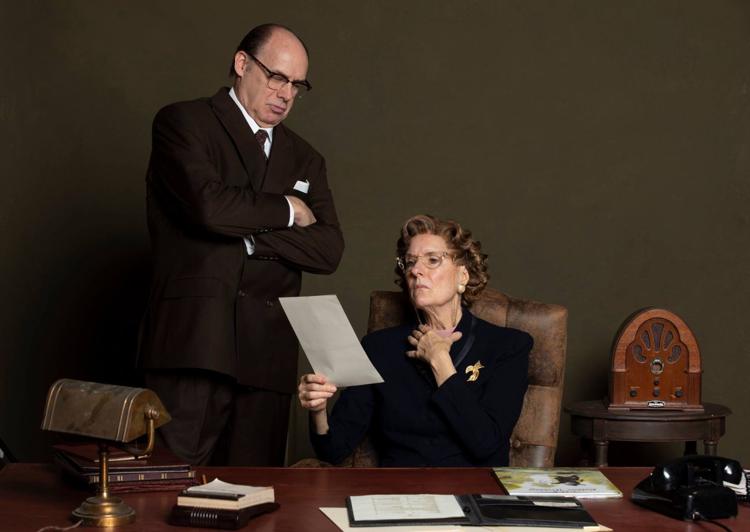 Q • "The Rabbits' Wedding" was written and illustrated by Garth Williams and published in 1958. As far as you know, did he intend it as a metaphor for interracial relationships?
A • Publicly, he said it was not a political screed. He wasn't trying to make a point. To save money, the publisher was publishing that book in black and white, so he had to have visual contrast. And (Williams) makes the pitch — the very public statement — that he based his pictures on 11th-century Chinese art, which was all about balance. He never says it's a political book.
Q • Then what was the point of the book?
A • I think he would say the point of the book was to be a charming romance between two herbivorous creatures.
What "Alabama Story" • When Previews Wednesday and Thursday, opens Jan. 4 and runs through Jan. 27, various times • Where Loretto-Hilton Center for the Performing Arts, 130 Edgar Road, Webster Groves • How much $19-$92 • More info repstl.org