'Fiddler on the Roof," one of the classic American musicals, made a triumphant return to Broadway in 2015. Directed by Bartlett Sher, the show was nominated for three Tony Awards, including best revival of a musical. That production has taken to the road and is playing at the Fox Theatre through Feb. 10.
Recently, Sher, who won a Tony in 2008 for directing the revival of "South Pacific" and was nominated last year for "My Fair Lady," spoke with Go! Magazine. The interview has been edited for length and clarity.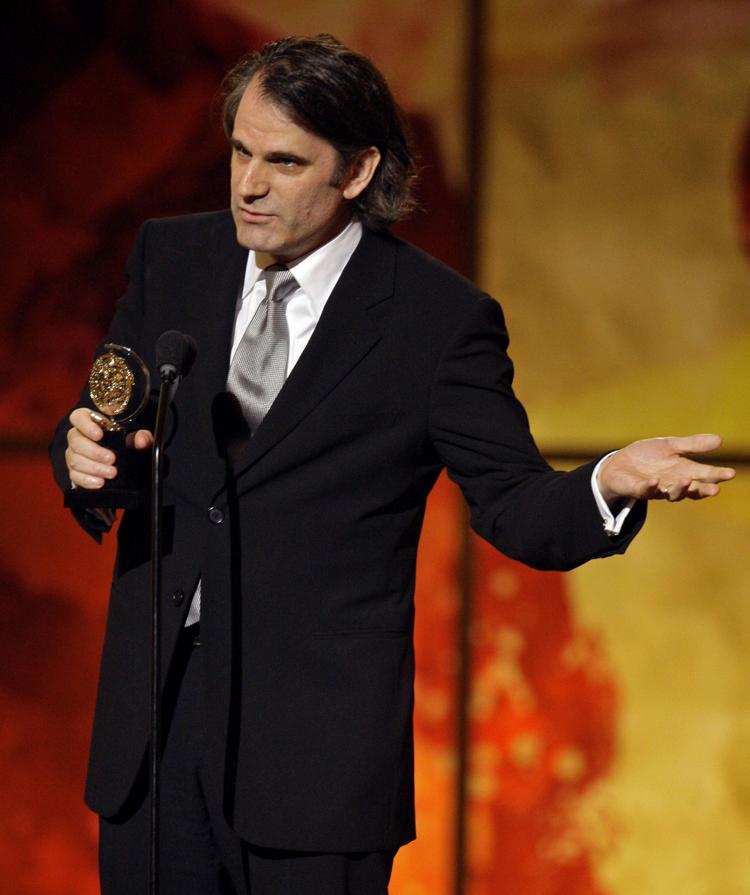 Q • What was it about "Fiddler on the Roof" — a show about a Jewish family coping with change in early 20th-century imperial Russia — that inspired you to direct a revival?
A • Well, it's one of the great musicals, and that's always something important. But I think my reasons were a little more personal. My father was born in Lithuania in a shtetl (a small Jewish town or village), so I was interested in exploring that — especially at a time when the issue of refugees and immigration is an important one.
Q • What were some of the challenges of directing a touring version of the show?
A • It's mostly spatial. When you make a touring show, you have to make a show that will fit in every theater in the country. So you have to in some ways redesign and rethink the piece as something that very much represents the original but can go from place to place. That becomes a big technical part of the job.
Q • You've worked on new musicals, but you've been particularly successful at reviving classic ones. What's the appeal of that for you?
A • These shows that we love so much are part of our history — they're part of who we are. And I think it's a big part of a director's job to be able to explore our past and to reinterpret it and ask why it's important to us now. I think it's important for us to look at "Fiddler" right now. It's a very pertinent show, and it's important to remember the kinds of stories that influenced the kind of people we've become.
Q • You're the original director of J.T. Rogers' "Oslo," which premiered at Lincoln Center in 2016. The drama about the Oslo Peace Accords went on to win a Tony for best play, and a Repertory Theatre of St. Louis production of the show opens Feb. 8. What did you think of the play?
A • "Oslo" is a great play. Audiences like to go places they haven't been before, and you don't have to know exactly what happened in the Oslo Peace Accords to enjoy it. It's an enormously engaging and entertaining and surprising piece of theater.
What "Fiddler on the Roof" • When Tuesday through Feb. 10 • Where Fox Theatre, 527 North Grand Boulevard • How much $29-$104 • More info 314-534-1111; metrotix.com