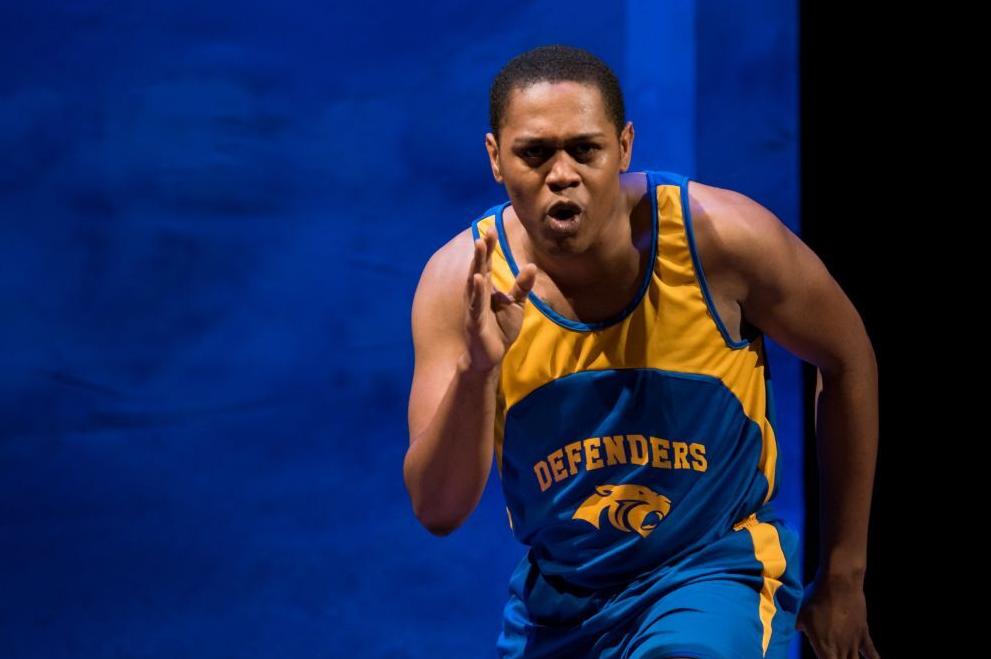 Like so many events impacted by the pandemic, Metro Theater Company's fundraising gala will be a little bit different this year.
"After Dark," a showcase for the company that focuses on young audiences, will be presented online at 7 p.m. Sept. 24. Hosted by actors Jamie McKittrick and Alicia Revé Like, the gala will also feature other MTC artists, a silent auction and what's being described as "fun video surprises."
Among the company's previous forays into the virtual realm was "Early Days — Stories of the Pandemic Digital Archive: A St. Louis COVID-19 Digital Play," a collaboration with the Missouri Historical Society inspired by personal accounts from St. Louis-area residents. The production was part of MTC's COVID-19 Memory Project.
Recently, Julia Flood, MTC's artistic director, spoke with Go! Magazine. The interview has been edited for length and clarity.
Q • What kind of response did you get to "Early Days"?
A • We had over 3,000 initial views of the event "live" across all platforms between MTC and our partners at the Missouri Historical Society. We had audiences from five different states during the livestream. It then was available on social media and is still up on our website. Mostly, when we do hear from people, they tell us they were moved by the performance, or that it was exactly how they felt at that time. We have tried to be true to the experiences of those who submitted stories to our Memory Project and to MHS' Stories of the Pandemic project.
Q • What's the current status of the Memory Project?
A • We are continuing to collect stories on our website. We also have access to the stories that the Missouri Historical Society is collecting, through our partnership with them. It expands the number of people we are hearing from. We will be working with MHS' Teens Make History to make new Zoom plays based on this material.
Q • Do you plan to continue with virtual plays once the pandemic is over?
A • We have learned so much from working on these digital platforms. The virtual landscape will never replace the experience of live theater with human beings sharing space and heart and breath together, but I can see many ways in which what we are learning today will help us to envision both plays and classrooms differently. It could make it possible for those who will never be close enough to a theater to have a theatrical experience. We may incorporate digital technology into live performance or come up with whole new forms of creative expression. I do think virtual plays of one sort or another will stay with us.
Do virtual productions have a future once COVID-19 is a thing of the past? Or will artists be only too happy to refocus their energies on the stage?
Q • Some children and teens have limited access to the Internet. How has that impacted your efforts to connect with them?
A • This is definitely a problem that we as a society need to face and overcome. It is very much on our minds, and we do everything we can to be sure that the work is accessible. It is a systemic problem that has been thrown into stark relief by the pandemic, and we must all work to solve it.
What "After Dark With Metro Theater Company" • When 7 p.m. Sept. 24 • Where RSVP required for access • How much Free; donations accepted • More info metroplays.org/after-dark
"Mostly, when we do hear from people, they tell us they were moved by the performance, or that it was exactly how they felt at that time."

Julia Flood