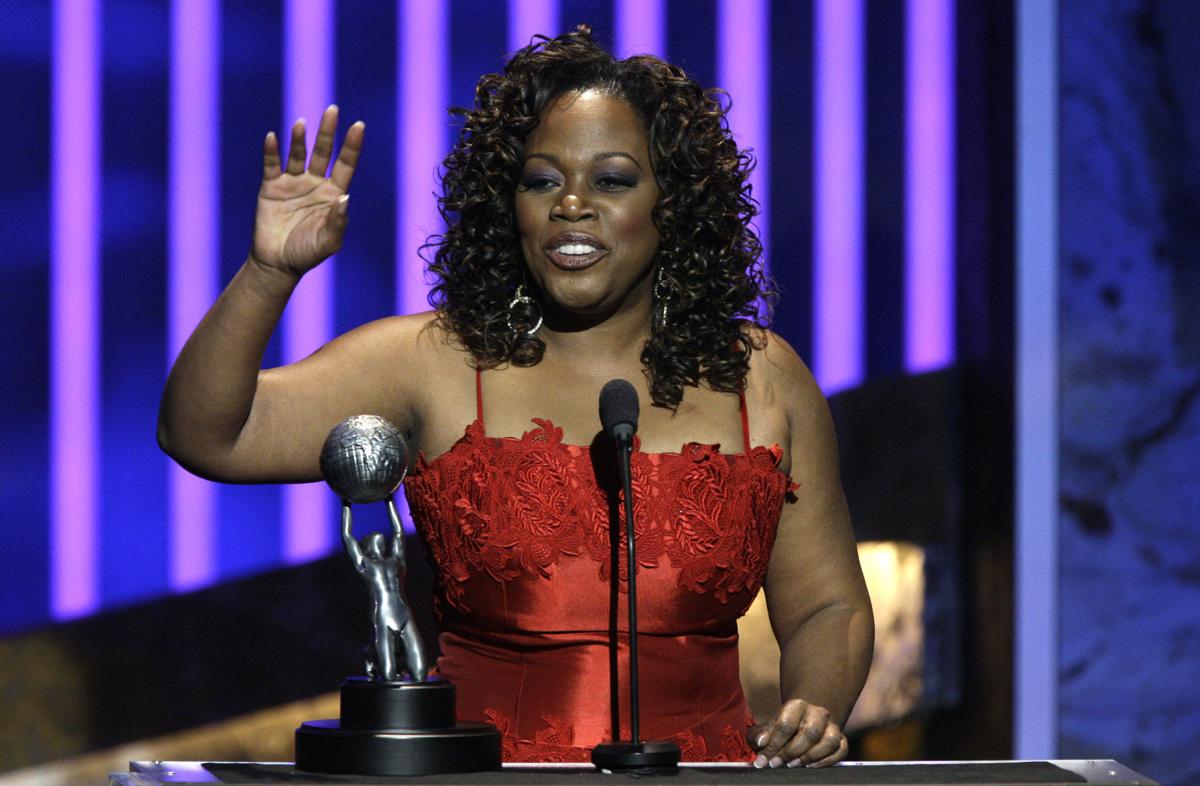 Regina Taylor, an award-winning actor, playwright and director, has joined the Repertory Theatre of St. Louis for a three-year artistic partnership, the organization announced Oct. 15.
Taylor is perhaps best known for starring as Molly Blane on the CBS series "The Unit," which ran from 2006 to 2009, and for her play "Crowns," which was adapted from a book of photographs of Black women wearing church hats. In recent years, she has appeared on TV in series including "The Blacklist," "Elementary" and "The Good Fight."
She has also been featured in such films as "Clockers," "Courage Under Fire" and "Lean on Me."
At the Rep, Taylor's work as artist-in-residence will include writing, collaborating with the staff and connecting with the St. Louis community.
"To fix my gaze as a writer, and to share those observations, is a rare and wonderful privilege," Taylor said. "I'm so happy that (Rep artistic director) Hana Sharif has invited me onto their platform to do just that."
Taylor, who has been working with the Rep virtually, is scheduled to arrive in St. Louis in January. The partnership comes through the National Playwright Residency Program, which provides funding for a diverse group of American playwrights to work with theaters across the country.
"I would love to share in the lives of the people of the city and to become steeped in its surroundings and its history," Taylor said.
She has already begun connecting online with local and national playwrights to work on "Love and Kindness in the Time of Quarantine," a dramatic piece addressing life during the COVID-19 pandemic. The collaboration is tentatively scheduled to be presented virtually around Thanksgiving.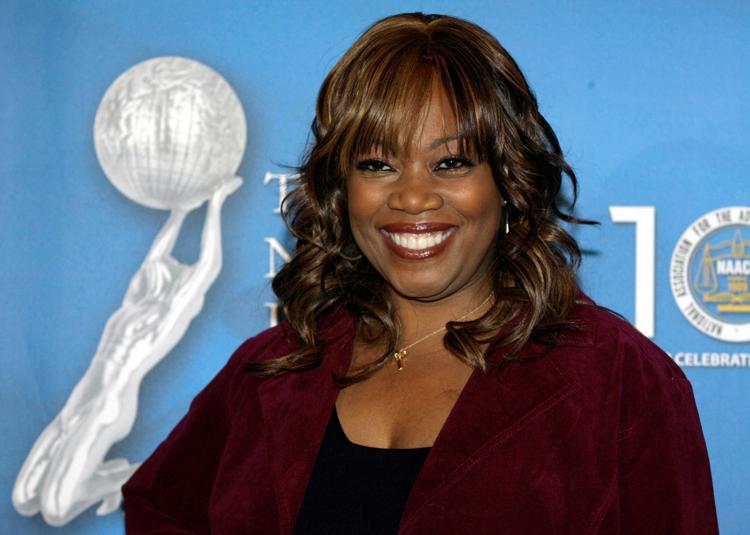 Although Taylor has earned acclaim as an actor, including a Golden Globe Award for her lead role in the NBC series "I'll Fly Away," she said that writing has long been an important creative outlet.
"I've been writing my whole life, for as far back as I can remember," she said.
Taylor's play "Oo-Bla-Dee" was scheduled to be part of the 2020-21 Rep season before the pandemic disrupted plans. "Crowns," which the Rep produced during its 2004-05 season, was presented by the Black Rep in 2018. In a review, the Post-Dispatch praised the play with music as "an entertaining and often hilarious blend of coming-of-age story and concert."
Whether she's focused on acting, writing or directing depends on the circumstances, Taylor said.
"I'm moved by the work that I am offered or that I'm creating," she said. "So I'm pretty fluid." Recently, Taylor appeared on "Lovecraft Country," the much buzzed-about HBO series that frames America's racial history through the lens of horror.
"I am addicted to that show, so I am very happy to be a part of it," she said. "When you look at the history of African Americans on TV, it's seismically groundbreaking."