"Evita," "A Streetcar Named Desire" and "Into the Breeches!" were big winners Monday evening at the St. Louis Theater Circle Awards.
The ceremony recognizing excellence in local professional theater was held at the Loretto-Hilton Center for the Performing Arts in Webster Groves.
The Repertory Theatre of St. Louis' production of "Evita" — the Andrew Lloyd Webber show about charismatic Argentinian leader Eva Peron — won seven awards, including outstanding director (Rob Ruggerio, winning his third Circle award), ensemble (in a tie with New Line Theatre's "Anything Goes") and production of a musical.
"Streetcar," a Tennessee Williams Festival St. Louis production of the American classic, tied with seven wins including actress (Sophia Brown) and ensemble in a drama, director (Tim Ocel) and production.
The seven awards for "Evita" and "Streetcar" are the second-highest total ever for a single show. ("Sunday in the Park With George" won eight in 2013.)
Shakespeare Festival St. Louis' "Into the Breeches!", about a theater company on the home front during World War II, took four comedy awards, including outstanding actress (Michelle Hand), director (Nancy Bell, winning her fifth Circle award), ensemble and production.
"This is an absolute dream team of people," said Hand, standing with her "Breeches!" co-stars to accept the ensemble award.
Black Rep founder and producing director Ron Himes was named outstanding actor in a drama for his performance in his company's production of "Fences." Will Bonfiglio of Stray Dog Theatre's "Red Scare on Sunset" won for outstanding actor in a comedy.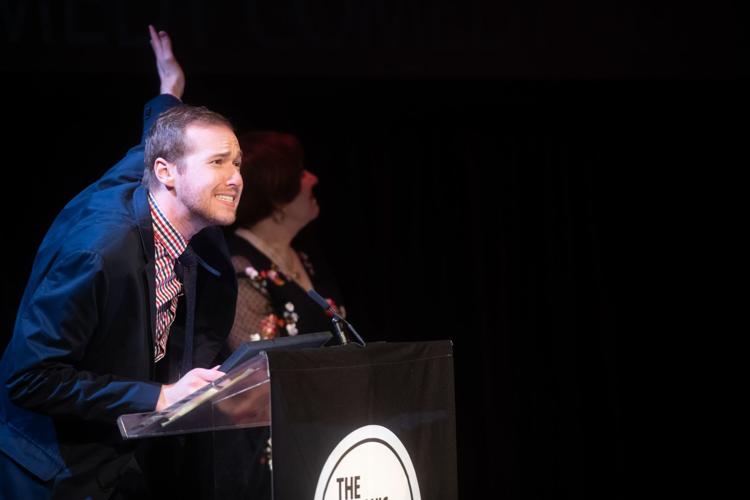 "I wrote a speech so that I wouldn't drop a lot of F-bombs," said Katy Keating, who won the night's first award, for supporting actress in a comedy for her performance in New Jewish Theatre's "Life Sucks."
"There's a fairly good chance I'm asleep right now and dreaming that this is happening," said Kent Coffel as he took the stage to accept the award for supporting actor for his role in R-S Theatrics' "The Light in the Piazza."
The awards for outstanding actress and actor in a musical both went to performers in Muny productions: Beth Leavel in "Gypsy" and Corbin Bleu in "Singin' in the Rain."
The Rep was the most-honored company with a total of nine awards. A total of 14 troupes and 21 productions won awards.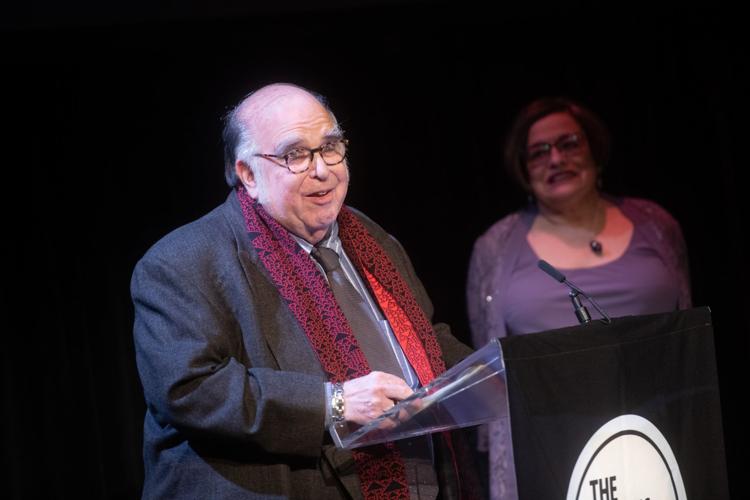 Special awards for lifetime achievement went to Steven Woolf, the Rep's retiring artistic director, and Kathleen Sitzer, former artistic director of New Jewish Theatre. The Muny received a special award for a century of achievement.
"You're still wrong about 'Copenhagen,'" Woolf joked to former Post-Dispatch theater critic Judith Newmark, who didn't care for the play that the Rep presented during its 2002-03 season, but introduced him so that he could accept his award.
Woolf called theater a chance for people to "keep on keeping on" and pursue their dreams.
"To say that I'm honored and humbled understates the significance of this award," Sitzer said, accepting her award. "What is theater but telling stories? It's storytelling that reminds us who we are and why we're here."
The St. Louis Theater Circle is made up of local critics. Nominees for the seventh annual awards were chosen from productions staged in 2018.
Supporting actress in a comedy • Katy Keating, "Life Sucks," New Jewish Theatre
Supporting actor in a comedy • Isaiah Di Lorenzo, "Rosencrantz and Guildenstern Are Dead," St. Louis Shakespeare
Actress in a comedy • Michelle Hand, "Into the Breeches!," Shakespeare Festival St. Louis
Actor in a comedy • Will Bonfiglio, "Red Scare on Sunset," Stray Dog Theatre
Lighting design in a play • Sean M. Savoie, "A Streetcar Named Desire," Tennessee Williams Festival St. Louis
Sound design in a play (tie) • Henry Palkes and Amanda Werre, "A Streetcar Named Desire," Tennessee Williams Festival St. Louis • Rusty Wandall, "The Humans," Repertory Theatre of St. Louis
Costume design in a play • Lou Bird, "Born Yesterday," Repertory Theatre of St. Louis
Set design in a play • James Wolk, "A Streetcar Named Desire," Tennessee Williams Festival St. Louis
Supporting actress in a drama • Laurie McConnell, "The Little Foxes," St. Louis Actors' Studio
Aupporting actor in a drama • Eric Dean White, "The Last Days of Judas Iscariot," Mustard Seed Theatre
Actress in a drama • Sophia Brown, "A Streetcar Named Desire," Tennessee Williams Festival St. Louis
Actor in a drama • Ron Himes, "Fences," The Black Rep
New play • Nikkole Salter, "Torn Asunder, "The Black Rep
Achievement in opera • Patricia Racette, "La Traviata," Opera Theatre of St. Louis
Production of an opera • "Regina," Opera Theatre of St. Louis
Musical director • Charlie Alterman, "Evita," Repertory Theatre of St. Louis
Choreographer • Gustavo Zajac and Mariana Parma, "Evita," Repertory Theatre of St. Louis
Supporting actress in a musical • Joy Boland, "Disney's The Little Mermaid," Variety Theatre
Supporting actor in a musical • Kent Coffel, "The Light in the Piazza," R-S Theatrics
Lighting design in a musical • John Lasiter, "Evita," Repertory Theatre of St. Louis
Set design in a musical • Luke Cantarella, "Evita," Repertory Theatre of St. Louis
Costume design in a musical (tie) • Leon Dobkowski, "The Wiz," The Muny • Daryl Harris, "Crowns: A Gospel Musical," The Black Rep
Actress in a musical • Beth Leavel, "Gypsy," The Muny
Actor in a musical • Corbin Bleu, "Singin' in the Rain," The Muny
Ensemble in a comedy • "Into the Breeches!," Shakespeare Festival St. Louis
Ensemble in a drama • "A Streetcar Named Desire," Tennessee Williams Festival St. Louis
Ensemble in a musical (tie) • "Anything Goes," New Line Theatre • "Evita," Repertory Theatre of St. Louis
Director of a comedy • Nancy Bell, "Into the Breeches!," Shakespeare Festival St. Louis
Director of a drama • Tim Ocel, "A Streetcar Named Desire, "Tennessee Williams Festival St. Louis
Director of a musical • Rob Ruggiero, "Evita," Repertory Theatre of St. Louis
Production of a comedy • "Into the Breeches!," Shakespeare Festival St. Louis
Production of a drama • "A Streetcar Named Desire," Tennessee Williams Festival St. Louis
Production of a musical • "Evita," Repertory Theatre of St. Louis
Special awards for lifetime achievement • Kathleen Sitzer; Steven Woolf
Special award for a century of achievement • The Muny
2019 St. Louis Theater Circle Awards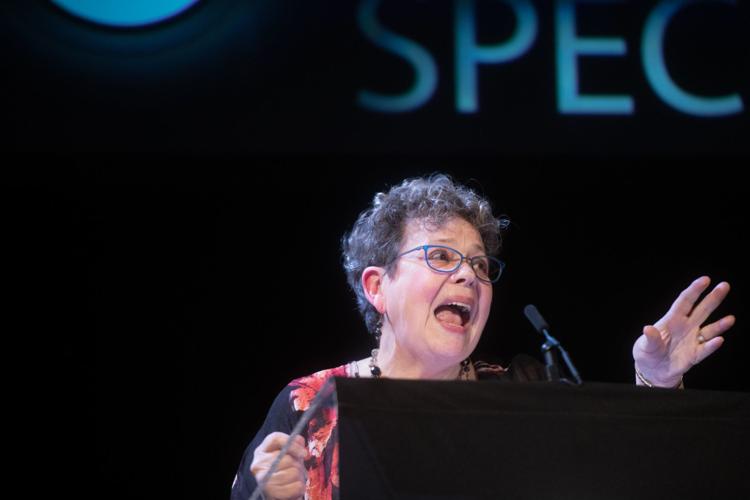 2019 St. Louis Theater Circle Awards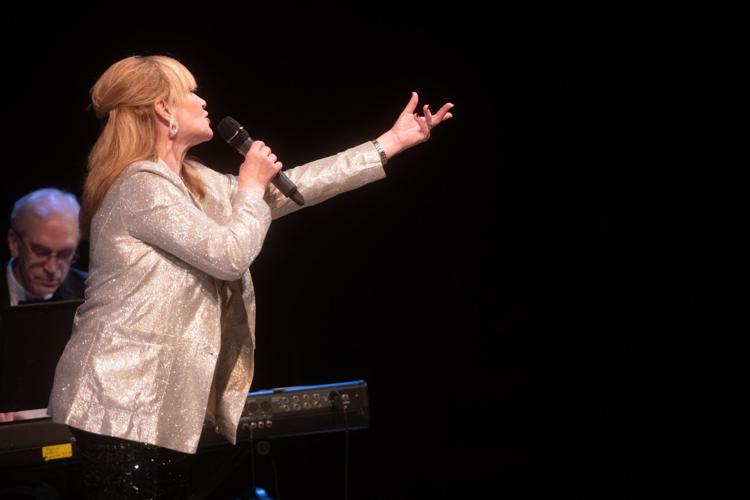 2019 St. Louis Theater Circle Awards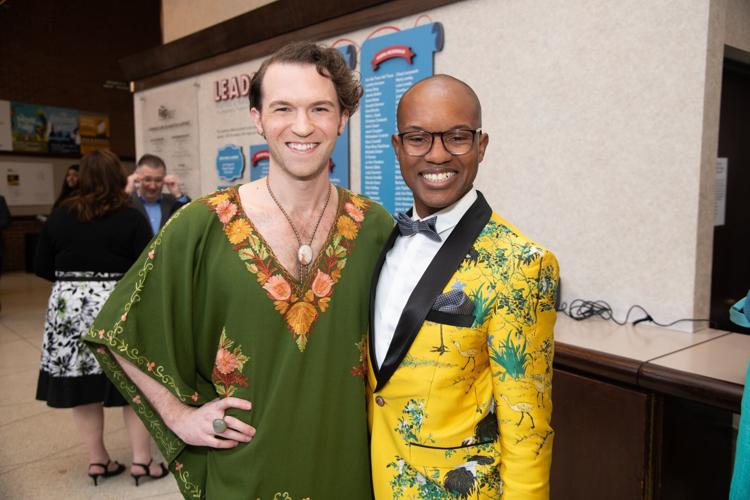 2019 St. Louis Theater Circle Awards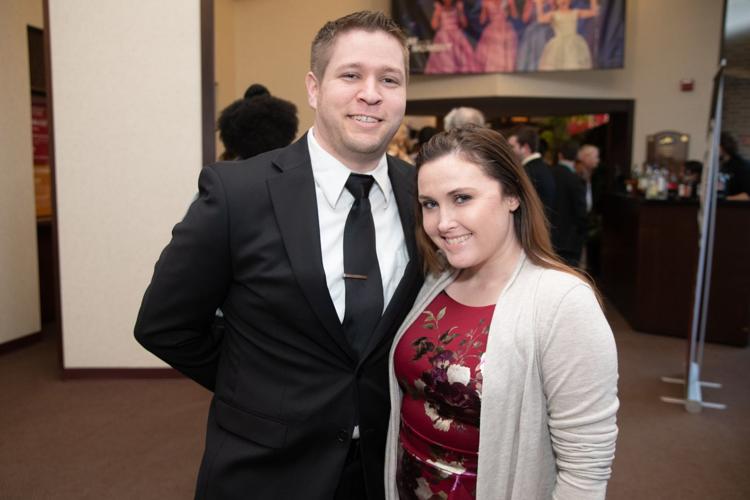 2019 St. Louis Theater Circle Awards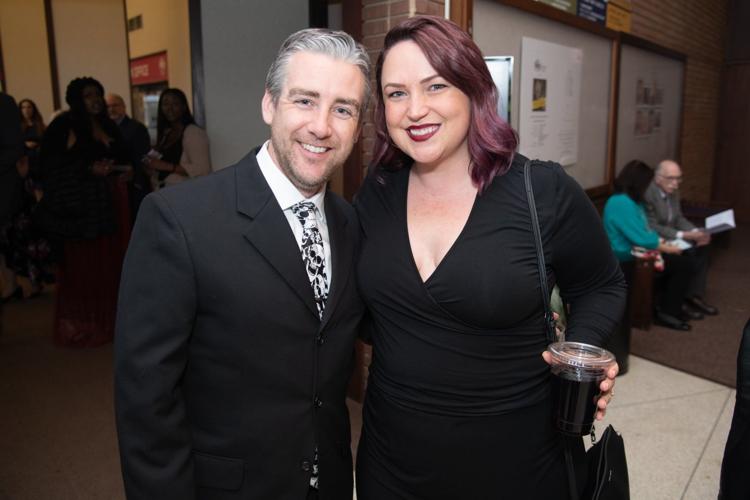 2019 St. Louis Theater Circle Awards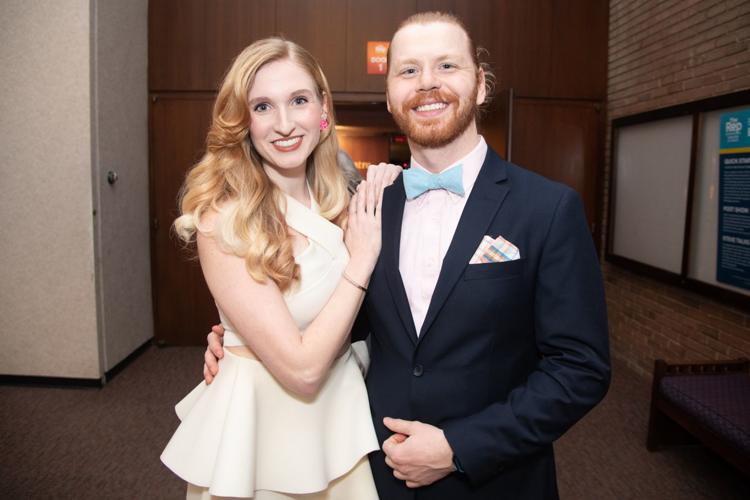 2019 St. Louis Theater Circle Awards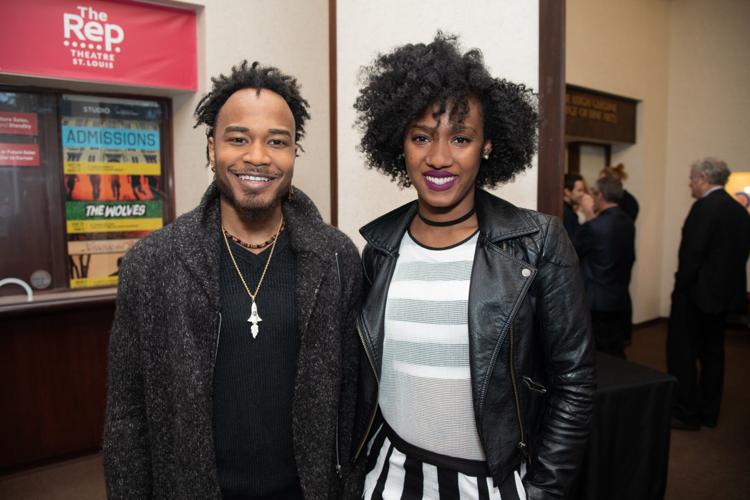 2019 St. Louis Theater Circle Awards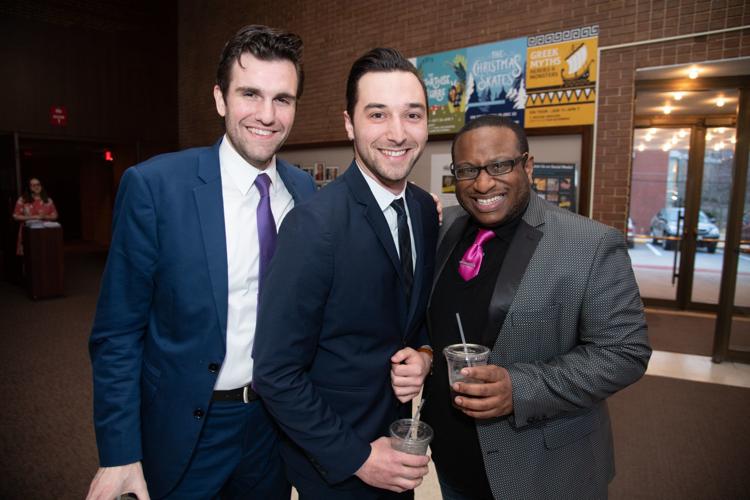 2019 St. Louis Theater Circle Awards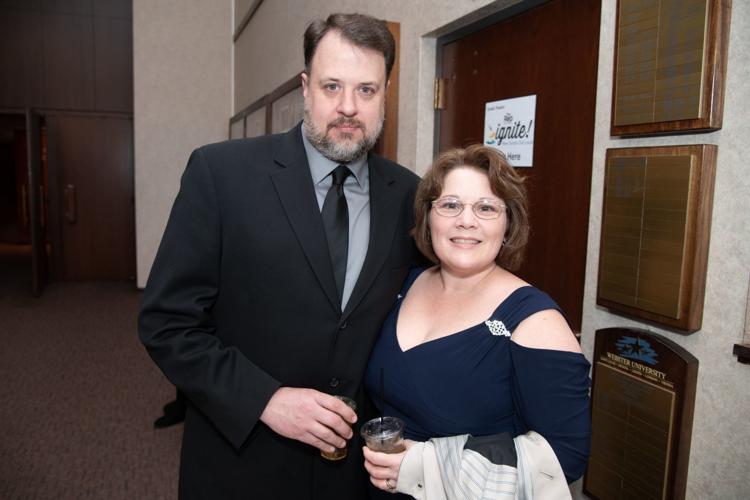 2019 St. Louis Theater Circle Awards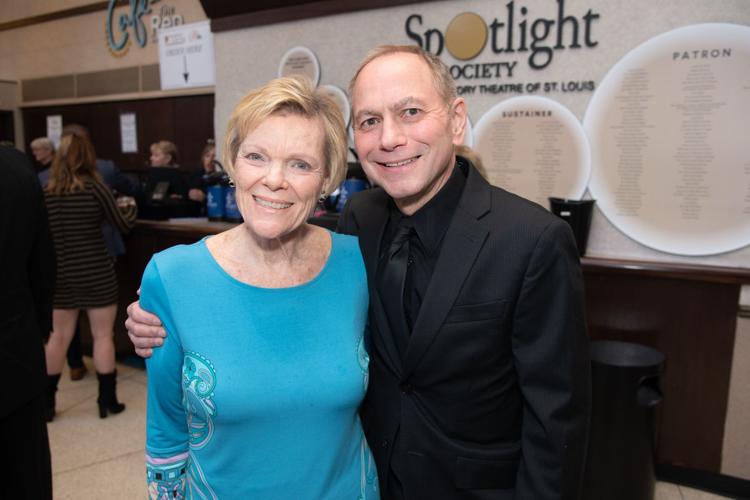 2019 St. Louis Theater Circle Awards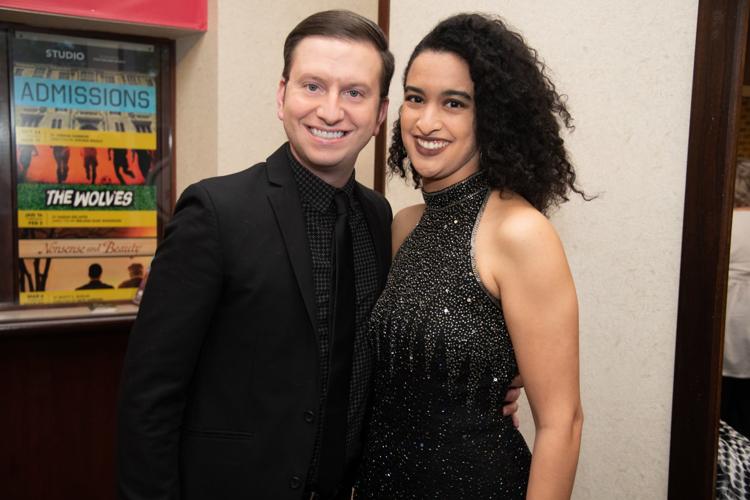 2019 St. Louis Theater Circle Awards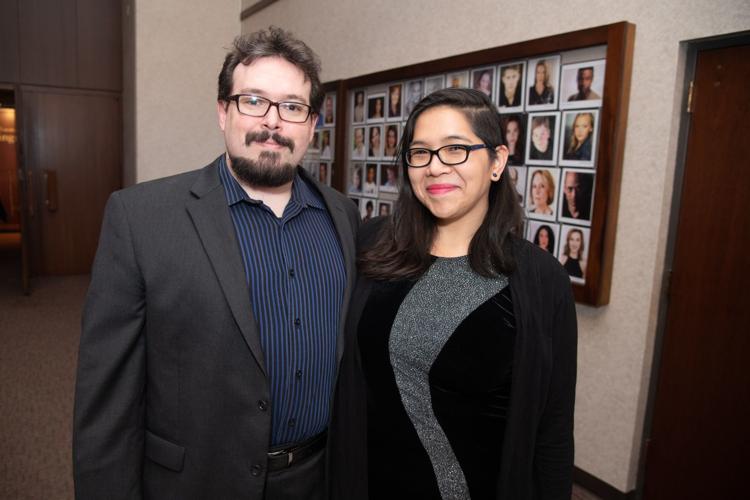 2019 St. Louis Theater Circle Awards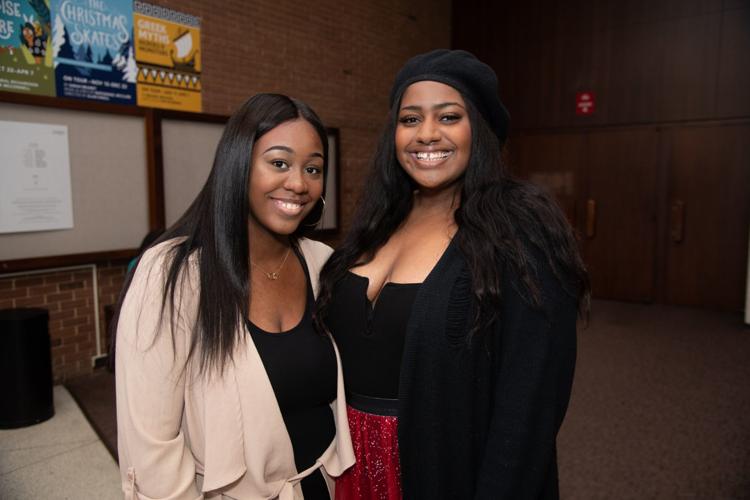 2019 St. Louis Theater Circle Awards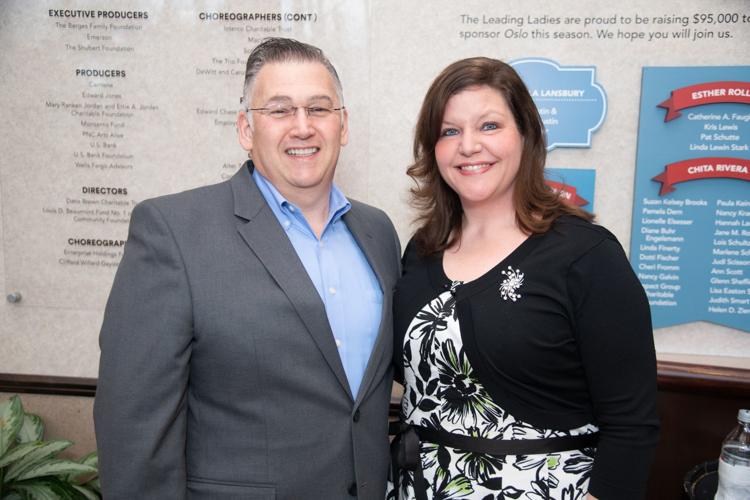 2019 St. Louis Theater Circle Awards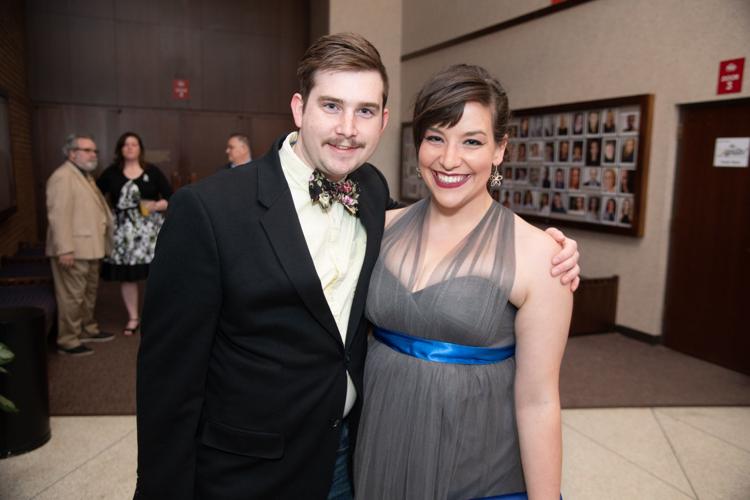 2019 St. Louis Theater Circle Awards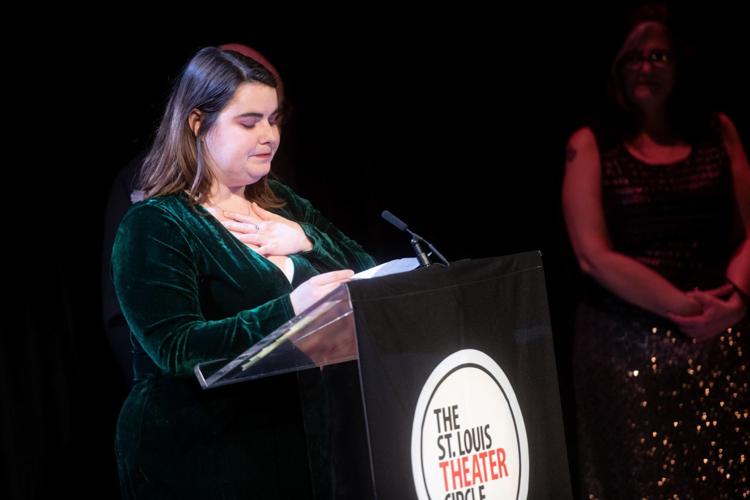 2019 St. Louis Theater Circle Awards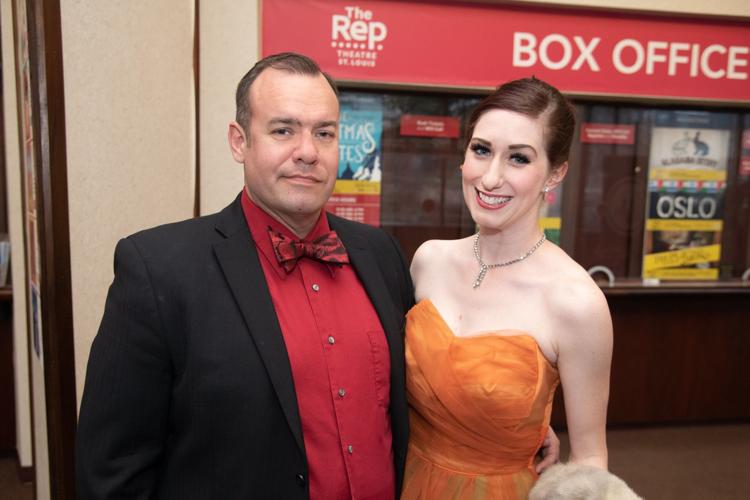 2019 St. Louis Theater Circle Awards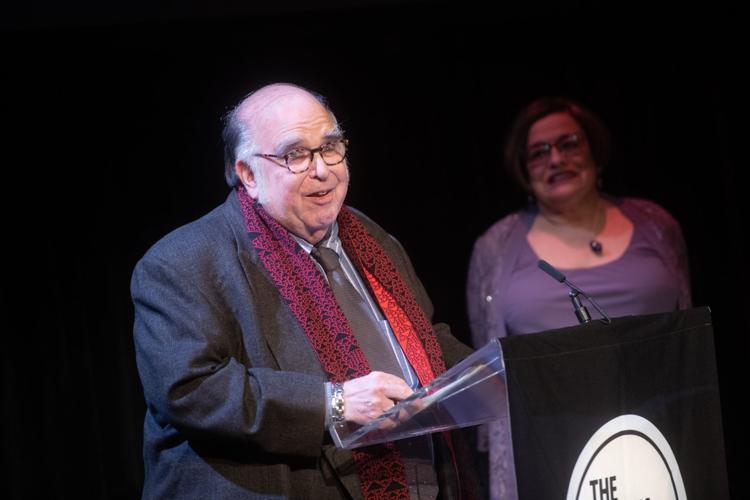 2019 St. Louis Theater Circle Awards
2019 St. Louis Theater Circle Awards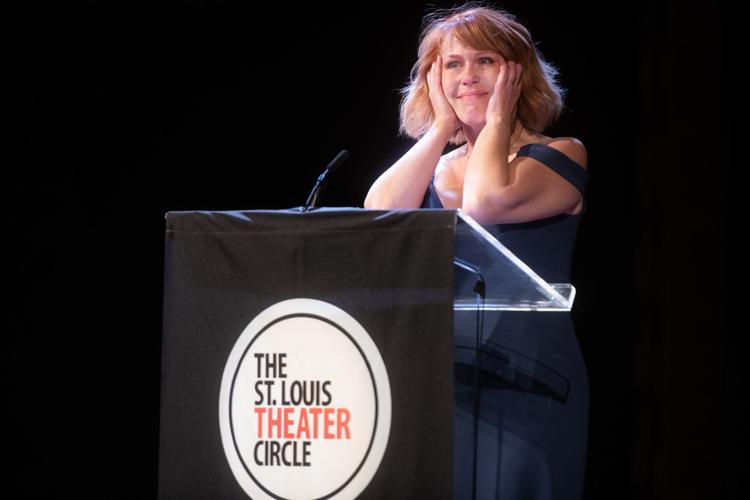 2019 St. Louis Theater Circle Awards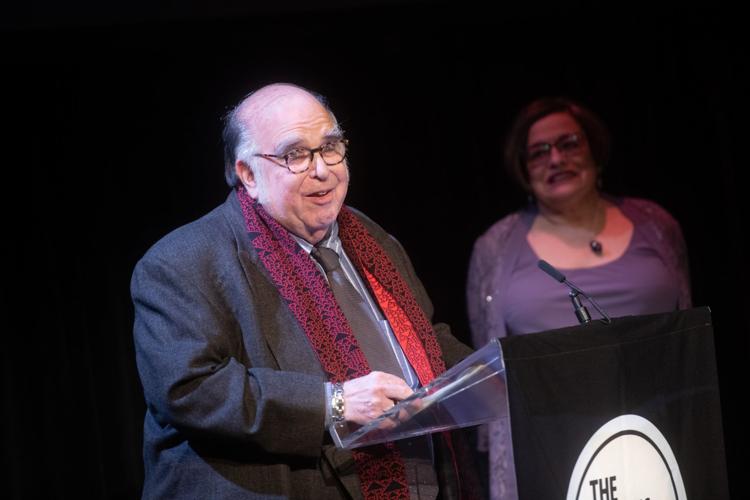 2019 St. Louis Theater Circle Awards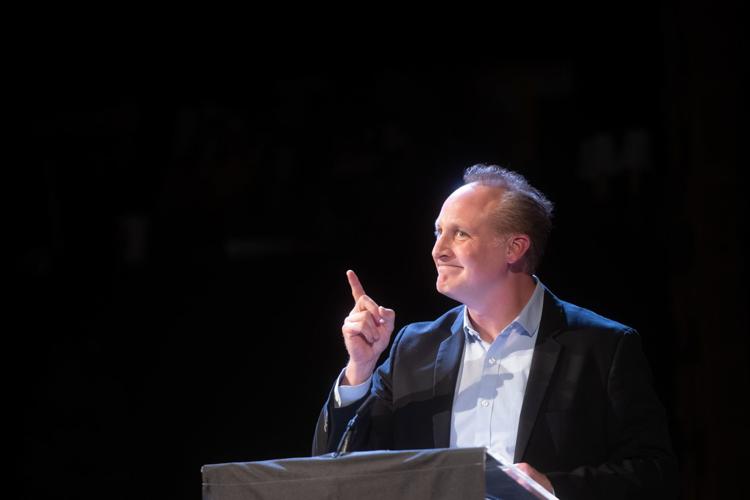 2019 St. Louis Theater Circle Awards