Sexual politics and romantic enchantment vie for supremacy in "Love's Labors Lost," the high-spirited and engaging Shakespeare Festival St. Louis production running through June 23 in Forest Park.
One of Shakespeare's lesser known works, it's a comedy that nimbly juggles several plots without taking any one of them too seriously.
Things get off to an intriguing start when the king of Navarre (Sky Smith) insists that three companions join him in his plan to swear off women for three years.
Particularly unenthusiastic is Biron (Bradley James Tejeda), who doesn't hesitate to criticize the plan as woefully impractical.
Ironically, the king can't help but be smitten with a French princess (Kea Trevett) who's at least as gifted at game-playing as he is. Also in the throes of love is Biron, who has his eye on Rosaline (Laura Sohn), a lady attending the princess.
This being a Shakespeare play, other characters spring up with their own stories and agendas.
But the romance swirling around the king, the princess, Biron and Rosaline holds the most interest.
Breezily directed by Tom Ridgely, executive producer of Shakespeare Festival St. Louis, "Love's Labors Lost" is dreamily ideal for a summer night. Ridgely makes the action relatable even to folks who aren't particularly into Shakespeare, and the cast has a sure feel for the demands of the material.
Particularly impressive are Tejeda, who lends smarts and stage presence to Biron, and Sohn, whose Rosaline is a charismatic portrait of knowing nonchalance.
Also bringing delightful comic energy to the proceedings are Naima Randolph as Moth and Patrick Blindauer as Costard.
As usual with Shakespeare, enjoying the play is more about getting the gist of what's going on than necessarily understanding each word. In this case, the gist is that when it comes to women and men, nothing much has changed since the Bard's day.
---
Illustrated guide to 'Love's Labors Lost'
Cast of characters • The guys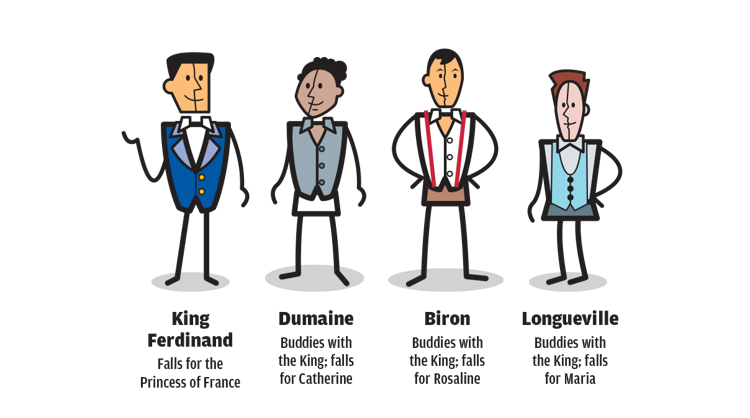 Cast of characters • The girls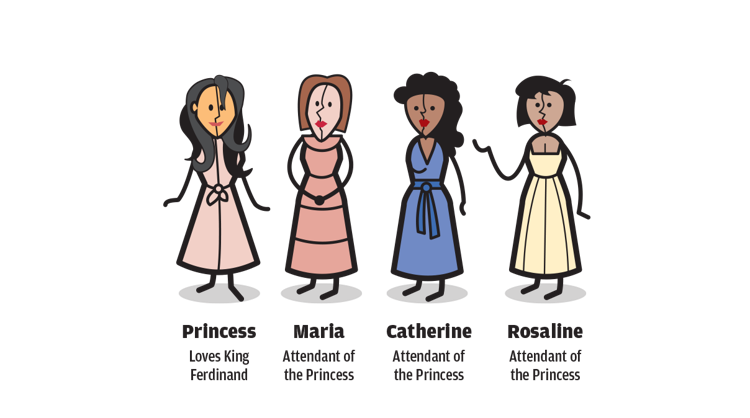 Cast of characters • The rest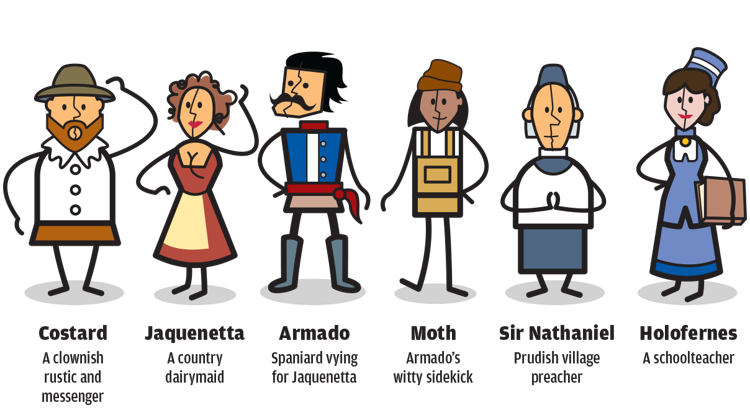 1
2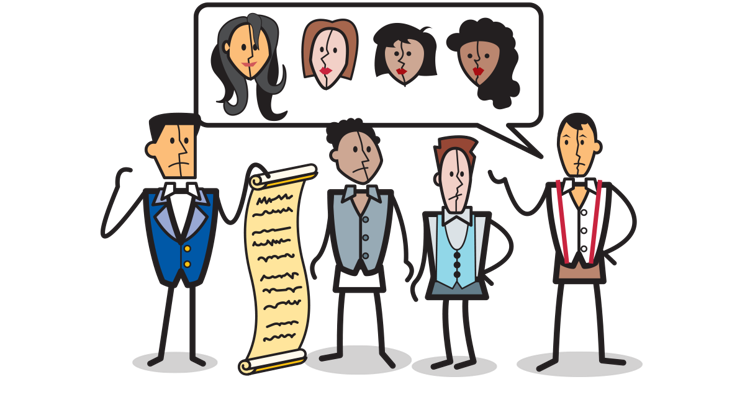 3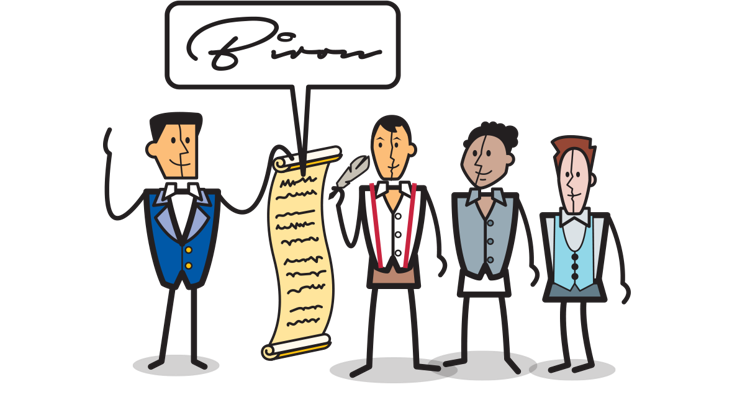 4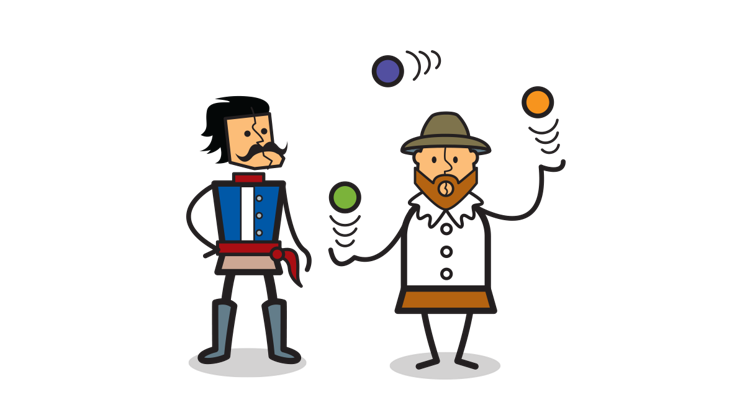 5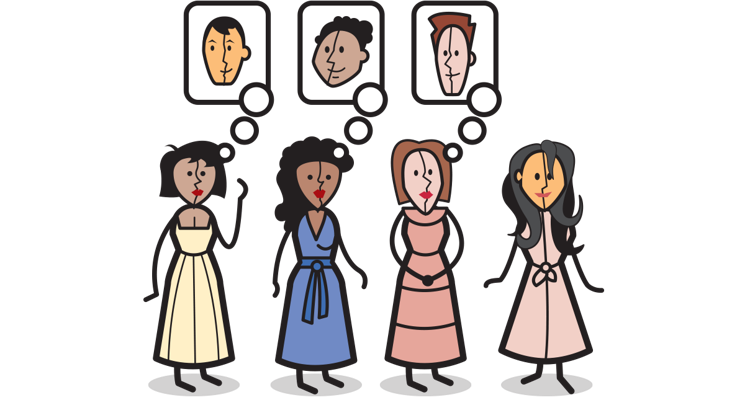 6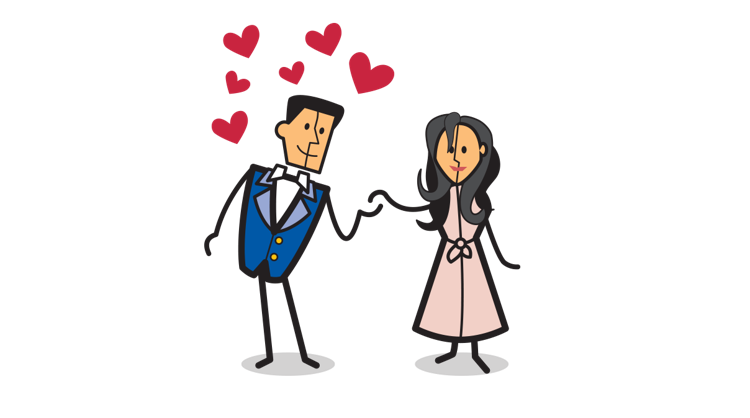 7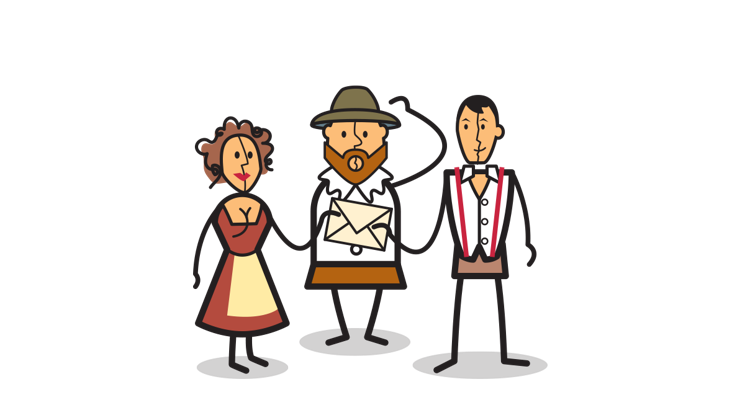 8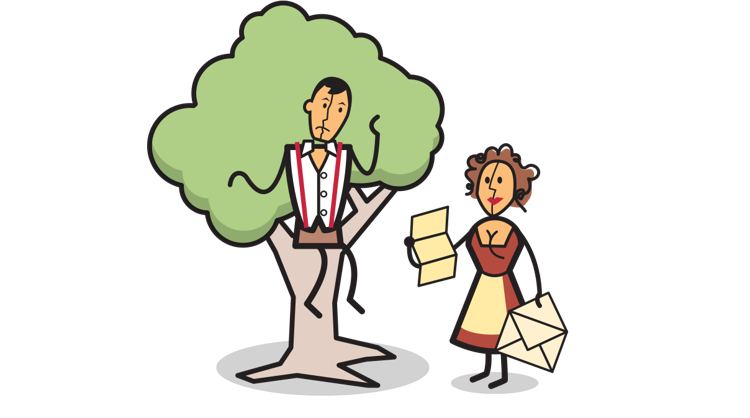 9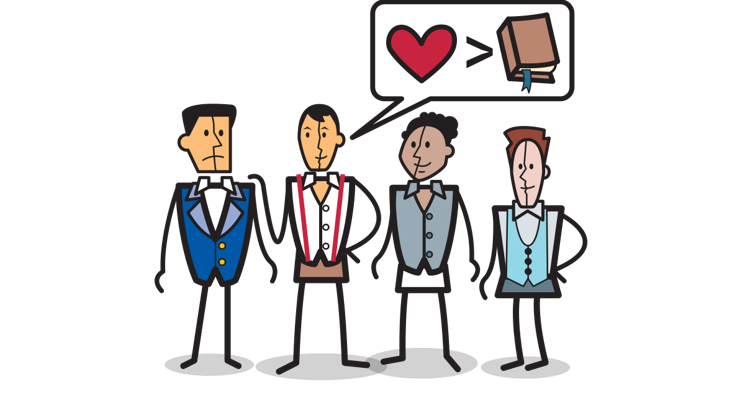 10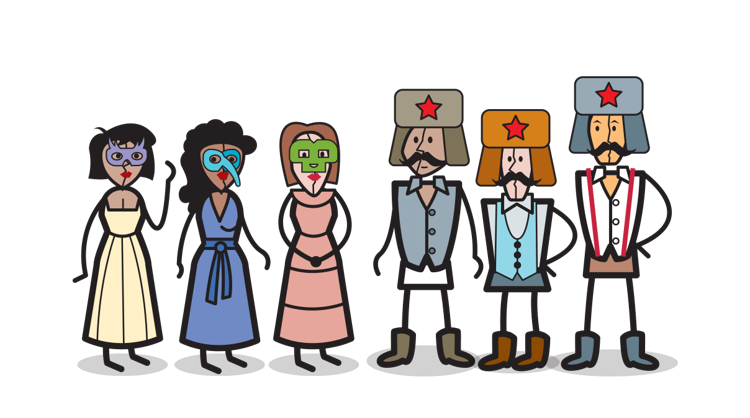 11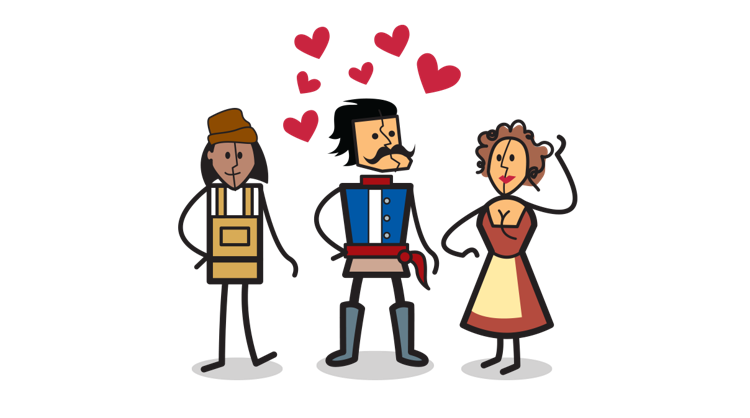 12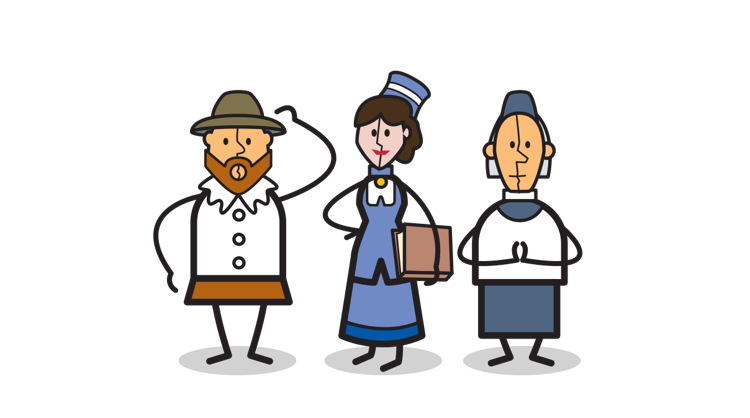 13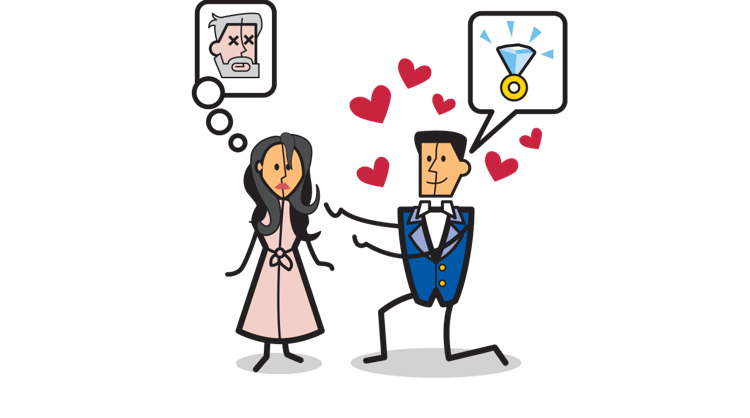 14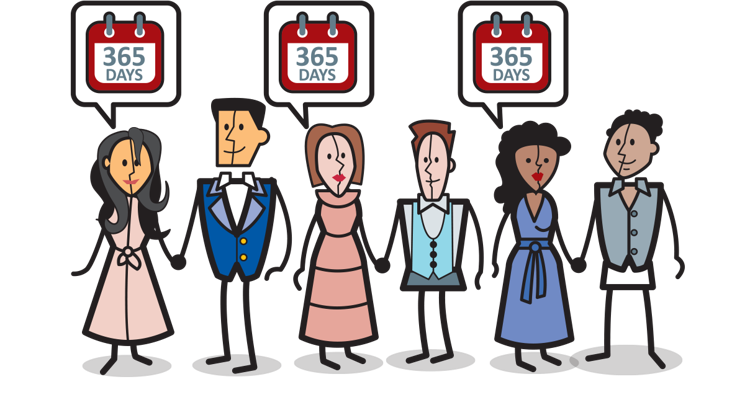 15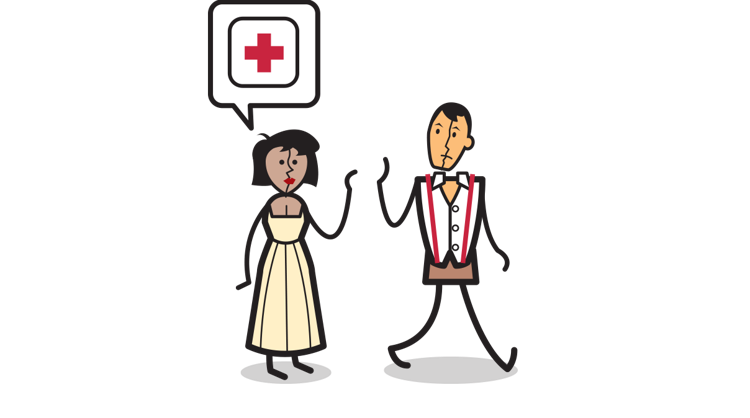 16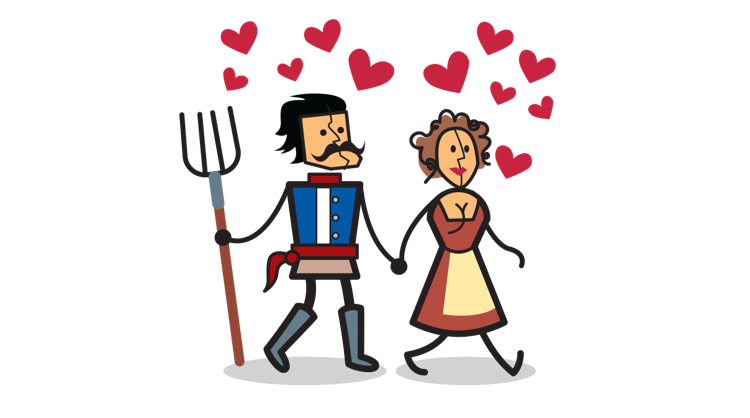 17