With its state-of-the-art renovation, the Muny has a whole new set of tools to work with. And those resources are put to wonderful effect in "Guys and Dolls," which opens the outdoor theater's 101st season in Forest Park.
The classic musical about gamblers, gangsters and other colorful New Yorkers comes to glorious life in a production that couldn't be more stylish. Based on stories by Damon Runyon and directed by Gordon Greenberg, the show has the vividness and immediacy of a pop-up storybook.
Particularly representative of the new technology is a scene set in Havana. It's so richly evocative — and so brilliantly realized — that you'll want to hop onstage and order a drink.
At the heart of a story are hustler Nathan Detroit (Jordan Gelber) and gambler Sky Masterson (Ben Davis). Nathan's chief source of revenue is a traveling crap game, but at the moment he's down on his luck. That's when inspiration strikes: What if he can make a bet with Sky — one that the gambler is presumably sure to lose?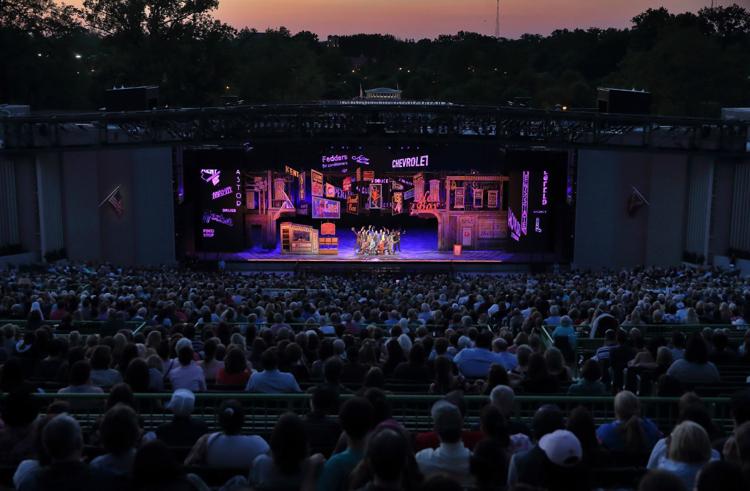 Sky is said to be willing to bet on anything, except romance. In fact, he's disdainful of Nathan's longtime attachment to showgirl Miss Adelaide (Kendra Kassebaum), who's fed up with being strung along. But as fate would have it, Sky may have to change his attitude when he meets missionary Sarah Brown (Brittany Bradford), who proves to be surprisingly vulnerable to his advances.
With music and lyrics by Frank Loesser ("How to Succeed in Business Without Really Trying") and a book by Jo Swerling and Abe Burrows, "Guys and Dolls" is an old-school delight. Greenberg pitches the show between fable and farce, eliciting fun performances from a cast that also includes Ken Page, Orville Mendoza, Zoe Vonder Haar, Jared Gertner, Brendan Averett, Kevin Cahoon and Rich Pisarkiewicz.
The songs — among them "If I Were a Bell," "I've Never Been in Love Before," "A Bushel and a Peck," "Sit Down, You're Rockin' the Boat" and, of course, "Luck Be a Lady" — are as engaging as ever.
Technical contributions are impeccable, particularly the musical direction by Brad Haak and the choreography by Lorin Latarro and Patrick O'Neill.
"Guys and Dolls" was first produced on Broadway in 1950. But its blend of comedy, music and romance never gets old.
New stage highlights The Muny's 101st season opener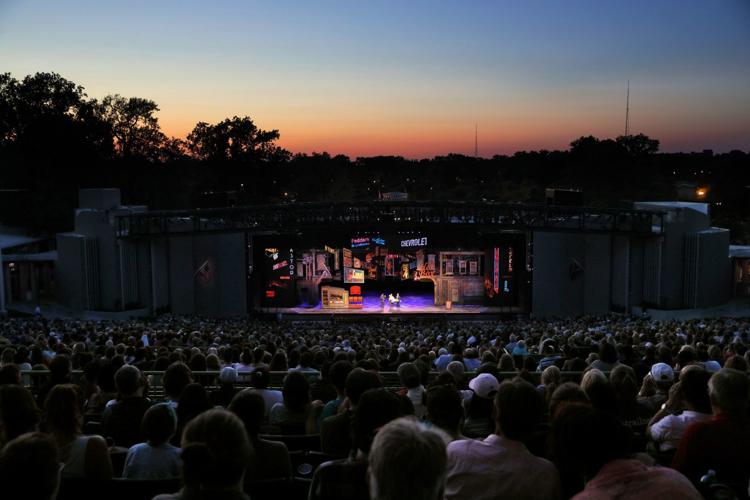 New stage highlights The Muny's 101st season opener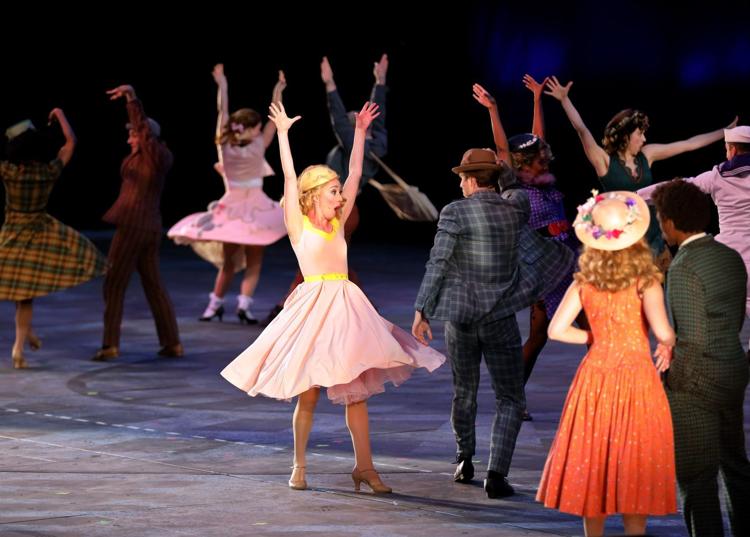 New stage highlights The Muny's 101st season opener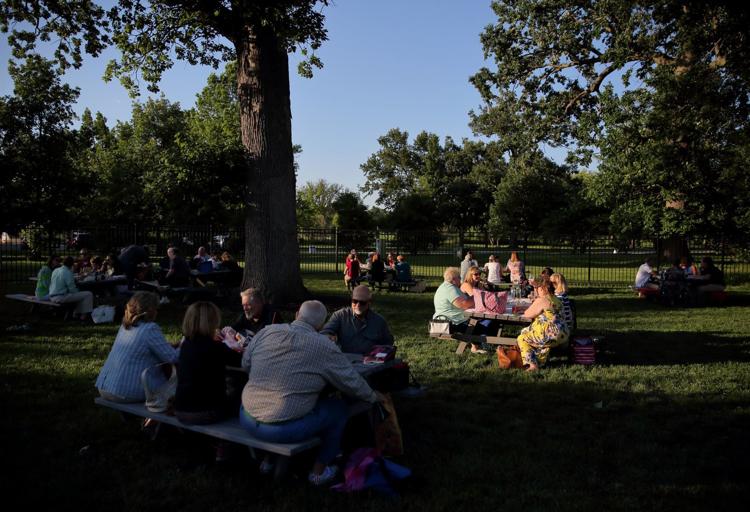 New stage highlights The Muny's 101st season opener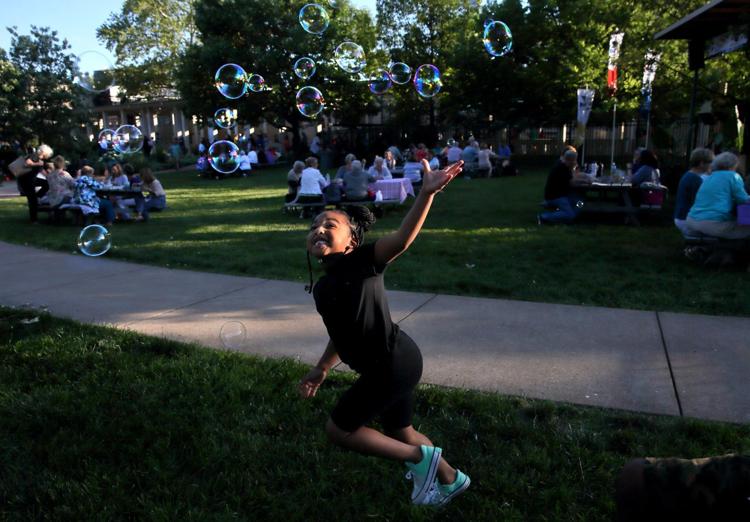 New stage highlights The Muny's 101st season opener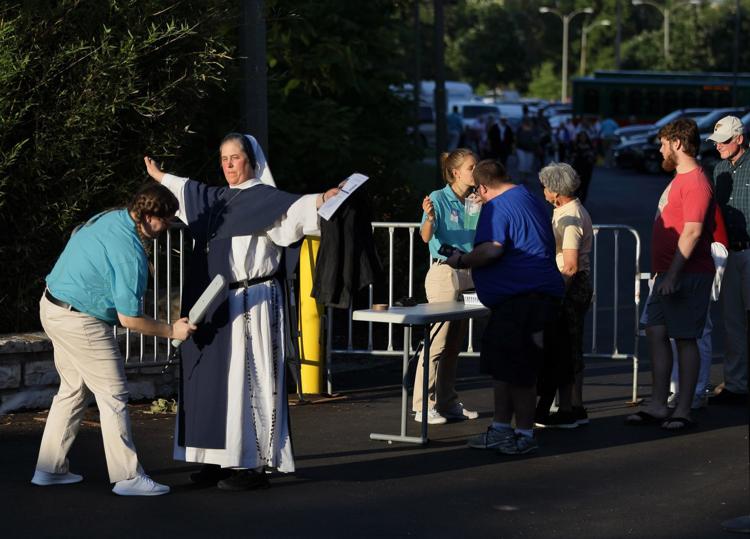 New stage highlights The Muny's 101st season opener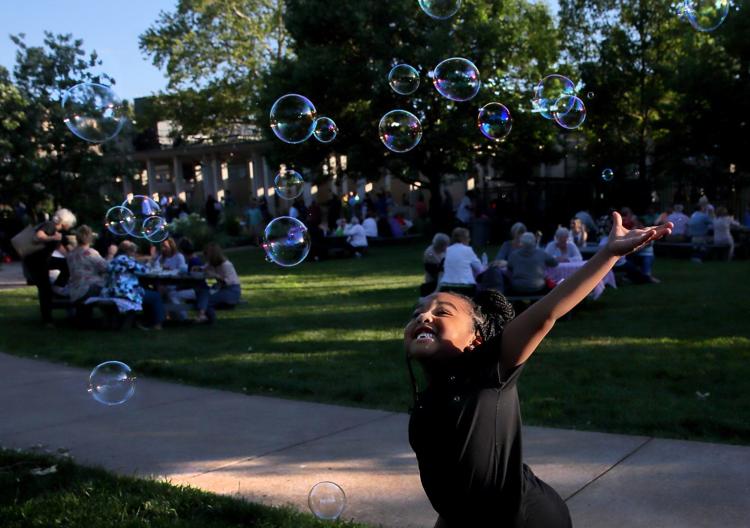 New stage highlights The Muny's 101st season opener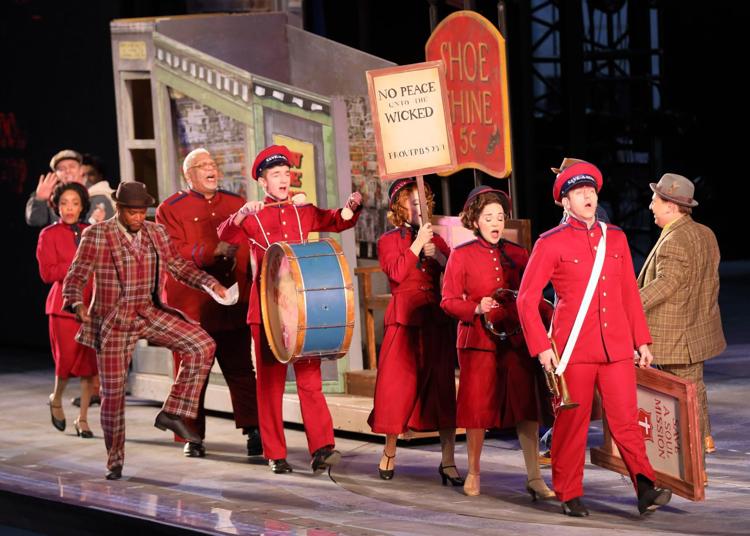 New stage highlights The Muny's 101st season opener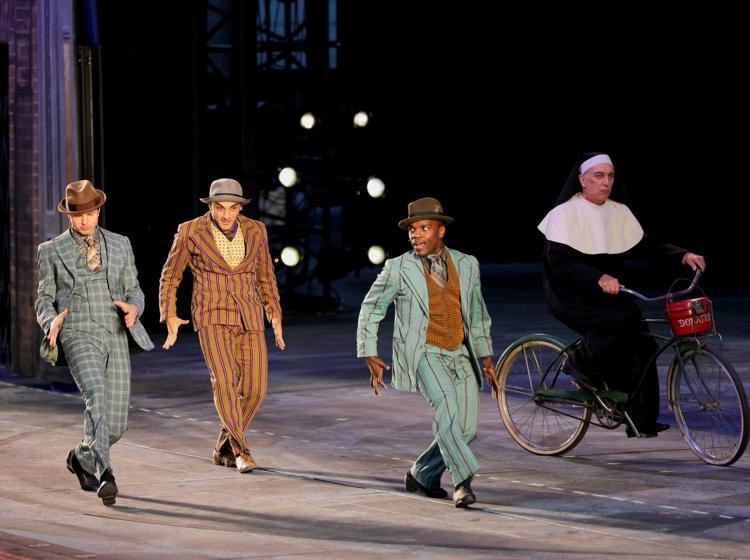 New stage highlights The Muny's 101st season opener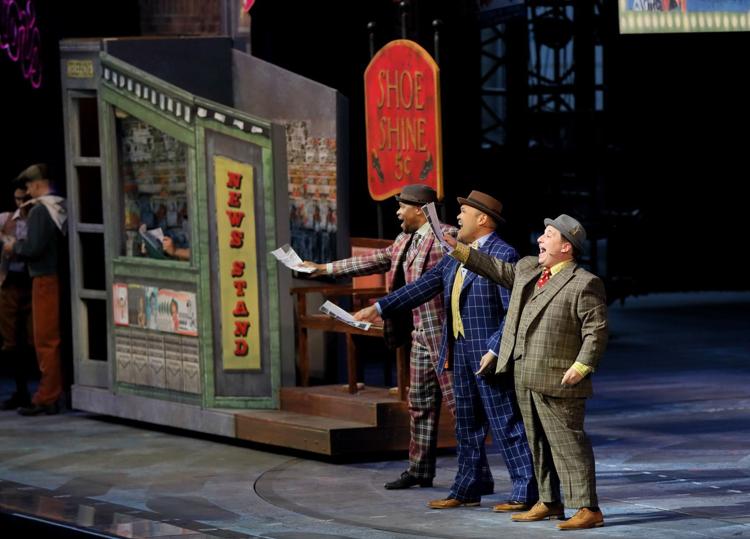 New stage highlights The Muny's 101st season opener
New stage highlights The Muny's 101st season opener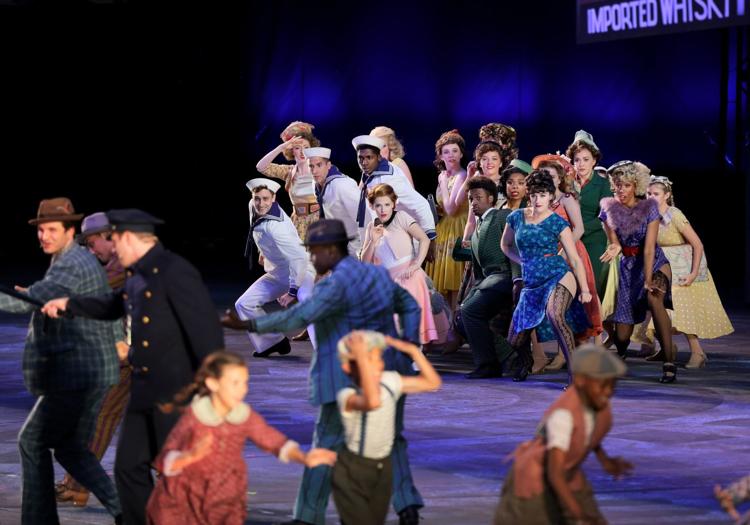 New stage highlights The Muny's 101st season opener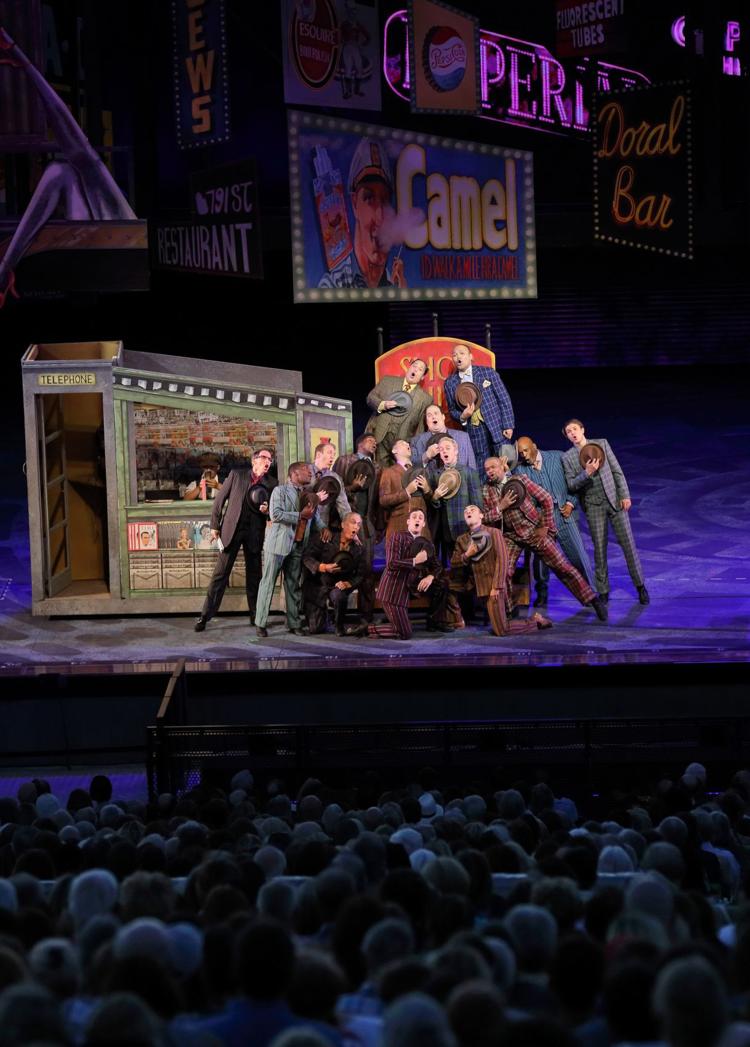 New stage highlights The Muny's 101st season opener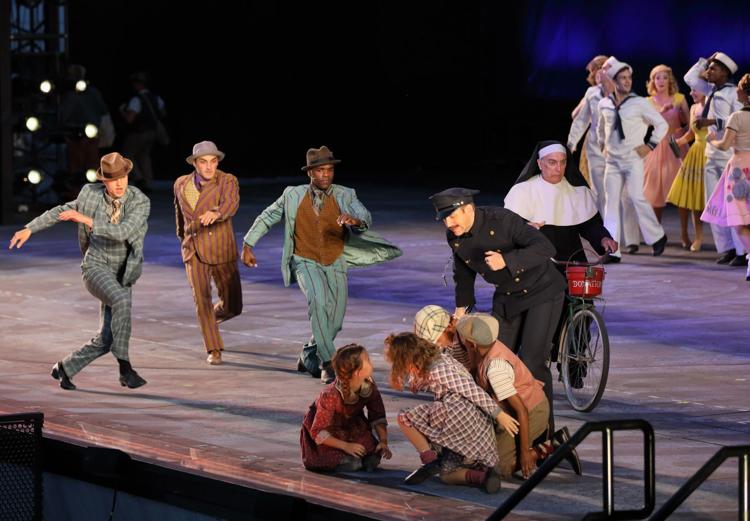 New stage highlights The Muny's 101st season opener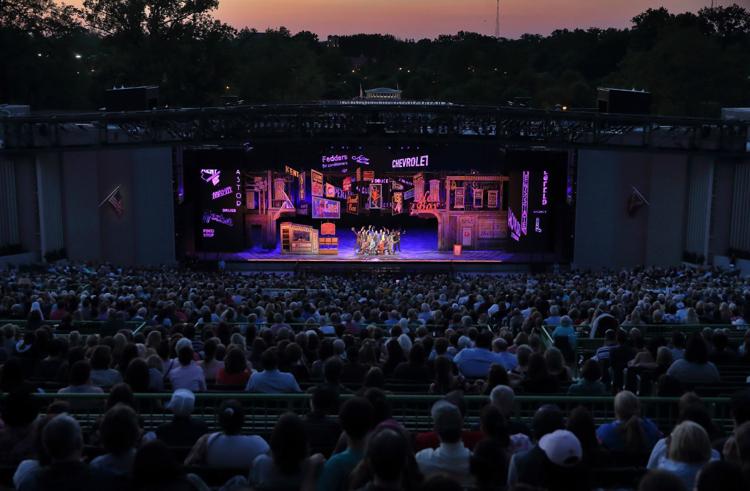 New stage highlights The Muny's 101st season opener