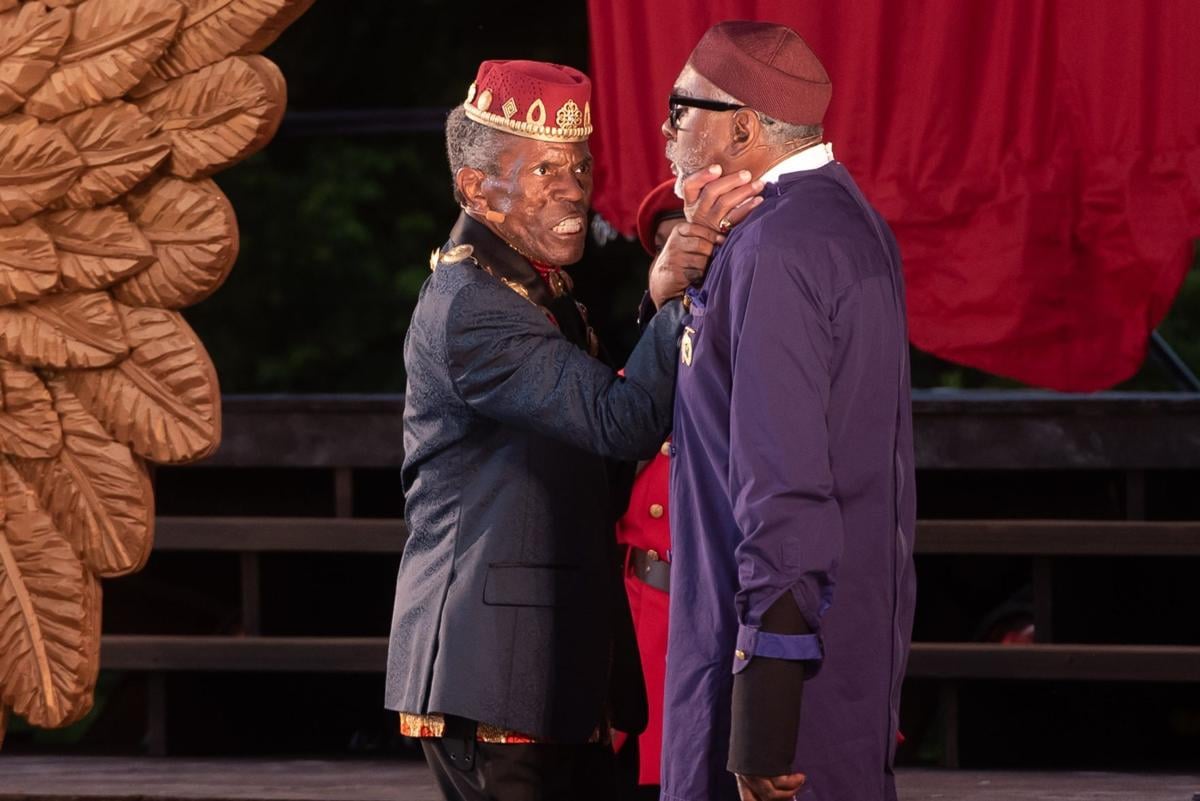 Shakespeare in the park is a beloved American institution, but one whose enjoyment theatergoers were denied a year ago because of the pandemic. Now, however, that dark cloud is evaporating, and Shakespeare Glen in Forest Park hosts a play by its namesake. And not just any play.
"King Lear" is generally considered one of the Bard's greatest works, and the St. Louis Shakespeare Festival production, which had its official opening Friday evening with a socially distanced audience, is nothing short of spellbinding.
André De Shields, a Tony Award-winning actor who is experiencing a late-career renaissance, brings to the title role a slow-burning gravitas that illuminates the stage. And he leads an ensemble of actors of color that renders the classic tale of a monarch succumbing to madness not only relatable but urgent.
Director Carl Cofield sets the play not in Britain but in a north African nation that's engulfed in political intrigue and familial backstabbing. The change in setting at once upends expectations and allows the play to more engagingly resonate with the current global moment. It's a measure of Shakespeare's genius that what might have been a distraction merely affirms the depth of his vision.
Perhaps most importantly, "King Lear" comes across as a model of dramatic storytelling that unfolds with clockwork dynamism and no doubt has influenced countless television dramas about characters drunk with ambition. Lear's arc from powerful lord to pitiable lunatic plays out with a mesmerizing combination of unpredictability and inevitability that's only complemented by the darkening Forest Park sky.
De Shields brings to Lear a wiry intensity that signals the complexities of his relationships with daughters Cordelia (Nicole King), Goneril (Rayme Cornell) and Regan (Jacqueline Thompson). This is a king whose downfall illustrates the oft-cited but nonetheless insightful observation that character is destiny.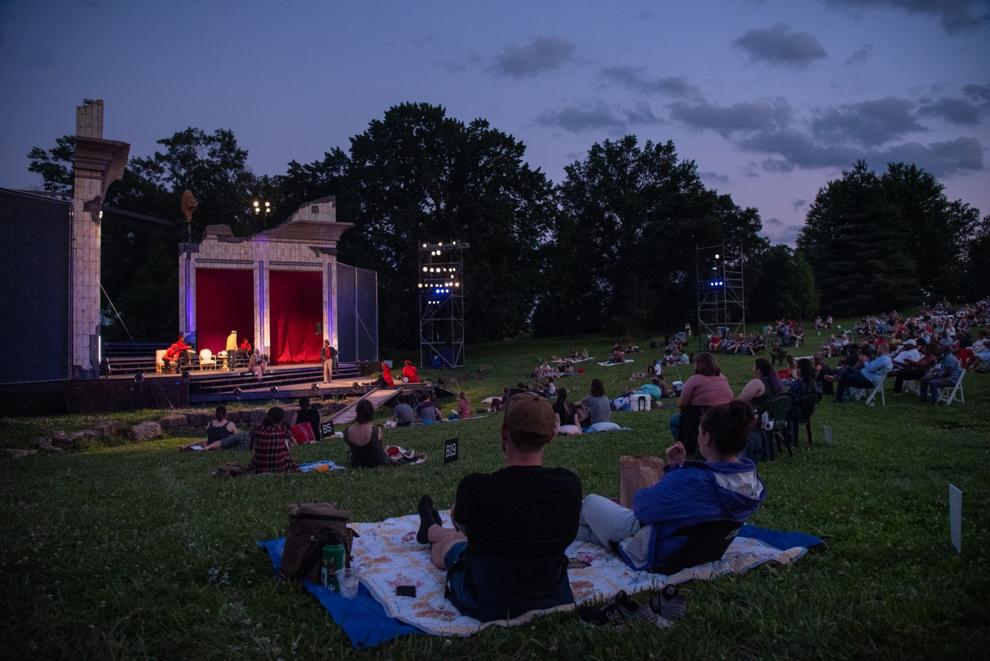 Indeed, Lear's poor judgment is the thematic glue holding together a tale that also involves Gloucester (Brian Anthony Wilson) and his wildly contrasting sons — the manipulative Edmund (Leland Fowler) and the kindhearted Edgar (Daniel Jose Molina).
Among the witnesses to the ever-shifting goings-on is Kent (J. Samuel Davis), who remains loyal to Lear despite being rebuffed.
Cofield lends the production an epic sweep and a brisk pace that deftly avoid Shakespearean stodginess. And he has elicited impressive performances not only from De Shields but from the entire cast. Of particular note are Davis, whose presence tends to elevate any production he's in; Fowler, whose portrayal of the casually treacherous Edmund is a show in itself; and King, who persuasively gets inside the skin of a woman who finds herself in an impossible situation.
The main cast also includes Allen Gilmore, Jason J. Little, Carl Overly Jr. and Michael Tran.
The contributions of scenic designer Wilson Chin, lighting designer John Wylie, costume designer Mika Eubanks, music and sound designer David R. Molina, and percussion director Atum Jones vividly conjure Lear's domain.
This is a "King Lear" for our time, but also for the ages.
iParty • St. Louis Shakespeare Festival presents 'King Lear' in Forest Park
'King Lear' in Forest Park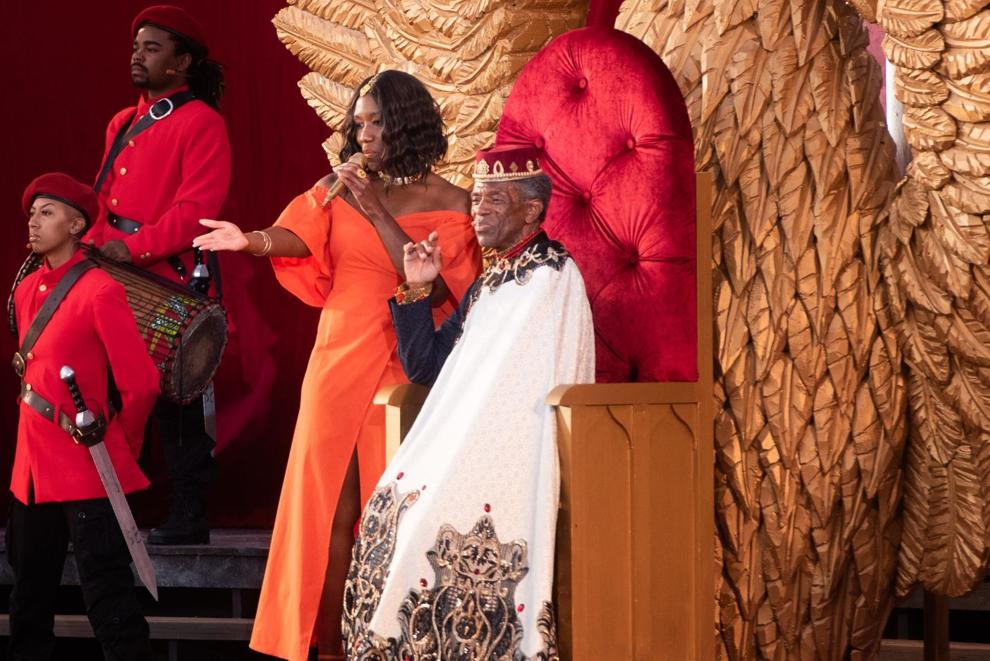 'King Lear' in Forest Park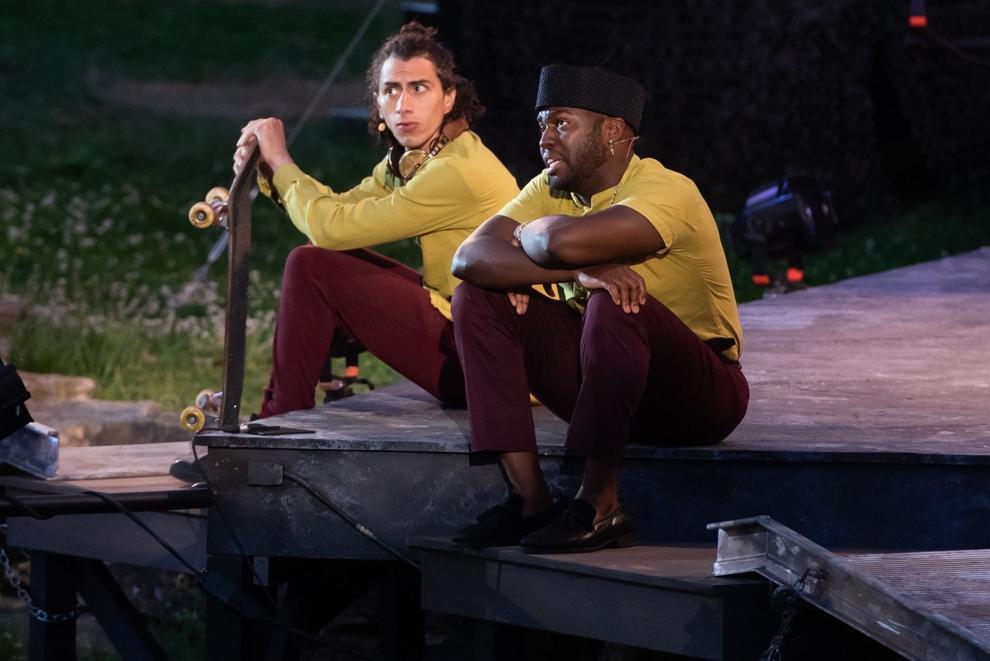 'King Lear' in Forest Park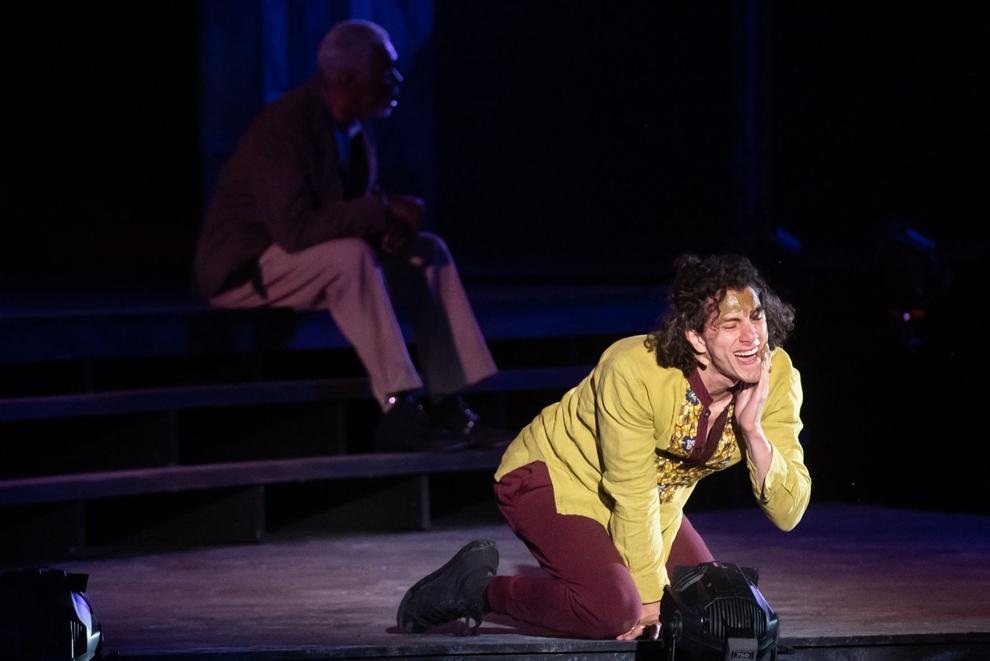 'King Lear' in Forest Park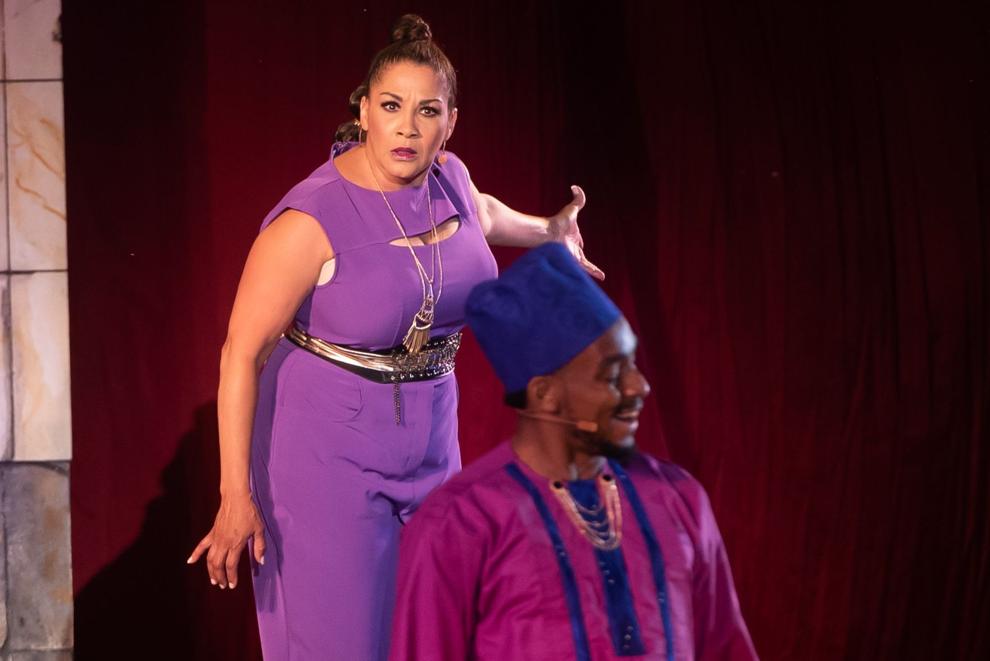 'King Lear' in Forest Park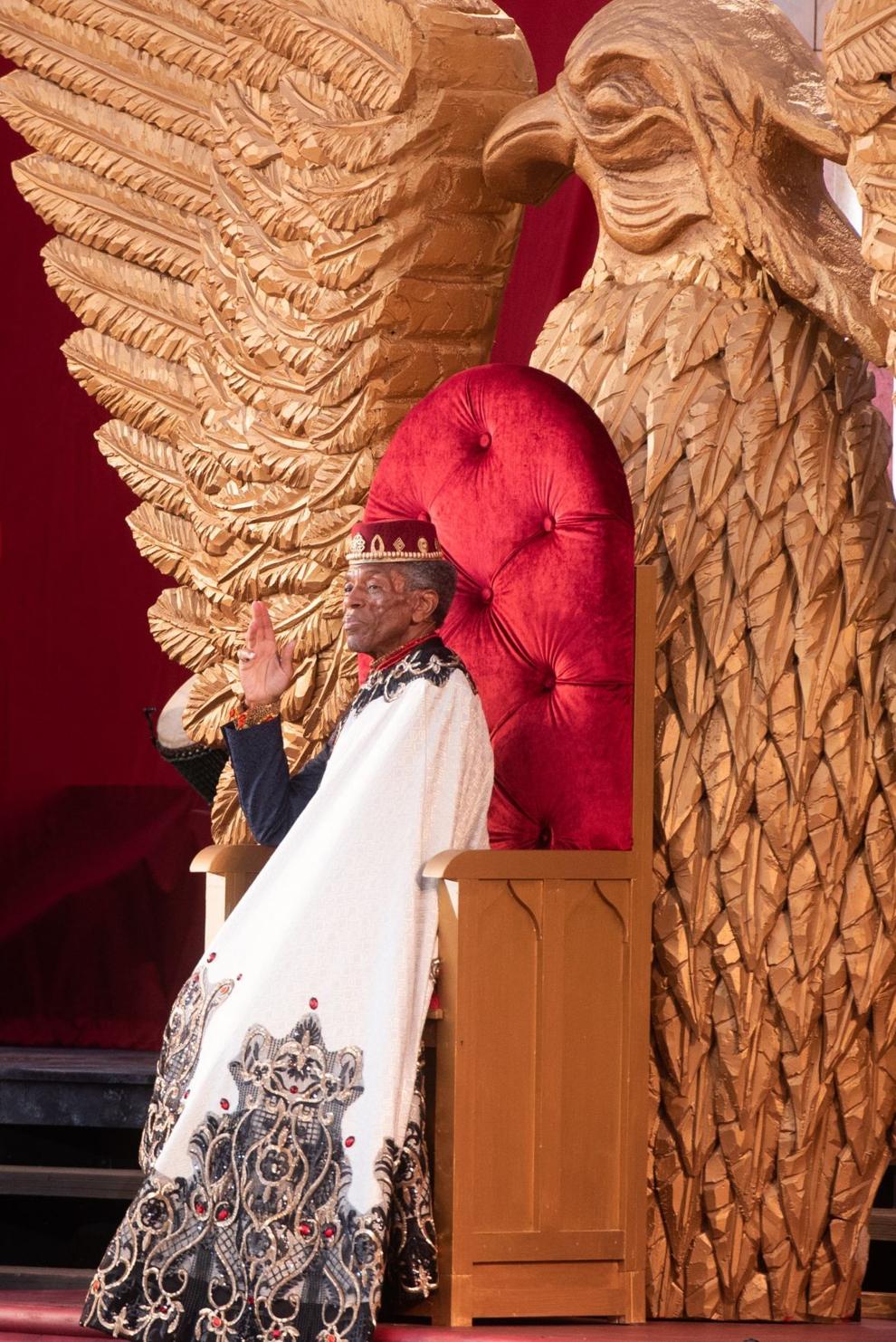 'King Lear' in Forest Park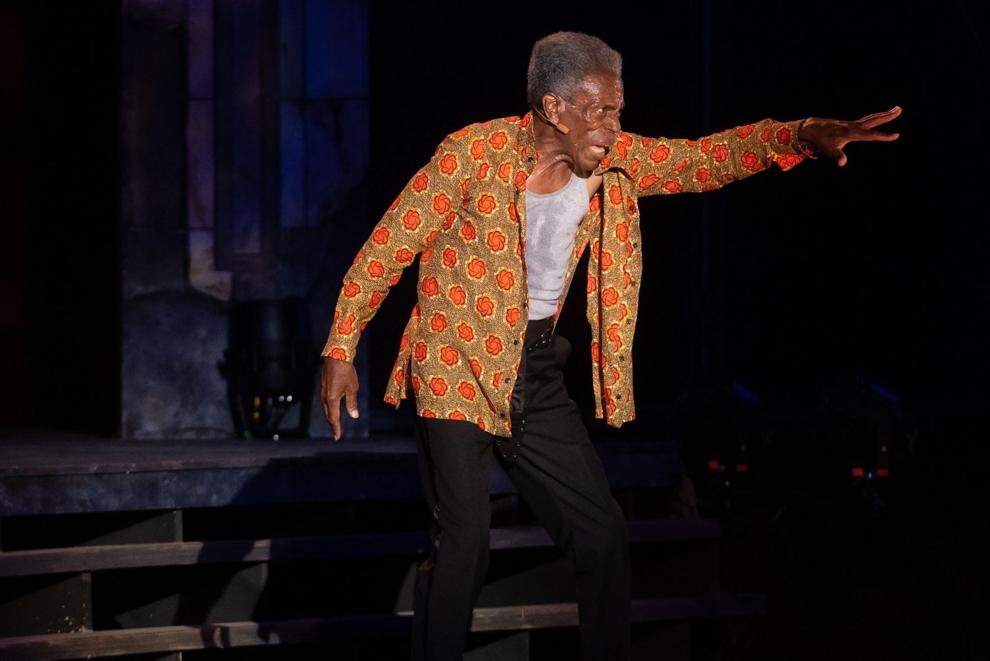 'King Lear' in Forest Park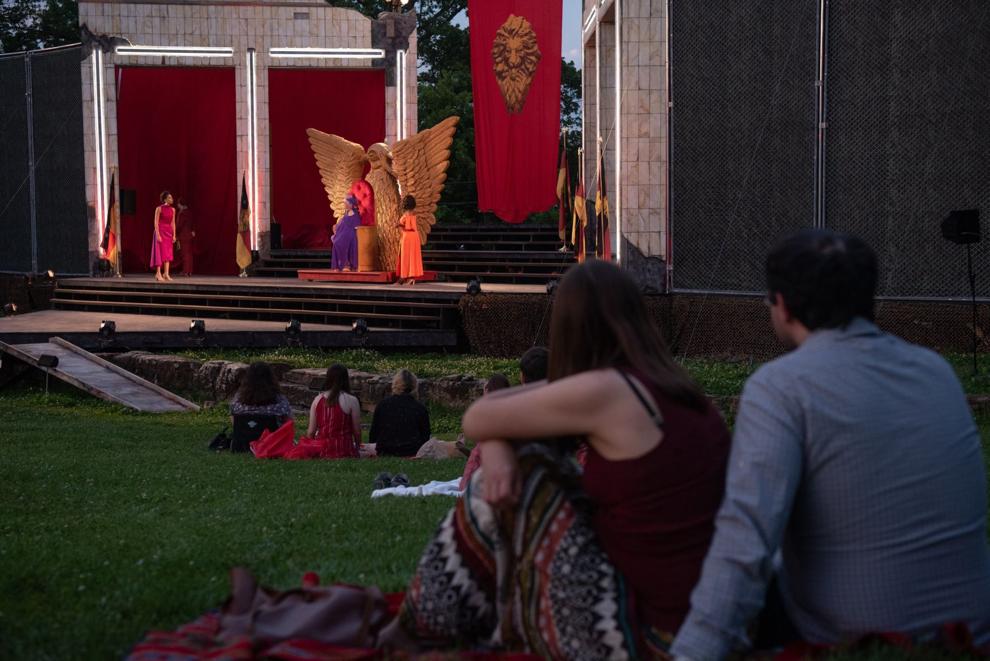 'King Lear' in Forest Park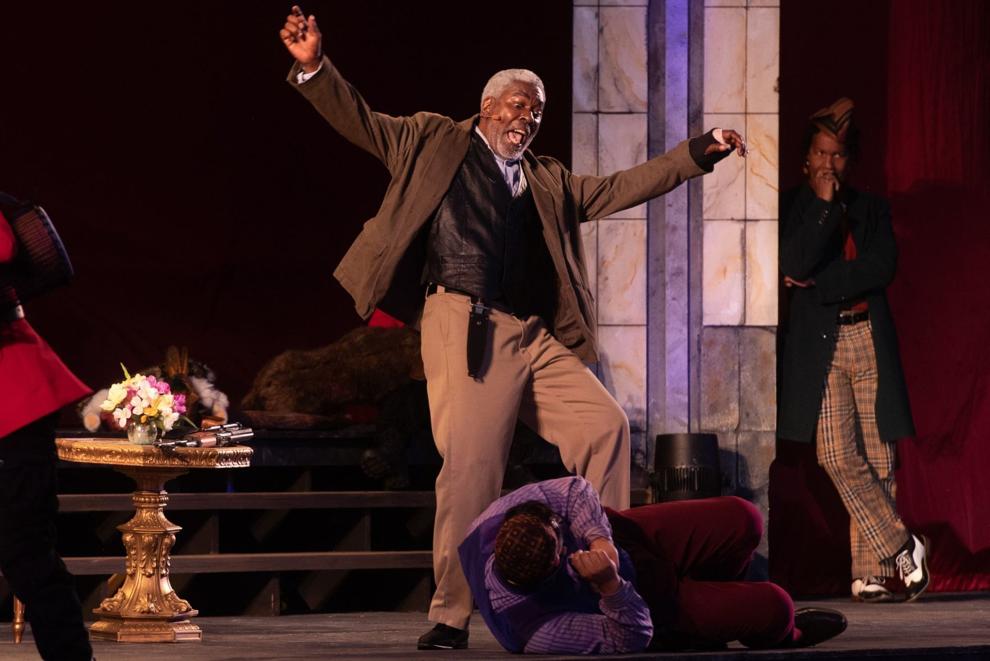 'King Lear' in Forest Park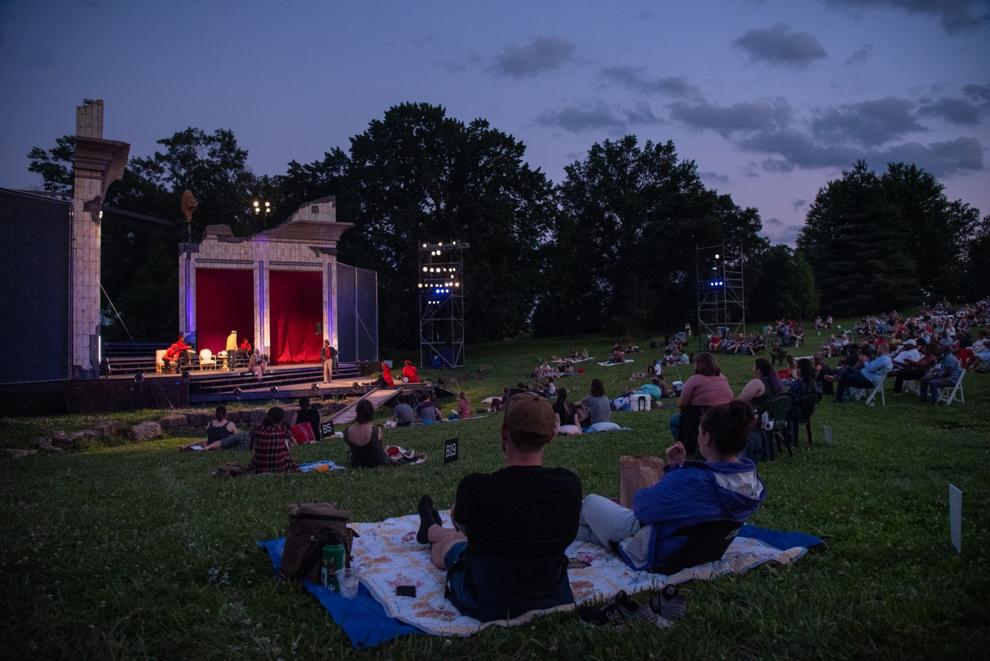 'King Lear' in Forest Park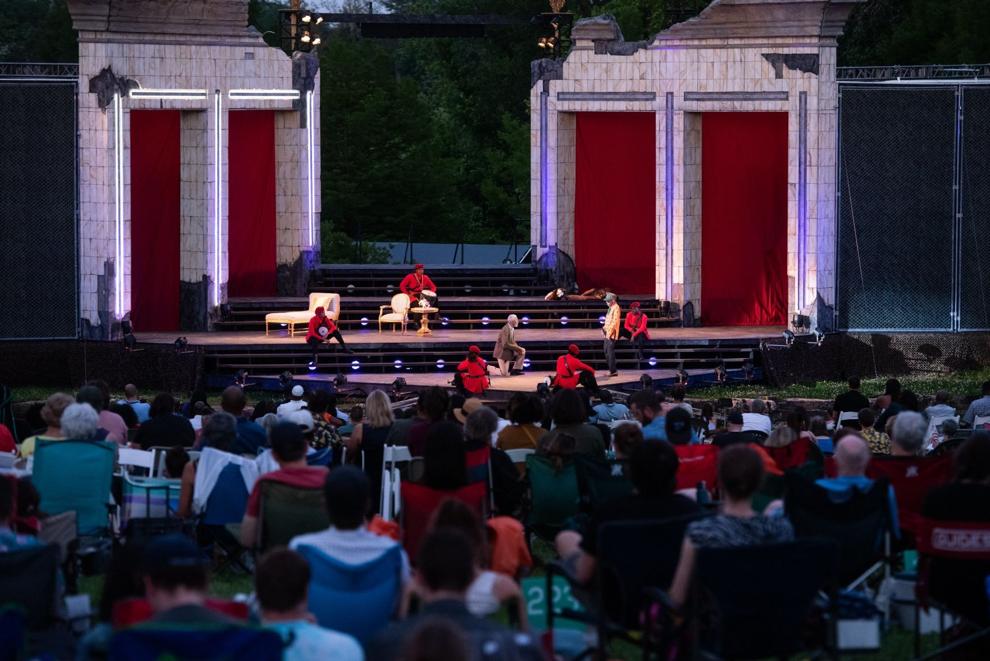 'King Lear' in Forest Park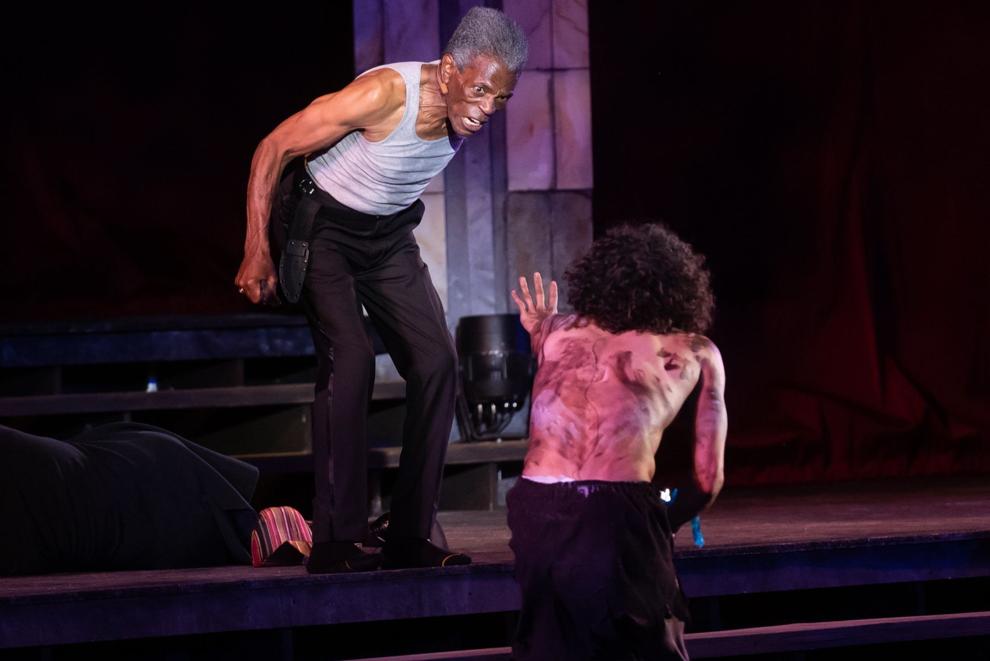 'King Lear' in Forest Park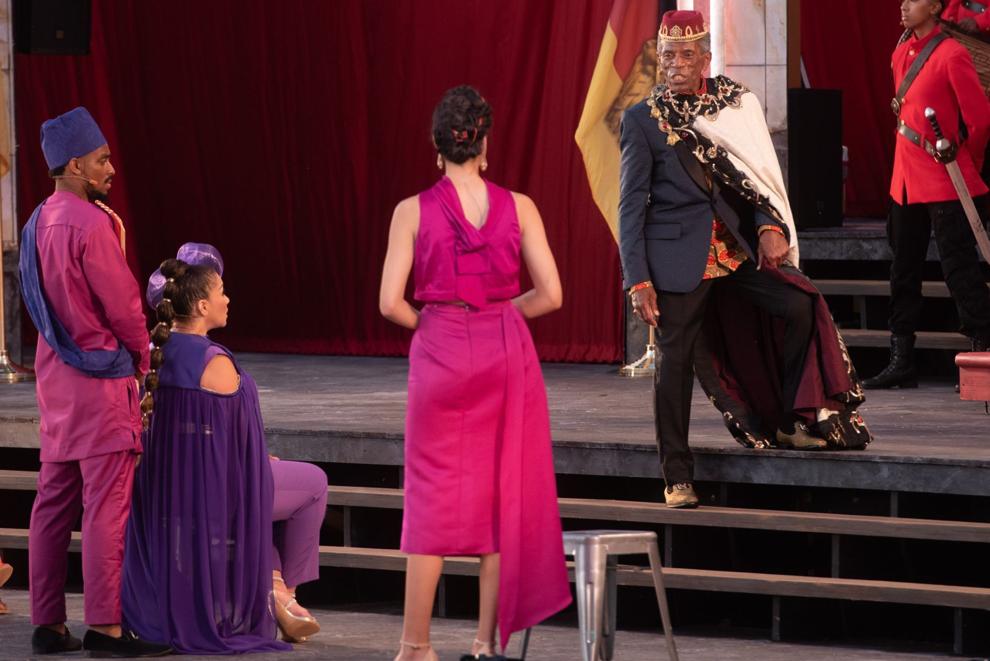 'King Lear' in Forest Park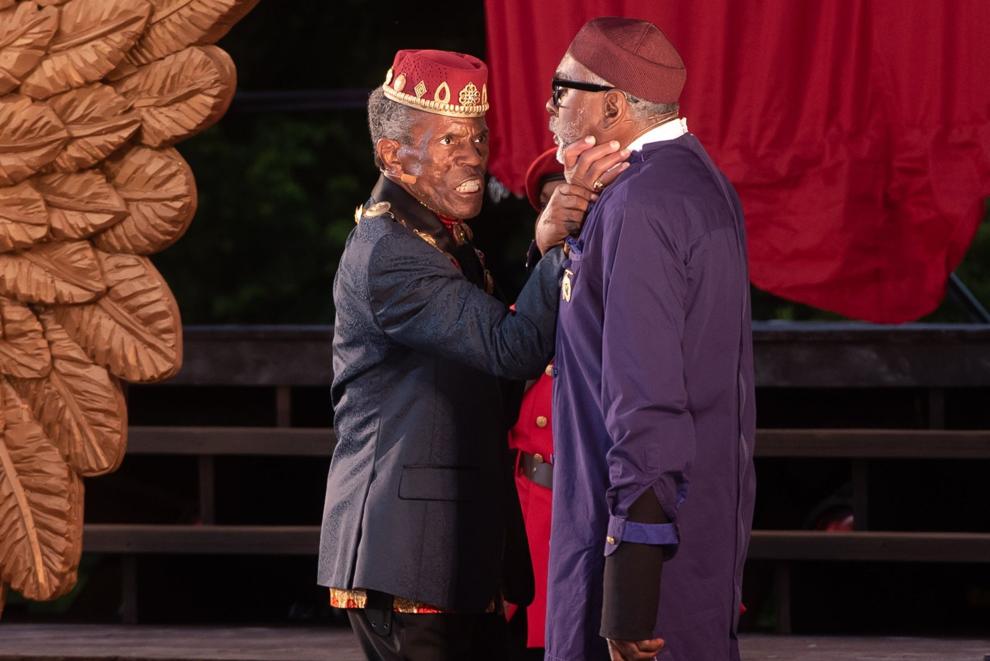 'King Lear' in Forest Park
'King Lear' in Forest Park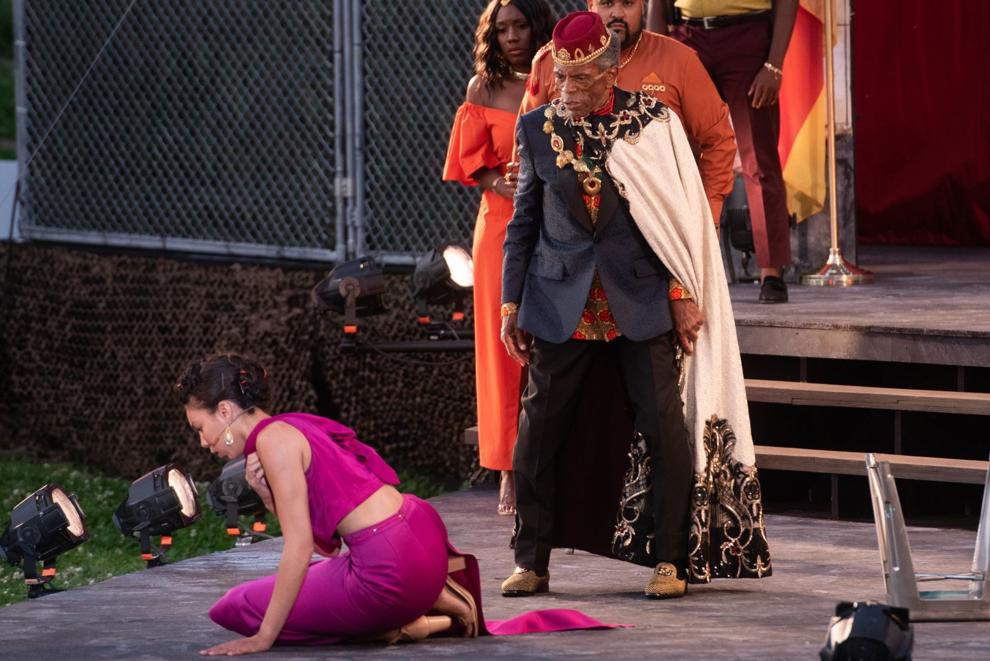 'King Lear' in Forest Park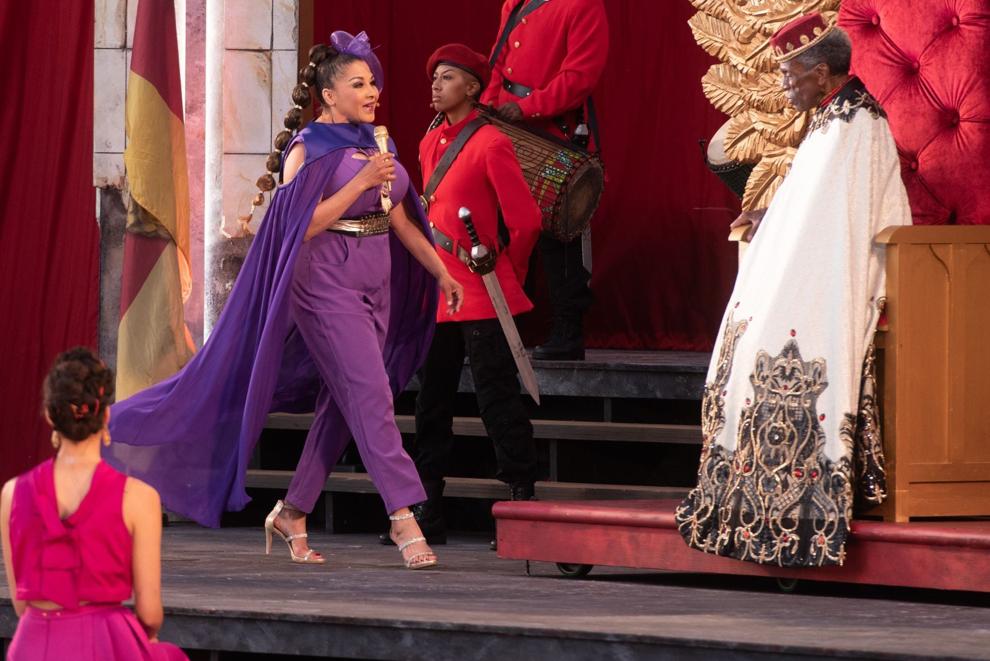 'King Lear' in Forest Park
'King Lear' in Forest Park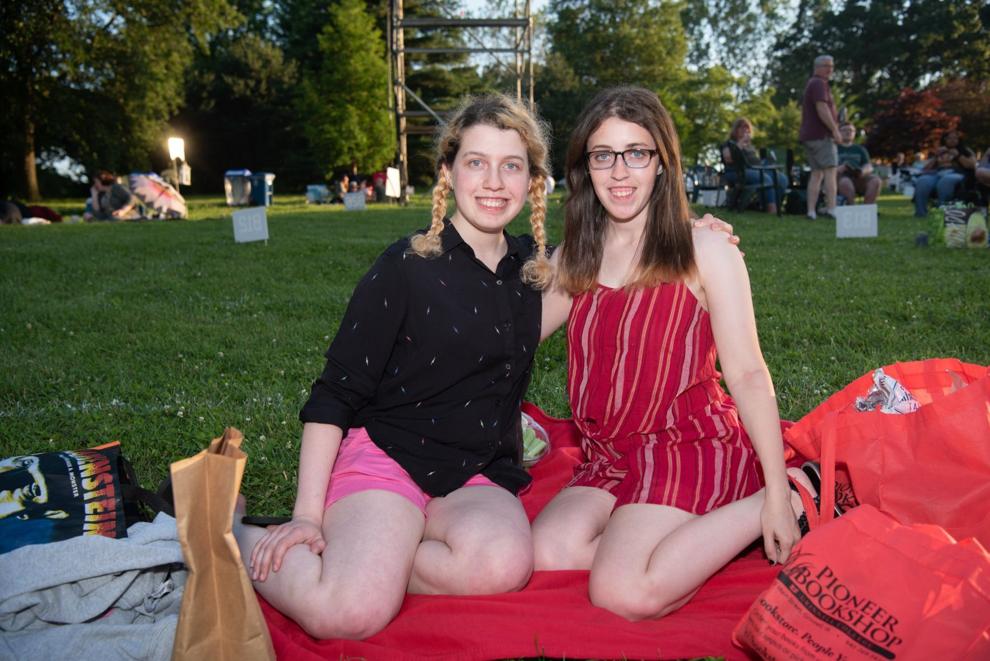 'King Lear' in Forest Park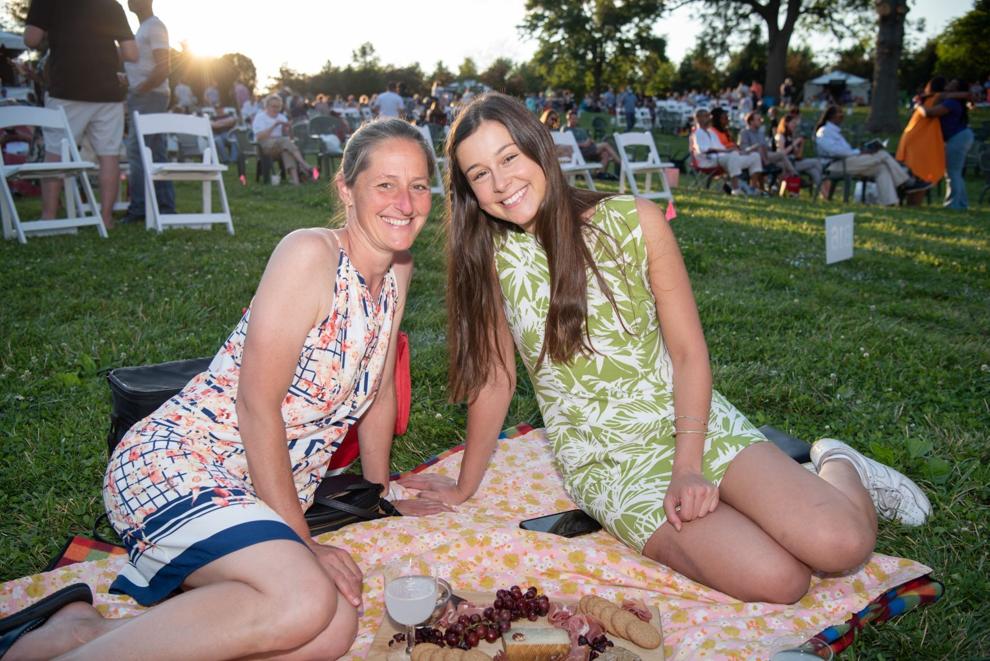 'King Lear' in Forest Park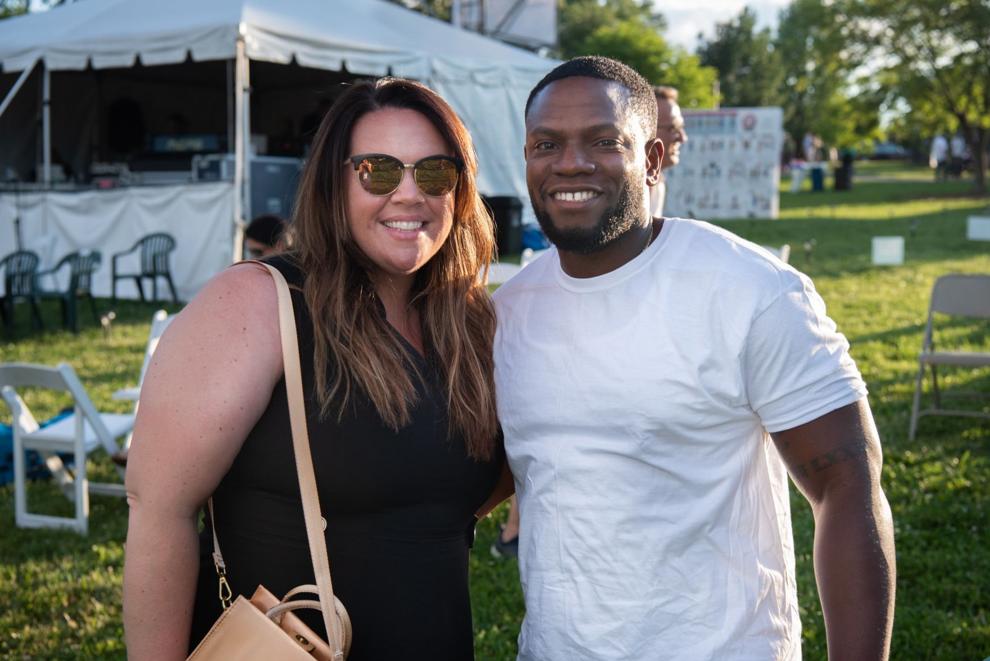 'King Lear' in Forest Park
'King Lear' in Forest Park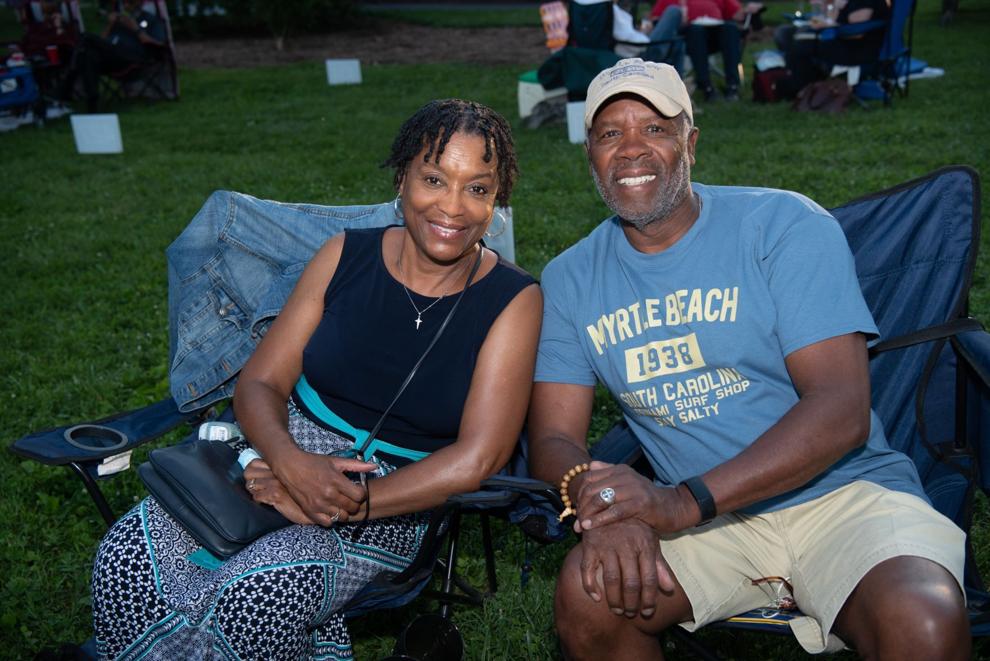 'King Lear' in Forest Park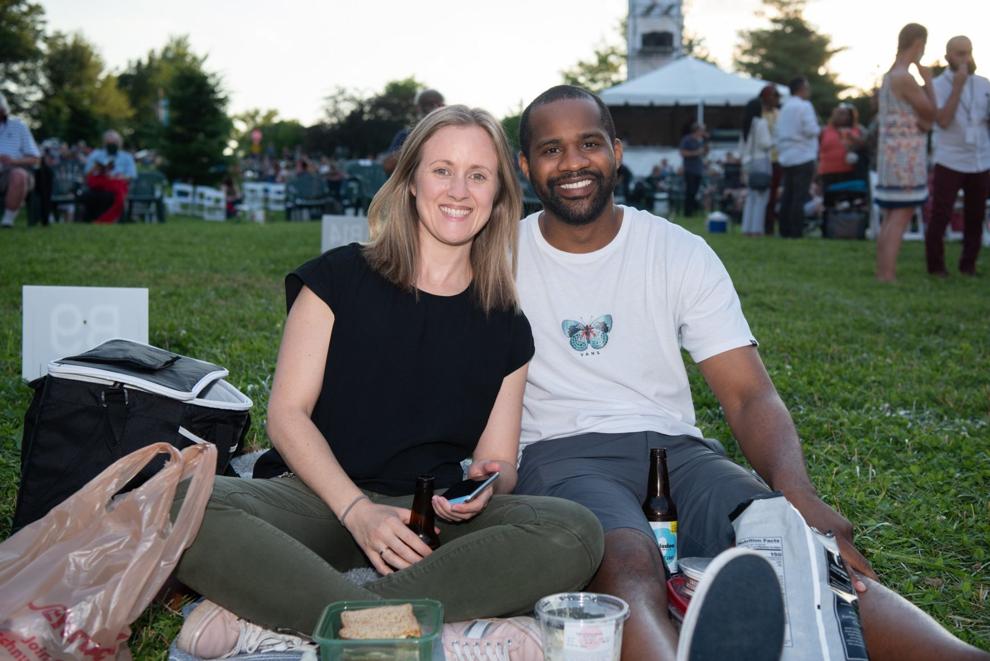 'King Lear' in Forest Park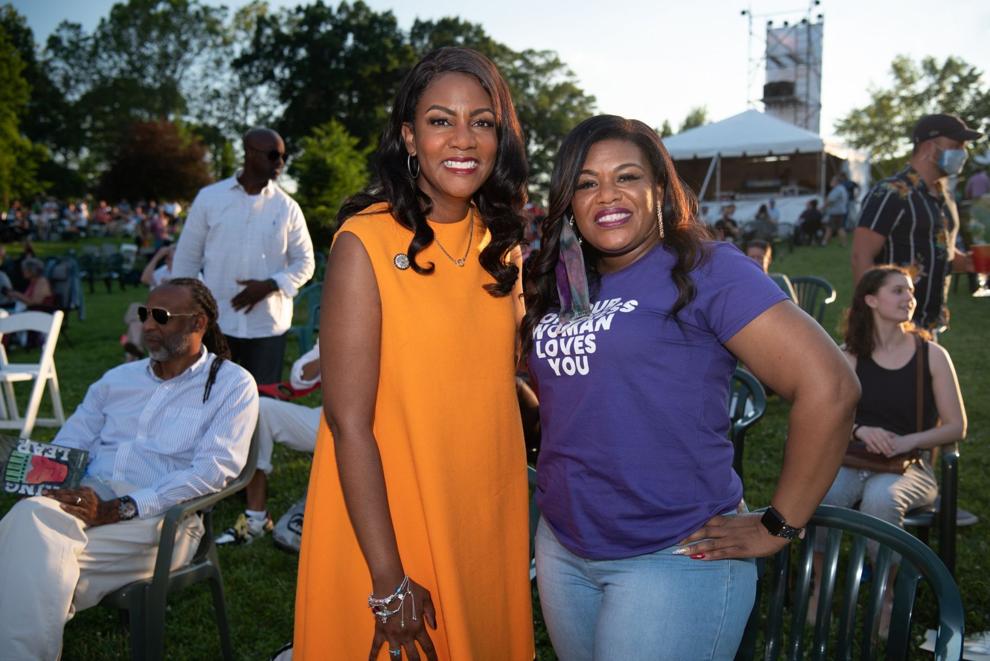 'King Lear' in Forest Park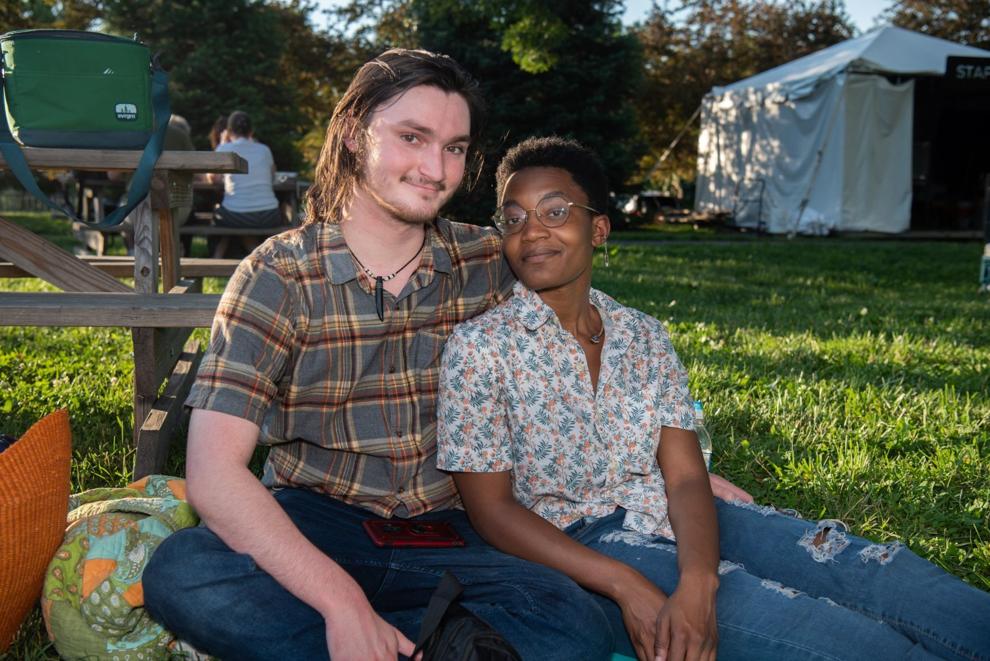 'King Lear' in Forest Park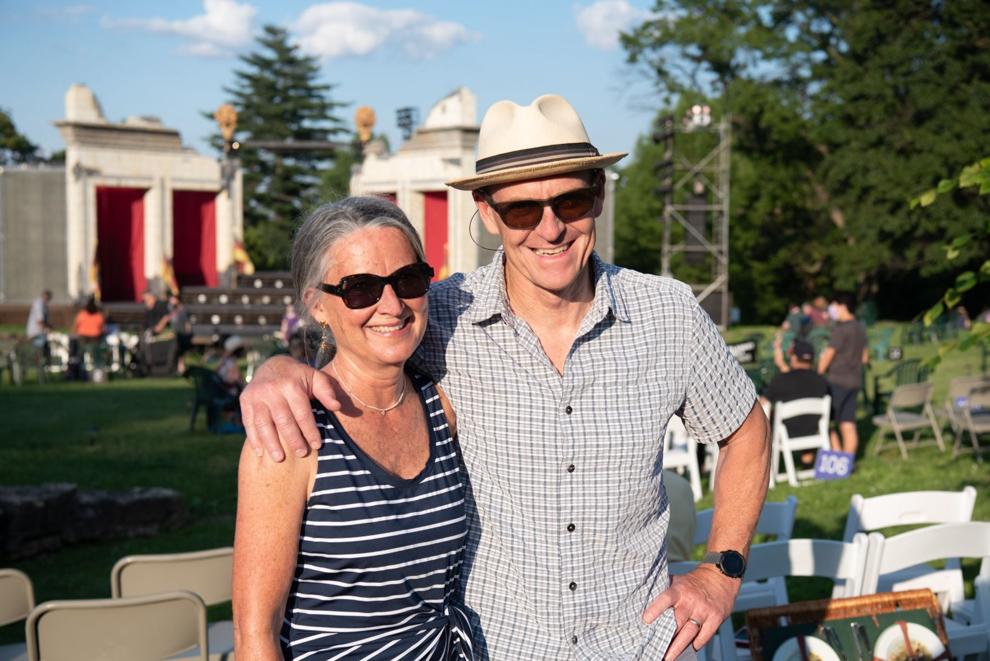 'King Lear' in Forest Park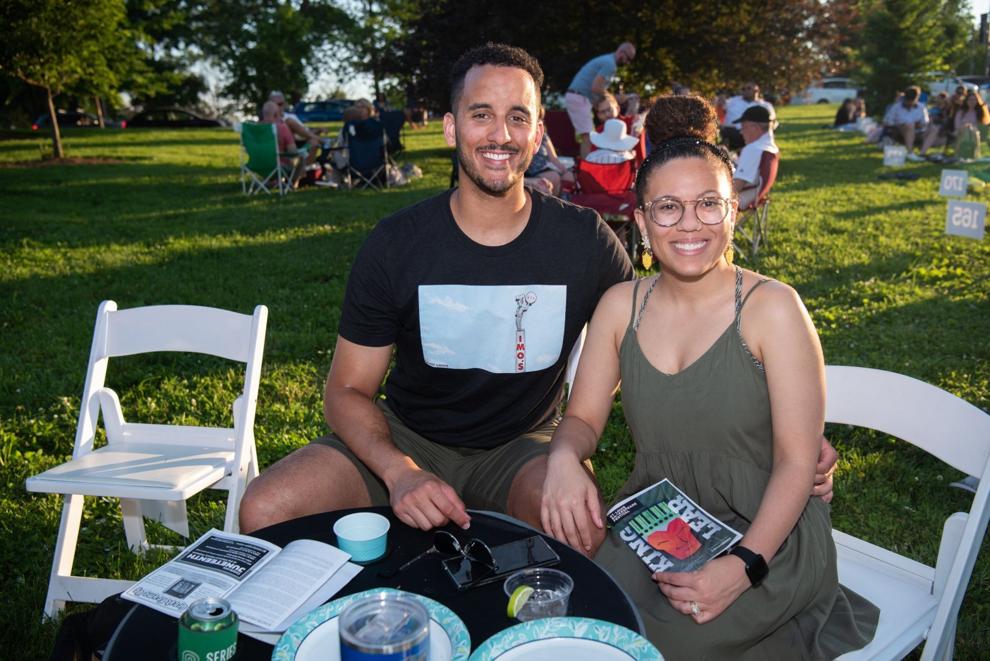 'King Lear' in Forest Park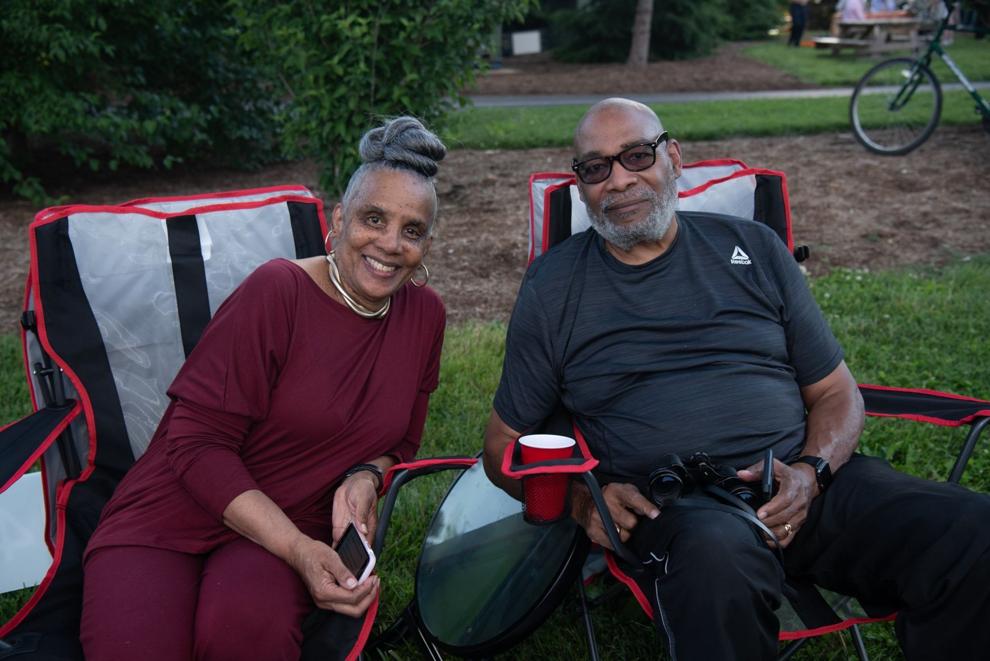 'King Lear' in Forest Park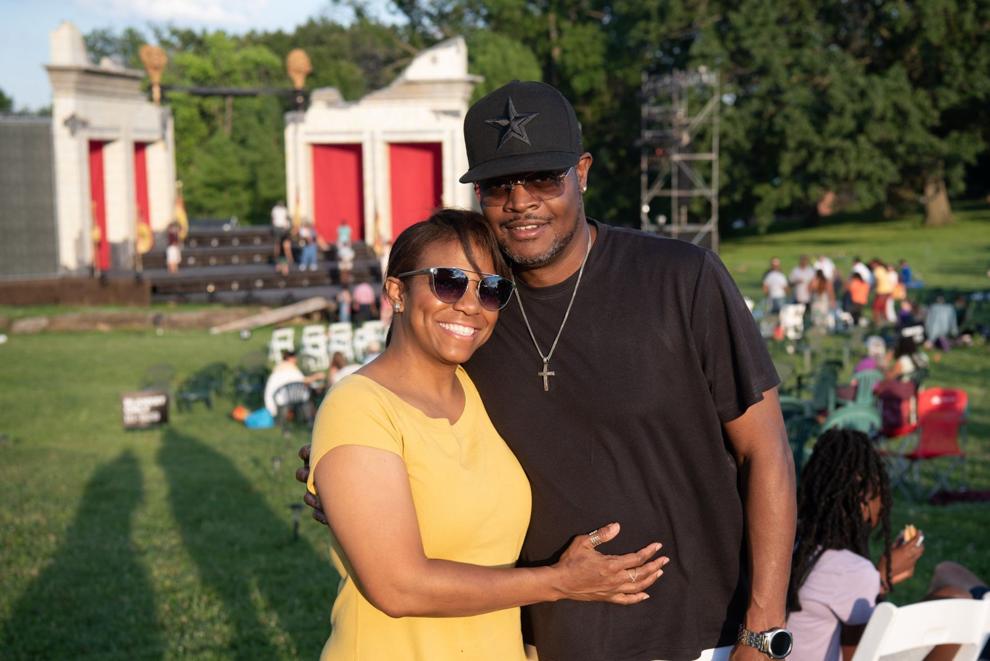 'King Lear' in Forest Park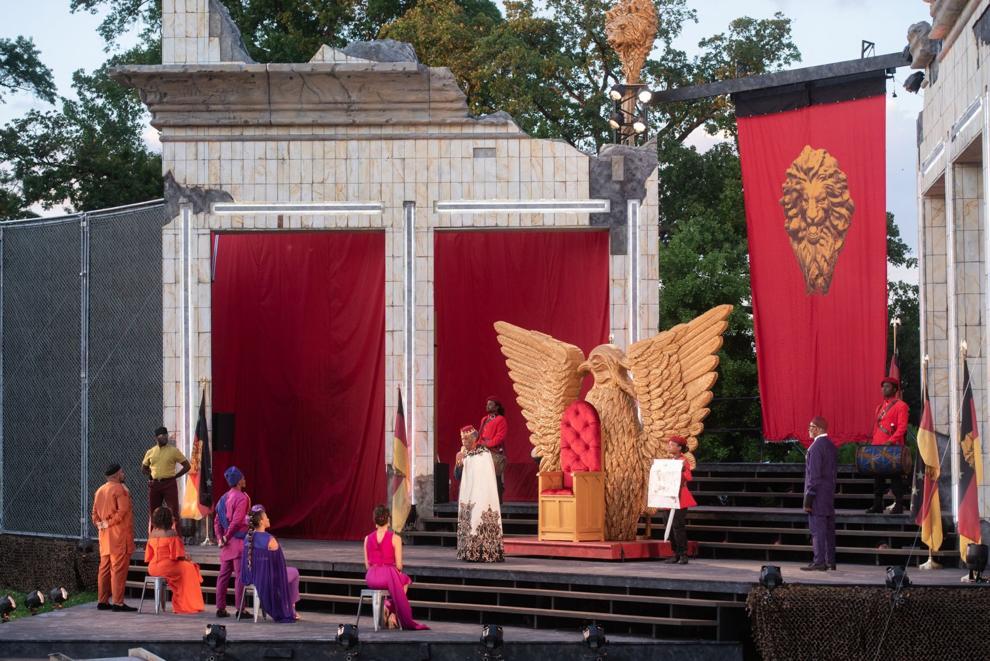 'King Lear' in Forest Park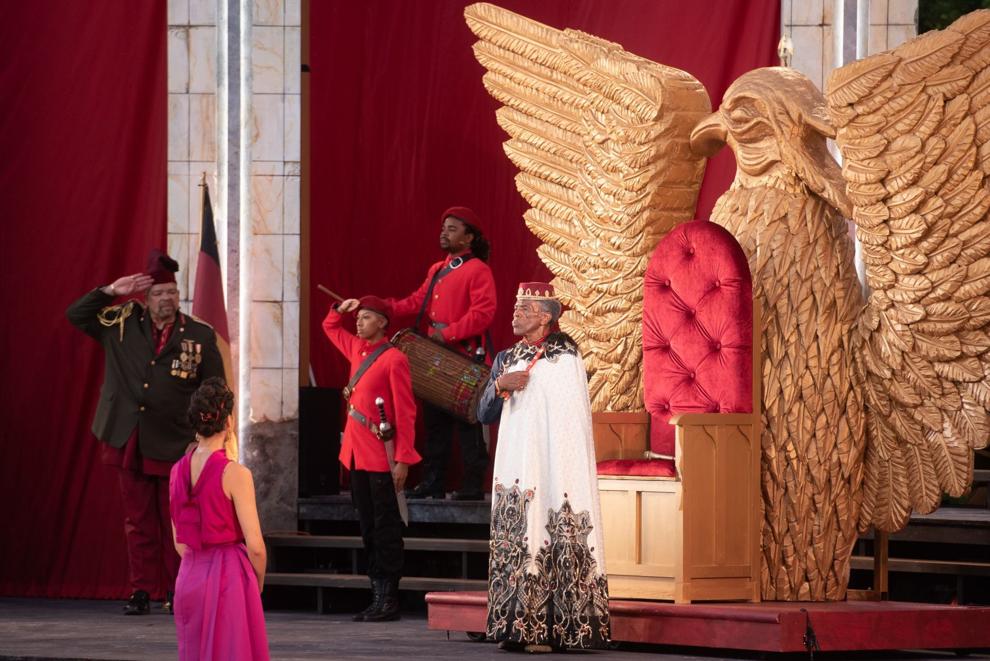 'King Lear' in Forest Park