What could be better than Shakespeare in the park? Well, how about a Shakespeare play that's set in a park?
The setting of "Love's Labors Lost" made it a natural choice for Shakespeare Festival St. Louis. The production runs Friday through June 23 in Forest Park.
"It's the royal park of the King of Navarre," says Tom Ridgely, director of the show and executive producer of Shakespeare Festival St. Louis. "If you've ever been to a place like Versailles (a former residence of French kings near Paris), or one of those old palaces, there are formal gardens that are really manicured, and there's usually a wilder part that is kept more natural, where you can stroll through and maybe go and hunt."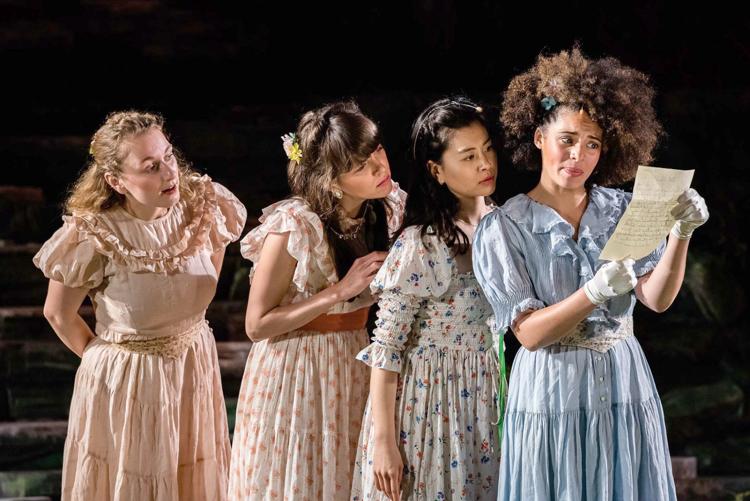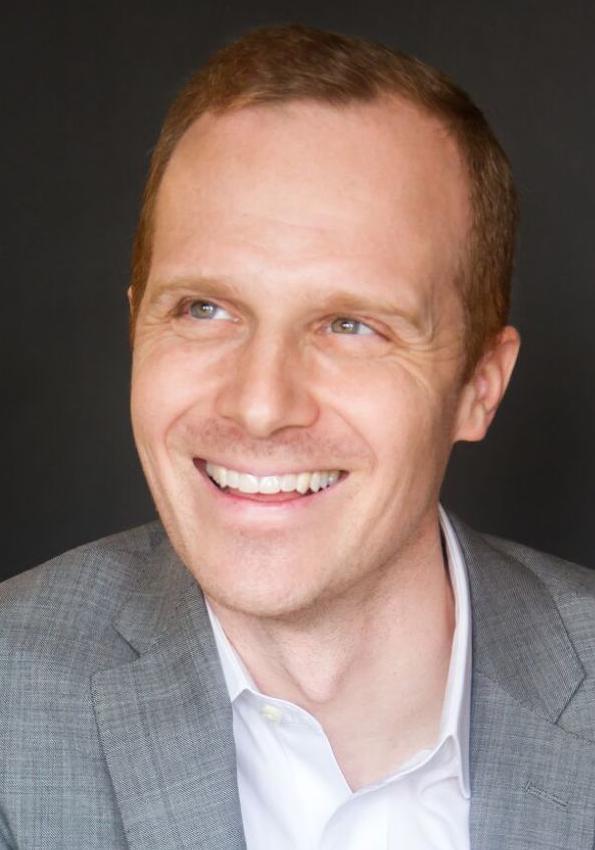 Ridgely says he also chose "Love's Labors Lost" because it's a comedy — in contrast to last year's tragic "Romeo and Juliet" — and because the festival hadn't produced it before. The plot involves romance among royals.
"It's one of Shakespeare's most delightful and easy-to-enjoy plays," he says. "It's very romantic, it's very funny, there are lots of clowns and silly, eccentric characters. The action is very simple, so anyone can follow it. And the story is touching."
The play, which is also commonly rendered as "Love's Labour's Lost," might be of particular interest to fans of a better-known Shakespeare comedy, "A Midsummer Night's Dream."
"There are a lot of similarities," Ridgely says. "'Midsummer' doesn't happen in a park, but a lot of it happens in the forest outside of Athens. Like 'Midsummer,' 'Love's Labors Lost' has a very funny play-within-a-play toward the end.
"And it belongs to the period that a lot of people call Shakespeare's lyrical period — natural surroundings, lots of love and a lot of rhyme. So it's very musical."
In terms of design, the Shakespeare Festival production has one foot in 1590s Navarre, the play's traditional setting, and the other in 1904 St. Louis. Costumes reflect one or the other time and place depending on the character.
"It's a hodgepodge," Ridgely says. "I knew I didn't want to pick a set period. To me, it's more interesting to find something that's imaginary and timeless, pulling different elements. Some of it feels familiar, some of it feels exotic, but it all hangs together really well."
Perhaps the biggest challenge in directing the play, Ridgely says, is taking the right approach to the language.
"Part of the humor of the play derives from characters that use obscure language," he says. "There's a schoolmaster who speaks a lot of Latin, and there's a Spanish soldier who has a very florid, eccentric way of speaking. It's very, very funny, but it's an extra challenge to make it clear to an audience what is funny about it. So that's tricky."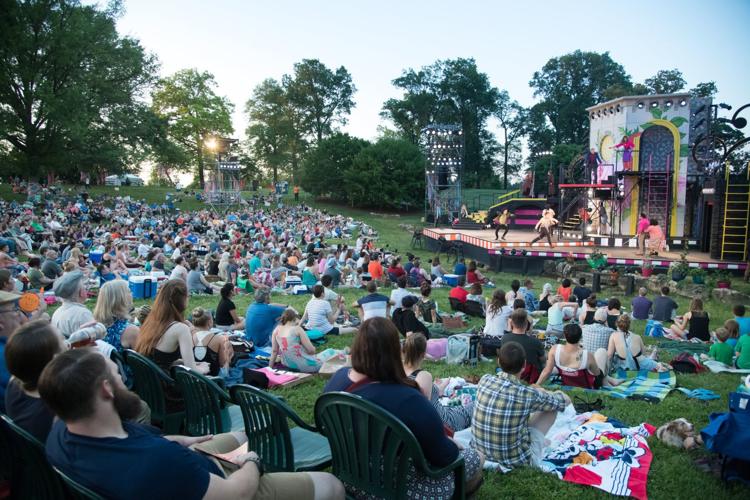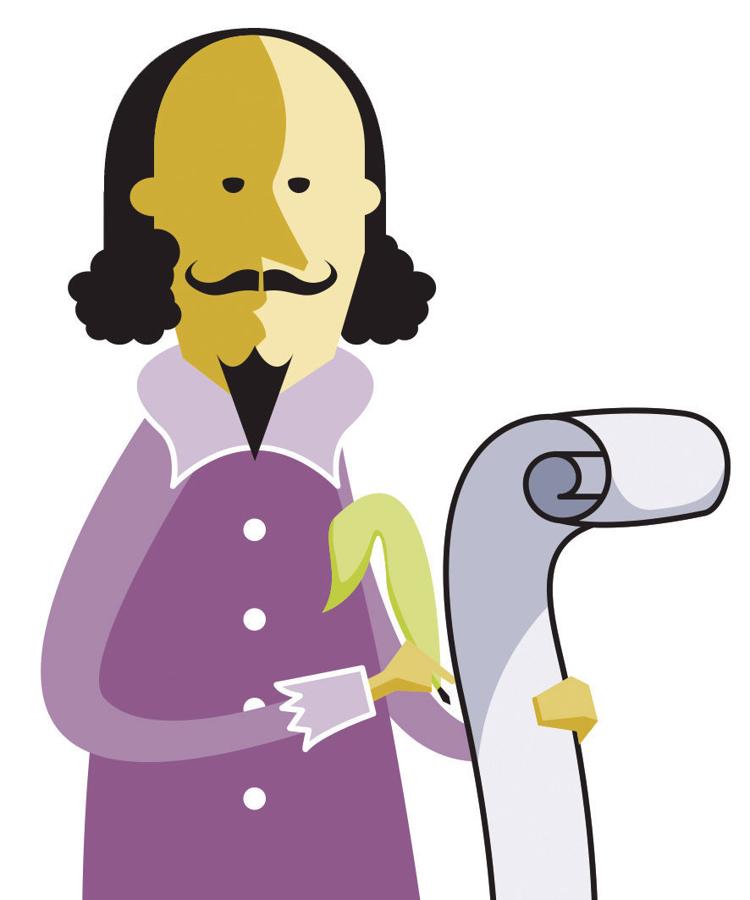 Some folks are wary of Shakespeare's work in general because of the language, which can be hard to understand. Ridgely says it's vital to cast actors who are capable of getting across the sense of what's being said.
"You want people who can be really clear with the text," he says. "If the text isn't clear, it's just impossible to enjoy. But when the actors know what they're saying, and are speaking it clearly, then it's actually really easy to follow and really fun to listen to."
Among the virtues of staging Shakespeare in a park is that the plays "lend themselves to a large scale, because the language is really big," Ridgely says.
"And you have to remember that even Shakespeare was doing outdoor theater in the summer," he says. "There was no roof over the stage, and it sat thousands of people, and you could only do it when the weather was nice enough to do it.
"So doing these plays outside, in the warmer months for large crowds, is how Shakespeare was originally done."
In the #MeToo era, "Love's Labors Lost" takes on an unexpected relevance.
"It's really a contemporary play in a lot of ways," Ridgely says. "It's about the dynamic between men and women. And it's particularly about what happens when what young men pick up from the larger culture about love and romantic intimacy fails to prepare them for what it's like to be in an actual relationship with another human being."
What Shakespeare Festival St. Louis: "Love's Labors Lost" • When 8 p.m. nightly except Mondays, May 31-June 23; preview performances May 29-30 (box office and concessions open at 5:30; preshow entertainment begins at 6:30) • Where Shakespeare Glen, Fine Arts Drive in Forest Park • How much Free; reserved seats are $10-$40 • More info sfstl.com
---
Illustrated guide to 'Love's Labors Lost'
Shakespeare Festival St. Louis stages "Love's Labors Lost," a comedy involving romance among royals. Here's a breakdown of the plot to help you follow the action.
Text by Judith Newmark | Illustrations by Buzzmachine Studios | Special to the Post-Dispatch
Cast of characters • The guys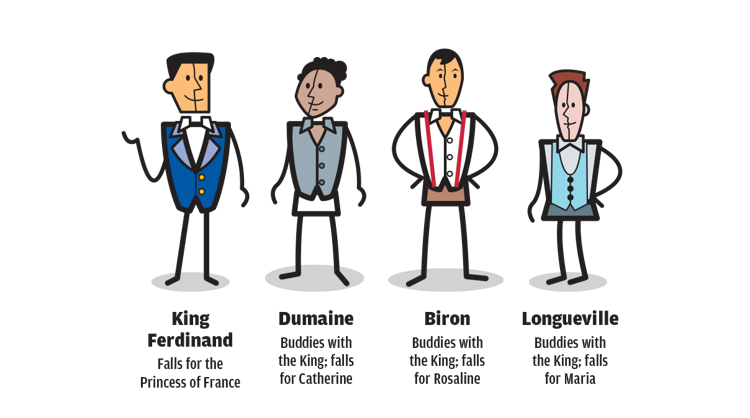 Cast of characters • The girls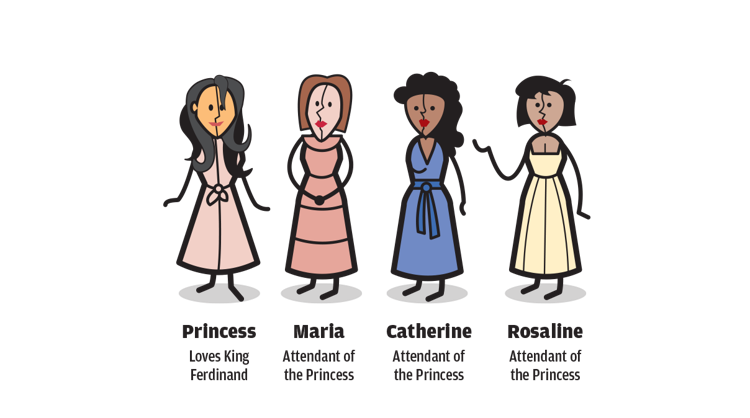 Cast of characters • The rest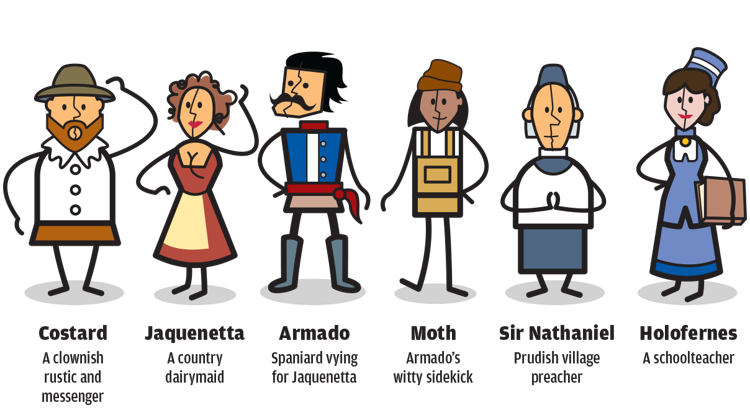 1
2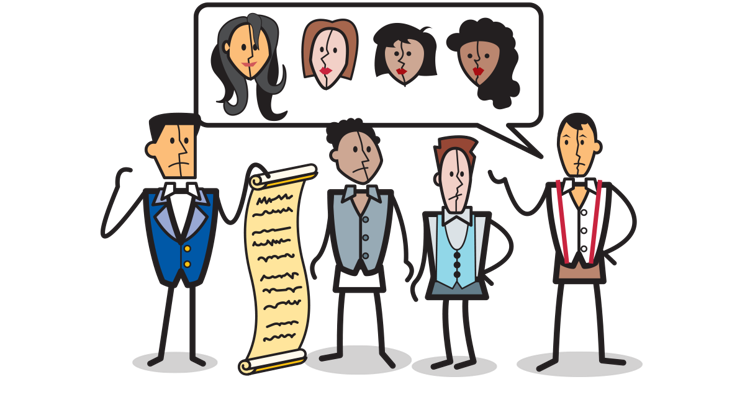 3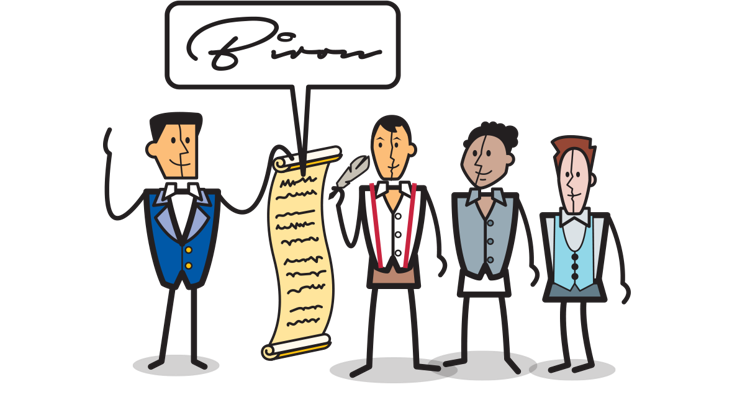 4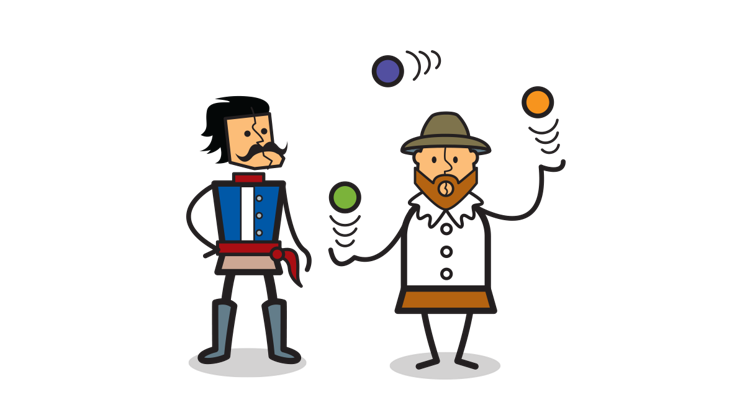 5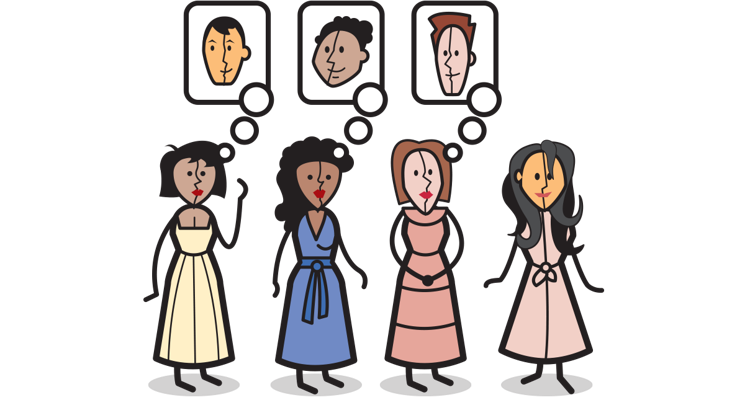 6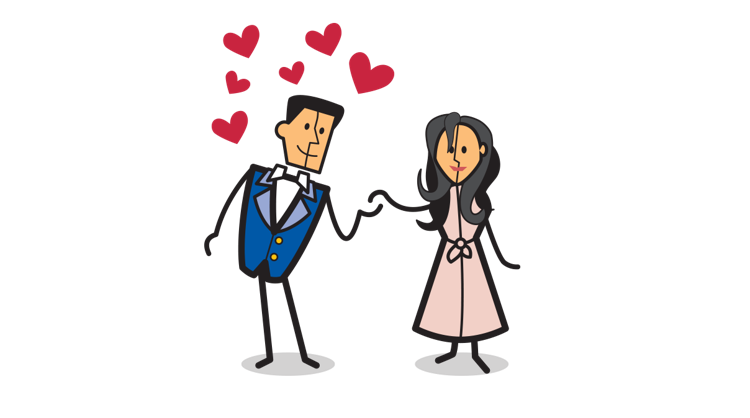 7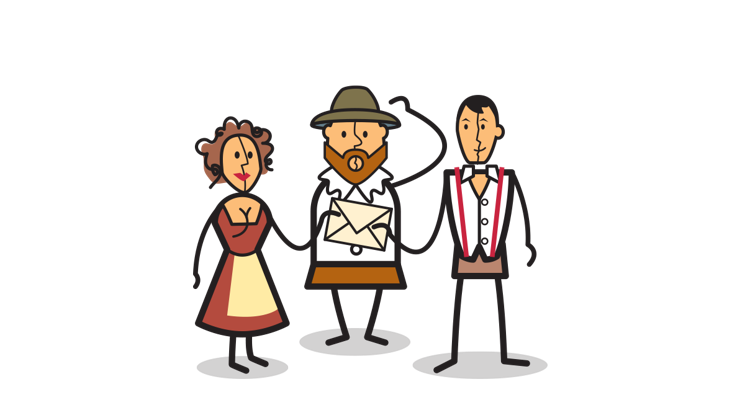 8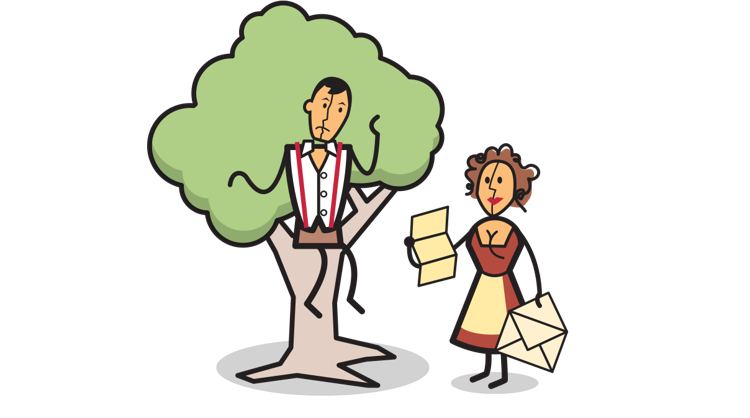 9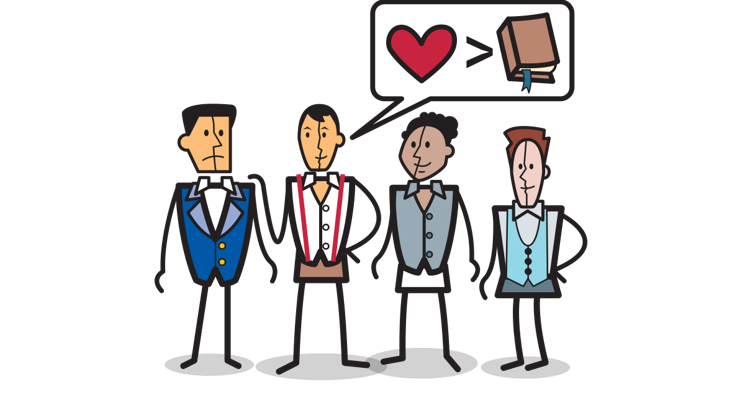 10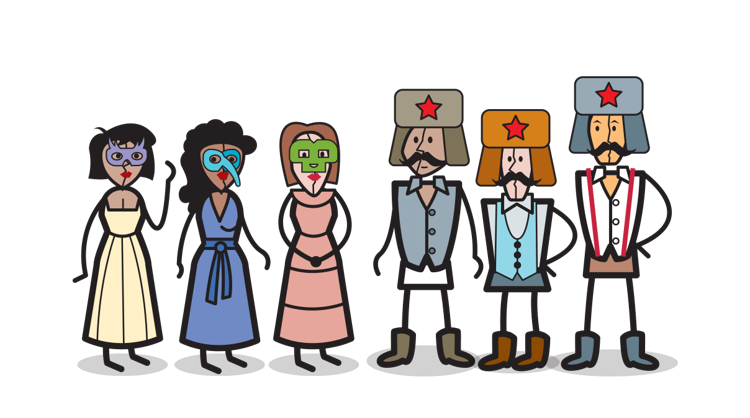 11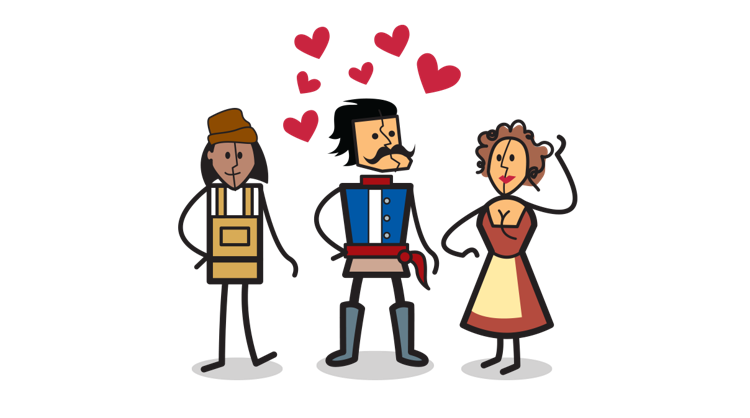 12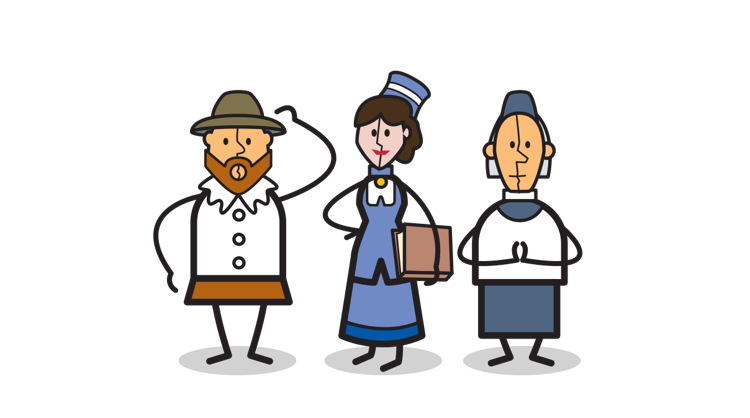 13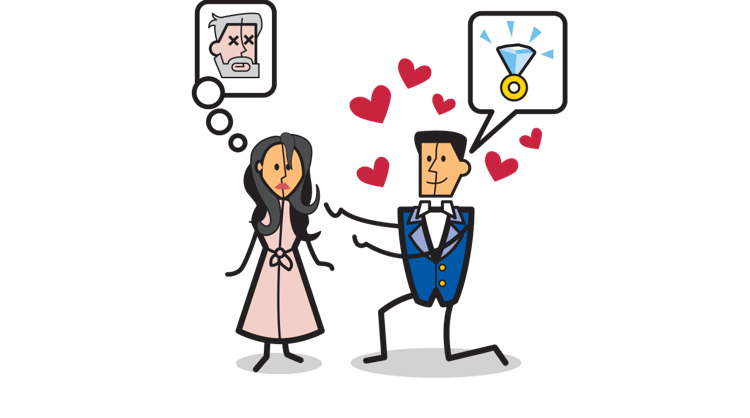 14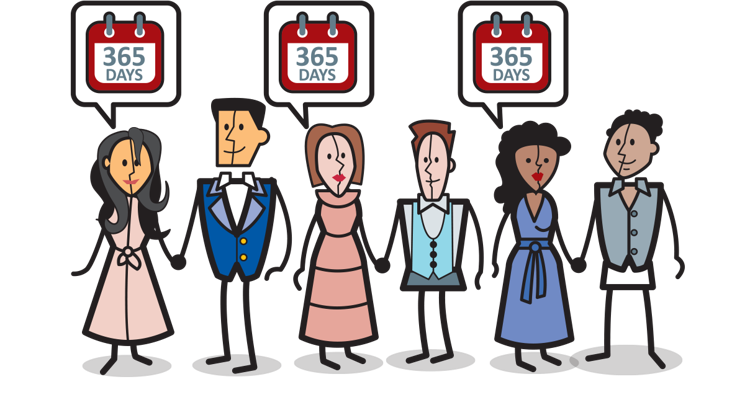 15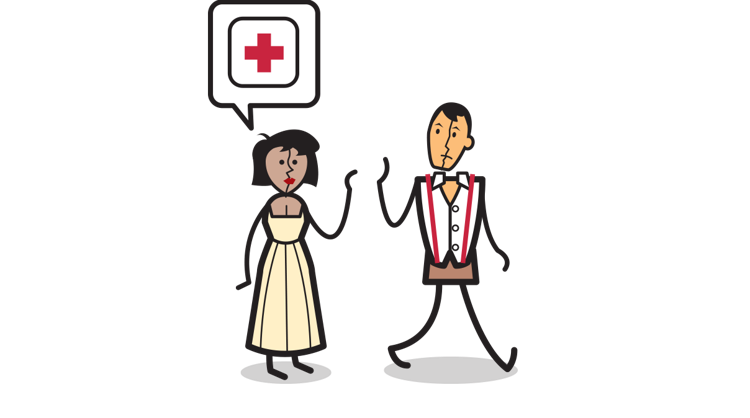 16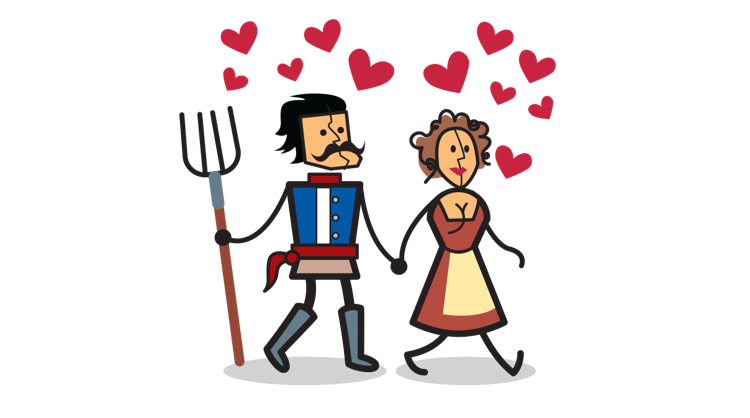 17