The St. Louis Symphony Orchestra will occupy two main temporary homes for its next season while Powell Hall undergoes a major expansion and renovation, the organization said Wednesday.
The announcement came along with the schedule for the 2023-24 season — the orchestra's 144th and fifth with Stéphane Denève as music director.
The $100 million expansion will continue throughout 2024 and into 2025. Groundbreaking for the project is expected to take place in April.
Concerts will be split between Stifel Theatre downtown and the Blanche M. Touhill Performing Arts Center on the campus of the University of Missouri-St. Louis.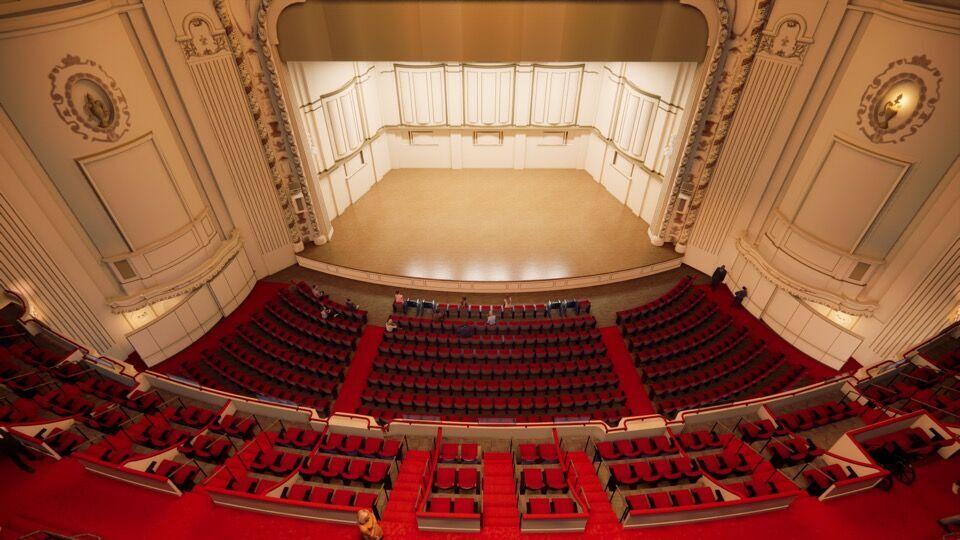 In addition, several performances will be hosted by the J. Scheidegger Center for Performing Arts at Lindenwood University in St. Charles, including the usual pair of holiday concerts, plus a special Lunar New Year concert next February.
Marie-Hélène Bernard, president and CEO of the SLSO, calls the challenge of preparing for a season on the move "both exciting and daunting. Exciting, because we get to take the orchestra out into the community in various venues."
Denève agrees the arrangements present a challenge, but he also sees an opportunity for frequent SLSO patrons "to hear our orchestra in different venues, which is interesting," and thinks performing in new digs will attract some new audience members as well.
The symphony chose Stifel and the Touhill for a number of reasons, Bernard says. Both have size enough to accommodate a large orchestra. Then, too, the SLSO and Stifel (nee Kiel Opera House) share some history. The Opera House was the SLSO's home from the 1930s to the mid-'60s. As for the Touhill, the symphony already partners with UMSL on a number of fronts, including various educational and professional development programs. And KWMU, one of the SLSO's broadcast outlets, is under UMSL's purview.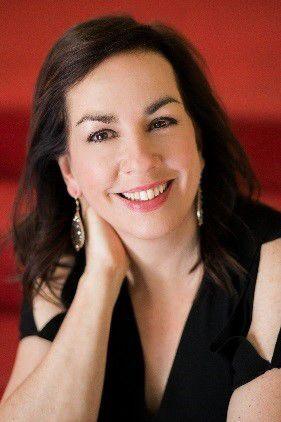 Seating capacity at Stifel is 3,100; the Touhill seats 1,600. Powell's capacity is 2,683, but the renovation will reduce that number to 2,150. Programming the schedule for halls both larger and smaller than Powell played a significant role in shaping the repertoire that will be performed at each of them, Denève says.
And he insists the larger size of Stifel will not be a minus.
"When I visited it and rehearsed there, I noticed that the acoustics are excellent," he says. "We're so lucky in St. Louis to have more than one great hall in the city. And of course, with the size of the stage, there will be an opportunity to do that which would be much more challenging at Powell Hall."
As for the schedule of concerts itself, the season kicks off Sept. 21 with the orchestra's traditional free concert on Art Hill in Forest Park, then begins in earnest that weekend with concerts Sept. 23-24 at Stifel. The season runs through May 3, 2024.
Among the highlights are performances by superstar violinist Hilary Hahn and cellist Yo-Yo Ma — Hahn's first appearance here since the turn of the century and Ma's first in more than a decade.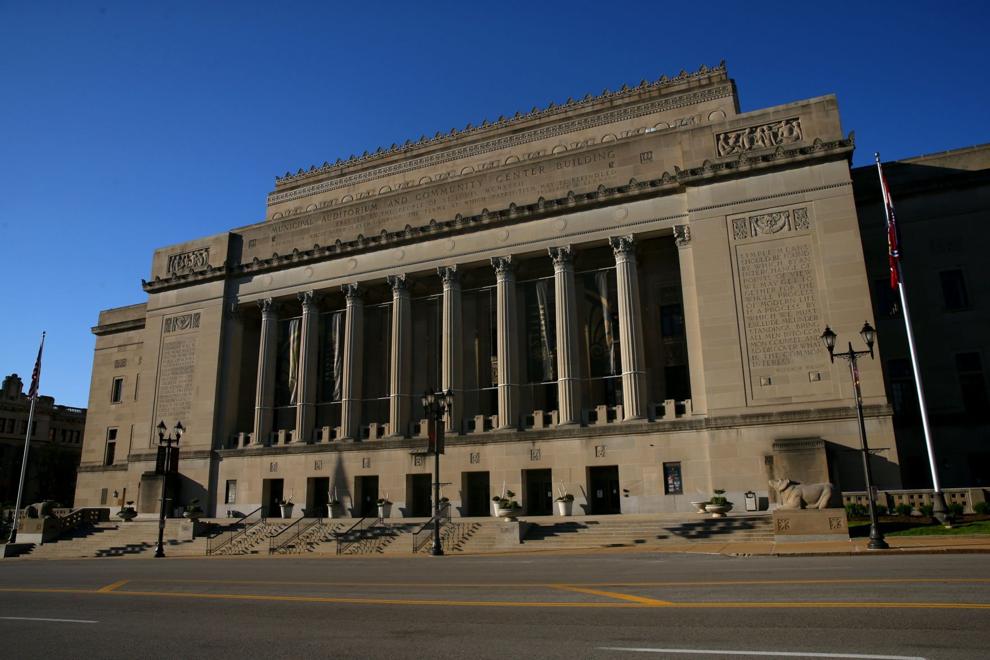 The orchestra will perform a complete cycle of Beethoven's five piano concertos with featured soloists Jonathan Biss, Ingrid Fliter, Tom Borrow, Paul Lewis and Marie-Ange Nguci, the latter three of whom are making their SLSO debut.
There are world premieres of works by Jeff Beal and Adam Schoenberg and Julia Wolfe, plus a U.S. premiere by Hannah Eisendle. Eighteen pieces will be new to the SLSO repertoire, including nine by composers of today.
The Schoenberg piece will feature a collaboration with St. Louis' Big Muddy Dance Company, choreographed by Kirven Douthit-Boyd.
SLSO conductor laureate Leonard Slatkin will lead a three-concert series exploring the influence of jazz on classical music and spotlighting major orchestral works by George Gershwin.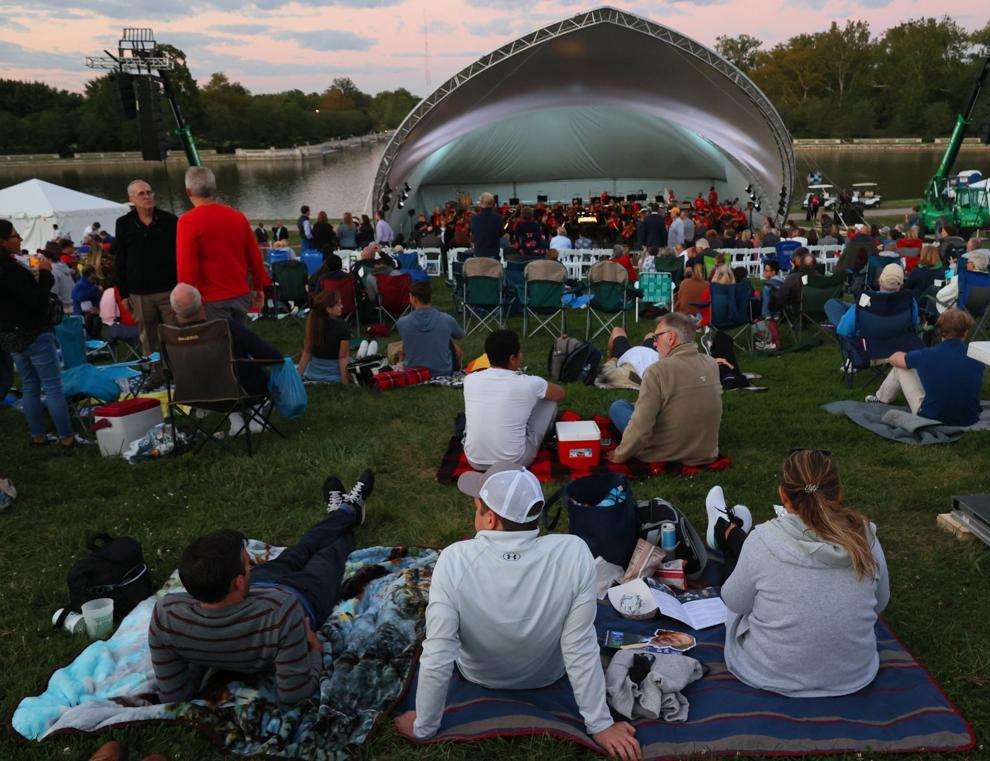 Of the concerts featuring Slatkin, who lives in St. Louis, Denève says: "I think this will be a very special kind of residency for Slatkin, in his own town with our own orchestra. We should be very proud to have him permanently living in our city."
Among the artists debuting with the orchestra this season are conductor Christian Reif; violinists Randall Goosby, Kelly Hall-Tompkins and Benjamin Beilman; a number of vocalists including Heidi Melton, Antonio Poli, Ying Fang, Sunnyboy Dladla and Hulkar Sabirova; and clarinetist Victor Goines, who is a longtime member of the Jazz at Lincoln Center Orchestra and the newly appointed president and CEO of Jazz St. Louis.
Returning to perform with the SLSO this season are, among others, conductors Slatkin, Elim Chan, James Gaffigan, and John Storgårds; pianists Biss, Fliter and Jeffrey Siegel; violinist Augustin Hadelich; vocalist Meredith Arwady; and, of course, Hahn and Ma.
Several members of the orchestra will also be given the solo spotlight, including principal oboist Jelena Dirks, assistant concertmaster Erin Schreiber and principal cellist Melissa Brooks.
As ever, there will also be performances by the St. Louis Symphony Chorus, the In Unison Chorus and the St. Louis Symphony Youth Orchestra.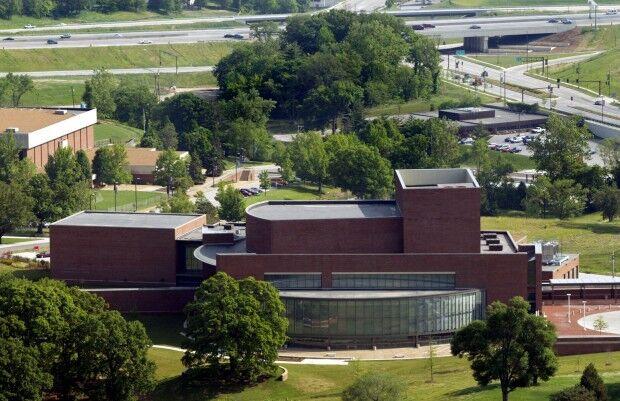 Deneve will take the podium for 10 programs including a performance of Orff's "Carmina Burana," the Big Muddy collaboration, three of the Beethoven piano concertos, an evening of operatic favorites and Verdi's "Requiem."
Saturday night concerts will once again be simulcast on 90.7 KWMU and Classic 107.3 and streamed by St. Louis Public Radio.
Plans for the orchestra's Live at the Pulitzer series, Crafted happy-hour concerts and various other programs will be announced later.
Unlike this year's "Music Without Boundaries," there is no overarching theme to the 2023-24 season. But Denève says he did have something specific in mind when putting together the season-opening concerts that he hopes will carry on throughout the season.
Those concerts feature Mozart's Magic Flute Overture and Paul Dukas' "The Sorcerer's Apprentice," as well as Hahn performing Mendelssohn's Violin Concerto. Denève "wanted to start off with a bang and show our audience that, even if we are not in Powell Hall, the magic of the St. Louis Symphony Orchestra will still be there."
A full schedule of the 2023-24 season, ticket information and more is available at slso.org.