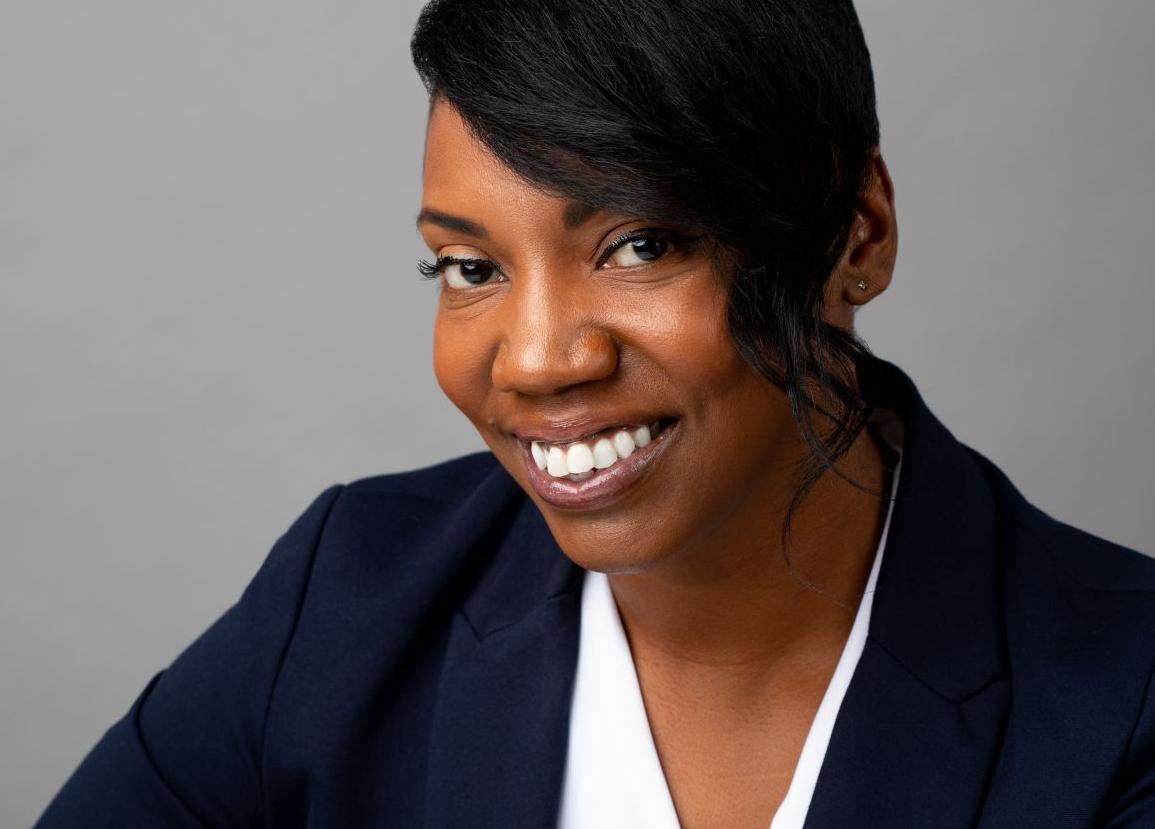 The St. Louis Symphony Orchestra has appointed Yolanda Alovor as its first vice president of external affairs and equity, diversity and inclusion.
A St. Louis native and graduate of Webster Groves High School, Alovor was most recently the chief of staff and vice president of diversity and belonging at Rosemont College in Rosemont, Pennsylvania. Speaking by phone from there, Alovor said she's looking forward to returning to her hometown.
"My roots, as well as my greatest inspirations, are in St. Louis, including the St. Louis Symphony Orchestra," she said. Reimagining the ways in which the organization addresses the issues of equity, diversity and inclusion and acting as a liaison to the community is a task made more special, she said, "because it's bonded through music, a force that has been critical in various aspects of the community — in community partnerships and organizations and educational institutions."
In a statement, SLSO president and CEO Marie-Hélène Bernard called Alovor "a proven leader in EDI, as well as a superb communicator and community connector." She added that the SLSO is "committed to learning from Yoli's expertise in the same way the SLSO is committed to listening to and learning from the St. Louis community."
Before her position at Rosemont College, Alovor, who has a doctorate in philosophy, was a health research project manager for Centene's Research Center for Health Transformation and a professor at the University of Missouri-St. Louis, where she led graduate-level education and social justice courses dealing with diversity and inclusion.
"EDI has become such a pivotal force for the SLSO and in their strategic outline," Alovor said. Pairing that aspect of the position with external affairs is a critical combination, she said, so as to "ensure that you have alignment with the stakeholders that both represent you internally and externally. I think that was part of Marie-Hélène's thought process in putting this position together."
Bernard began the work leading up to Alovor's appointment soon after taking the reins of the organization in 2015, creating an internal EDI task force and providing training for musicians, staff and board members.
Because those issues have been a priority for some time, the orchestra already has strong alliances and partnerships with community organizations and educational programs, Alovor said.
Her job is to build on that and to increase the orchestra's visibility in those areas — to make people "aware of all the wonderful things that are going on, uphold the reverence for the SLSO, the history of it, but also create and innovate a future relationship with those partnerships."
The idea is to make clear "that this is a central force of what we're trying to do," she said.
"When we think about how you can touch and bring people together and take people out of their ZIP codes, regardless of income status, and bond them at that very moment is wonderful. And we can do that on so many levels. The concerts are great, but there are other ways we can reach out and touch, and the SLSO is doing a great job of that. I'm just happy to be a part of it."
Photos: SLSO draws thousands for annual free Art Hill concert
SLSO draws thousands for free Art Hill concert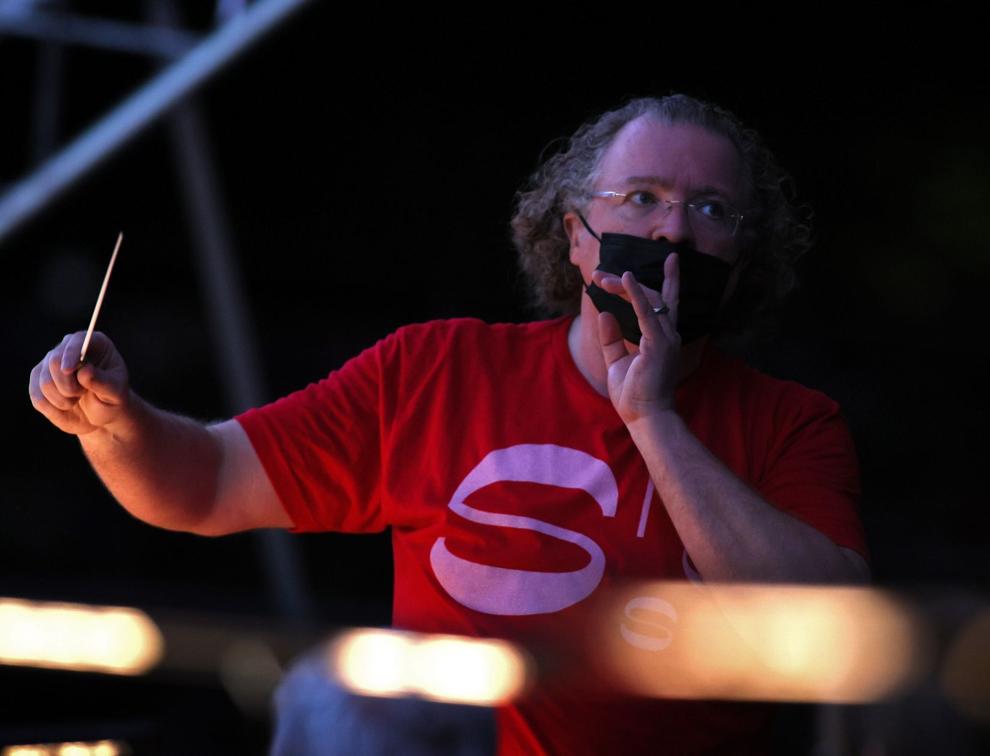 SLSO draws thousands for free Art Hill concert
SLSO draws thousands for free Art Hill concert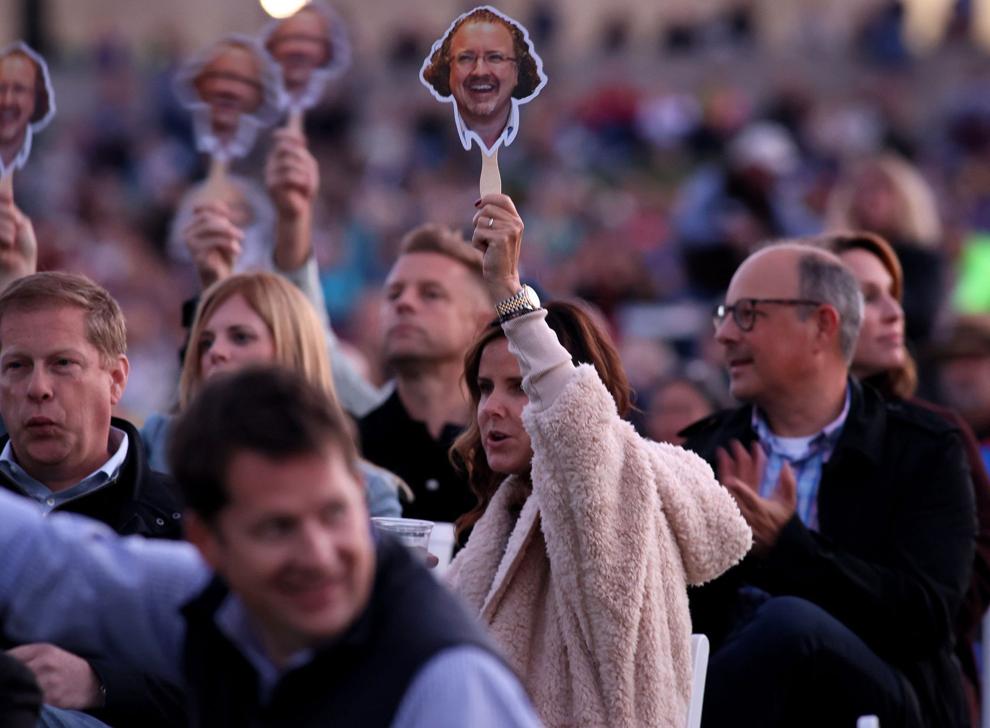 SLSO draws thousands for free Art Hill concert
SLSO draws thousands for free Art Hill concert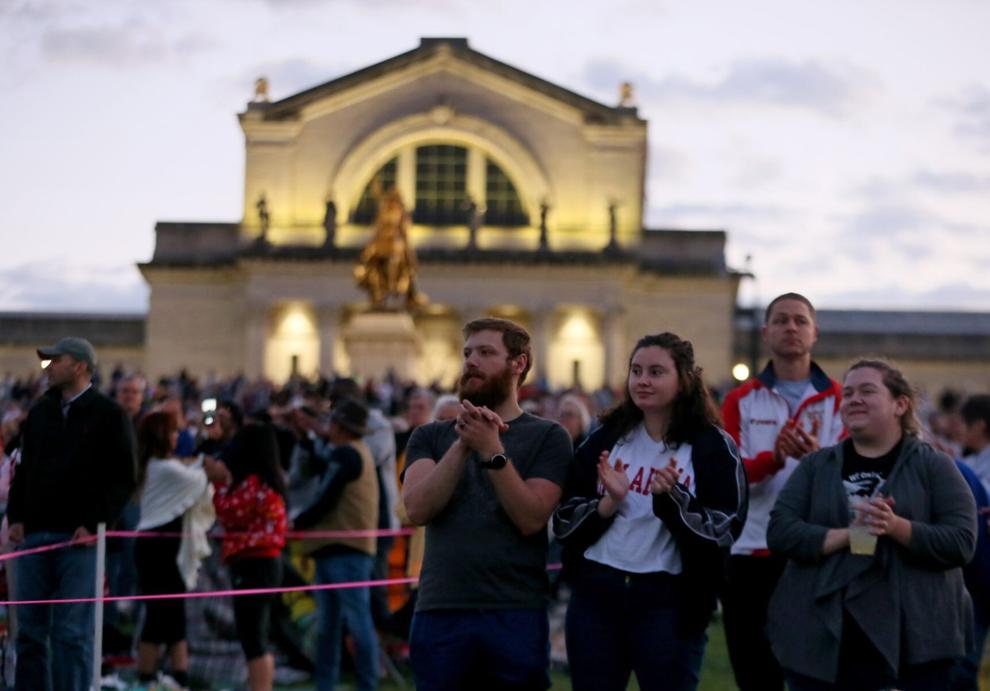 SLSO draws thousands for free Art Hill concert
SLSO draws thousands for free Art Hill concert
SLSO draws thousands for free Art Hill concert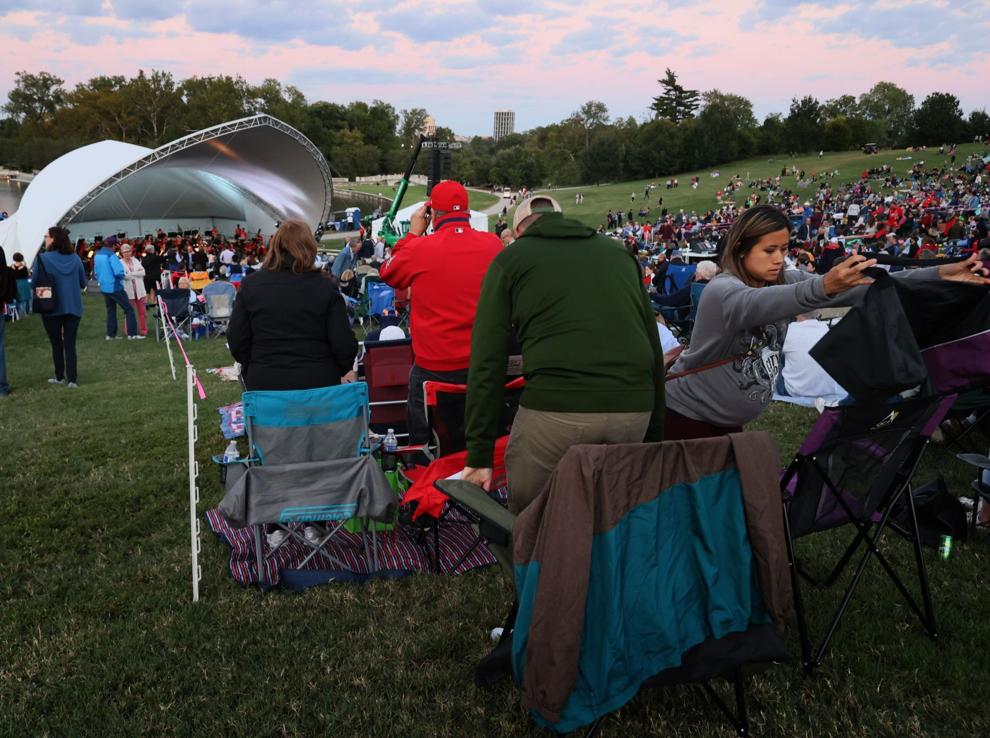 SLSO draws thousands for free Art Hill concert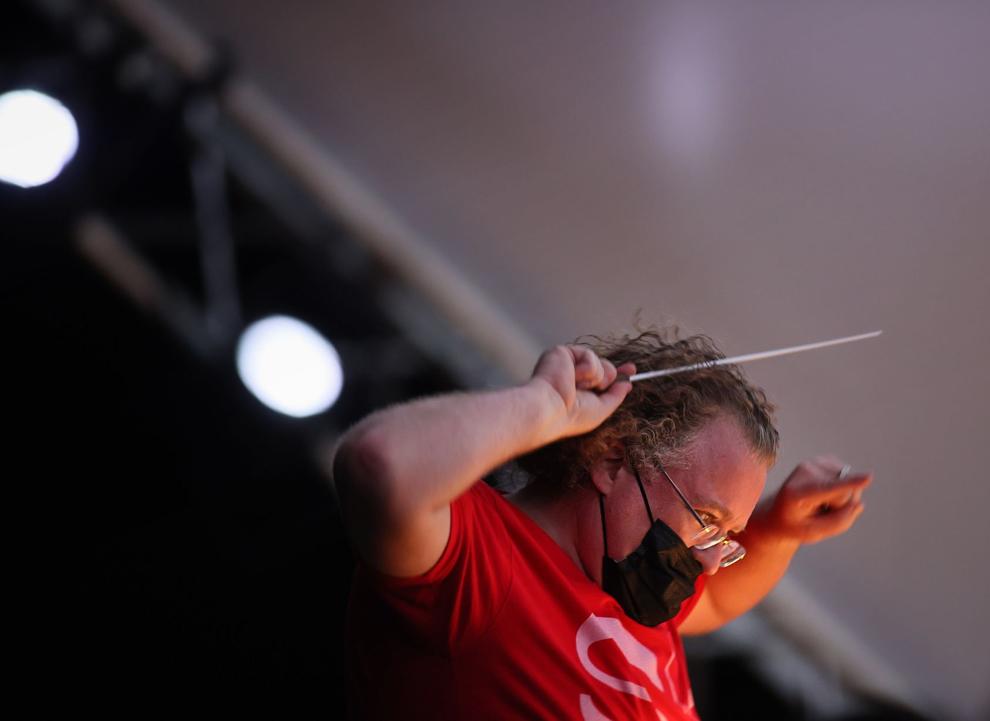 SLSO draws thousands for free Art Hill concert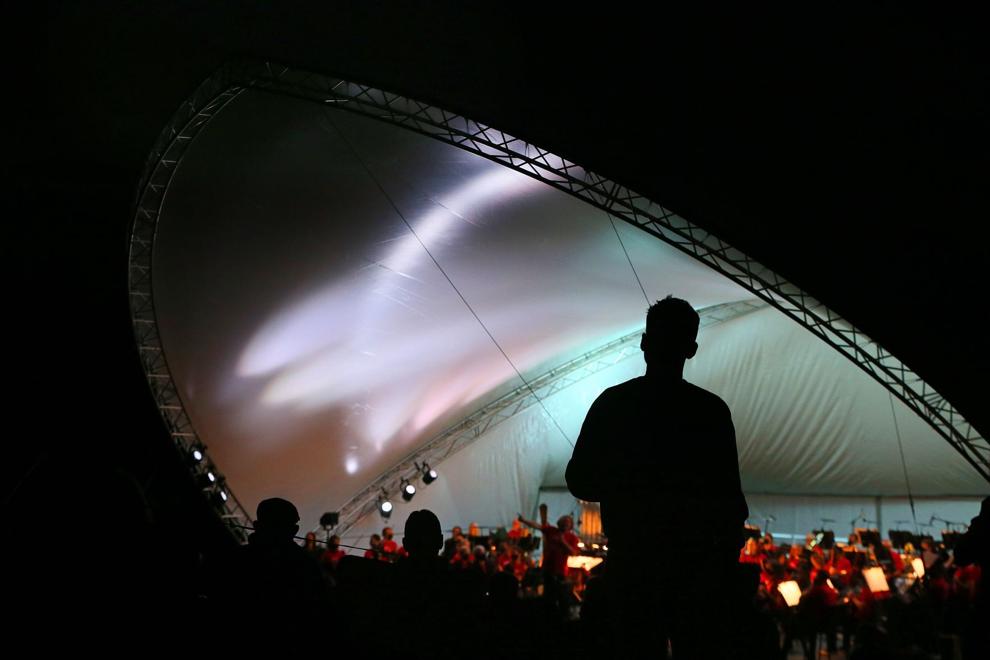 SLSO draws thousands for free Art Hill concert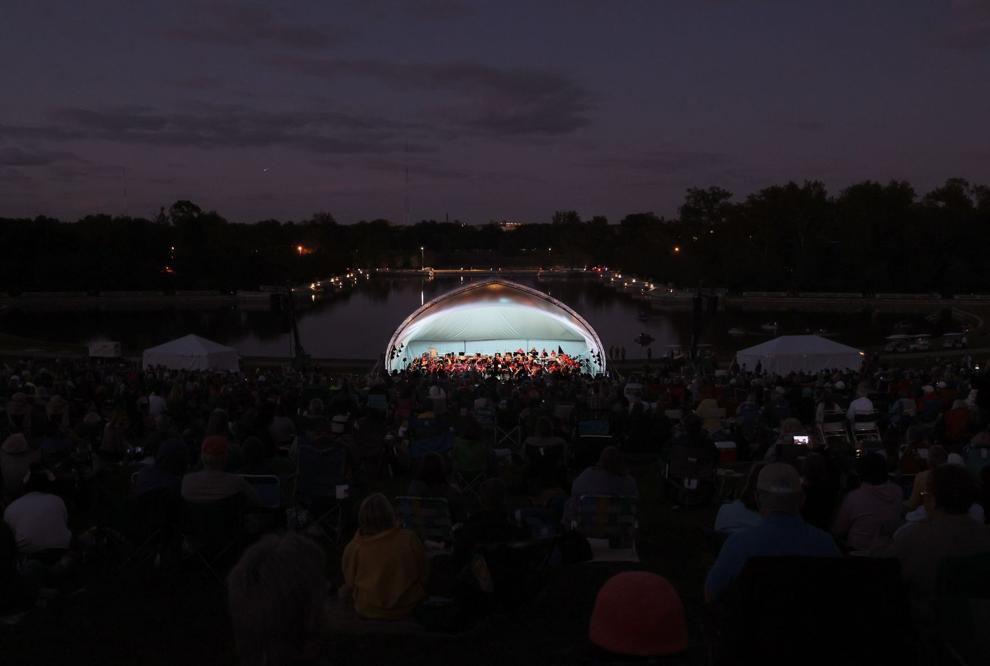 SLSO draws thousands for free Art Hill concert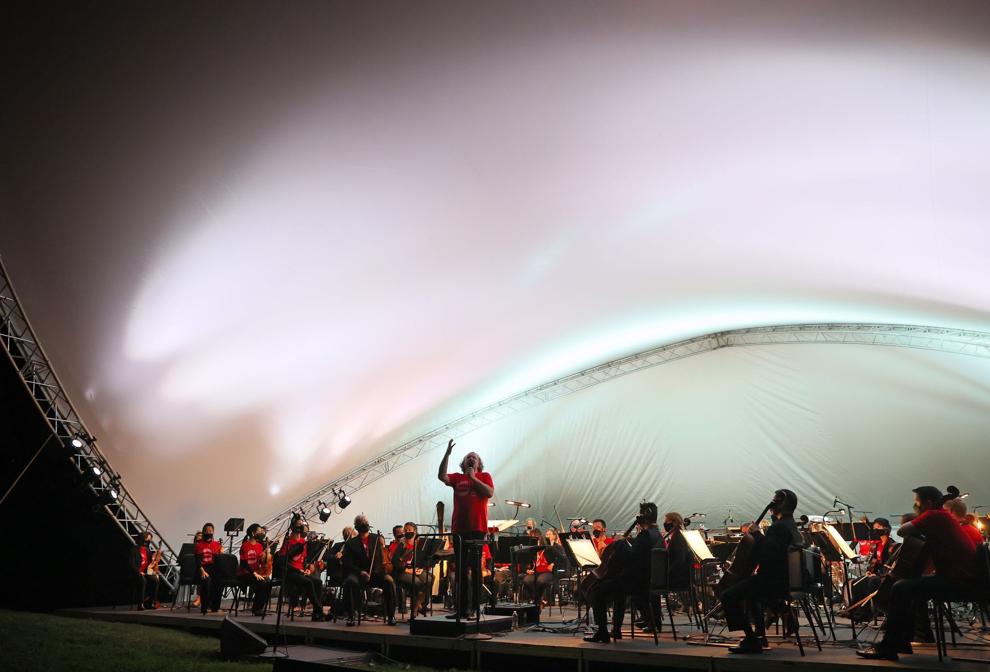 SLSO draws thousands for free Art Hill concert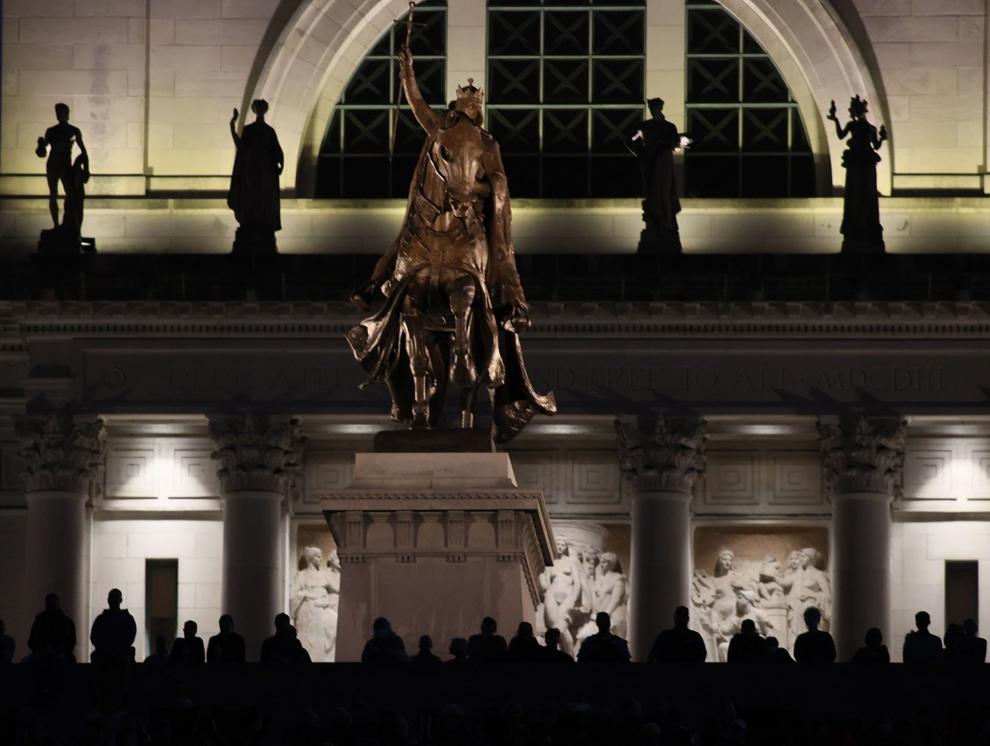 SLSO draws thousands for free Art Hill concert
SLSO draws thousands for free Art Hill concert
SLSO draws thousands for free Art Hill concert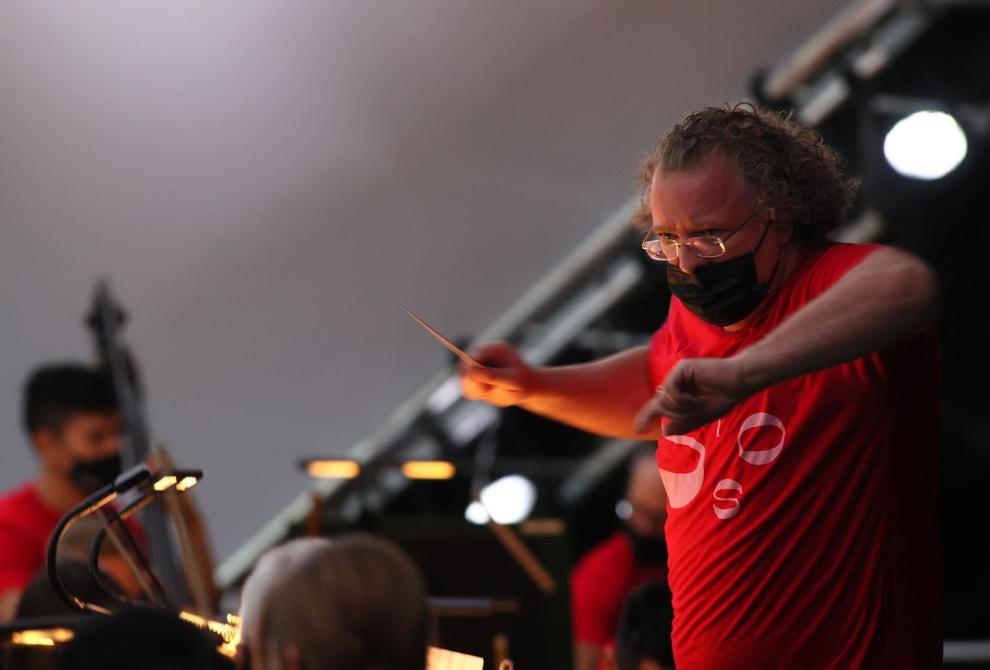 SLSO draws thousands for free Art Hill concert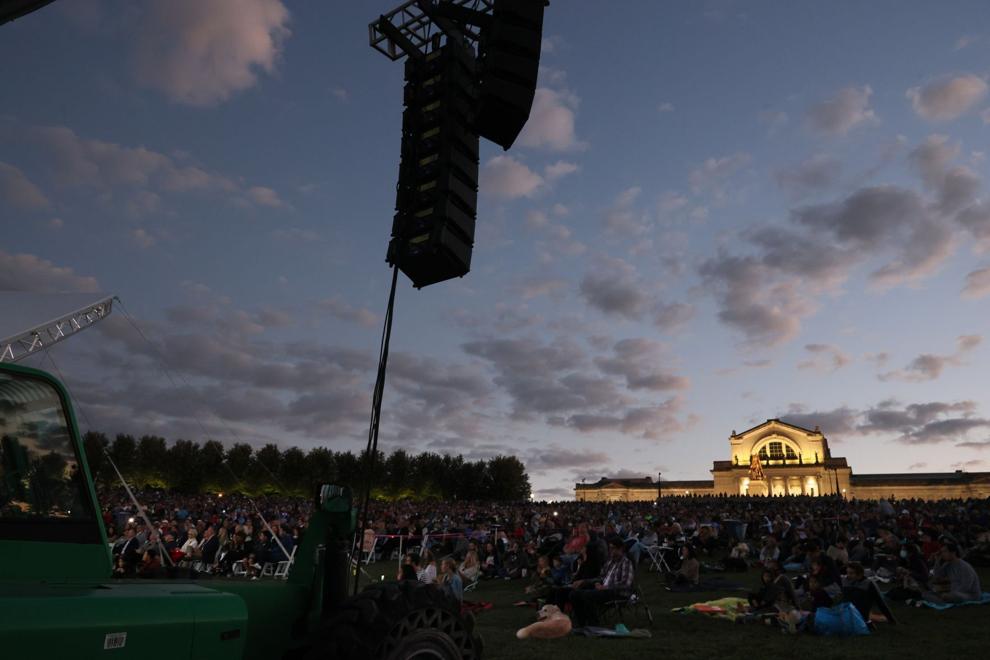 SLSO draws thousands for free Art Hill concert