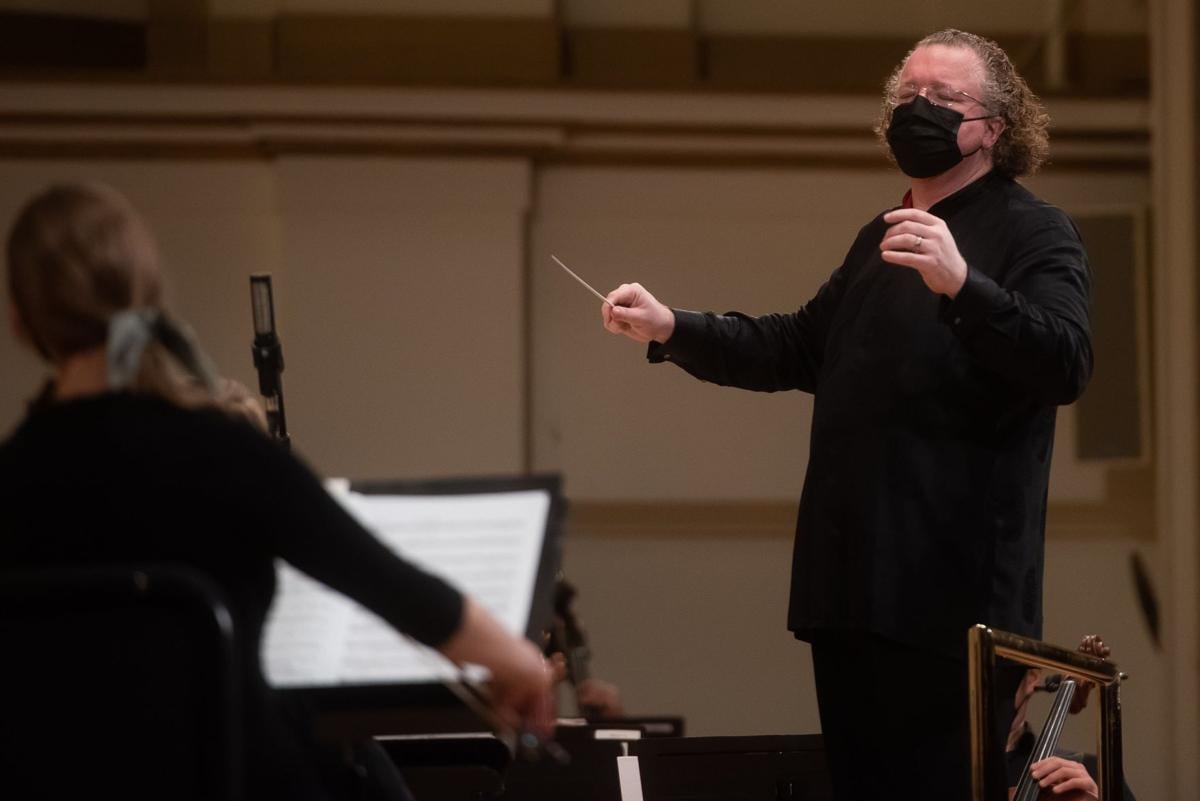 The St. Louis Symphony Orchestra announced a four-year extension of Stéphane Denève's contract as music director, through the end of the 2025-26 season. His initial three-year contract began with the 2019-20 season following one season as music director designate.
"St. Louis is my musical home, and I am truly over the moon to deepen my relationship with this wonderful community in the years to come," Denève said in a statement.
Steven Finerty, chair of the SLSO Board of Trustees, said: "Stéphane is the ideal partner for the SLSO. He brings a profound musicianship and a deep understanding to his role, which he infuses with great creativity, good humor, humility, and humanity."
Serving as the SLSO's 13th music director, Denève has attracted top artists to St. Louis, including his appointment of 10 musicians to the orchestra and the selection of Stephanie Childress as the SLSO's new assistant conductor.
Denève has invited pianist Jean-Yves Thibaudet and violinist Nicola Benedetti for artist-in-residence relationships with the SLSO and led collaborations with celebrated film composer John Williams.
In addition to an emphasis on the French repertoire, Denève is committed to new music through commissions and the programming of contemporary composers including Anna Clyne, Guillaume Connesson, Stacey Garrop, Nathalie Joachim, Aaron Jay Kernis, James MacMillan, Jessie Montgomery, Kevin Puts and many others.
Denève helped the SLSO address economic barriers to classical music by introducing $15 concert tickets and launching "Stéphane Seats," a program that has welcomed more than 230 students, teachers and community partners to attend concerts for free.
"In the time Stéphane has been music director, he has continued to build on the celebrated artistic legacy of the SLSO while advancing the next era of the orchestra," said Marie-Hélène Bernard, SLSO president and CEO. "He inspires all of us with his signature joy and warmth, encourages dialogue, emphasizes education, breaks down barriers and flexes the organization's creative mettle."
"As we look toward a post-pandemic future together," Denève said, "I am fully committed to listening to and growing with our community. I very much hope to make the SLSO even more diverse, inclusive and accessible to our local and international audiences and supporters."
Photos: St. Louis Symphony Orchestra brings live music back to Powell Hall
Live music returns to Powell Hall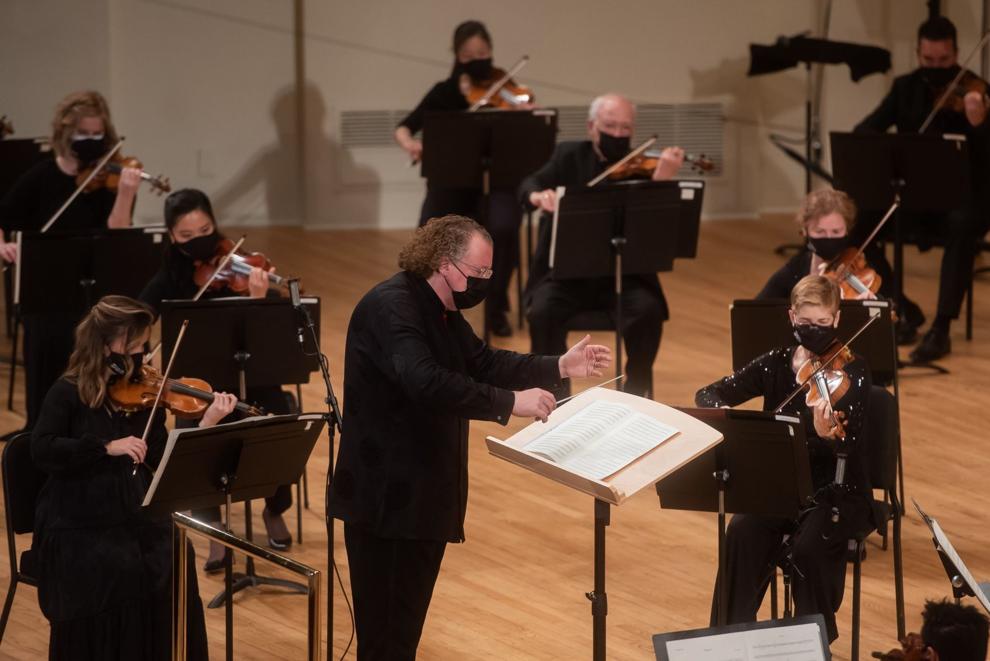 Live music returns to Powell Hall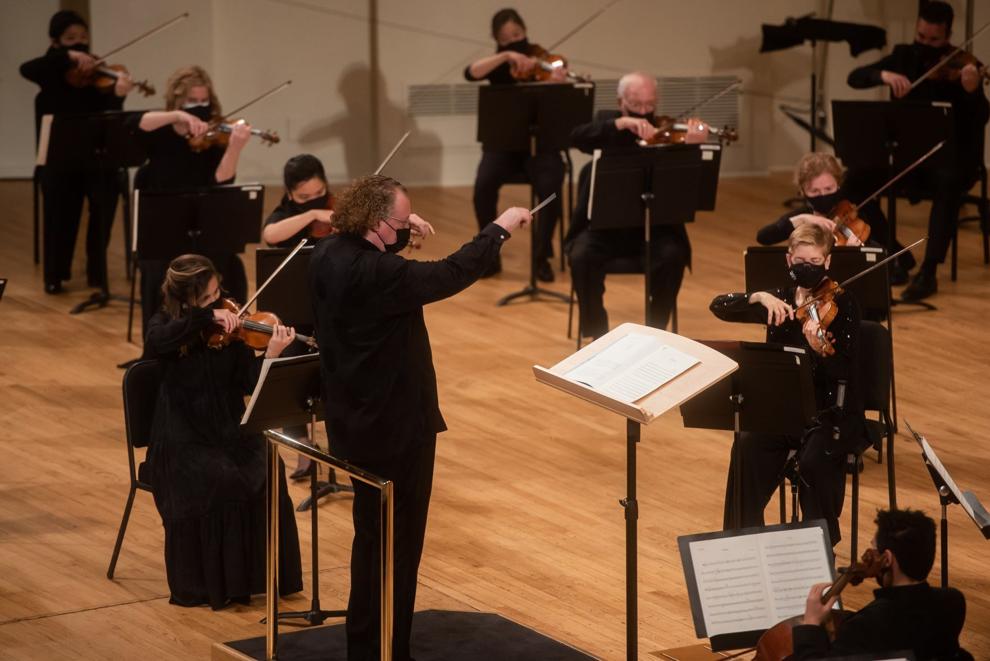 Live music returns to Powell Hall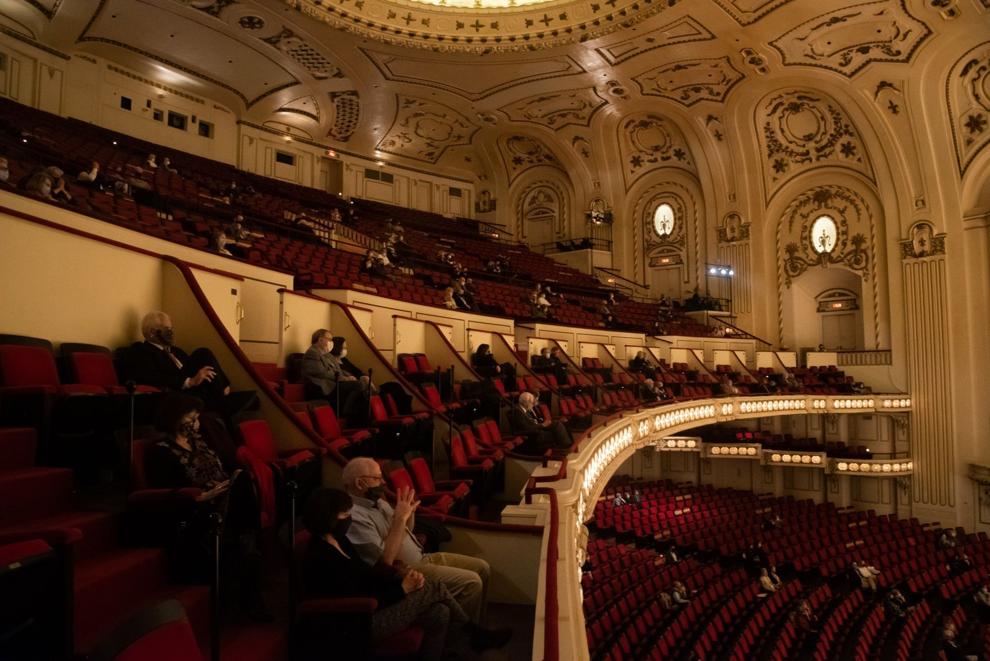 Live music returns to Powell Hall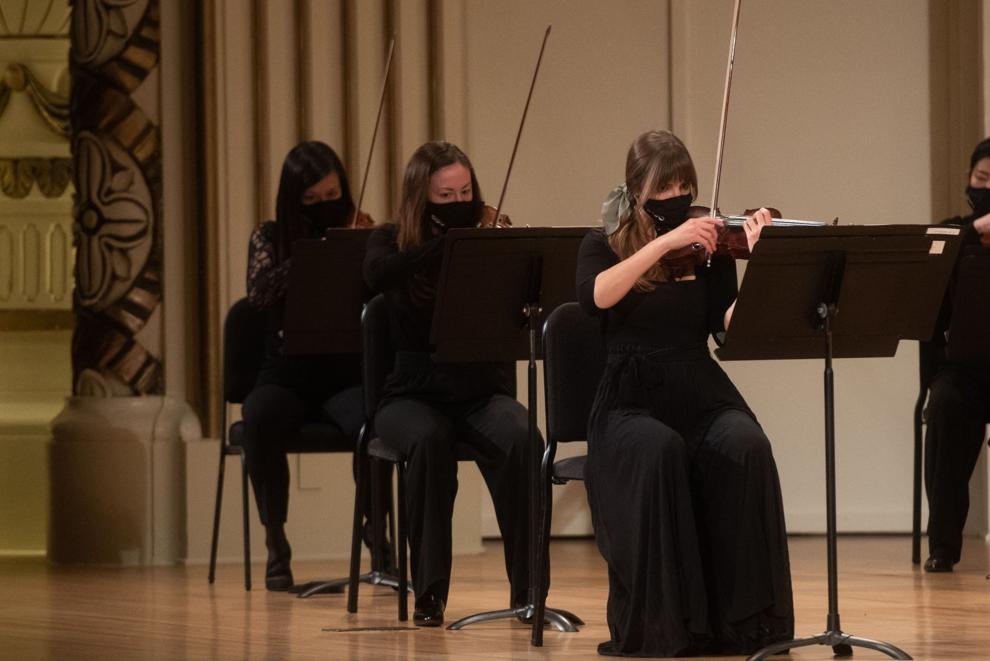 Live music returns to Powell Hall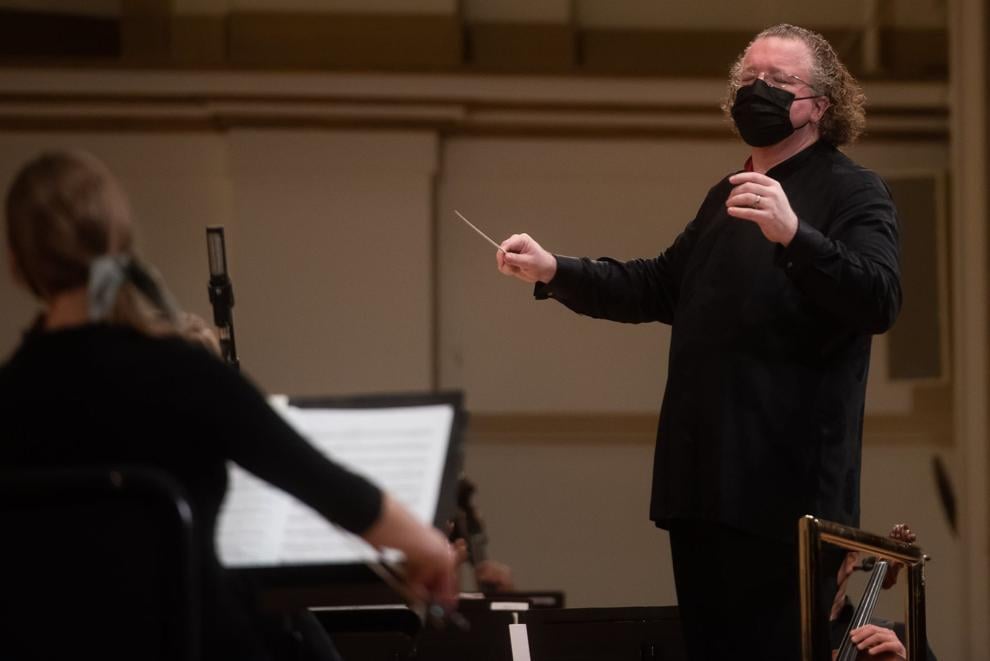 Live music returns to Powell Hall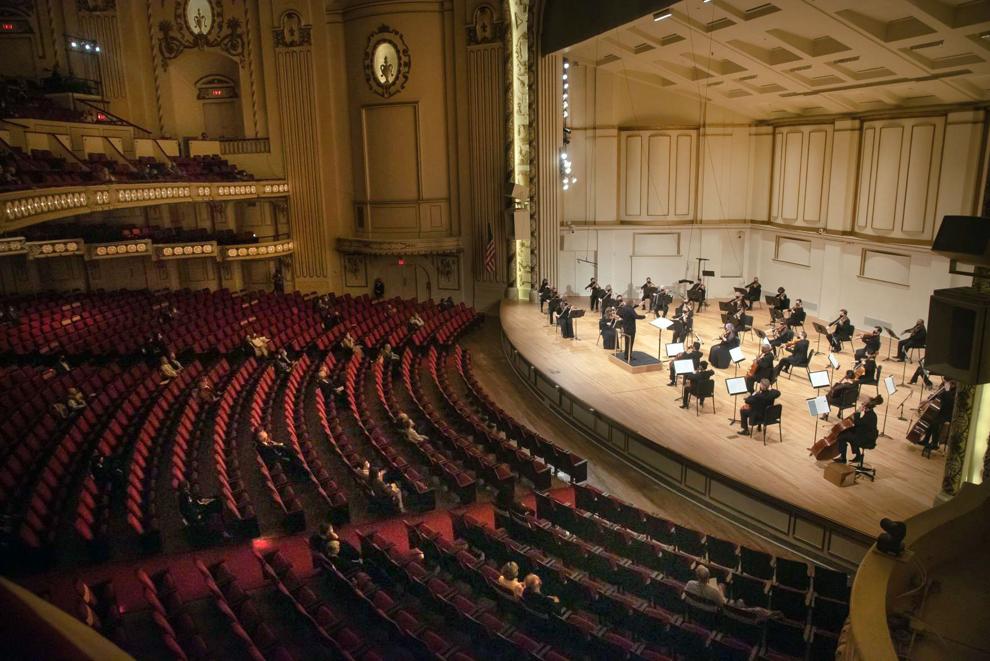 Live music returns to Powell Hall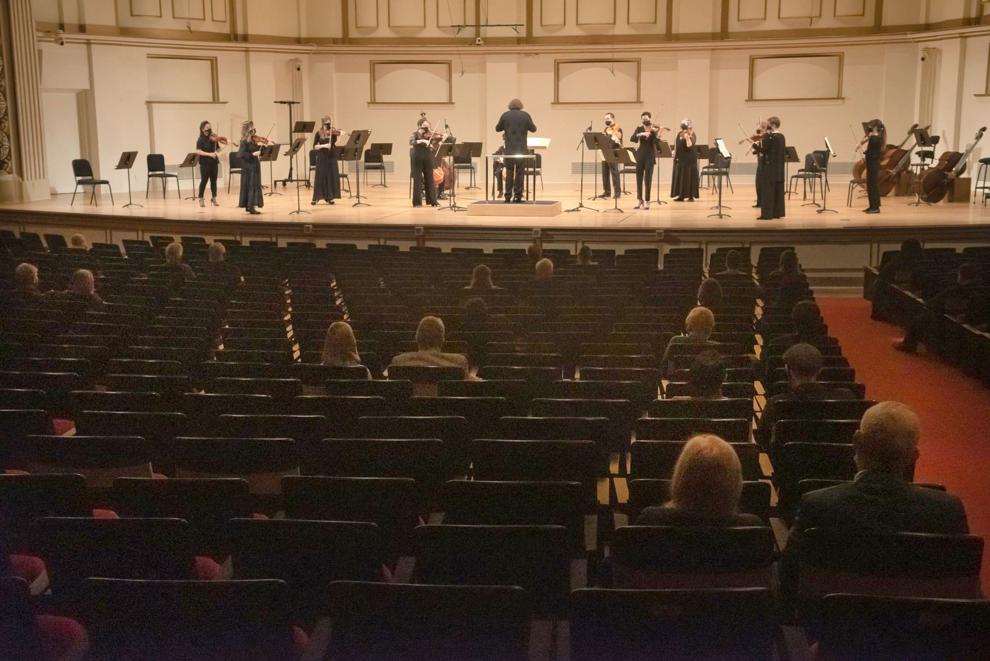 Live music returns to Powell Hall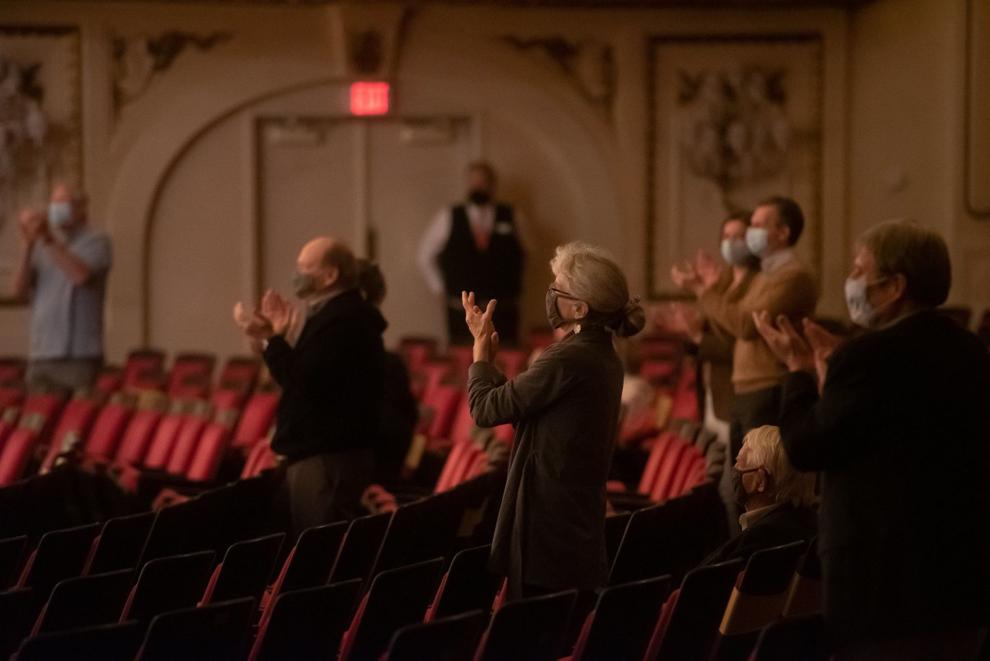 Live music returns to Powell Hall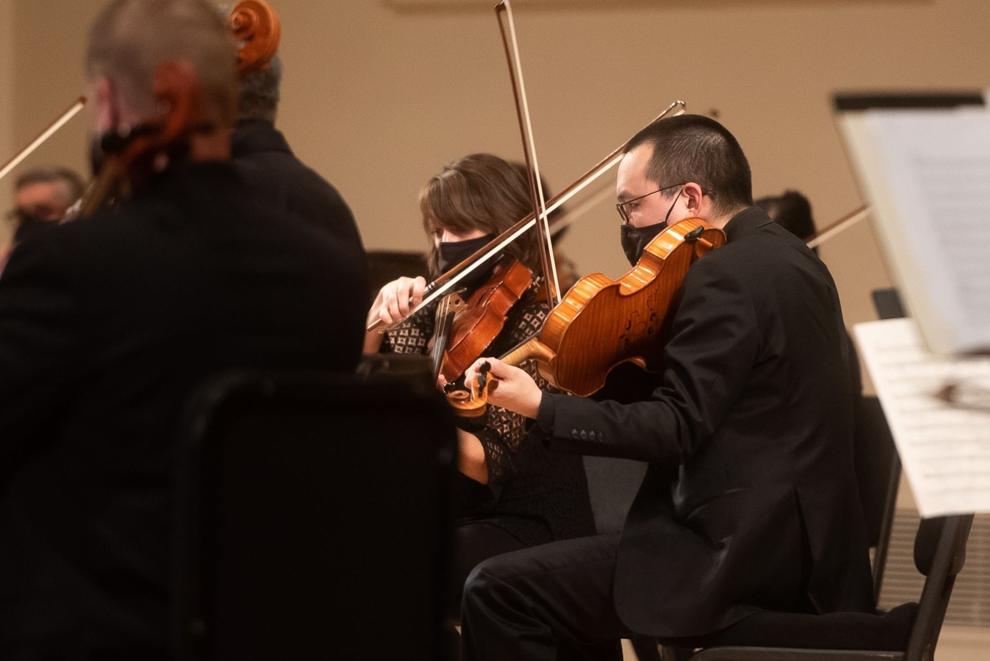 Live music returns to Powell Hall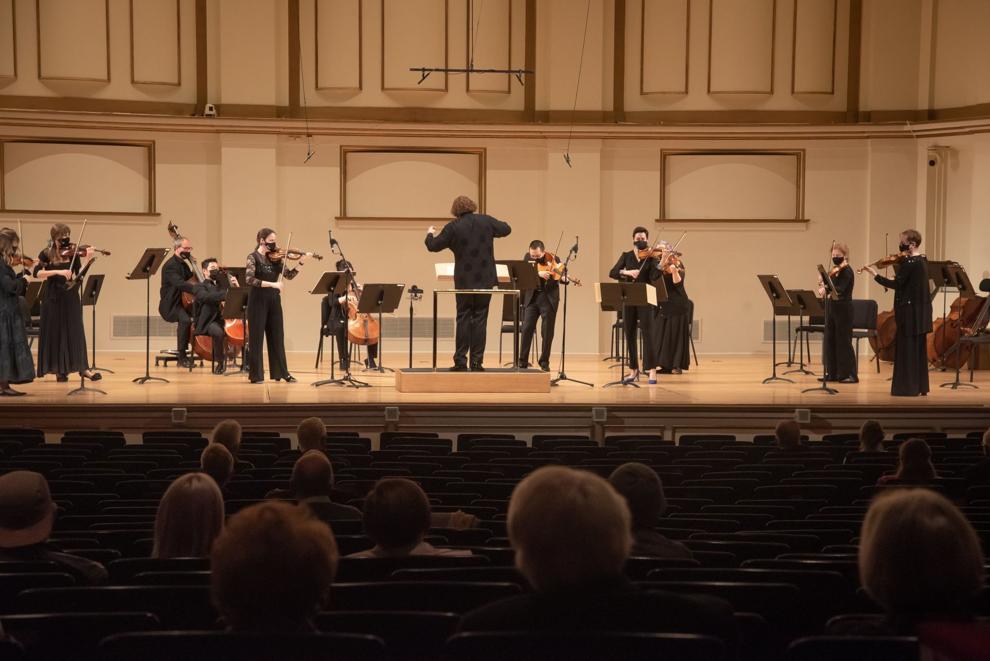 Live music returns to Powell Hall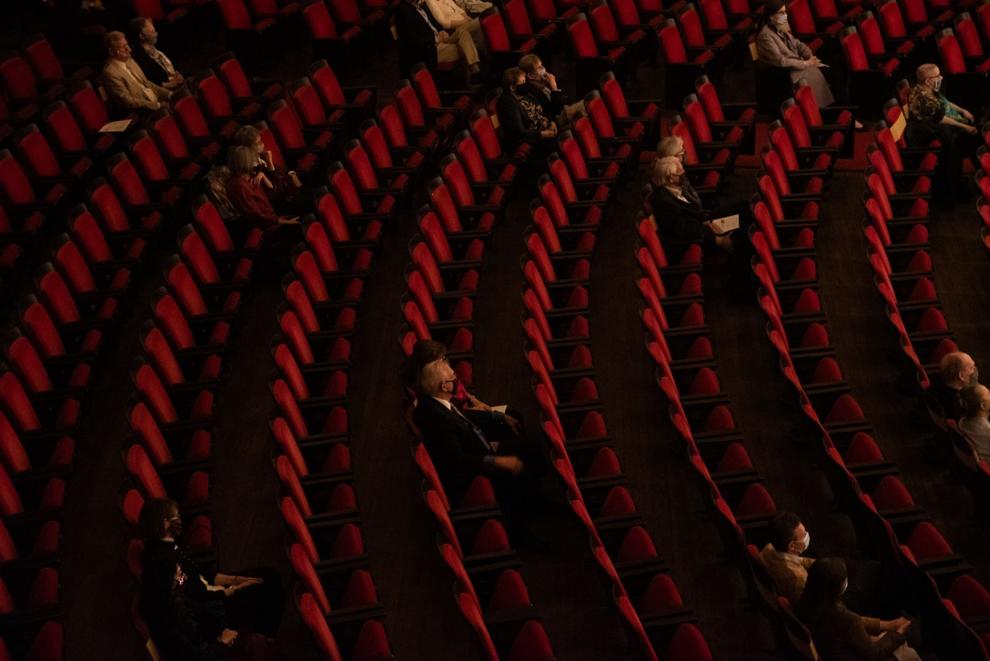 Live music returns to Powell Hall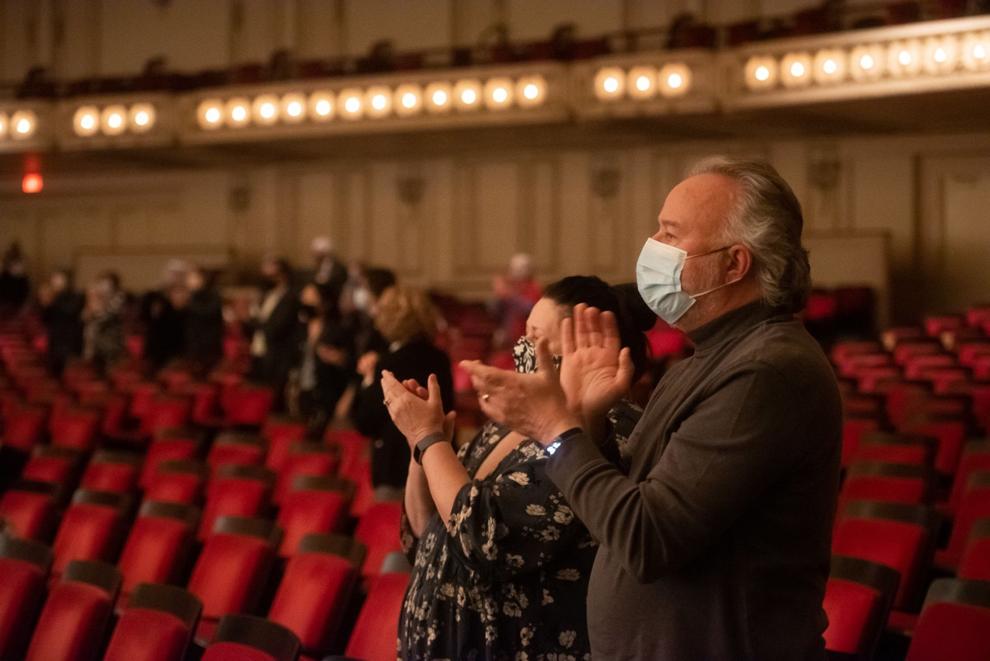 Live music returns to Powell Hall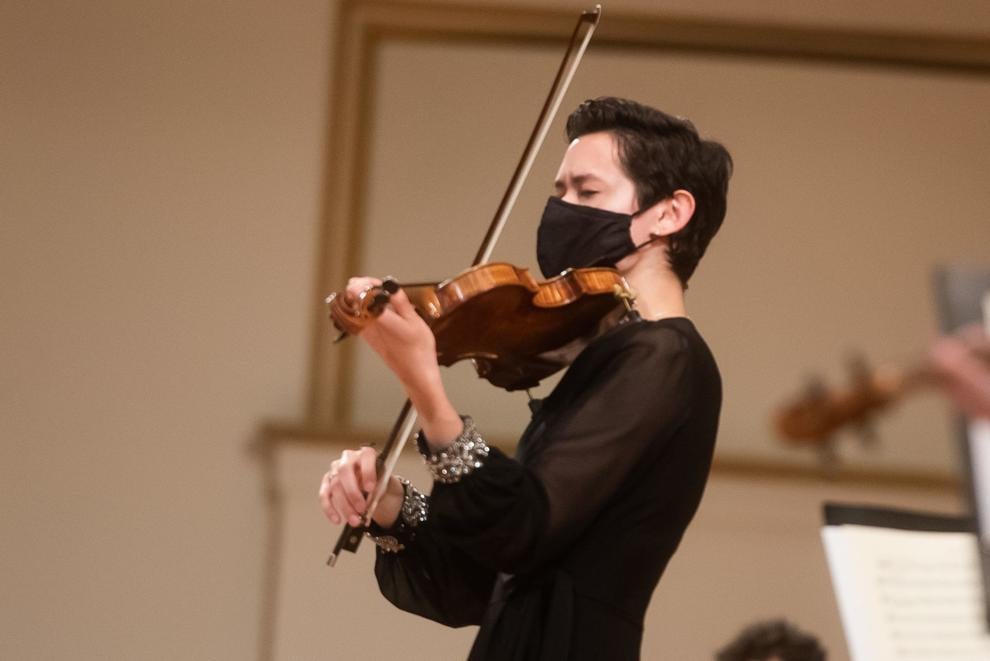 Live music returns to Powell Hall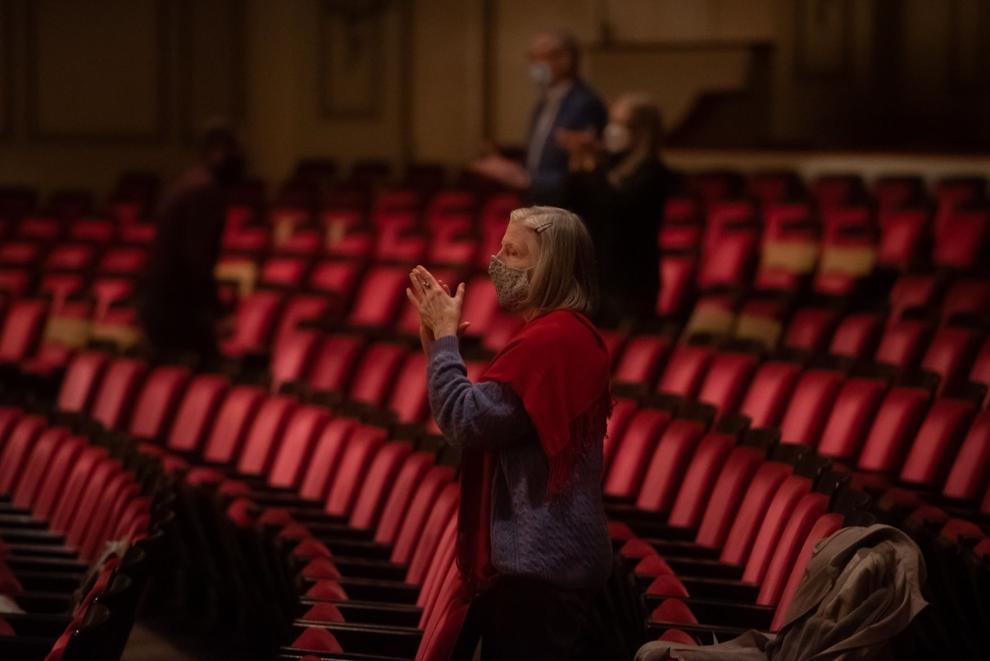 Live music returns to Powell Hall
Live music returns to Powell Hall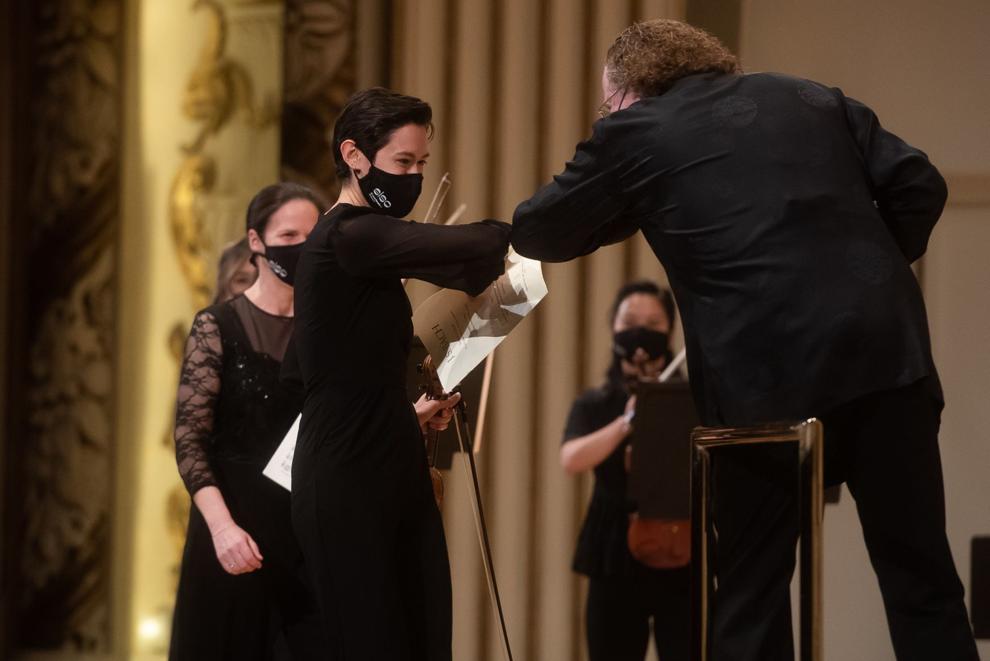 Live music returns to Powell Hall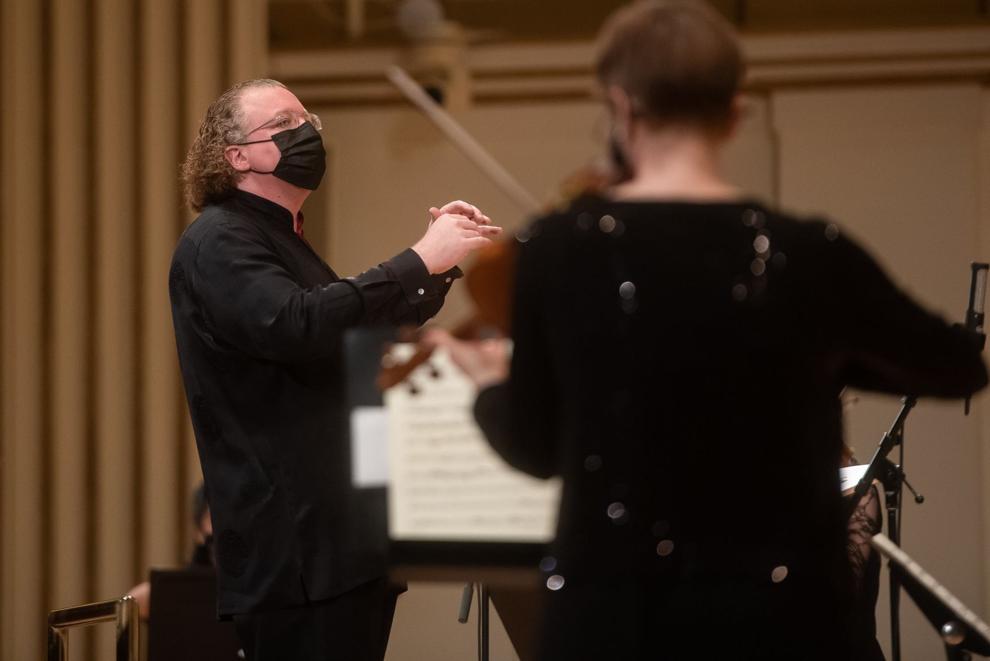 Live music returns to Powell Hall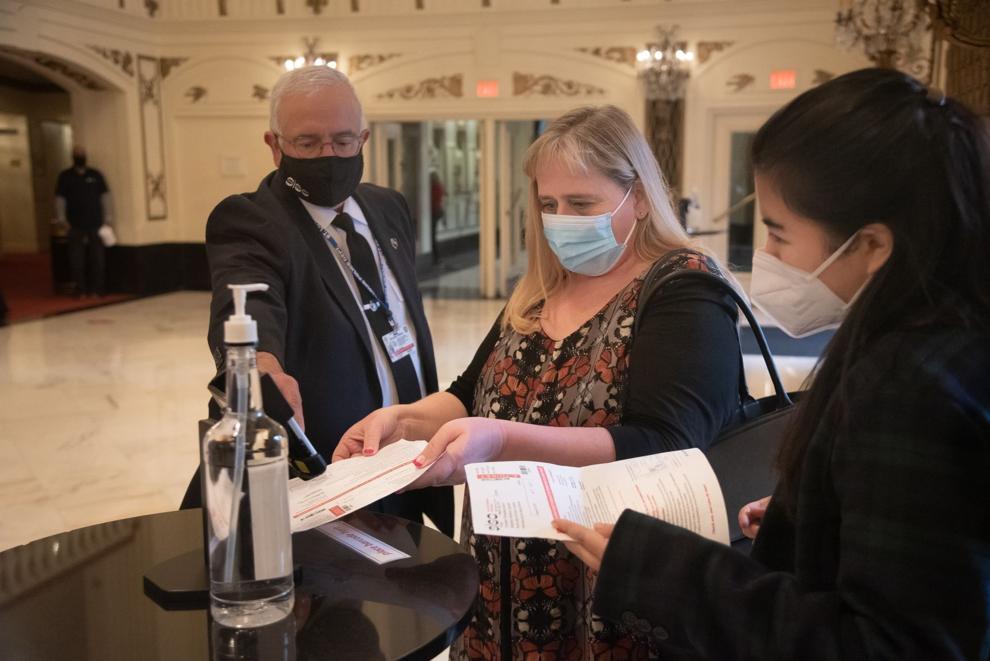 Live music returns to Powell Hall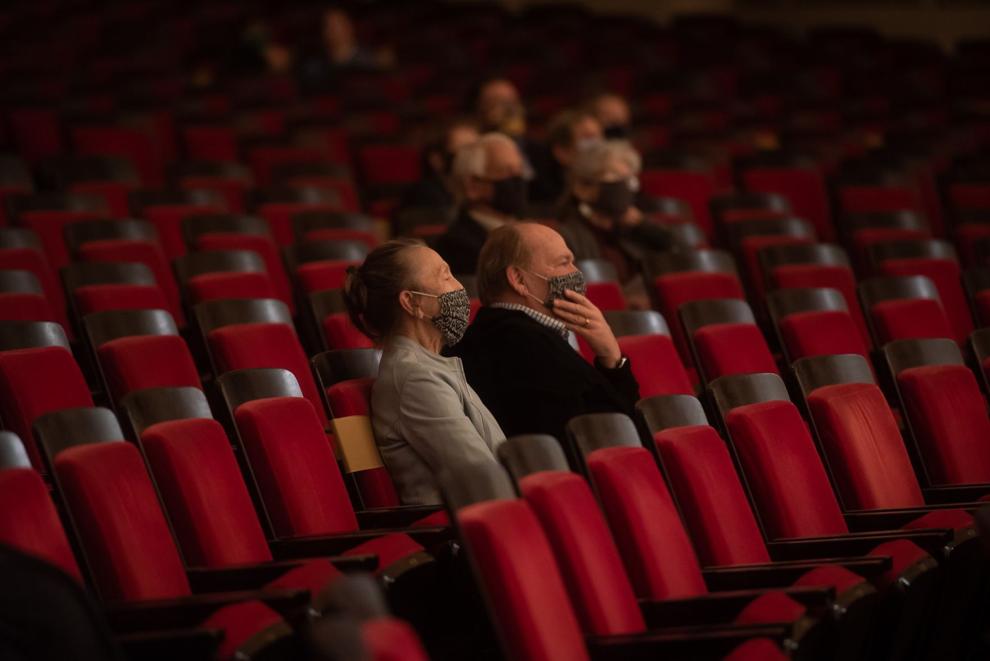 Live music returns to Powell Hall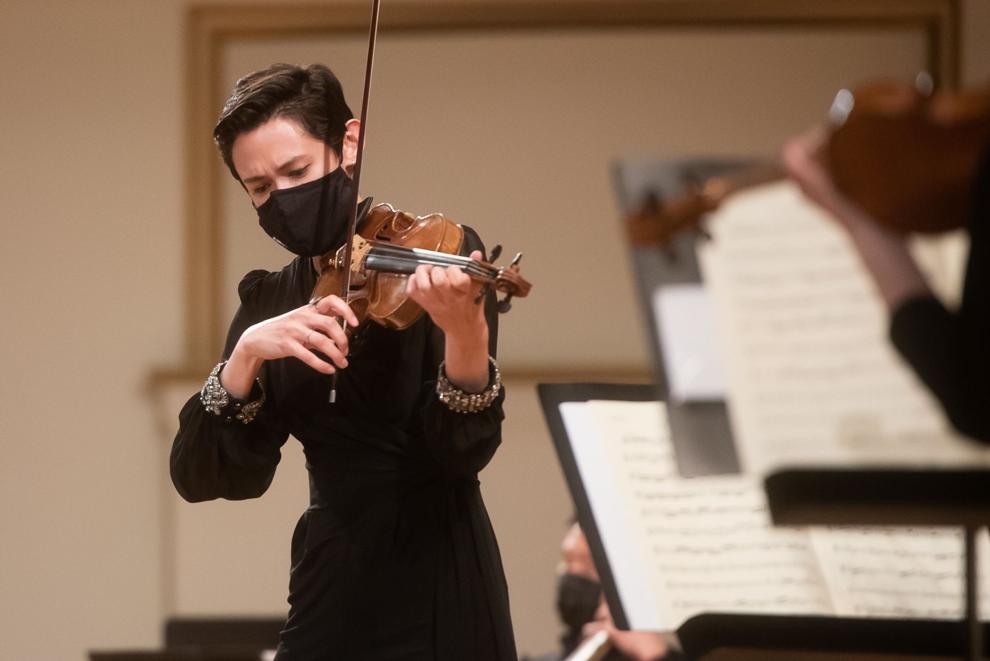 Live music returns to Powell Hall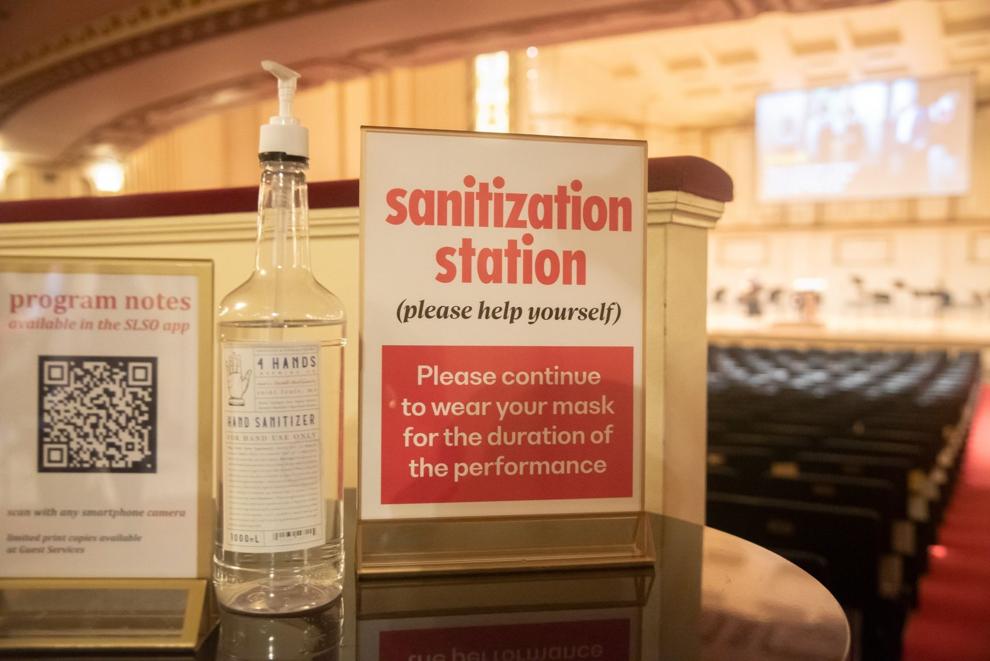 Live music returns to Powell Hall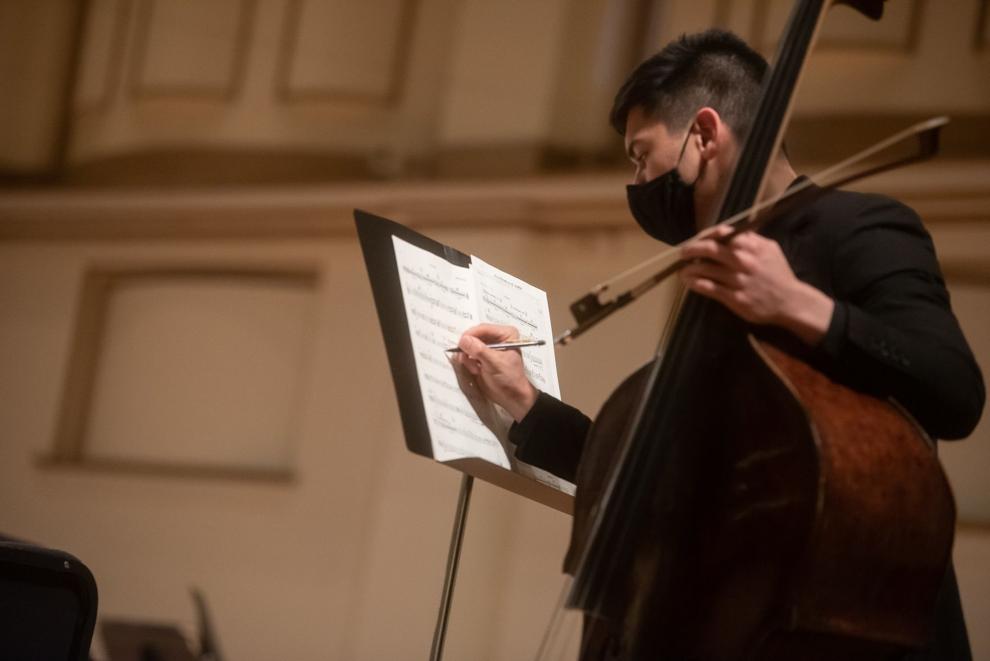 Live music returns to Powell Hall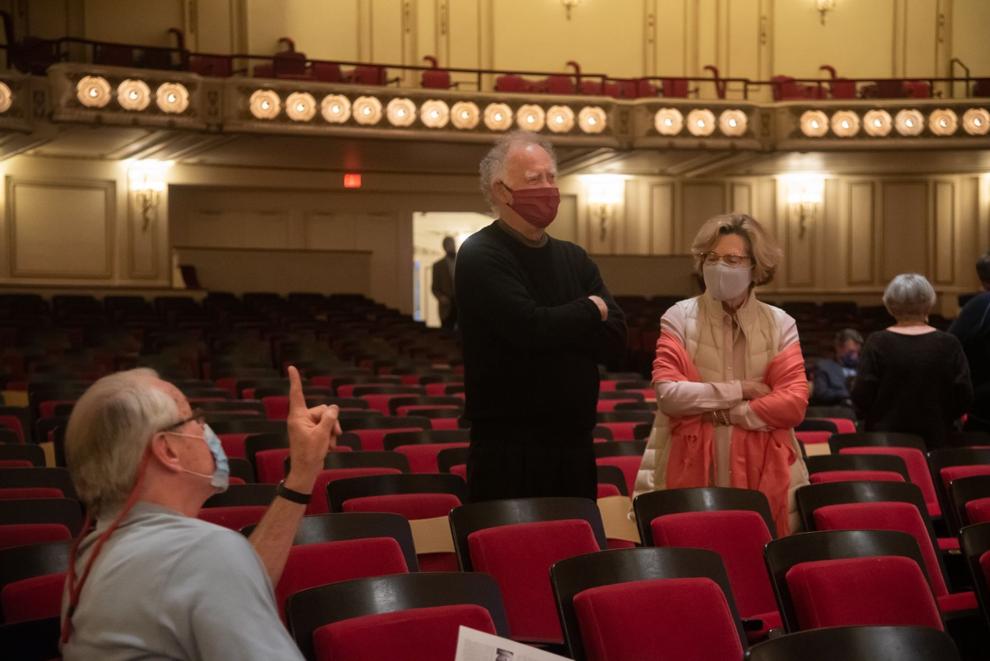 Live music returns to Powell Hall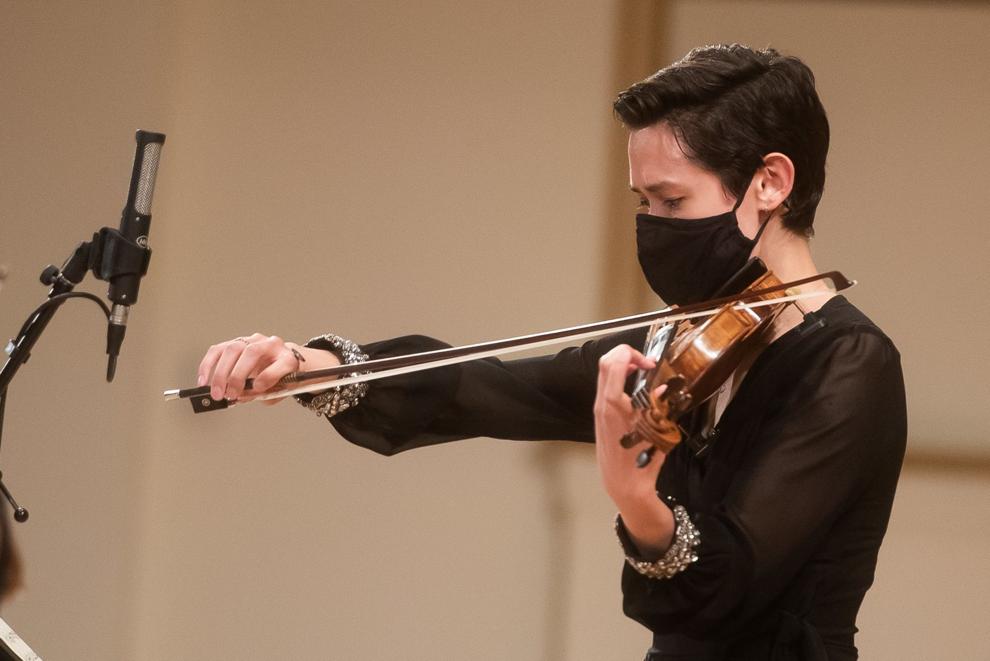 Live music returns to Powell Hall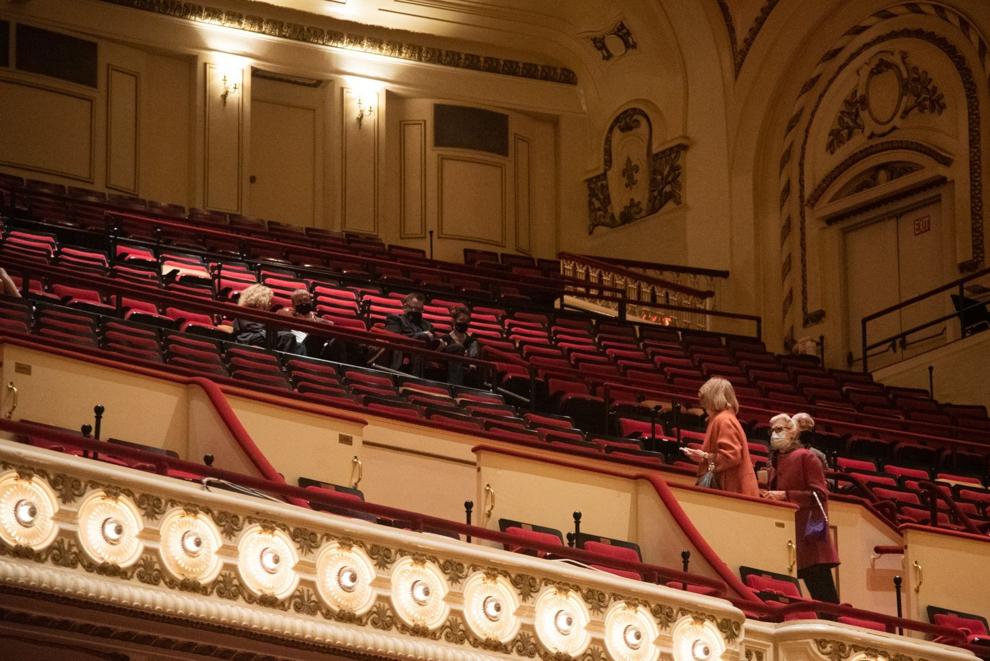 Live music returns to Powell Hall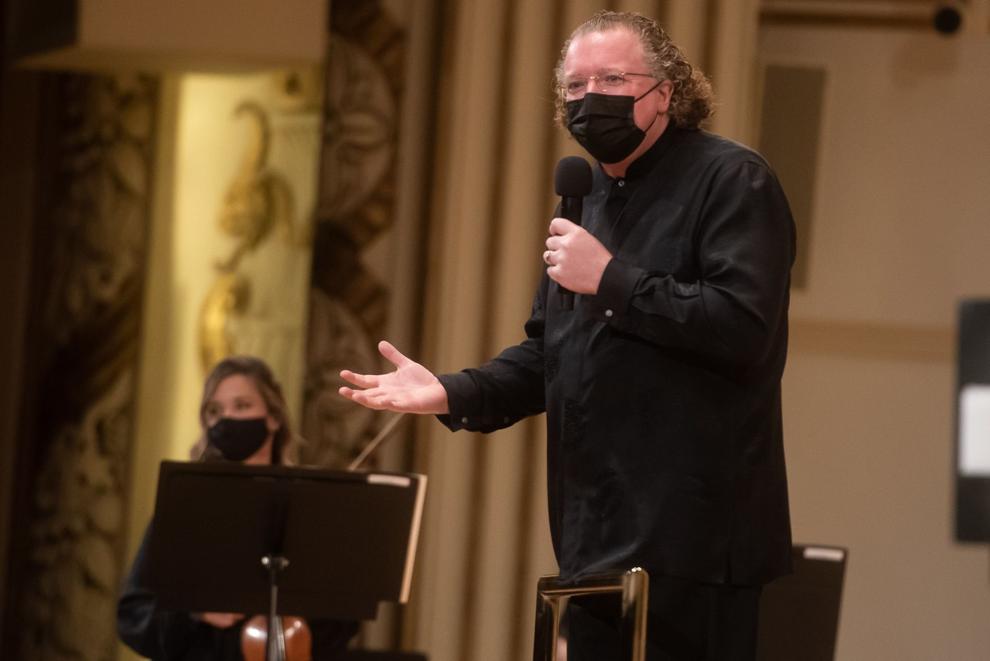 Live music returns to Powell Hall