Missouri History Museum curators are handing out dry-erase markers and inviting visitors to color on the walls.
Yes, really — but not all the walls.
The museum's newest exhibition, "Coloring STL," takes an in-depth look at St. Louis architecture and the people behind the designs.
The walls surrounding the 6,000-square-foot exhibition serve as giant coloring pages, with detailed, elaborate outlines by Rori!, a local artist. She drew more than 50 iconic structures for guests to customize: They can add candy cane stripes to a typical brick-and-stone "gingerbread" house, color the giant Vess bottle red or sketch in Godzilla for a night at the Coral Court Motel.
"We wanted to get people interacting with these buildings," says Andrew Wanko, a public historian and the content lead for "Coloring STL." "Architecture is all about creativity and exploration and testing out new ideas. People are going to find the internationally known landmarks, but you're also going to find local and unique St. Louis housing staples."
He hopes that old and young generations, as well as lifetime St. Louisans and newcomers, will talk with one another about the buildings and share memories while they color.
More than 50 artifacts and interactive displays will help tell more stories behind St. Louis-area buildings, their materials and designers. There are blueprint drawers to pull out, quiz panels to lift up, and a 40-minute film to watch showing dozens of photos of old buildings and neighborhoods.
Visitors are greeted by a palette of photographs that show details of local buildings and structures, each colorful swatch labeled with a title such as "St. Louis Hills Roof Green" and "Amoco Sign Blue." Wanko, who has a degree in architecture, took a different route to work every day and stopped to shoot many of the photos himself.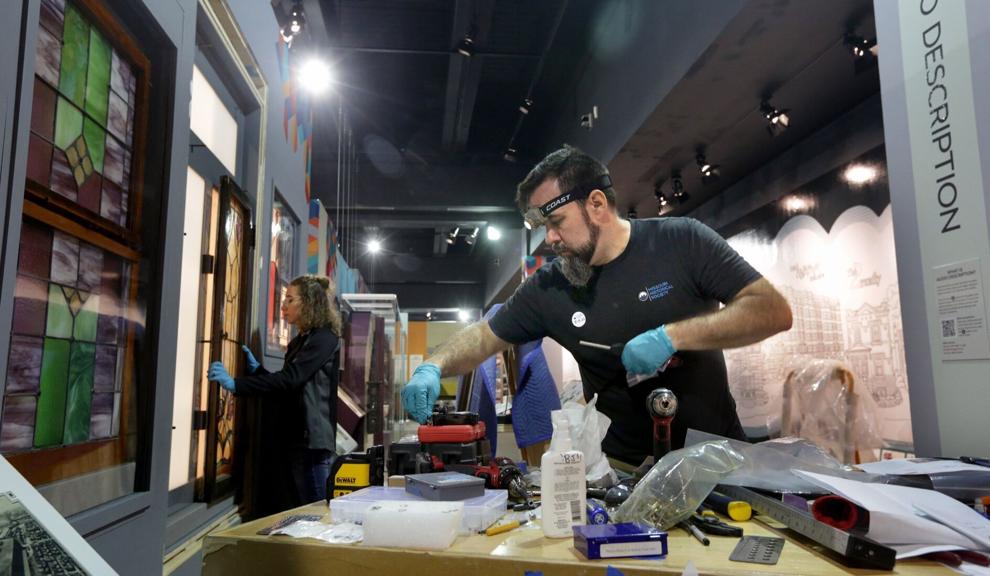 It's super-easy to find red, yellow and orange buildings in the area, he says, but purple? Not so much.
"We need more purple buildings in St. Louis," he jokes.
Having hundreds of dry-erase markers in an exhibit space would typically give any museum curator heart palpitations. So historic artifacts are safely inside clear cases, and information panels easily can be wiped clean.
Curators also had to be selective about what they put on display. They didn't include a nearly 9-foot chandelier from the Ambassador Theatre that once stood downtown, for example, for fear they couldn't build a case big enough to protect it.
Visitors can also touch several different types of bricks, including handmade bricks made in wooden molds before the late 1800s, colored "face bricks" that jazzed up the visible sides of buildings, and smooth, enameled bricks that could be easily cleaned.
Brick is prominent in St. Louis architecture because of the availability of natural clay in the ground (the Hydraulic-Press Brick Co., the largest in the world, was headquartered here). Other building materials come from sandstone, granite, limestone and dolomite found in outstate Missouri.
"Because of our geographic location, St. Louis looks different than any other city in the world because a lot of this stuff is being pulled from right beneath our feet," Wanko says. For example, Detroit also has gingerbread-style houses, but they are made of wood. St. Louis' are brick and stone.
Visitors can get a closer look at designs for the memorial to westward expansion, now known as the Gateway Arch. Architect Eero Saarinen's earlier designs depict a four-sided arch with legs positioned farther apart, off-center in front of the Old Courthouse.
Another proposed design by another architect included a 40-foot statue of President Thomas Jefferson, in front of a giant wall, illuminated by a spotlight. "There would have been this 200-foot-tall shadow of Thomas Jefferson looming over St. Louis," Wanko says.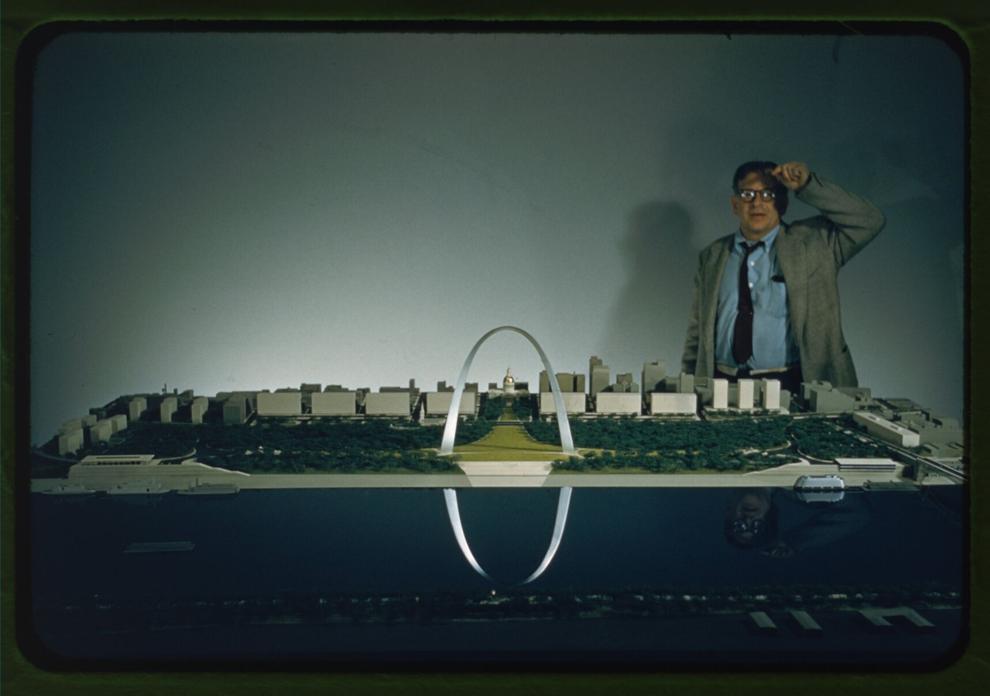 Other artifacts tell household stories, such as an iron railing from the front steps of the Campbell House Museum that led to the lawn, a luxury in the mid-19th century. Also from the museum, a toilet from 1893 (L.M. Rumsey Manufacturing Co. of St. Louis is prominently stamped on the rim) introduced the idea that architects needed to incorporate indoor bathrooms in their designs.
Visitors can page through a catalog of stained-glass windows and the sketchbook of St. Louis stained-glass artisan Emil Frei. Stained glass became popular after the Victorian era, when it was common to cover windows with heavy draperies that collected dust and were difficult to clean. Around the same time, scientists were discovering germs and viruses, and stained glass was easier to clean. It also offered privacy and added warm textures and natural designs of the new Arts and Crafts movement.
"We think of these windows now as old-fashioned and nostalgic," Wanko says. "To the first people who were looking at these, it was the ultimate symbol of what it meant to be modern."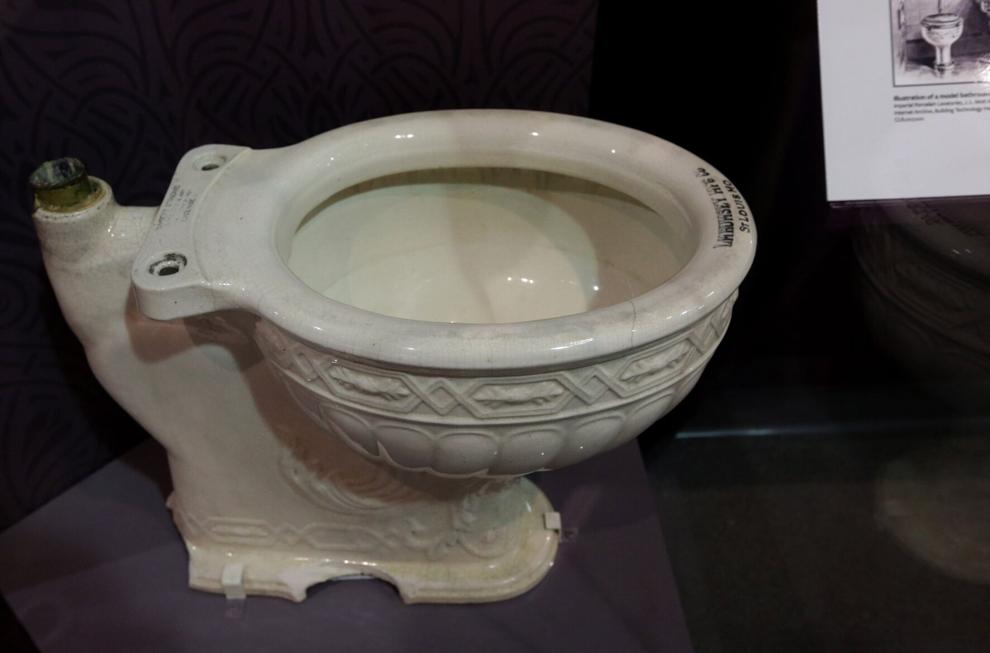 While "Coloring STL" is a celebration of local architecture, the exhibition also invites visitors to reflect on its importance.
One section, "Funeral for a Shopping Mall," shows images and artifacts of the old Northland Shopping Center in Jennings, built in 1955 and considered the region's first auto-centric shopping mall. It was anchored by the first Famous-Barr department store outside of downtown.
"People bought homes just to be near it," Wanko says. "A half-century later, the first wrecking ball is smashing into the side of Northland Center."
"The idea that this was a place where thousands of thousands of people spent their Saturdays, and bought their Christmas presents — this is like childhood," Wanko says. "What do we lose when these places come down and parts of our shared history are removed from the landscape?"
What "Coloring STL" • When Aug. 20-May 5, 2024; hours are 10 a.m.-5 p.m. Tuesday-Wednesday and Friday-Sunday, 10 a.m.-8 p.m. Thursday (closed Monday) • Where Missouri History Museum, 5700 Lindell Boulevard, Forest Park • How much Free • More info mohistory.org/exhibits
Photos: 'Coloring STL' opens at the Missouri History Museum
The Missouri History Museum's 'Coloring STL'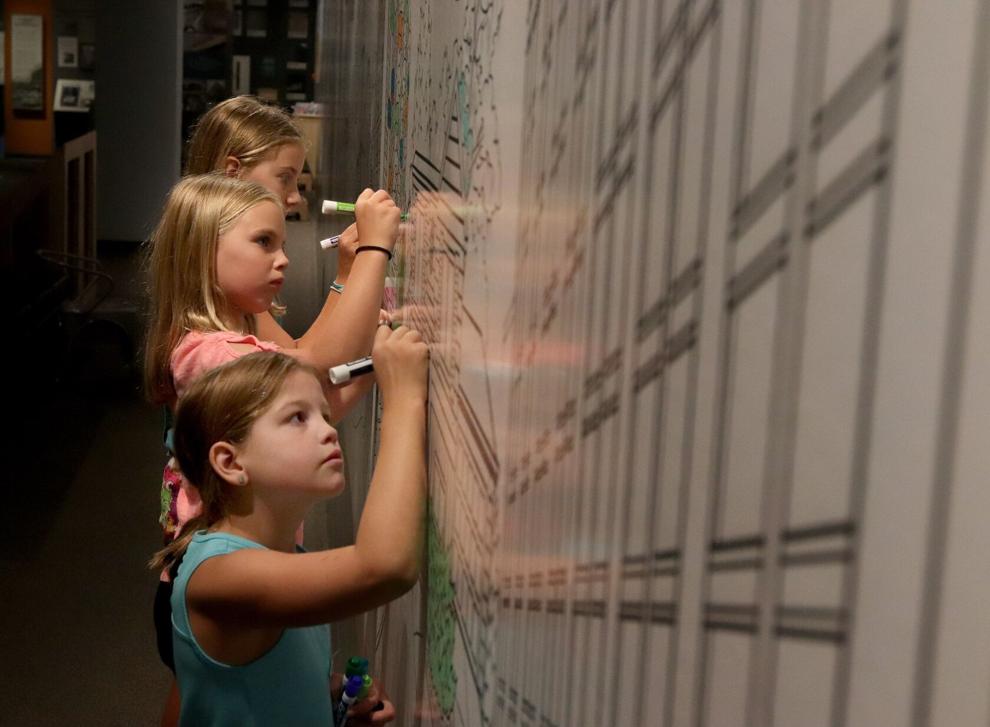 The Missouri History Museum's 'Coloring STL'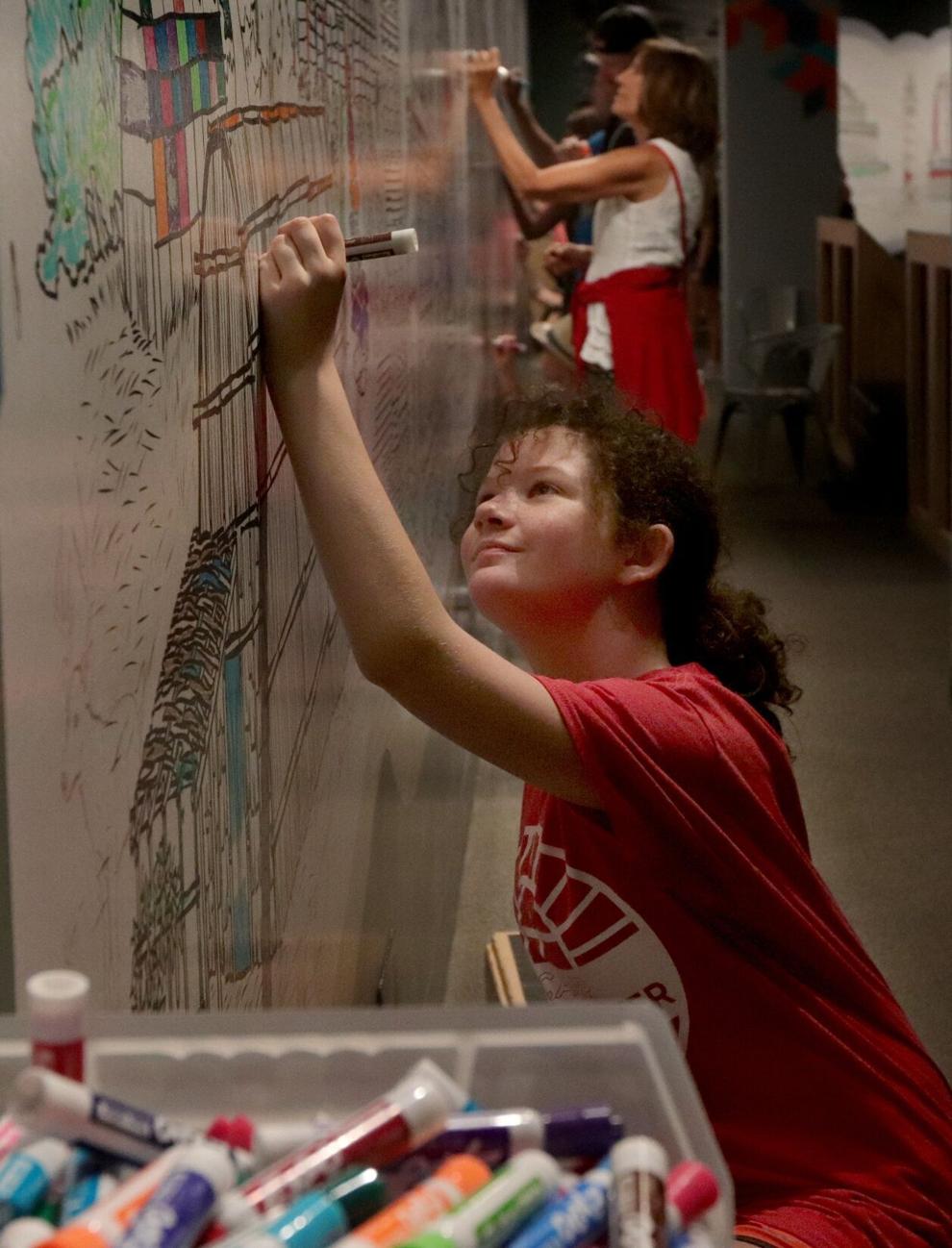 The Missouri History Museum's 'Coloring STL'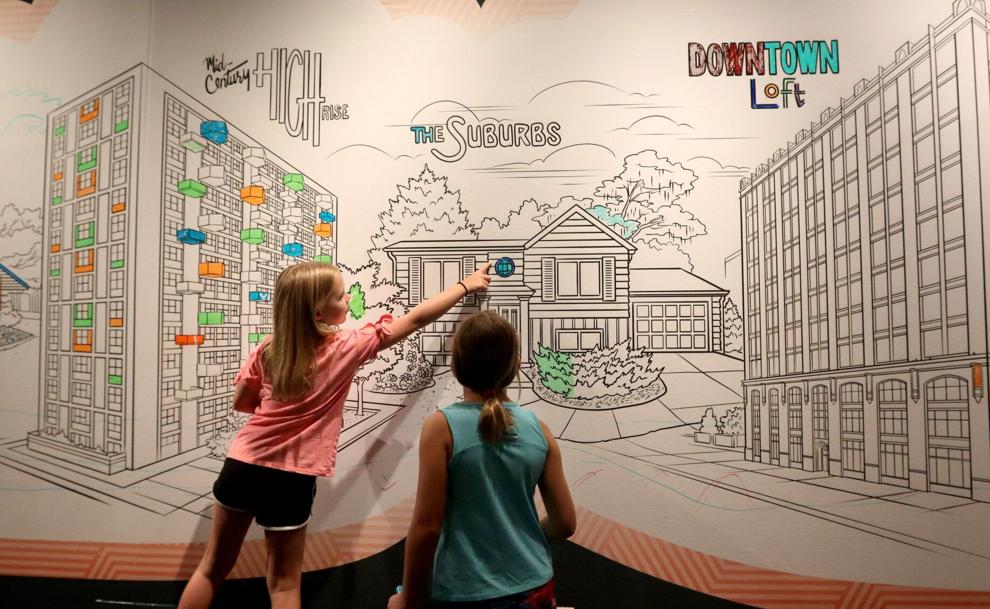 The Missouri History Museum's 'Coloring STL'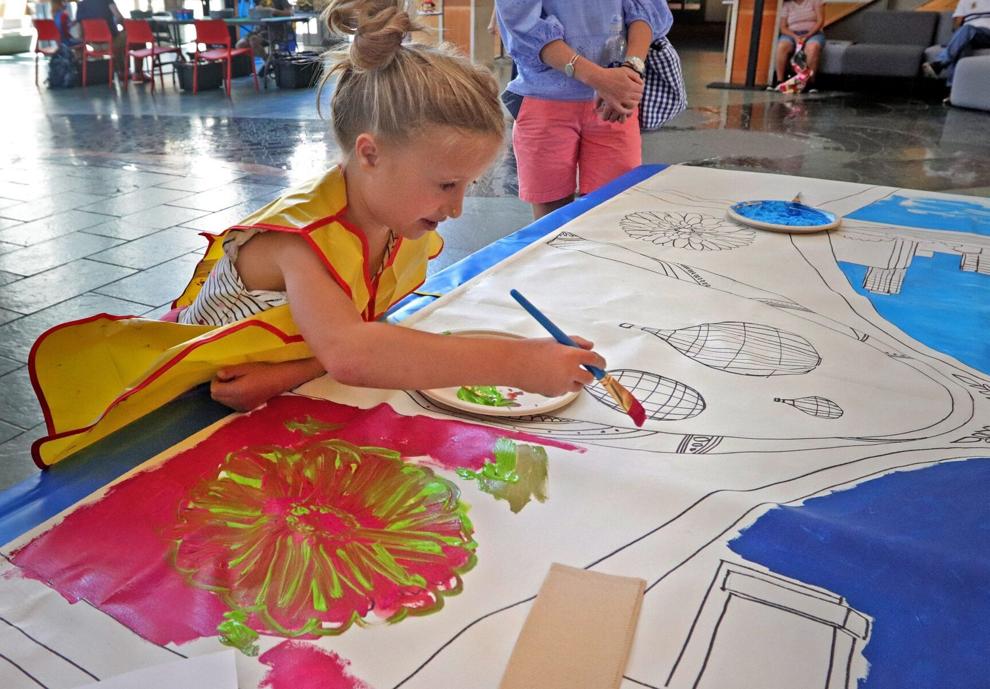 The Missouri History Museum's 'Coloring STL'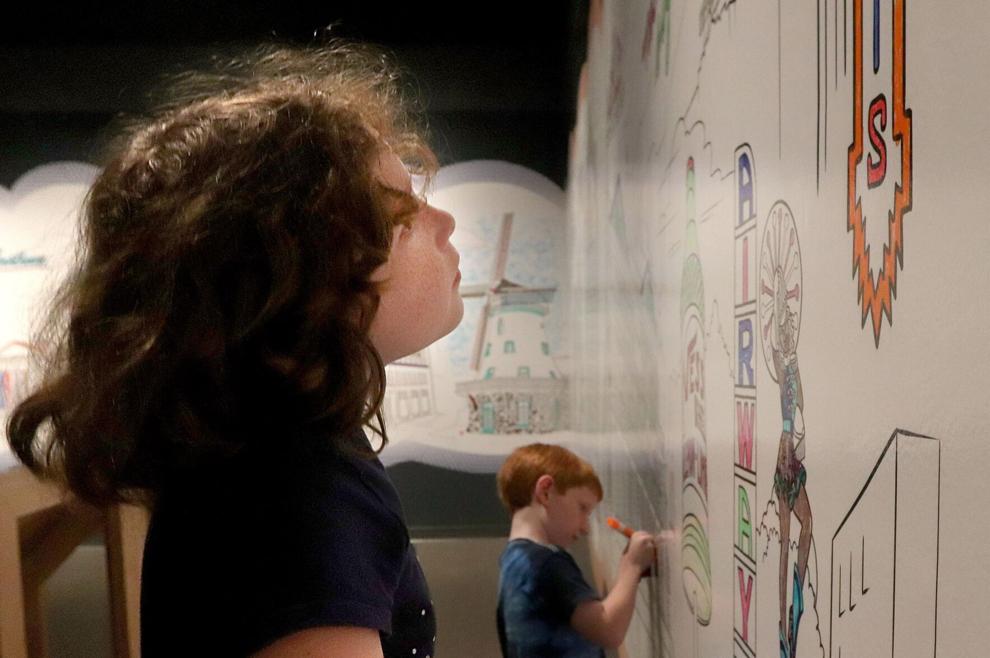 The Missouri History Museum's 'Coloring STL'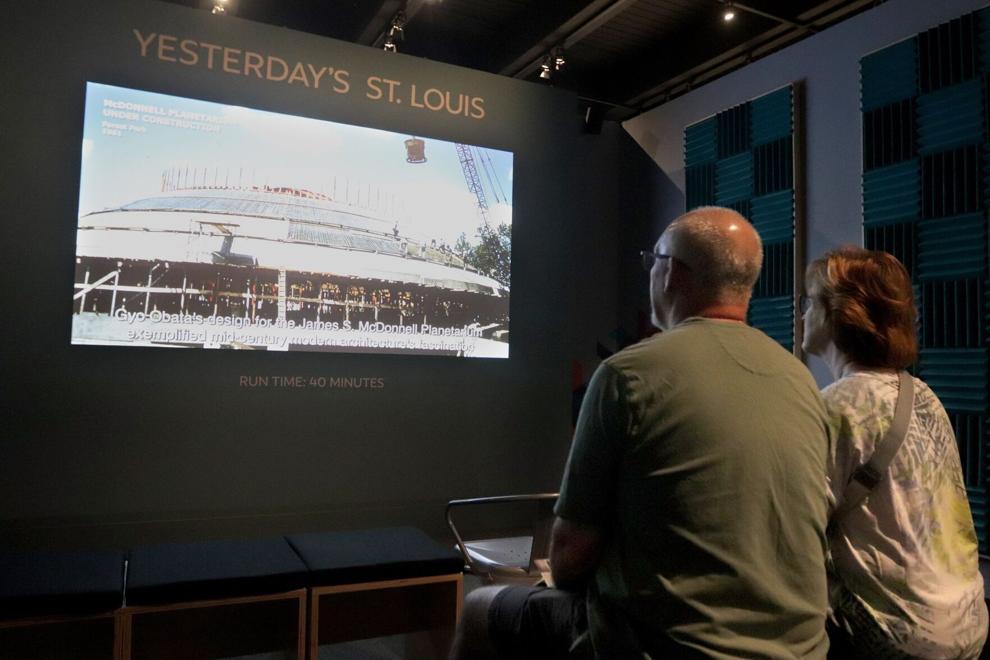 The Missouri History Museum's 'Coloring STL'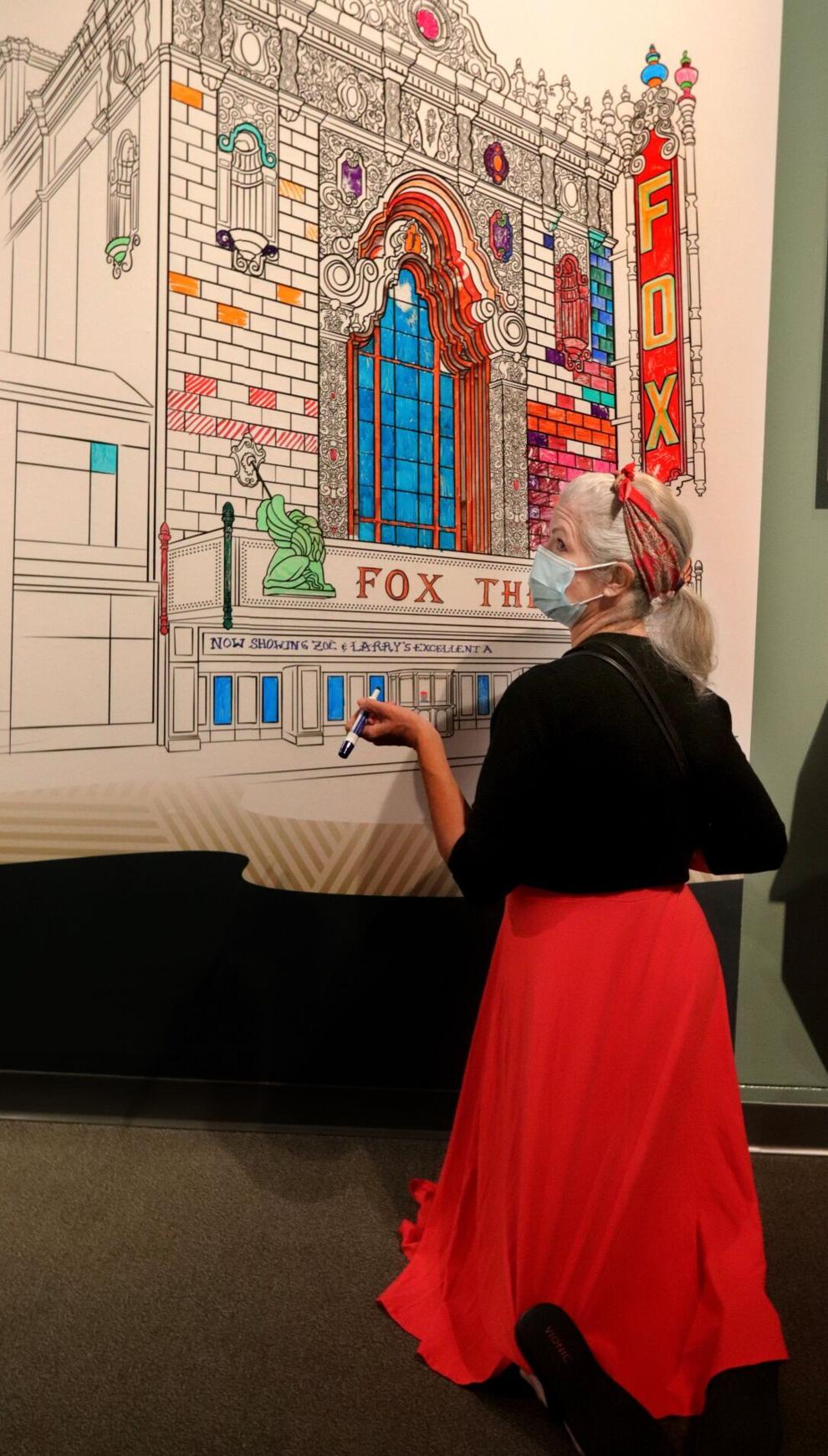 The Missouri History Museum's 'Coloring STL'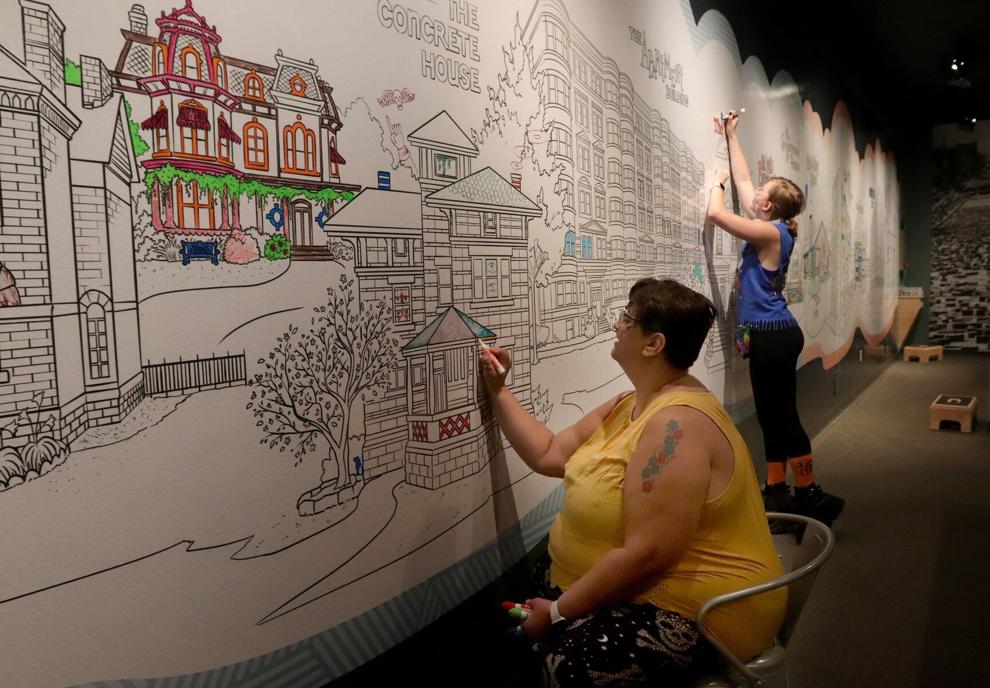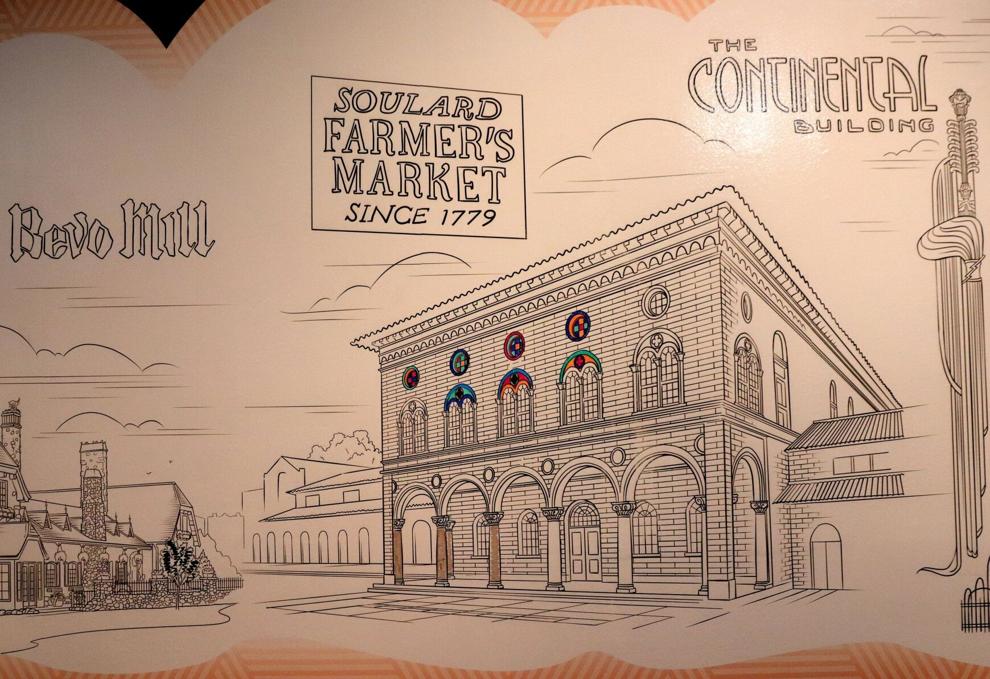 A guide to must-see sites and experiences, along with dozens of other suggestions to pique your curiosity.
Here are a few of our staff picks for things to do Aug. 19-25.