Often, in the plays of Tennessee Williams, things end badly. At the conclusion of "The Glass Menagerie," dreamy poet Tom has abandoned his mother and sister. When last seen in "A Streetcar Named Desire," the fragile Blanche DuBois is being escorted to a mental institution.
Compared to those downbeat scenarios, "The Rose Tattoo" is an oasis of optimism. At the heart of the play is Serafina Delle Rose, a Sicilian seamstress whose grief at the death of her husband is overwhelming — but whose passion for life makes it possible to once again embrace love.
"The Rose Tattoo" is a highlight of the seventh annual Tennessee Williams Festival St. Louis, to be held Aug. 18-28. Directed by David Kaplan and starring Rayme Cornell as Serafina, the play will be staged at the Big Top in Grand Center. The cast also includes Bradley Tejeda as Serafina's new suitor Alvaro and Valentina Silva as her daughter Rosa.
The theme of this year's festival, which will also include other events in Grand Center and the Hill neighborhood, is "Tennessee Williams and Italy," in acknowledgment of the playwright's deep admiration for that country. And indeed, this production of "The Rose Tattoo" reflects the influence of perhaps the greatest Italian director: Federico Fellini — complete with a circus setting.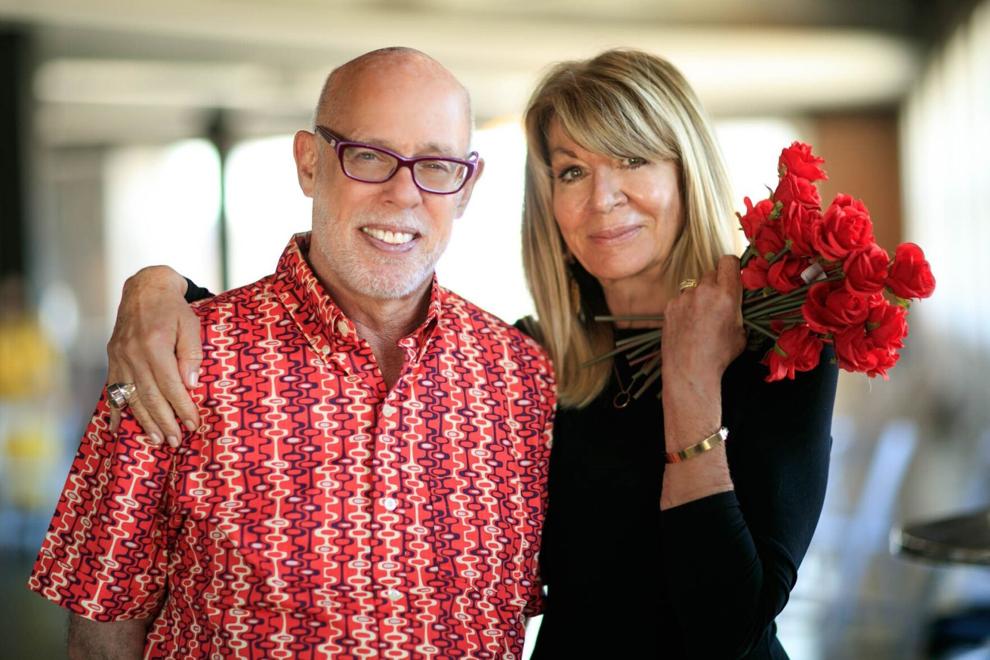 Kaplan said that Carrie Houk, executive artistic director of the festival, proposed the idea of taking a bigger-than-life approach with a flair for the fantastic. The timing of such an interpretation is just right, he said.
"'The Rose Tattoo' is an unabashed celebration of life," Kaplan said. "And as (COVID-19) has continued, that part of Tennessee Williams' work which affirms love and life becomes more and more important." Williams dedicated the play to his longtime partner, Frank Merlo.
Kaplan noted that Williams was a prolific playwright, and all of his work "comes down to one very simple thing, which is that the summer doesn't last very long. And neither does youth, and neither does love, and neither does beauty. And because those things don't last very long, it's a moral necessity — it's incumbent upon us — to talk about them, and to write about them, and to recall them. And to perform plays about those things."
"The Rose Tattoo" was first produced on Broadway in 1951, and it is the only Williams work to win the Tony Award for best play. The cast included Maureen Stapleton, who also won a Tony for her performance as Serafina. The most recent Broadway revival, in 2019, starred Academy Award winner Marisa Tomei ("My Cousin Vinny").
In his introduction to the published script of "The Rose Tattoo," Pulitzer Prize-winning playwright John Patrick Shanley ("Doubt") writes that Williams "cuts through time and space with a voice as gigantic as the night sky. He is afraid of nothing in human nature. Nothing repulses him but cruelty."
Shanley also notes that Serafina "is living a dream and reality cries out to be heard." And there's certainly a dreamlike quality to a circus.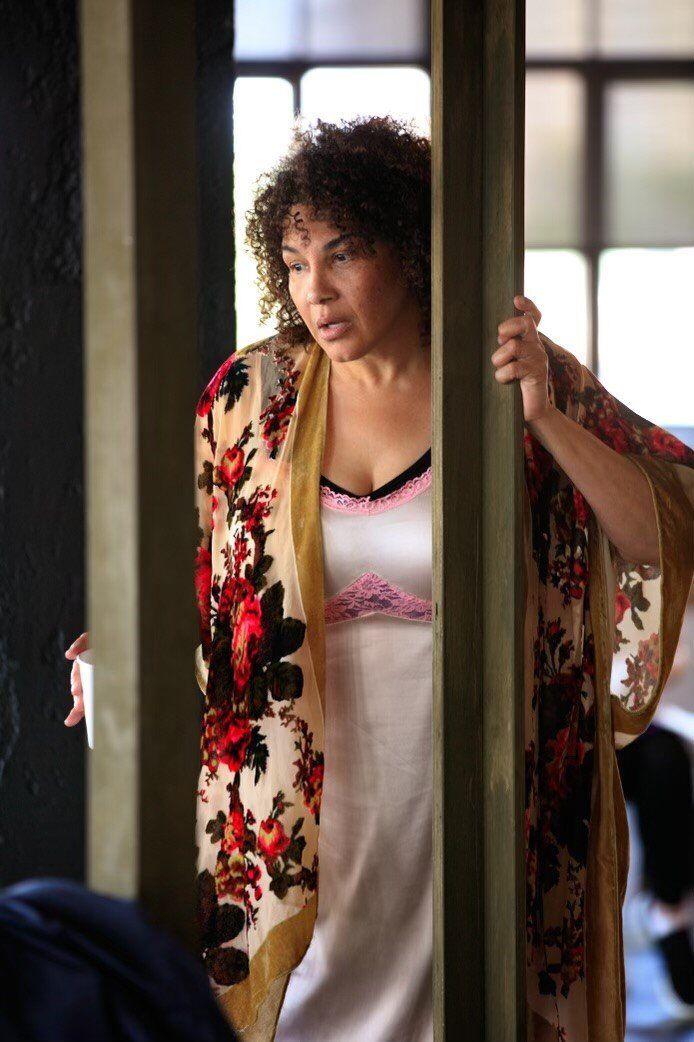 In the Big Top production, Kaplan said, "there's going to be aerialists, there's going to be live animals, there's going to be an accordion player." Can theatergoers expect to see Serafina swinging on a trapeze?
"No," he said. "But she is surrounded by circus performers."
Conceptualizing "The Rose Tattoo" as a fantastical experience is quite in keeping with the spirit of Williams' work, Kaplan said. It's a mistaken notion that Williams was a "realistic, kitchen-sink playwright," he said.
"He wasn't," Kaplan said. "Not even in 'Glass Menagerie,' and certainly not in 'Streetcar.'"
Serafina Delle Rose is among the most vivid characters to emerge from the pen of Tennessee Williams.