With its 101st season, the Muny promises to present the kind of musical theater that has made it a St. Louis institution — but with a big difference.
The shows will be enhanced by state-of-the-art technology designed to bring the venerable venue into the 21st century. And that should make "Guys and Dolls," which kicks off the season on Monday, an even more dazzling experience.
"You can never completely separate the idea of the Muny from the idea of St. Louis," says Mike Isaacson, artistic director and executive producer. He describes the outdoor theater in Forest Park as "a civic idea and an artistic endeavor," and its renovation that started after the 100th season last summer as "taking something we know and love and making it better. That sense of renewal is exciting for a community."
Isaacson says the redo is nothing less than the Muny and its audience deserve.
"By the 1930s, it was a premiere stage in the United States," he says. "And everybody knew it. This returns it to that."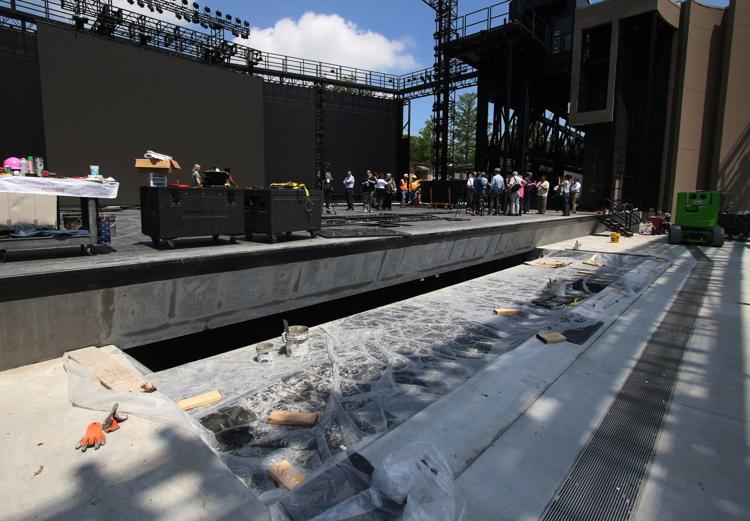 Capital campaign will support modernization of the stage, technical support and the theater's endowment
Last year, the Muny announced a $100 million fundraising campaign to rebuild the theater's stage, maintain its 11.5-acre campus and bolster its endowment, which supports education and outreach programs. Improvements in phase one of the project include two turntables and tracks that will move sets and actors more efficiently, up-to-date stage lighting, additional LED screens for digital projections, a protected orchestra pit and better distribution of breezes to the audience.
The renovation will provide the Muny with the flexibility to produce a wider range of shows, says Sean Smith, Muny director of operations.
"With some of the newer titles, you need the infrastructure to do them," he says. "We've been making it work, but it's kind of been duct tape here, shoestring there."
Work remains to be done, much of it involving architectural elements, Smith says.
"We have seven new trees that are going to be planted onstage," he says. "They're quite large — approximately 30 to 35 feet tall — and we've already purchased them." The trees are scheduled to be in place in March 2020.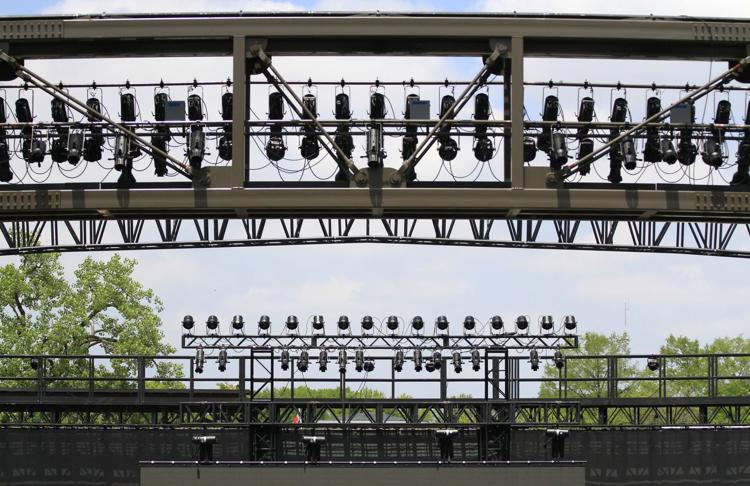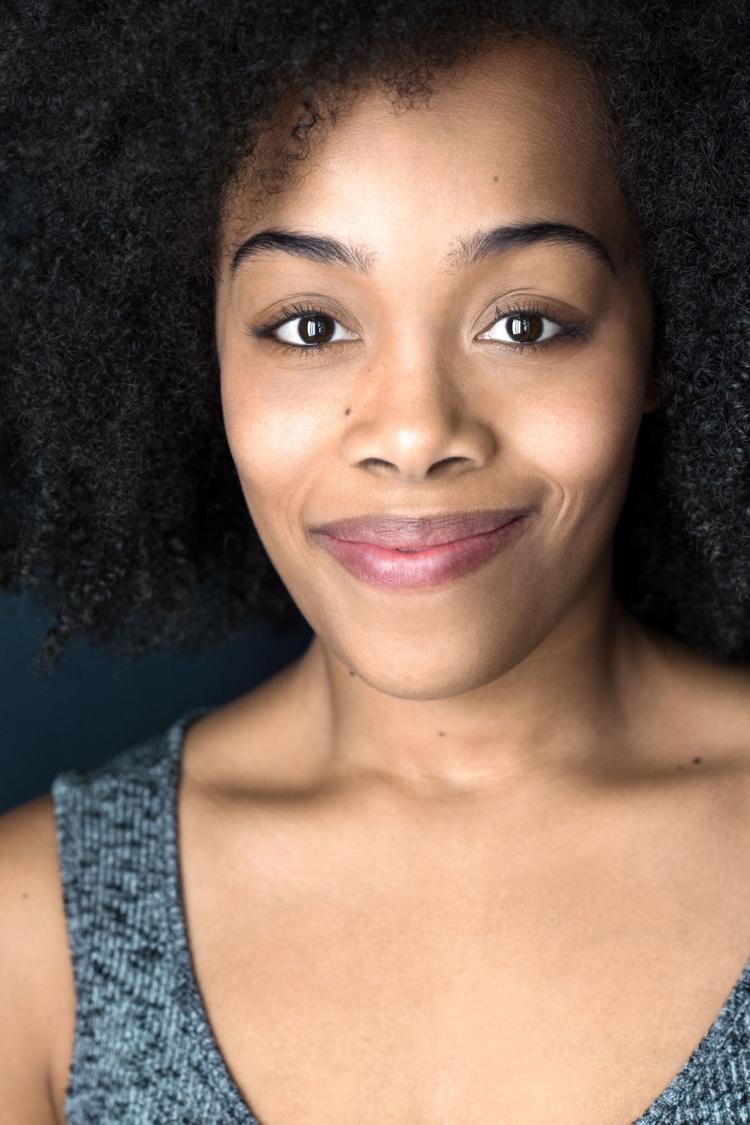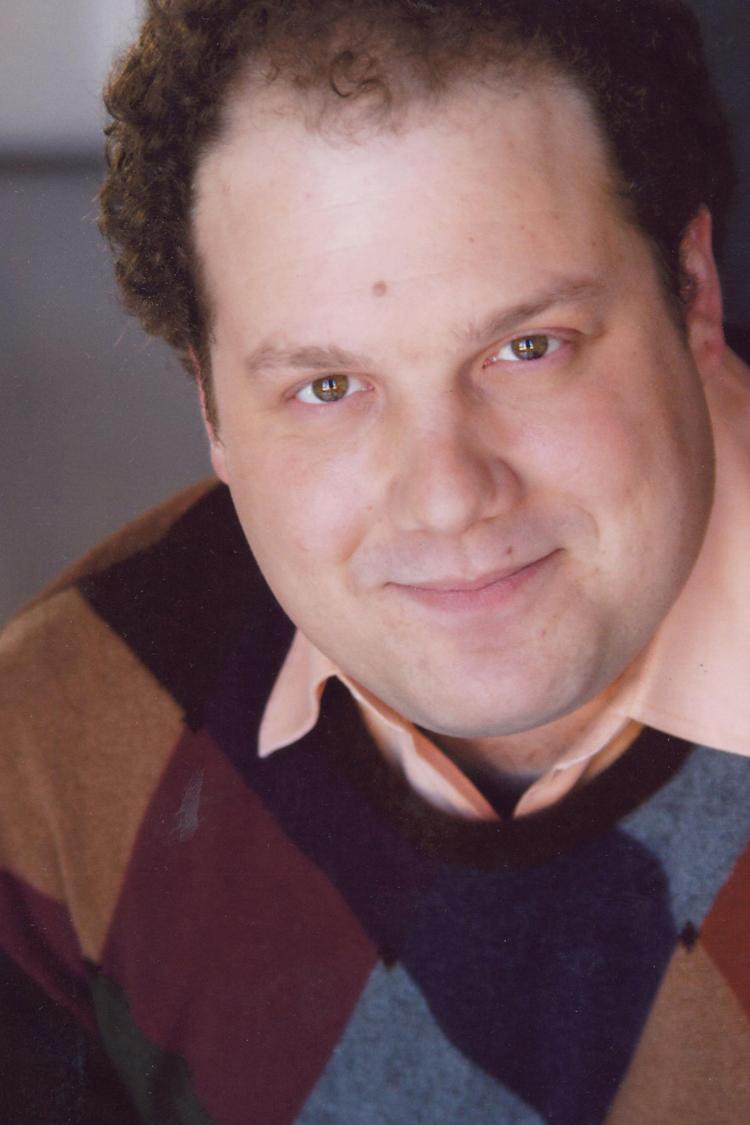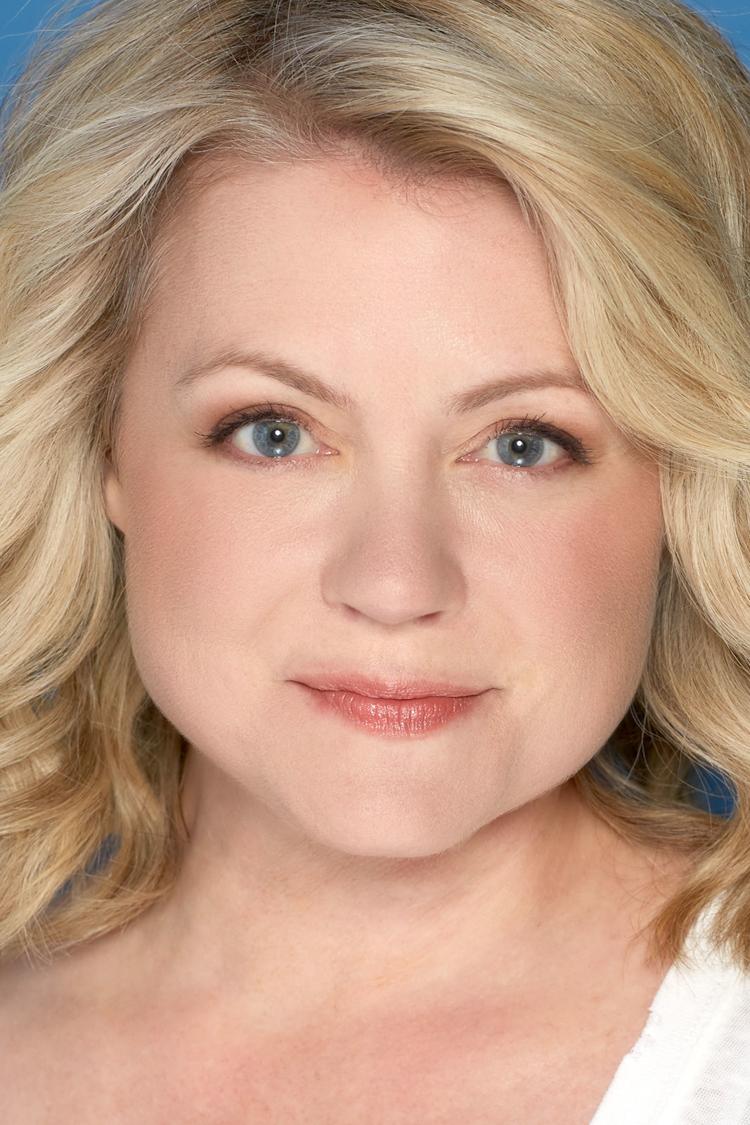 "Guys and Dolls," a classic musical about gangsters, gamblers and other colorful New York characters, will introduce theatergoers to the Muny's new mojo. Directed by Gordon Greenberg, the show stars Ben Davis as Sky Masterson, Brittany Bradford as Sister Sarah Brown, Jordan Gelber as Nathan Detroit and Kendra Kassebaum as Miss Adelaide.
The 1955 film version featured two of the biggest names of that decade: Marlon Brando as gambler Masterson and Frank Sinatra as con man Detroit.
Paul Tate dePoo III, scenic designer of "Guys and Dolls," says the theater's renovation has significantly expanded his toolkit.
"Before, when you didn't have an automation system — which is basically a tracking system for large pieces of scenery — it all had to be manually brought on by crew members," says dePoo, who has also worked on Muny productions including "Jersey Boys," "Jesus Christ Superstar" and "Young Frankenstein."
"With this new computerized system of being able to seamlessly and quickly transition between scenes, it keeps the pace of the show moving," he says.
Isaacson says the goal is to take advantage of technology to make the Muny offerings "better, brighter and faster.
"What we'll be doing this season is creating this new vocabulary," he says. "We've had great success with using the upstage scenery wall as a storytelling device. Now, we'll have the two additional side LED walls — which can give us different locations, different colors, different expressions."
Along with other improvements, Isaacson says, the artists behind the scenes at the Muny now have the resources to make its productions even more magical.
"This community deserves something wonderful," he says. "That, to me, is very important."
What "Guys and Dolls" • When 8:15 p.m. Monday through June 16 • Where The Muny, 1 Theatre Drive, Forest Park • How much $15-$105, plus the free seats • More info 314-534-1111; metrotix.com
Muny stage improvements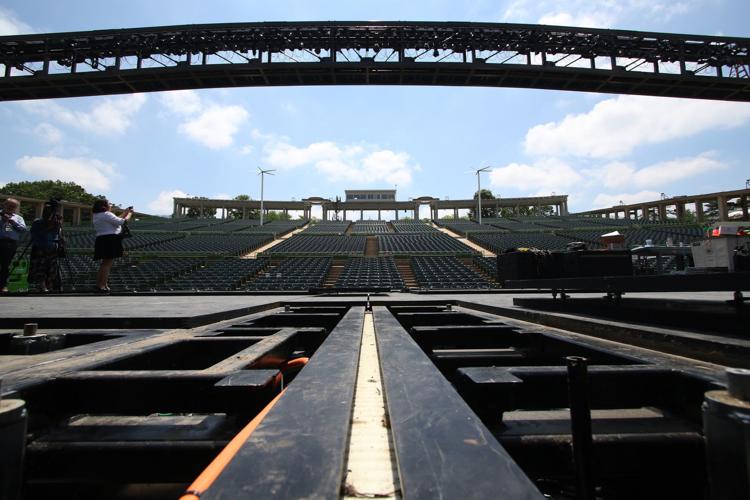 Muny stage improvements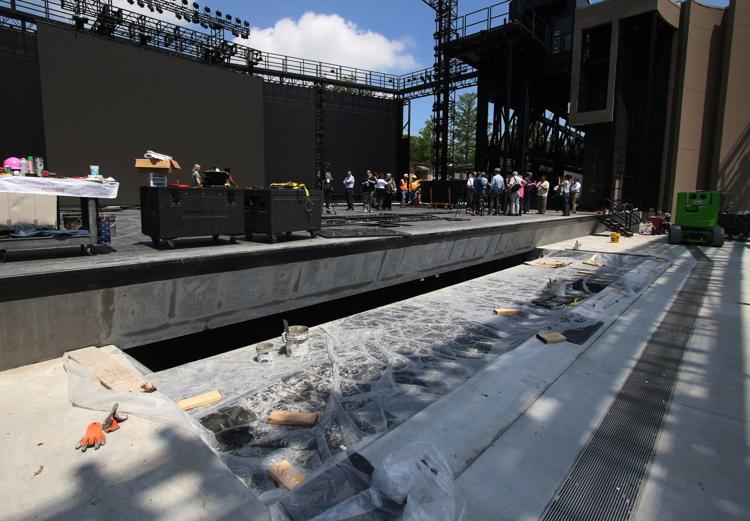 Muny stage improvements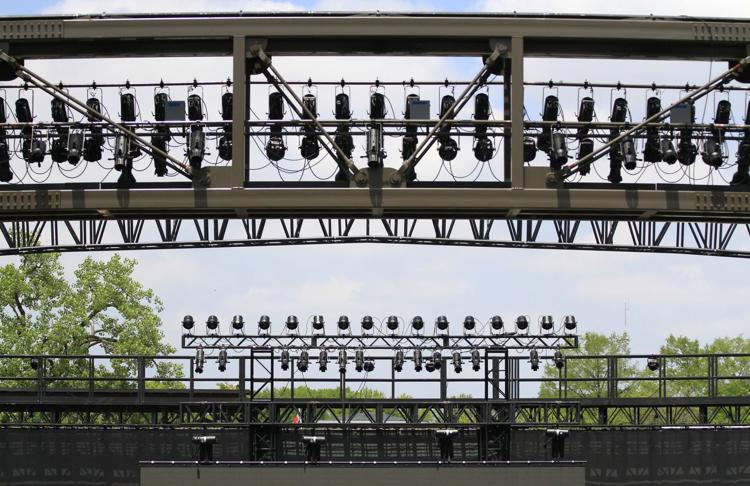 Muny stage improvements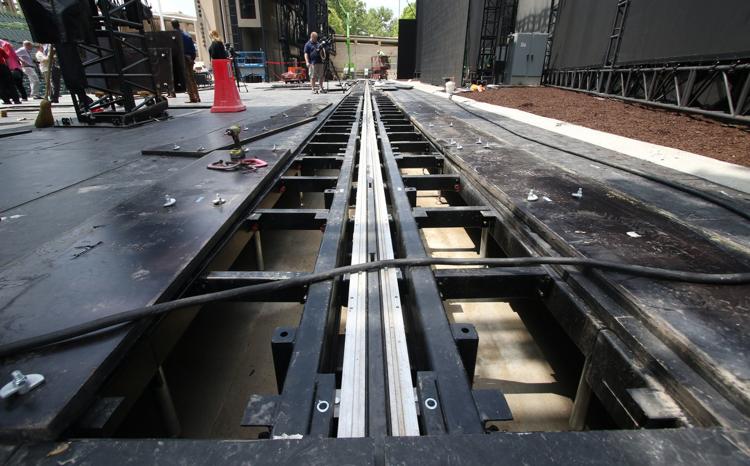 Muny stage improvements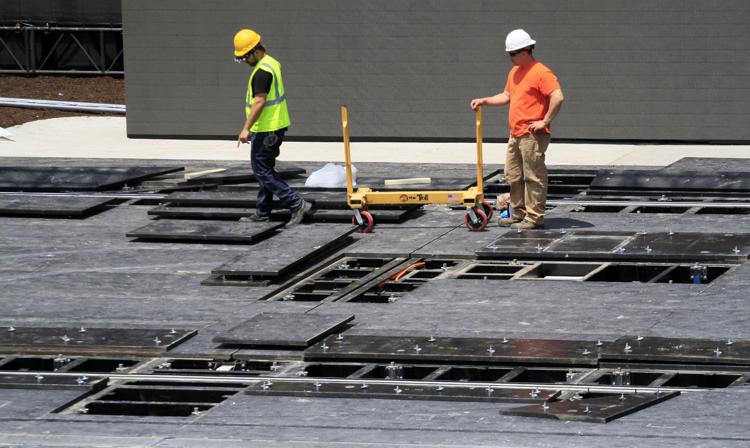 Muny stage improvements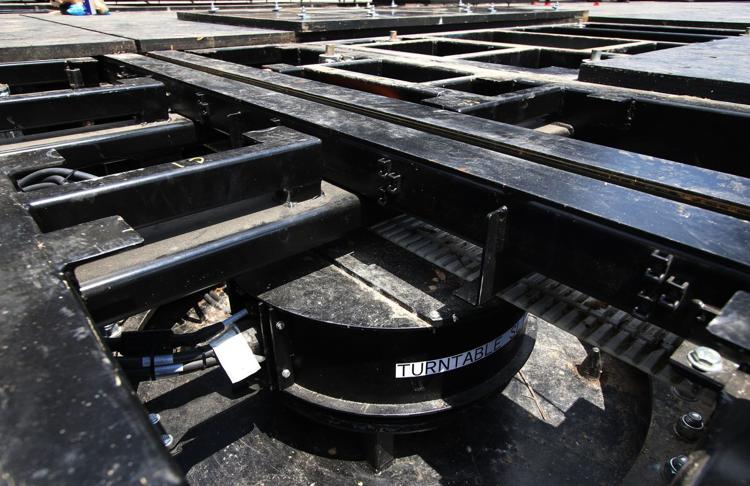 Muny stage improvements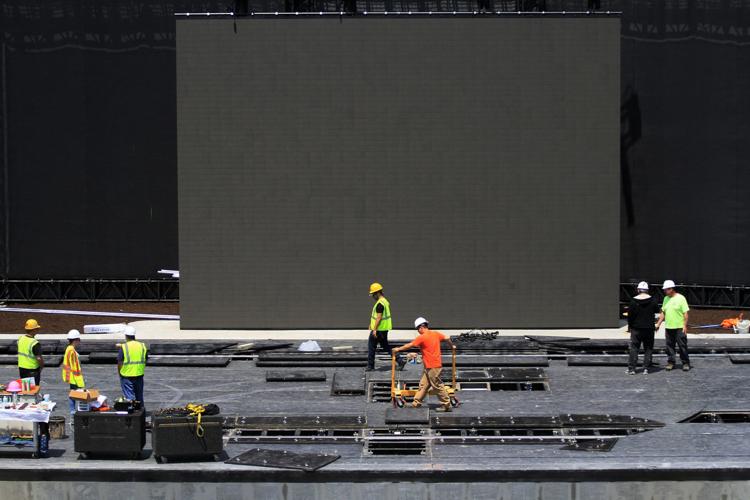 Muny stage improvements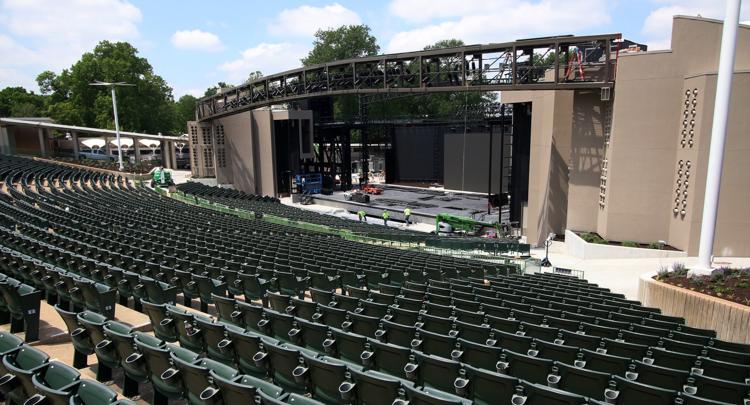 Muny stage improvements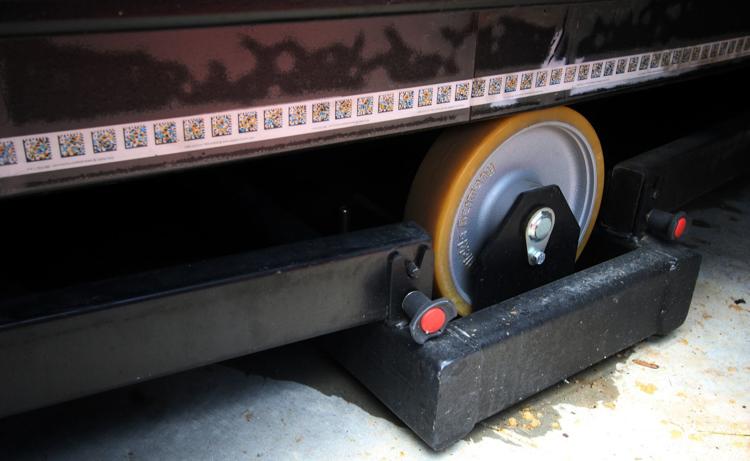 Muny stage improvements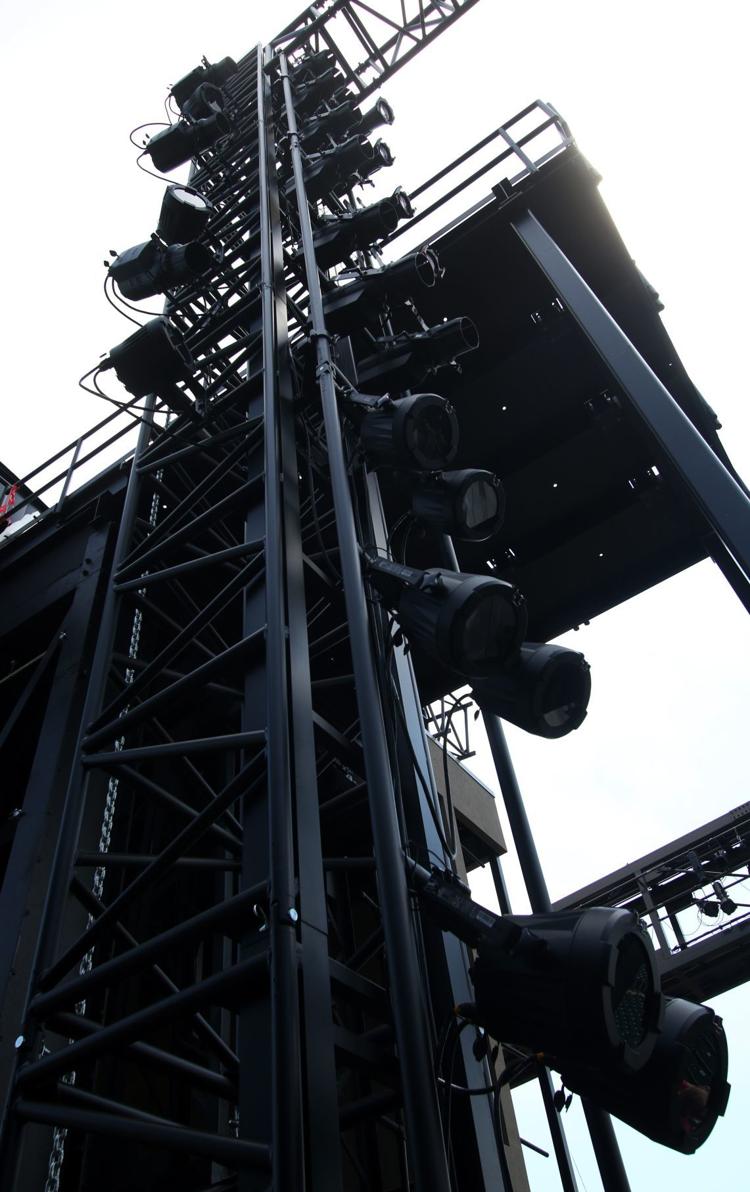 Muny stage improvements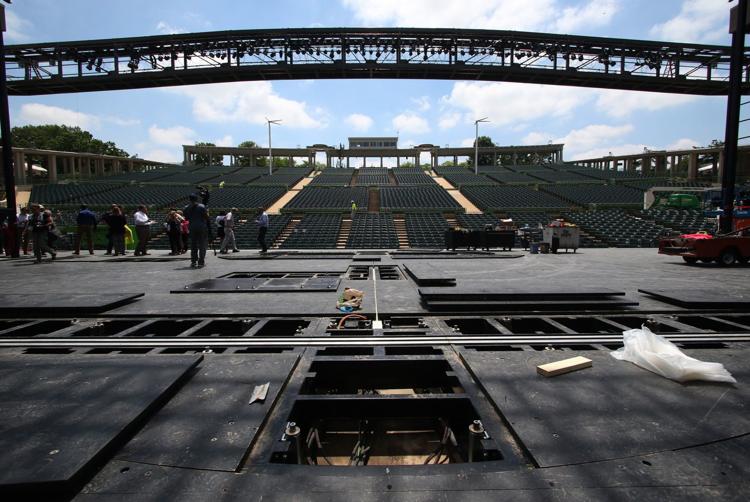 Muny improvements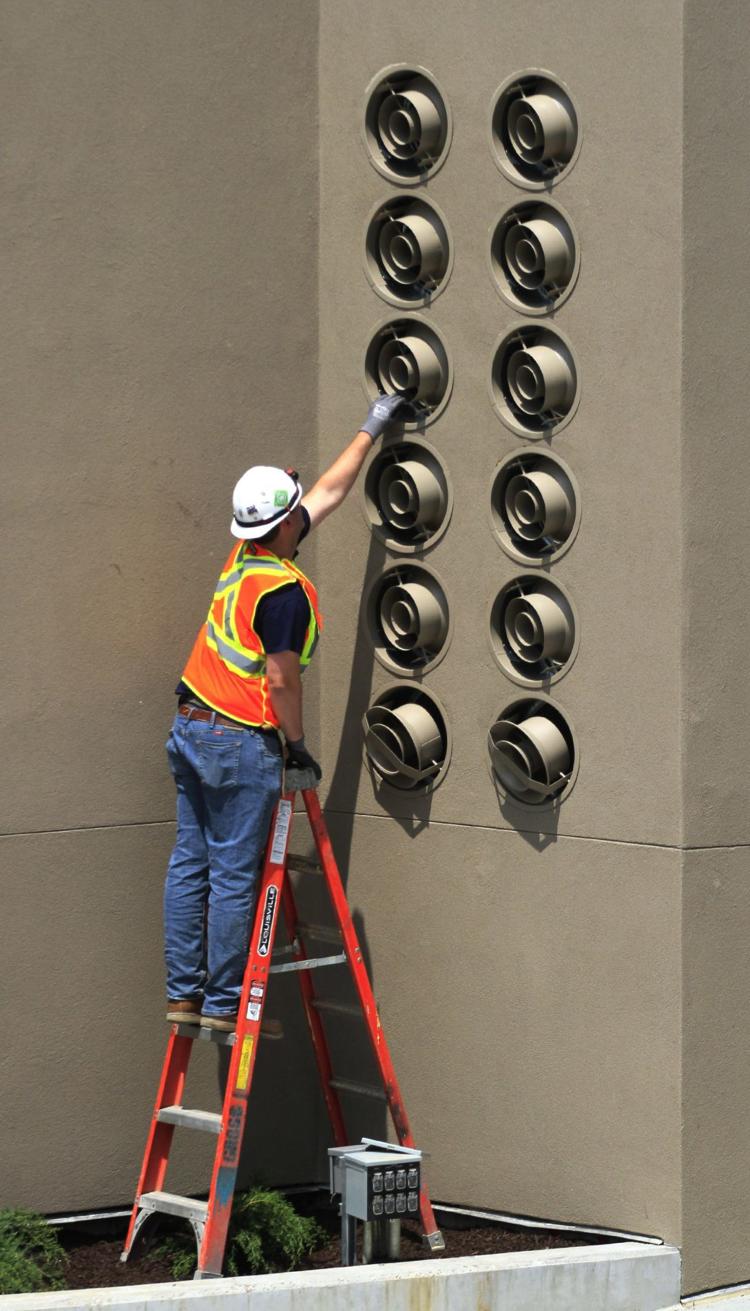 Muny stage improvements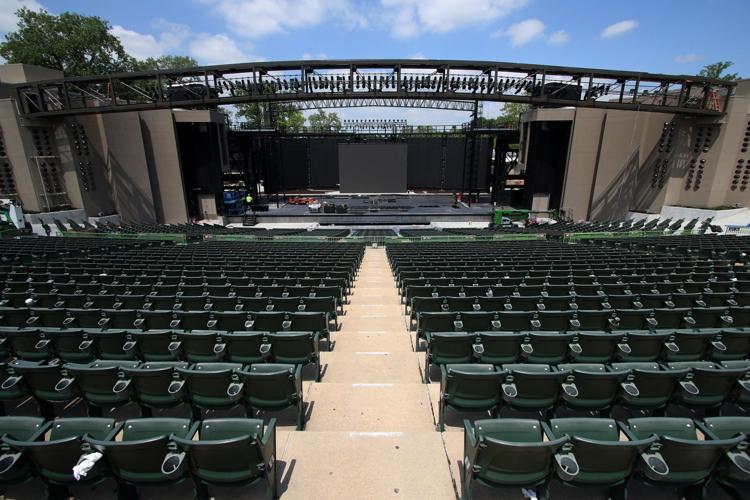 Muny stage improvements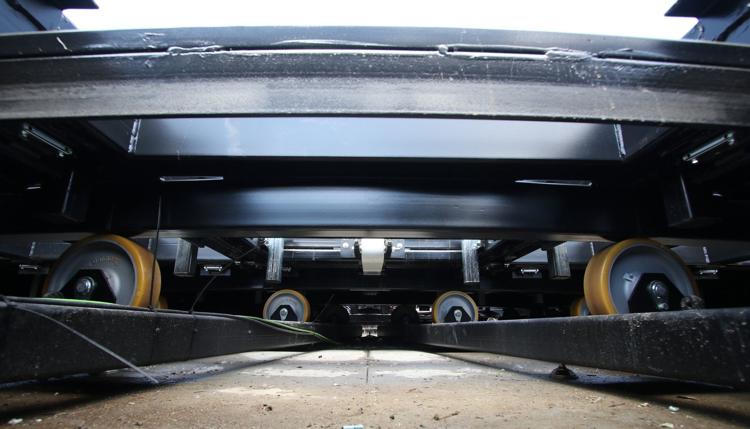 Muny stage improvements