The Muny's new stage debuts with 'Guys and Dolls' for 101st season
The Muny's newly rebuilt stage made its debut on opening night of the 101st season on June 10, 2019, with "Guys and Dolls."
The new stage features two turntables and tracks that will move sets and actors more efficiently, up-to-date stage lighting and additional LED screens for digital projections. The trees that were removed from the old stage will be replaced by new trees that are expected to be planted in the spring of 2020.
The $33 million renovation is part of a $100 capital campaign. The Muny has raised $72 million so far. 
Photos by David Carson, dcarson@post-dispatch.com
New stage highlights The Muny's 101st season opener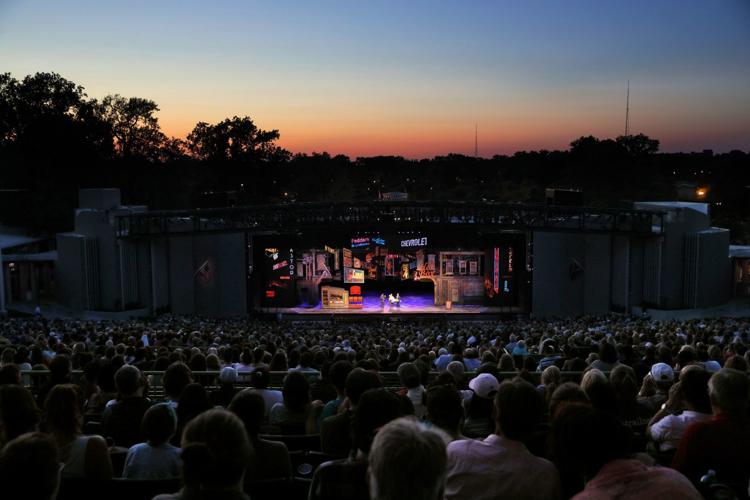 New stage highlights The Muny's 101st season opener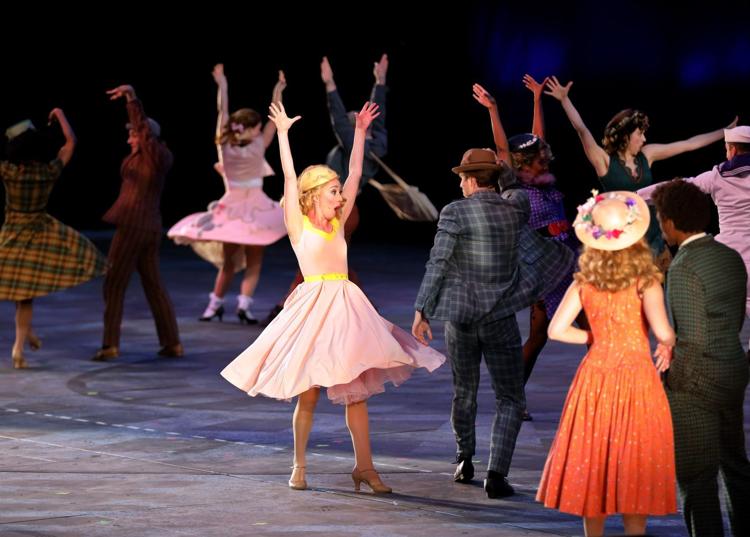 New stage highlights The Muny's 101st season opener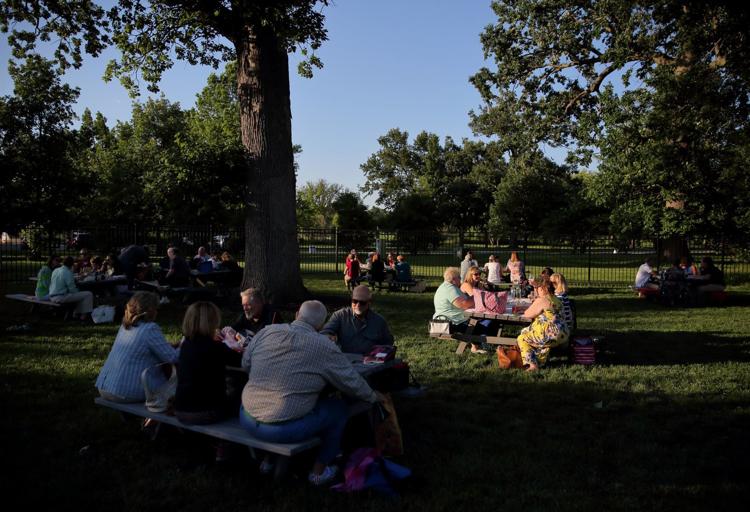 New stage highlights The Muny's 101st season opener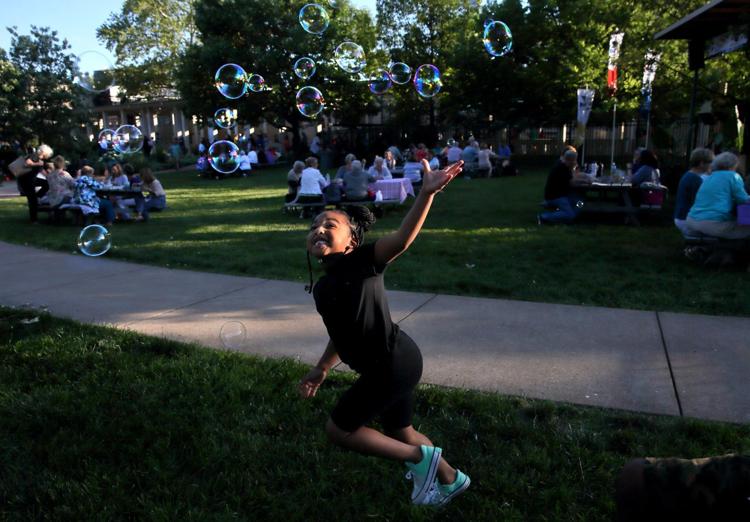 New stage highlights The Muny's 101st season opener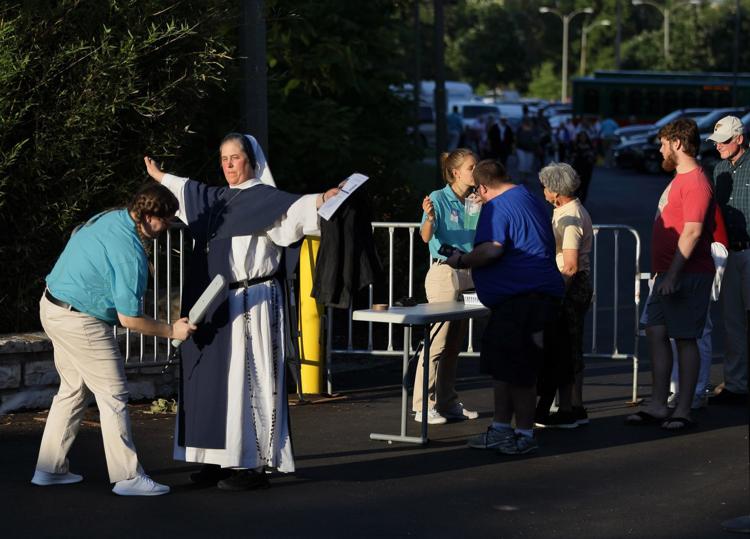 New stage highlights The Muny's 101st season opener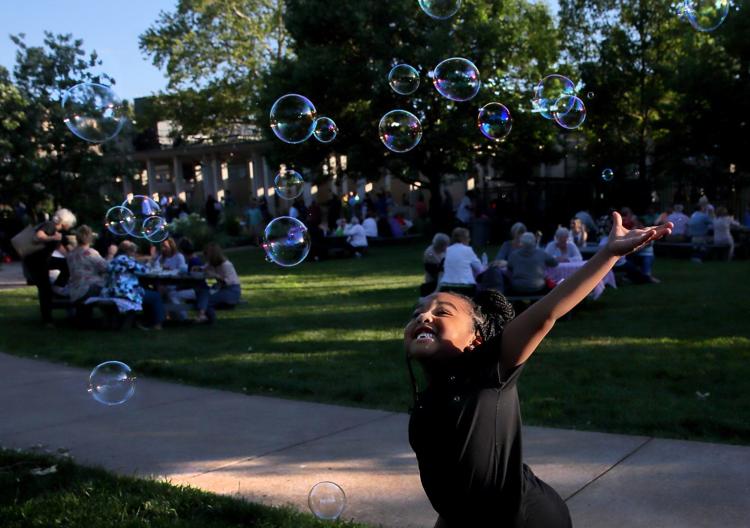 New stage highlights The Muny's 101st season opener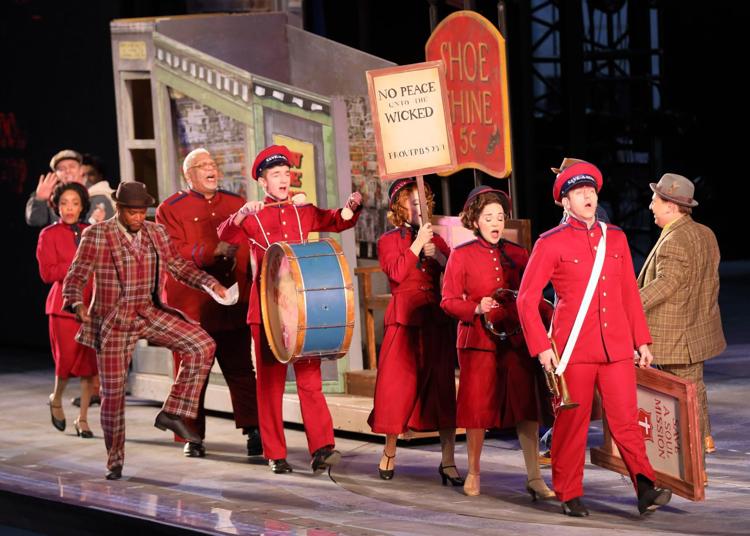 New stage highlights The Muny's 101st season opener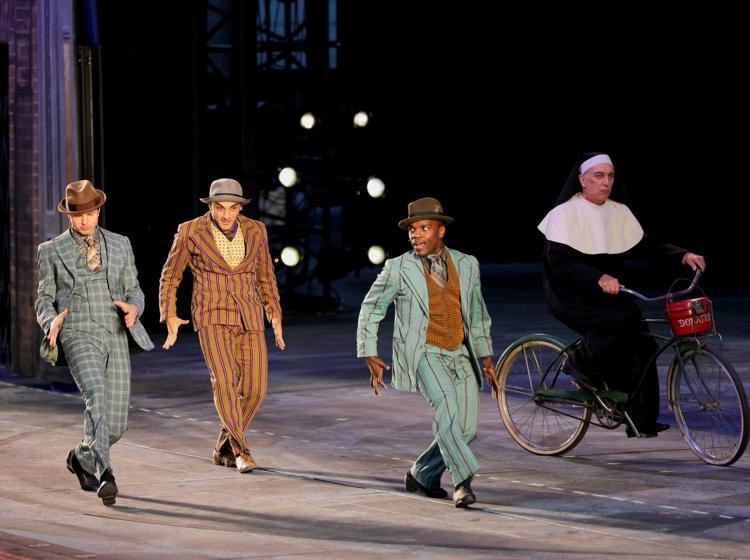 New stage highlights The Muny's 101st season opener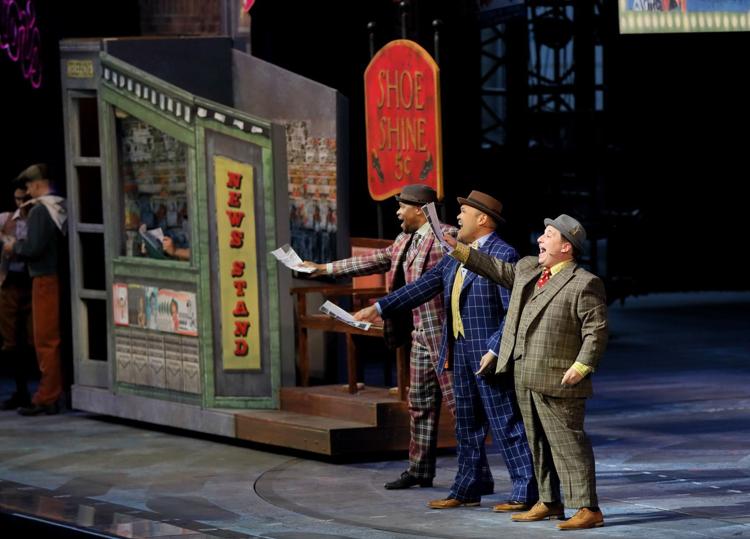 New stage highlights The Muny's 101st season opener
New stage highlights The Muny's 101st season opener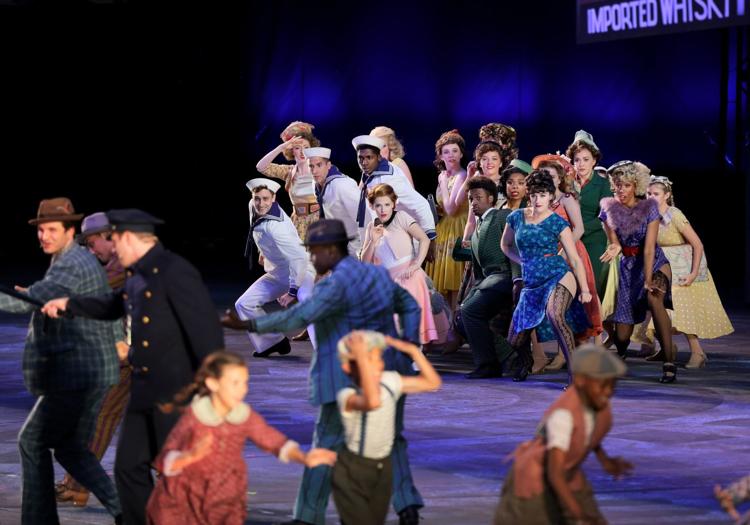 New stage highlights The Muny's 101st season opener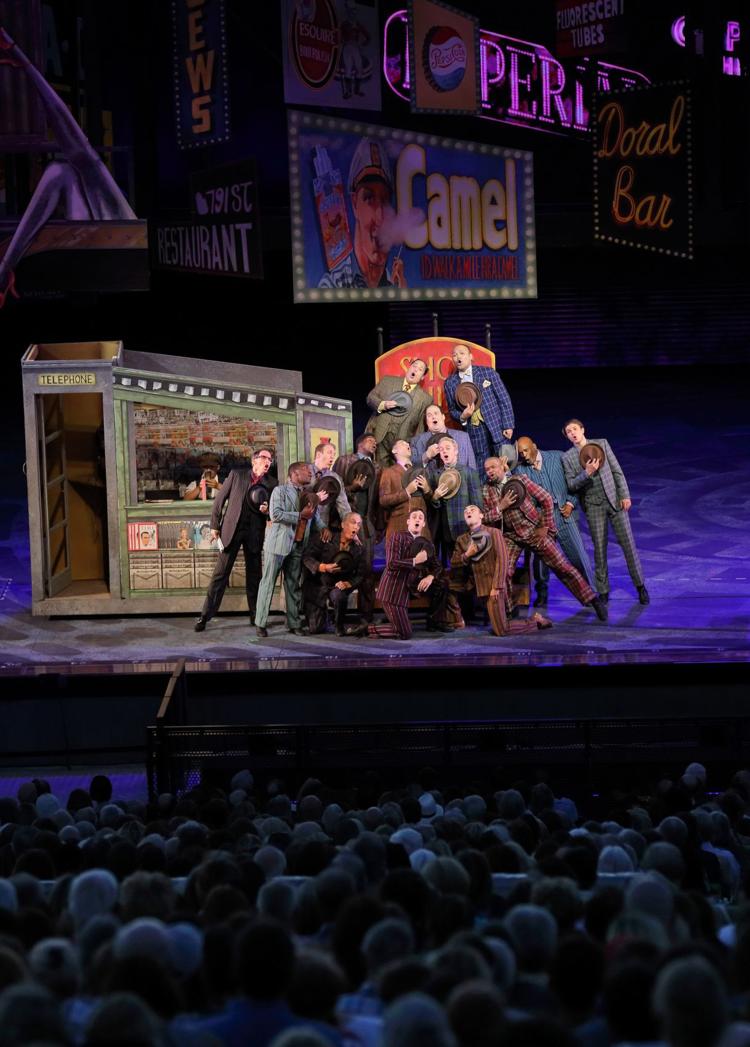 New stage highlights The Muny's 101st season opener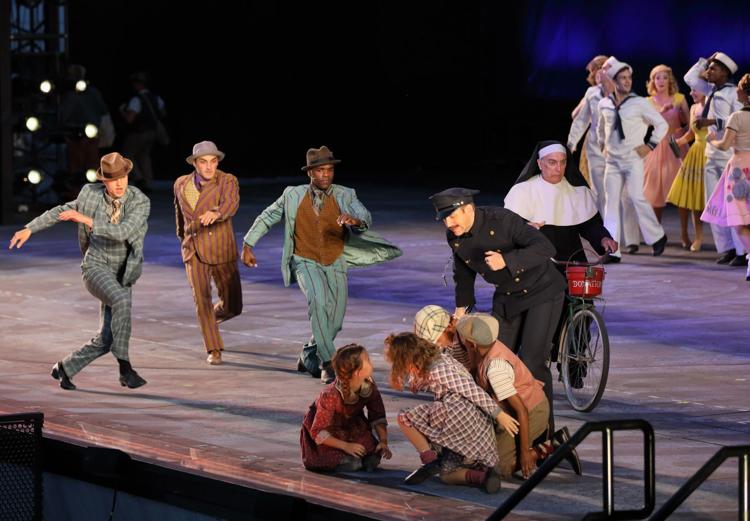 New stage highlights The Muny's 101st season opener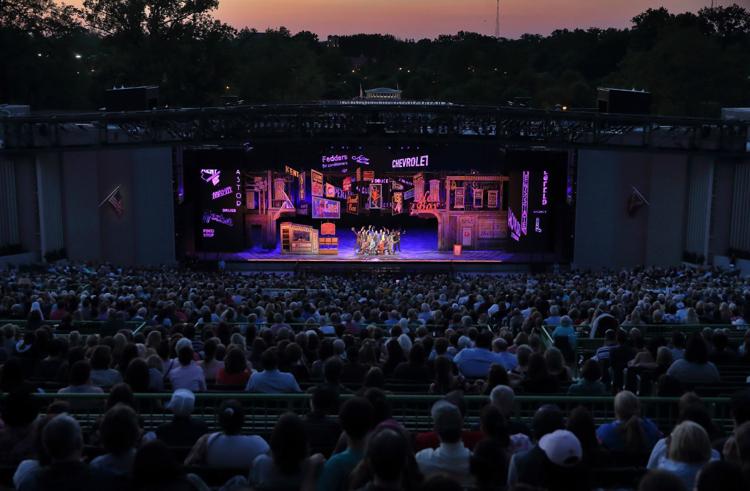 New stage highlights The Muny's 101st season opener