The Muny has announced that it will open at full capacity for its 103rd season this summer in Forest Park.
The outdoor theater said last month that audience capacity would be reduced to about 60%, but those restrictions were lifted with the support of the St. Louis Health Department, the Muny said. The change will allow the venue to fill each of its nearly 11,000 seats, including the 1,500 free seats available nightly on a first-come, first-served basis.
The condensed season includes "Smokey Joe's Café" (July 26-Aug. 1), "The Sound of Music" (Aug. 3-9), "Seven Brides for Seven Brothers" (Aug. 12-18), "On Your Feet!" (Aug. 21-27) and "Chicago" (Aug. 30-Sept. 5).
Two musicals that had been scheduled for the 2021 season, "Disney and Cameron Mackintosh's Mary Poppins" and "Sweeney Todd," are postponed until 2022.
Last year, because of the pandemic, the Muny was forced to postpone its full season for the first time in its history, instead presenting online broadcasts of its earlier "Muny Magic at the Sheldon" shows, as well as a popular livestream series, "The Muny 2020 Summer Variety Hour Live!"
Masks are not required for fully vaccinated patrons. Previously announced safety guidelines, with the exception of social distancing, will remain in place.
New subscriptions for the five-show season will go on sale Monday; June 7 single tickets are on sale July 12. For more information, call 314-361-1900 or visit muny.org.
The 111 top stars who have played the Muny
Muny Stars Edie Adams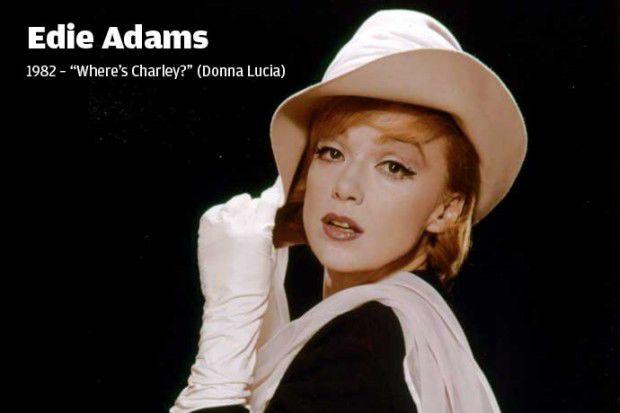 Muny Stars Eddie Albert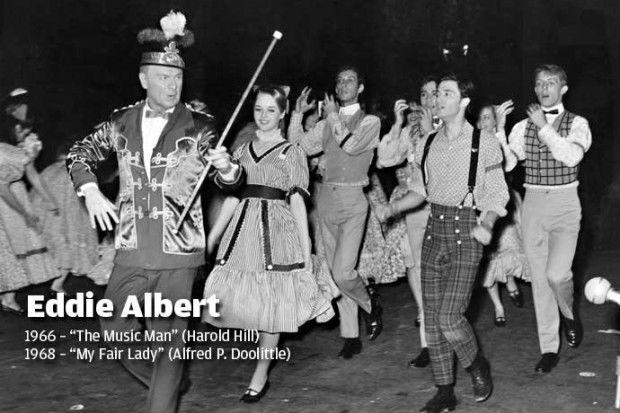 Muny Stars Jack Albertson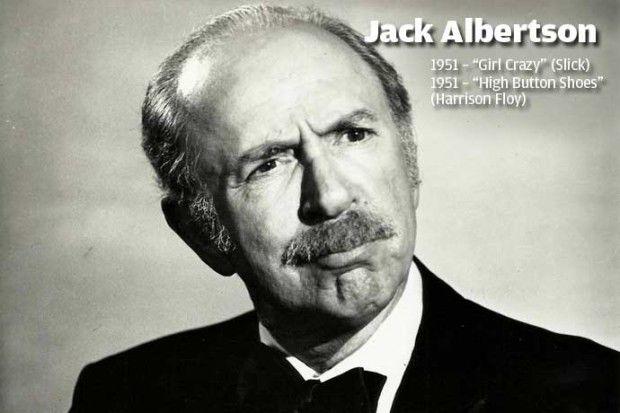 Muny Stars Don Ameche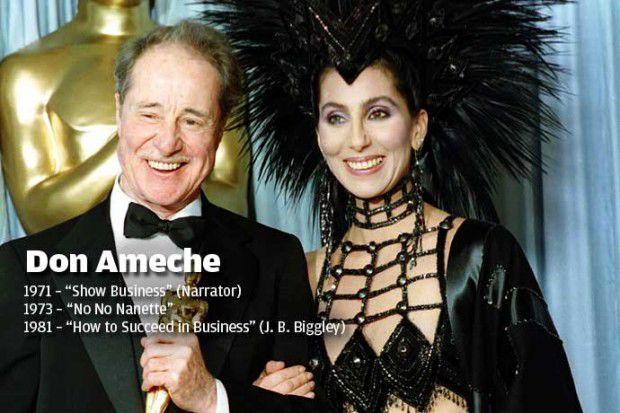 Muny Stars Lauren Bacall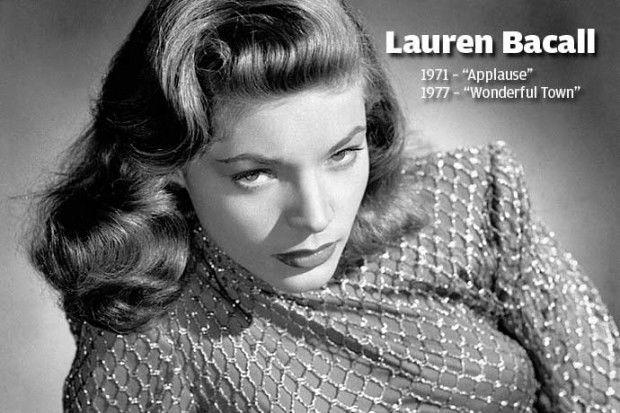 Muny Stars Pearl Bailey Cab Calloway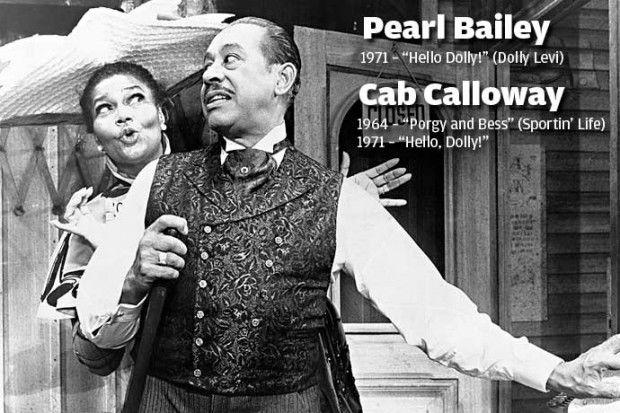 Muny Stars Billy Barty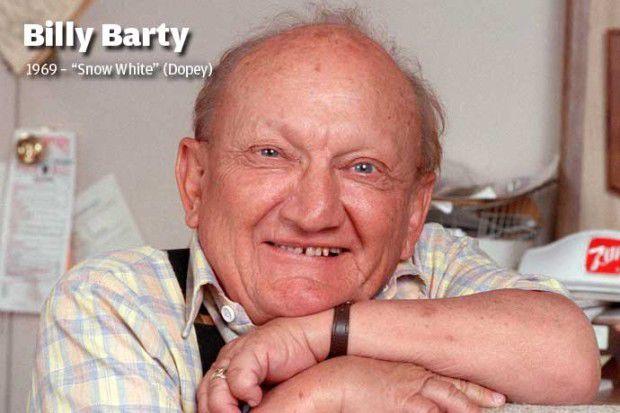 Muny Stars Brayan Batt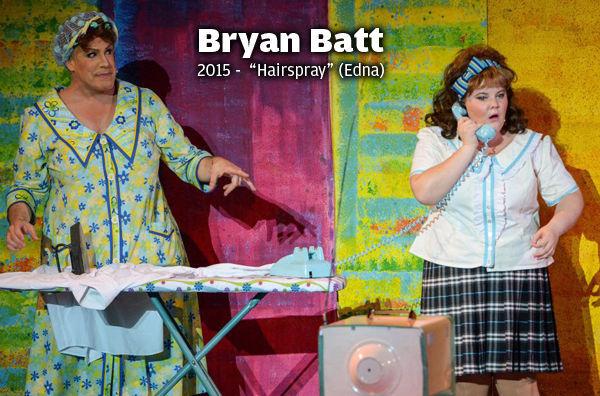 Muny Stars Orson Bean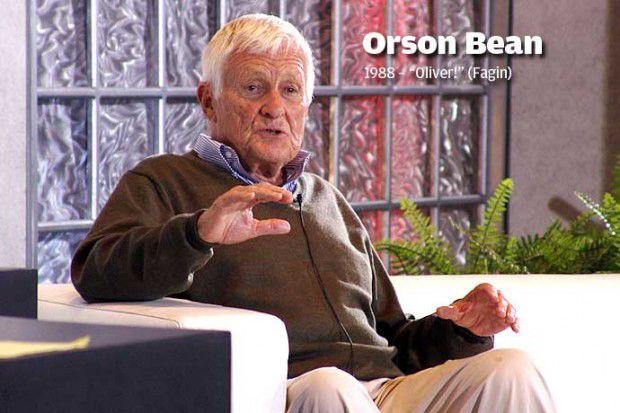 Muny Stars Milton Berle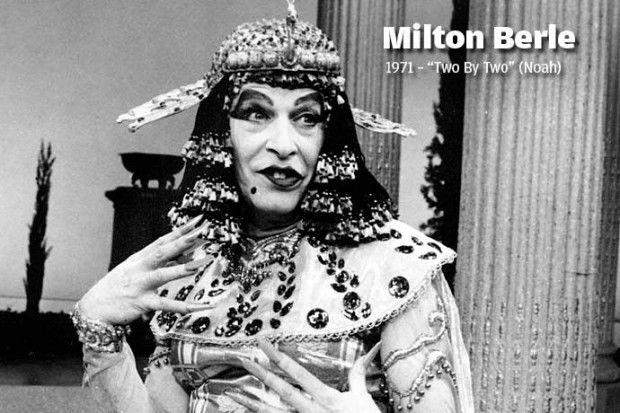 Muny Stars Yul Brynner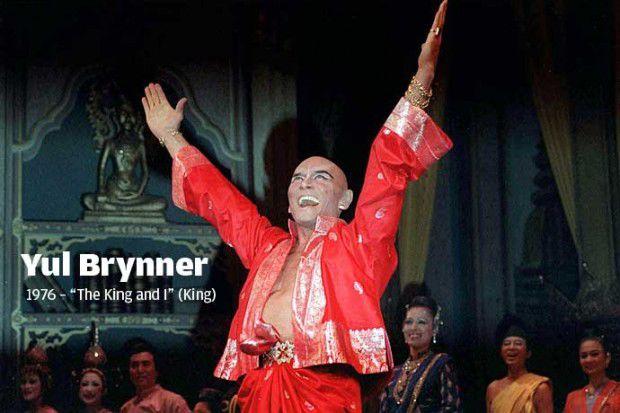 Muny Stars Carol Burnett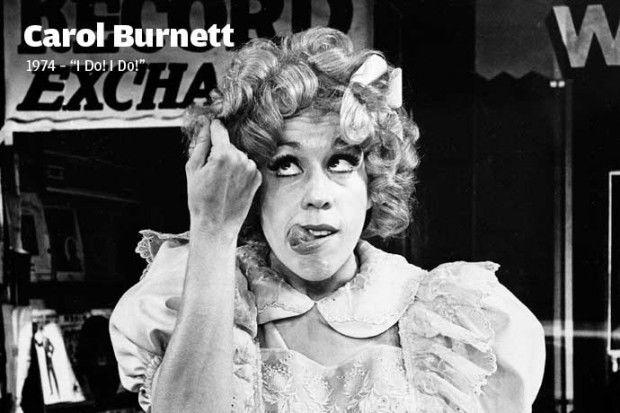 Muny Stars Sid Caesar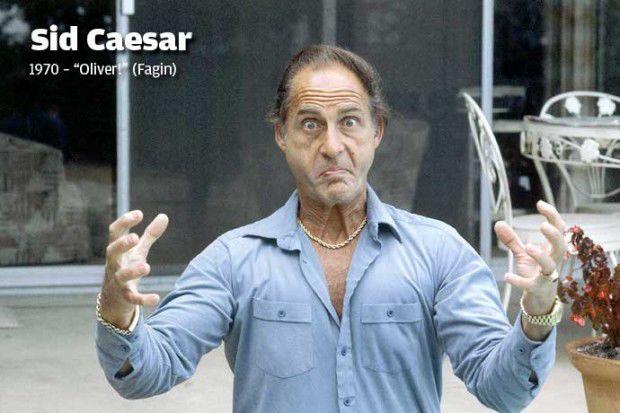 Muny Stars Carol Channing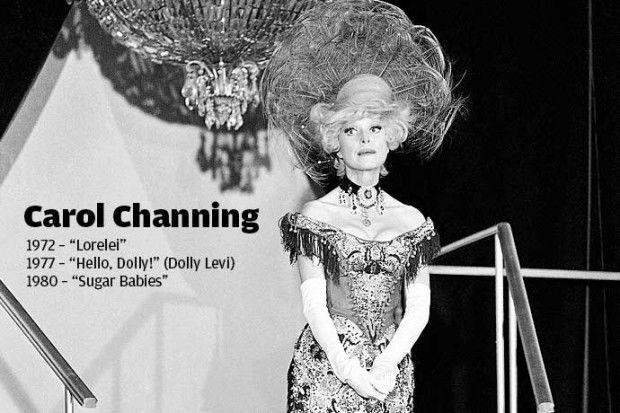 Muny Stars Cyd Charisse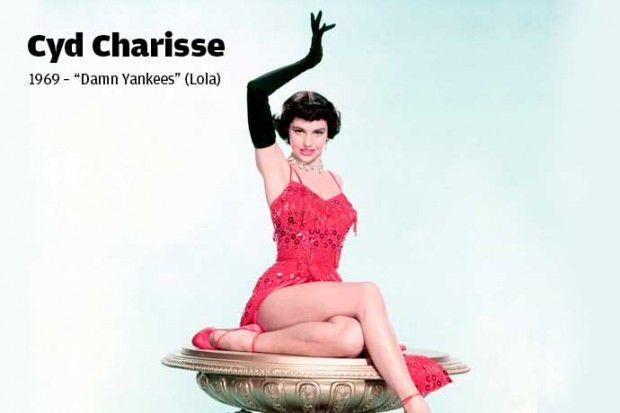 Muny Stars Imogene Coca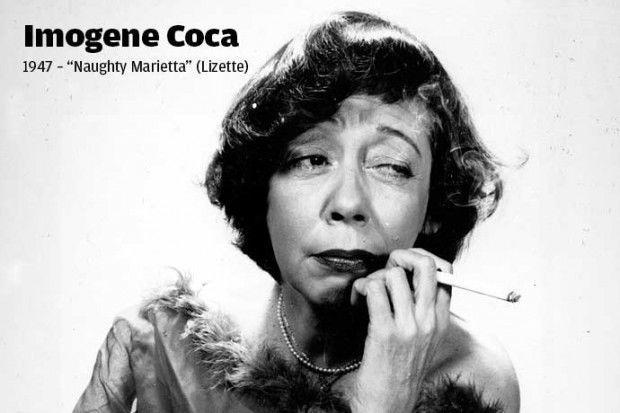 Muny Stars Bert Convy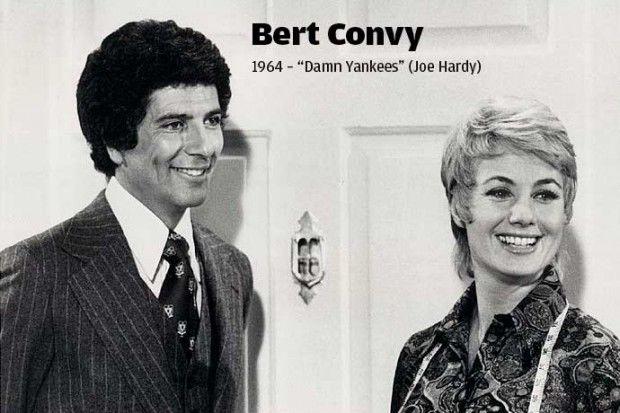 Muny Stars Jackie Coogan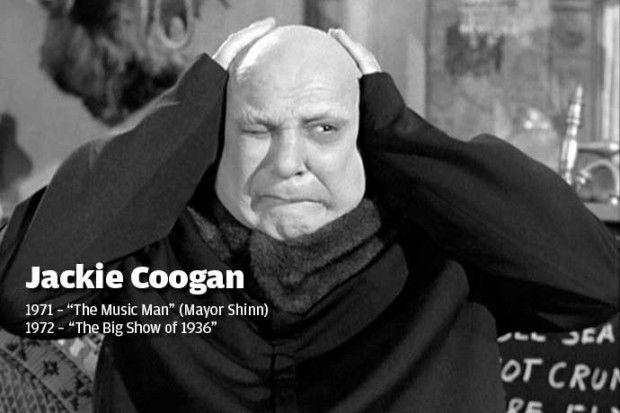 Muny Stars Tyne Daly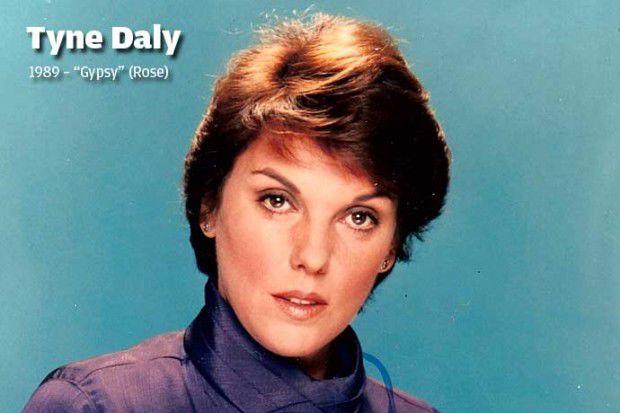 Muny Stars Ann B Davis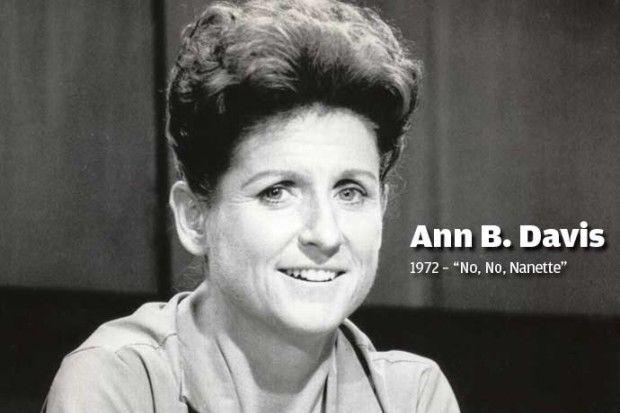 Muny Stars Bette Davis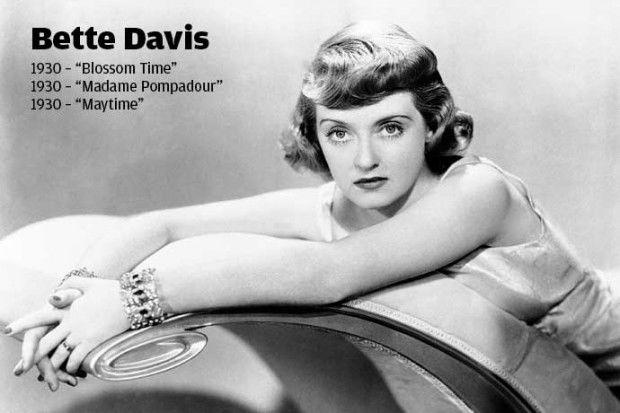 Muny Stars Pam Dawber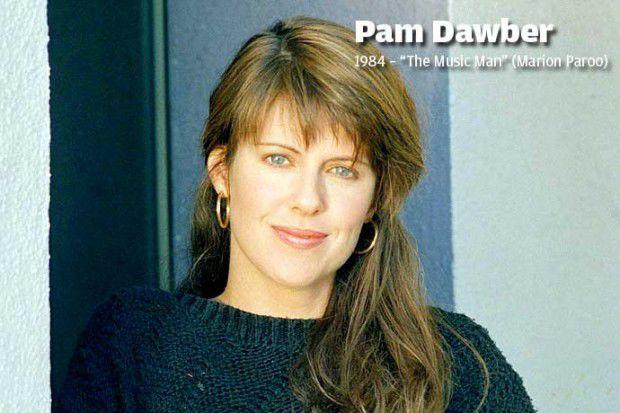 Muny Stars Yvonne DeCarlo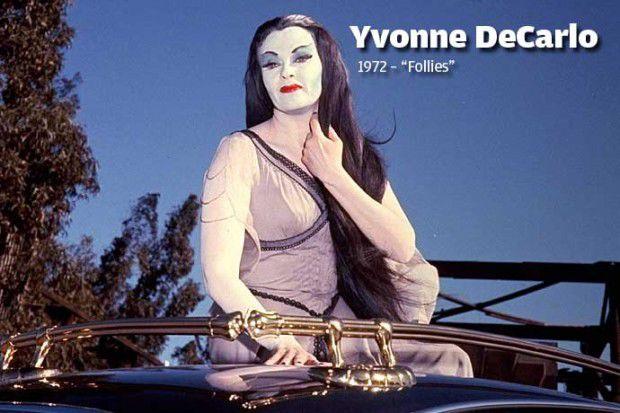 Muny Stars Andy Devine
Muny Stars Phyllis Diller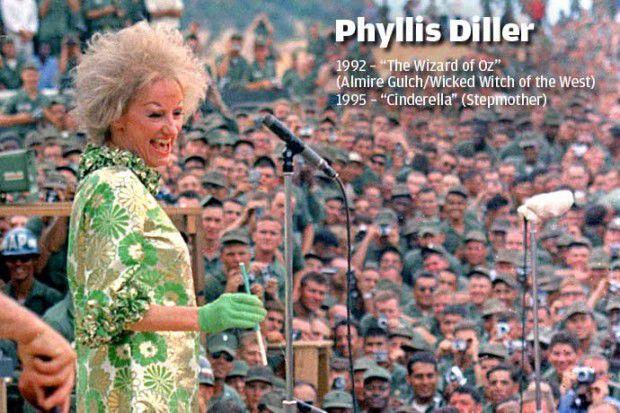 Muny Stars Colin Donnell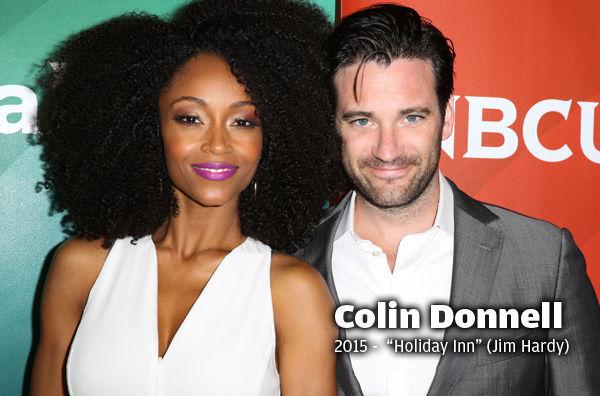 Muny Stars Barbara Eden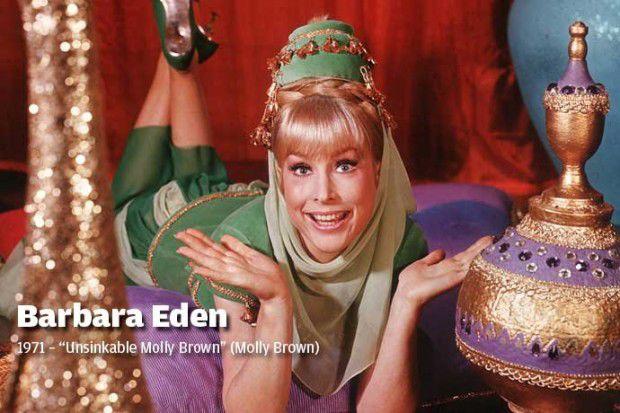 Muny Stars Tom Ewell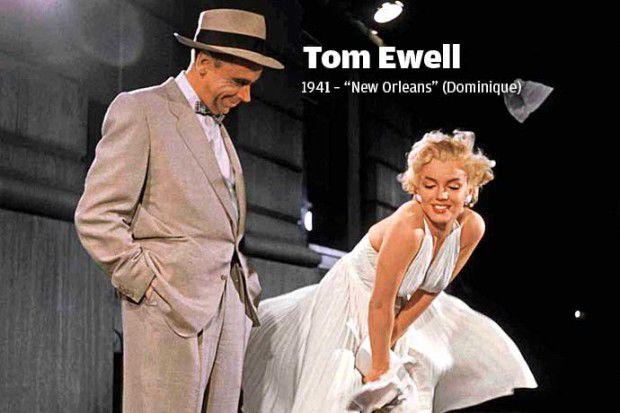 Muny Stars Douglas Fairbanks Jr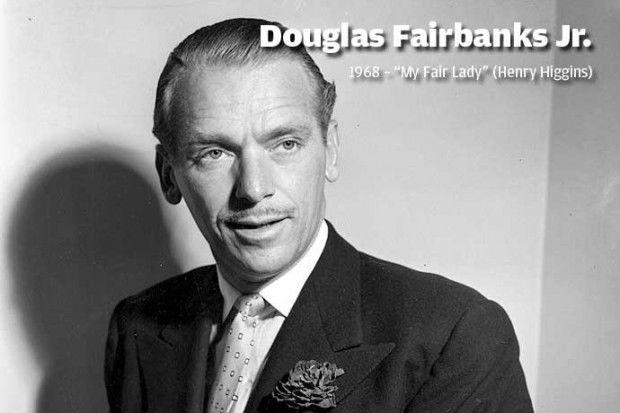 Muny Stars Morgan Fairchild
Muny Stars WC Fields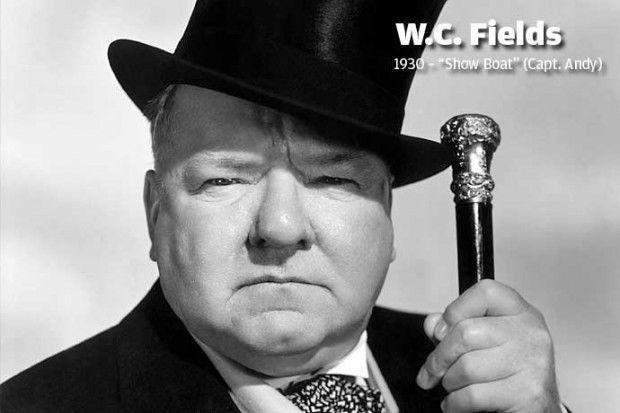 Muny Stars Arthur Godfrey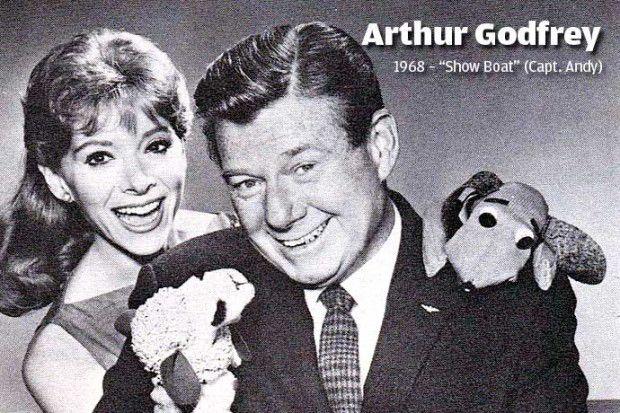 Muny Stars Gale Gordon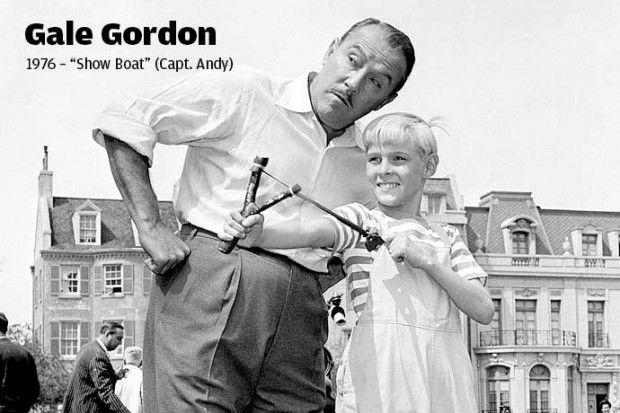 Muny Stars Robert Goulet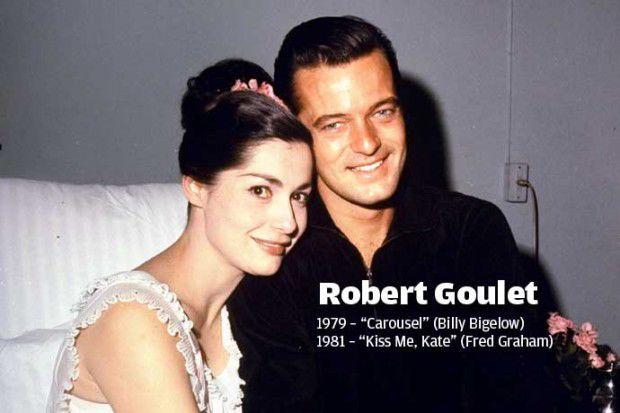 Muny Stars Cary Grant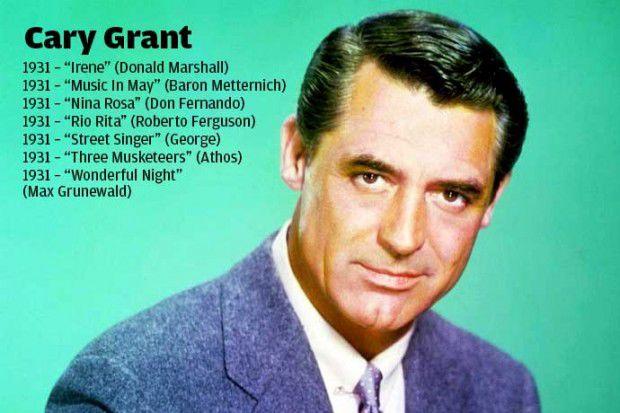 Muny Stars Peter Graves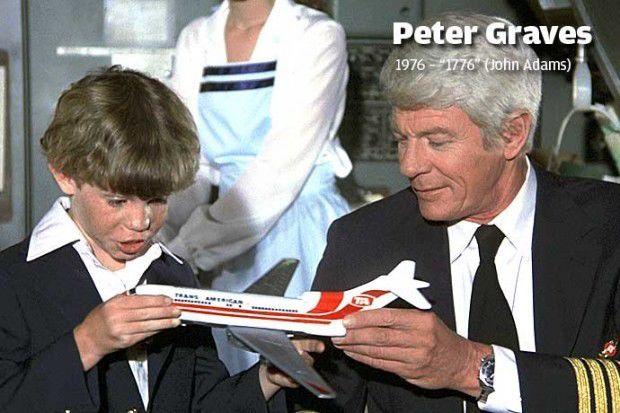 Muny Stars Joel Grey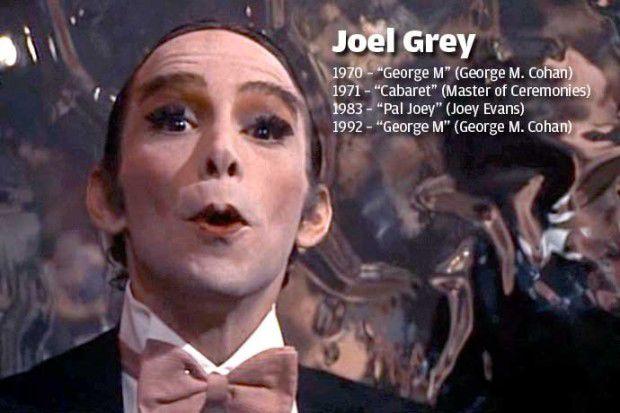 Muny Stars Justin Guarini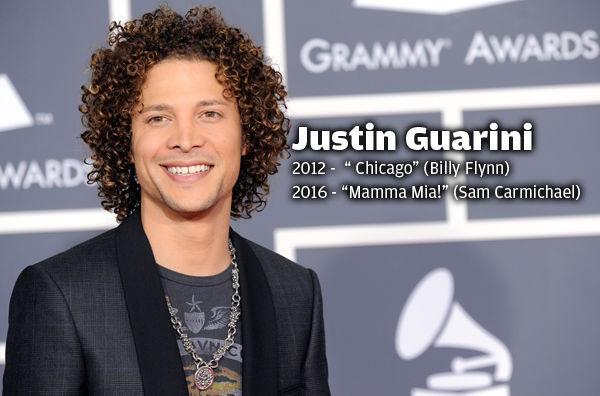 Muny Stars Margaret Hamilton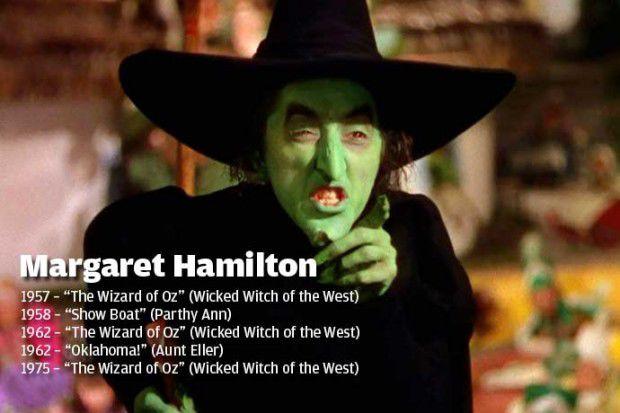 Muny Stars Richard Harris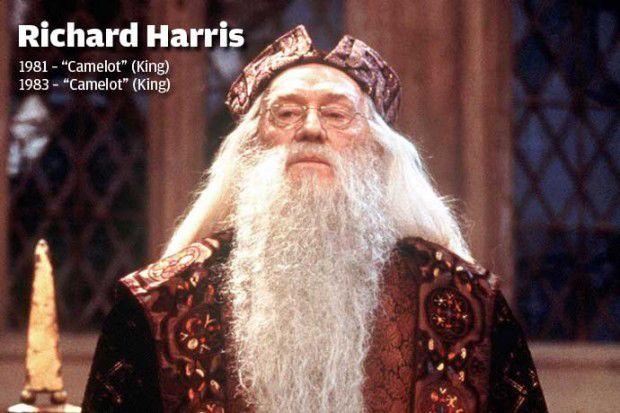 Muny Stars Heather Headley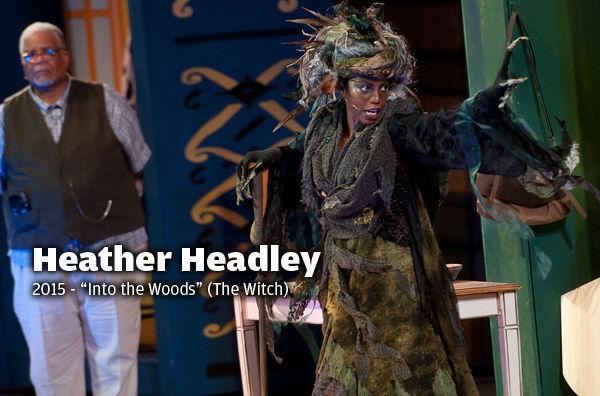 Muny Stars Florence Henderson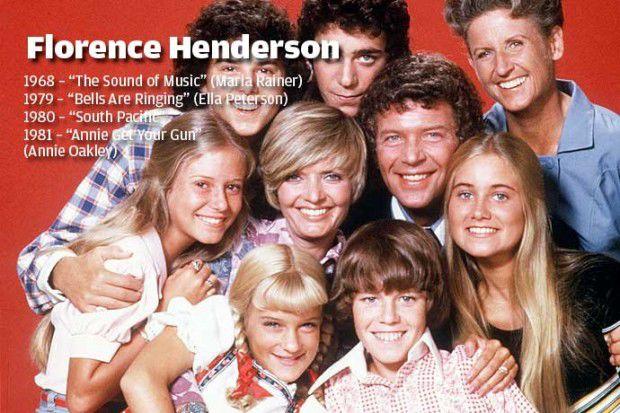 Muny Stars Jennifer Holliday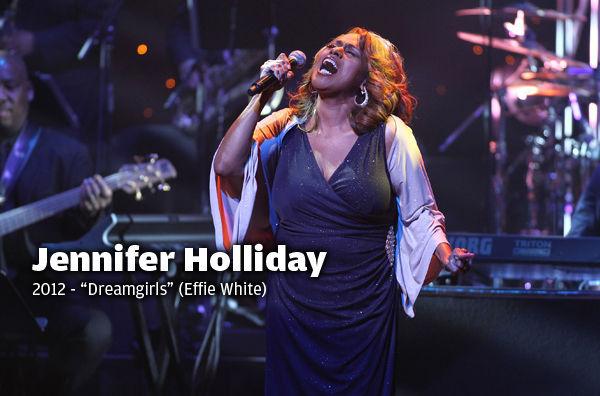 Muny Stars Bob Hope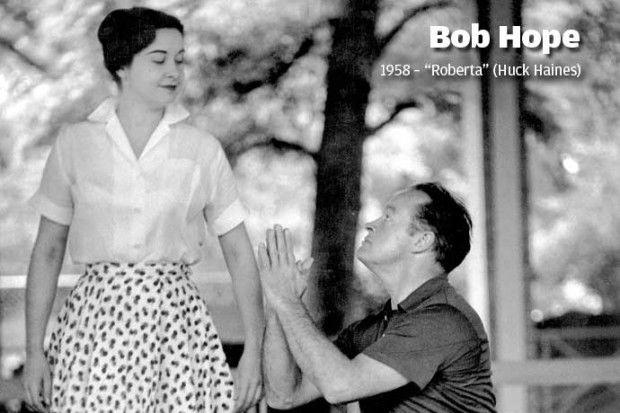 Muny Stars Rock Hudson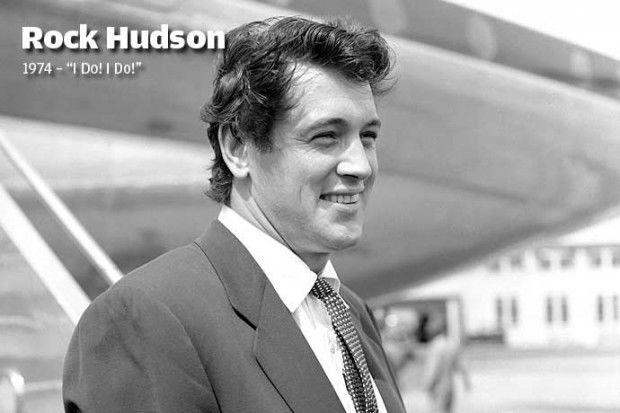 Muny Stars Christopher Jackson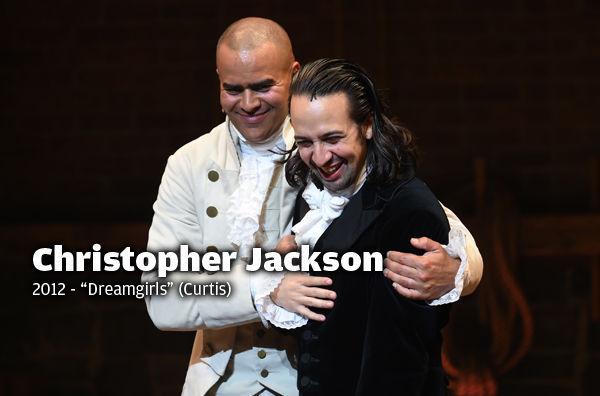 Muny Stars Arte Johnson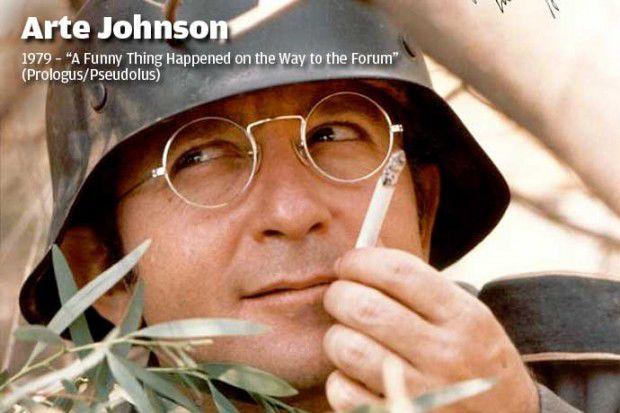 Muny Stars Van Johnson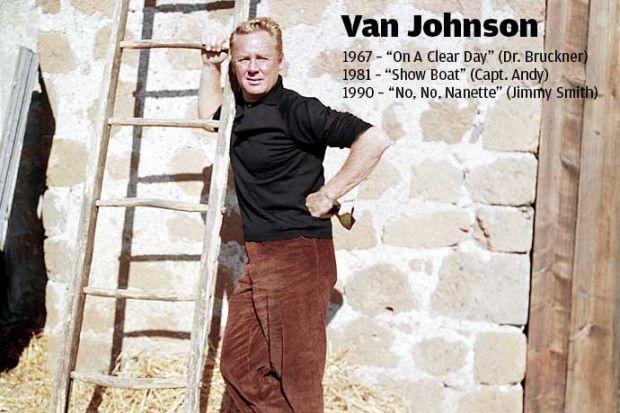 Muny Stars Davy Jones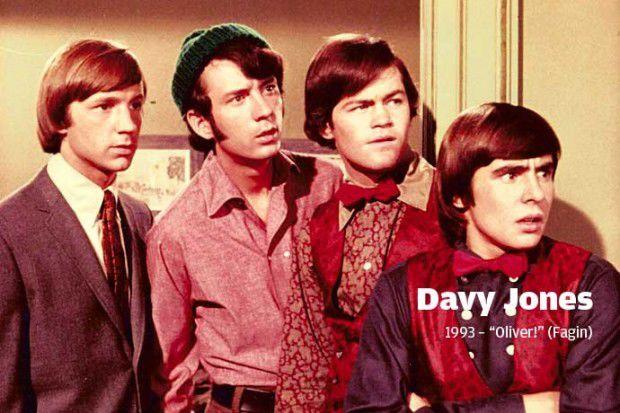 Muny Stars Dean Jones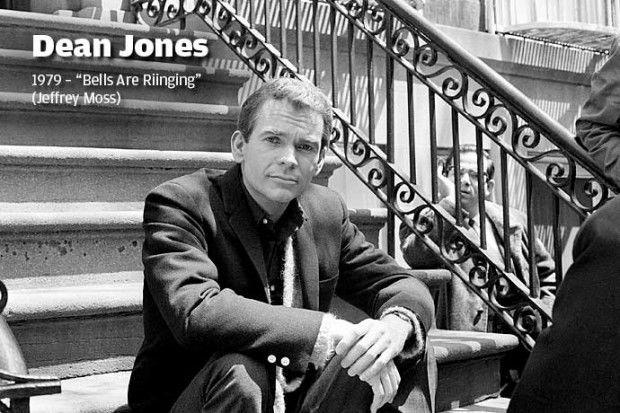 Muny Stars Shirley Jones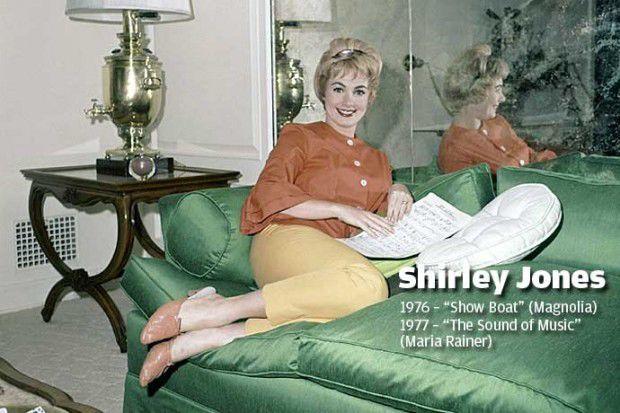 Muny Stars Madeline Kahn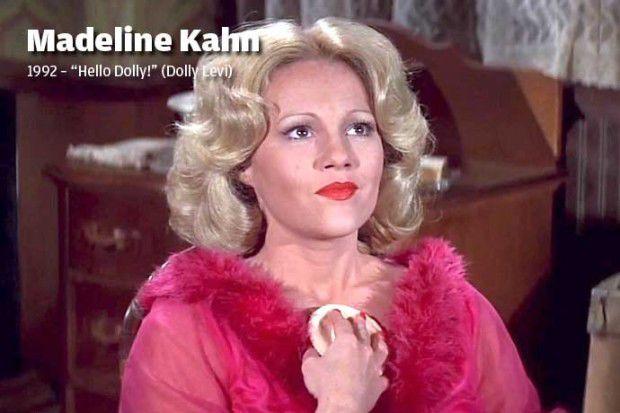 Muny Stars Stacy Keach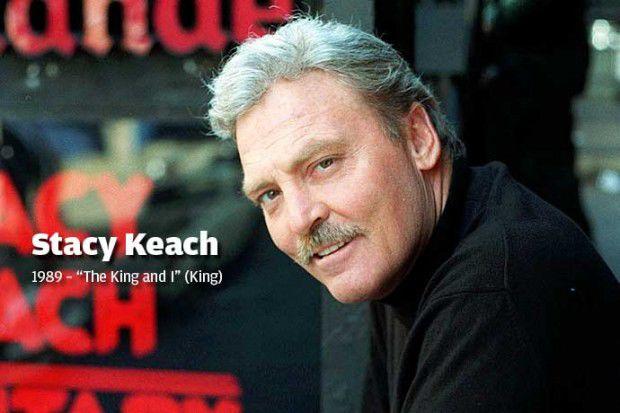 Muny Stars Bob Keeshan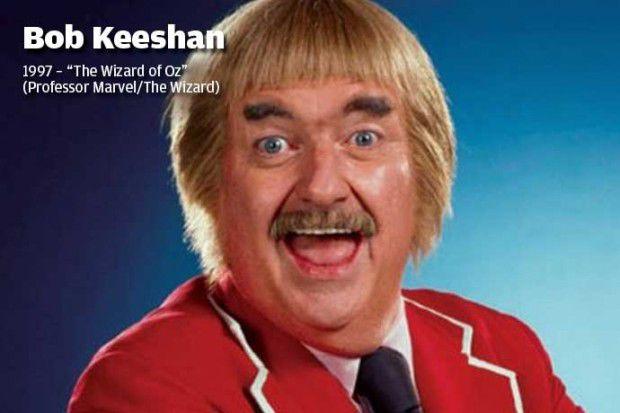 Muny Stars Gene Kelly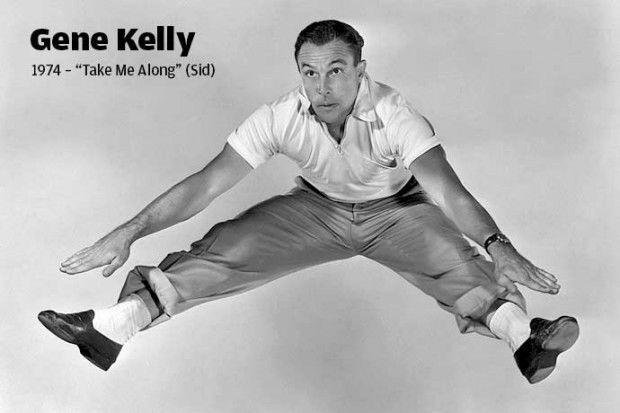 Muny Stars Jack Klugman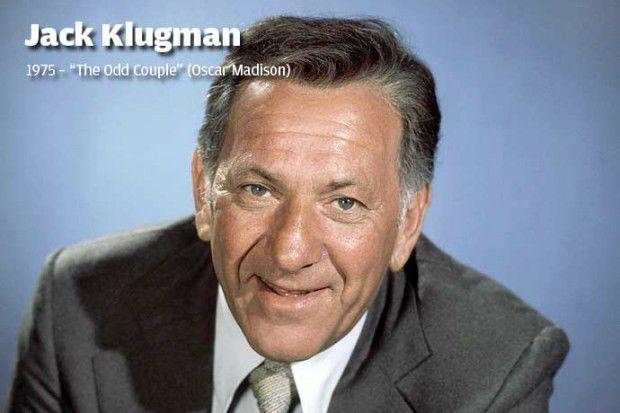 Muny Stars Angela Lansbury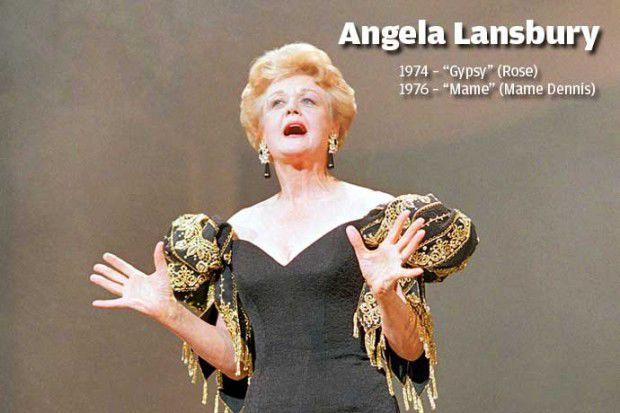 Muny Stars Vicki Lawrence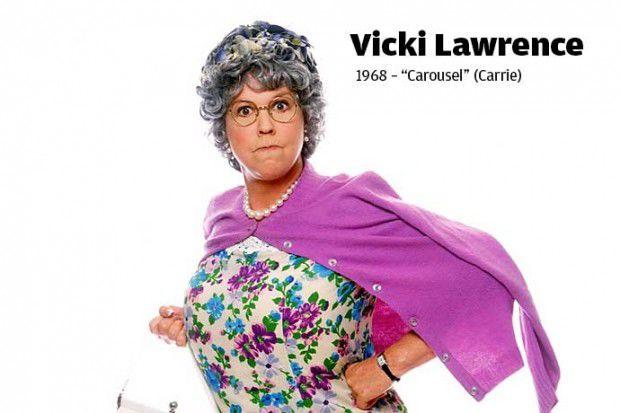 Muny Stars Beth Leavel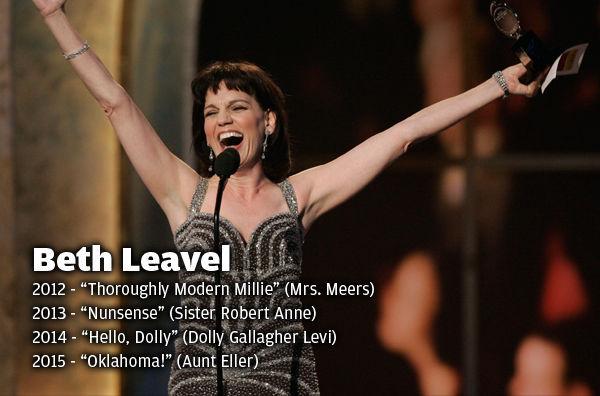 Muny Stars Norm Lewis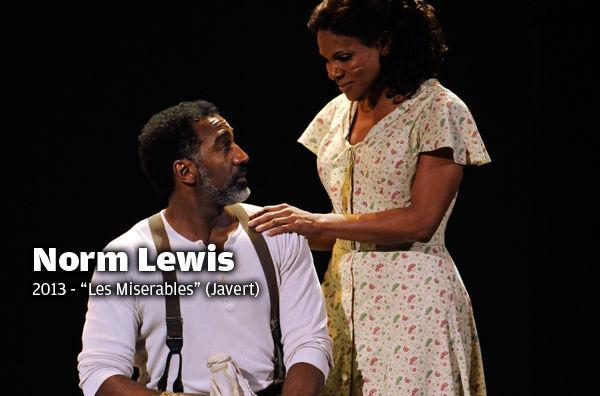 Muny Stars Taylor Louderman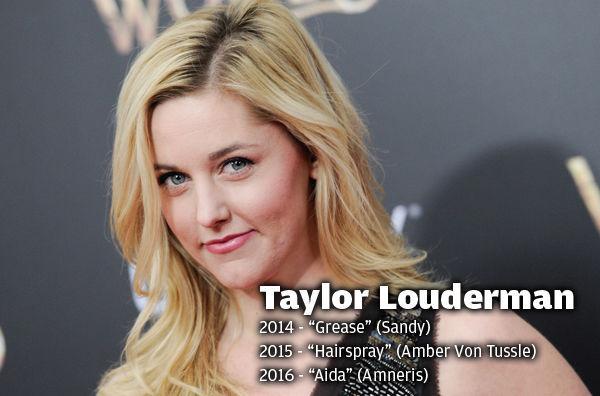 Muny Stars Allen Ludden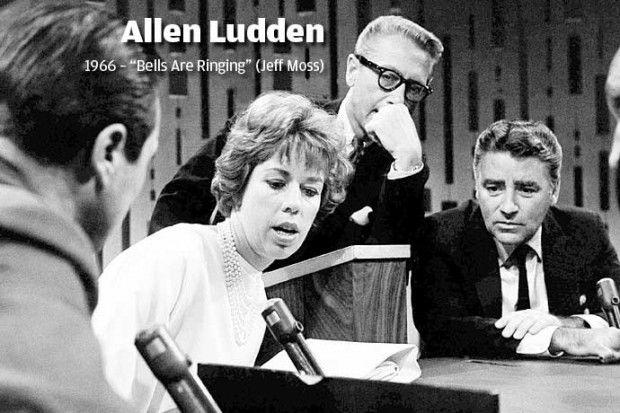 Muny Stars Paul Lynde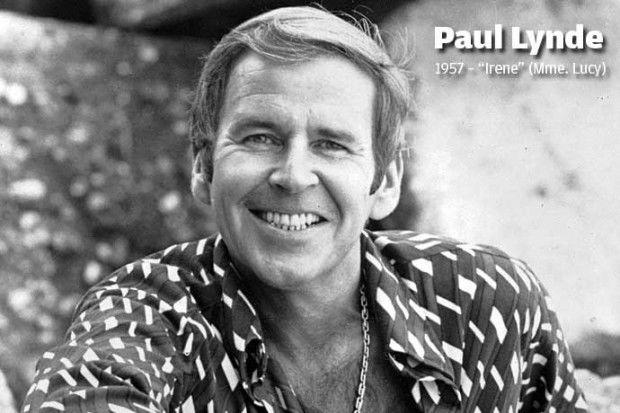 Muny Stars Gavin MacLeod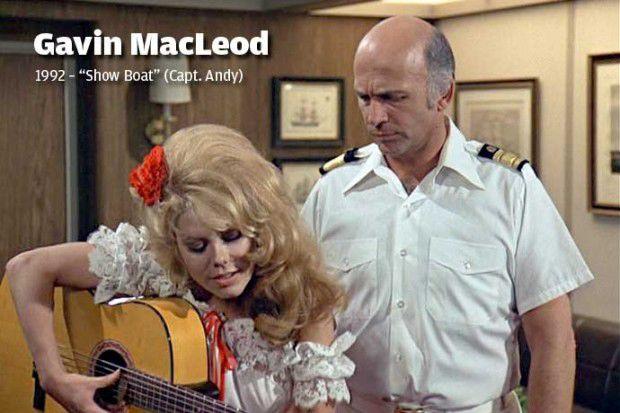 Muny Stars Rue McClanahan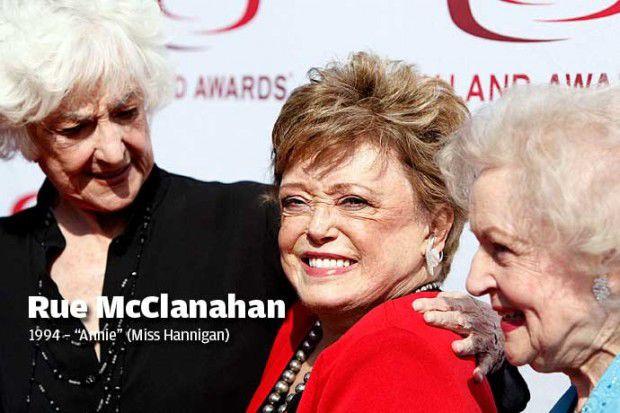 Muny Stars Darren McGavin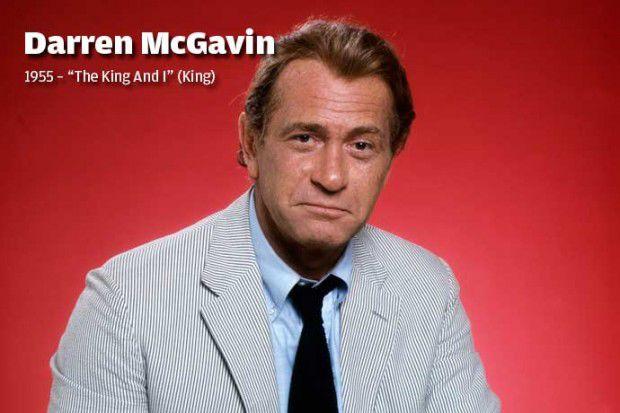 Muny Stars Ethel Merman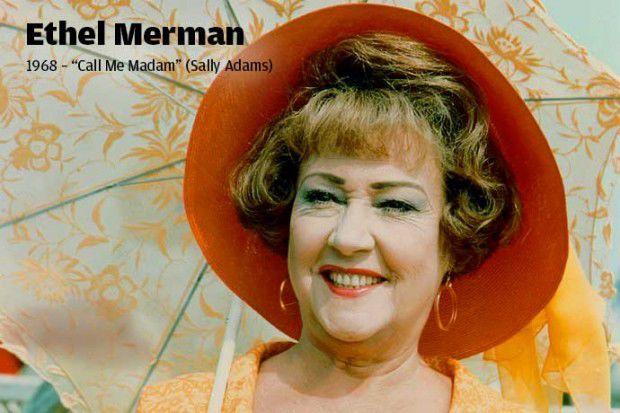 Muny Stars Agnes Moorehead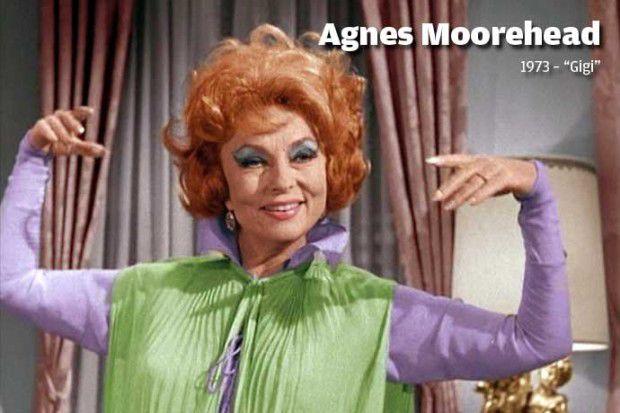 Muny Stars Robert Morse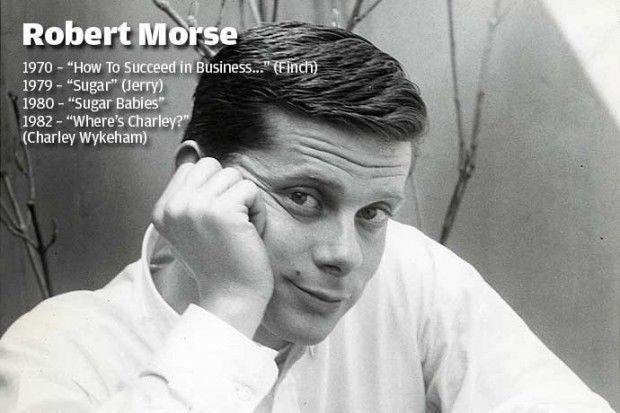 Muny Stars Zero Mostel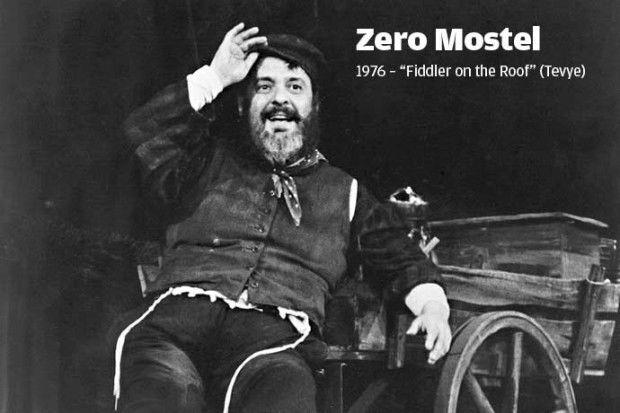 Muny Stars Joe Namath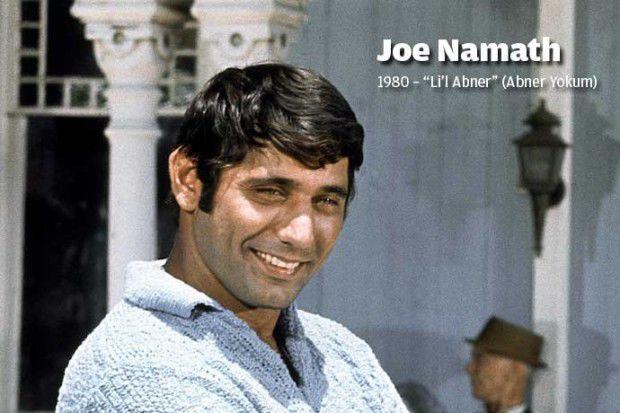 Muny Stars Ozzie and Harriet Nelson
Muny Stars Donald O'Connor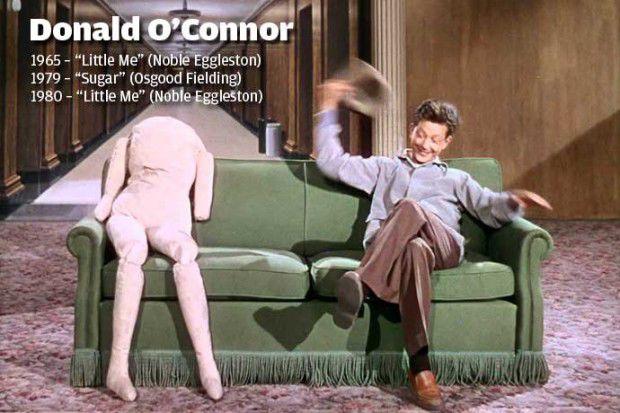 Muny Stars John O'Hurley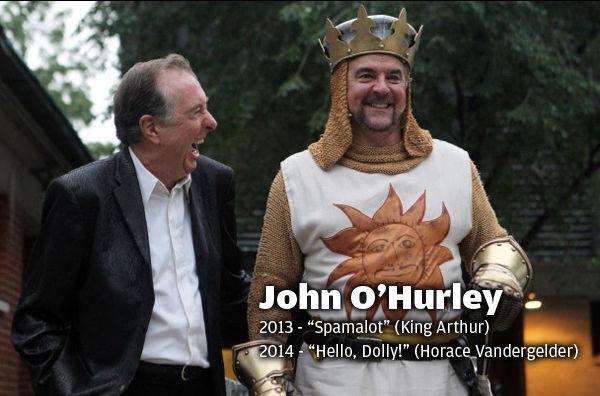 Muny Stars Sarah Jessica Parker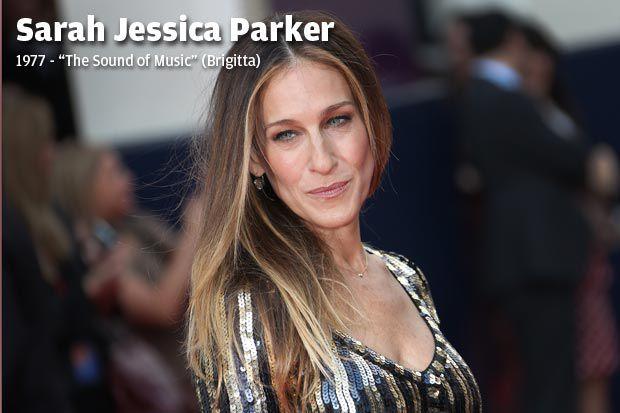 Muny Stars Pat Paulsen
Muny Stars George Peppard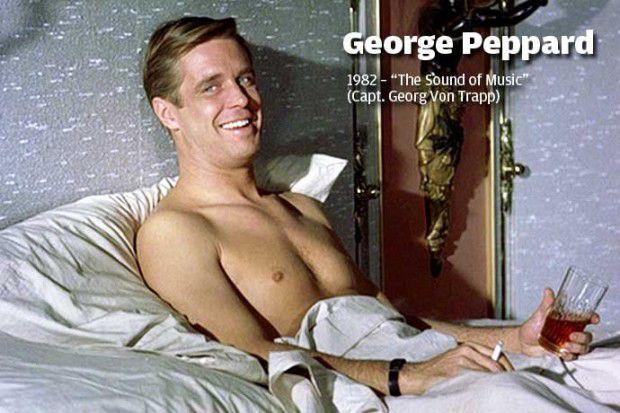 Muny Stars Bernadette Peters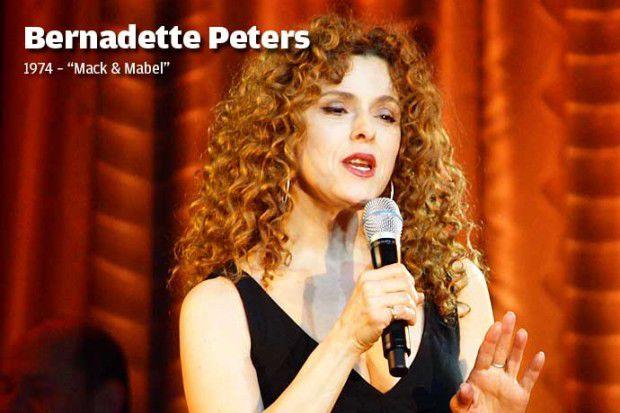 Muny Stars Tom Poston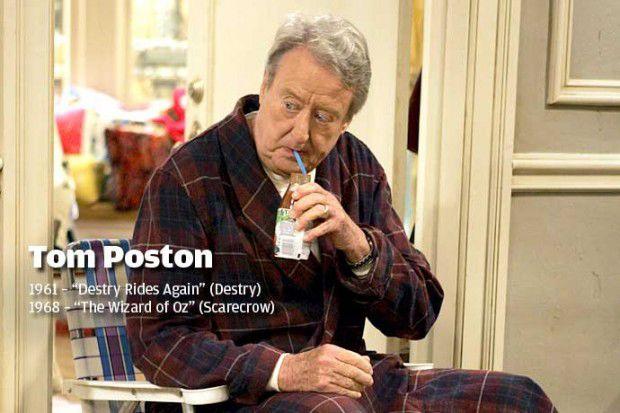 Muny Stars Robert Preston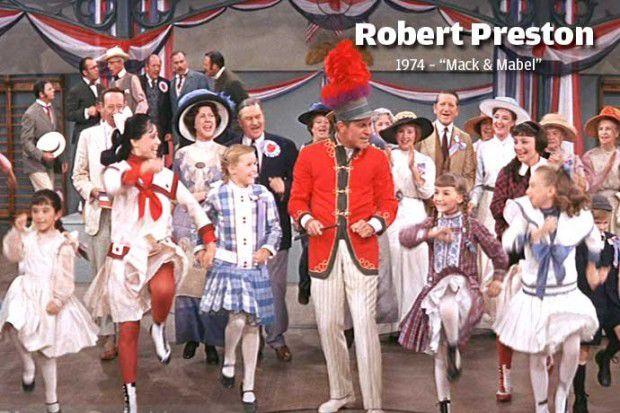 Muny Stars Vincent Price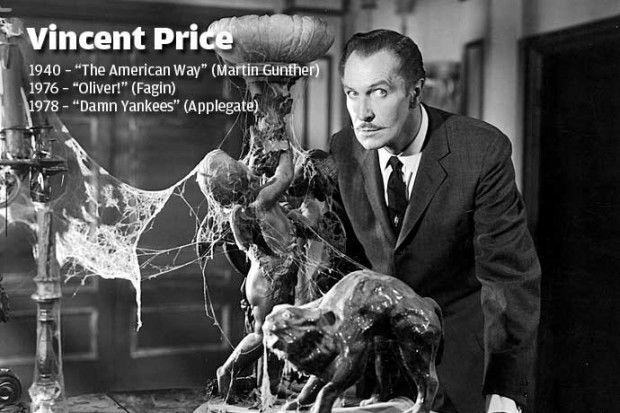 Muny Stars Juliet Prowse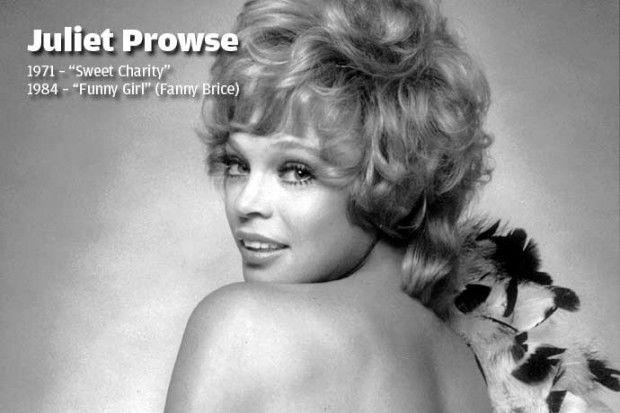 Muny Stars Tony Randall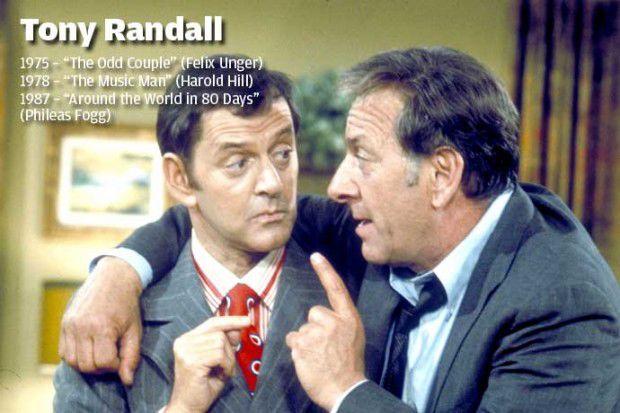 Muny Stars Lynn Redgrave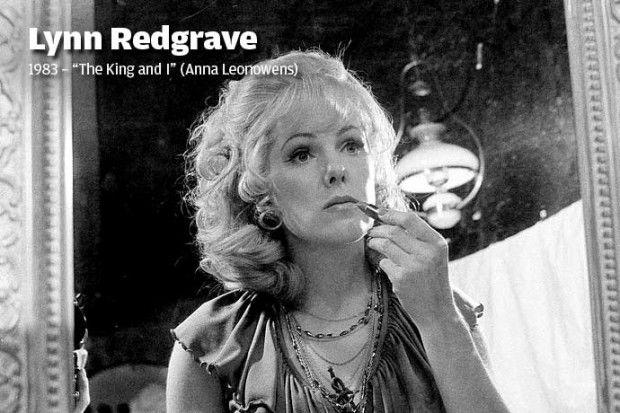 Muny Stars Charles Nelson Reilly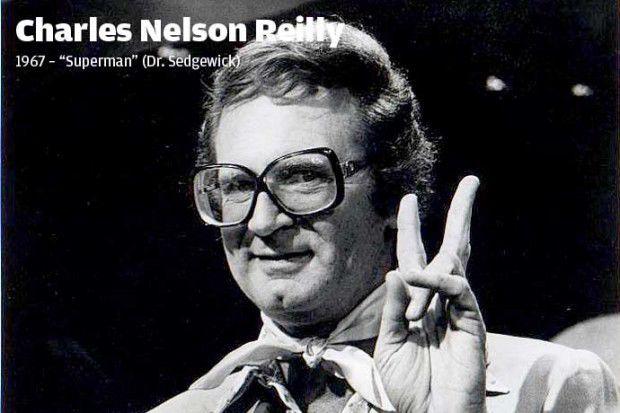 Muny Stars Debbie Reynolds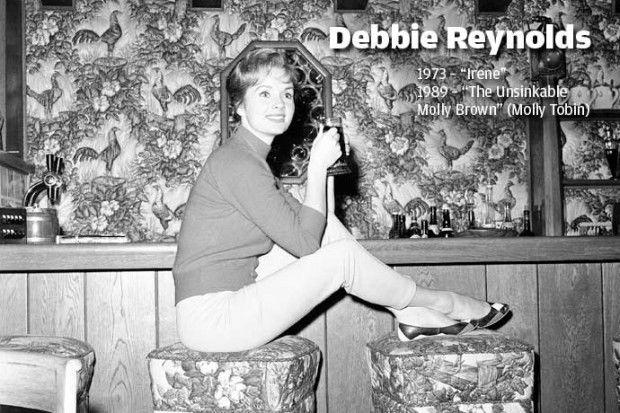 Muny Stars Cathy Rigby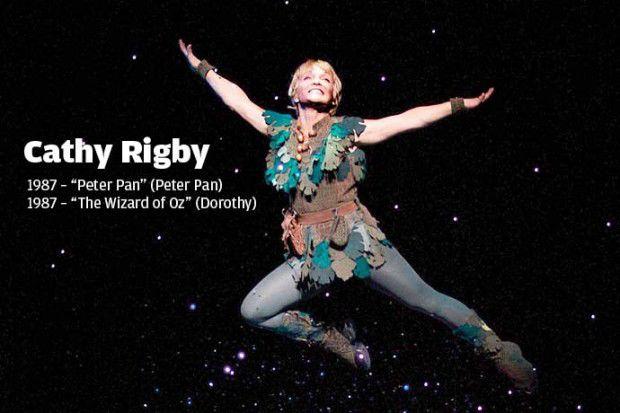 Muny Stars Pernell Roberts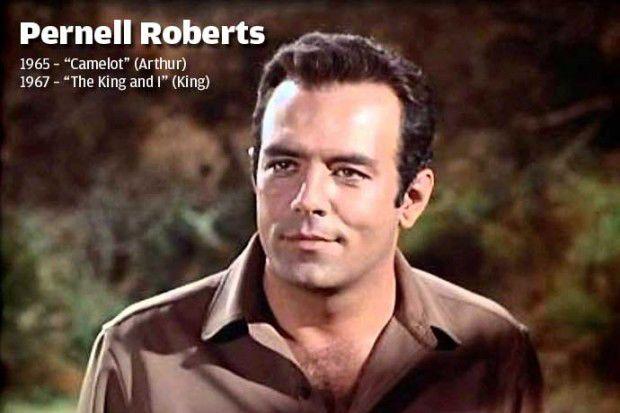 Muny Stars Mickey Rooney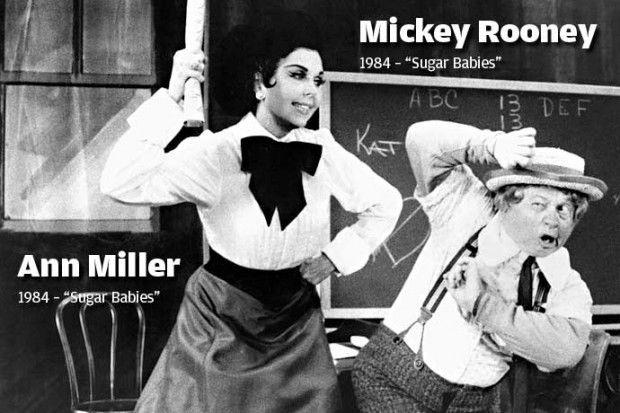 Muny Stars Richard Roundtree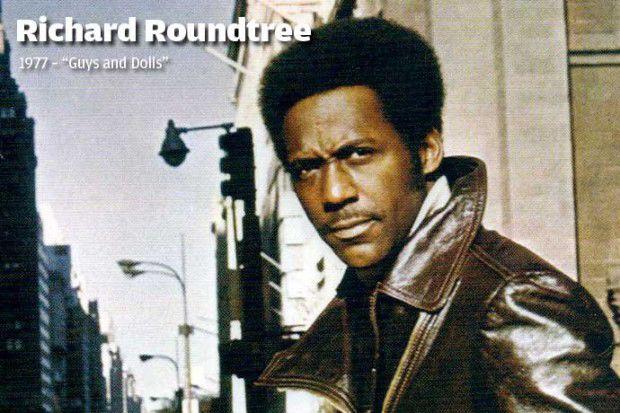 Muny Stars Rowan and Martin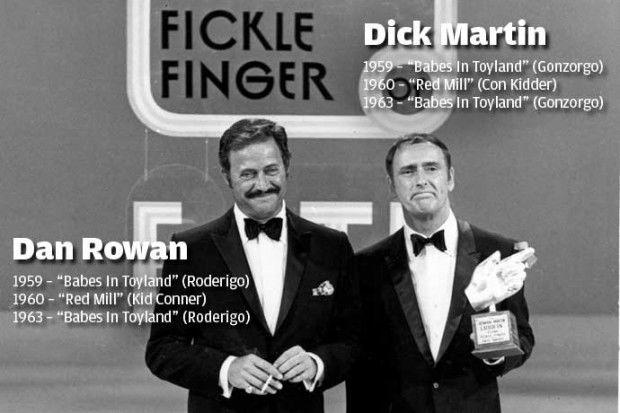 Muny Stars Soupy Sales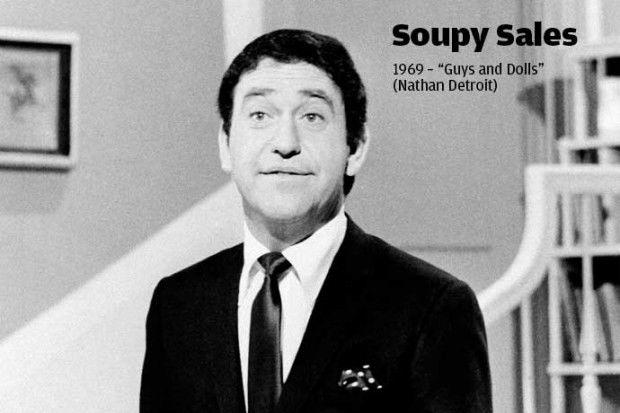 Muny Stars Red Skelton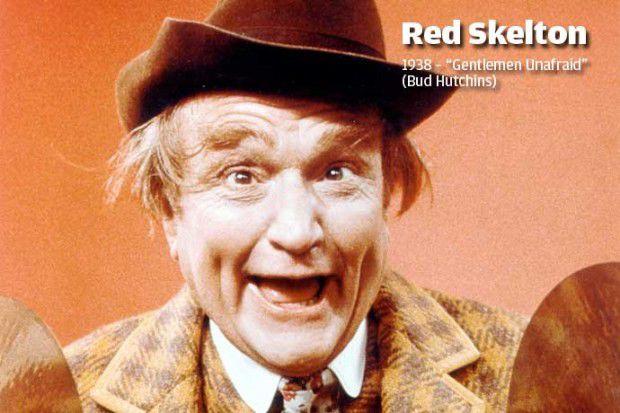 Muny Stars Ozzie Smith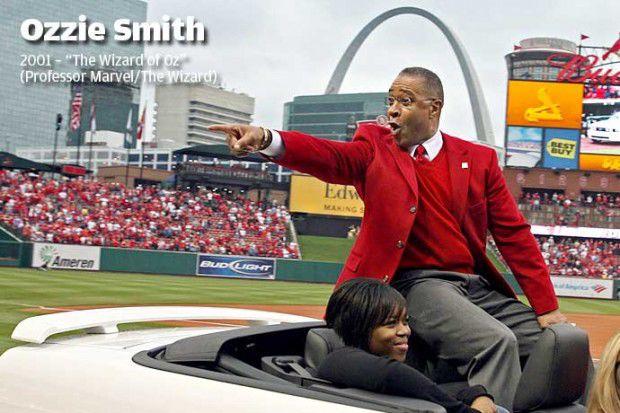 Muny Stars Phyllis Smith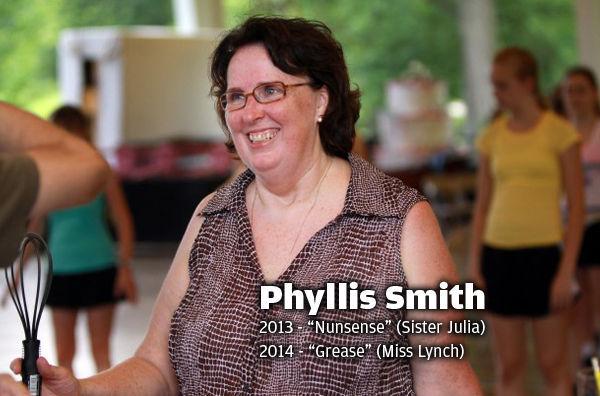 Muny Stars Larry Storch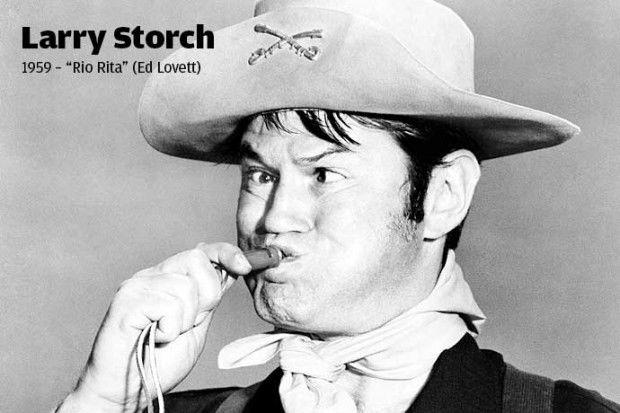 Muny Stars John Tartaglia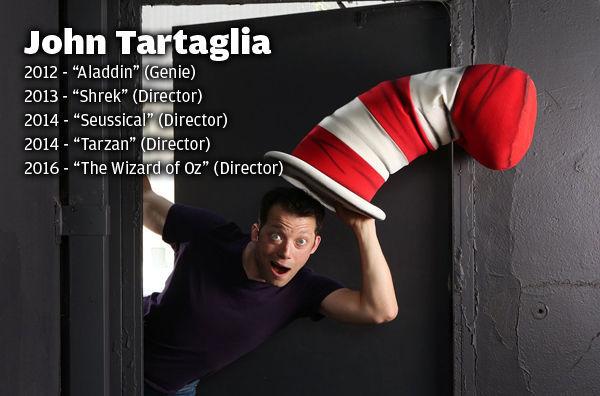 Muny Stars Chaim Topol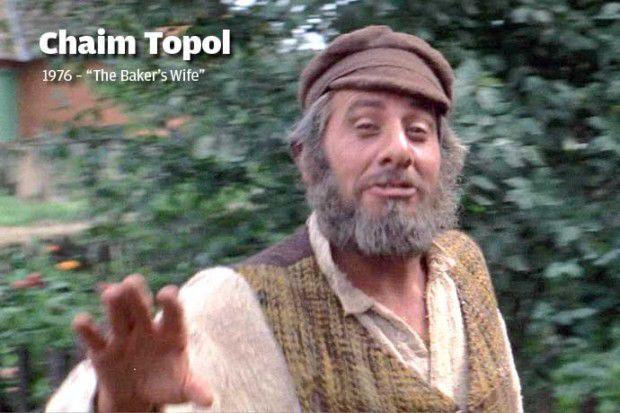 Muny Stars Mary Travers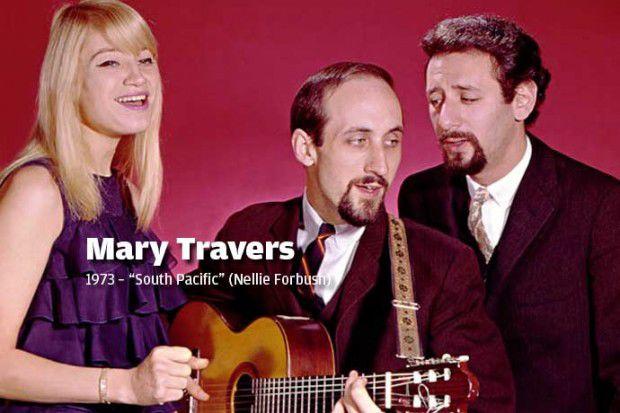 Muny Stars Forrest Tucker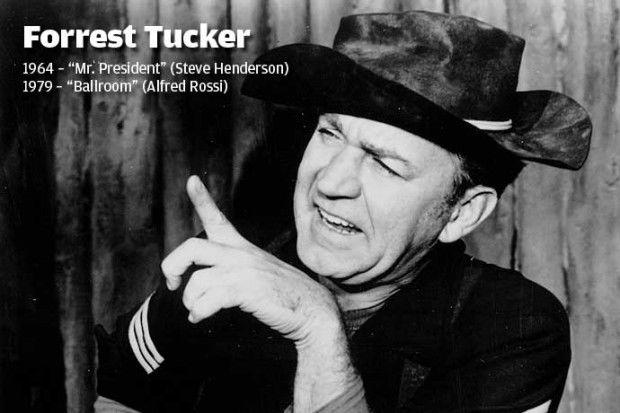 Muny Stars Tommy Tune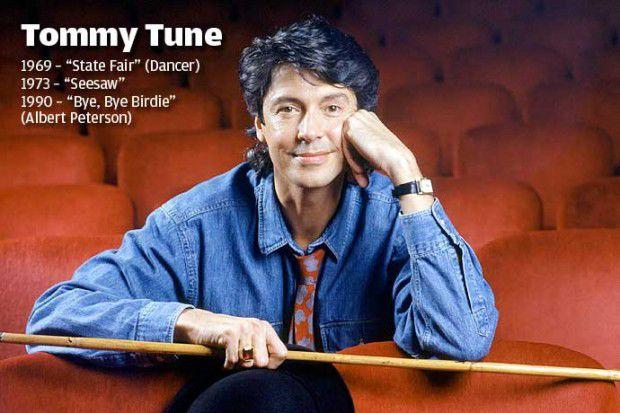 Muny Stars Leslie Uggams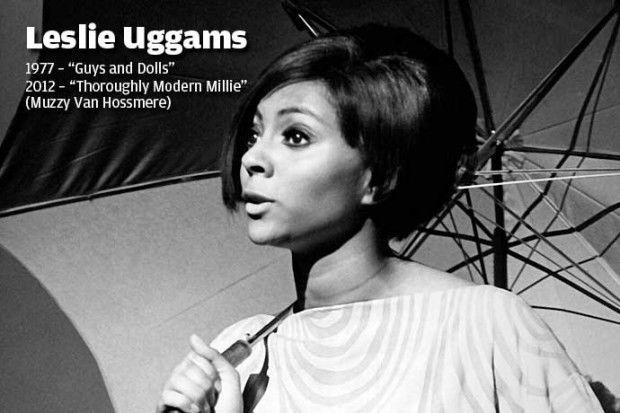 Muny Stars Rudy Vallee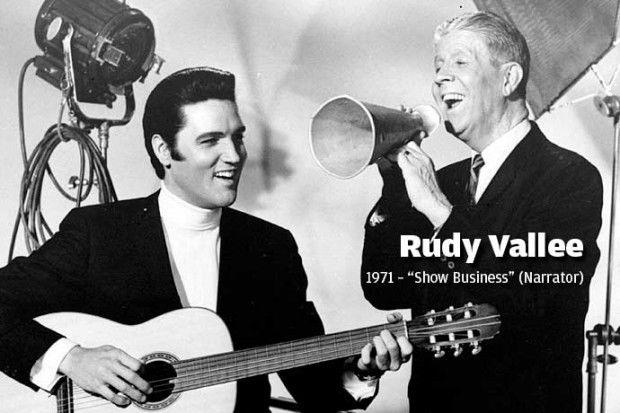 Muny Stars Ben Vereen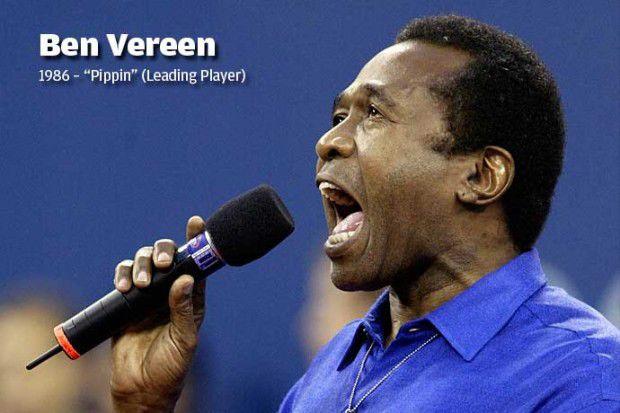 Muny Stars Jack Wagner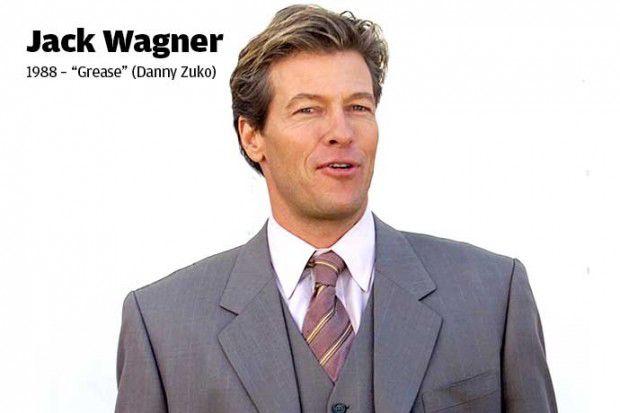 Muny Stars Ray Walston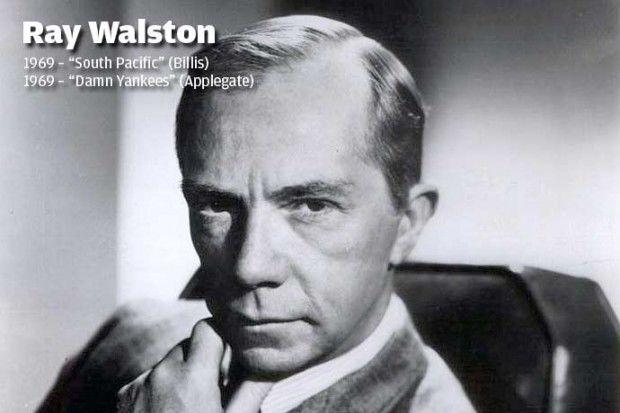 Muny Stars Betty White
Muny Stars Michelle Williams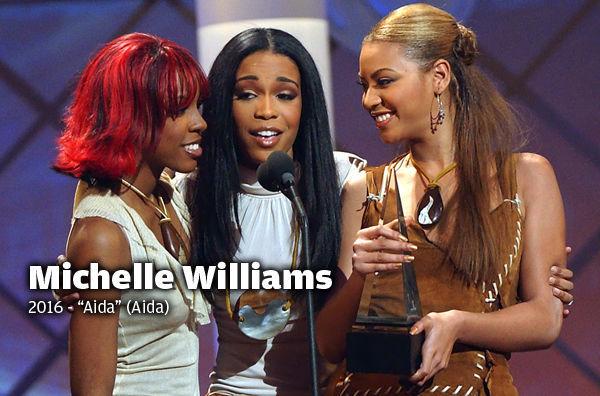 Muny Stars Jo Anne Worley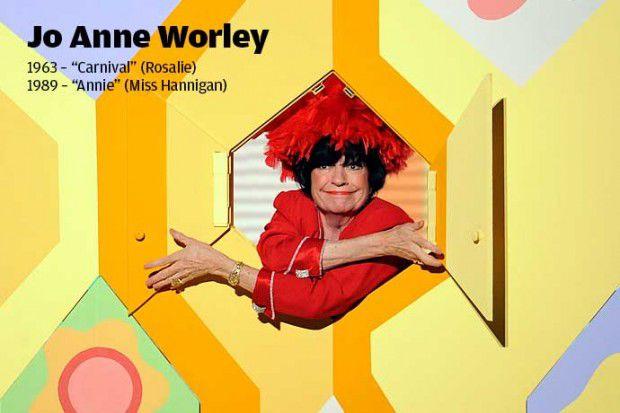 Muny Stars Stephanie Zimbalist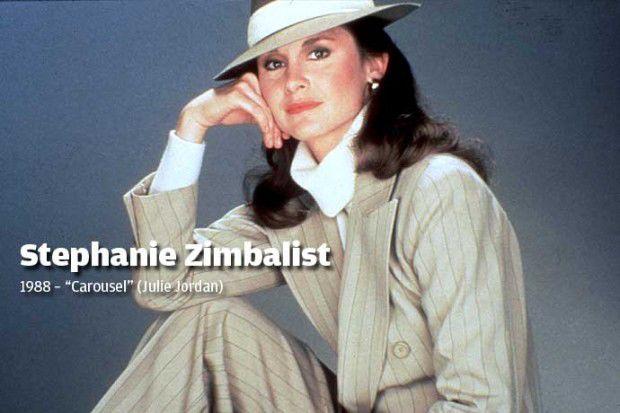 Muny Stars Adrian Zmed