St. Louis Shakespeare Festival will return to Forest Park — and live, in-person performance — with what promises to be a majestic production of one of the Bard's greatest works: "King Lear."
That it will be the first time the company presents the tragic tale of the monarch who's an extremely poor judge of character would be reason enough to celebrate. But the casting of the title role is particular cause for applause.
Lear will be played by André De Shields — a living legend of American theater and a 2019 Tony Award winner for his supporting turn as Hermes in the hit musical "Hadestown." His presence in the production, directed by Carl Cofield and featuring a cast of actors of color, has to be considered a coup for the festival.
At 75, De Shields is experiencing a late-career renaissance, appearing in settings from the NBC medical drama "New Amsterdam" to NPR's "Wait Wait … Don't Tell Me!" But he remains a man of the theater.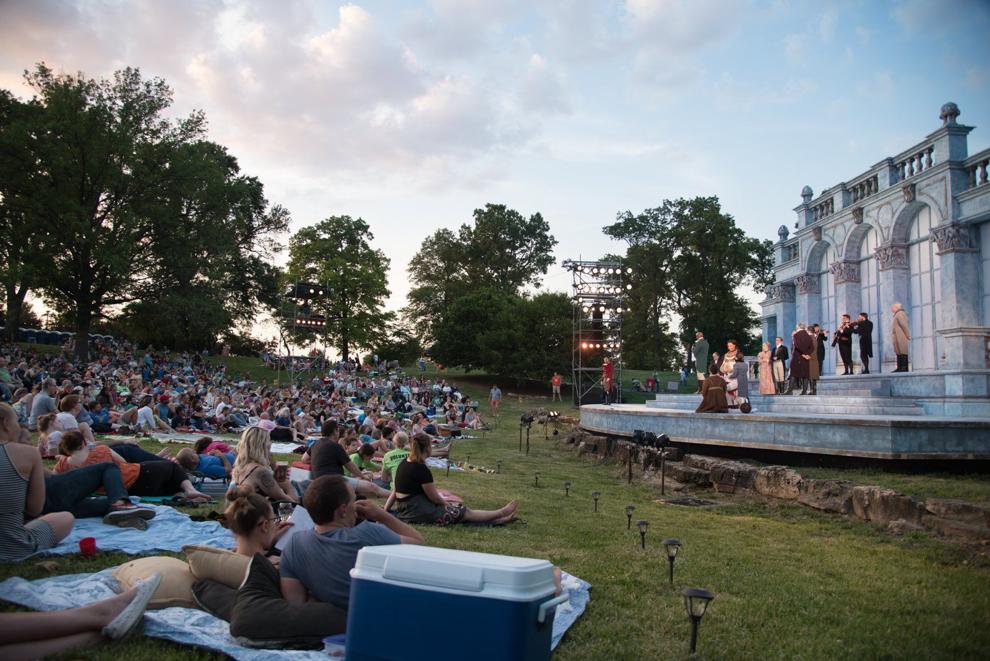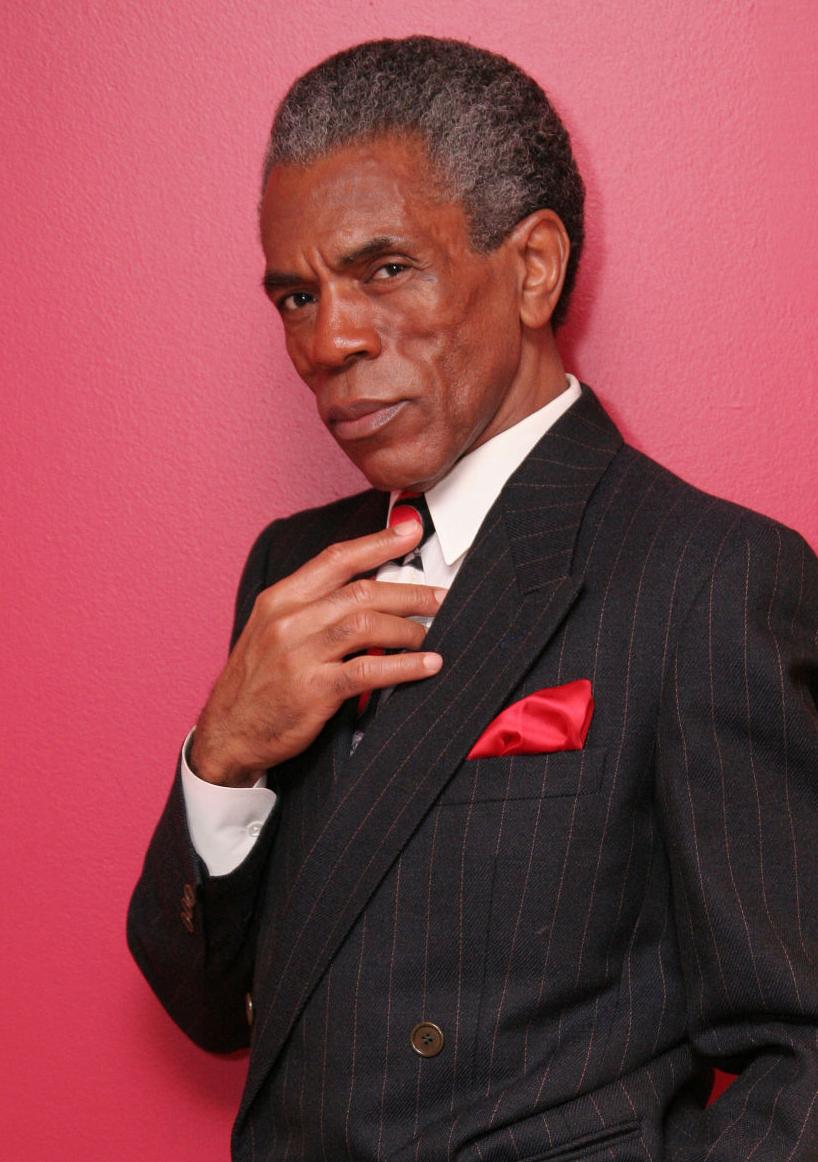 "We go to the theater to have questions answered," De Shields says. "To have problems solved, to have crises resolved. That's why the Greeks built large amphitheaters, because they thought that the gods were going to come down from Mount Olympus and speak to them.
"But who are the gods? Those of us who dedicate our lives to the profession of theater. We are the only gods we have left: the storytellers. We go out to the audience, and we say, 'We may challenge you, we may change you, but we will not harm you.'"
Unquestionably, De Shields brings to "King Lear" a quality that makes the production all the more unmissable.
"You can't really do 'Lear' until you have the actor who's ready to play it," says Tom Ridgely, producing artistic director of St. Louis Shakespeare Festival. "And obviously, this time, we do.
"When Carl and I were talking about which plays we might like to do, we made a wish list of who we might like to see in the role of King Lear," Ridgely says. "And André was at the very top of that list."
Cofield, who has directed Shakespearean repertoire including "Macbeth," "The Tempest" and "Twelfth Night," says De Shields is essential to his vision of the play being set in a northern African country.
"I couldn't ask for a finer Lear," he says. "And for those who may not be familiar, André is one of the only people to have the triple crown — an Emmy, a Grammy and a Tony. If he were across the pond, he would have 'sir' before his name.
"And he carries himself with a natural majesty — to his core, he's an elegant man," Cofield says. "He just moves through time and space with an ease and an elegance that is reminiscent of a monarch."
De Shields is no newcomer to "King Lear," having slipped into the character's gold sandals for the Classical Theatre of Harlem in 2006. The New York Times observed that the actor "tears into this hugely challenging role with ferocious energy."
"I was marking my 60th birthday when I did that 'Lear," De Shields says. "And I thought to myself, I'd like to visit this character in another 10 years, when I have more life experience to invest in what research has agreed is the arc of his life.
"So this is 15 years later. And, of course, I do have more life experience," De Shields says.
And it's not lost on him that, because of the COVID-19 pandemic and the social unrest prompted by the police killing of George Floyd in Minneapolis, America finds itself in a unique cultural moment.
"One of the results of the pandemic is that the playing field was leveled," he says, noting that the casting of a Black man as King Lear will encourage audiences to experience the play in a new way.
"The future looks like the BIPOC cast that's in Forest Park rehearsing 'King Lear,'" De Shields says, referencing Black, Indigenous and people of color. "It's not exclusive; it's inclusive. It looks like America, and that's happening across the board."
Cofield says he's "most excited about reimagining Shakespeare. How is it relevant to a 21st-century audience?" And how is it possible "to present Shakespeare in a way that is fresh, that is alive, and that can compete with the other media that are vying for their attention?"
"King Lear" holds particular interest for him because "it's a family drama at its heart, but it's set on a political landscape. And to me, that's an interesting calibration.
"For our production, we're putting the family drama on full display, first and foremost," he says. "And the political landscape looming in the background is this inevitable war coming."
With De Shields as Lear, some might assume that accounts for the casting of people of color in the other roles. But Ridgely says that although the idea was to present "a world where people of color aren't at the margins but are really at the center of power," it all came down to selecting the best actors available.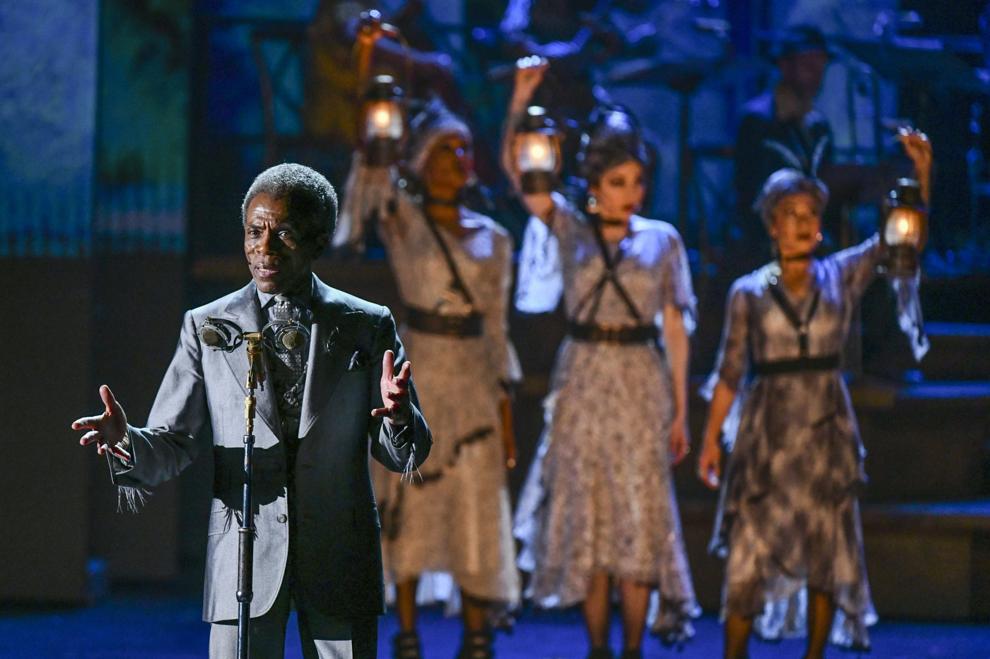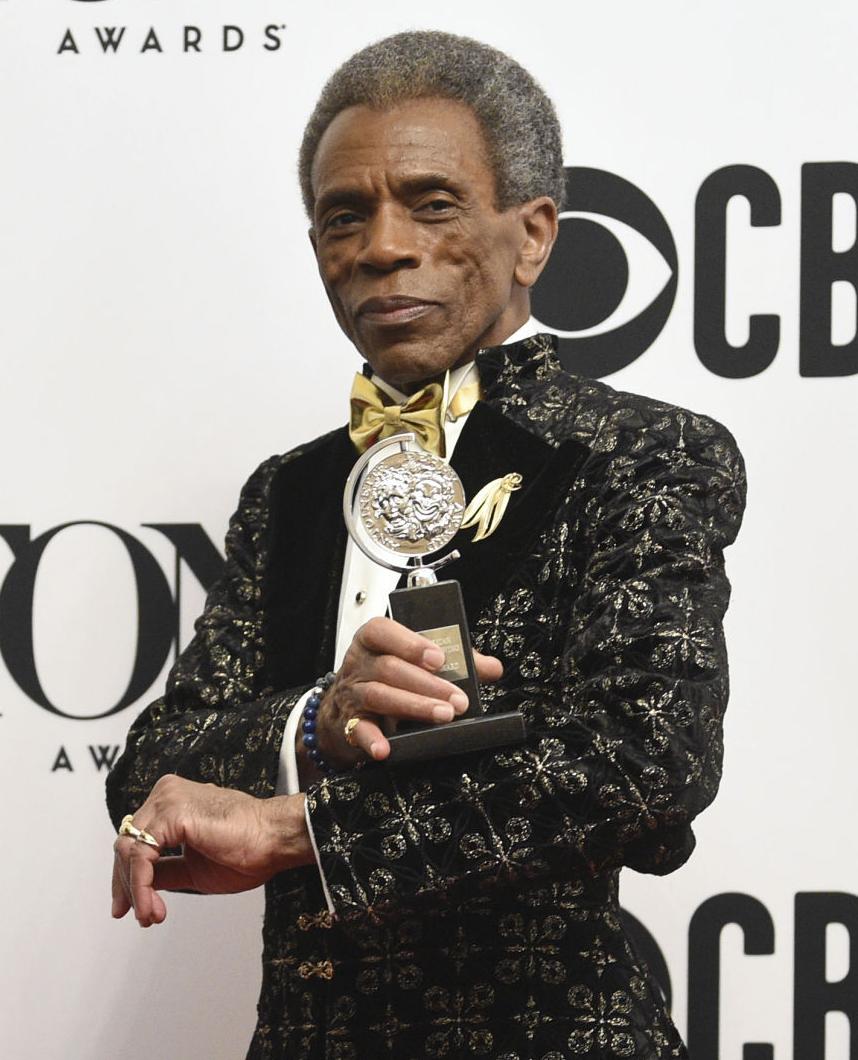 "In all honesty, we were open to seeing actors of any background and to there being white actors involved," he says. "But that's just not how it worked out."
As for the festival's return to in-person performances, Ridgely describes the experience as "surreal."
"I think we've all learned to appreciate how important live performance is," he says. "Not only to have a cultural experience, and how much we've missed that, but just the act of gathering. And how important that is not just for our quality of life, but for our well-being."
The pandemic in 2020 forced the festival to postpone its 20th-anniversary Forest Park show, "Much Ado About Nothing," until 2022. In its place was "A Late Summer Night's Stroll," a socially distant walking experience with music, dance and visual art.
"There's a way in which we've all been suffering over the last year," Ridgely says. "And certainly, for people in the arts, that suffering has been acute."
What St. Louis Shakespeare Festival: "King Lear" • When June 2-3 (previews), then June 4-27; 8 p.m. nightly (excluding Mondays) • Where Shakespeare Glen in Forest Park • How much $300-$500 for limited VIP pods; free pods available, but reservations are required (check website for availability starting May 31) • More info stlshakes.org
---
Before heading to St. Louis Shakespeare Festival, check our illustrated guide to 'King Lear'
'King Lear'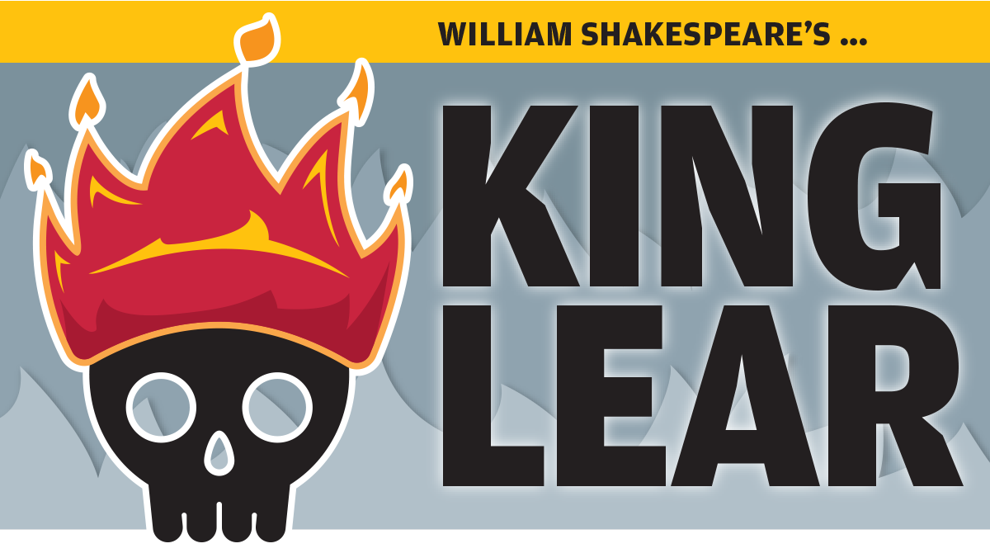 Cast of characters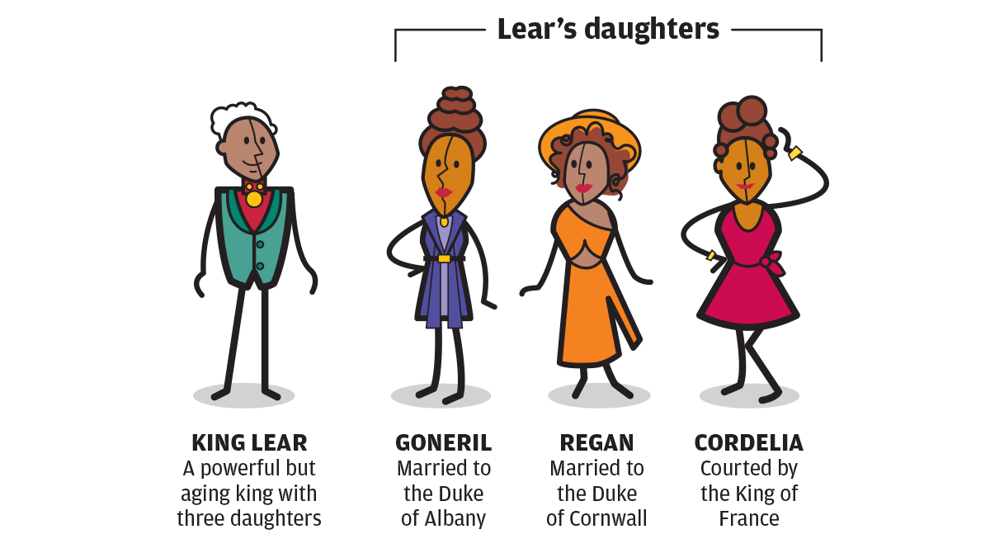 Cast of characters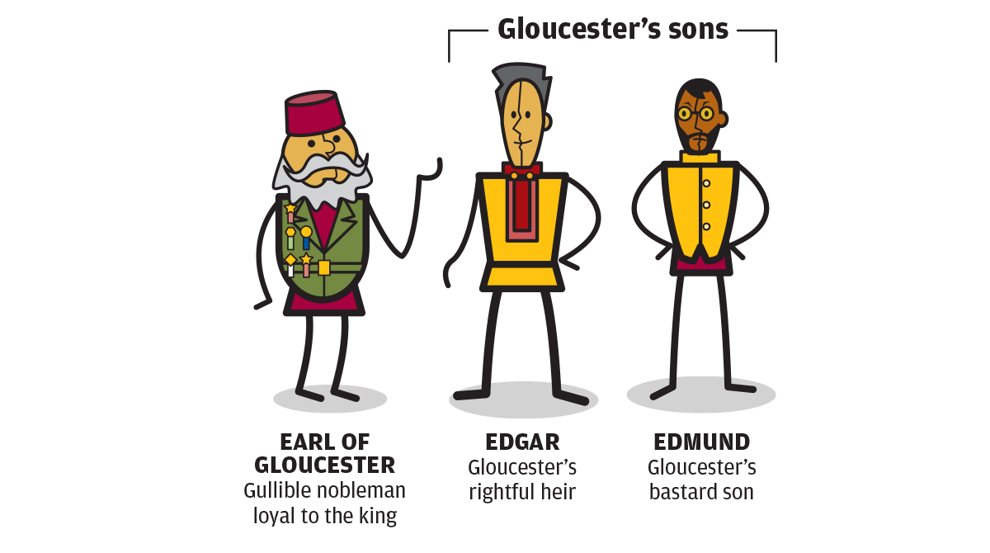 Cast of characters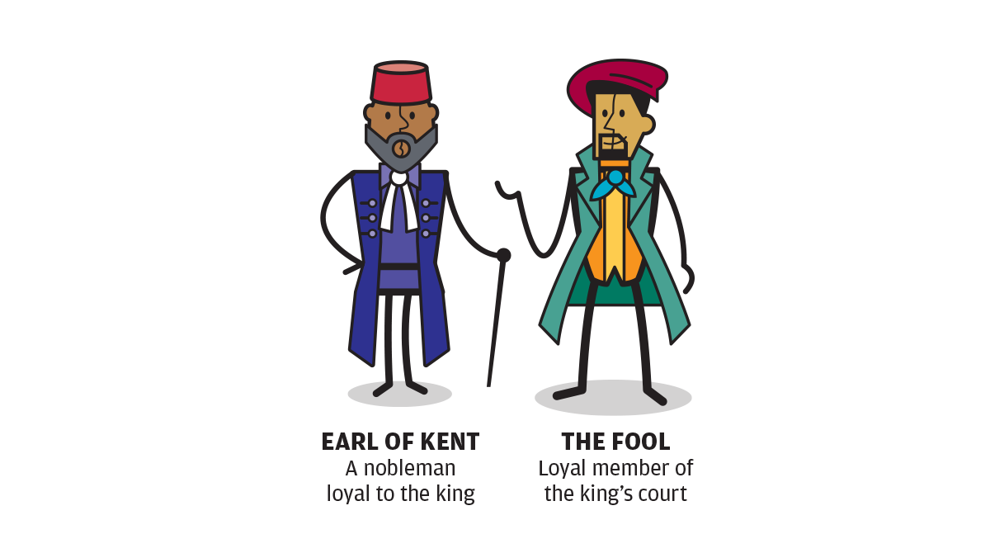 1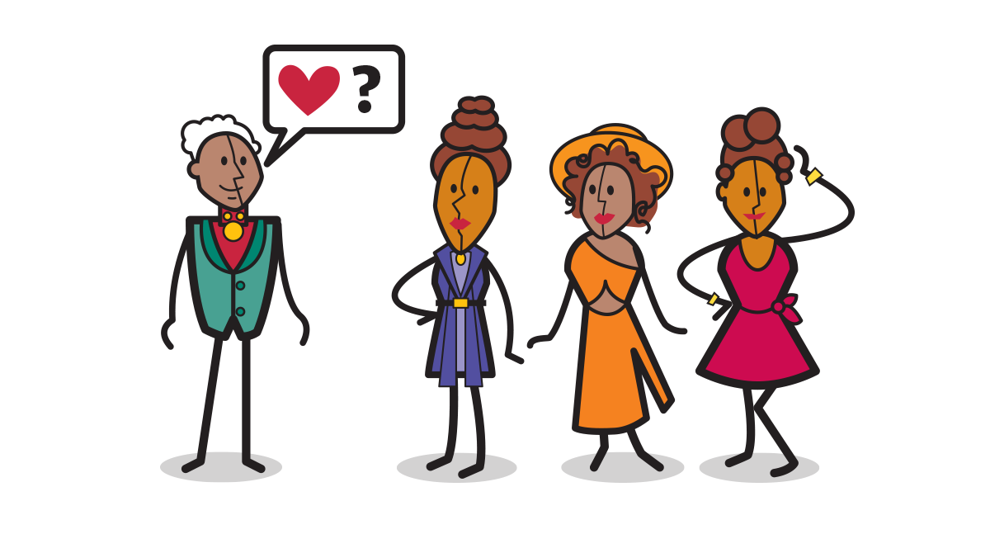 2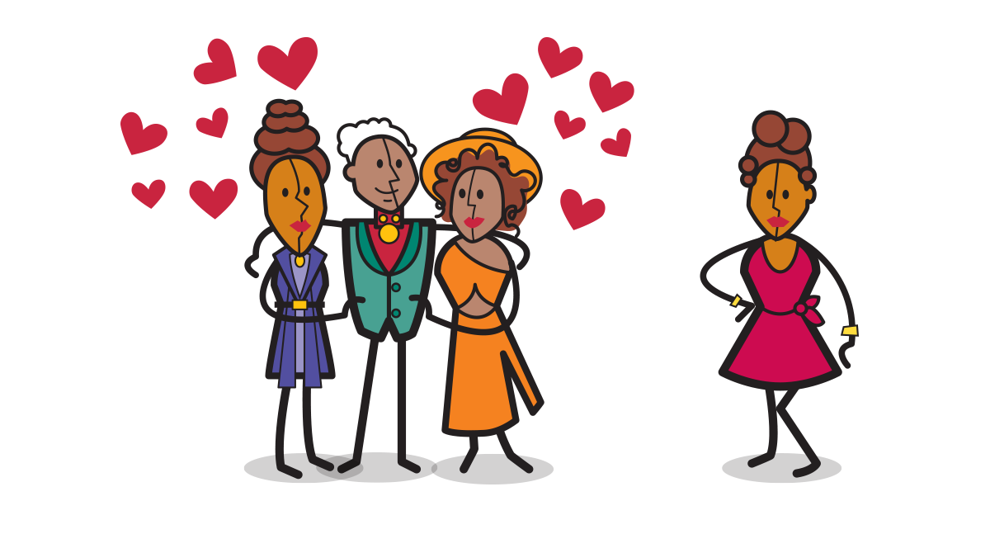 3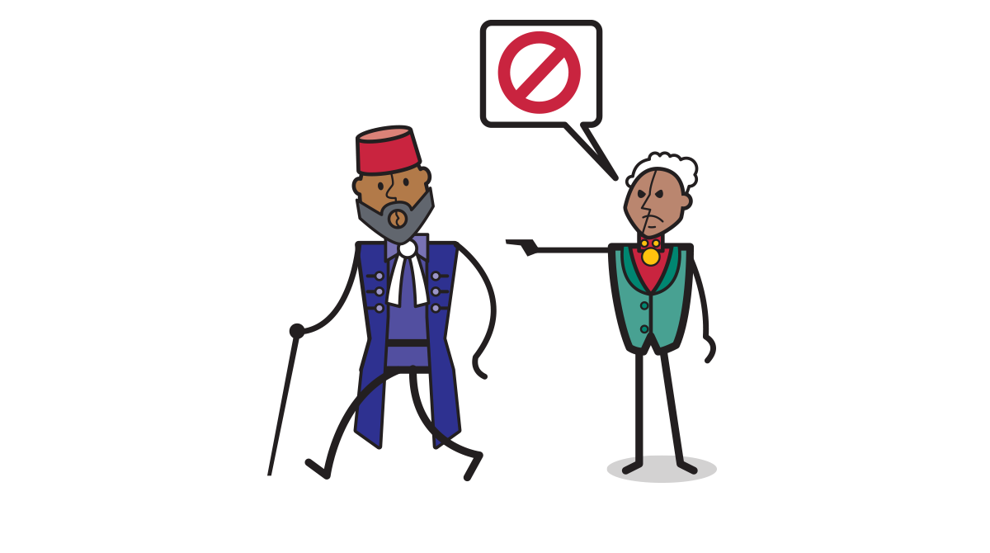 4
5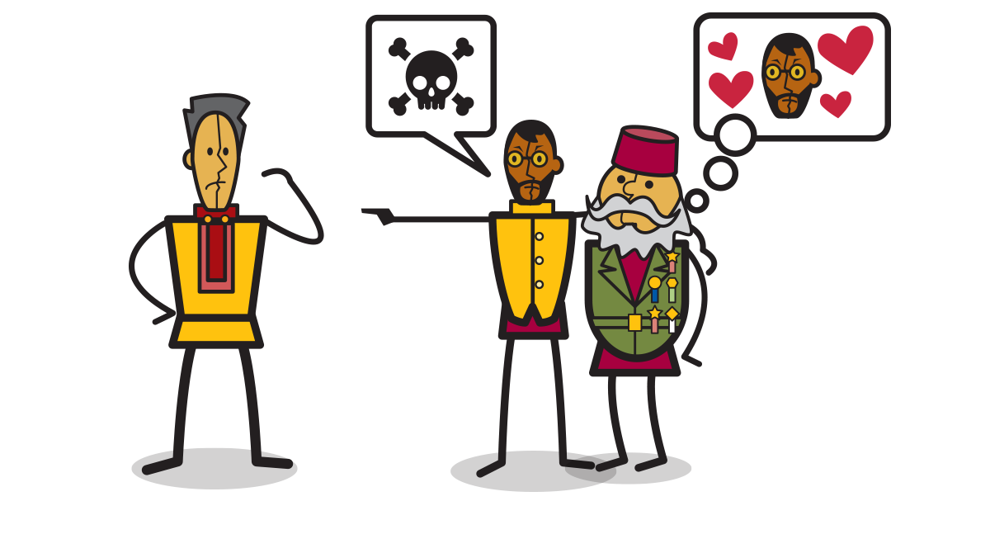 6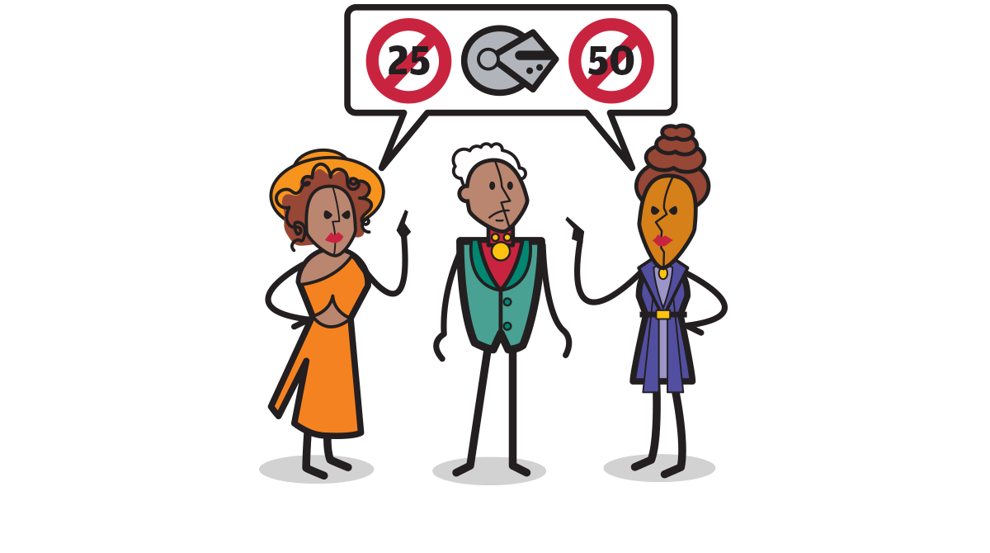 7
8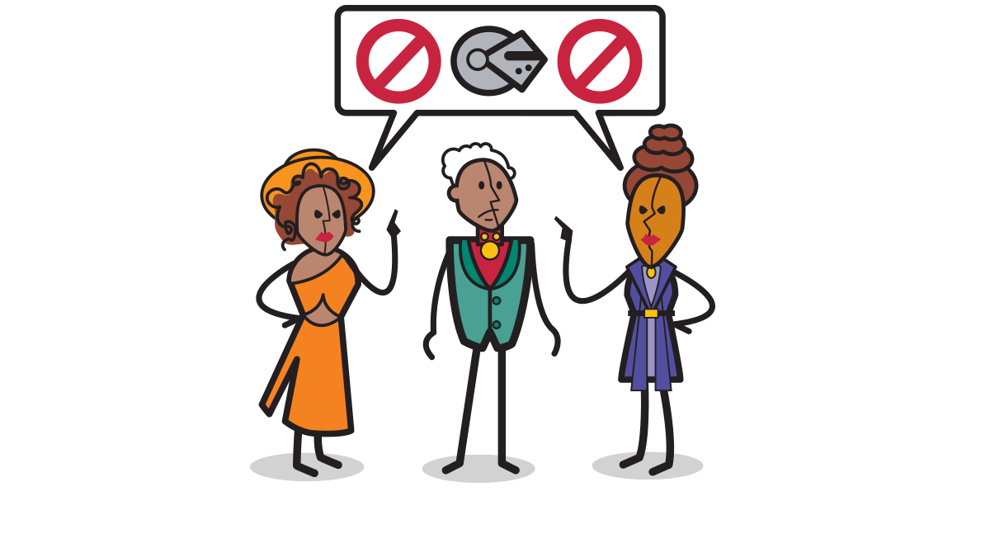 9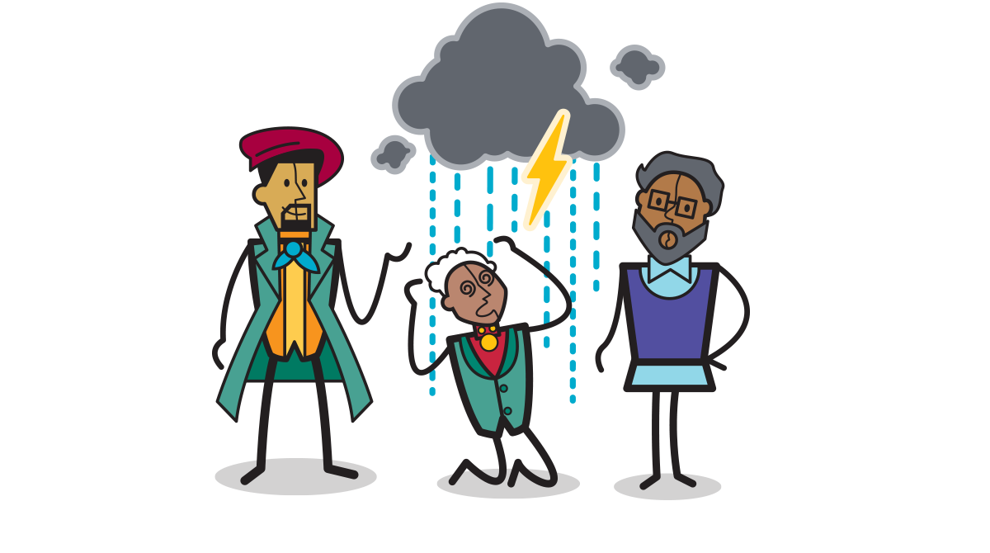 10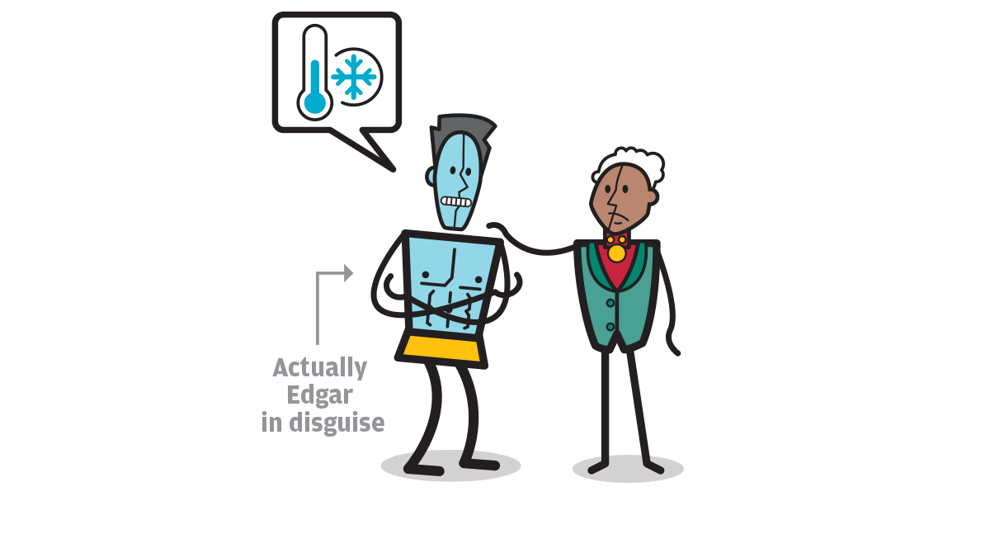 11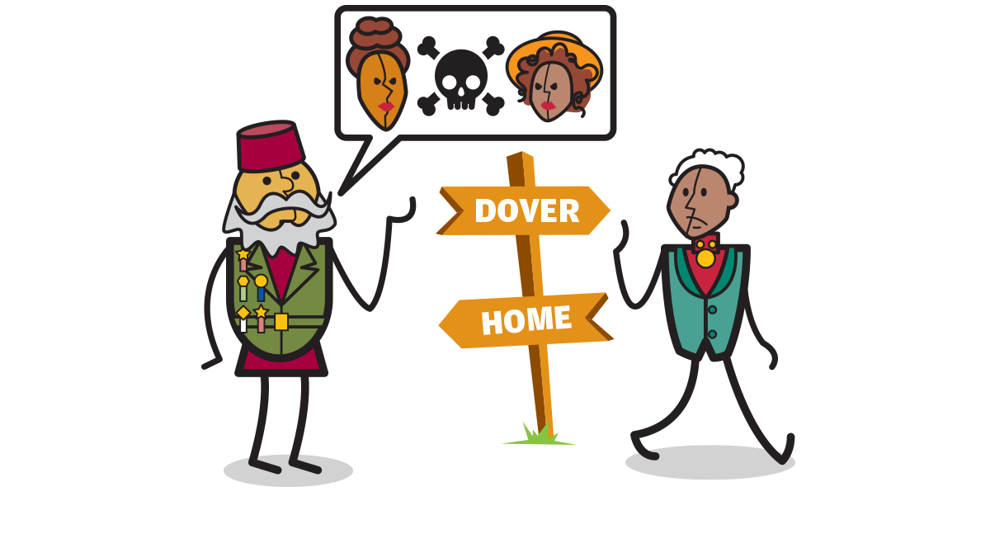 12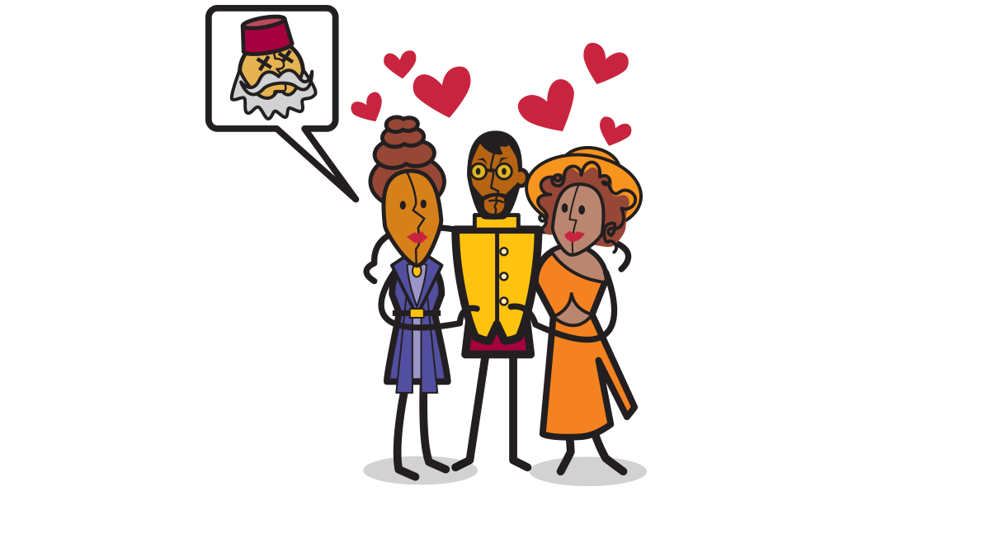 13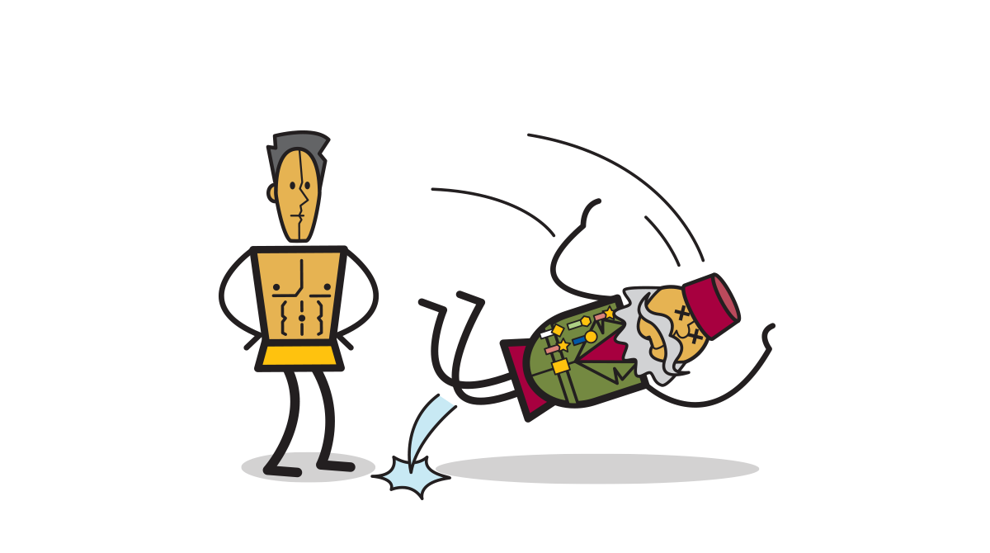 14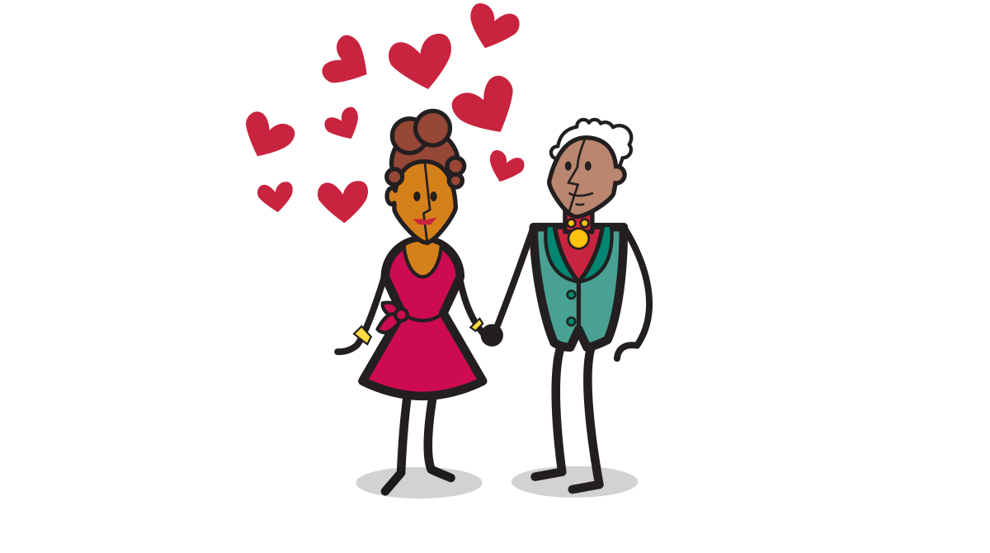 15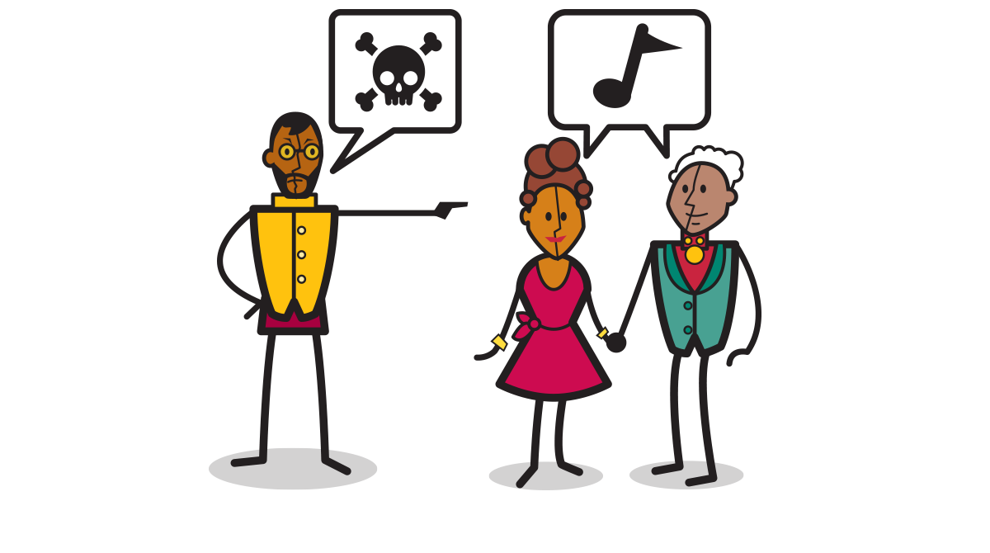 16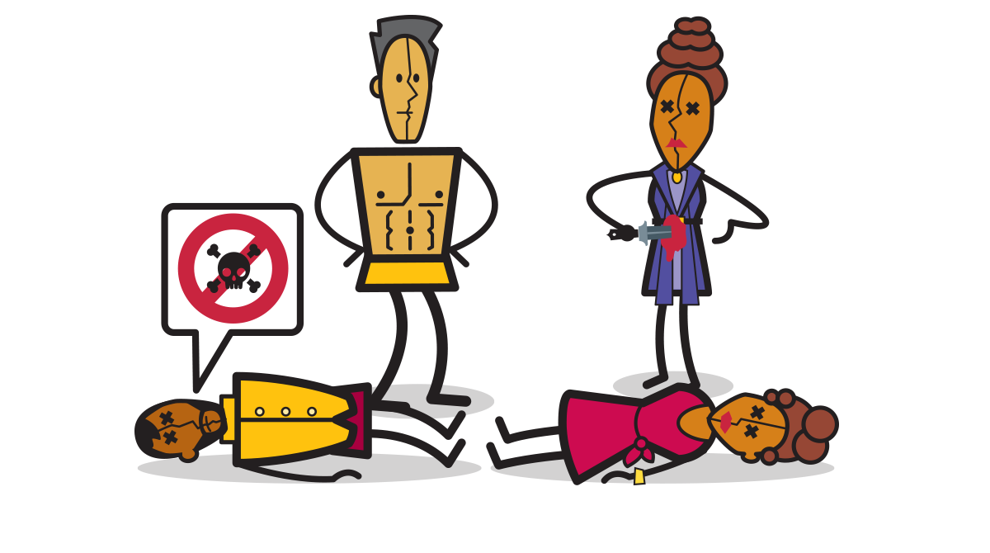 17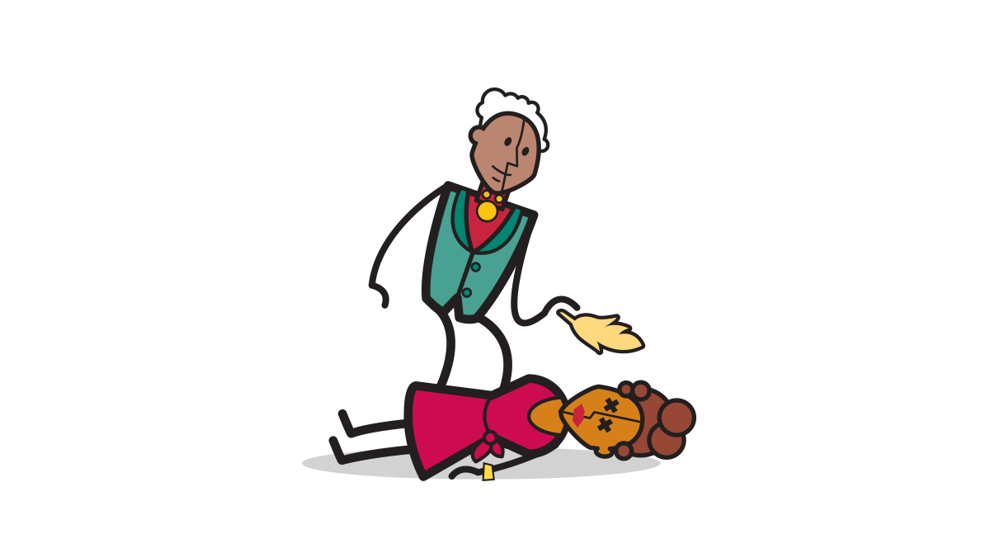 18
St. Louis Shakespeare Festival
What St. Louis Shakespeare Festival: "King Lear" • When June 2-27; 8 p.m. nightly (excluding Mondays) • Where Shakespeare Glen in Forest Park • How much $300-$500 for limited VIP pods; free pods available, but reservations are required (check website for availability starting May 31) • More info stlshakes.org