10 (plus) big books to read for restless days at home
Some recent lists of novels feature fictional pandemics. Go for them — if you like being scared or want to up feelings of anxiety. 
On the other hand, there are thousands of books to take your mind off current events. During boring days at home, read a slim book a day — or consider these heftier suggestions to take up real time. 
"A Gentleman in Moscow" by Amor Towles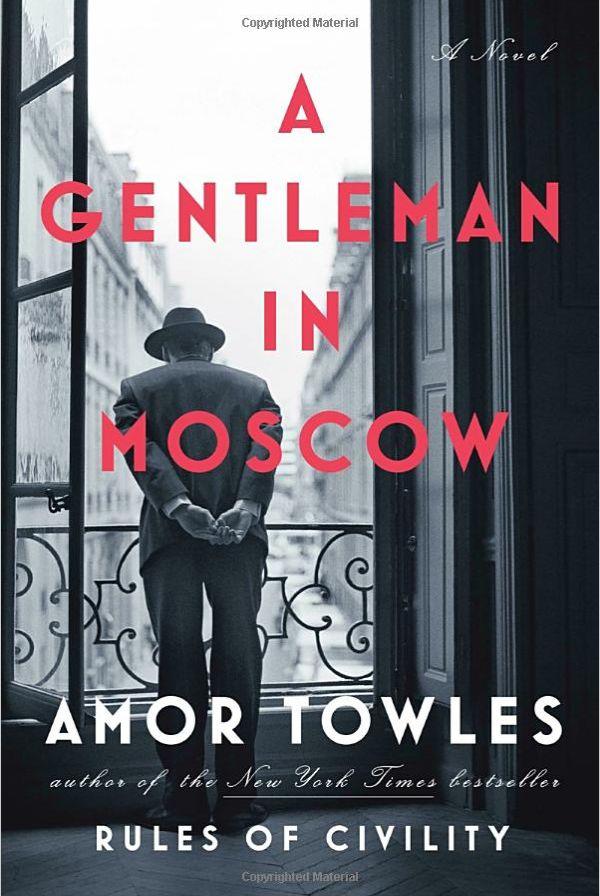 "Imaginary Friend" by Stephen Chbosky
"Quartet" by Elena Ferrante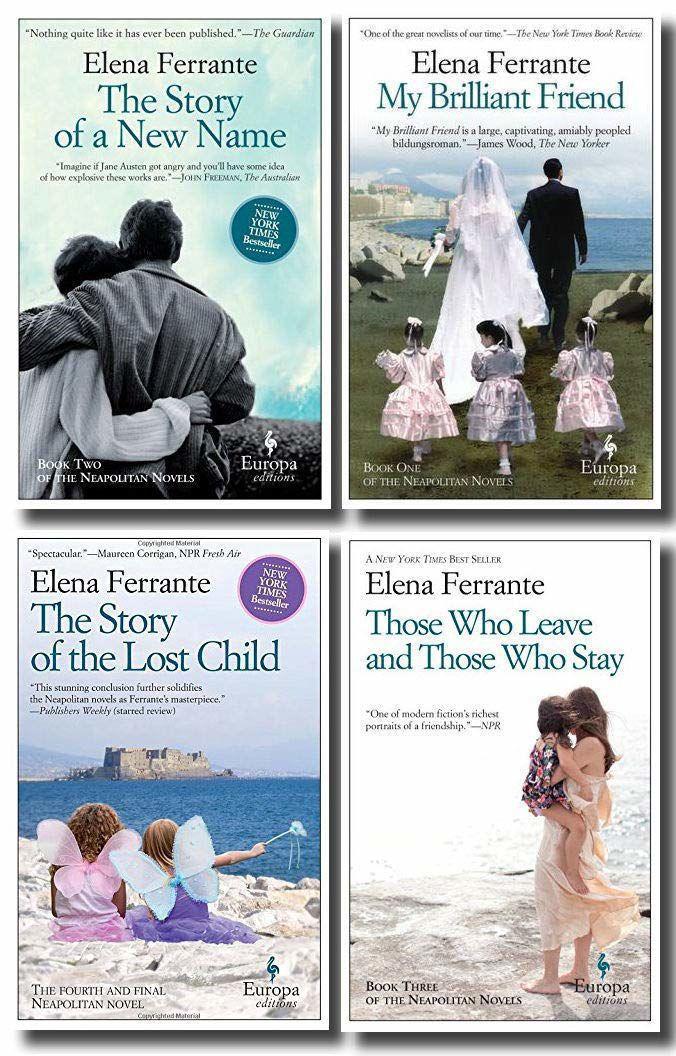 Aubrey/Maturin series by Patrick O'Brian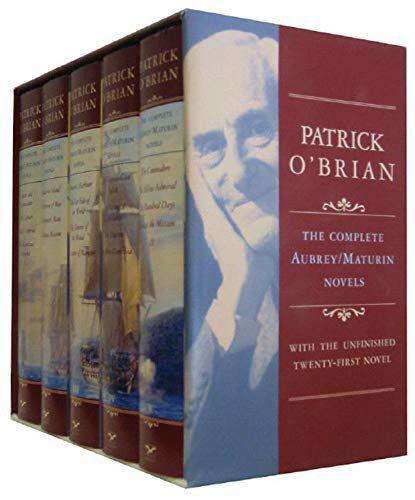 "Children of Blood and Bone" by Tomi Adeyemi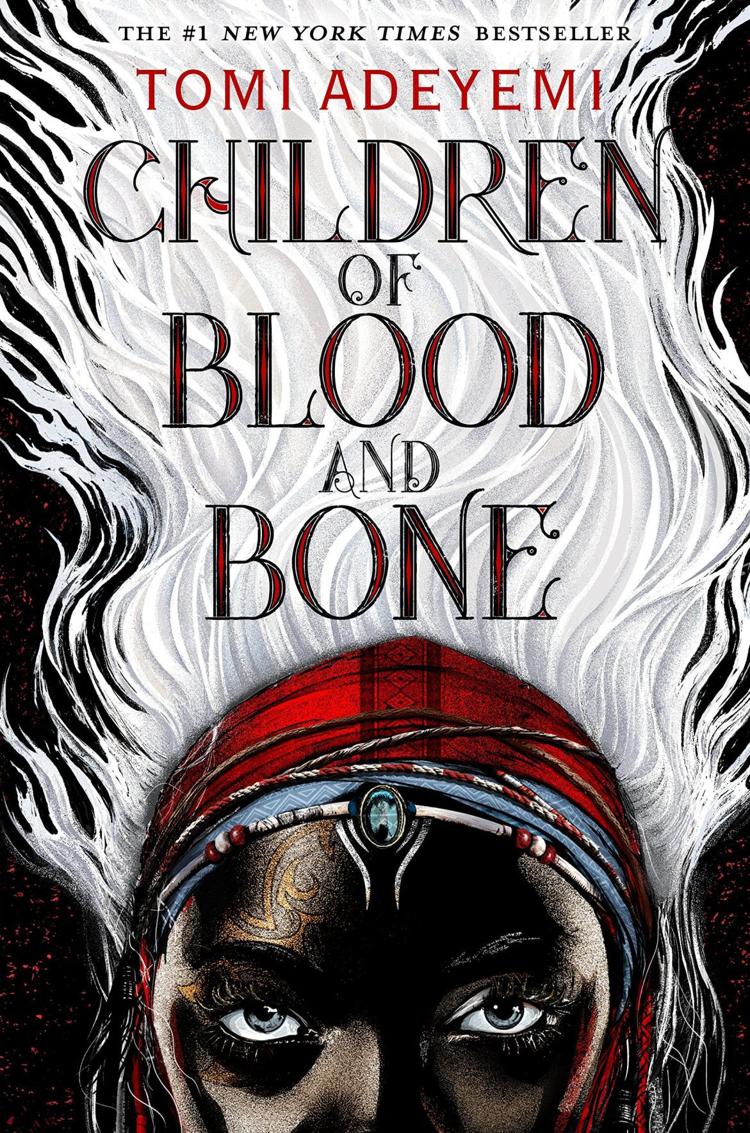 "The Broken Earth" trilogy by N.K. Jemisin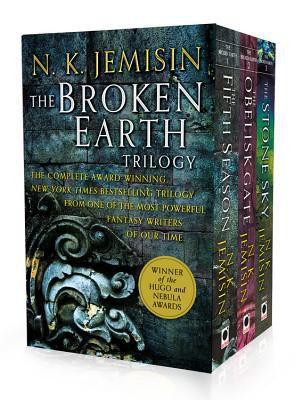 "The Arabian Nights" by anonymous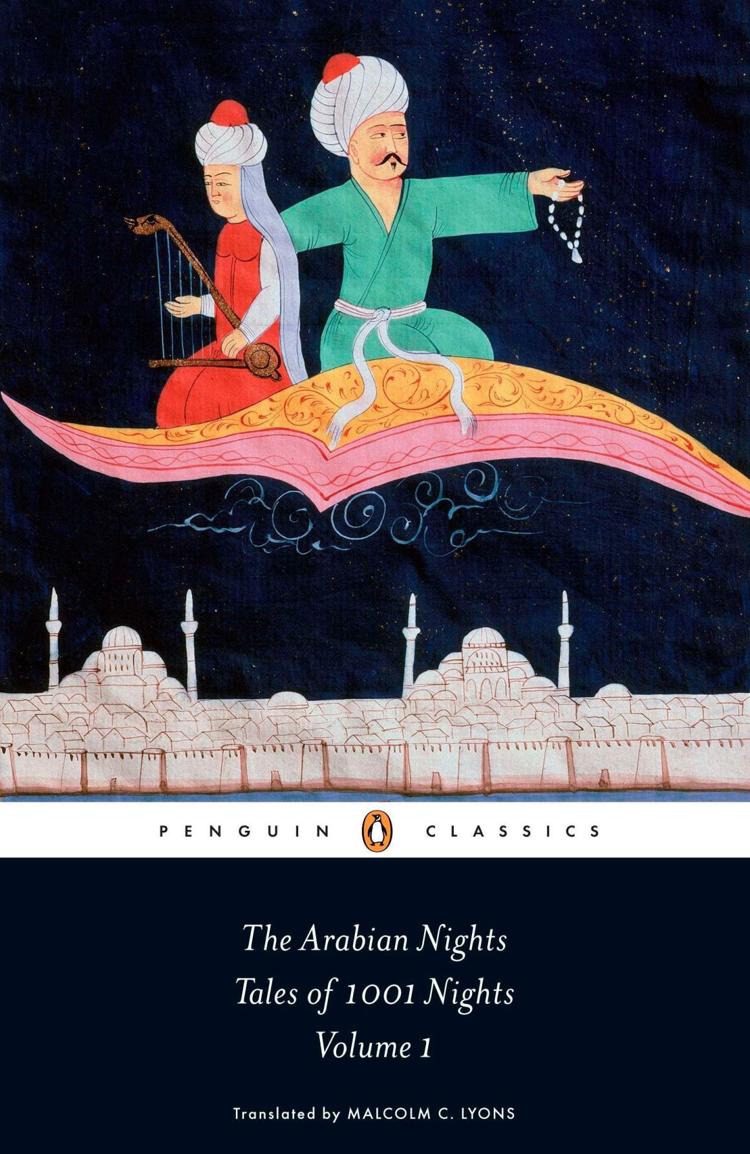 "The Executioner's Song" by Norman Mailer
"The Goldfinch" by Donna Tartt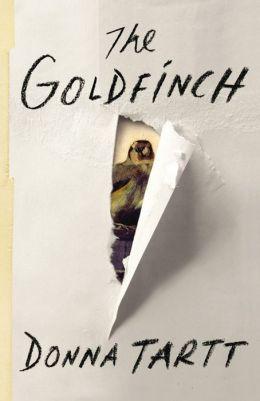 "These Truths" by Jill Lepore