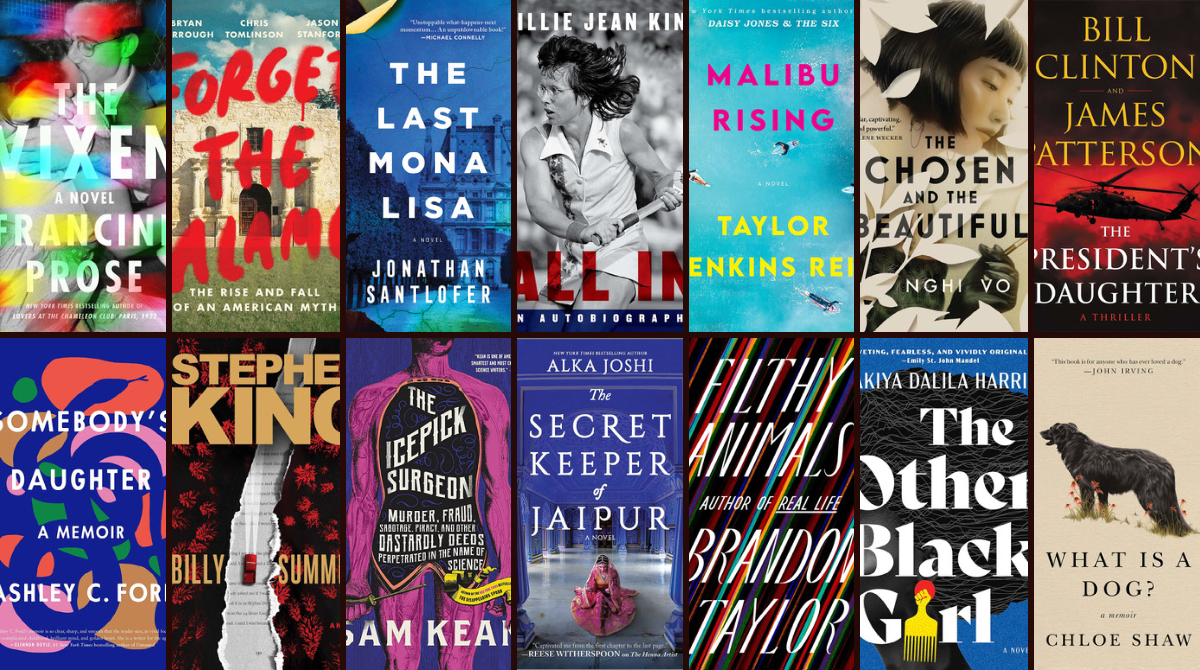 Just last May, publishers delayed many book releases, citing printing and distribution problems. Bookstores were closed anyway, and the proverbial "beach read" wasn't going near sand for most of us.
What a difference a year makes. Some readers are getting together again with book clubs and considering vacation possibilities. And as they cautiously remove masks, a slew of new titles focus on, yes, summer romance, beach sunsets and ... the plague?
Yep, at least one new book is already surveying a year of COVID. There's also residue from last year's politics and other serious matters. But if ever there was a summer for tales of mystery, history or travel, this might be it. Even if you're still keeping a mask handy.
Here are 25 upcoming titles to consider, with descriptions drawn from publishers and pre-publication reviews. Release dates are subject to change.
25 books for summer 2021
"Malibu Rising" by Taylor Jenkins Reid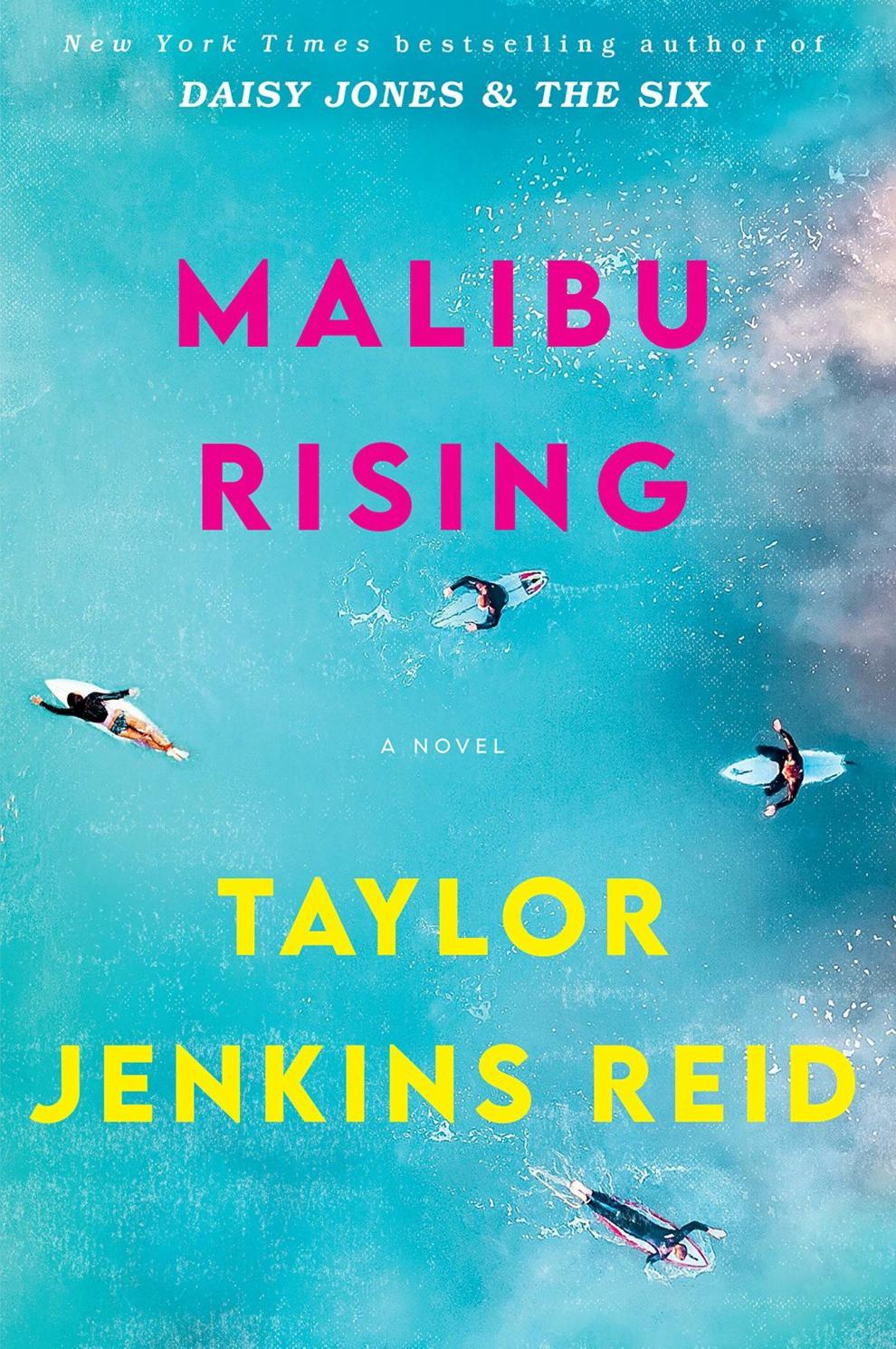 "The Other Black Girl" by Zakiya Dalila Harris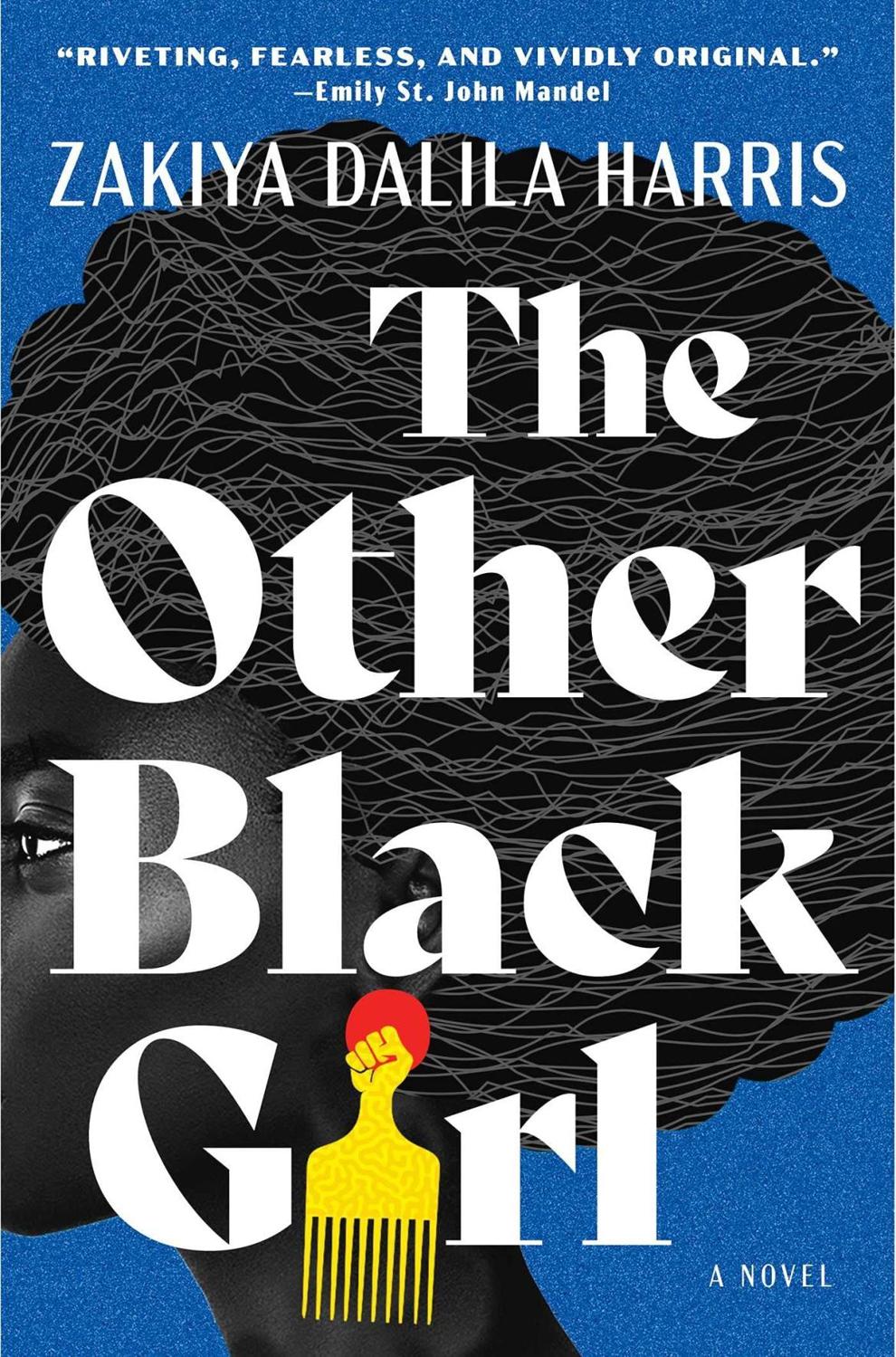 "After The Fall: Being American in the World We've Made" by Ben Rhodes
"The Confidence Men: How Two Prisoners of War Engineered the Most Remarkable Escape in History" by Margalit Fox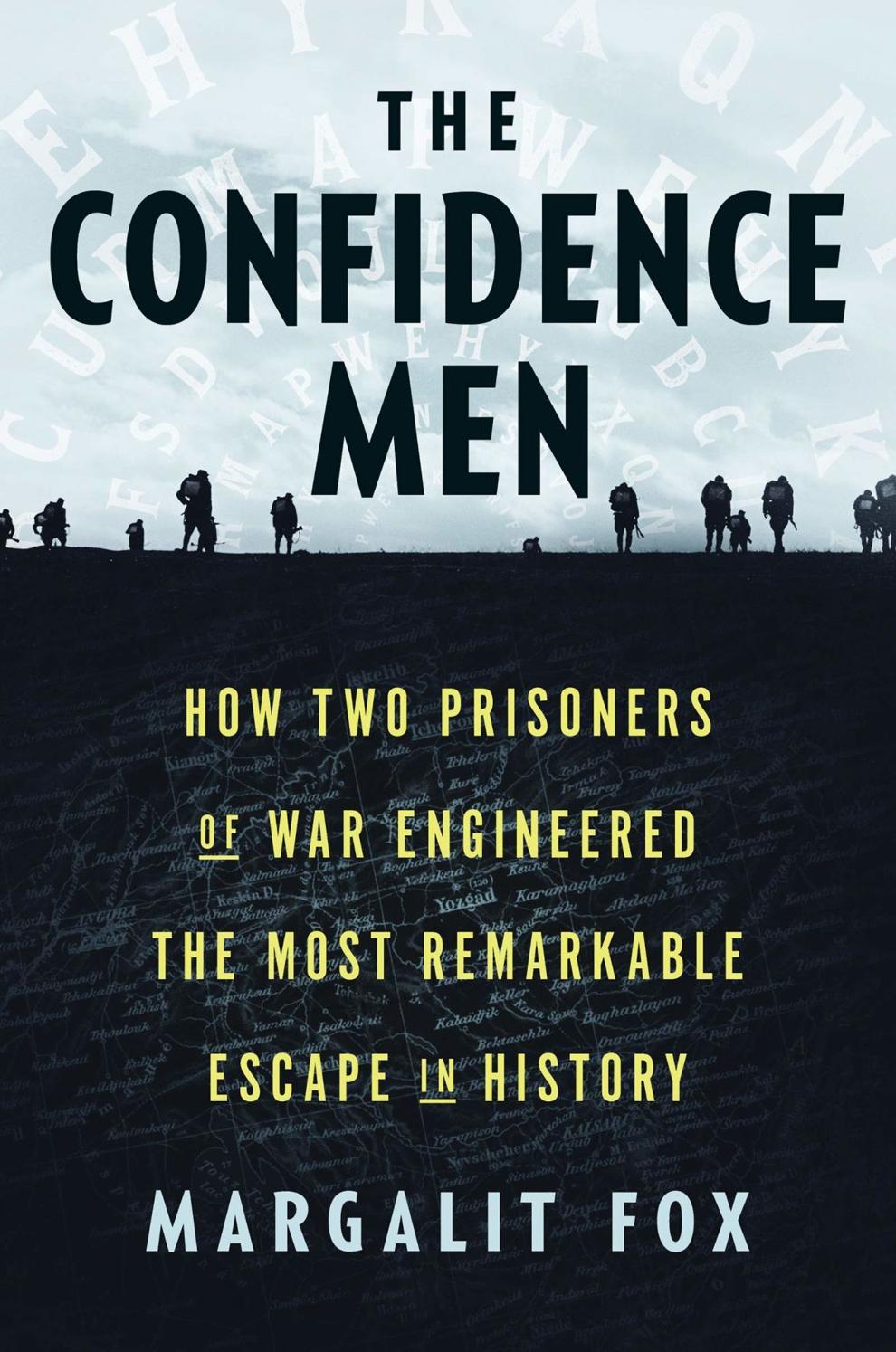 "Somebody's Daughter" by Ashley C. Ford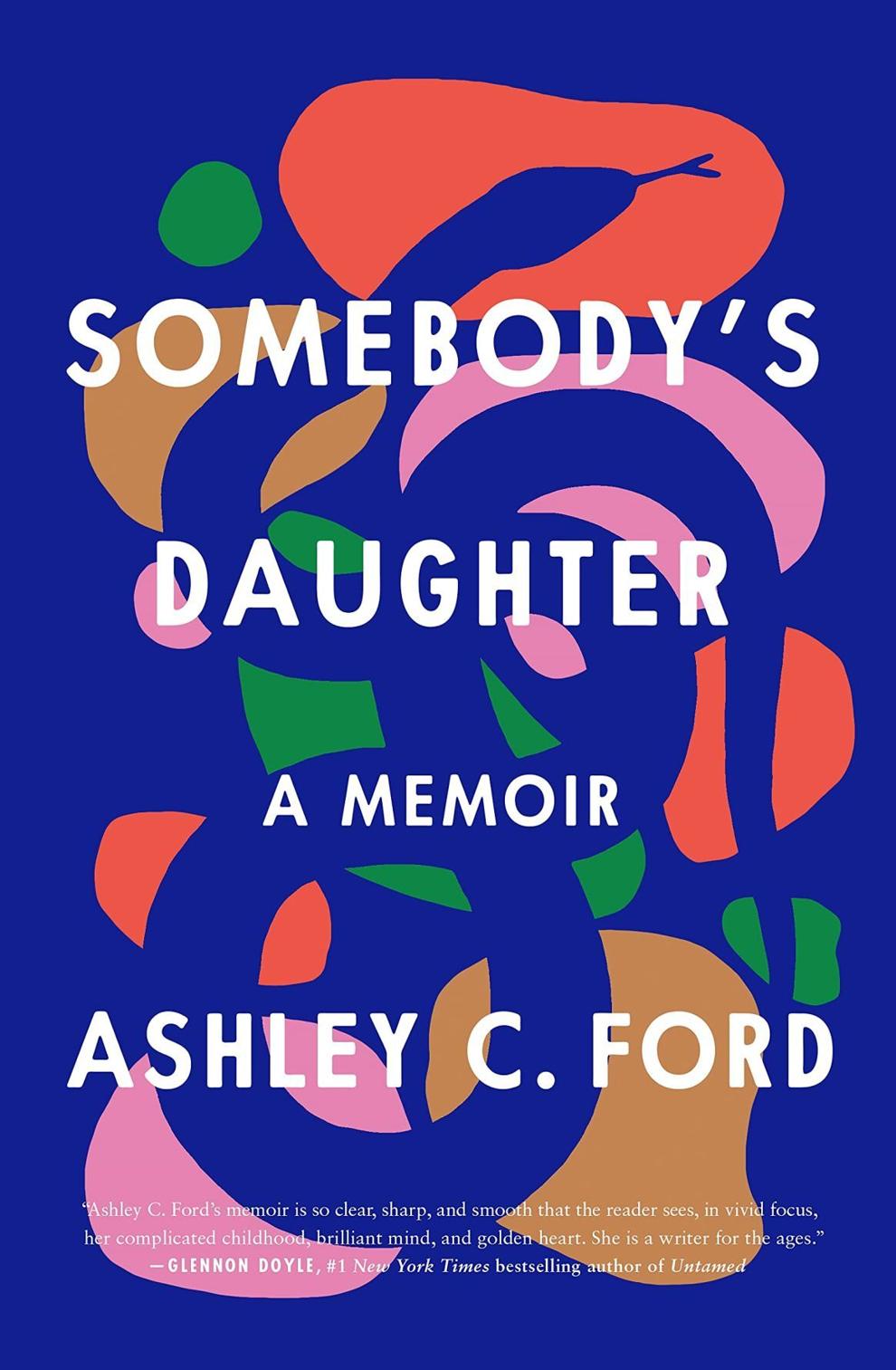 "The Chosen and the Beautiful" by Nghi Vo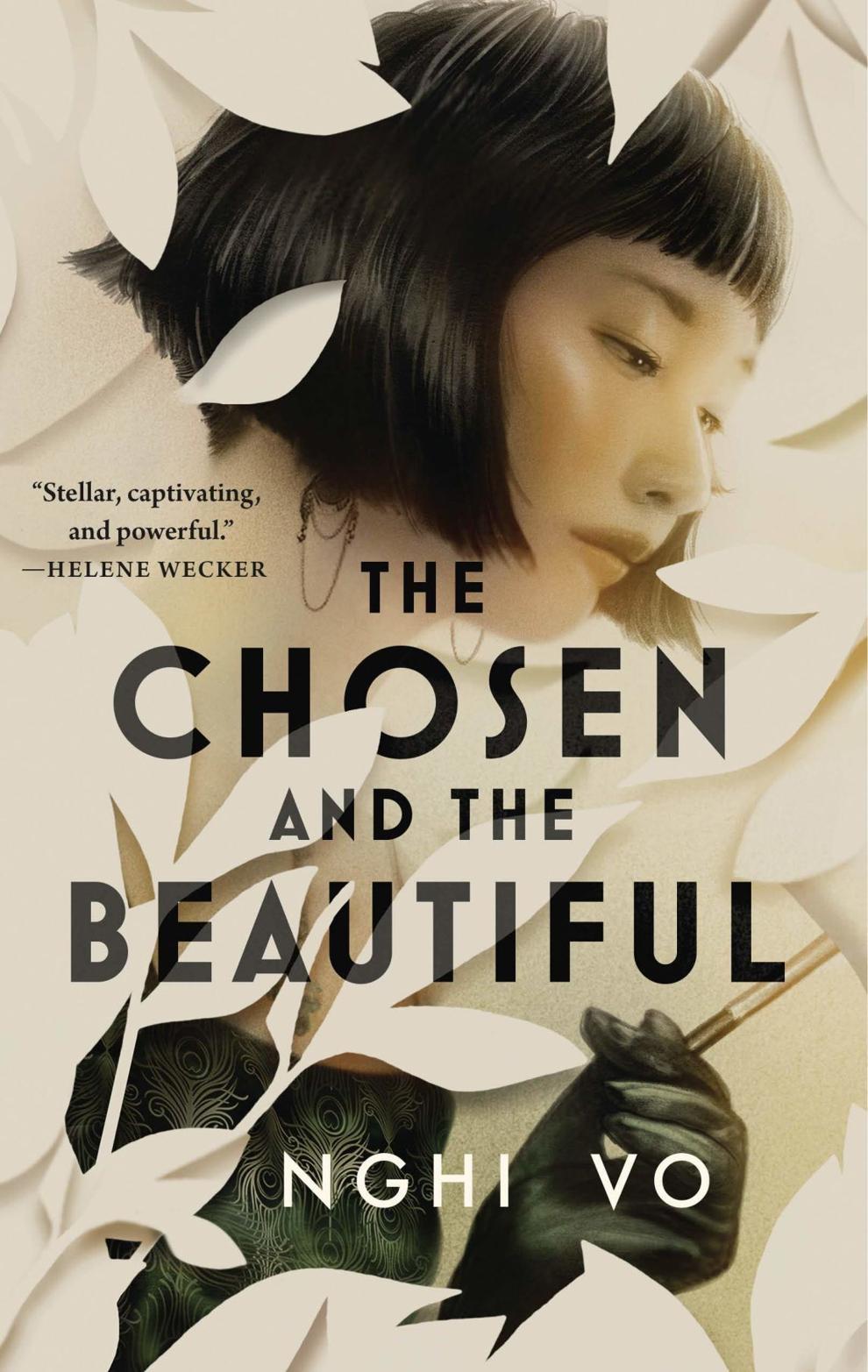 "Ready to Wear: A History of the Footwear and Garment Industries in St. Louis" by Valerie Battle Kienzle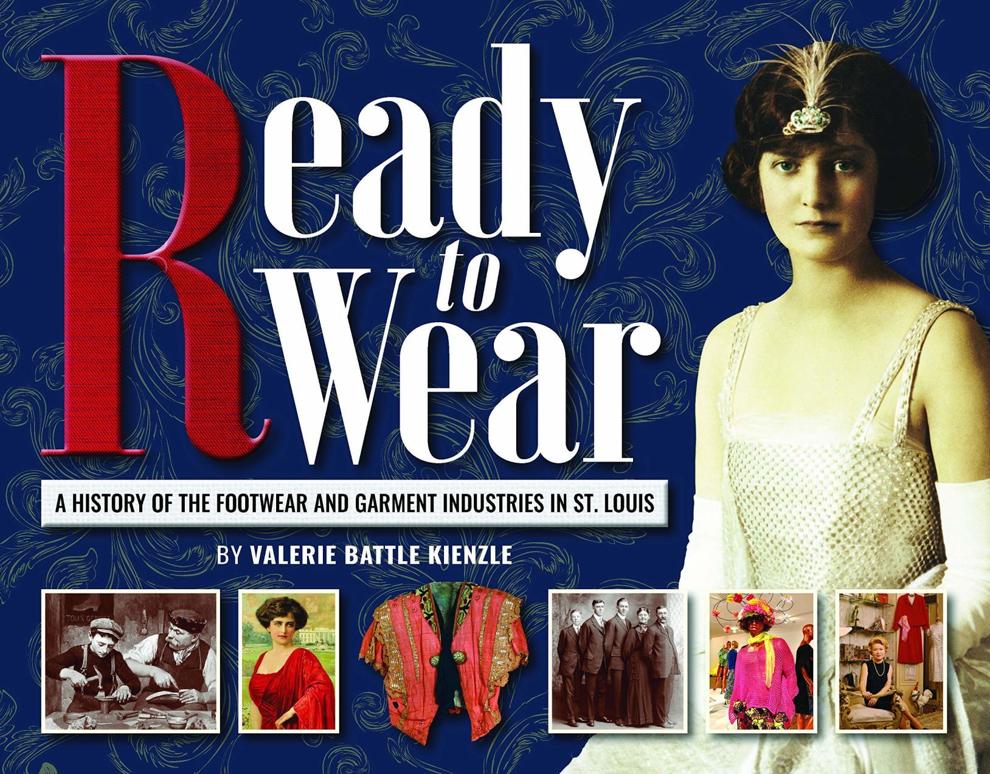 "The President's Daughter" by Bill Clinton and James Patterson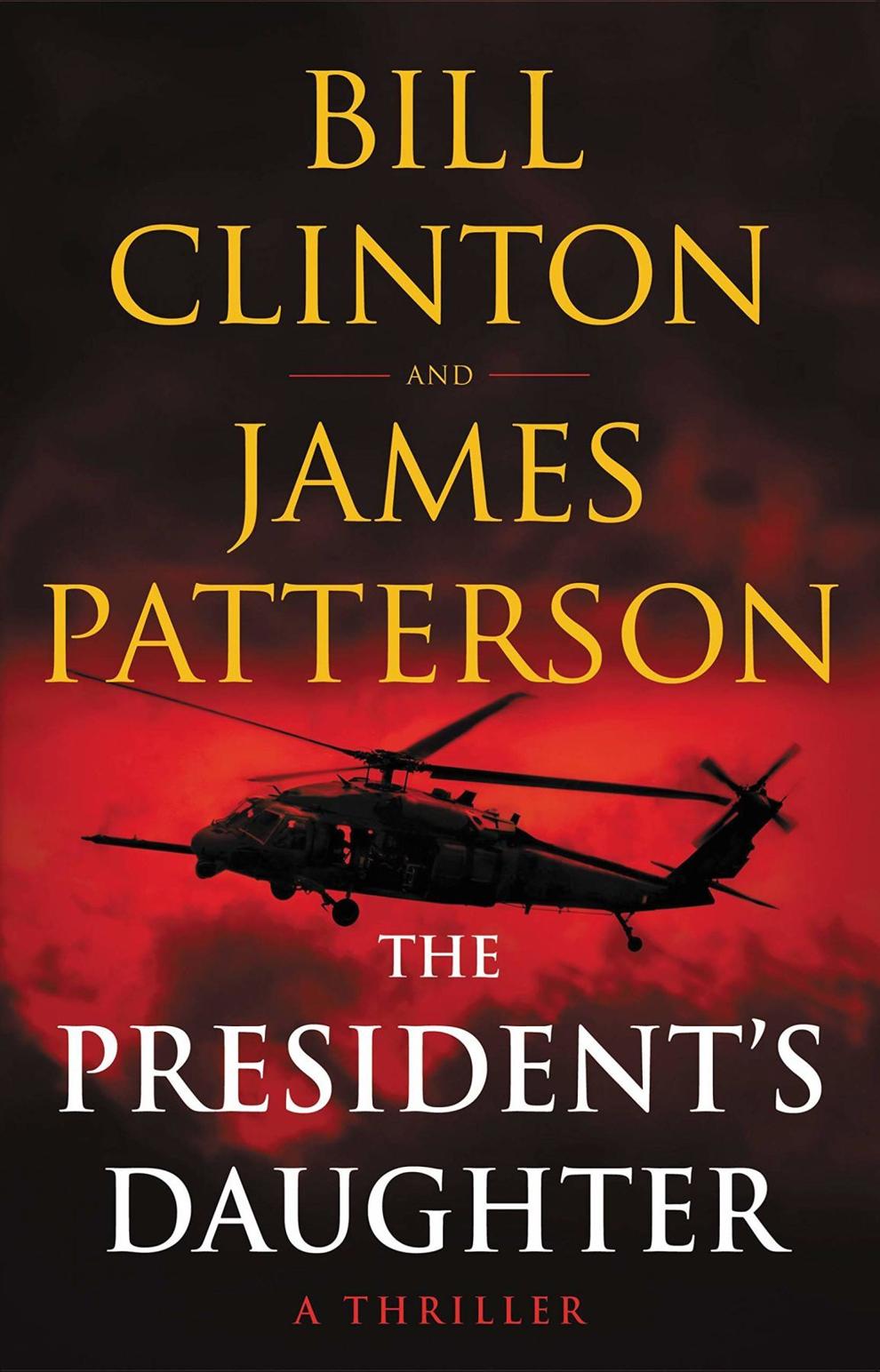 "The Plague Year: America in the Time of COVID" by Lawrence Wright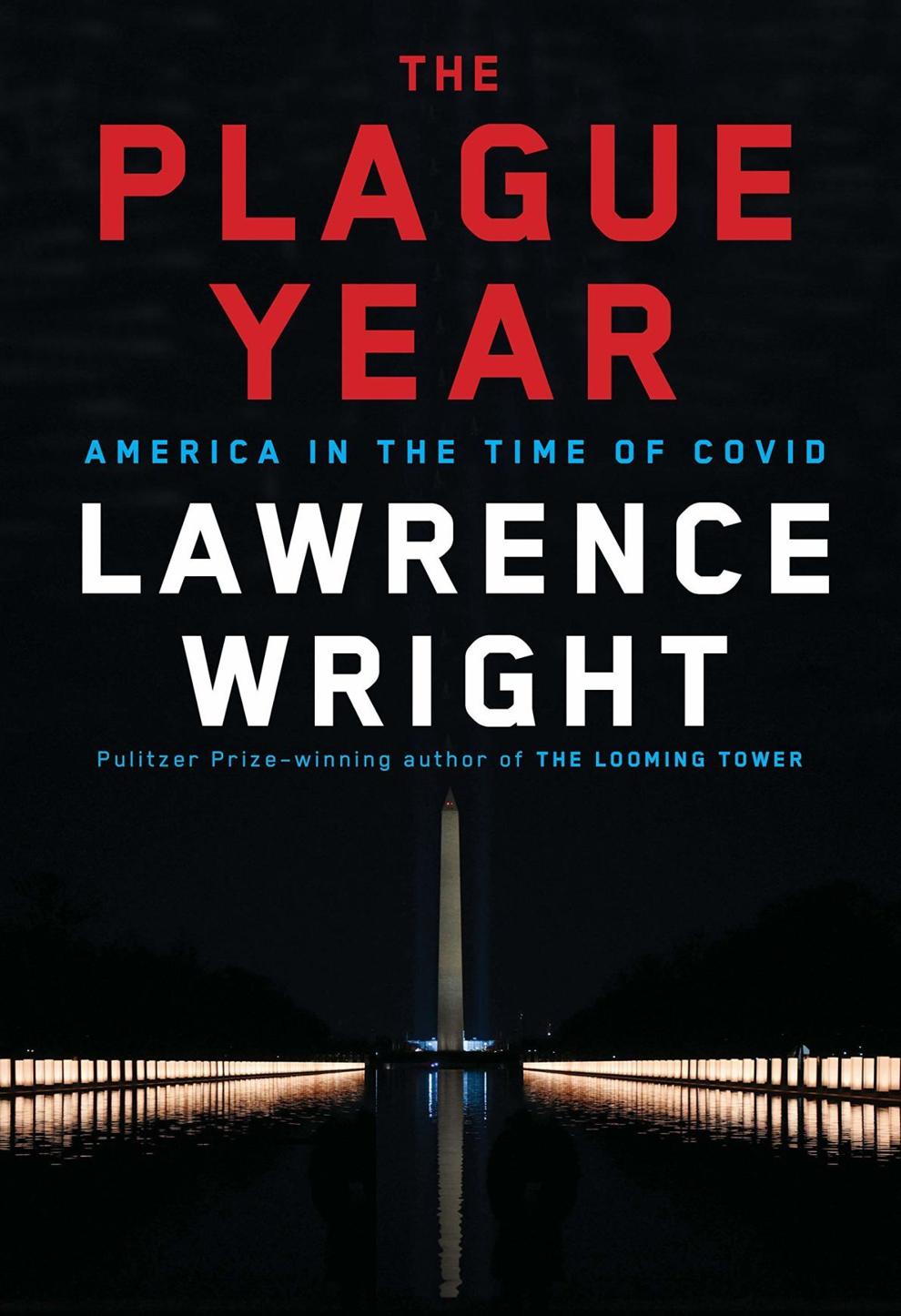 "Forget the Alamo: The Rise and Fall of an American Myth" by Bryan Burrough, Chris Tomlinson and Jason Stanford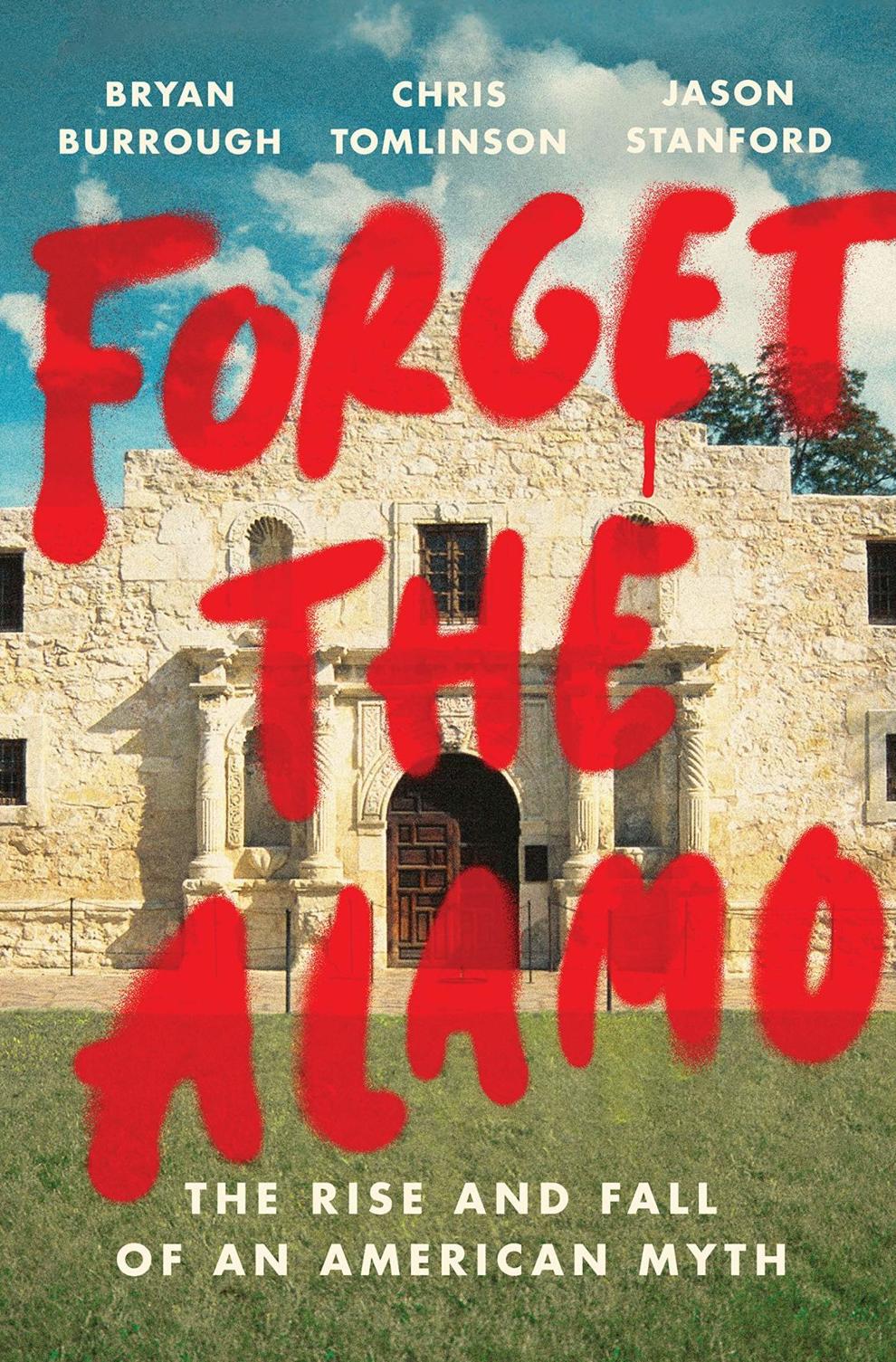 "The Secret Keeper of Jaipur" by Alka Joshi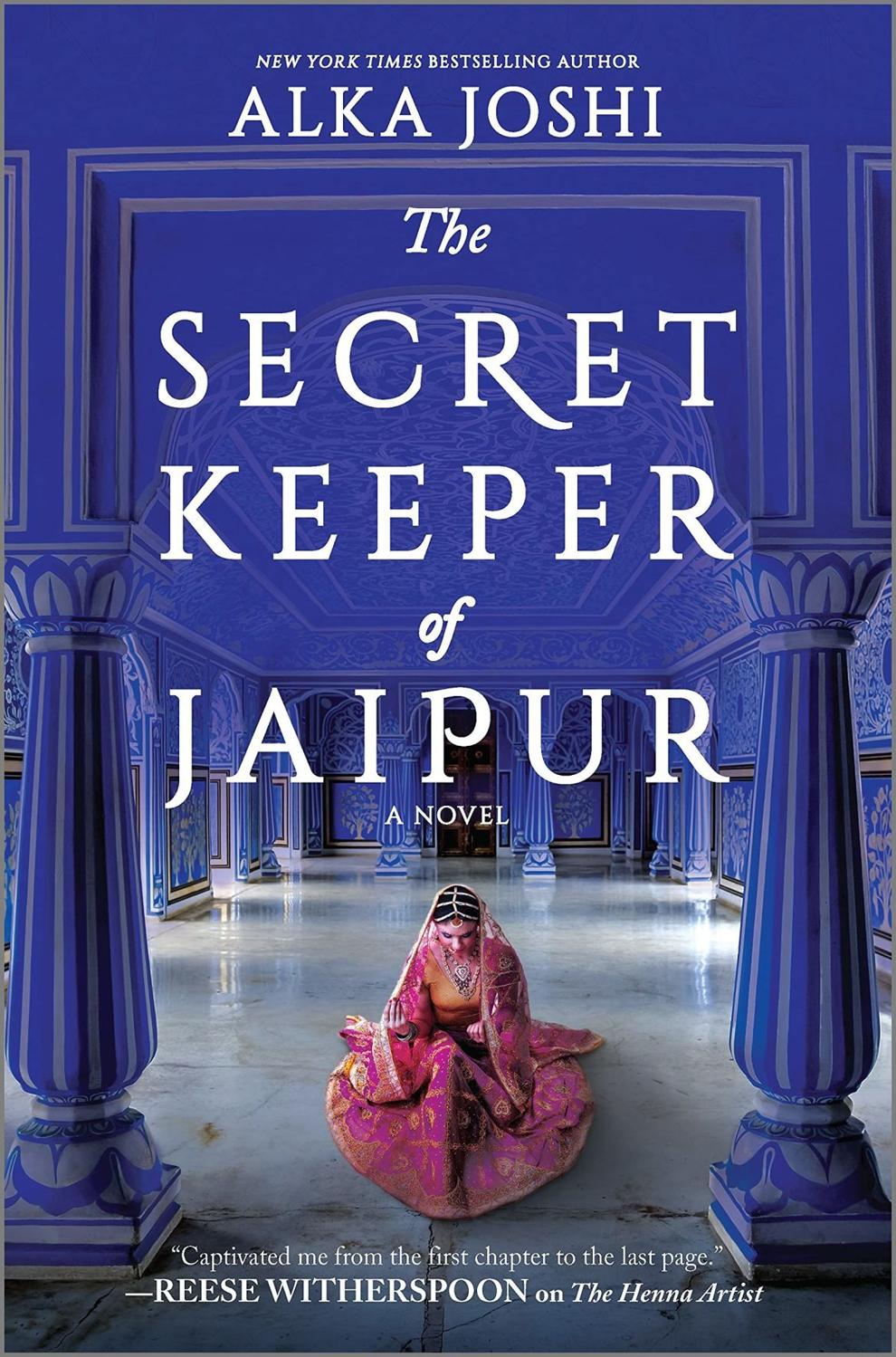 "What's Done in Darkness" by Laura McHugh
"Filthy Animals" by Brandon Taylor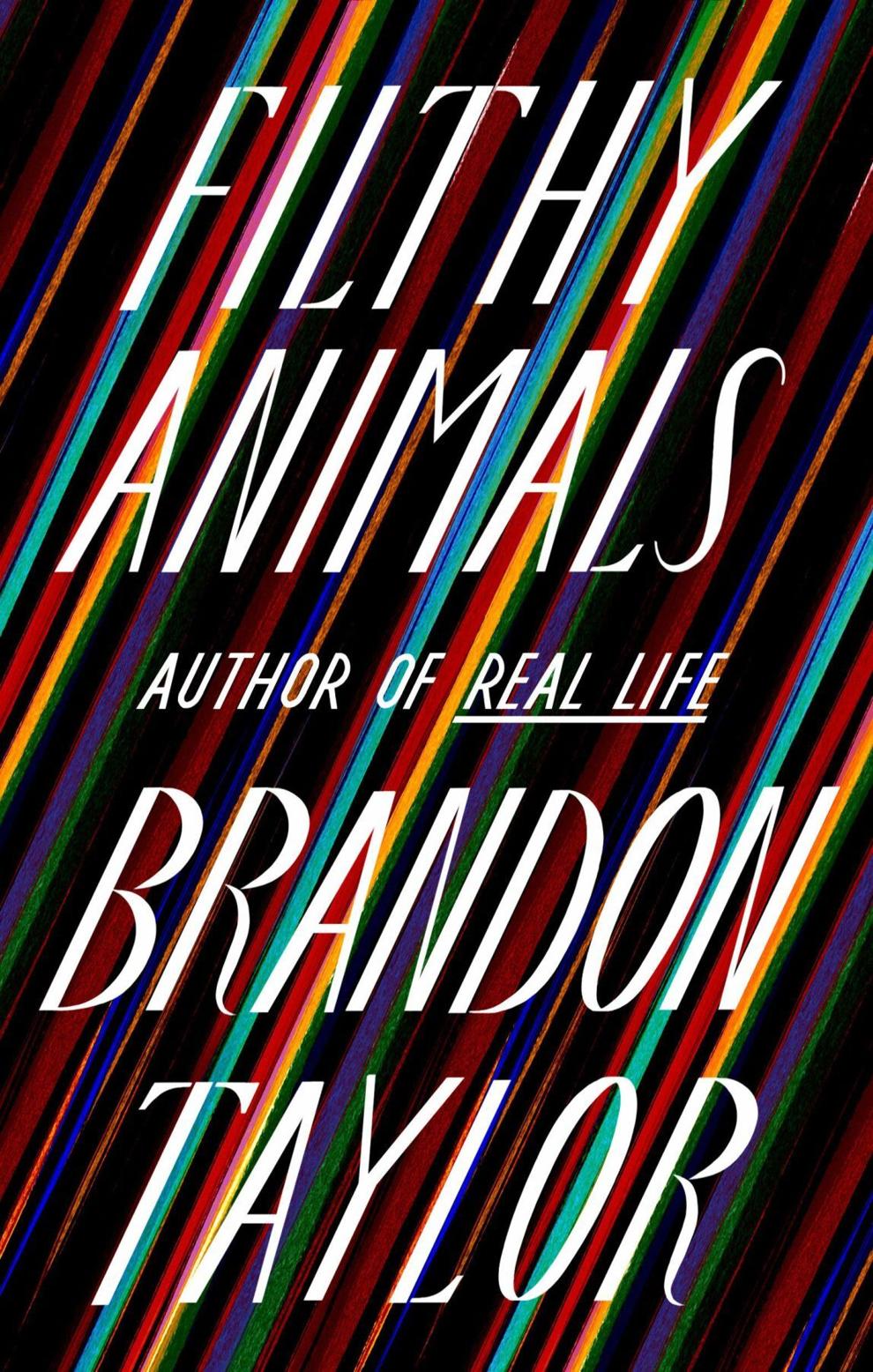 "The Vixen" by Francine Prose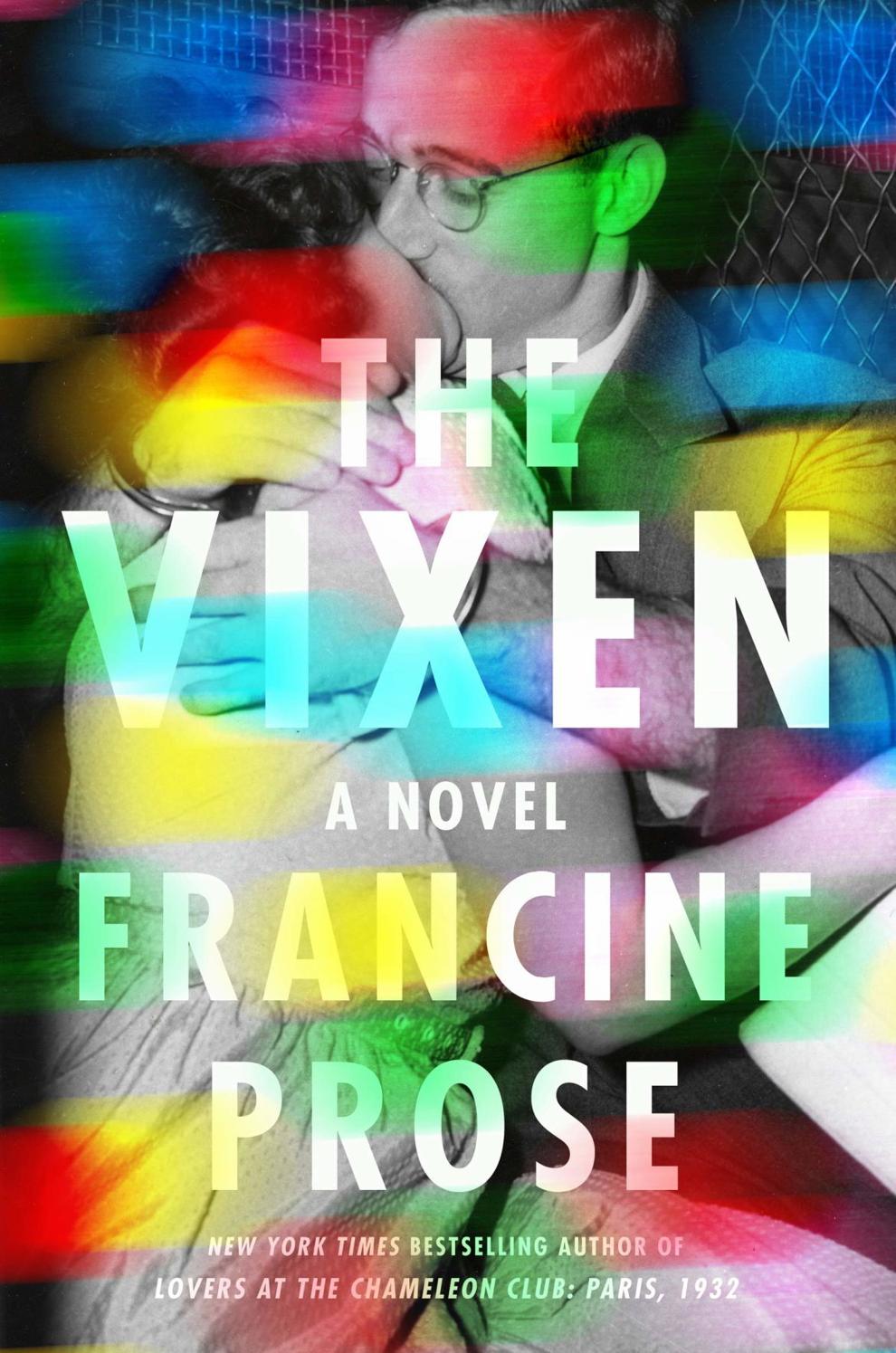 "Trejo: My Life of Crime, Redemption, and Hollywood" by Danny Trejo with Donal Logue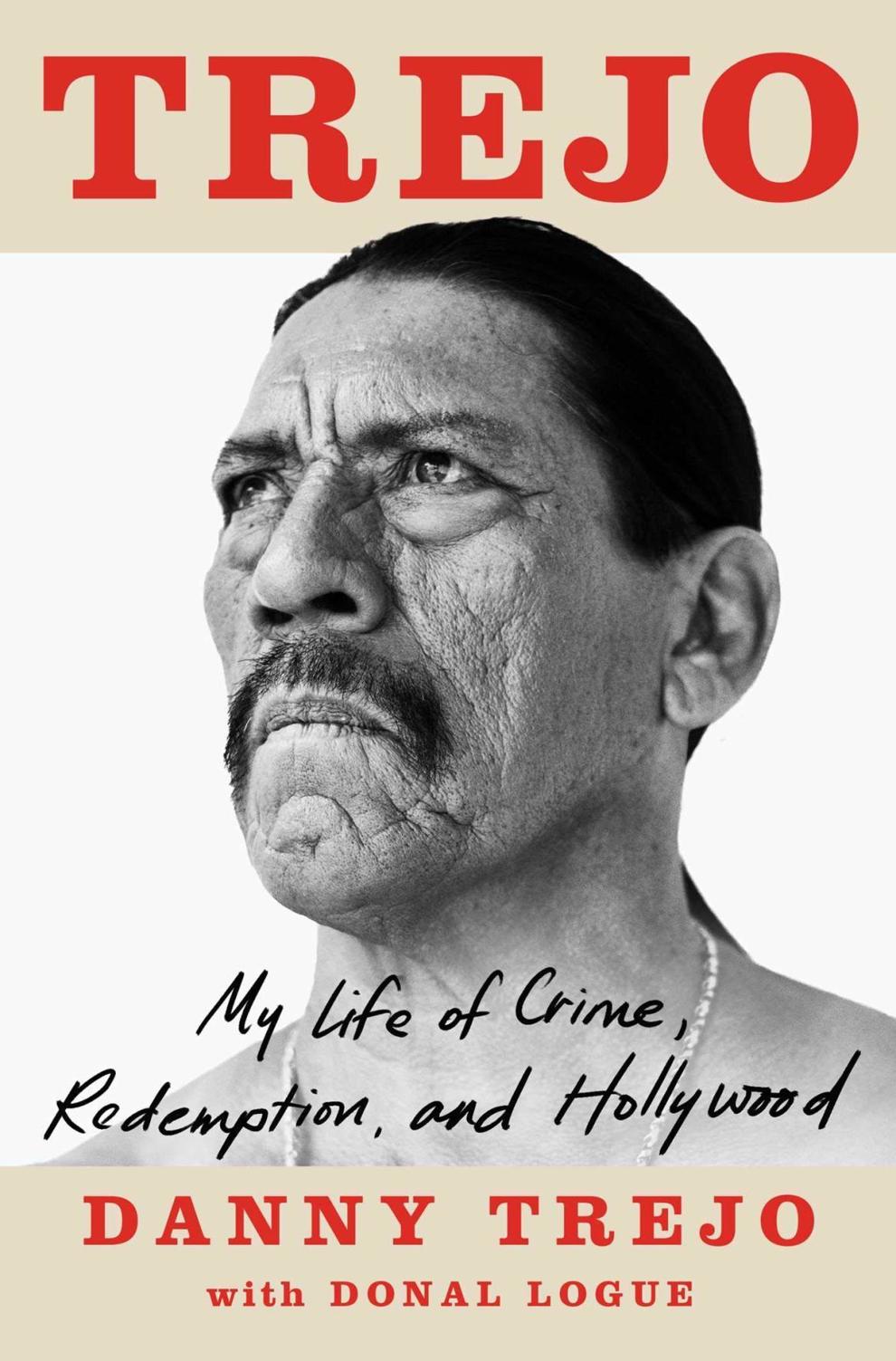 "The Brilliant Abyss: Exploring the Majestic Hidden Life of the Deep Ocean, and the Looming Threat That Imperils It" by Helen Scales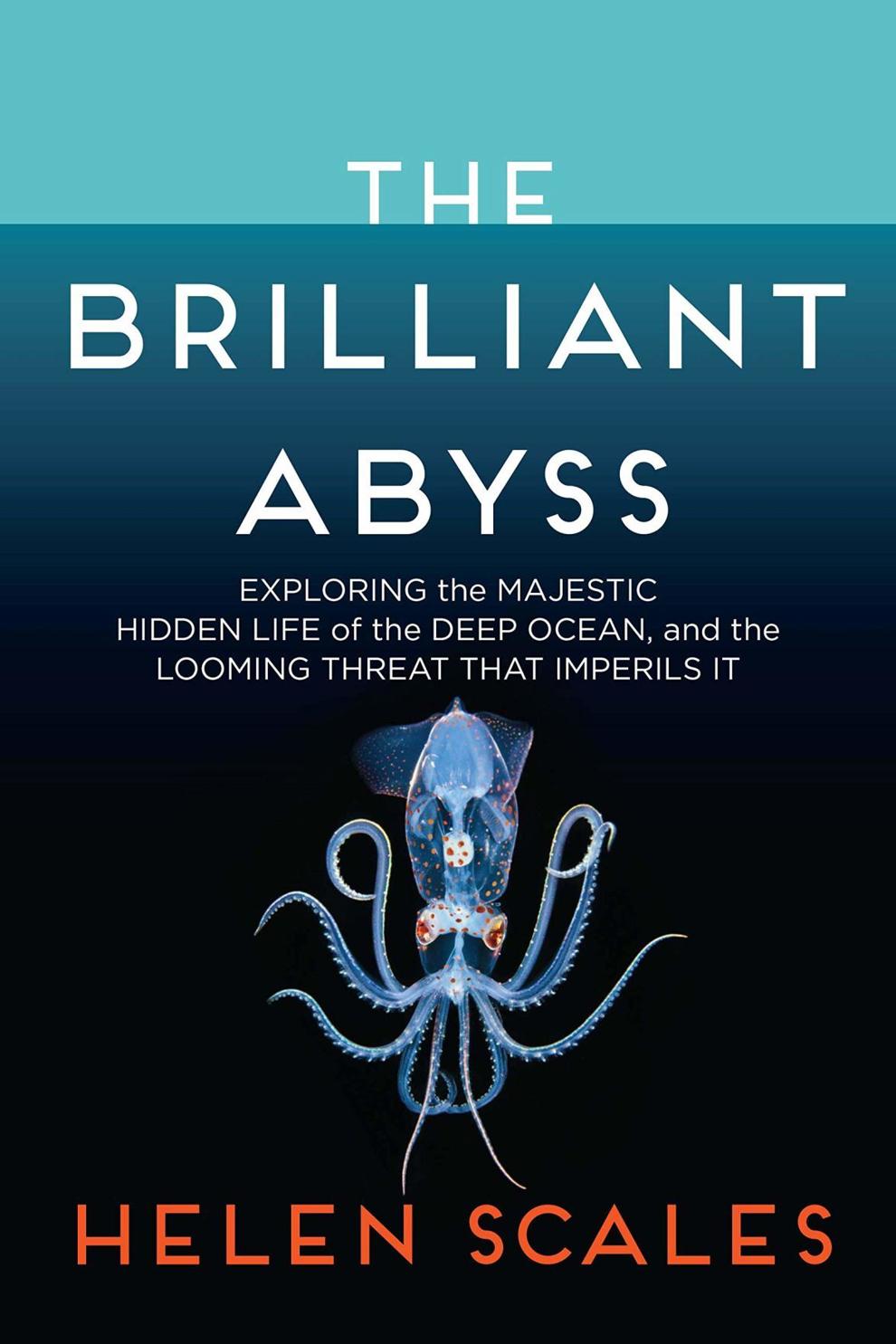 "The Icepick Surgeon: Murder, Fraud, Sabotage, Piracy, and Other Dastardly Deeds Perpetrated in the Name of Science" by Sam Kean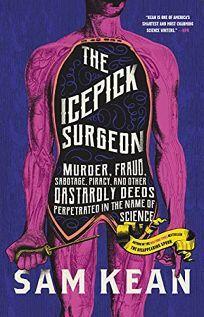 "What Is a Dog?" by Chloe Shaw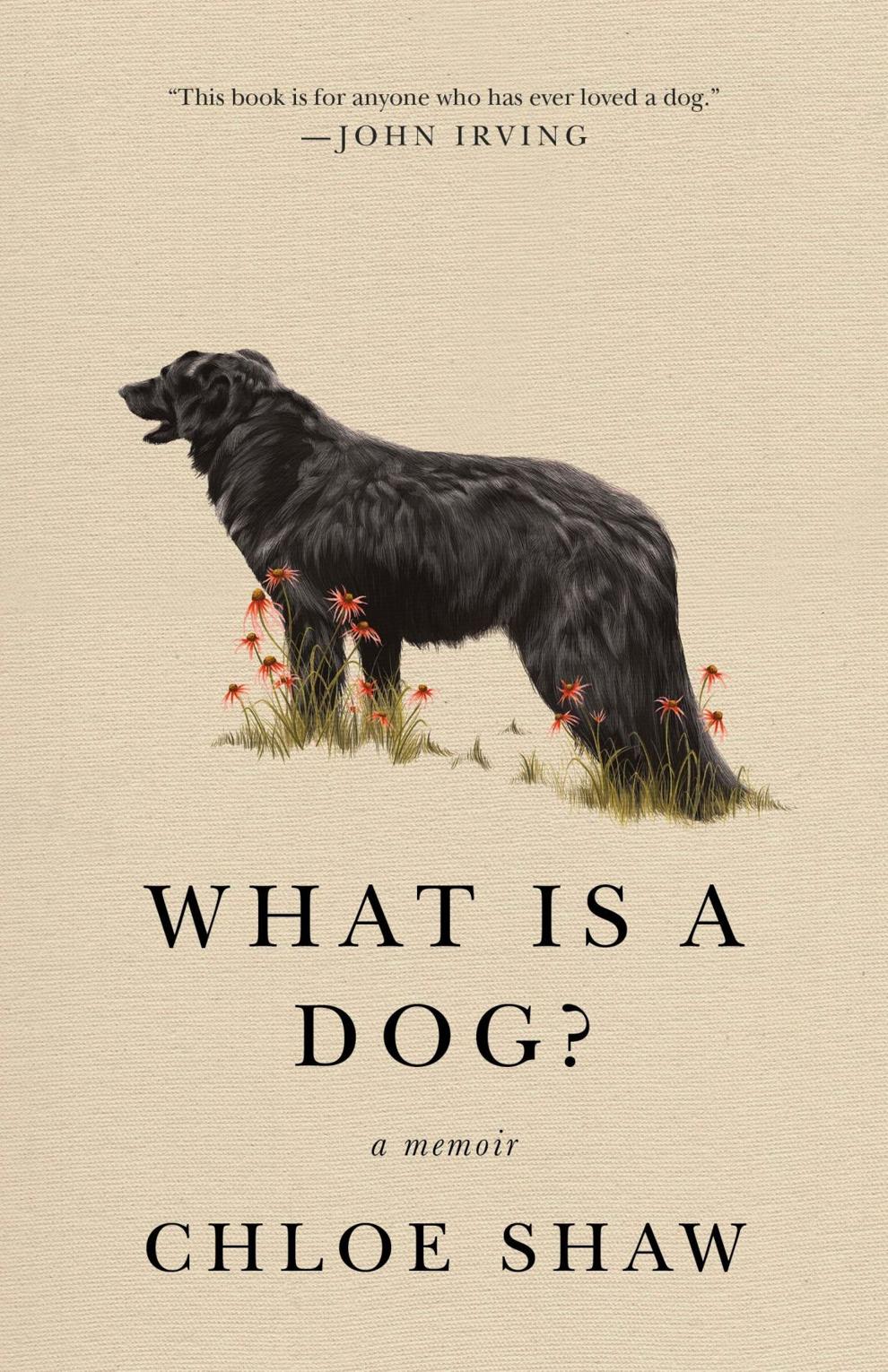 "Don't Let It Get You Down" by Savala Nolan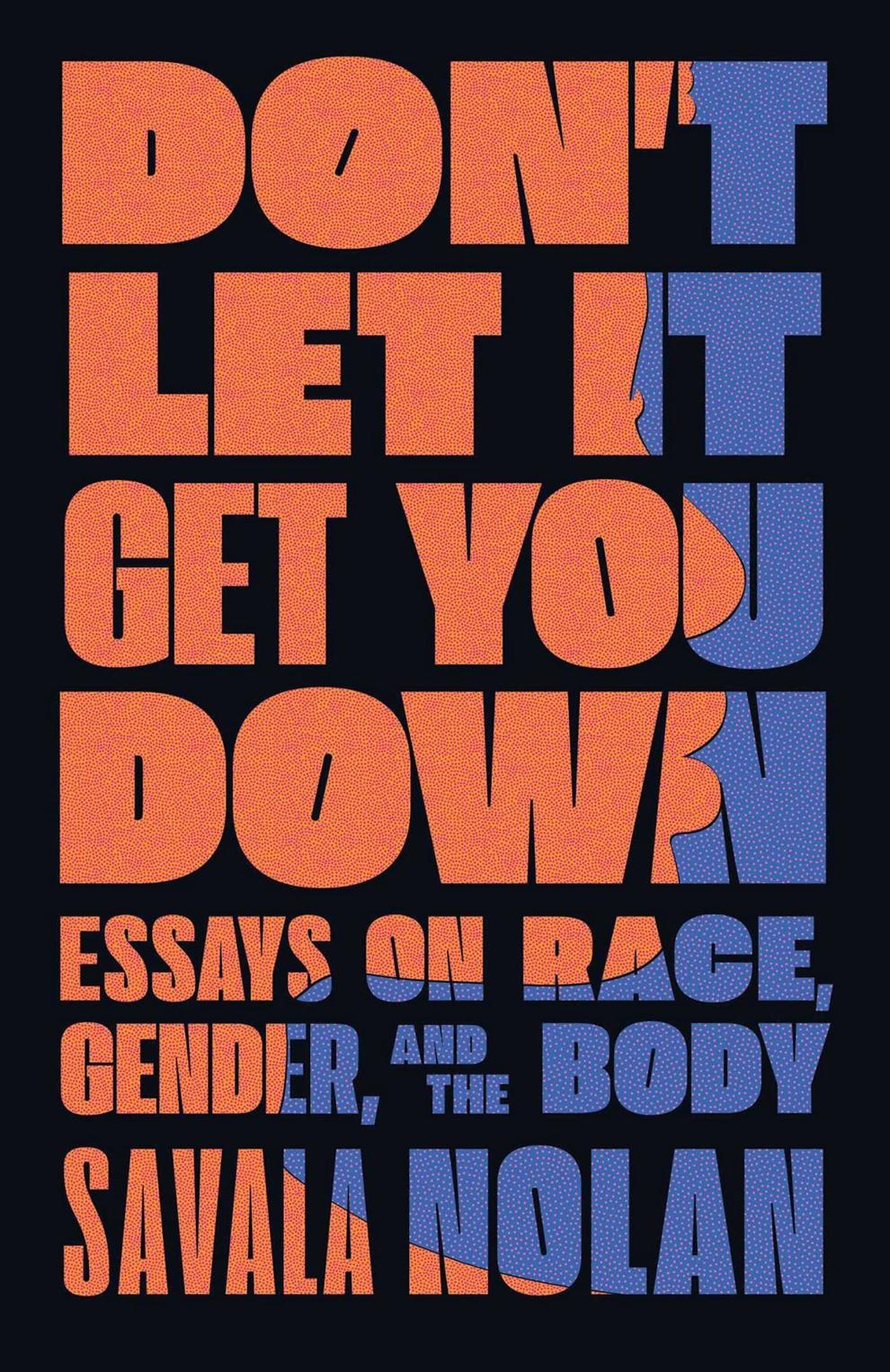 "New Women in the Old West: From Settlers to Suffragists, An Untold American Story" by Winifred Gallagher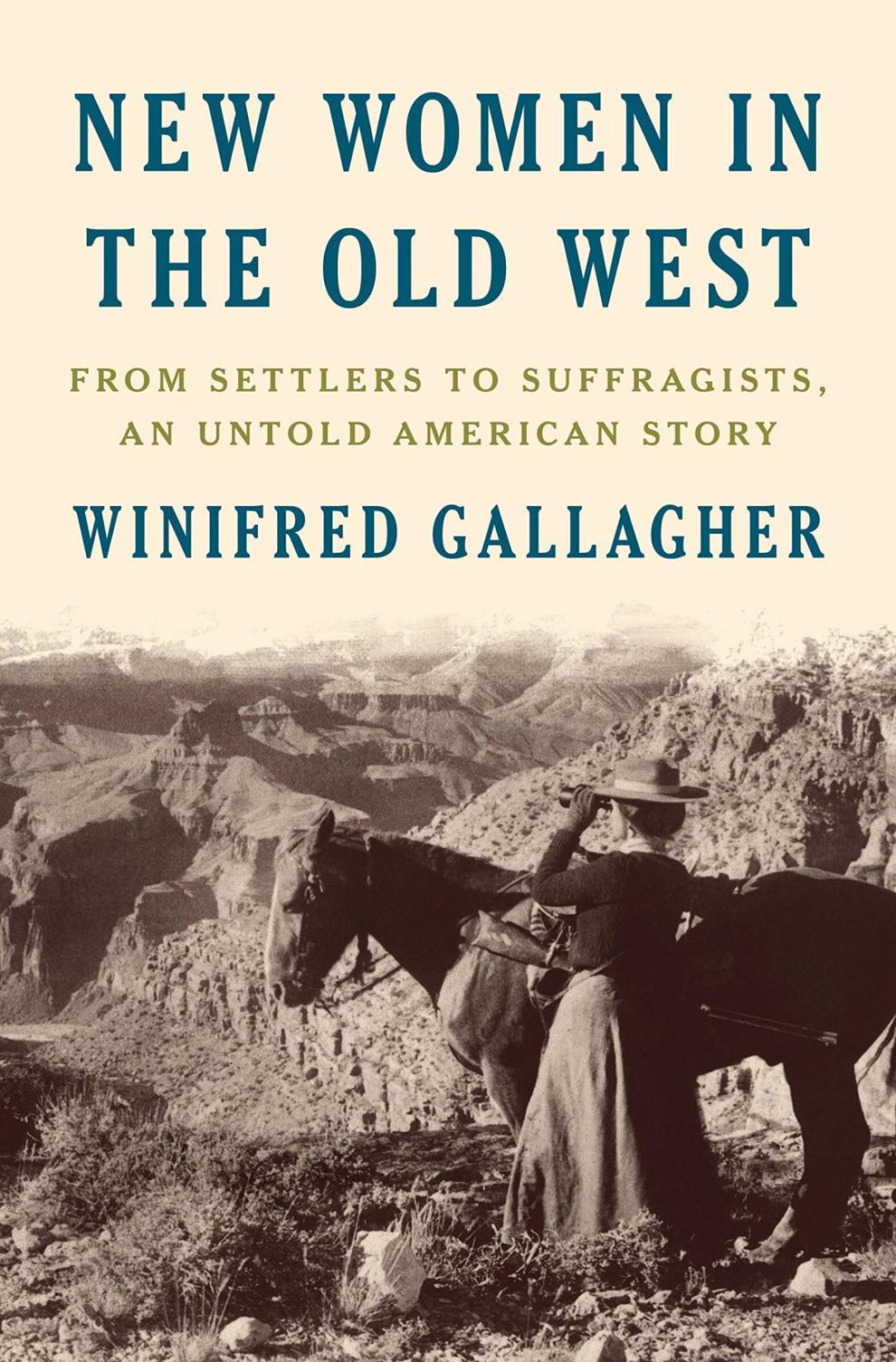 "All the Frequent Troubles of Our Days: The True Story of the American Woman at the Heart of the German Resistance to Hitler" by Rebecca Donner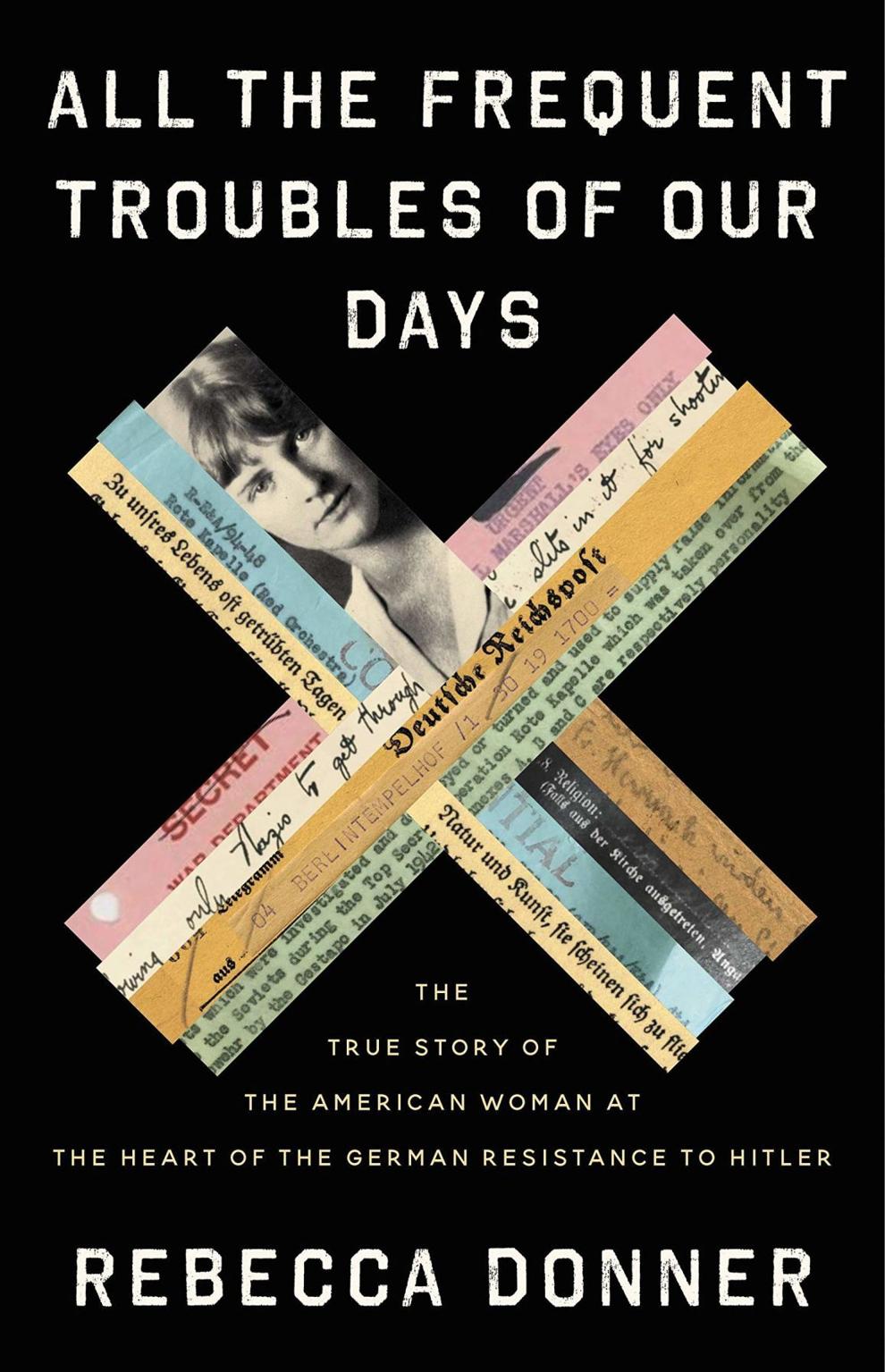 "Billy Summers" by Stephen King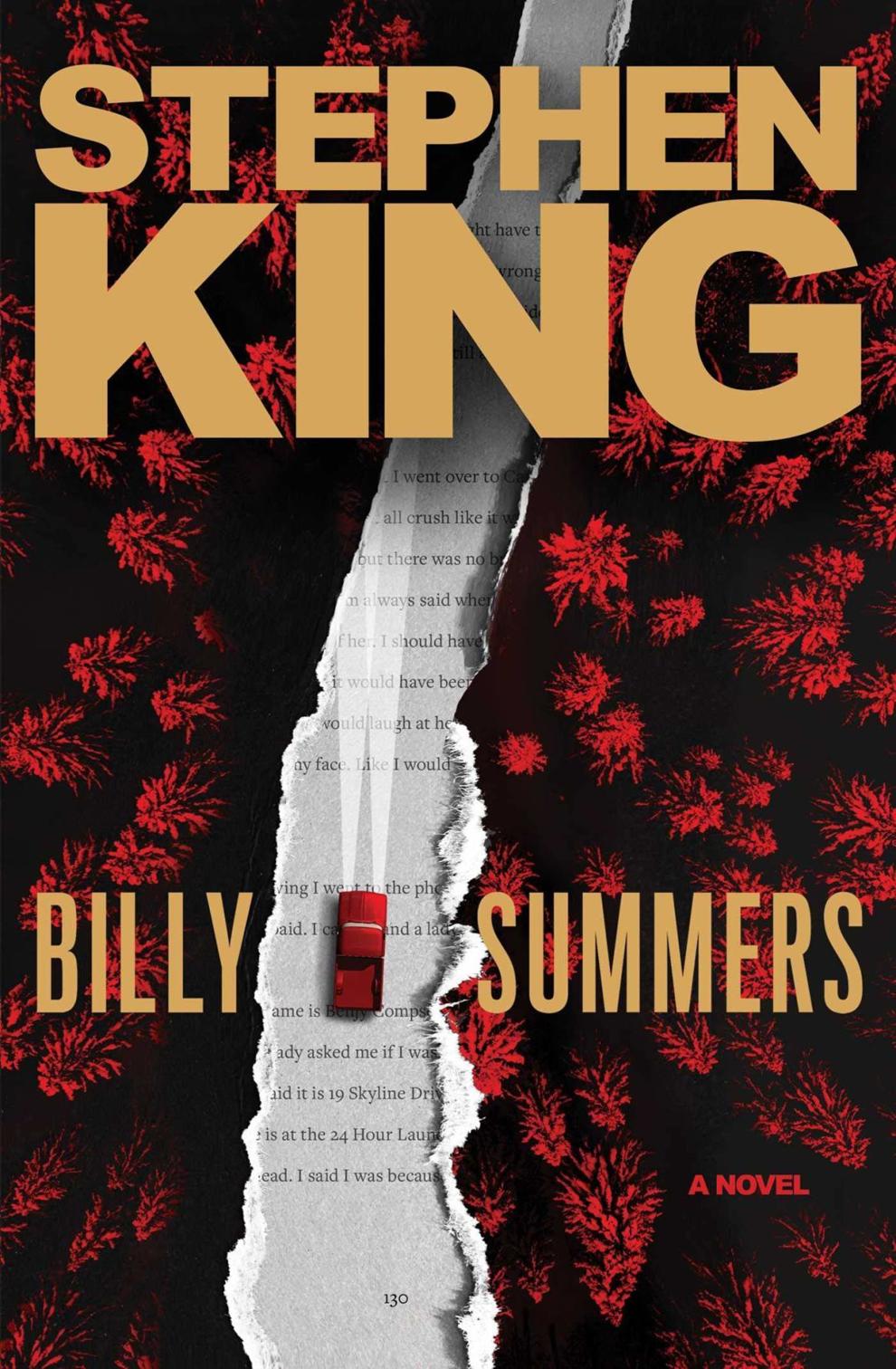 "The Last Mona Lisa" by Jonathan Santlofer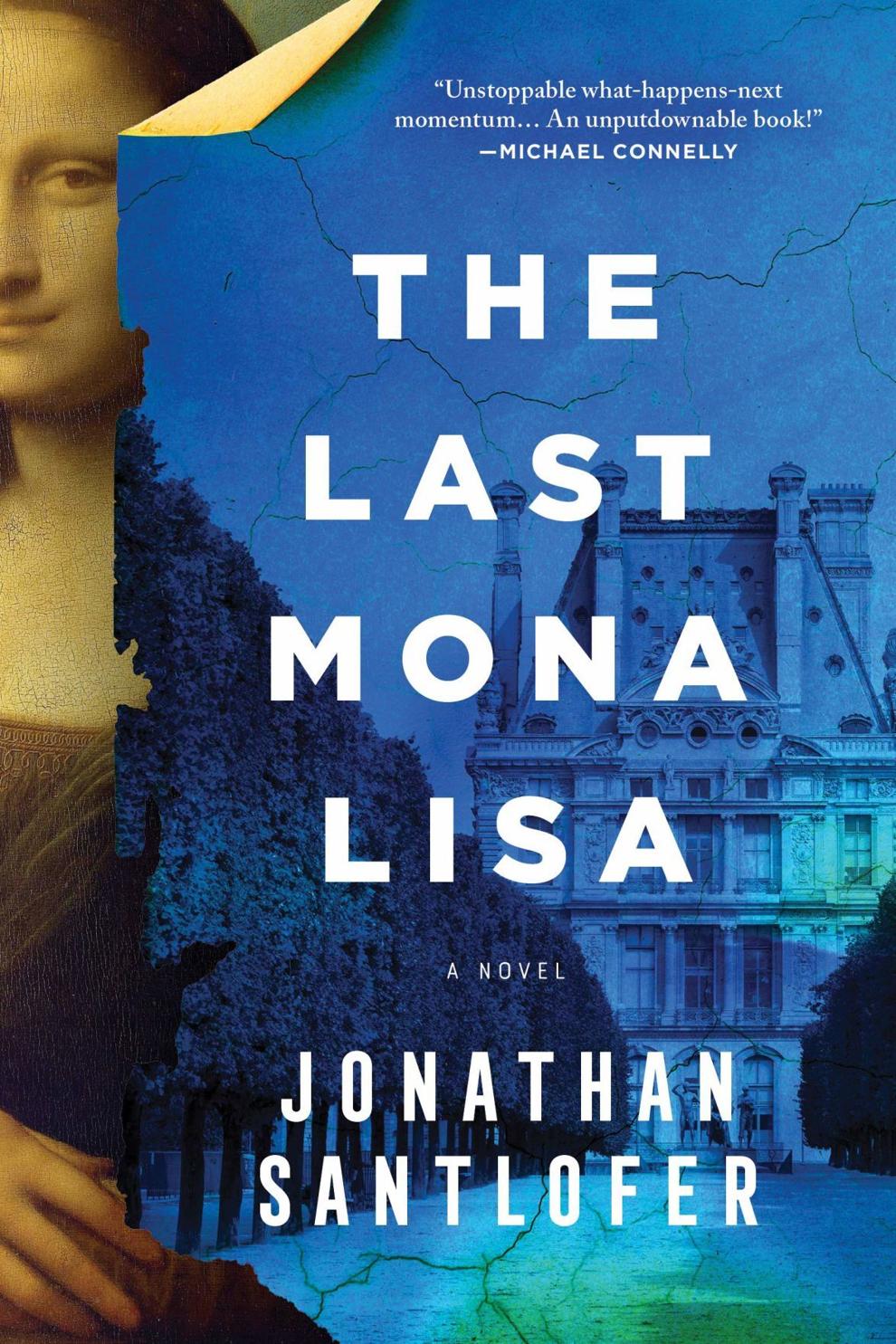 "All In" by Billie Jean King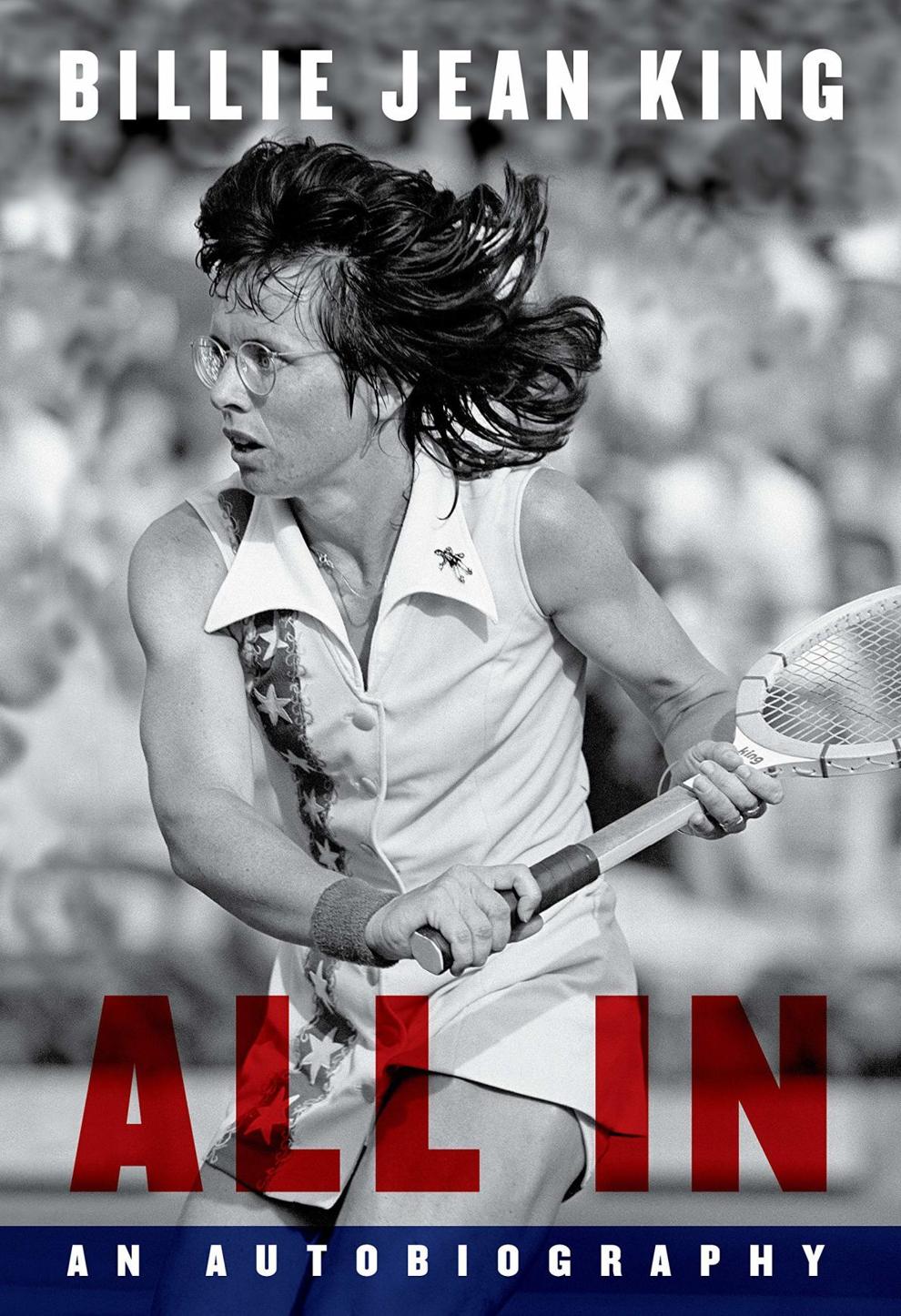 "The Reckoning: Our Nation's Trauma and Finding a Way to Heal" by Mary L. Trump